Pomegranate molasses is made from the sour variety of this supper fruit. It is a cooking ingredient in the Mediterranean cuisine. Now used by famous chefs all over the world
7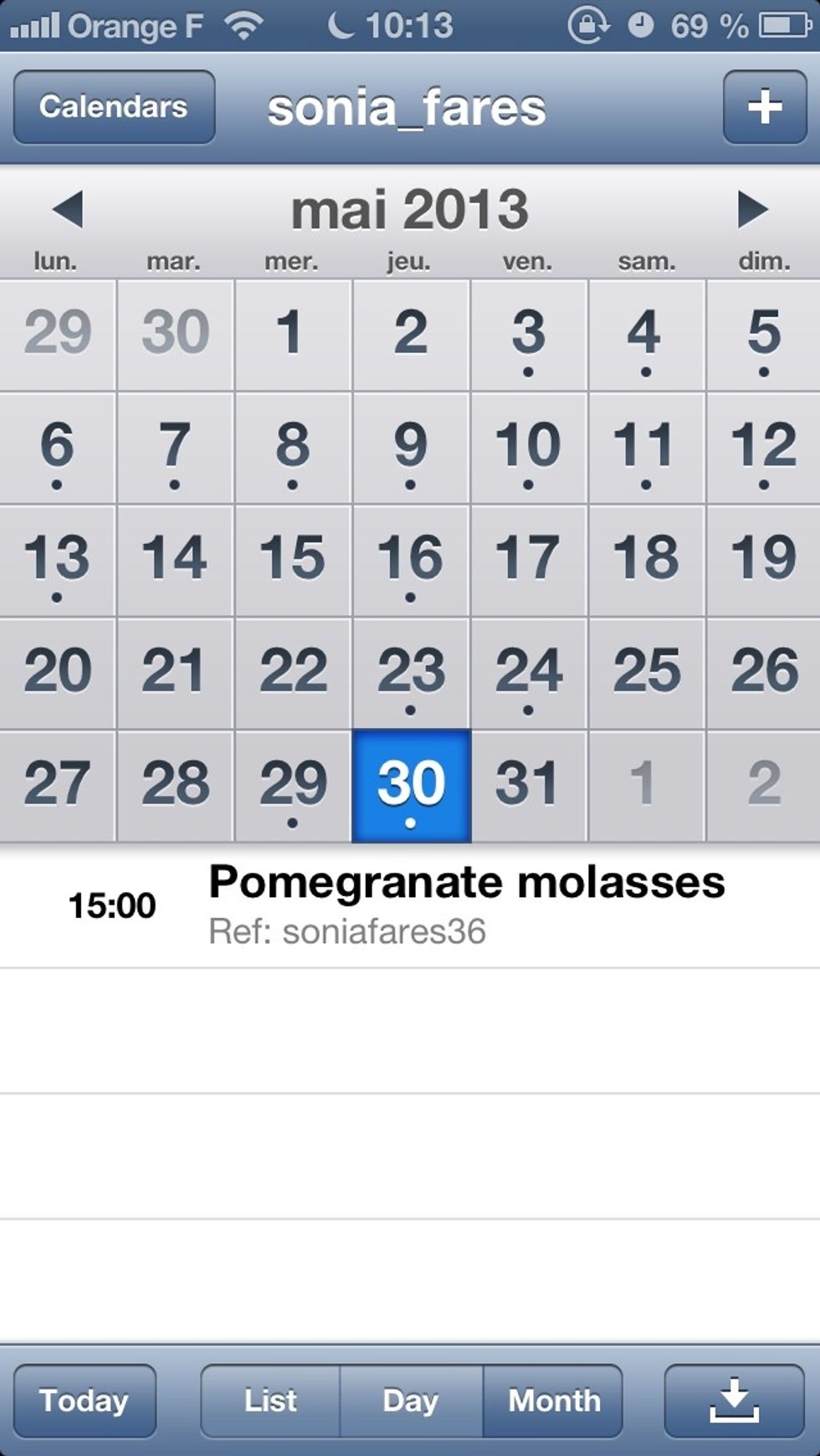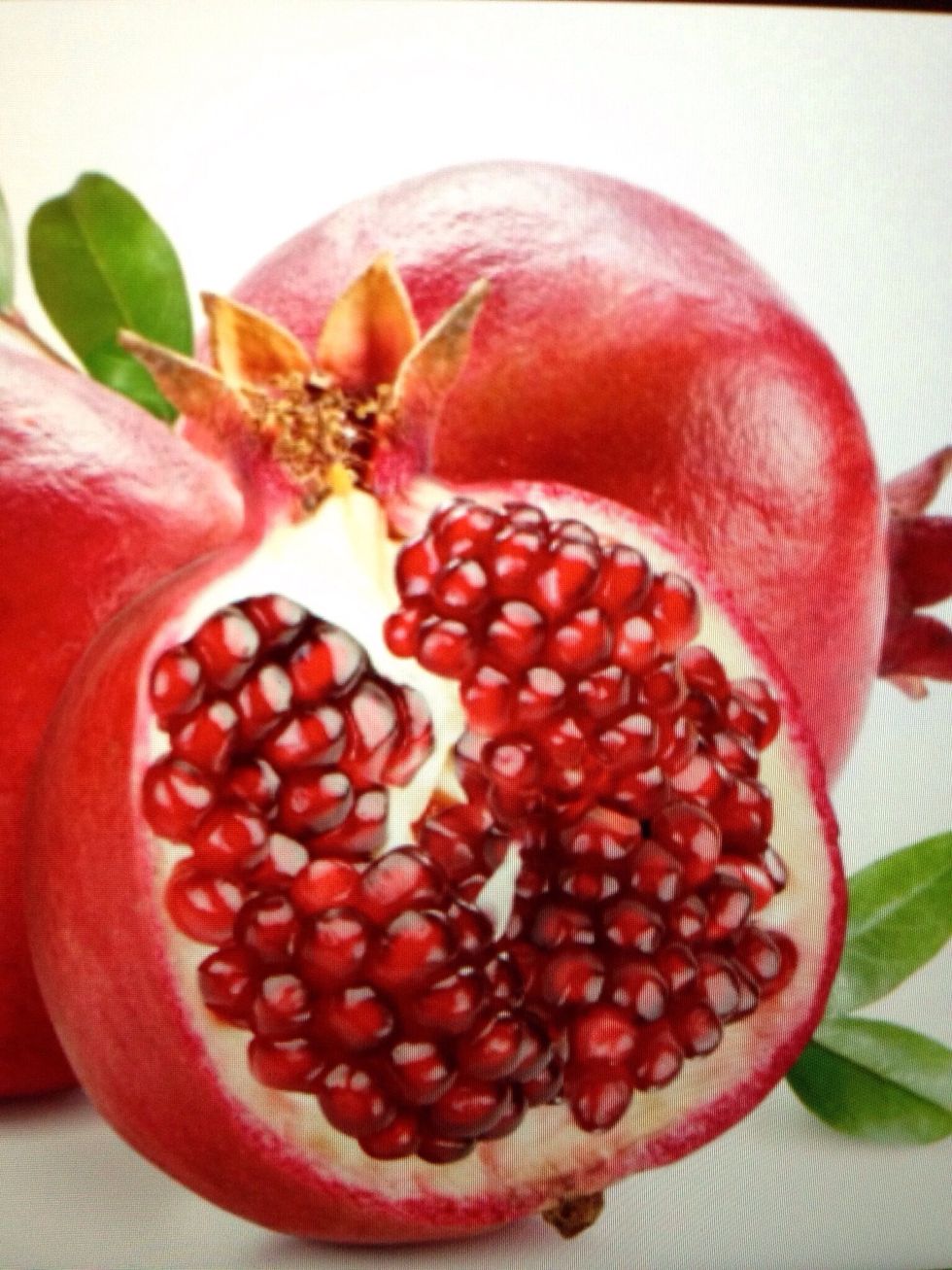 Empty the fruits. My guide: how to empty a pomegranate in 5 mins. So to empty 6 fruits will take 30-40 mins
Once, used to be prepared in summer. The whole household and z neighbors gave a hand. 2 days work. Juice extracted by hand & cooked over wood fire which should be kept burning until sirup done.
while making a guide for pomegranate sirup . I made a trial. Boil the whole grains with the piths. It became thick in 1 hr. I think the inside of the grain has a thickening agent?? Interesting
SO...Empty the pomegranate (my guide : how to empty pomegranate in 5 mins). Cook on high fire...crush some grains with a big spoon or the potato masher. Boil 1 hr. Pass in the moulinette.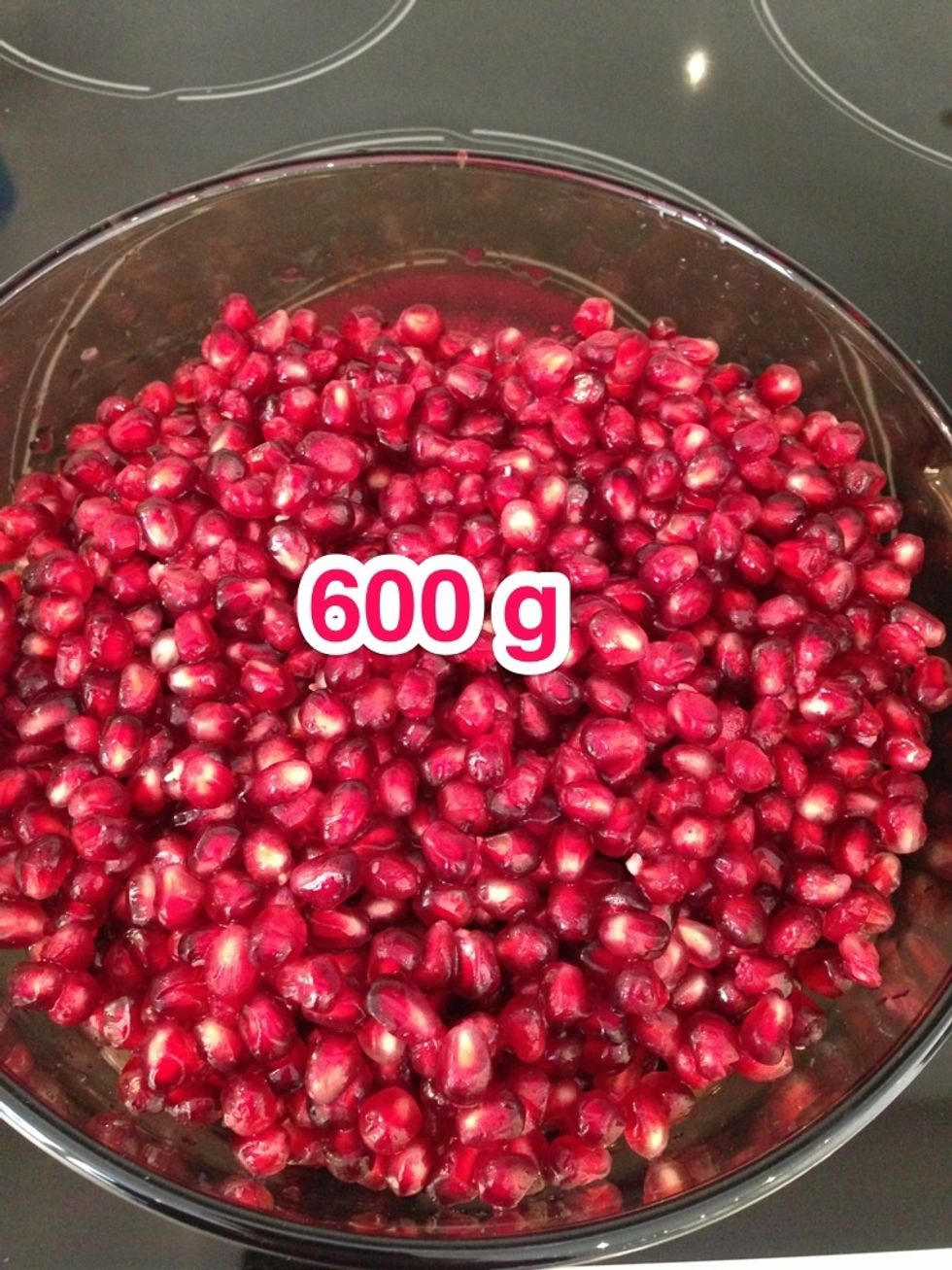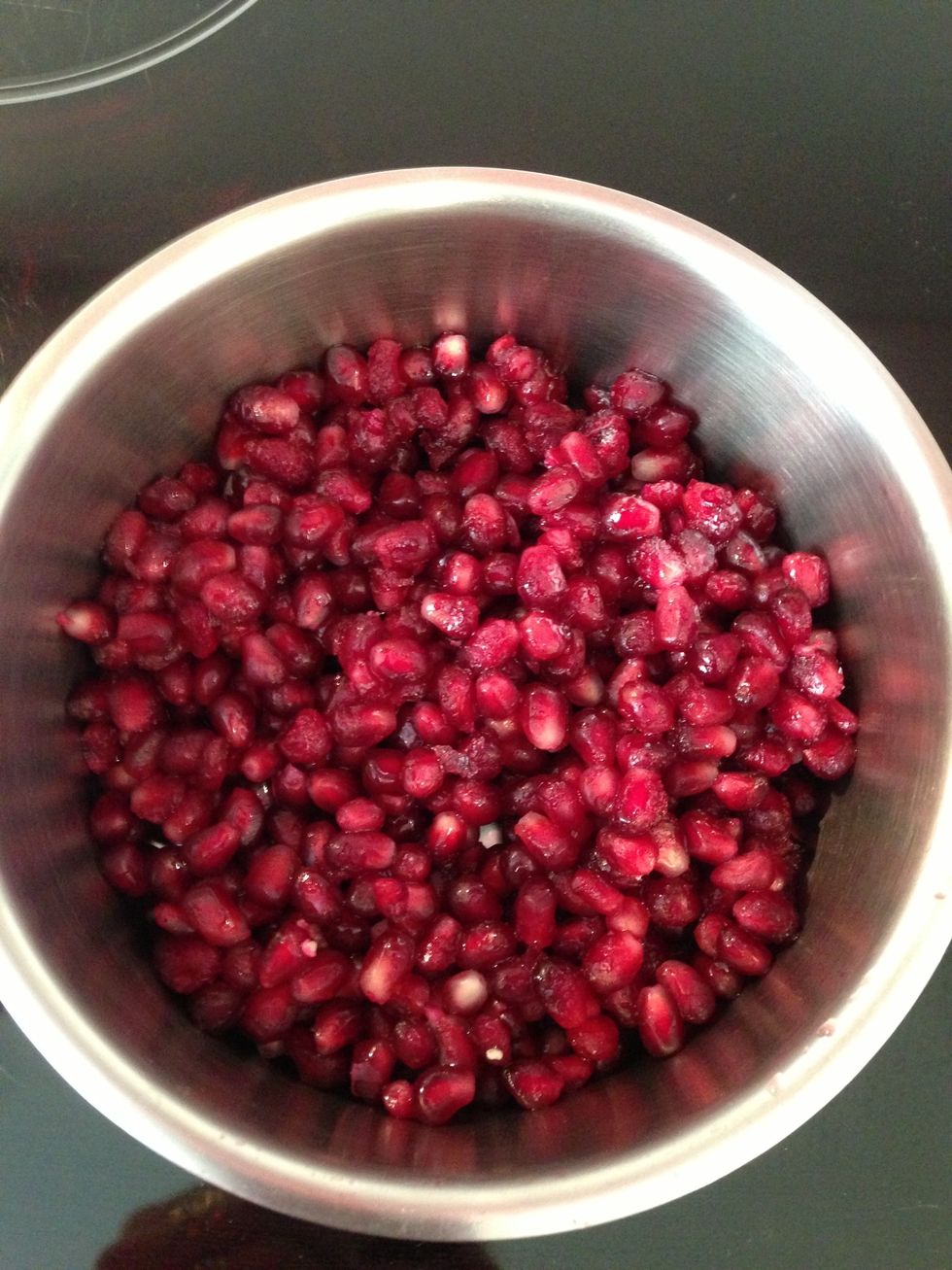 Put in a cooking pot On high fire to start the cooking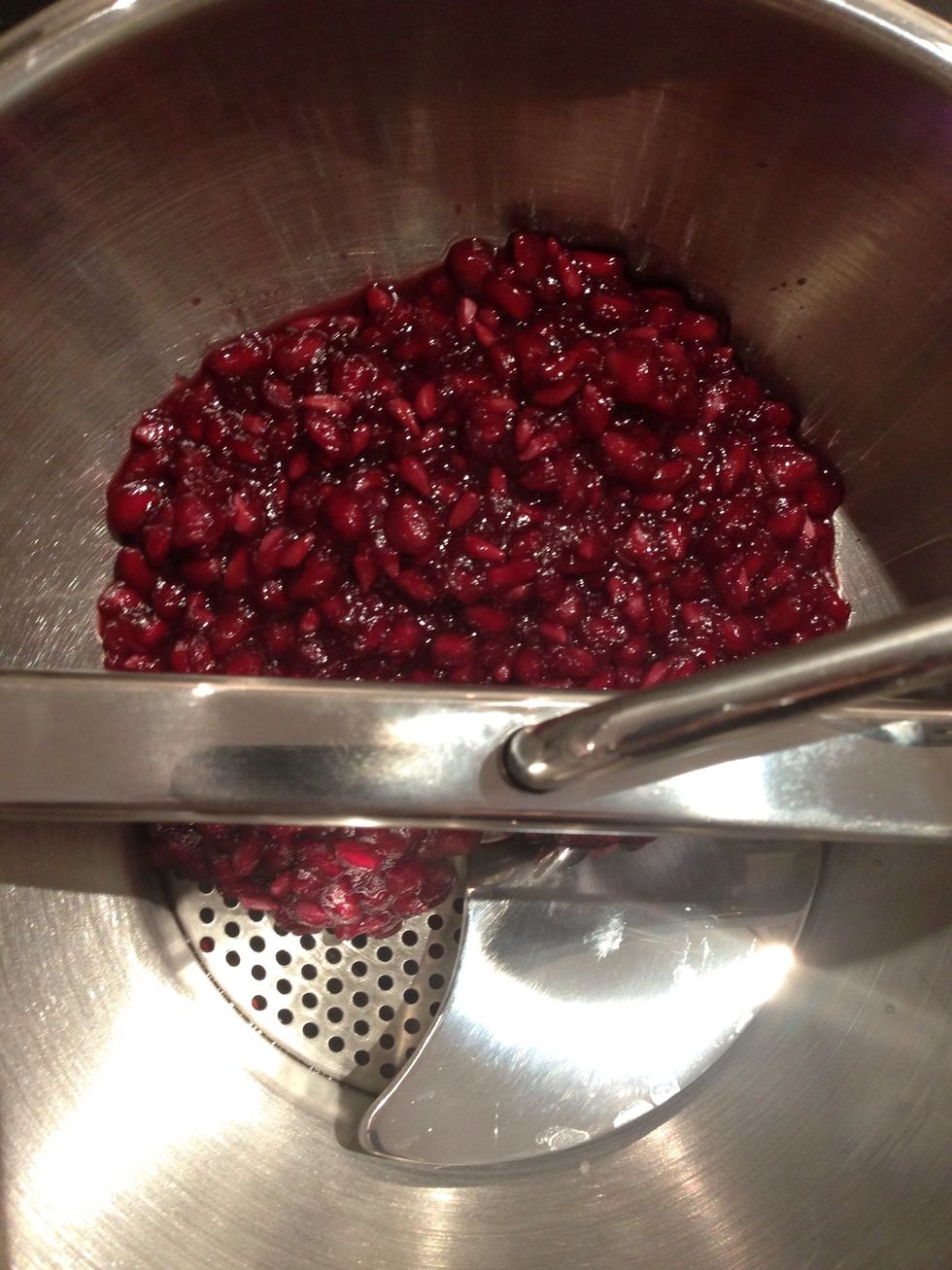 Here the softened grains are passed through the old fashioned moulinette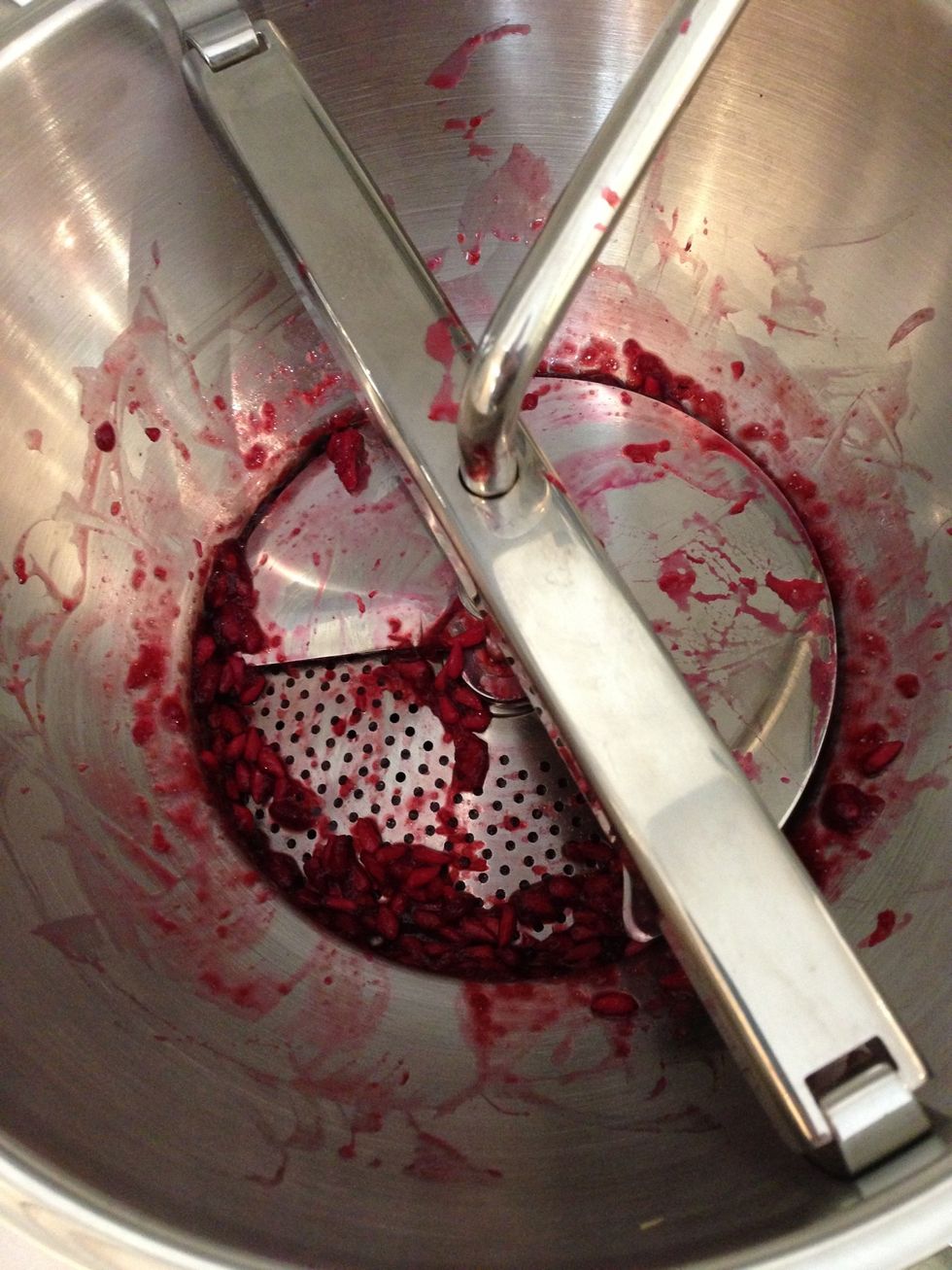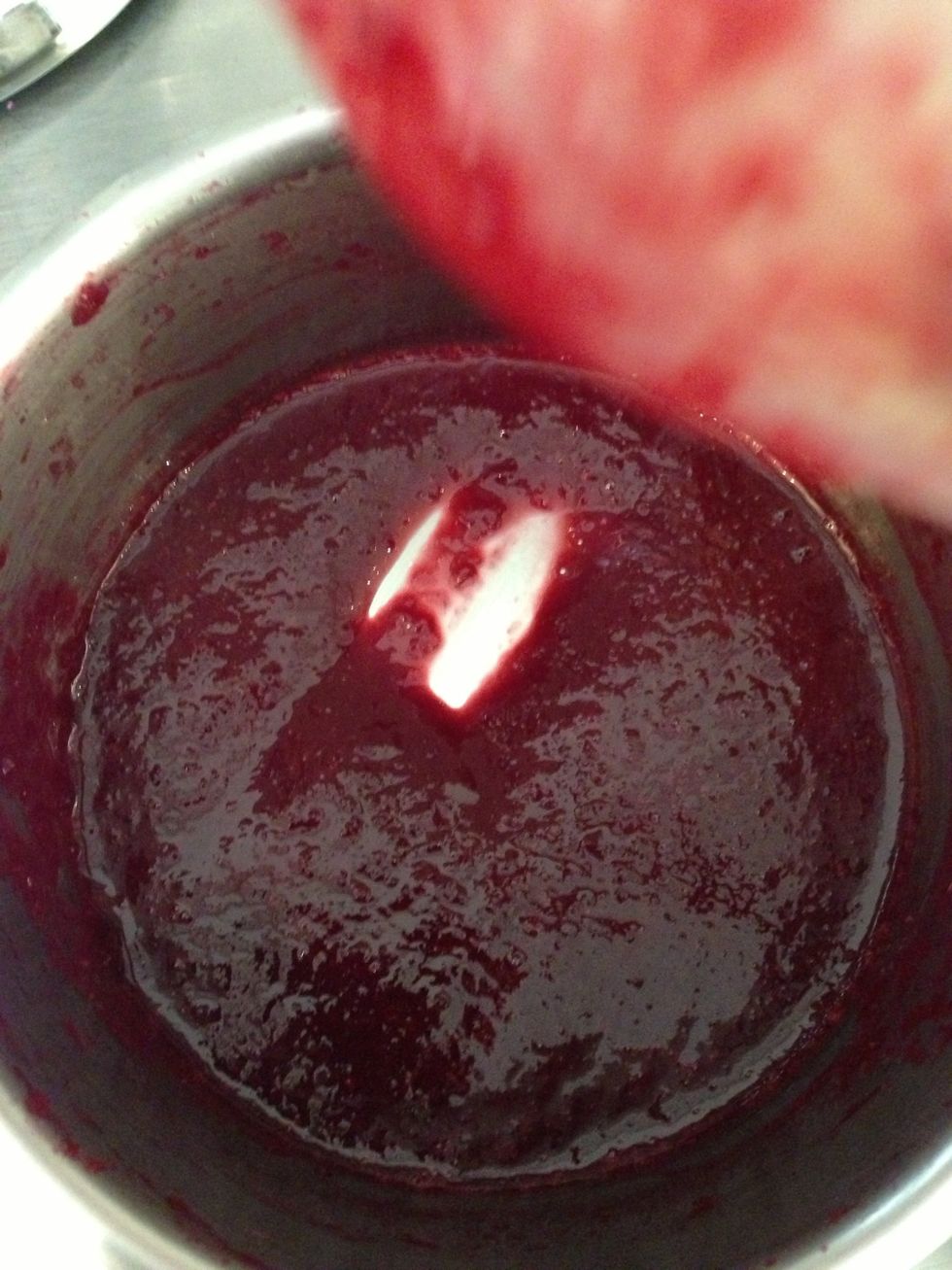 Put the juice back in the cooking pot and cook 5-10 mins to make it more thick it it is ready when it is leaves a trail like above. It is done. Yields 6 TBsp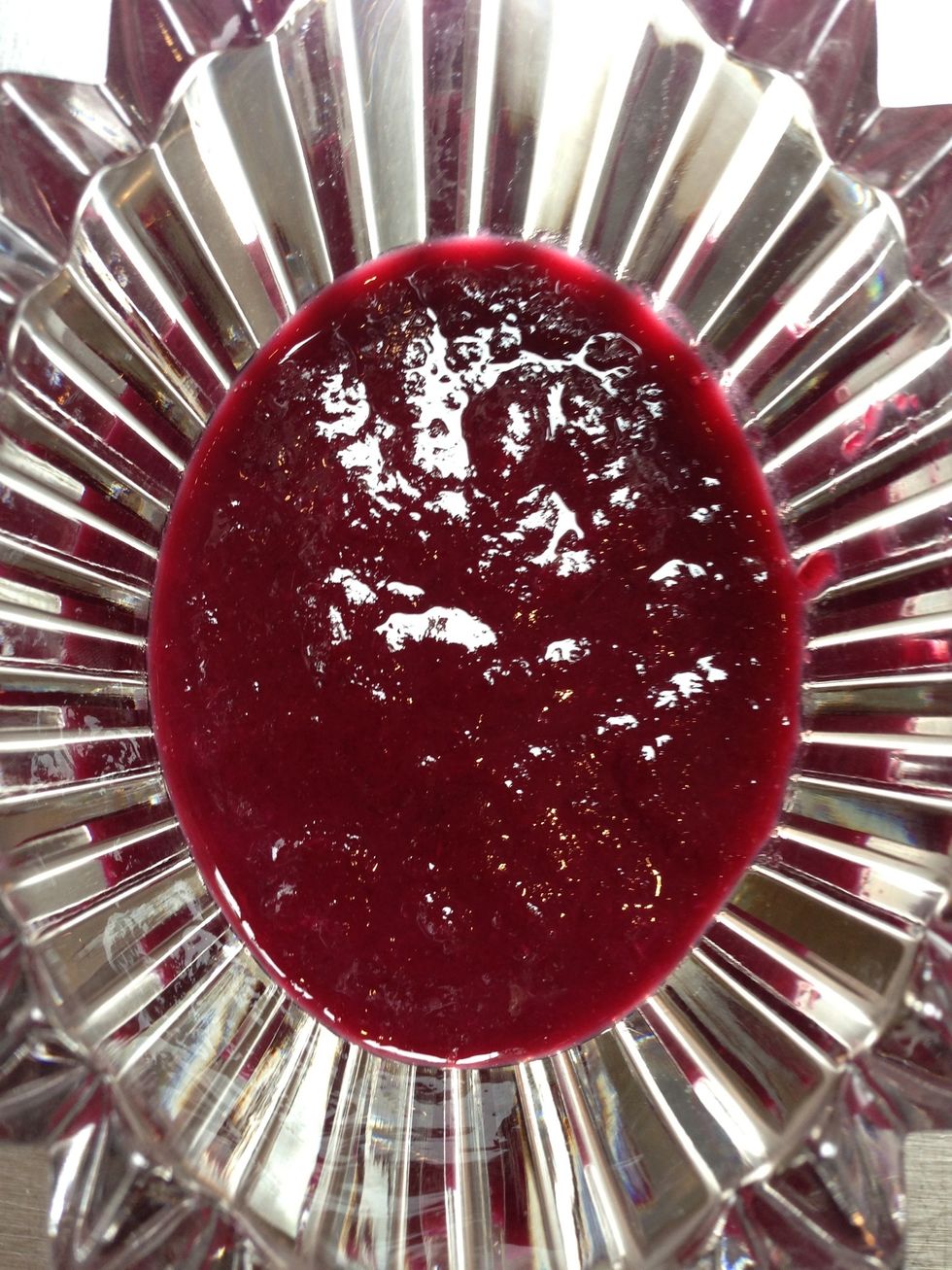 Same result but in 1 hr more or less. 600 g grains yield 125 g molasses. Around 6 TBsp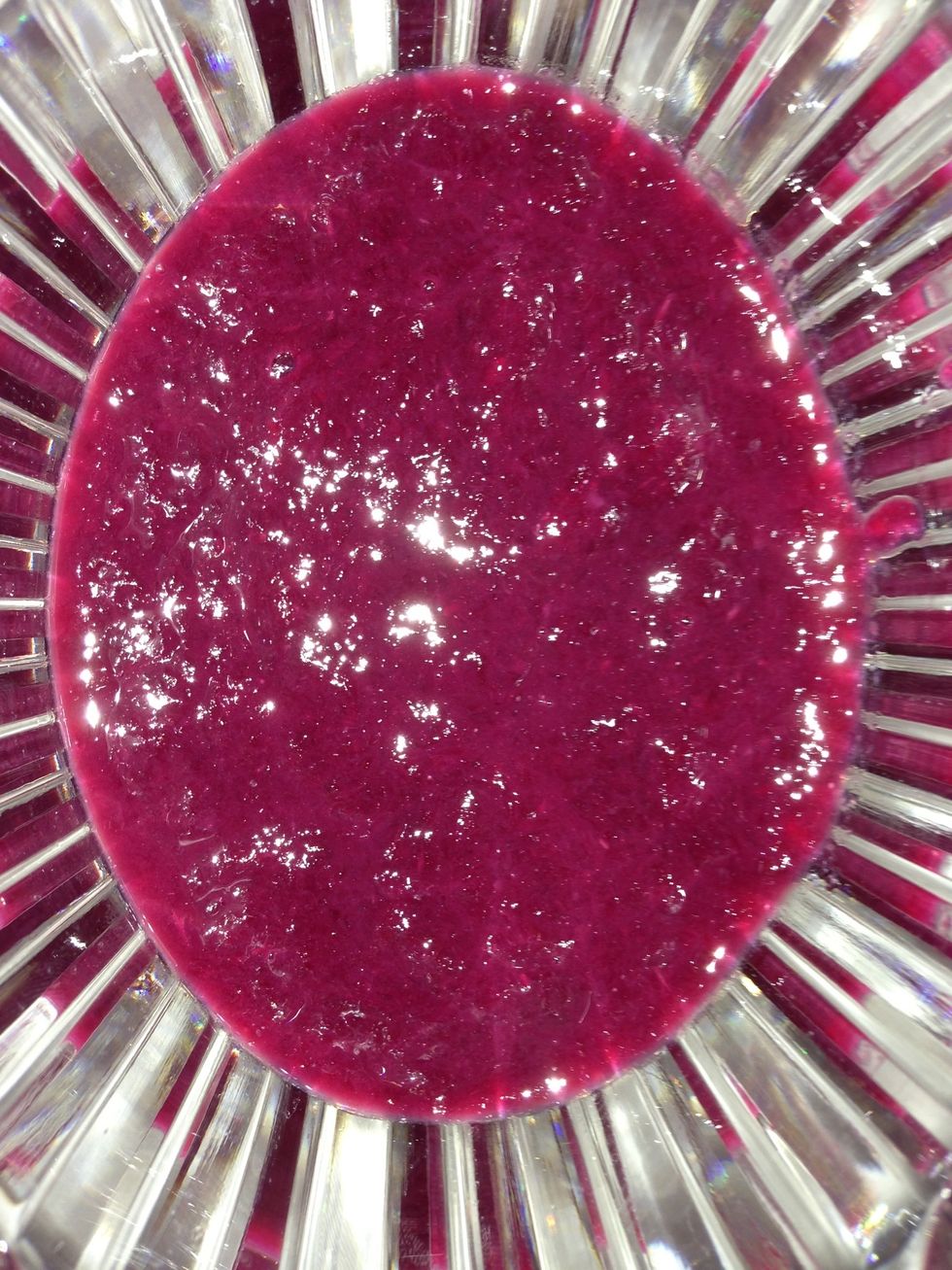 1/2kg Pomegranate - sour (6-7)
Bit of salt