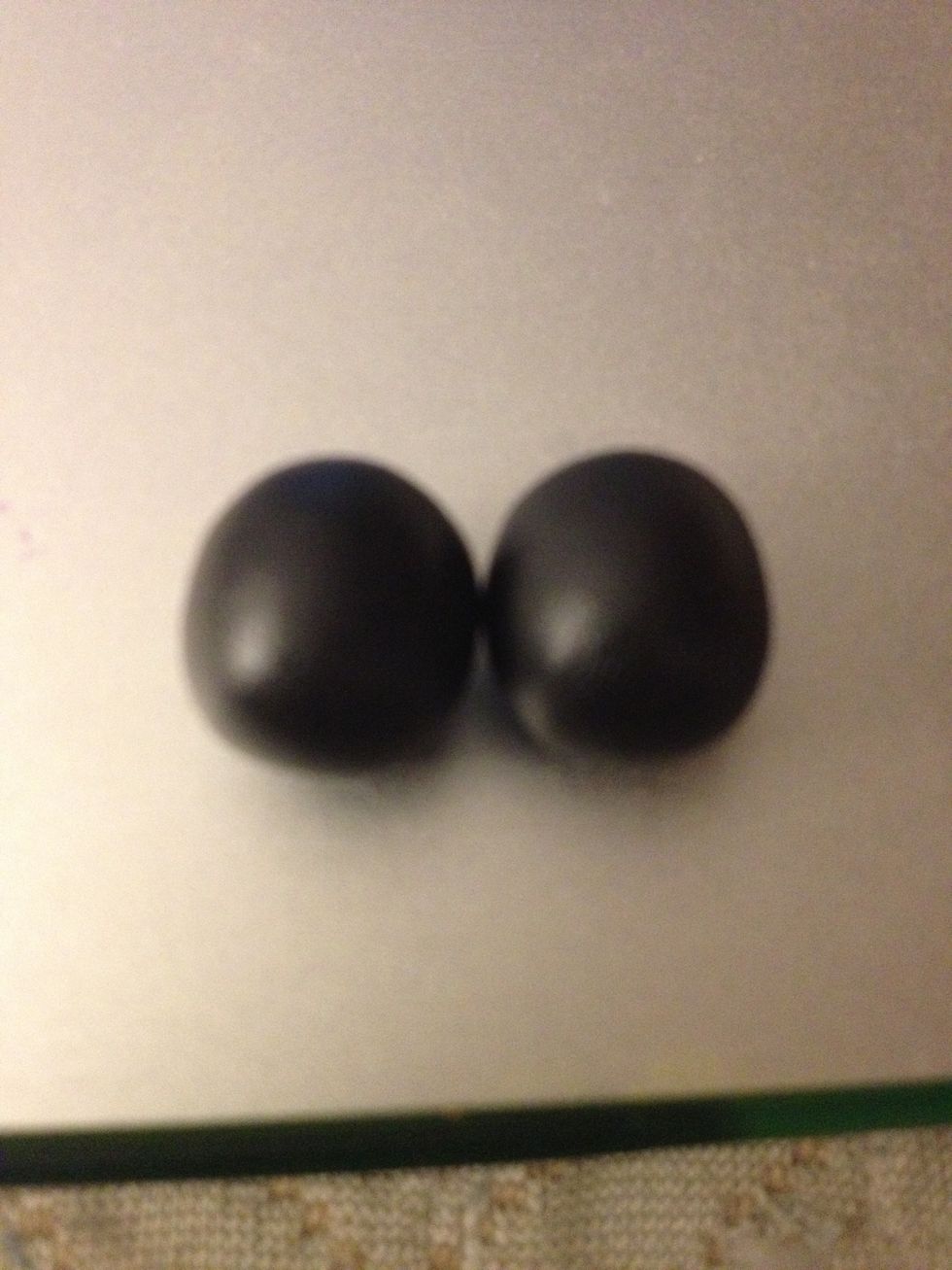 Start with two identically sized balls of clay. Black, or any other color.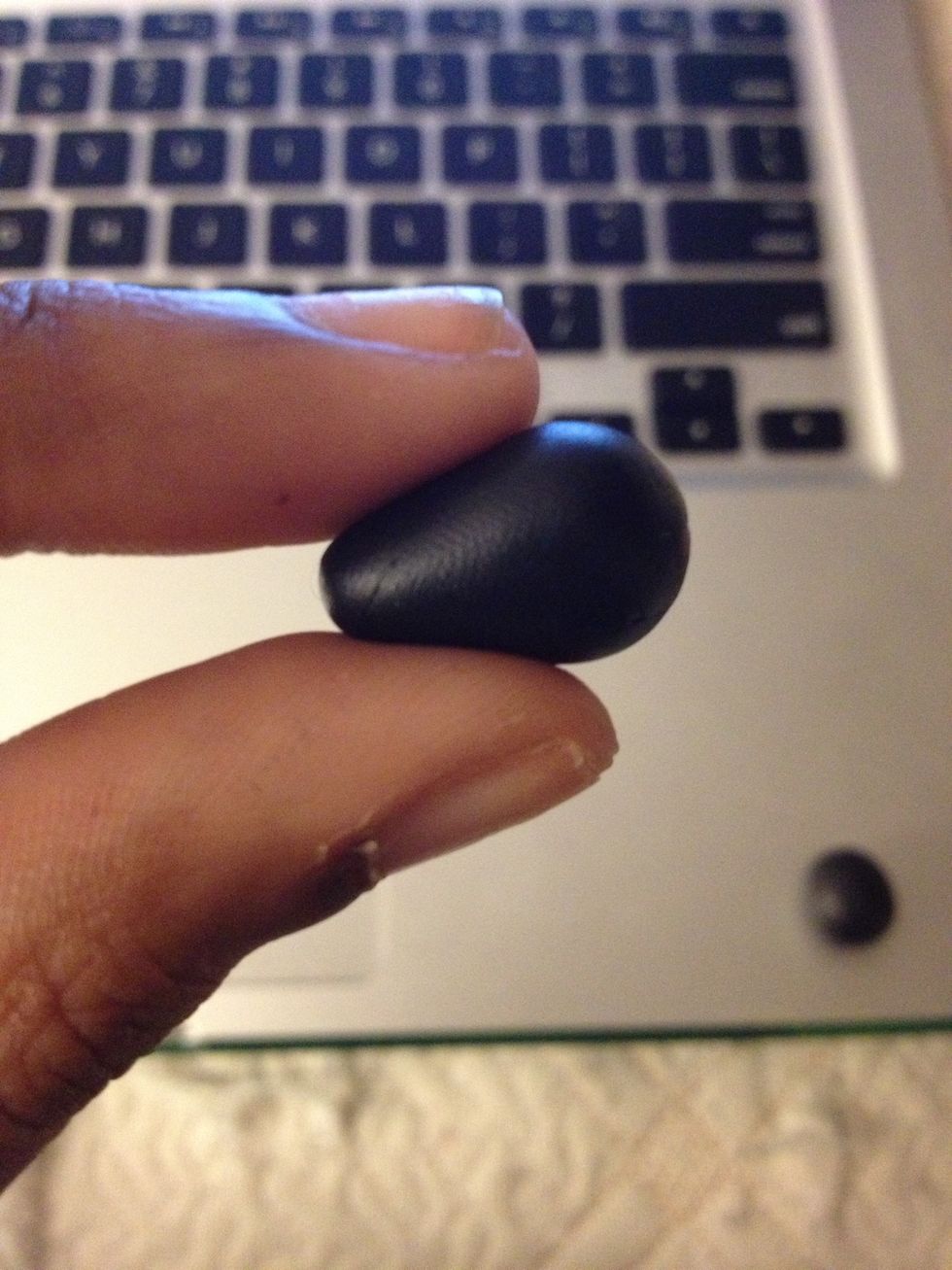 Begin rolling and shaping the balls gently into a cone shape.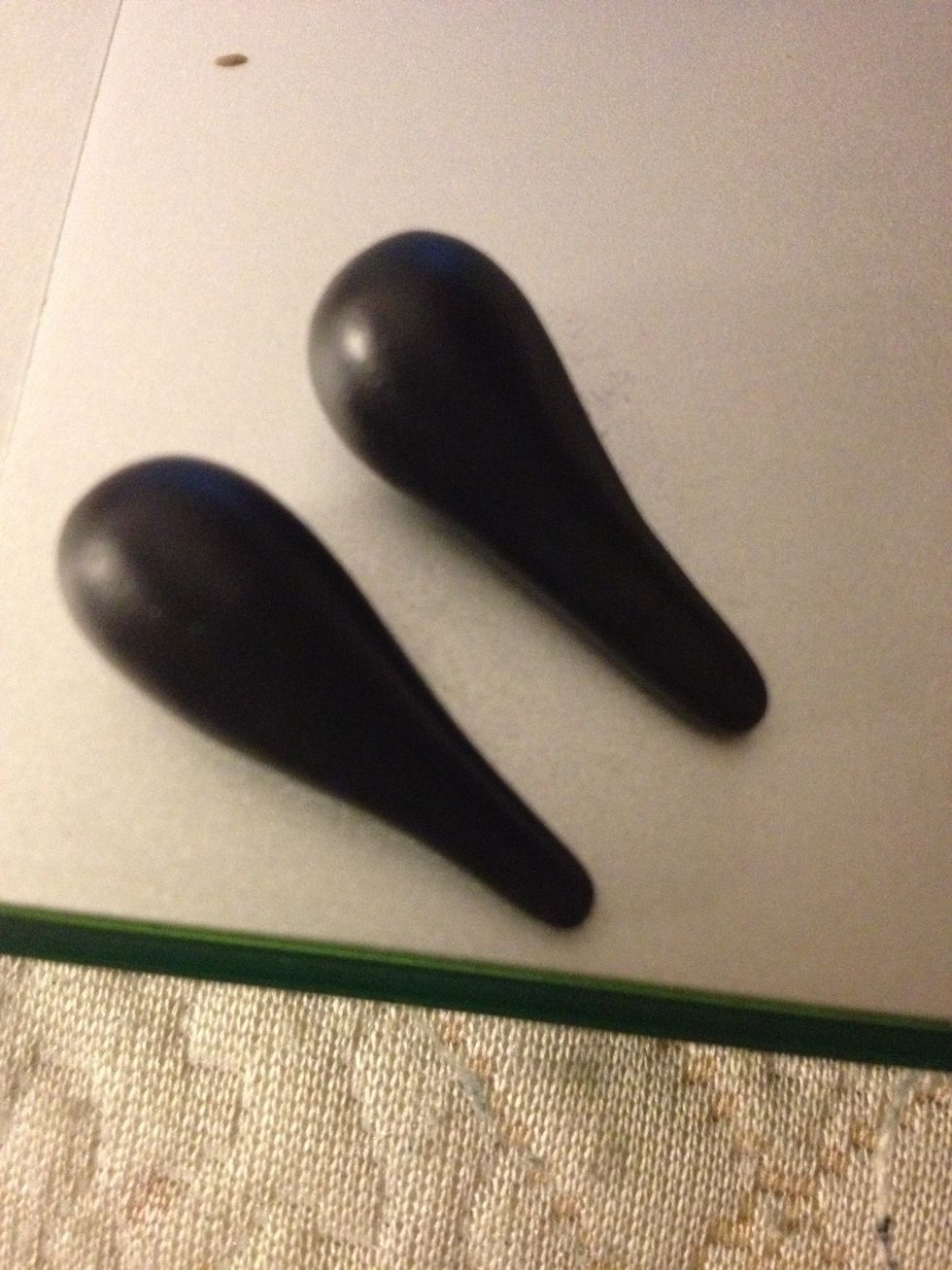 Until they look similar to this.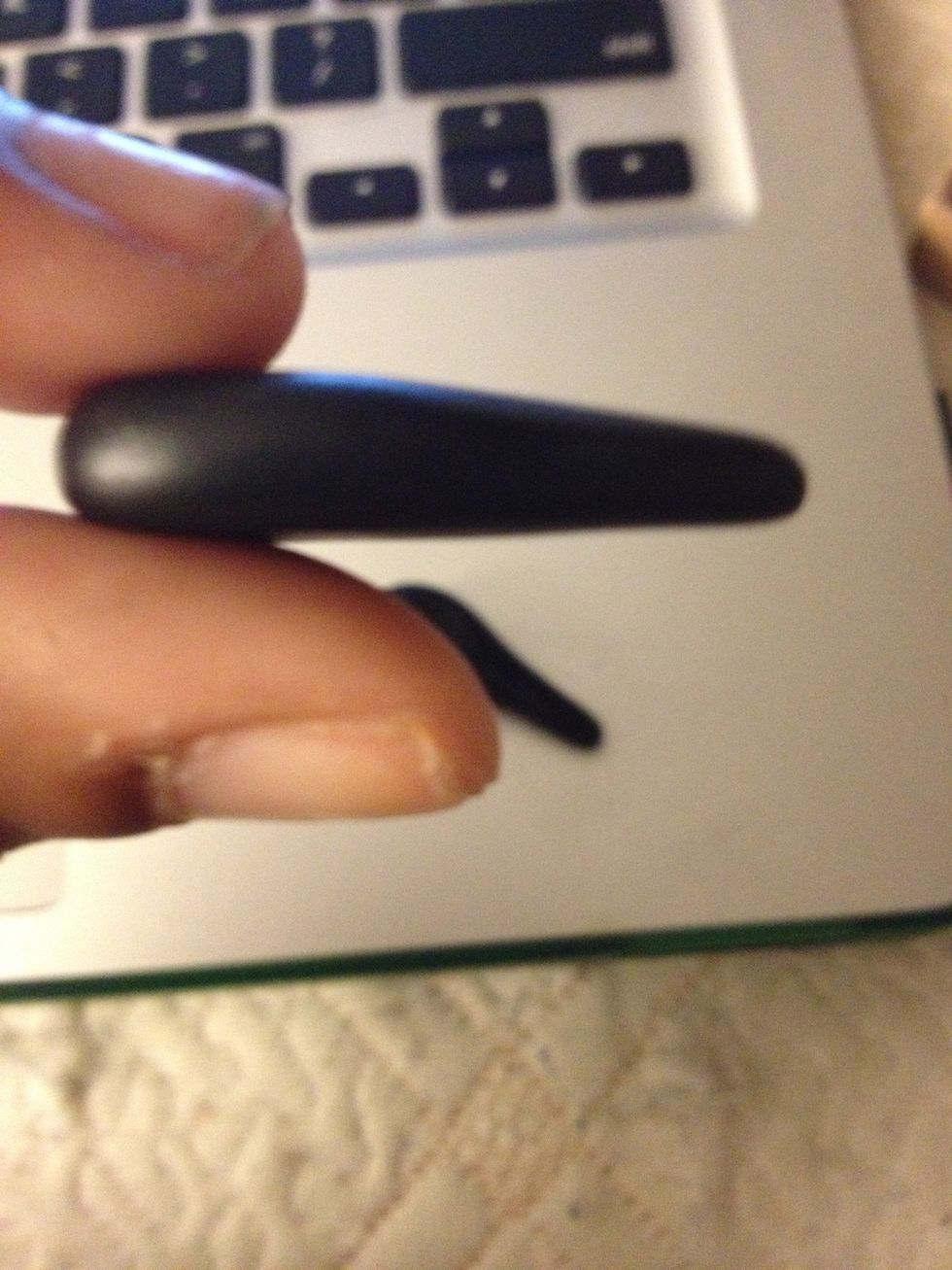 Then slightly flatten them.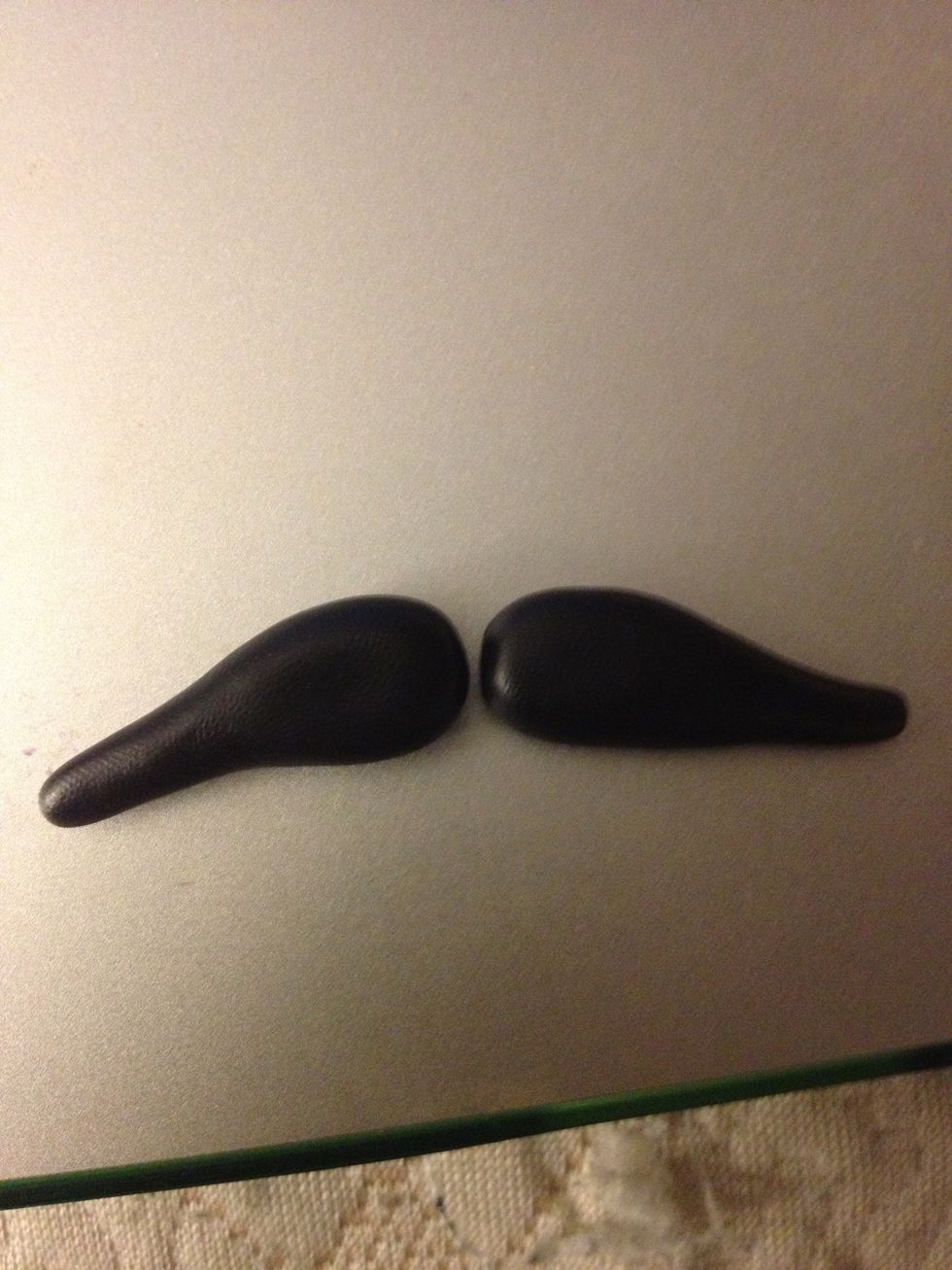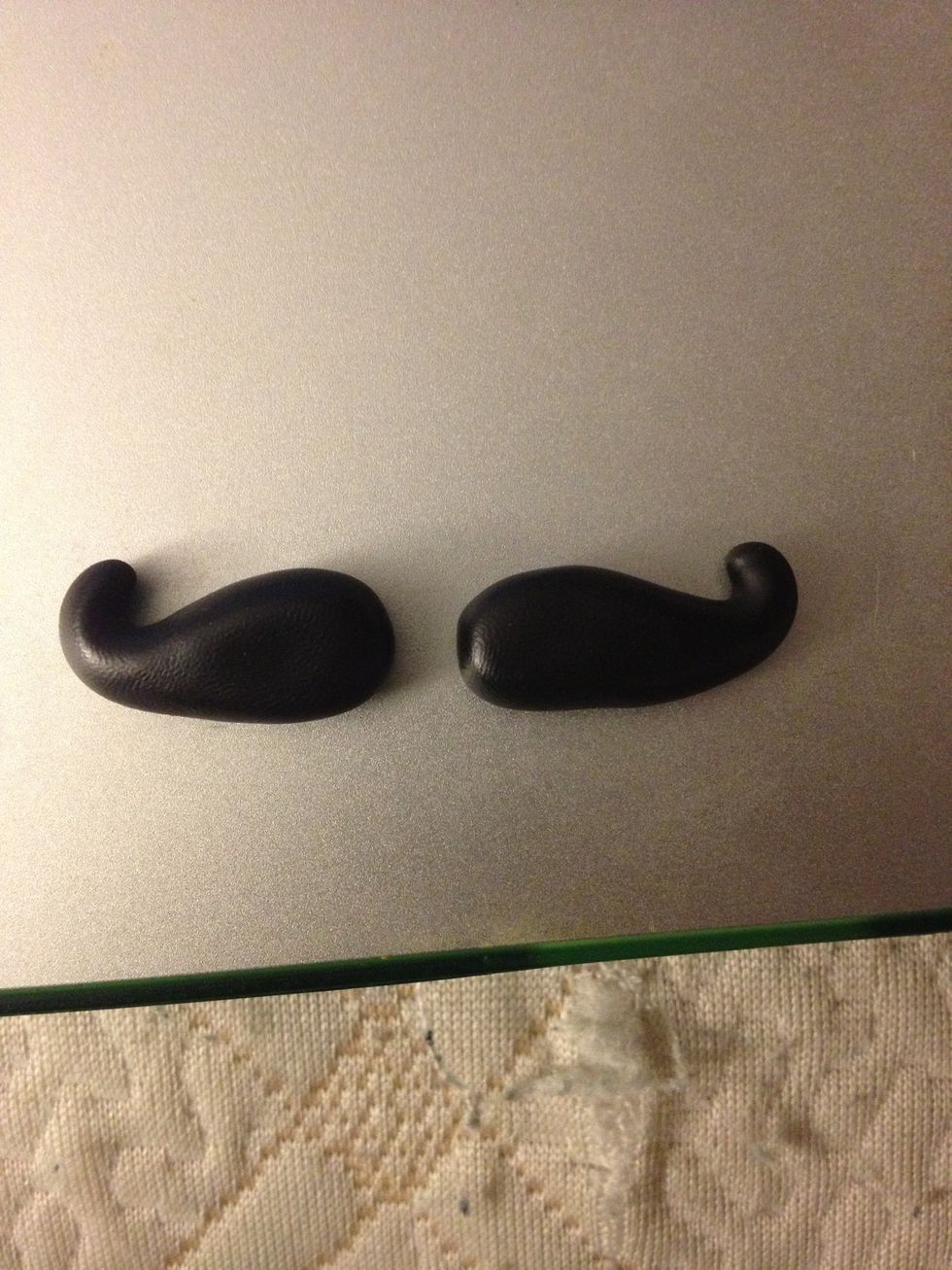 Curl the ends so it looks like a mustache. You can add more curl at the end or less.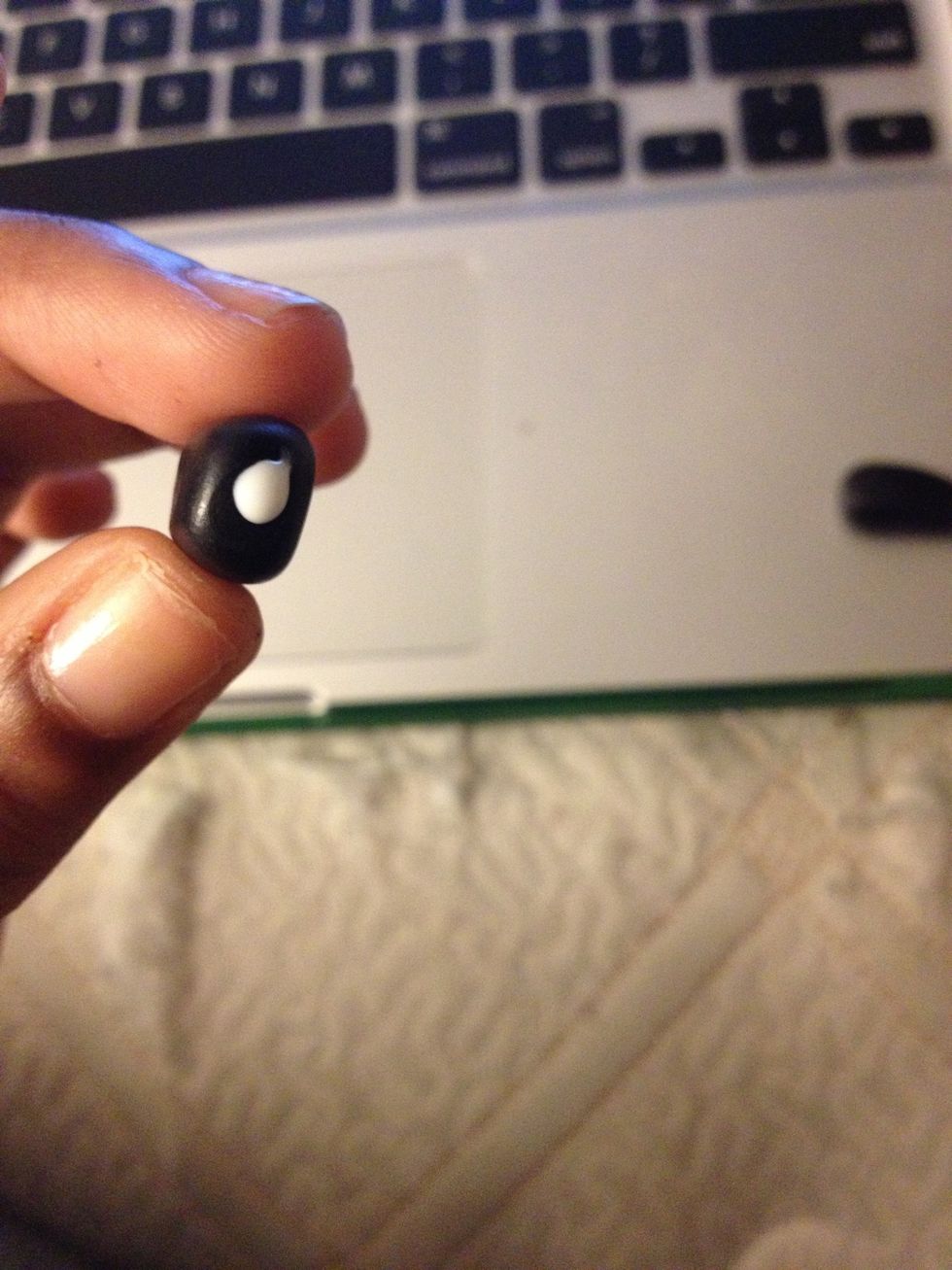 Add TLS (translucent liquid sculpey) to the thicker end to act like a glue for the two pieces.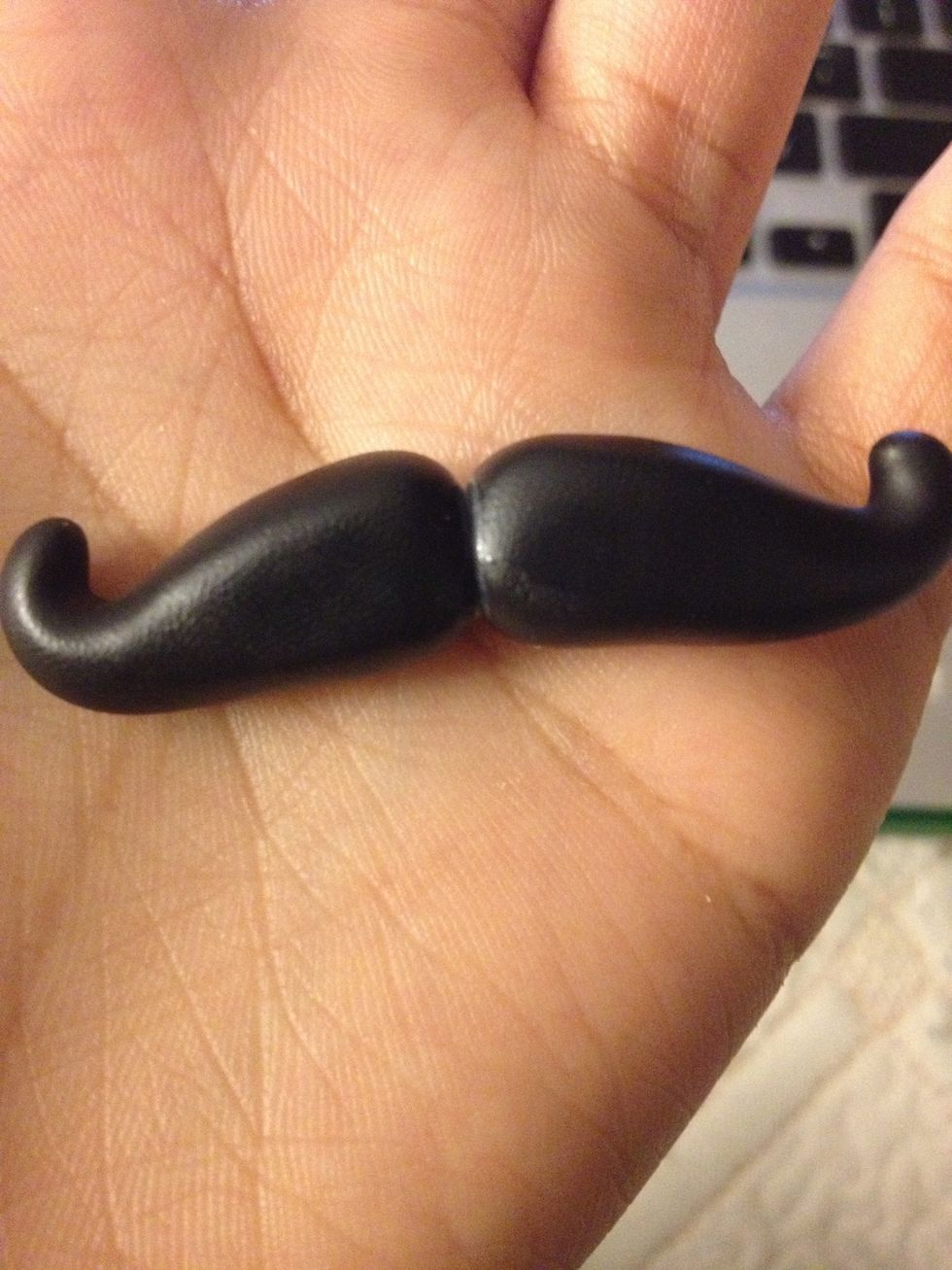 Stick them together.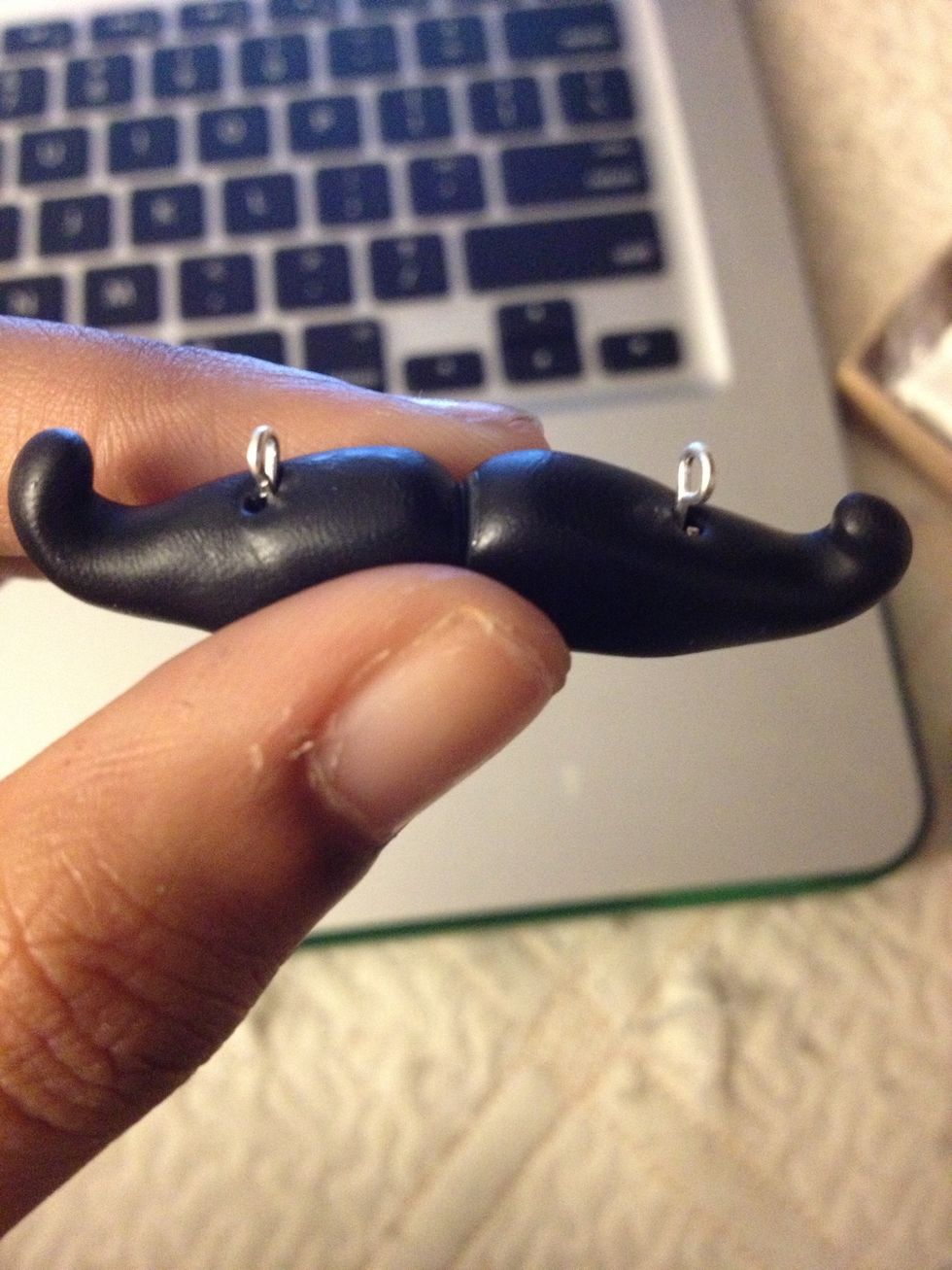 Add eye pins to make a bracelet or necklace if you'd like. Then bake, and you're done. (:
Black clay
Eye pins
Translucent liquid Sculpey