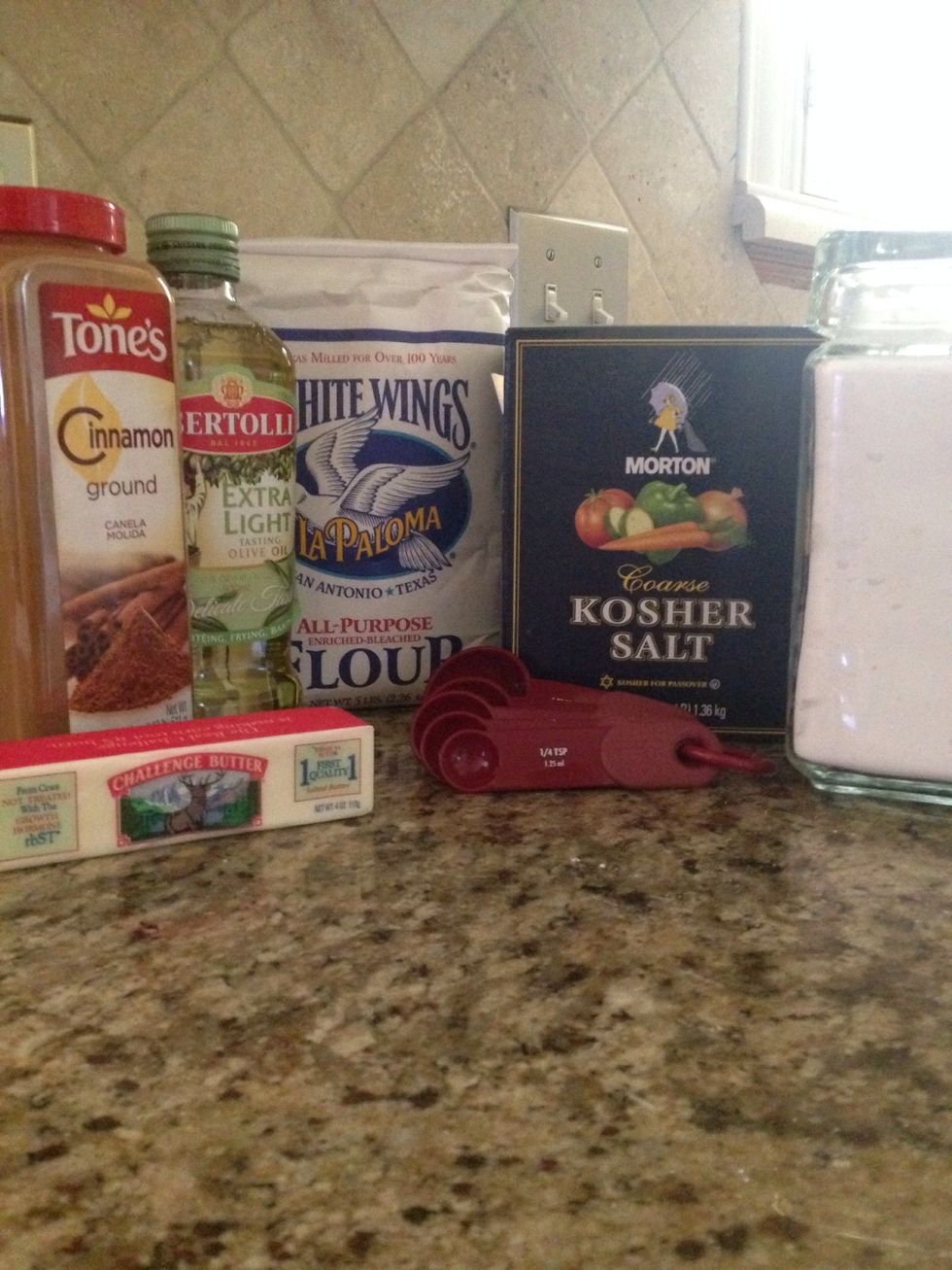 Your going to need all this
Before you began cooking, wash your hands!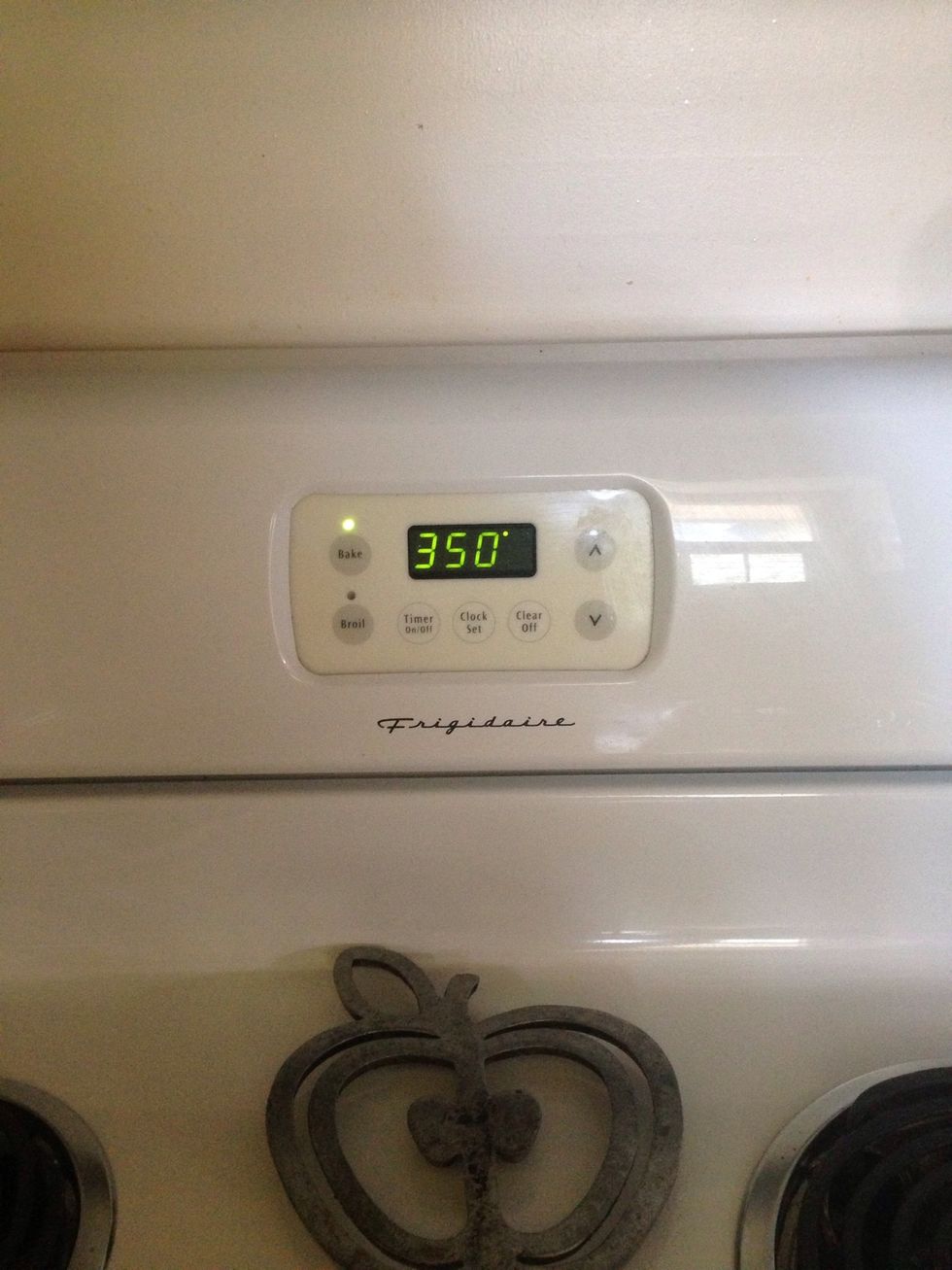 Preheat oven to 350'F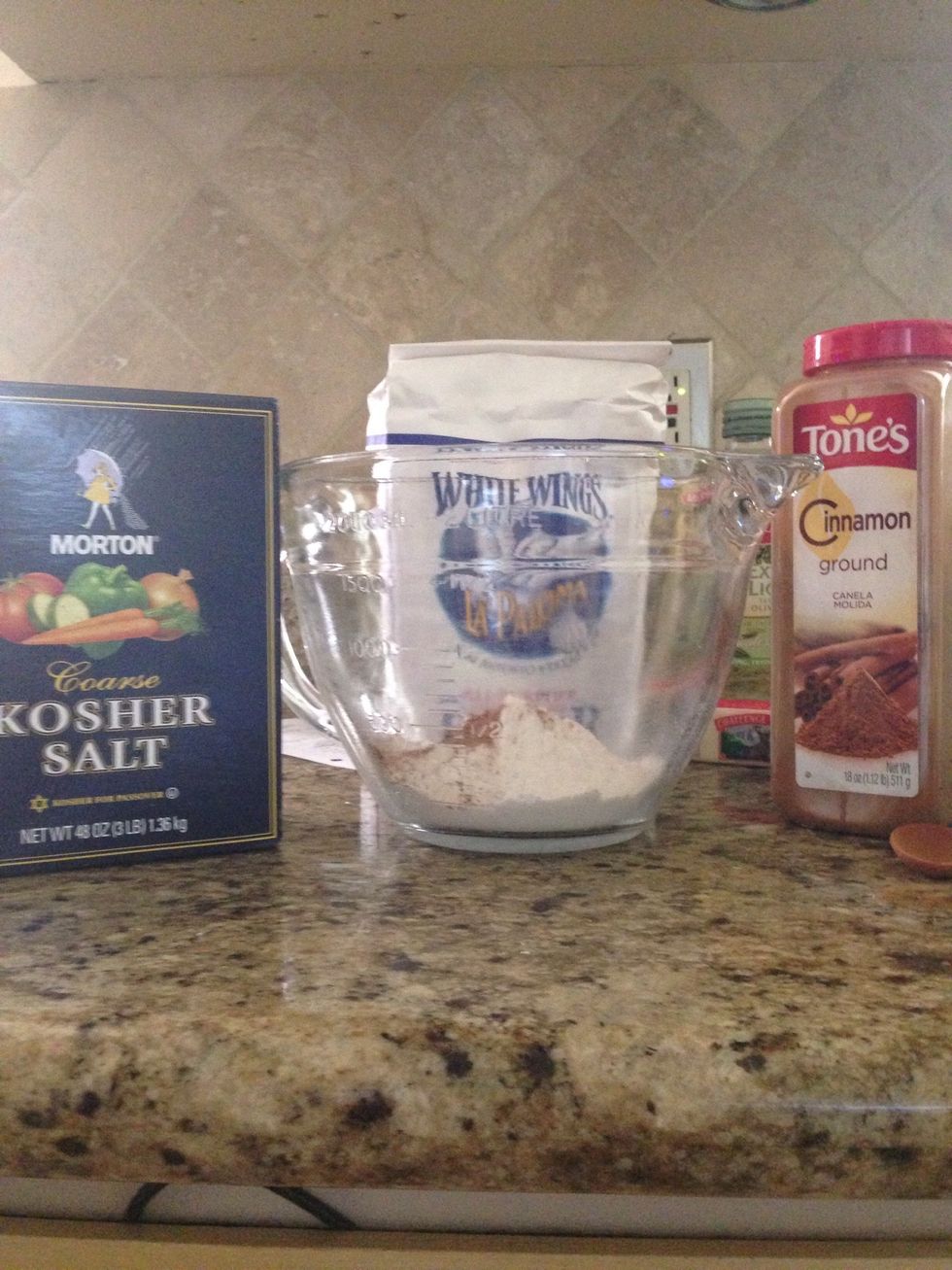 Mix together 3/4 cup of flour, 1/4 tsp. salt, and 1/2 a tsp.cinnamon in a large bowl
In a different bowl mix one stick of butter at room Temperature and 1/4 cup of powdered sugar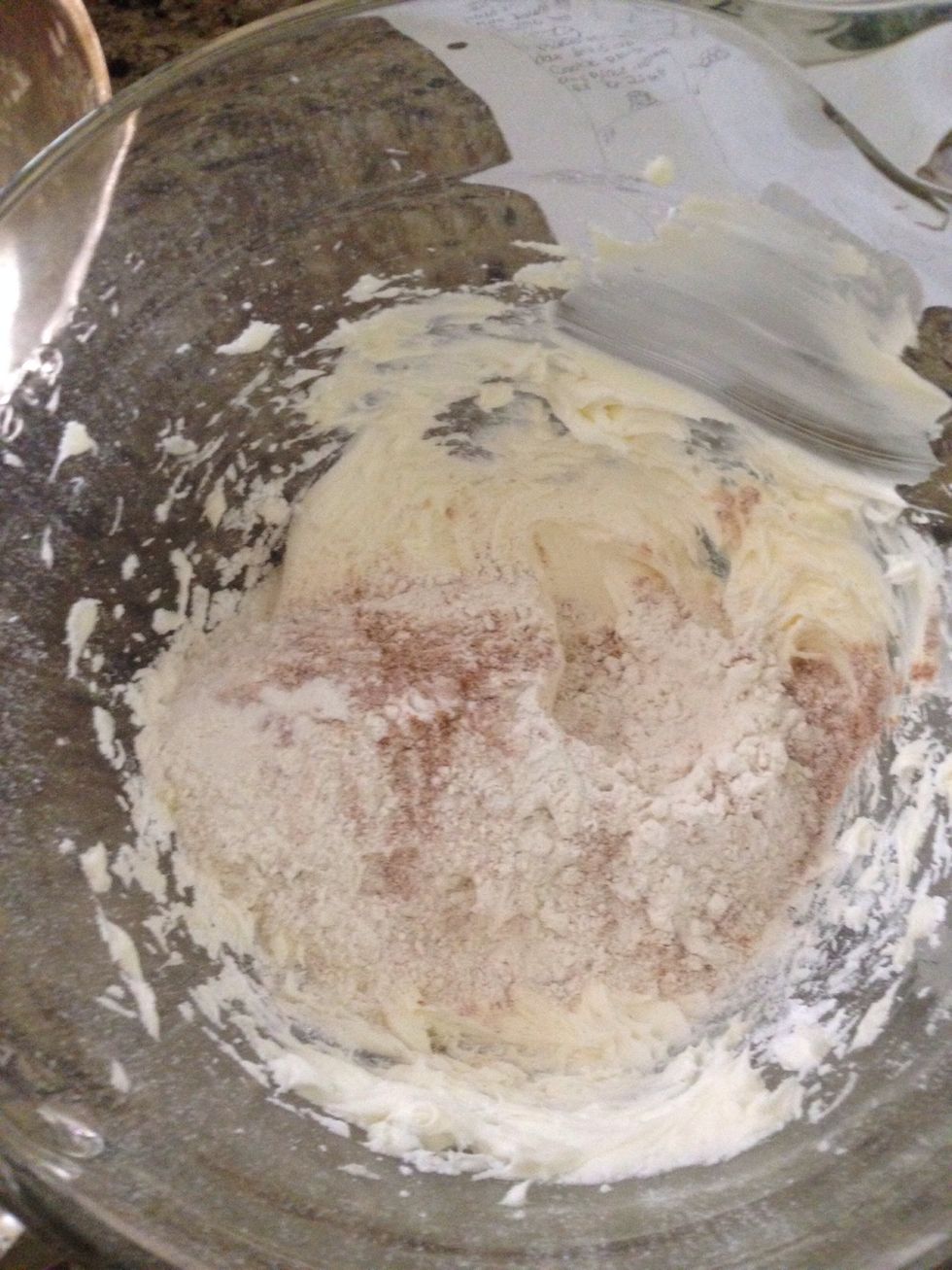 Mix the two bowls together in the larger one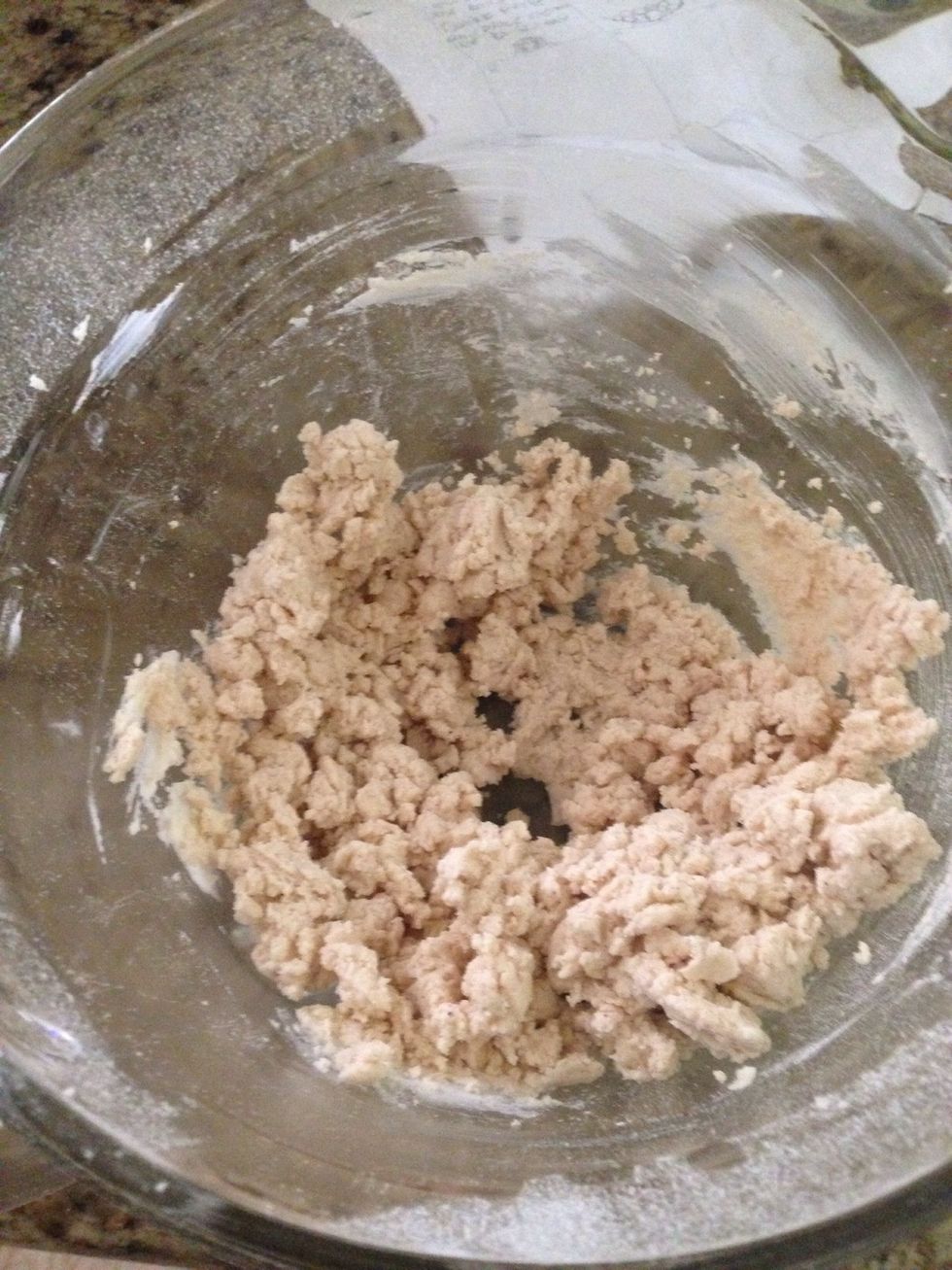 Mix until creamy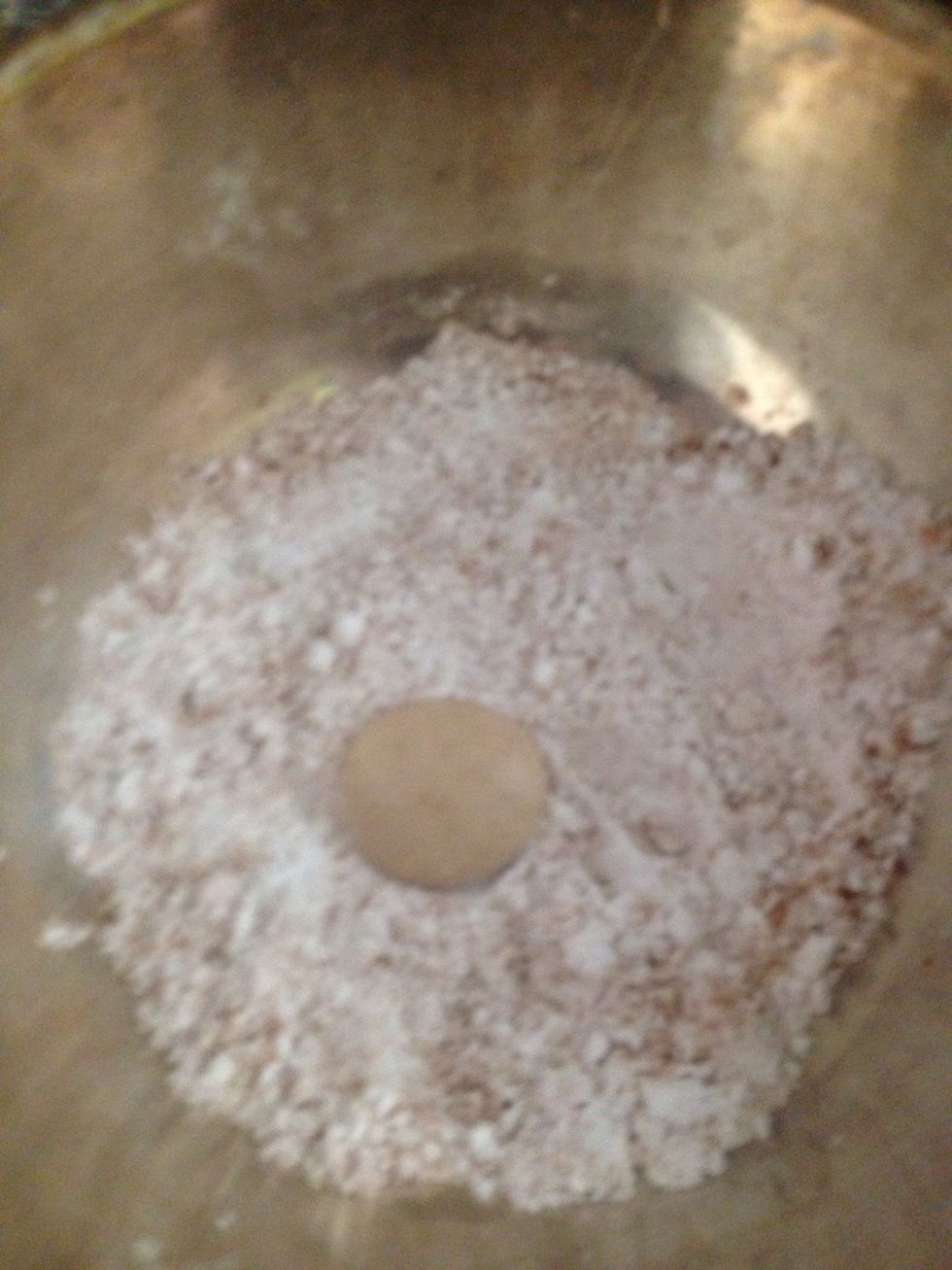 Make into balls and dip them into 1 cup powdered sugar and 1tsp. Cinnamon
Place them onto a baking sheet and put in oven for five to ten minuets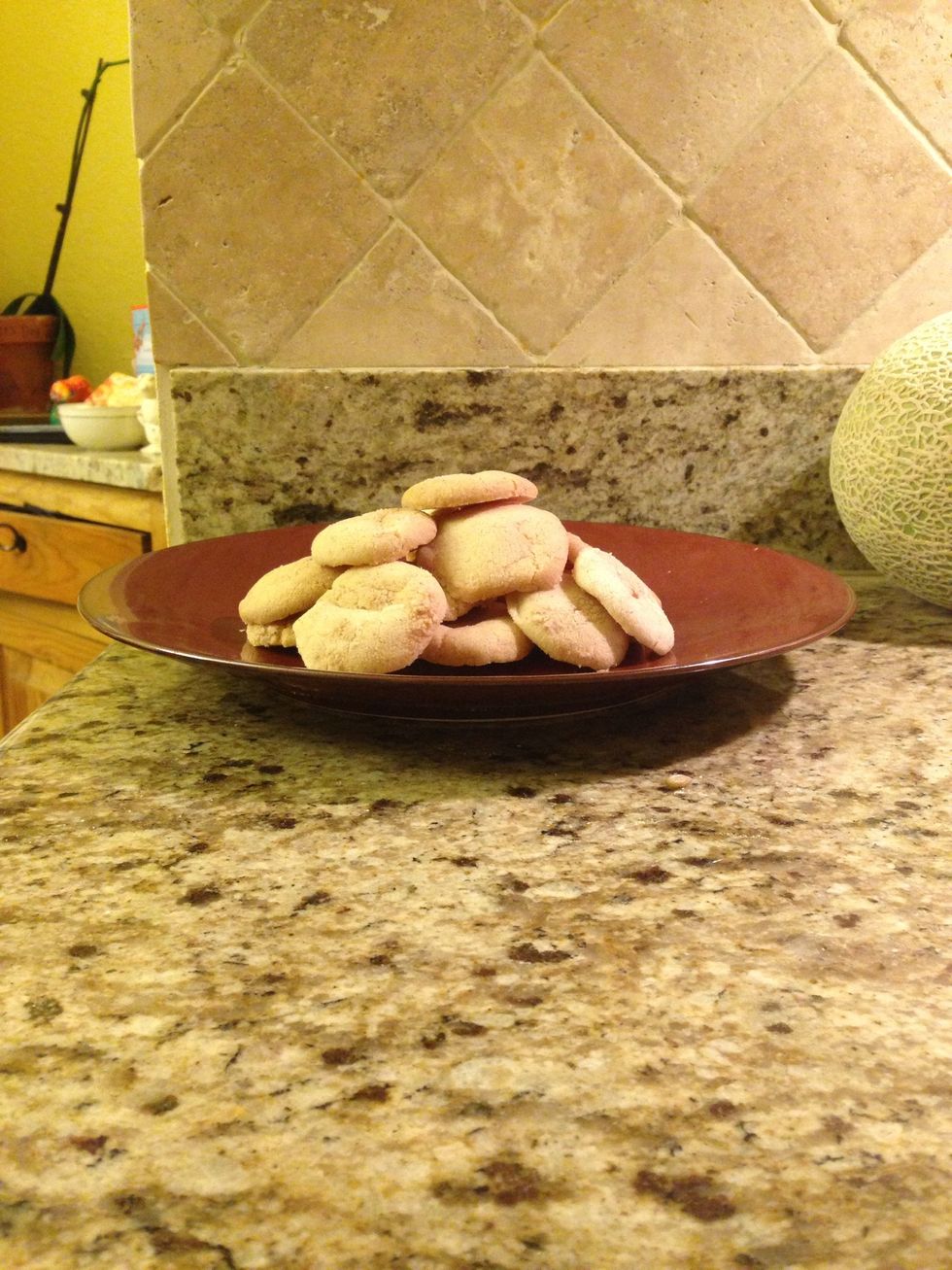 When ready, let them cool down and enjoy!!
1.0 Butter
3/4c Flour
1/4c Powdered sugar
1/2tsp Cinnamon
1/4tsp Sea salt
2.0 bowls
1.0 Baking pan