How to make pollo al sillao (chicken with soy sauce)
Make Pollo Al Sillao (Chicken With Soy Sauce)
194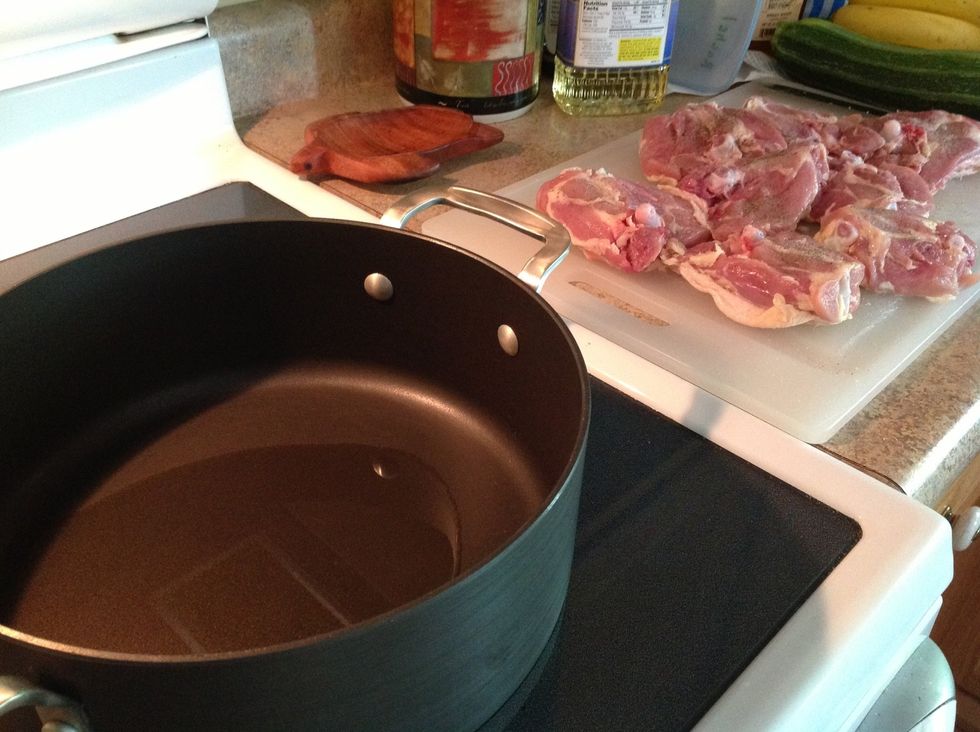 Add a tablespoon of vegetable oil to pan.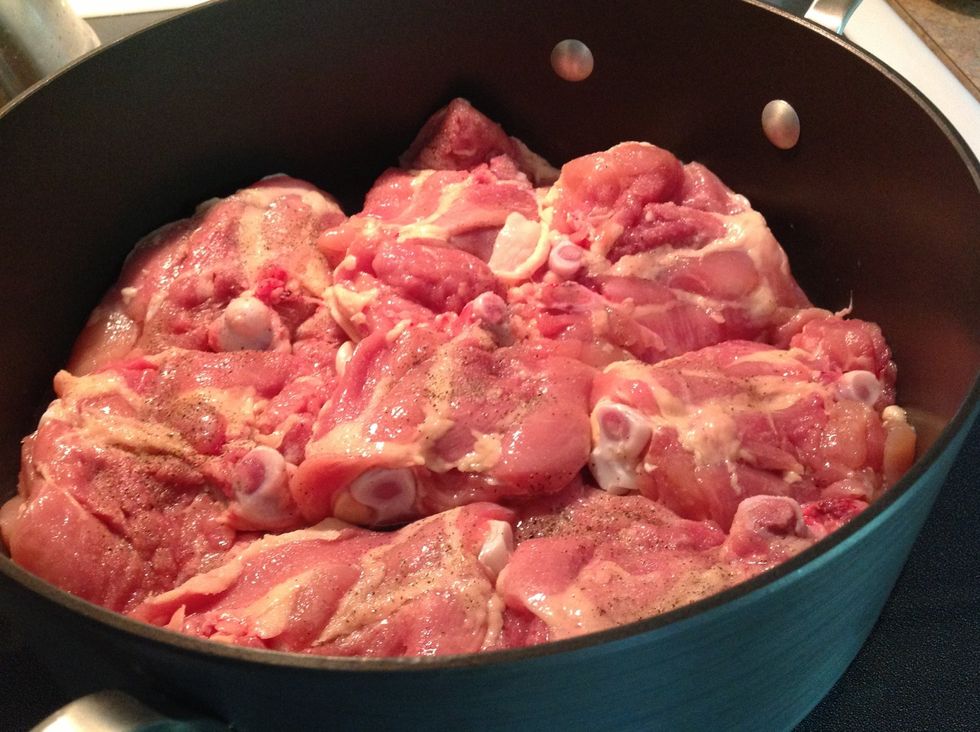 Add chicken that has been flavored with salt and pepper.
In the meantime make several cups of rice.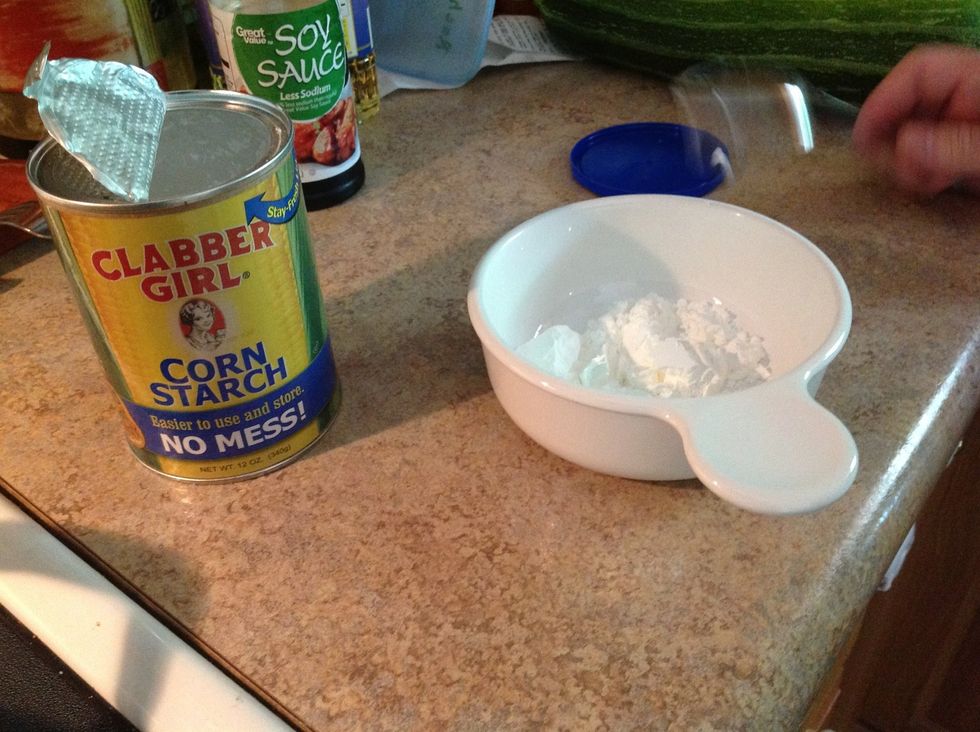 Add two heaping spoonfuls of corn starch to a small dish.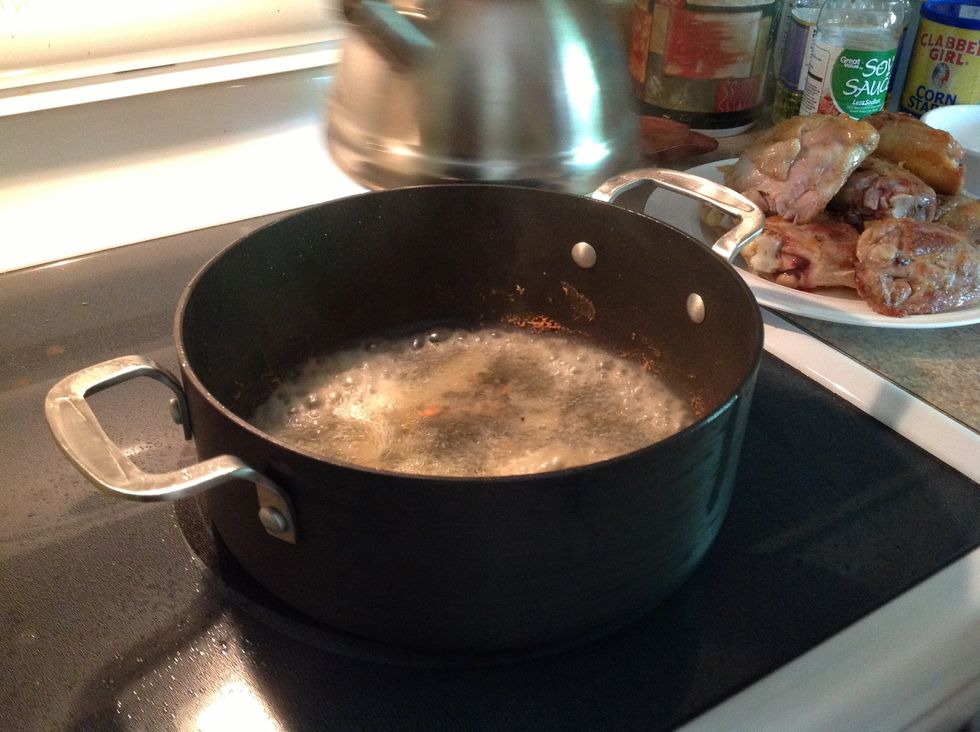 Remove chicken once browned. It doesn't need to be cooked through yet. Add a little water to skillet after draining oil.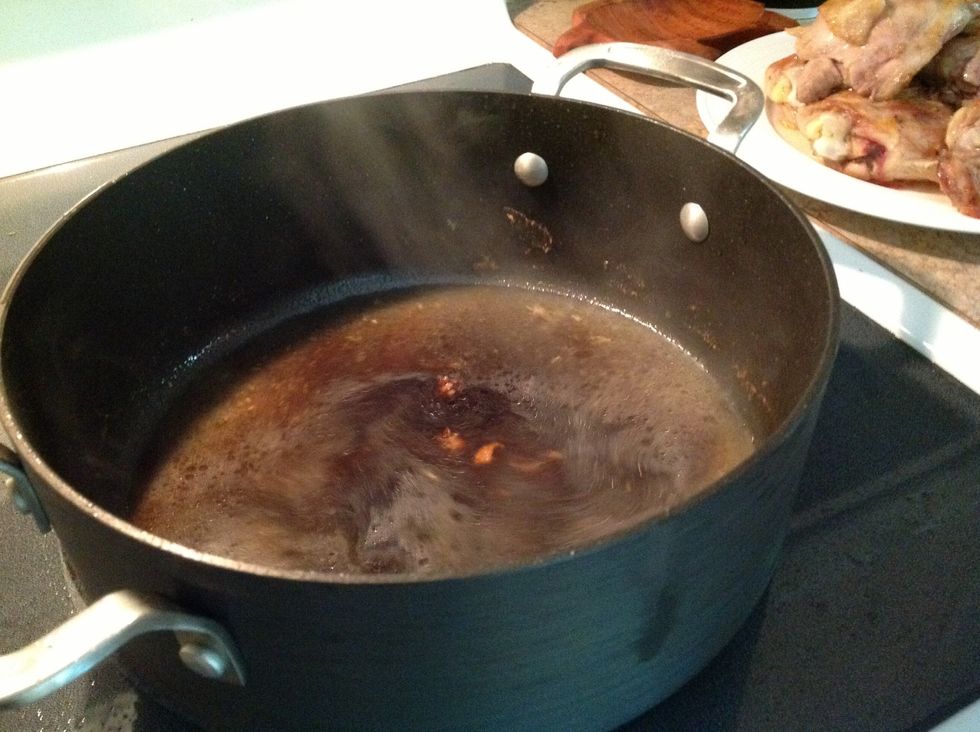 Add three - four tablespoons of soy sauce. Bring to boil.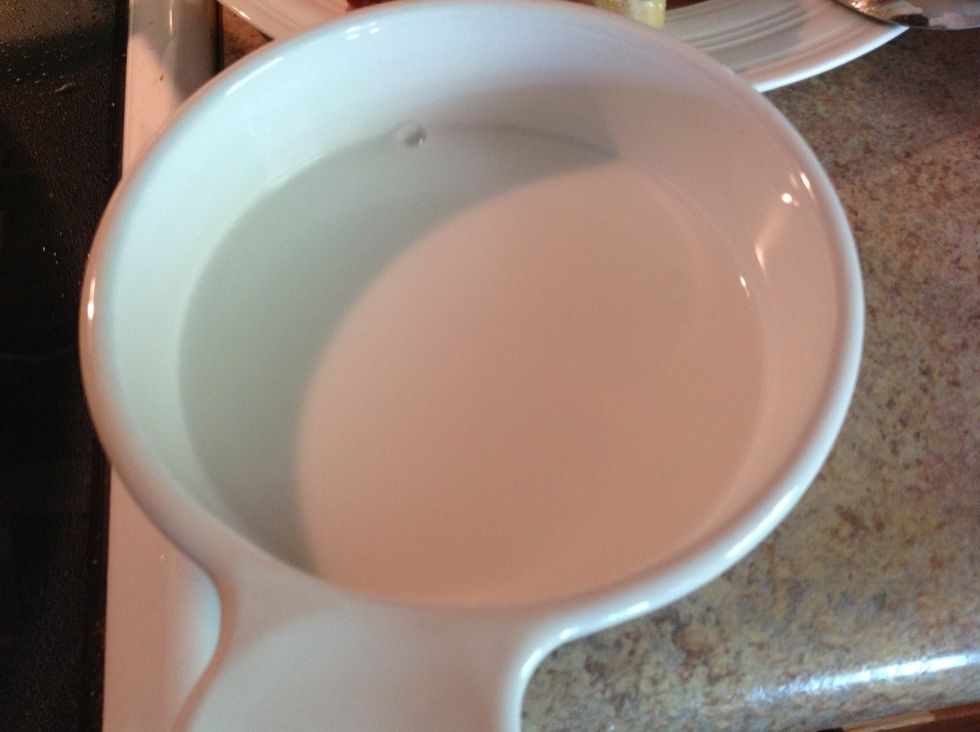 Add water to corn starch.
Slowly add corn starch while continuously stirring. Add a little more water. (No need to be precise.)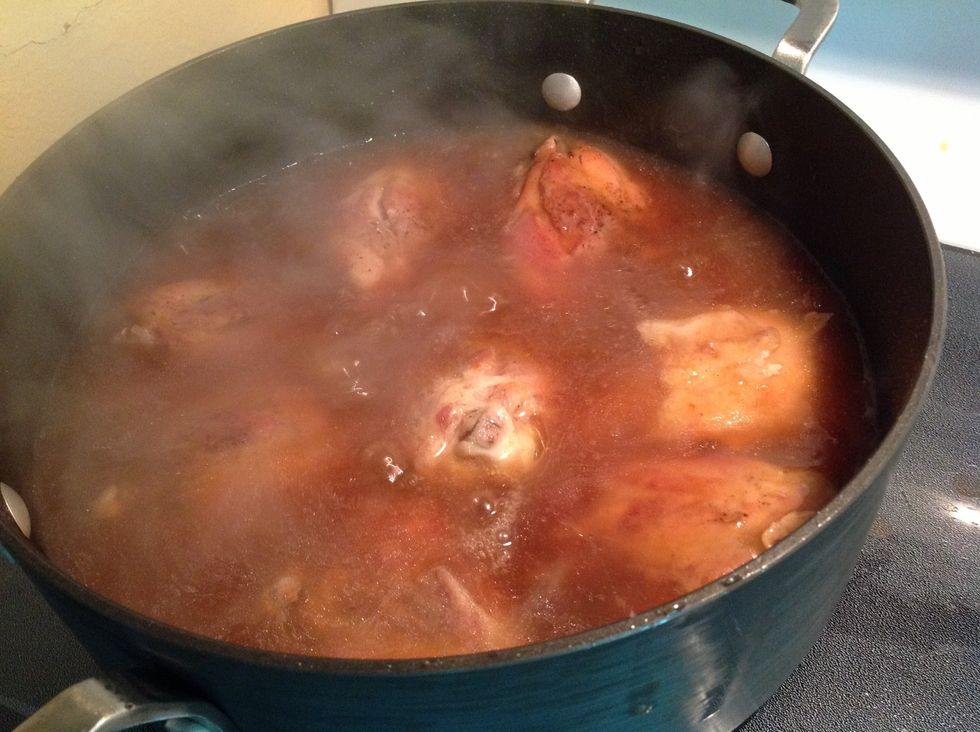 Add chicken and set on low heat. Cover.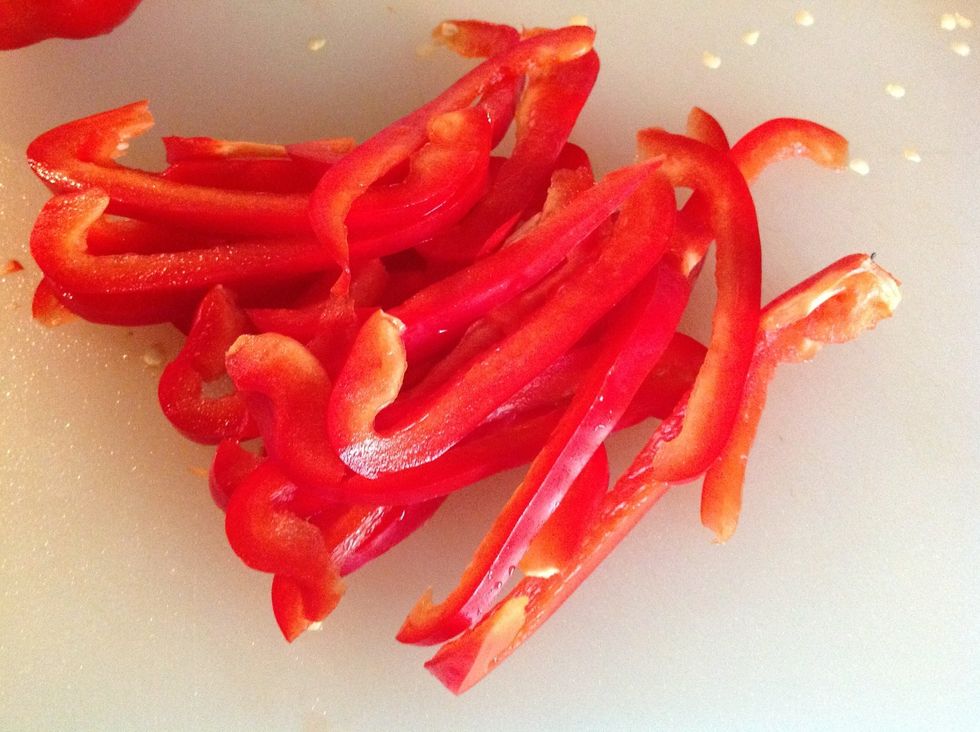 Thinly slice a red bell pepper.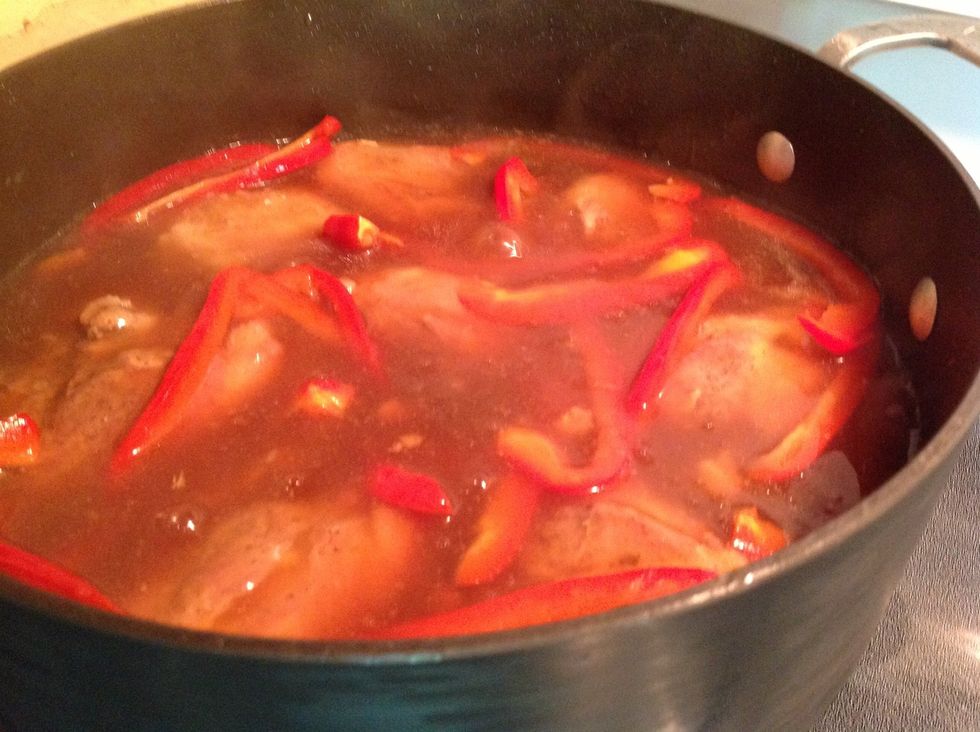 Add red pepper to chicken.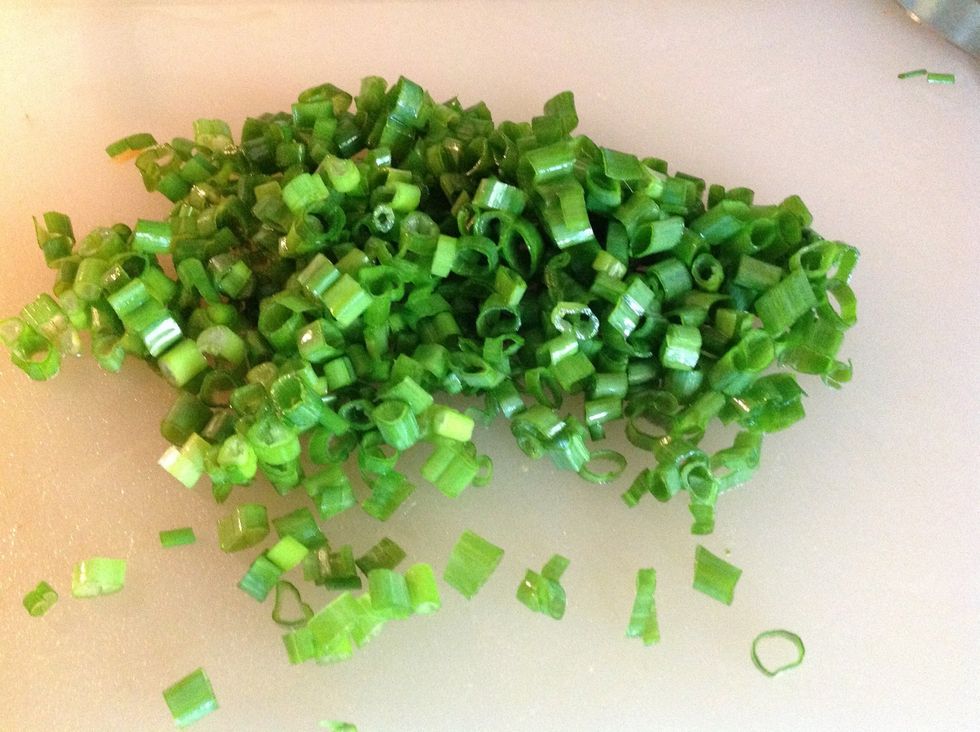 Chop scallions to garnish chicken when ready to serve.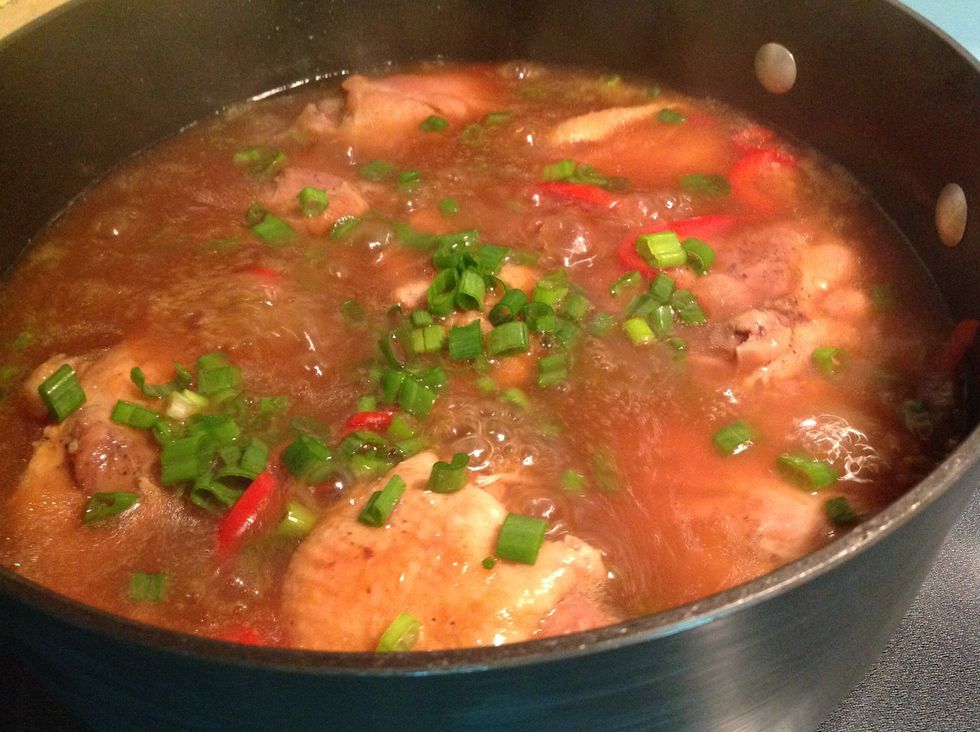 Add scallions when the chicken is ready to eat.
Enjoy!
2.0lb Chicken (2-3 lbs)
1.0 Red bell pepper
Rice (several cups)
Scallions
Corn starch
Soy sauce
Vegetable oil
Salt and pepper