Growing up in the Bay Area there's no shortage of Asian markets to buy Pocky, after eating a pack the ingredient list scared me into making my own.
12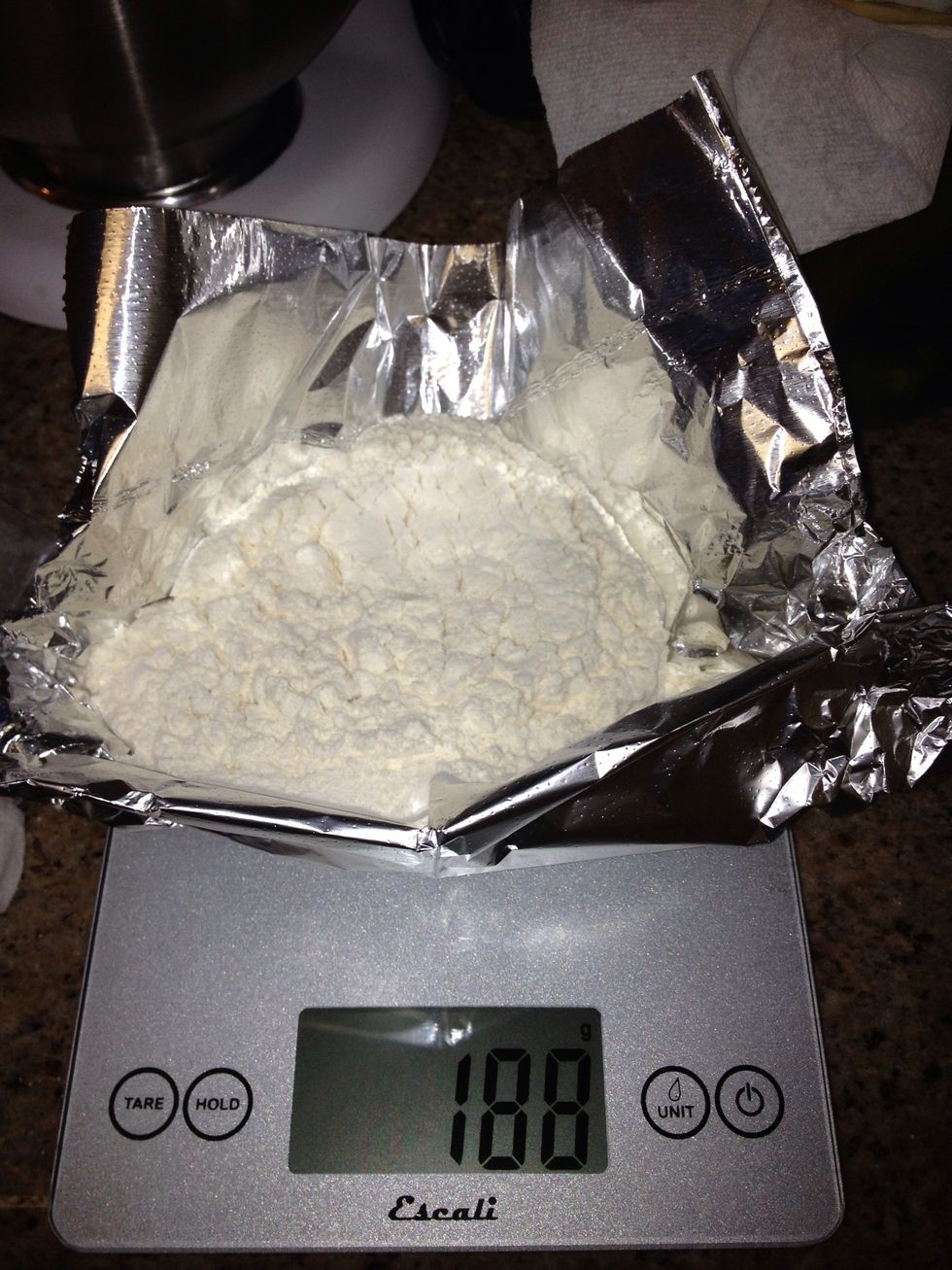 185 grams o' flour drop into mixer with dough attachment. If you don't have a scale for baking buy one. 1 cup is never 1 cup..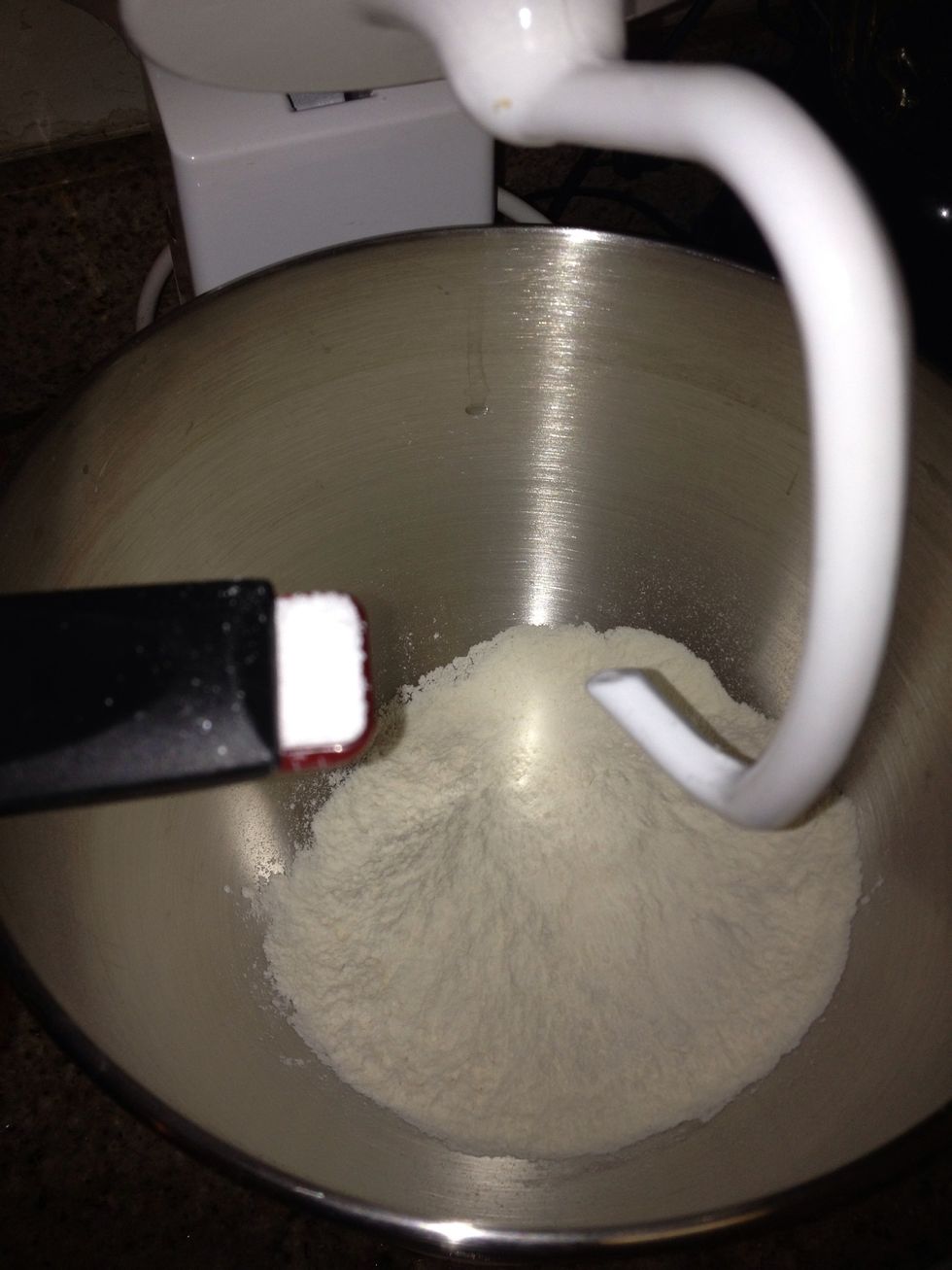 Add 1/4 tsp salt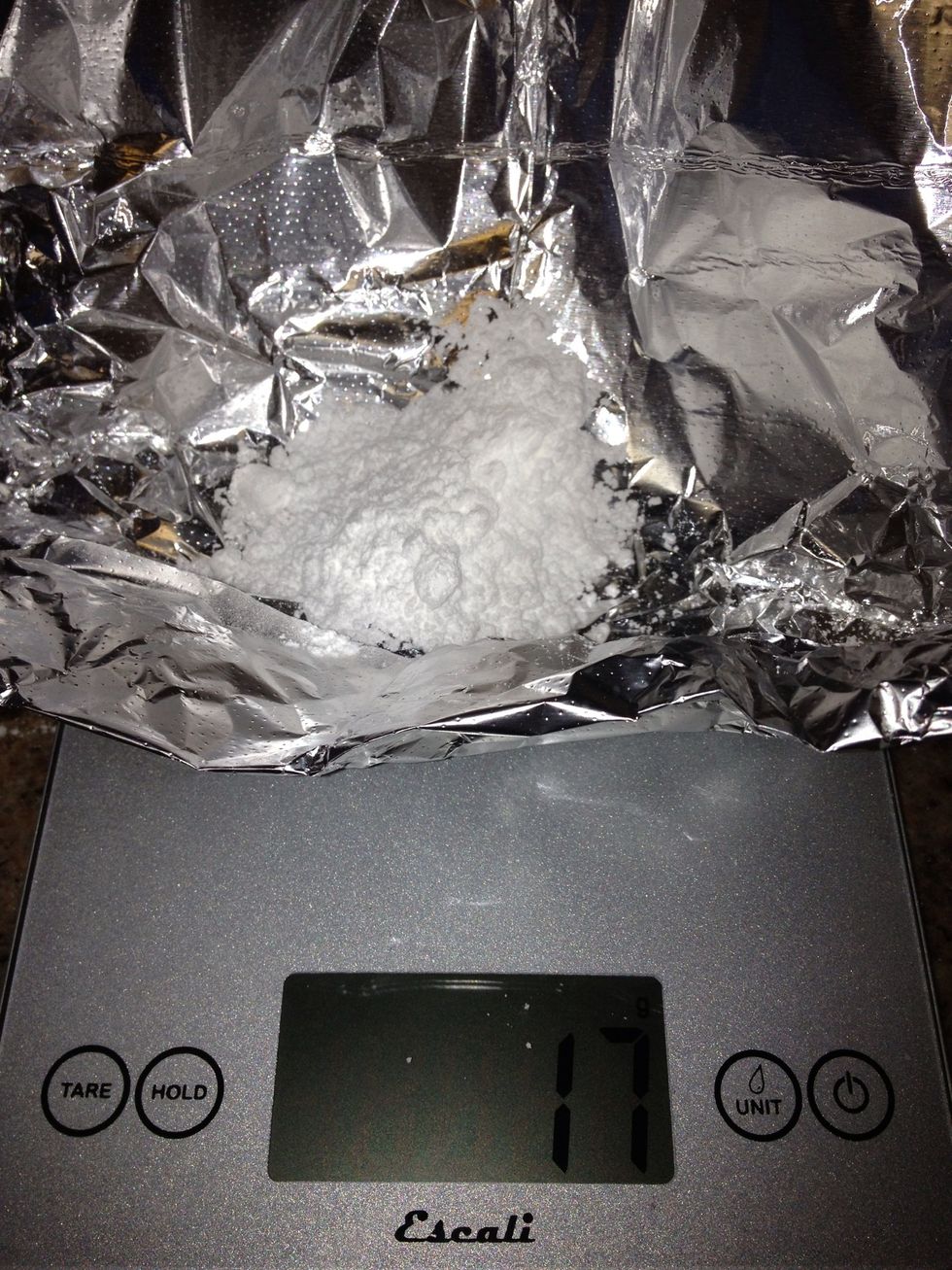 And add 13 grams powdered sugar to the mix and stir it up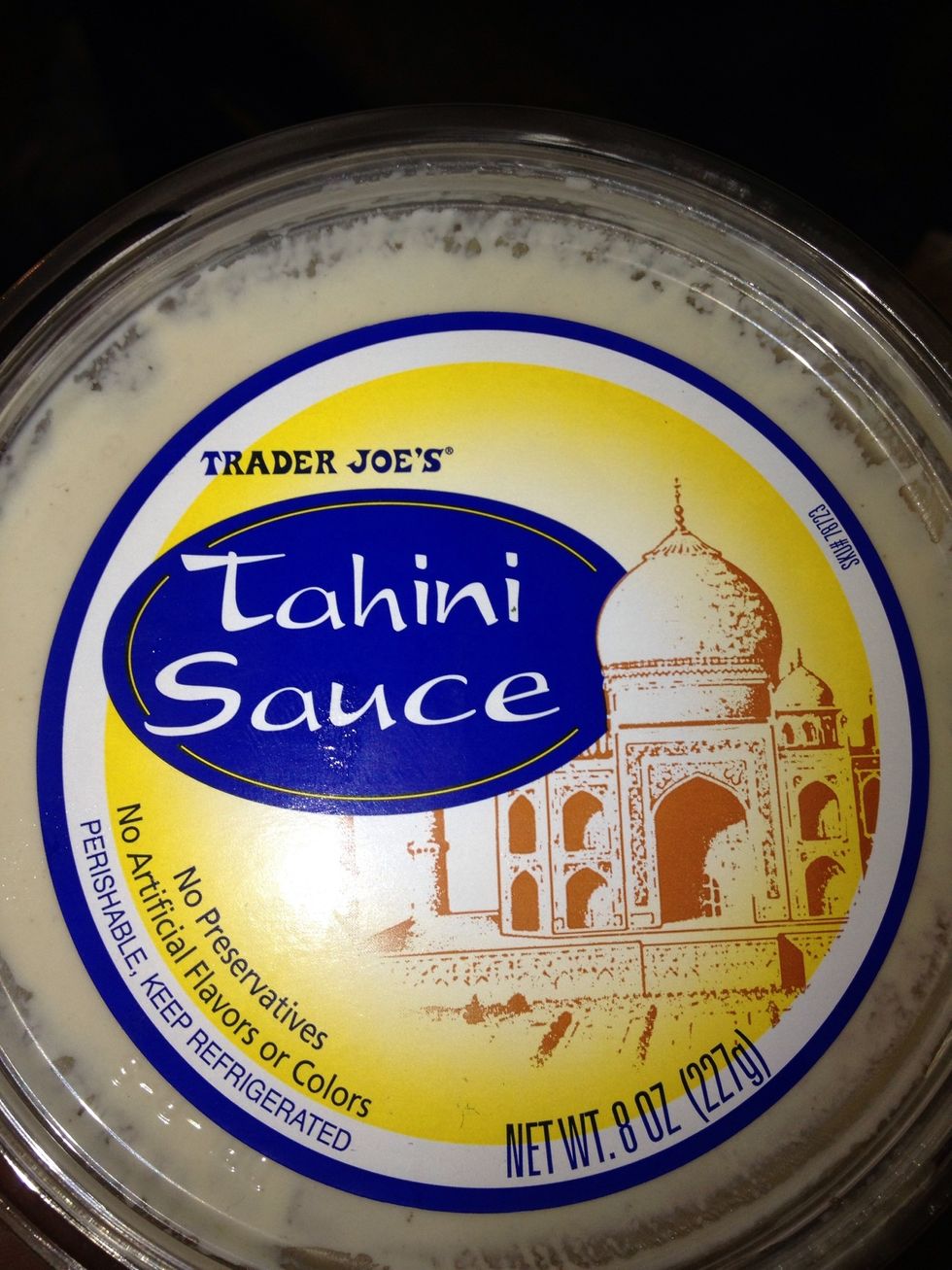 Tahini sauce- it's a paste made from sesame seeds and adds a nutty background.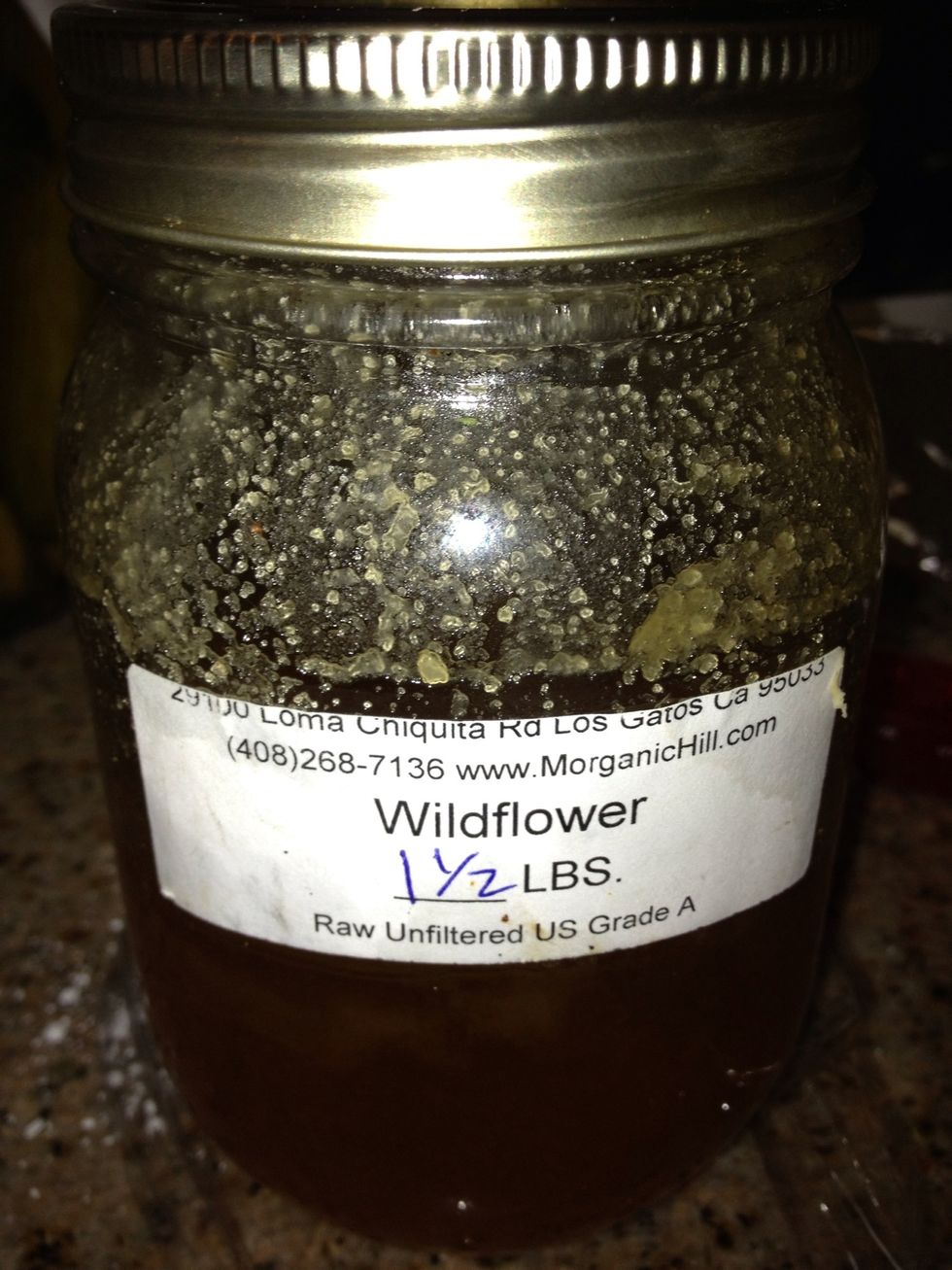 Honey- sweet bee vomit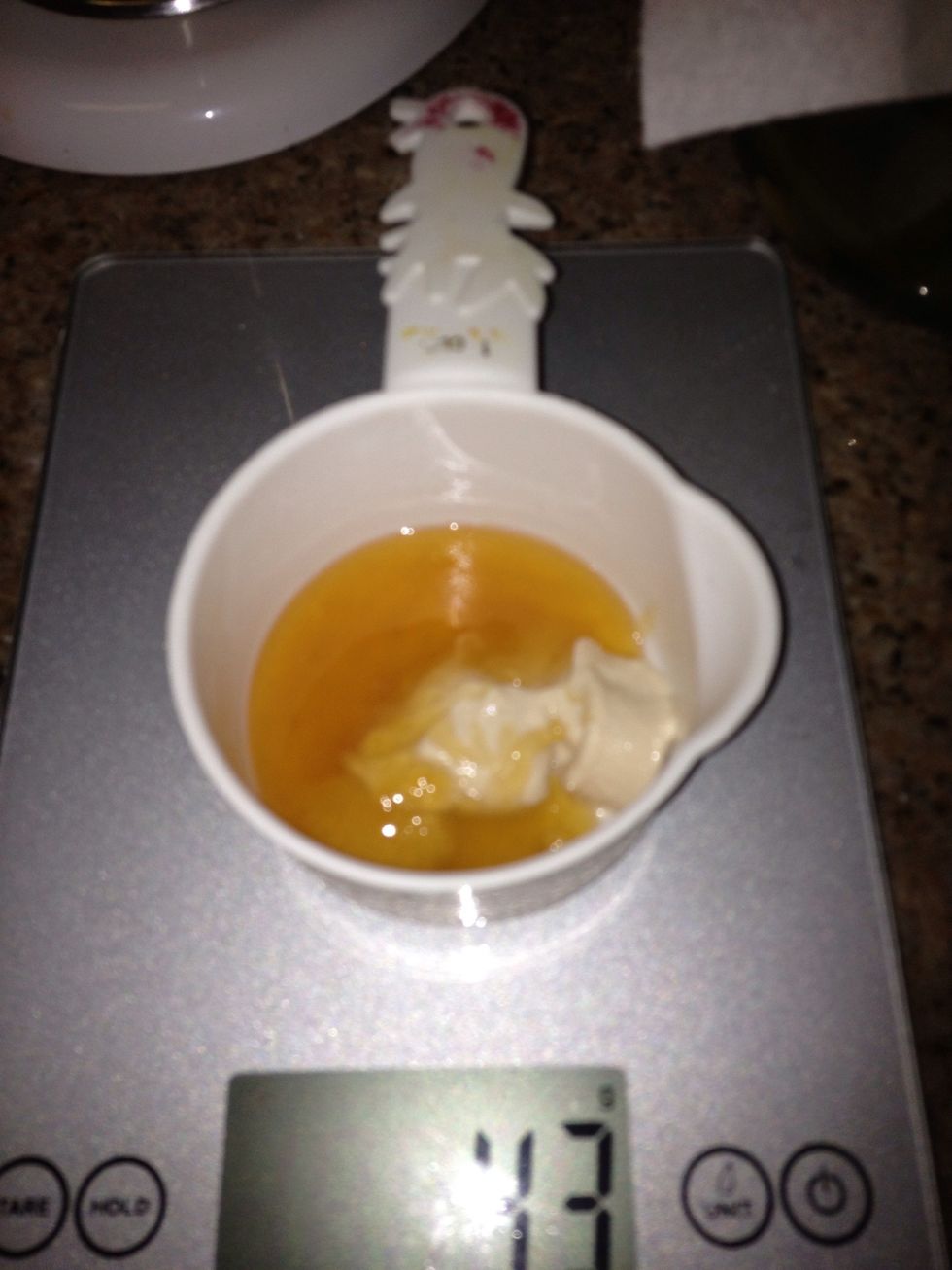 Mix 16 g tahini with 25 g honey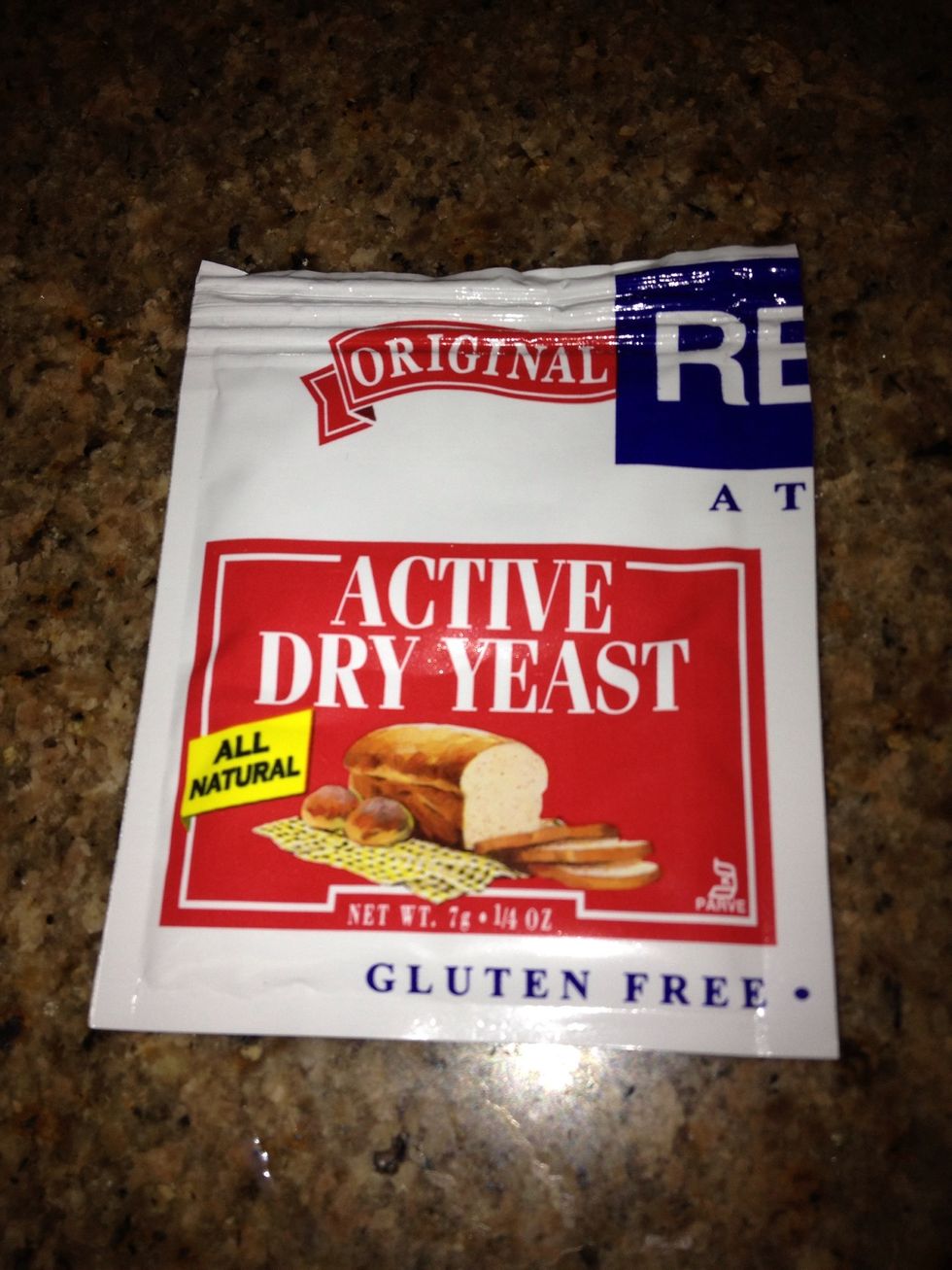 1 7 g packet yeast use 6 g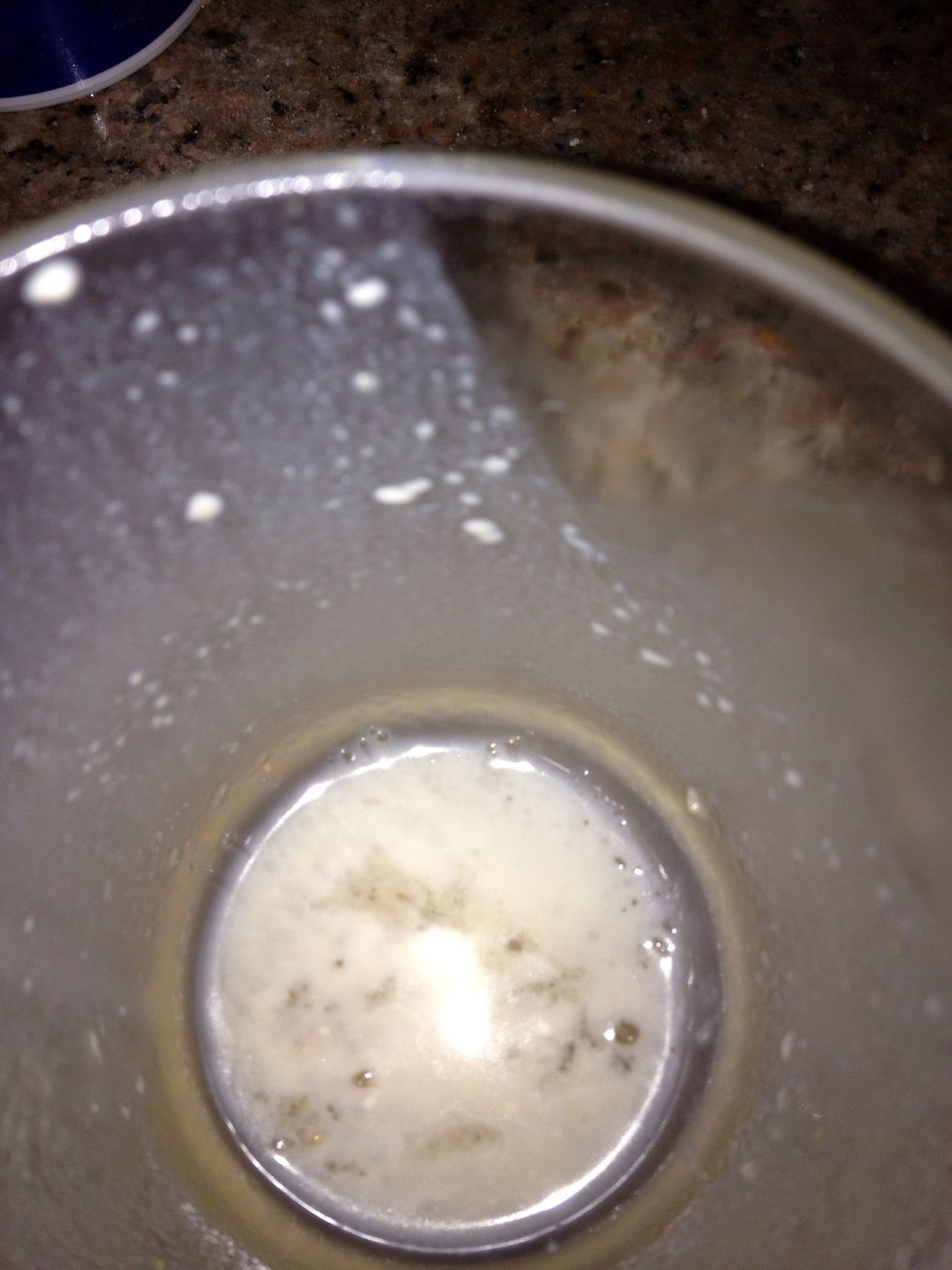 Mix lukewarm milk with yeast stir let dissolve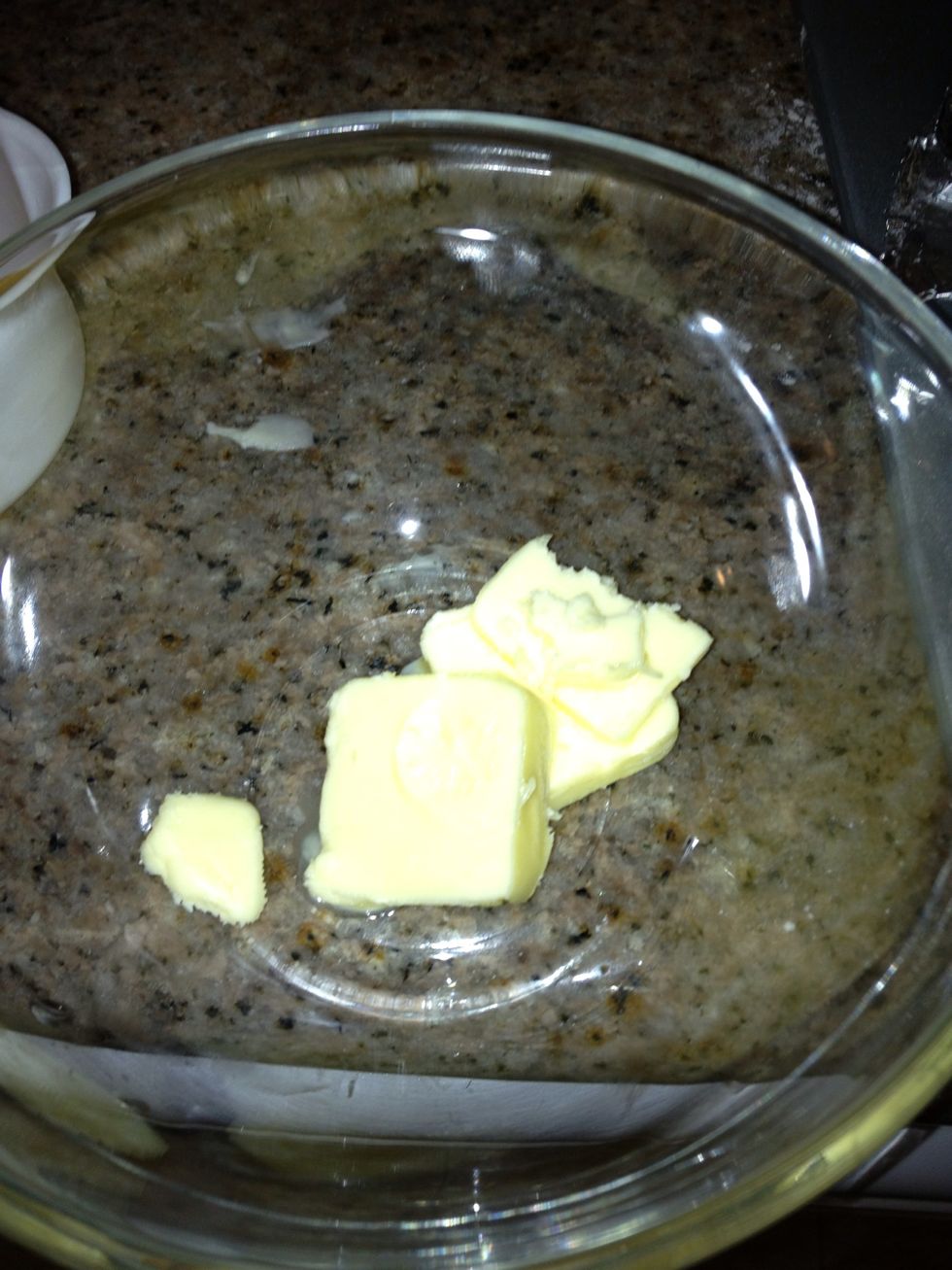 25 g soft butter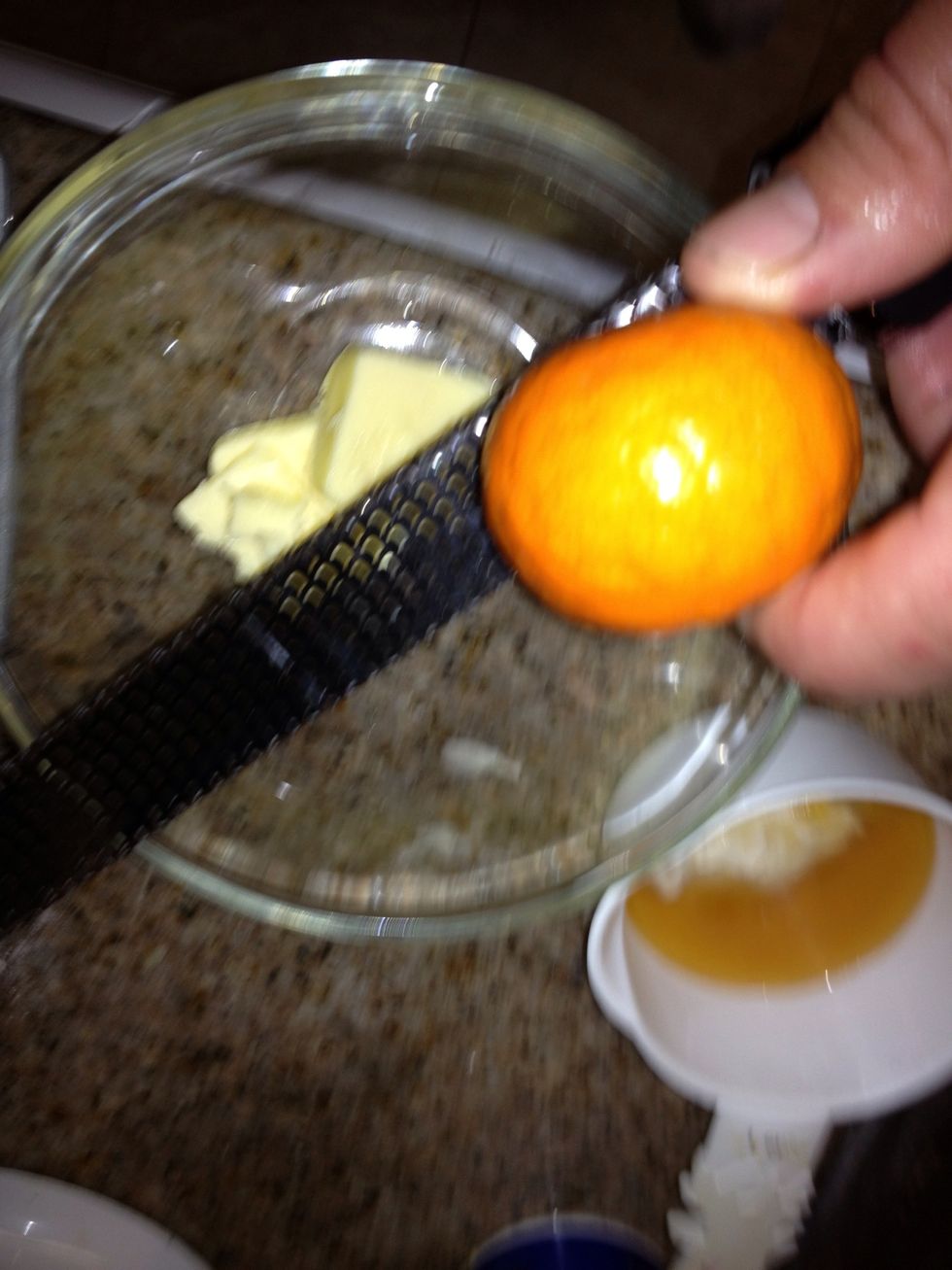 Mixed with the Zest of 1/2 an orange.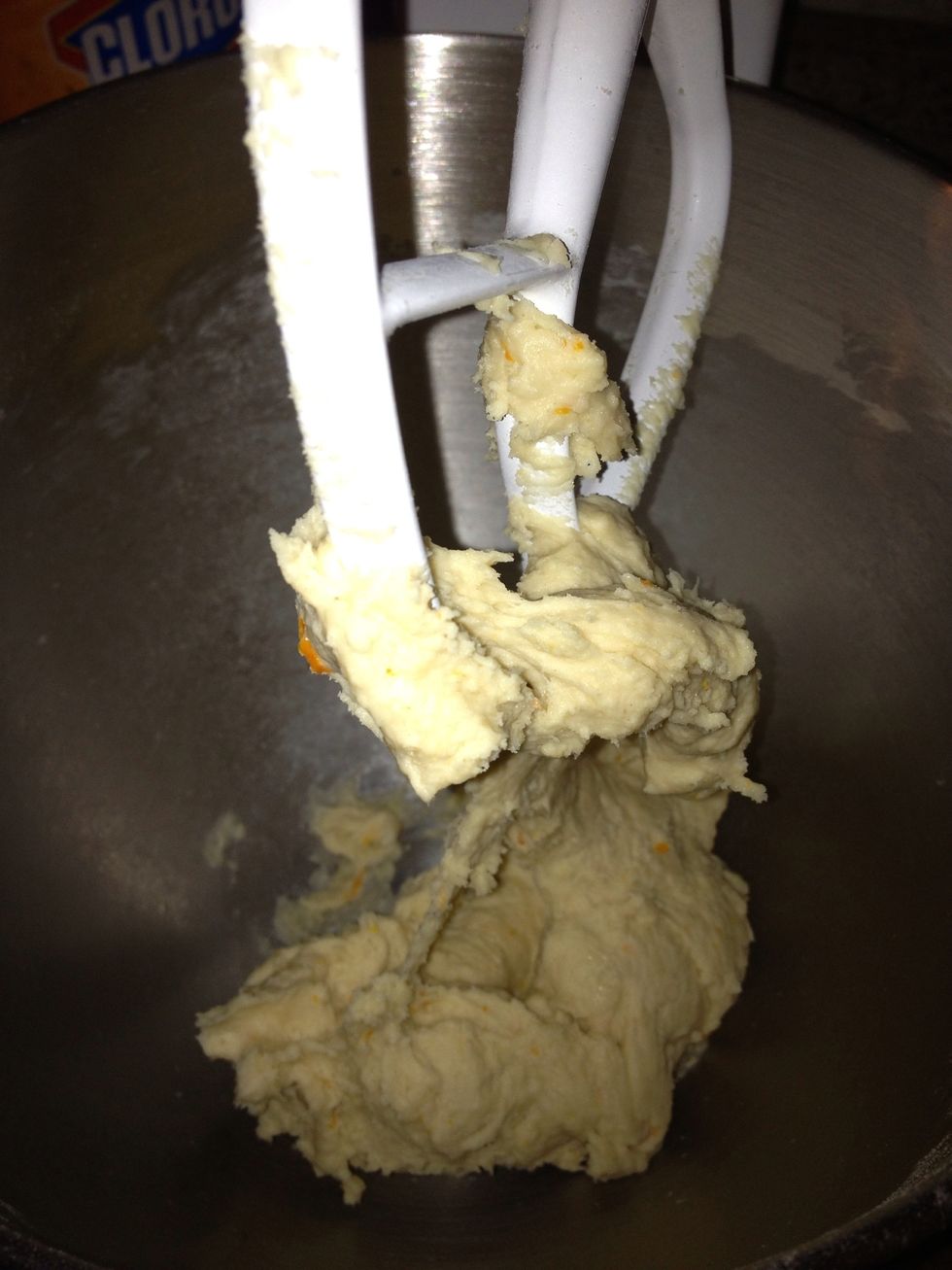 Mix up all wet ingredients into dough then add butter with orange zest and 60 ml water to mix. Combine into an elastic doughy blob. Add a pinch of flour if dough is too wet.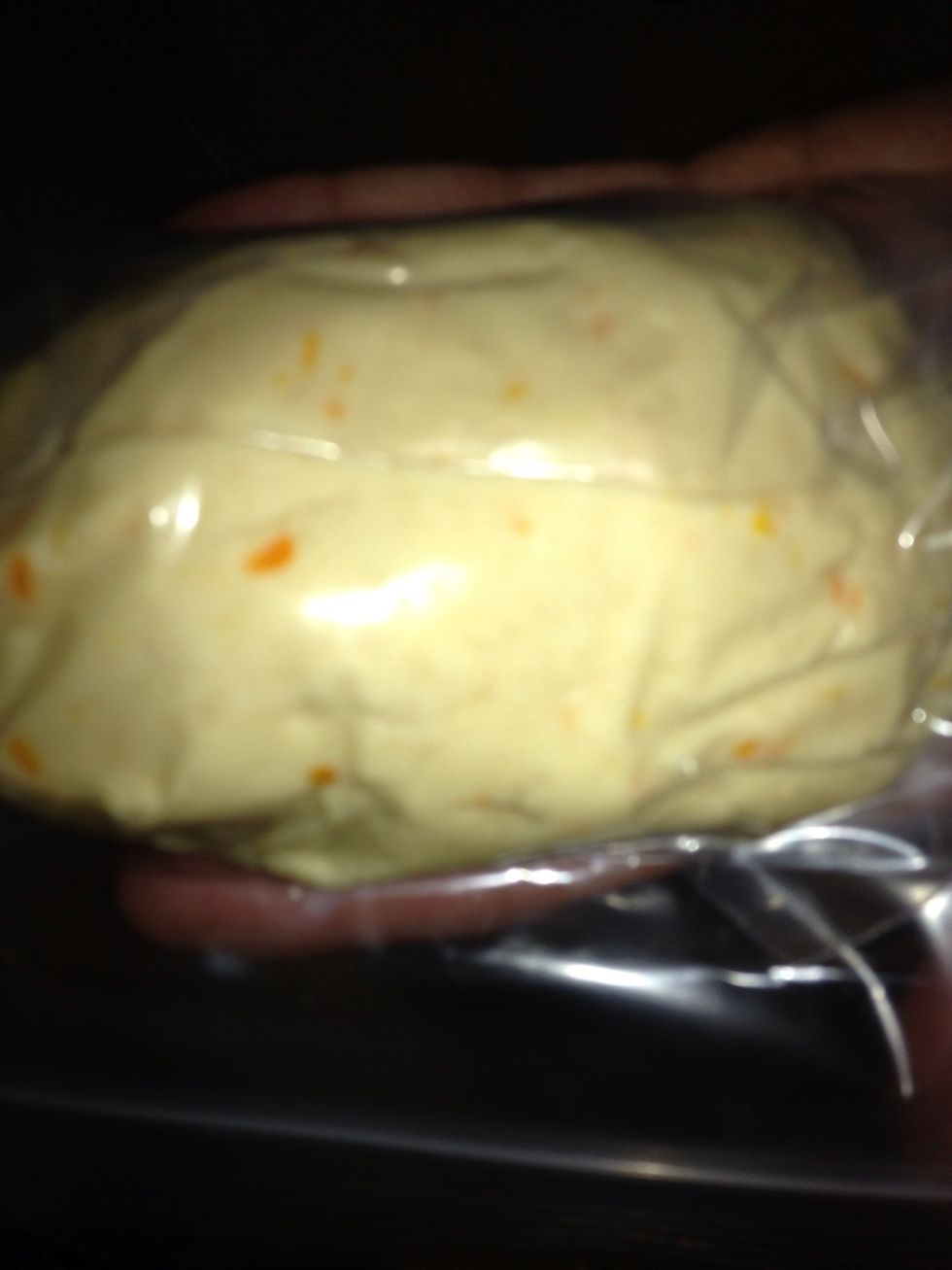 Bag and fridge for an hour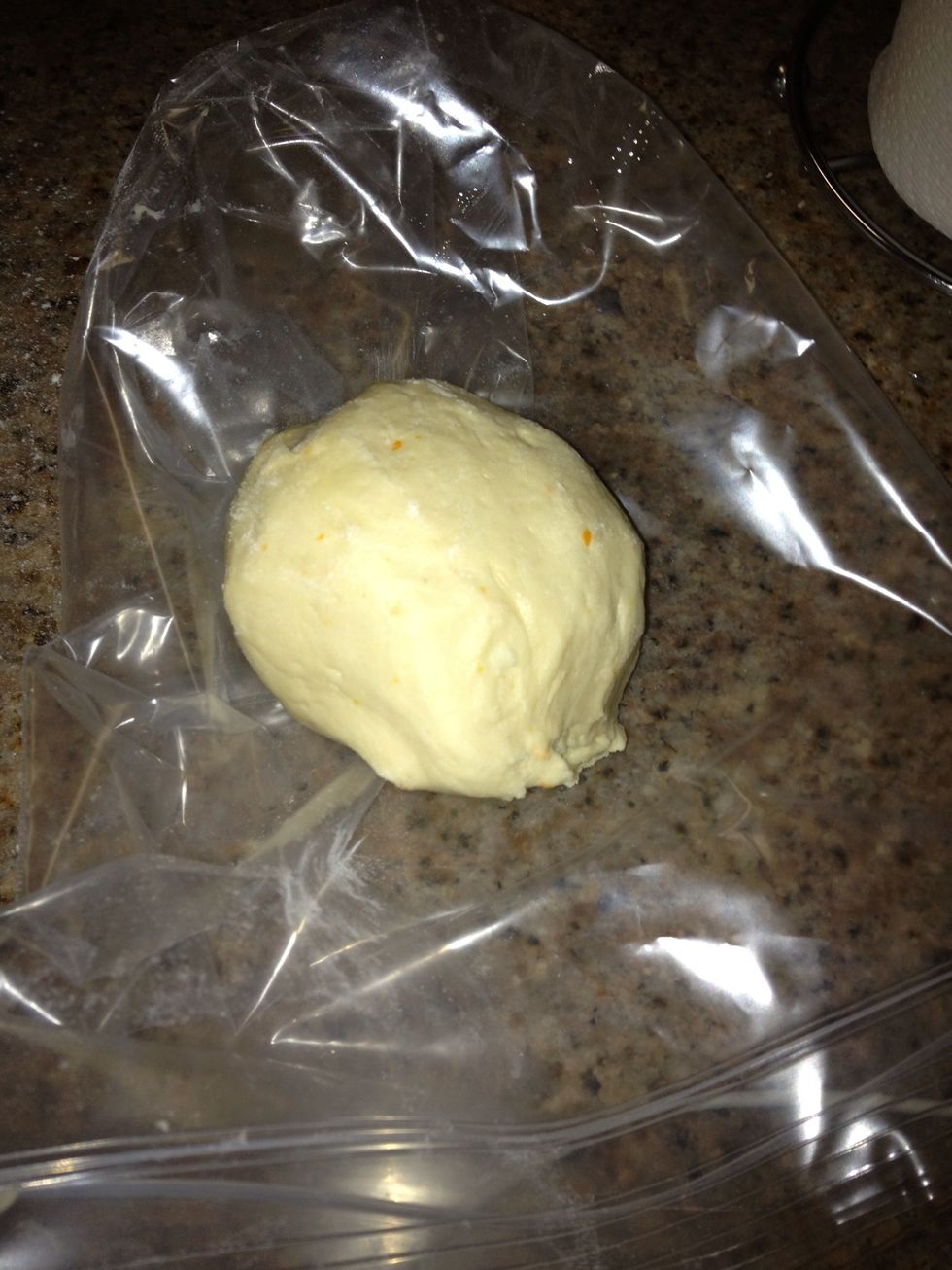 After an hour Remove dough and knead it around a bit cut dough in half work with one part at a time.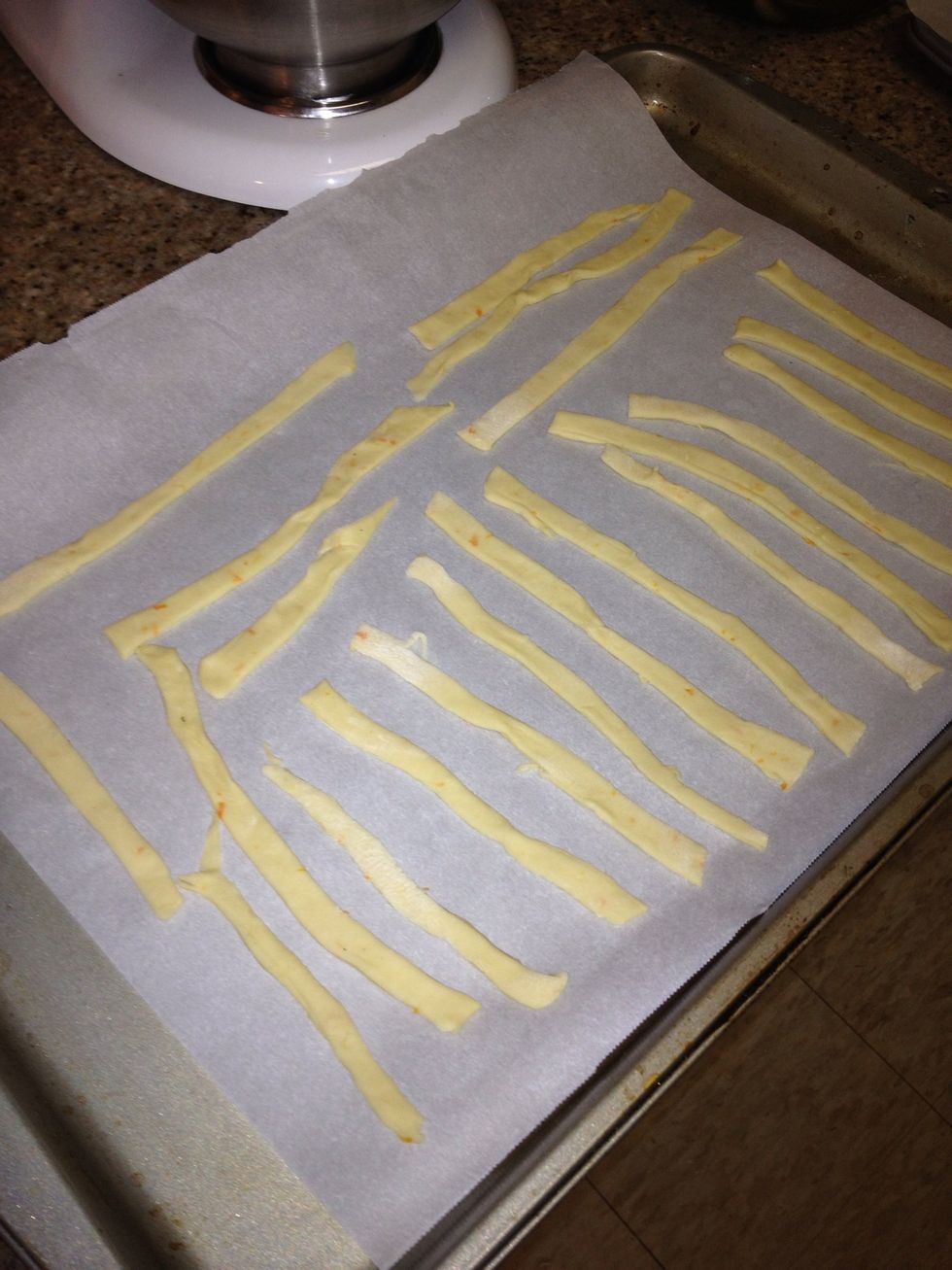 Roll the dough to less than 1/4 inch and cut into strips. Transfer to greased cookie sheets or parchment paper put in oven for 10-15 minutes at 350f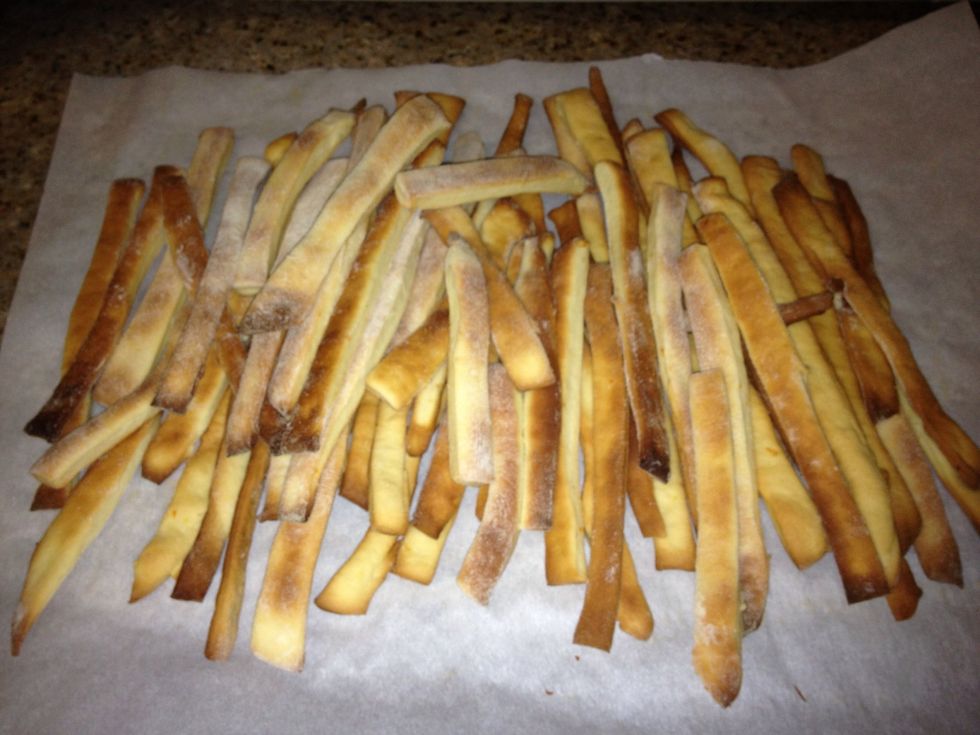 They should be golden and crispy, make sure they snap and are not soft in the middle.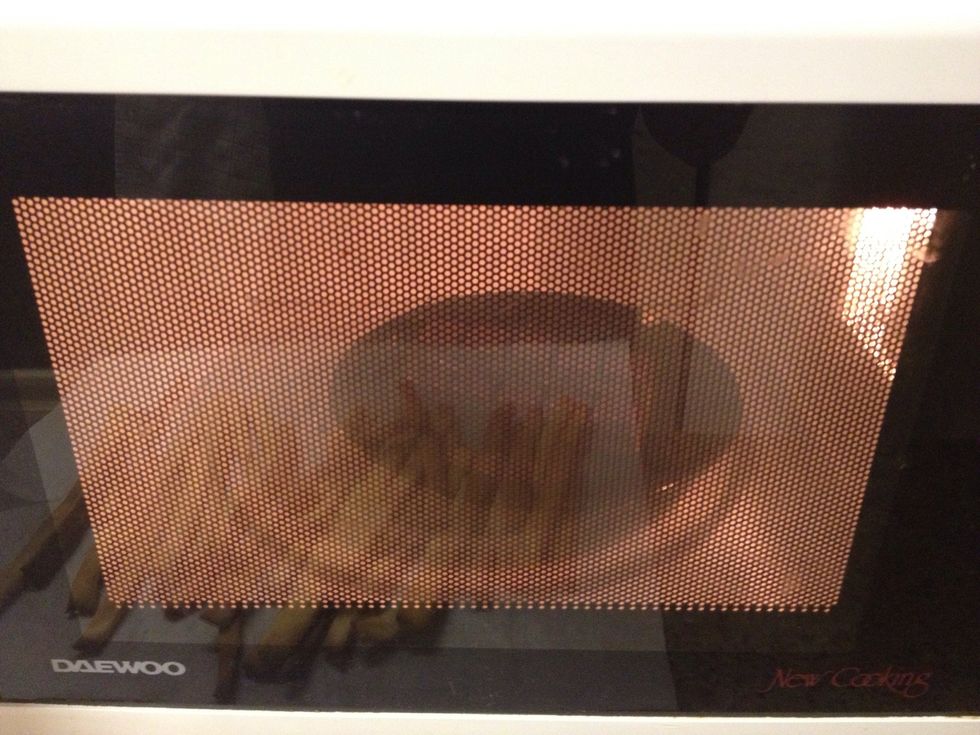 Melt 6 oz dark chocolate in the microwave for a minute.
I put the chocolate on a plate to make it easier to smear around and would dip several In at a time. Make sure to leave one end free of chocolate to act as the hand hold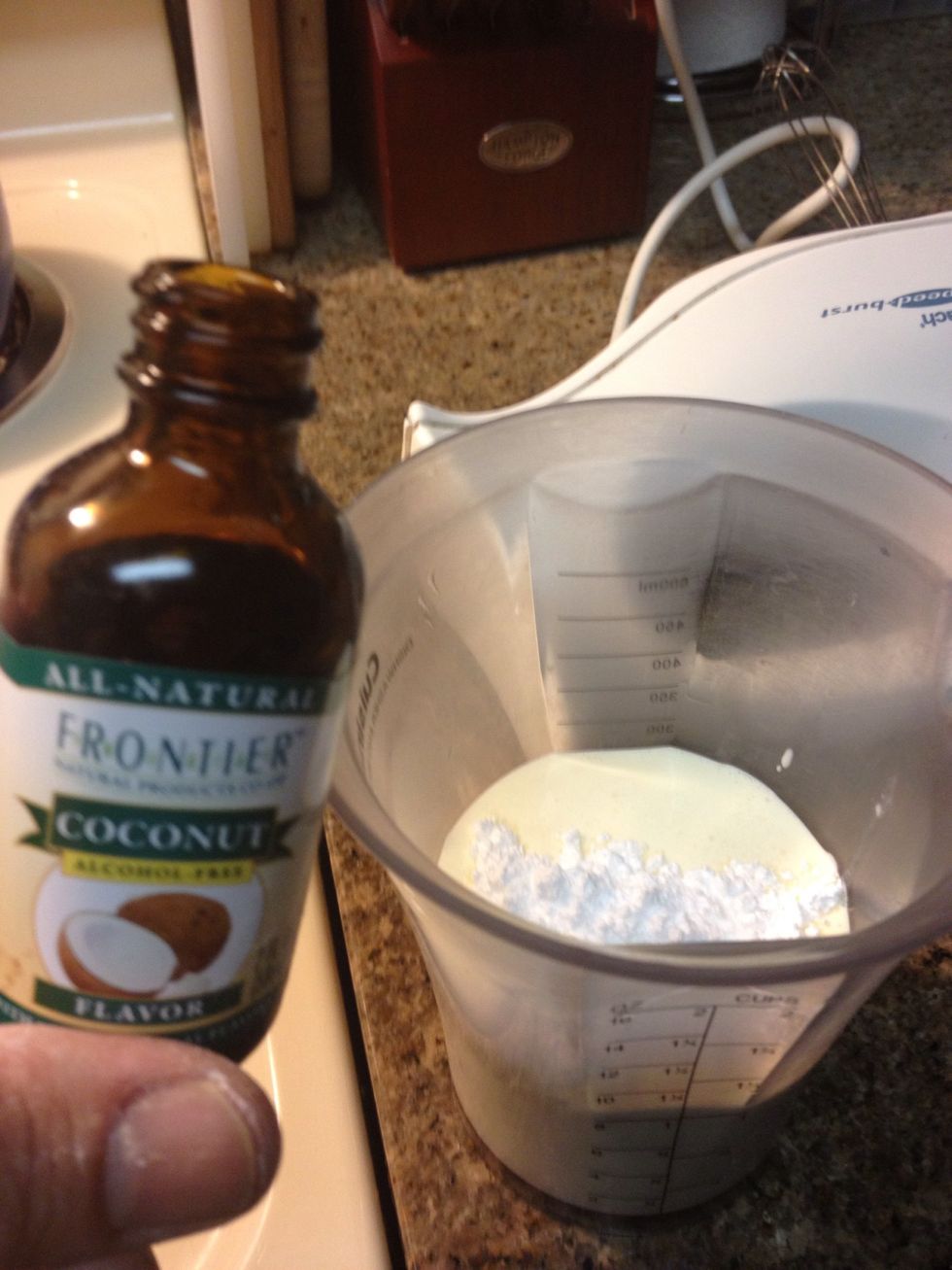 Whip up some heavy cream and before it fully thickens add 3/4 tbsp coconut extract and 1 tbsp powdered sugar.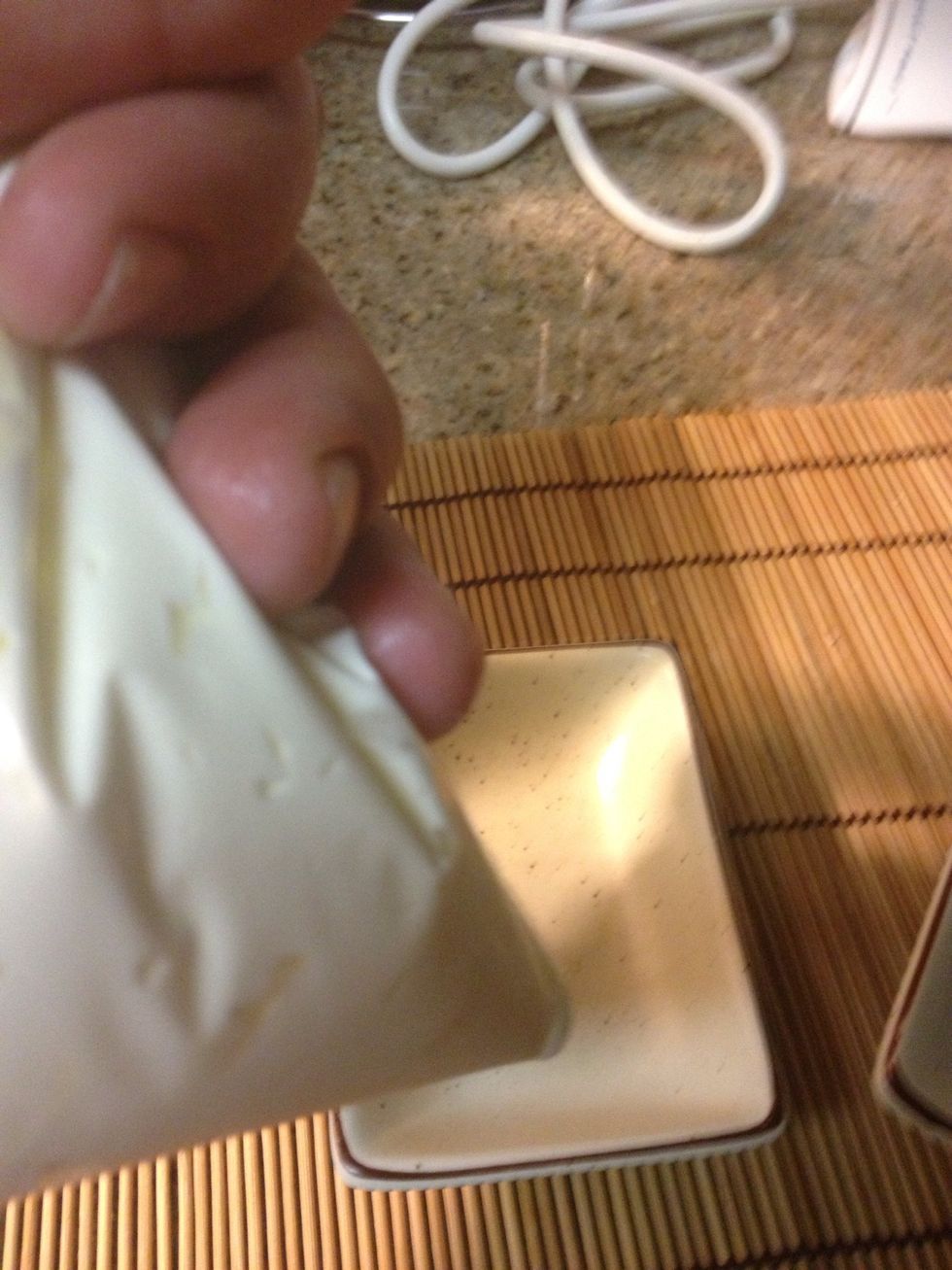 Pipe into a serving dish. I used a ziplock bag with the corner cut off just remove air before twisting it up to pipe out.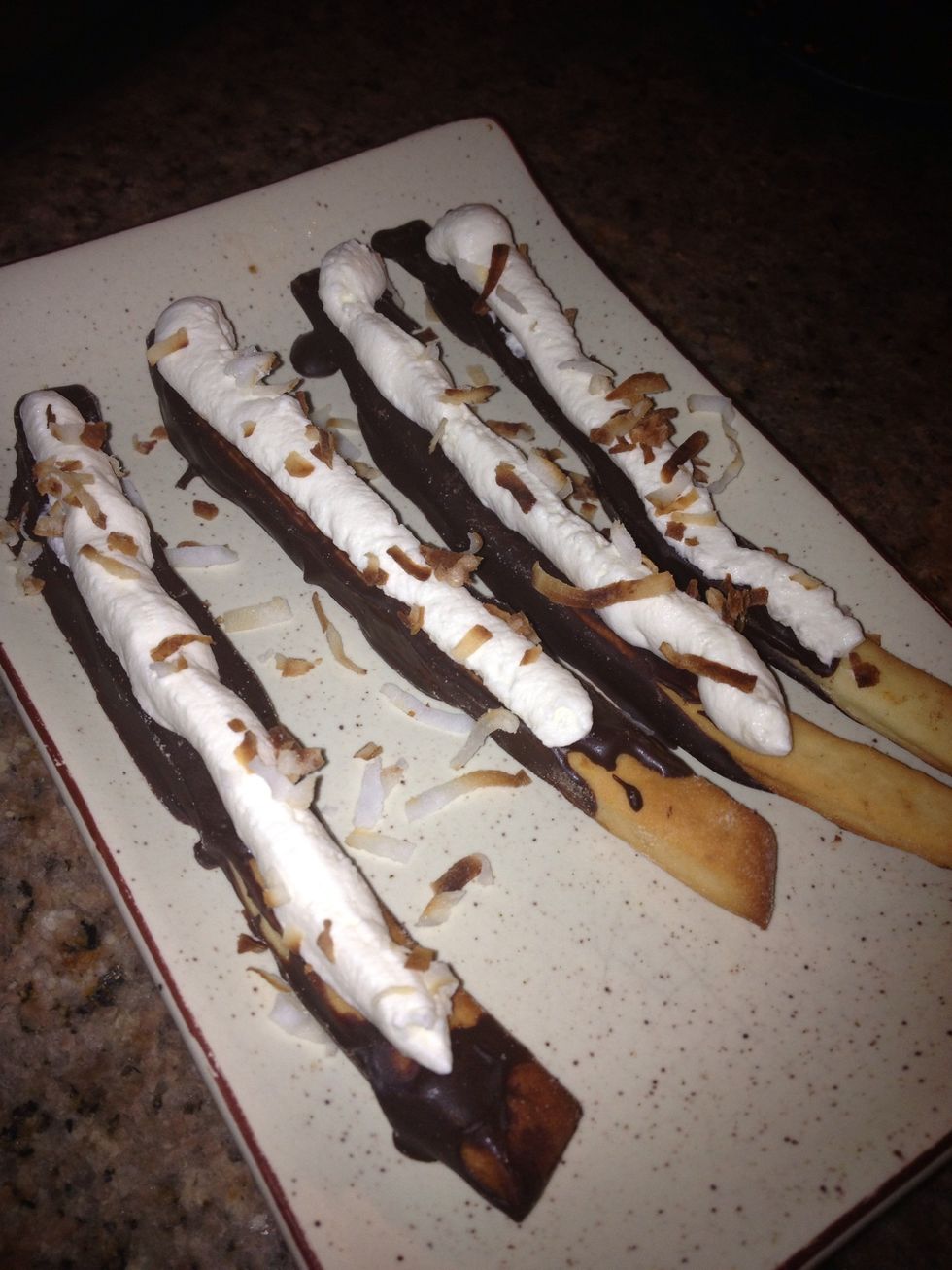 I topped some of the pocky with whip cream and toasted coconut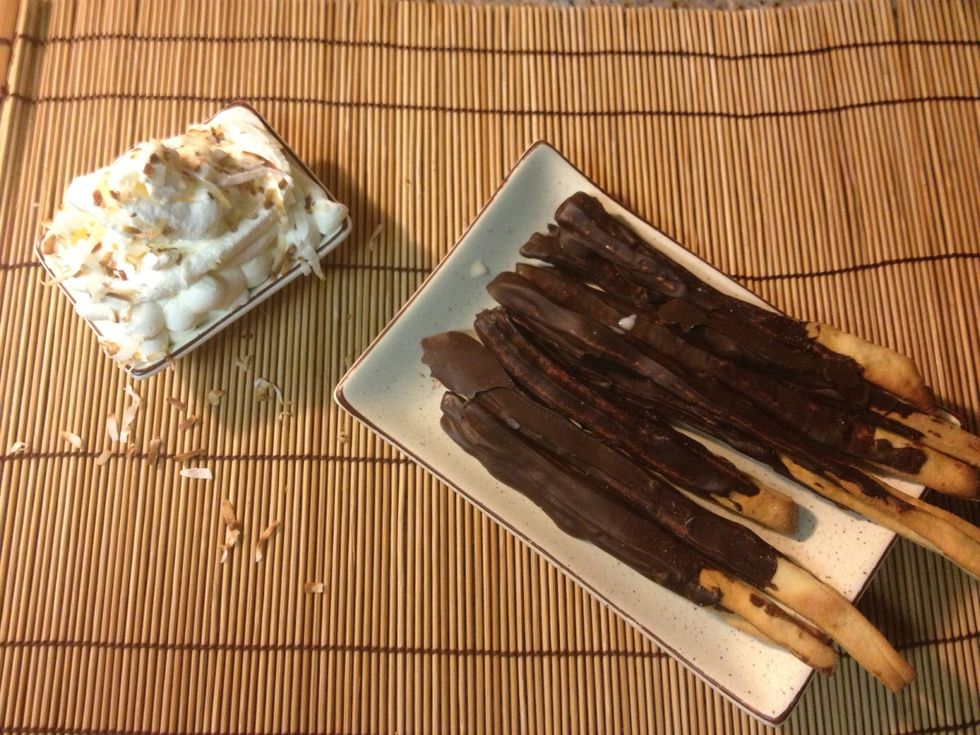 Here's where I copped the recipe: http://www.notquitenigella.com/2008/12/01/pocky-christmas-forest-white-christmas-dark-christmas-chili-chocolate-honeycomb-and-green-tea-pocky/
185.0g All purpose flour
13.0g Powdered sugar
1/2Tbsp Milk lukewarm
16.0g Tahini
25.0g Honey
1/4tsp Salt
60.0g Water
6.0g Yeast
25.0g Butter
6.0oz Chocolate
1/2 Zest of mandarin orange
Toppers
1.0c Heavy cream
3/4Tbsp Coconut Extract
1.0Tbsp Powdered sugar
2.0Tbsp Sweetened Coconut toasted