How to make plum marmelade for your tarts or breakfast
Make Plum Marmelade for Your Tarts or Breakfast
10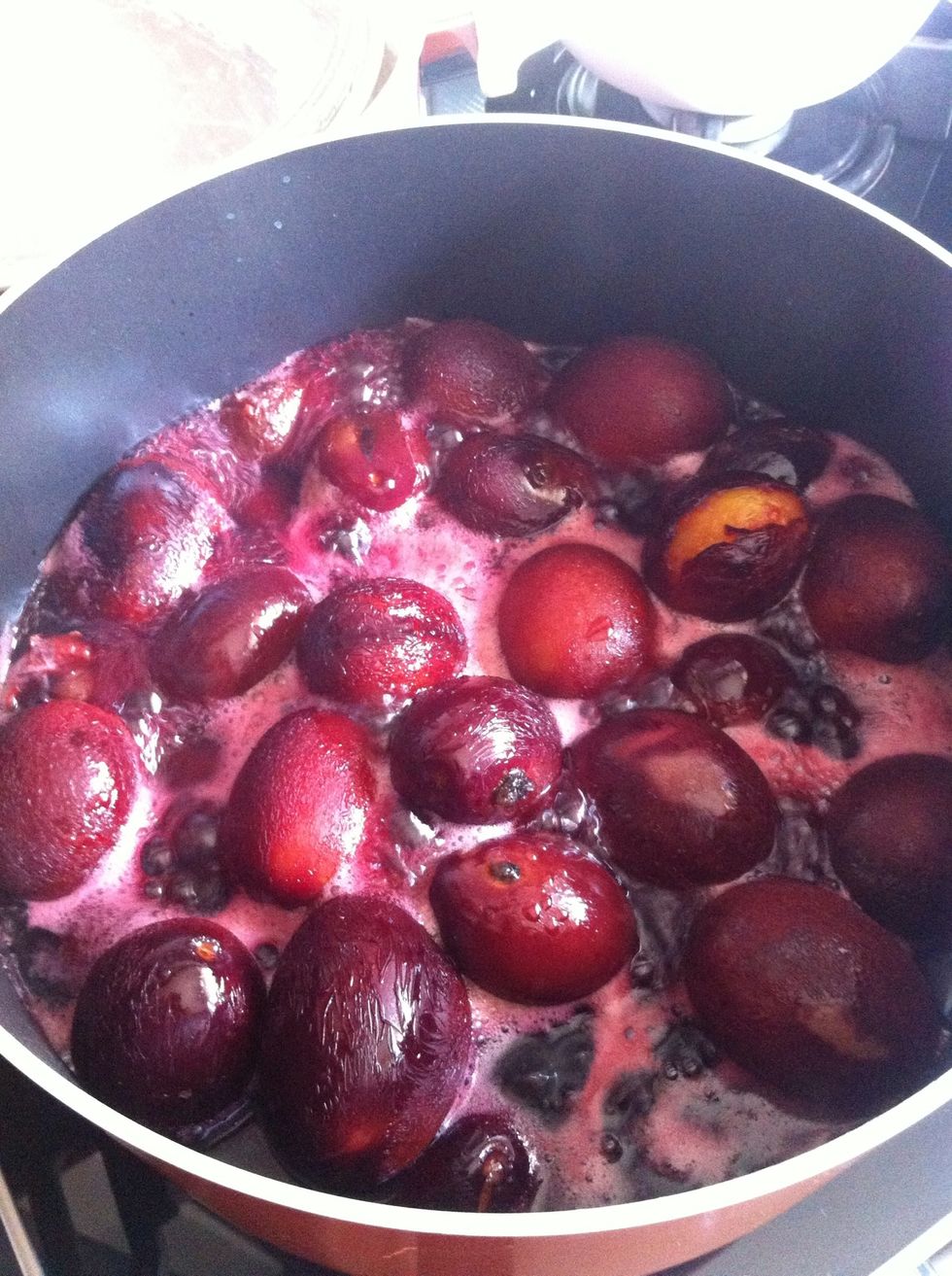 Wash and boil your plums in a half glass of water and allow to soften them completely....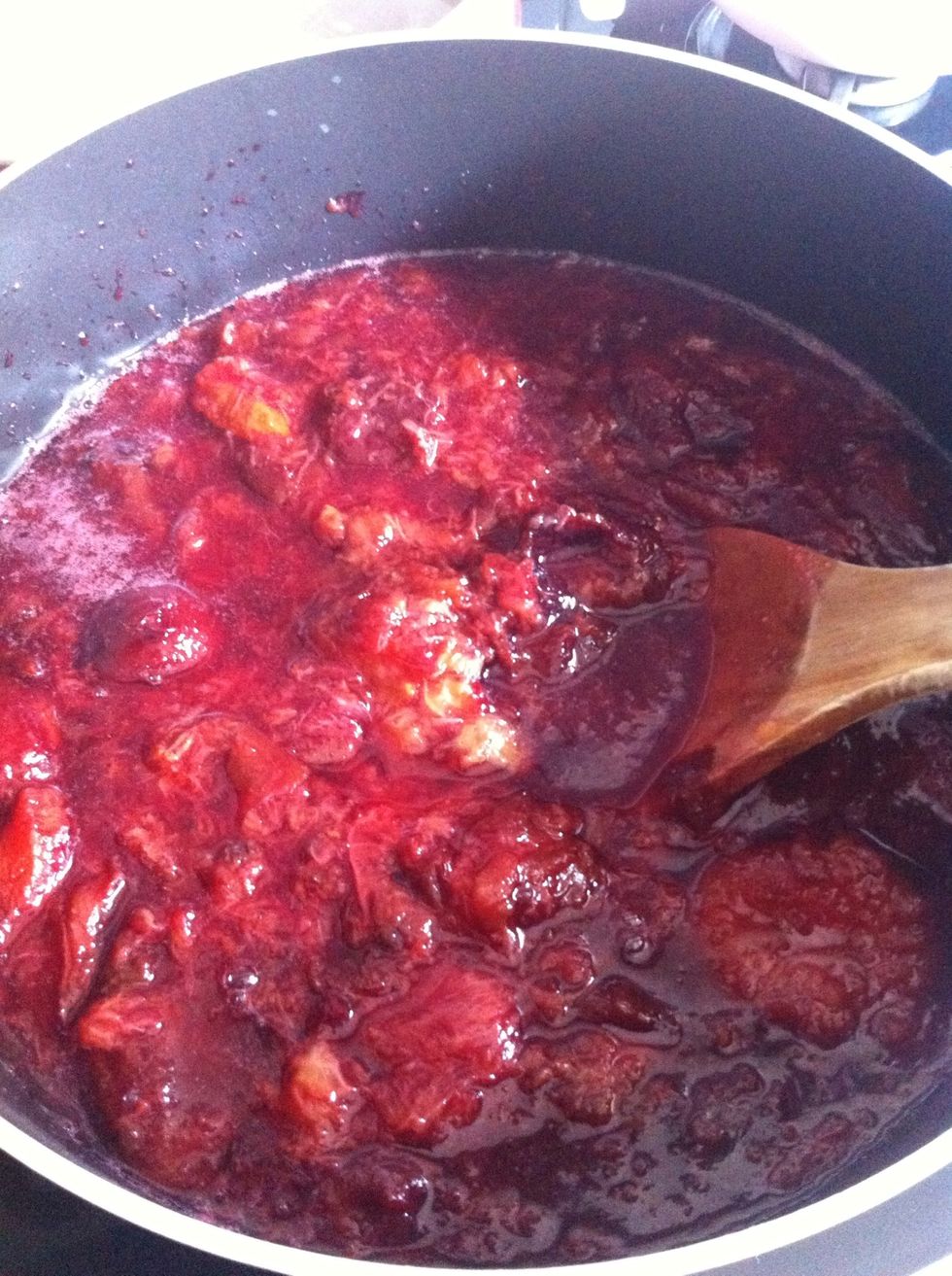 Almost melted after 2 hours of simmering....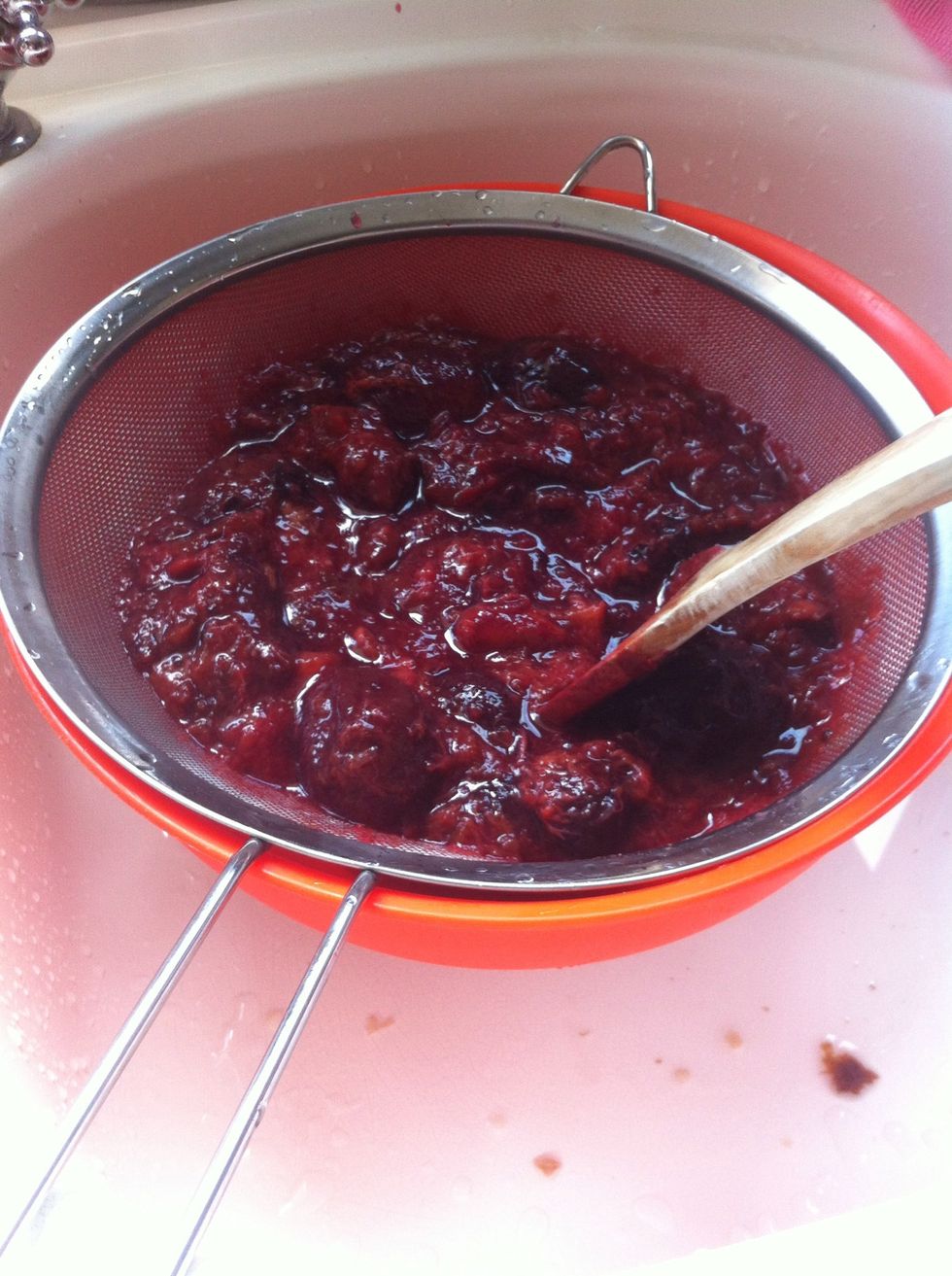 Drain and mash your plums with a sieve or remove the seeds and just Blend them quickly.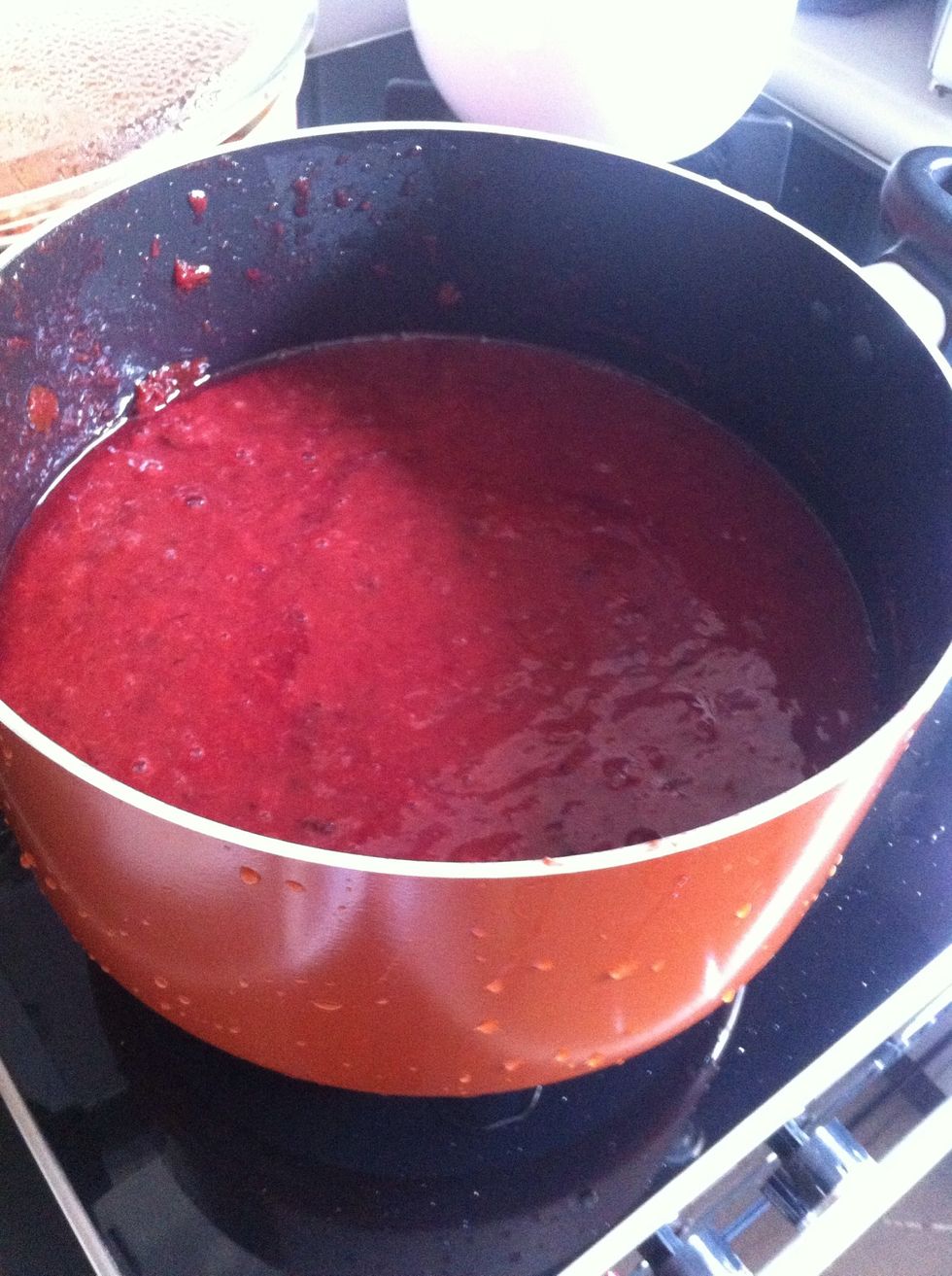 Like this, clear puree
I always add some berries to my marmelade to get some extra flavour!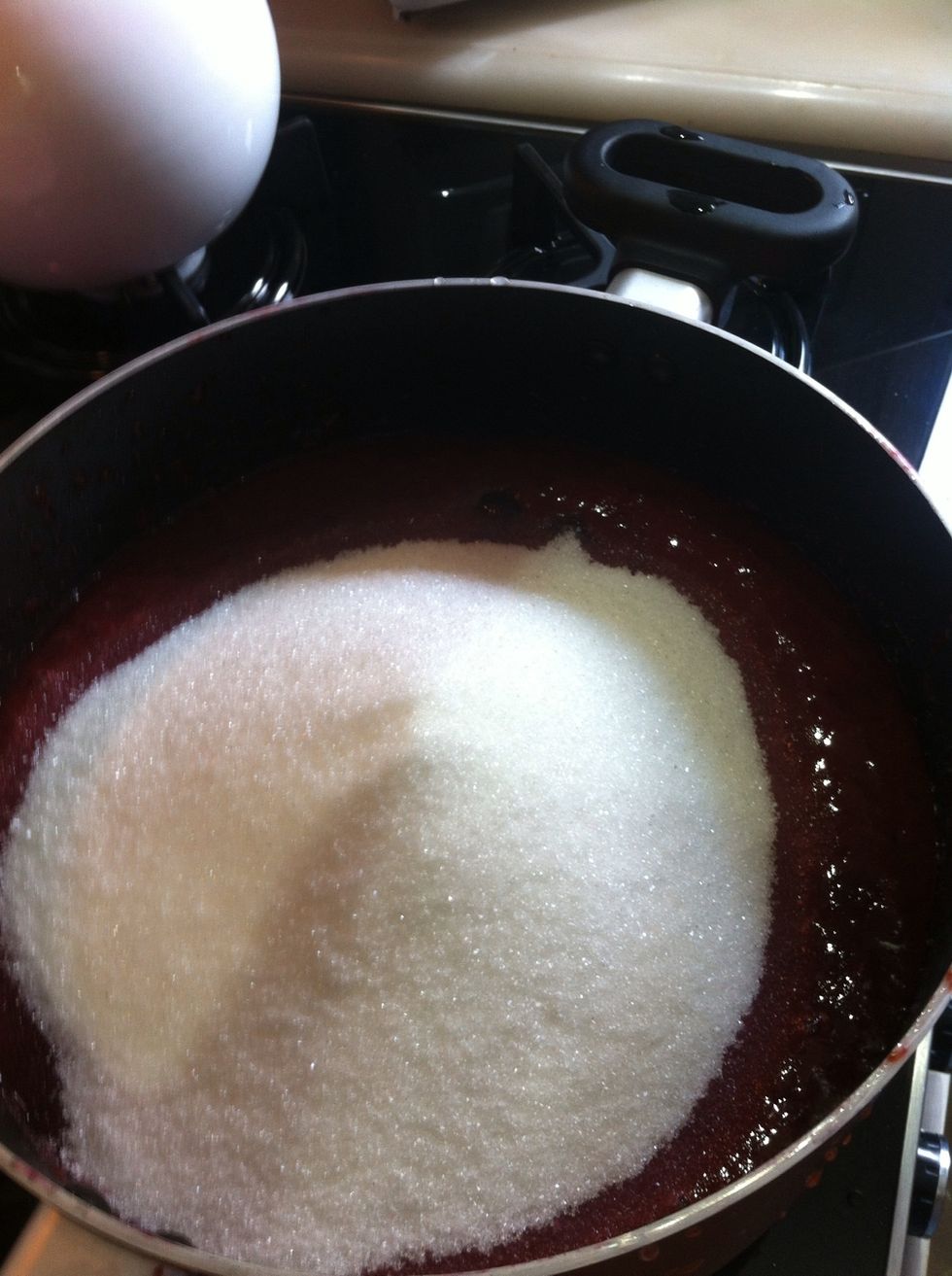 Add sugar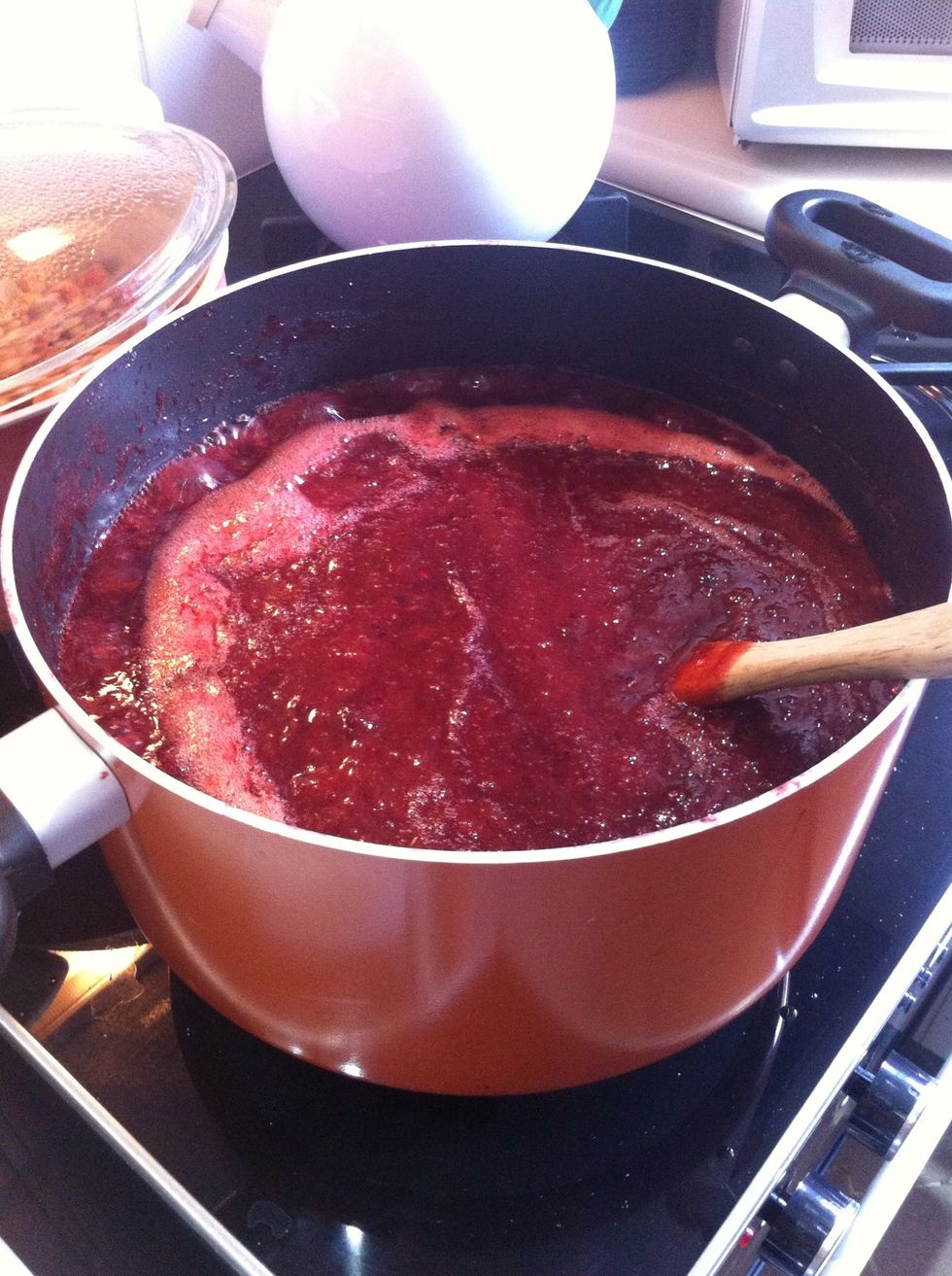 First boil and simmer for 1.5 hours. Color should change to darker red and you should get a clear shiny look....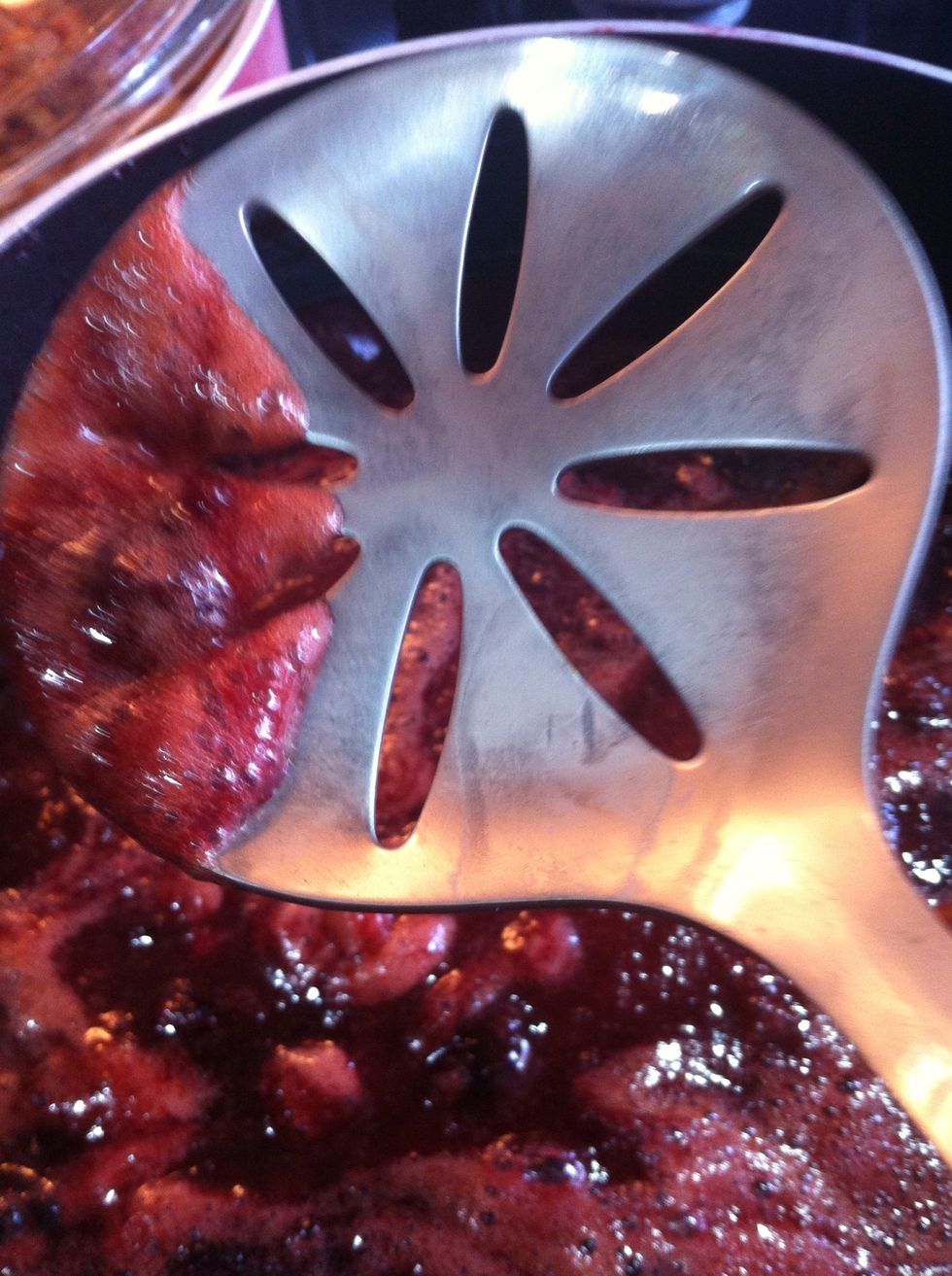 Don't forget to skim...
Fill your jars when warm, up to the end and seal well with the cap. You can decorate them as a gift or eat it all:))))
2.0kg Of red plum
1.0kg Sugar
Bige Dalkılıç
Cooking is not only my job but also my joy.! Lets share this joy and spread our dedication to other chefs who loves cooking!