Weigh the plums, you need 500 grams.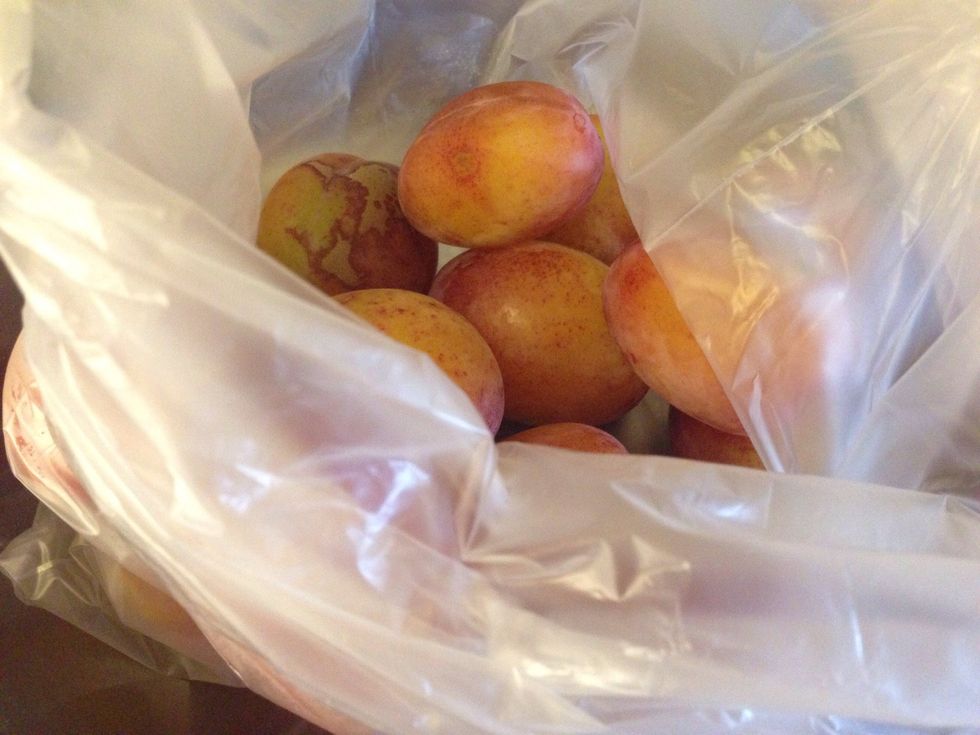 Look at these babies! Gorgeous colors!
Quarter the plums.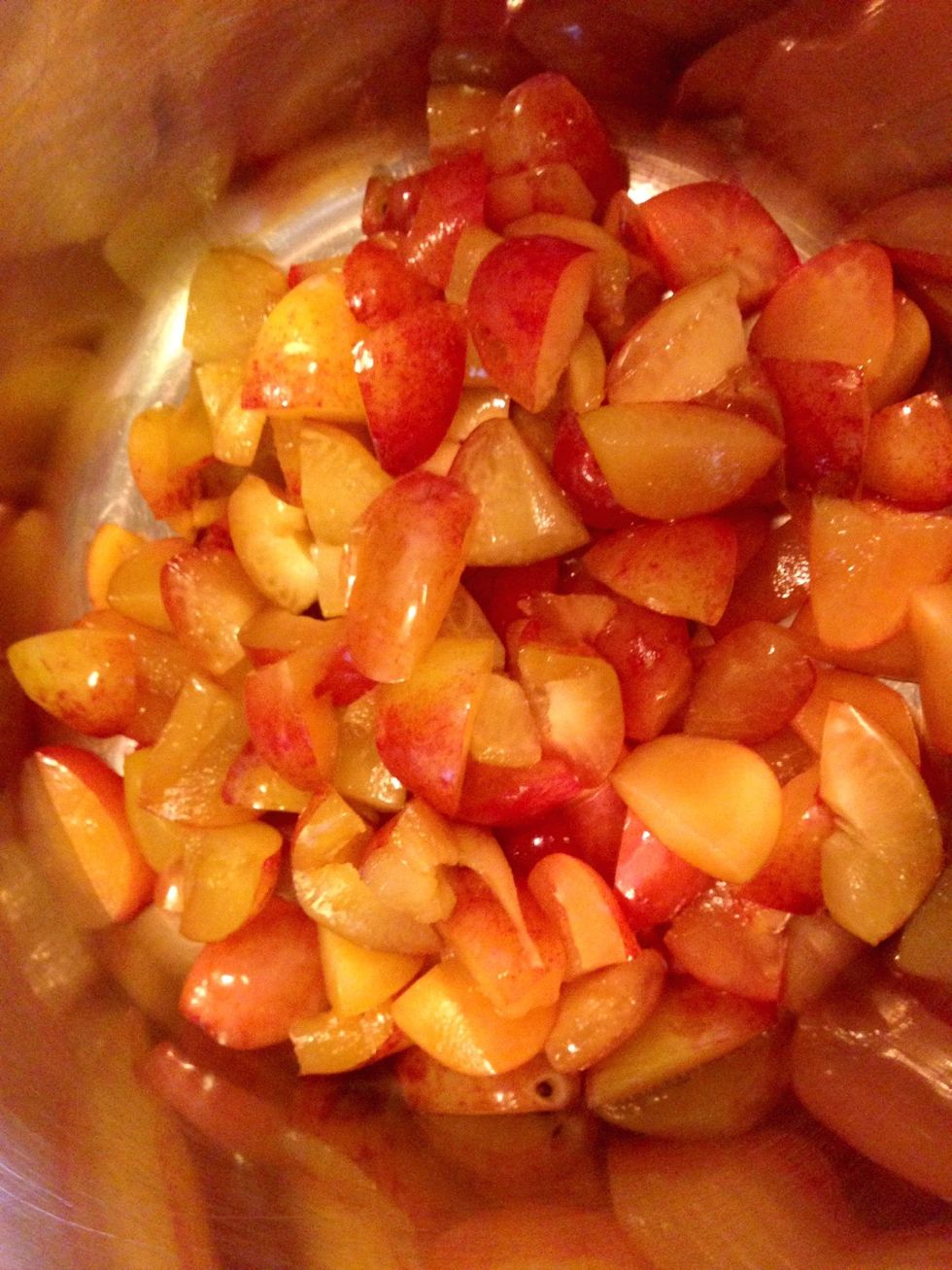 Put in a big pot.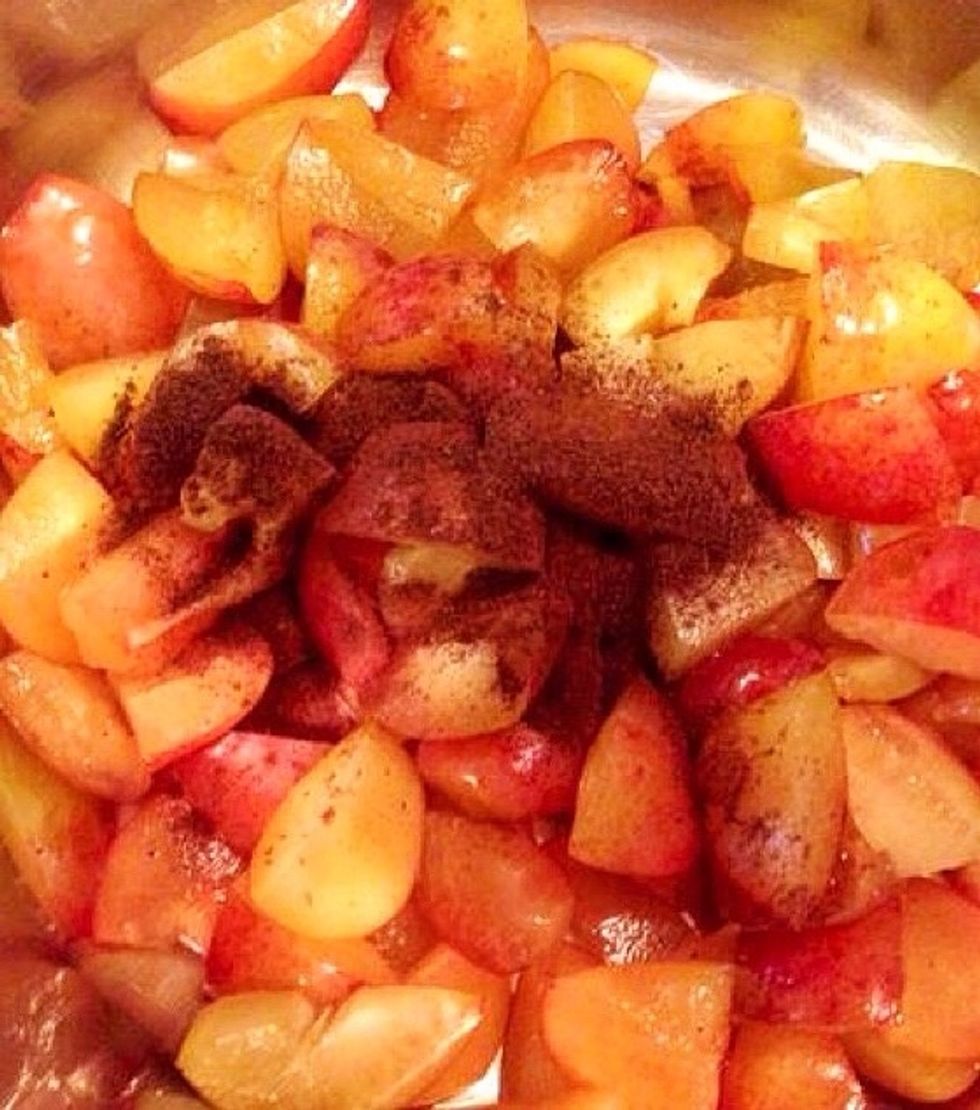 Add the bourbon vanilla.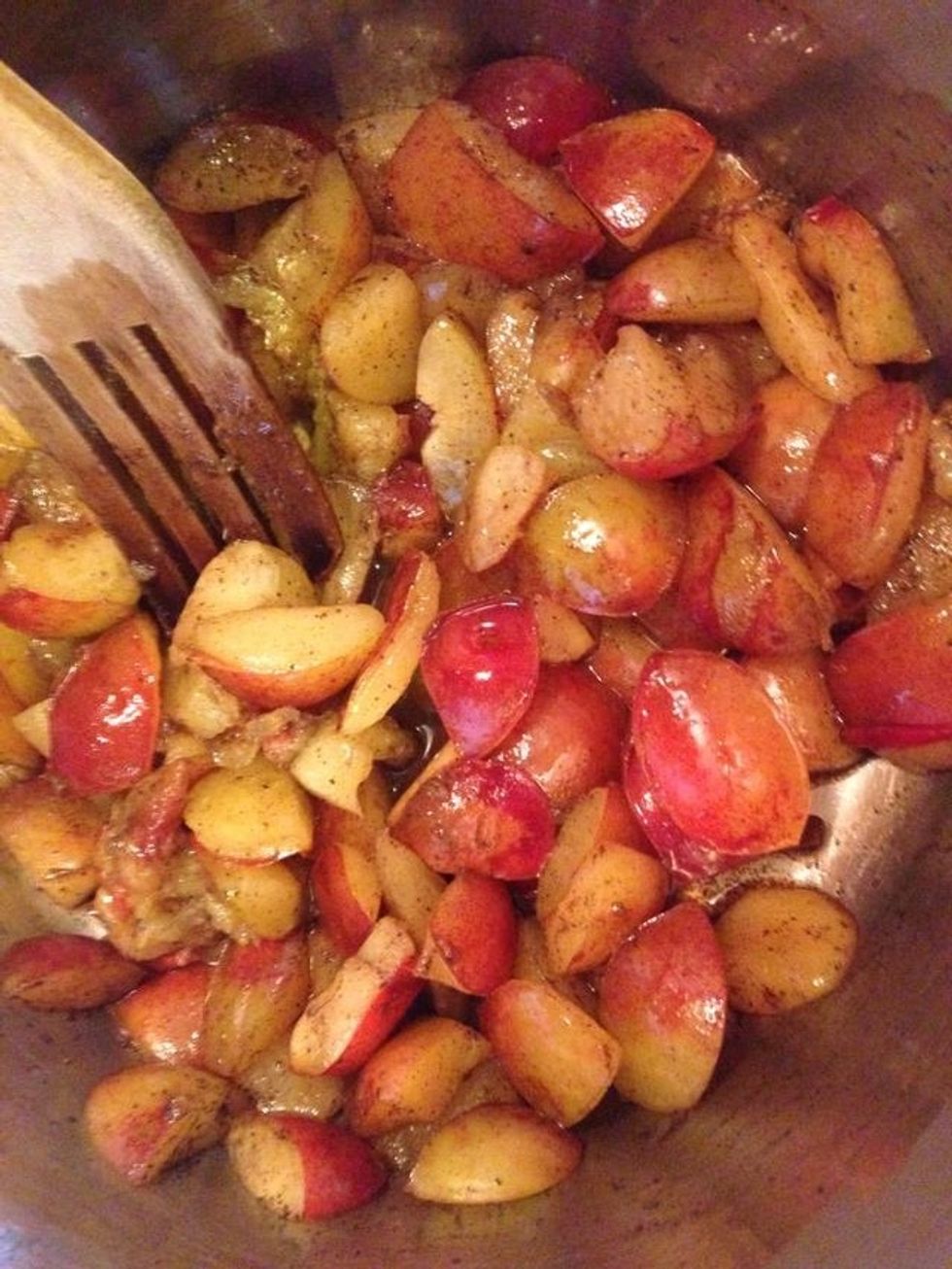 Add water..
..and stir.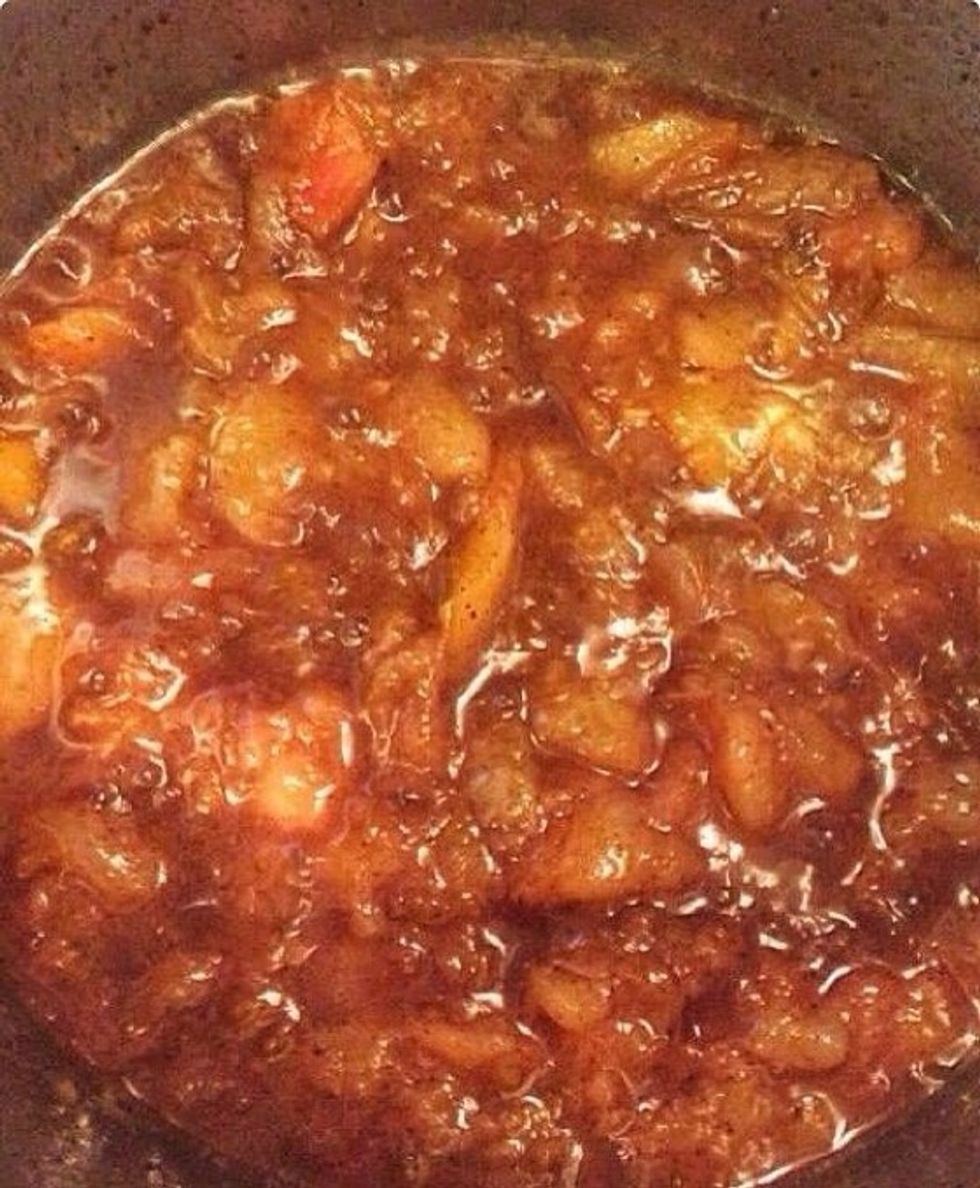 Boil for 10-15 min.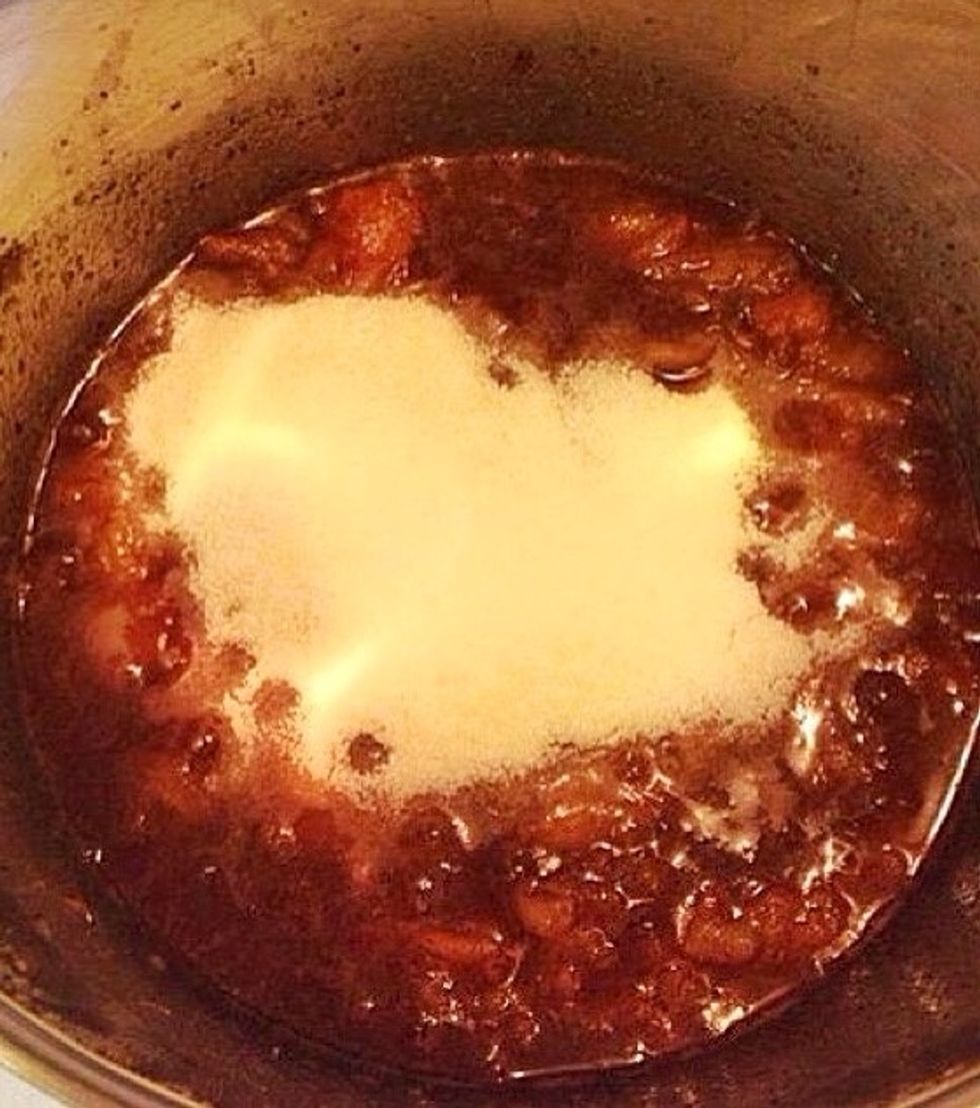 Add the sugar and boil for another 5 min.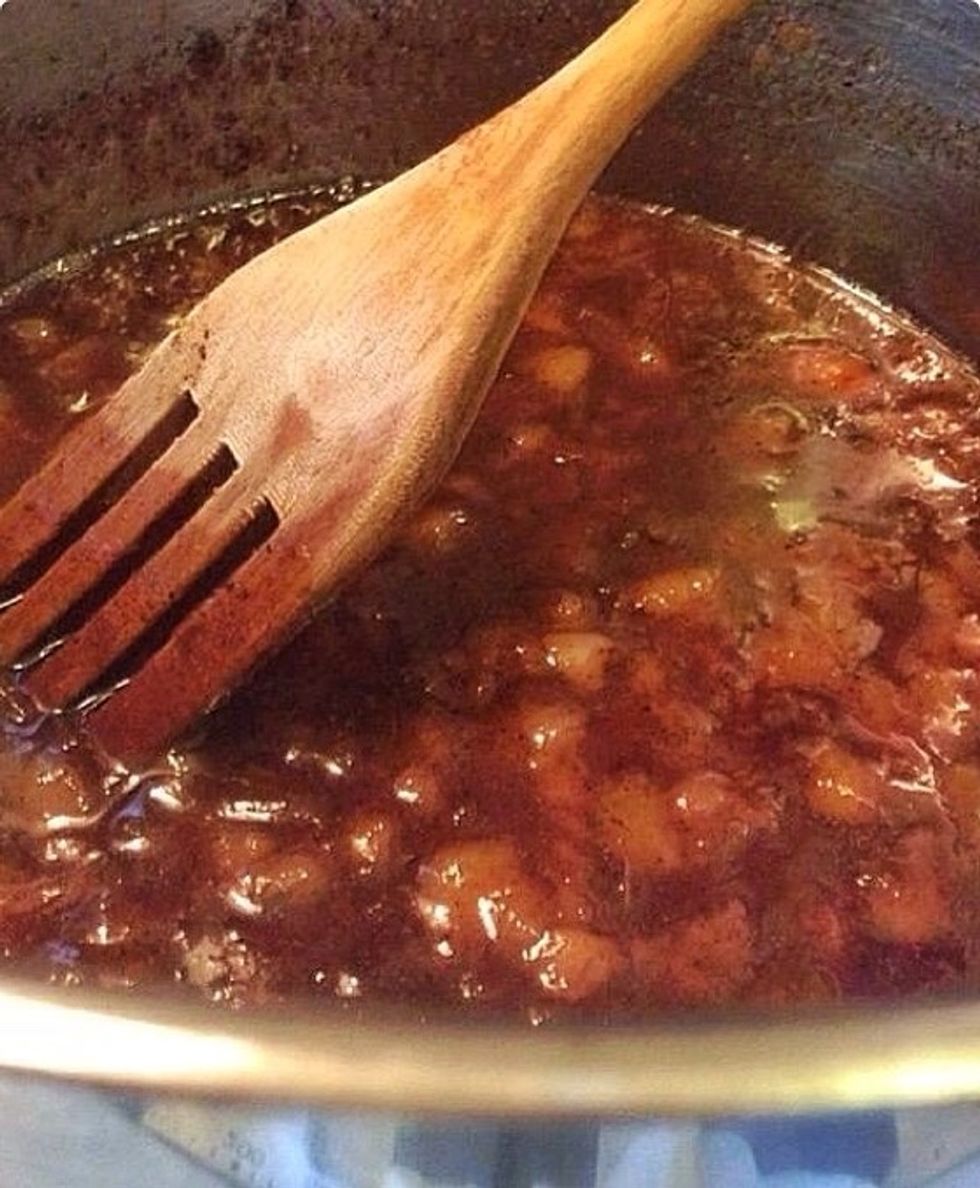 Pull away from the heat. Let rest 15 min, stir every 5 min.
Add the rum.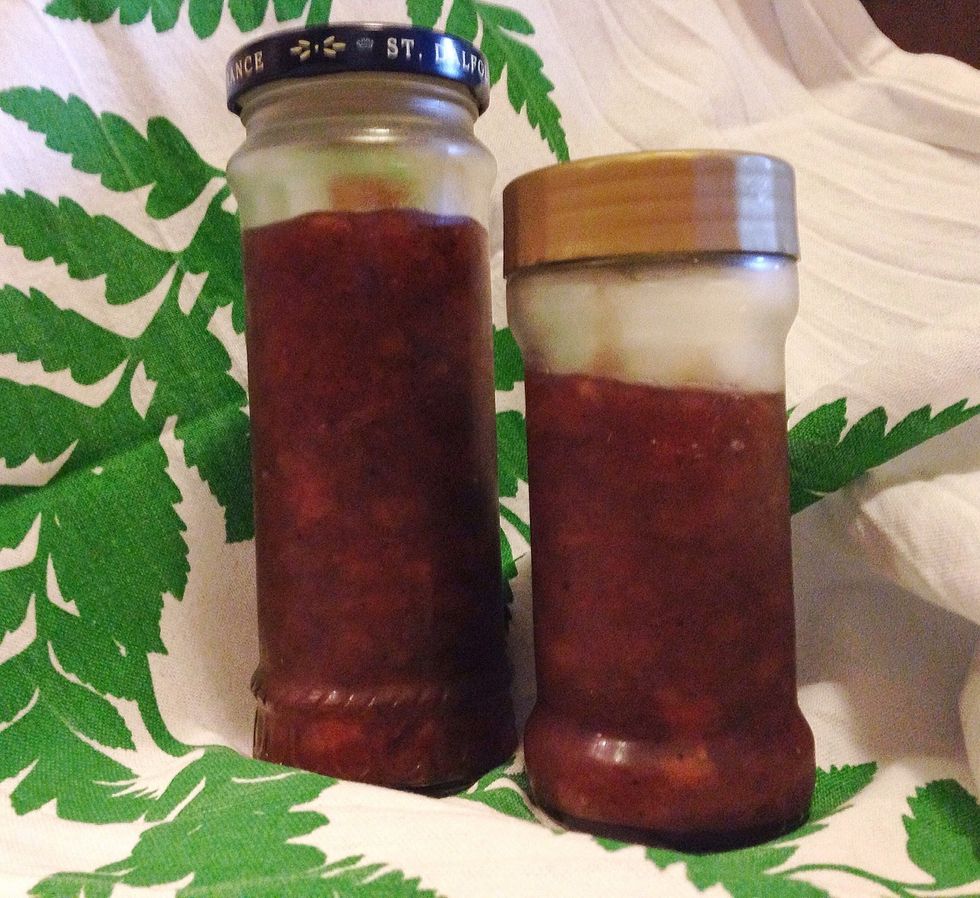 Pour into hot jars and put lids on. Let cool and then keep in the fridge.
Enjoy!
500.0g Plums
3/4tsp Bourbon vanilla
2.0Tbsp Water
200.0ml Sugar with pectin
1.0Tbsp Dark rum
Karin Siöö
Lives in Sweden. Gets inspiration from trips, blogs & international students I meet at work.