I got a lot of plums from a colleague and decided to try this recipe. Adding the yolks and egg whites separately is what makes cake stand out.
6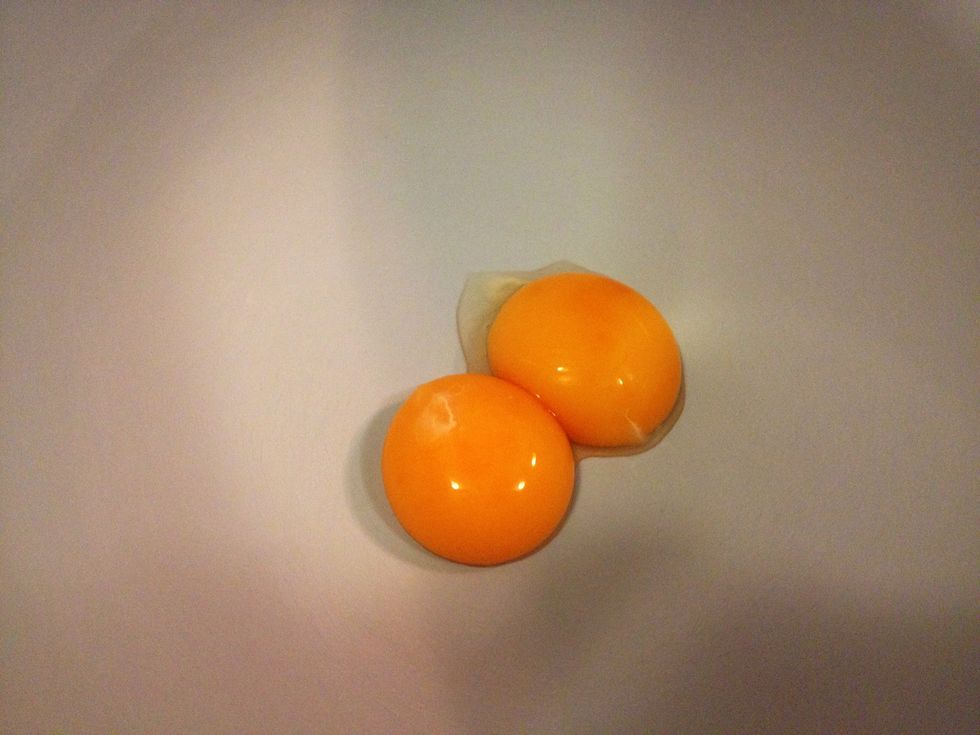 Separate the yolks and the egg whites.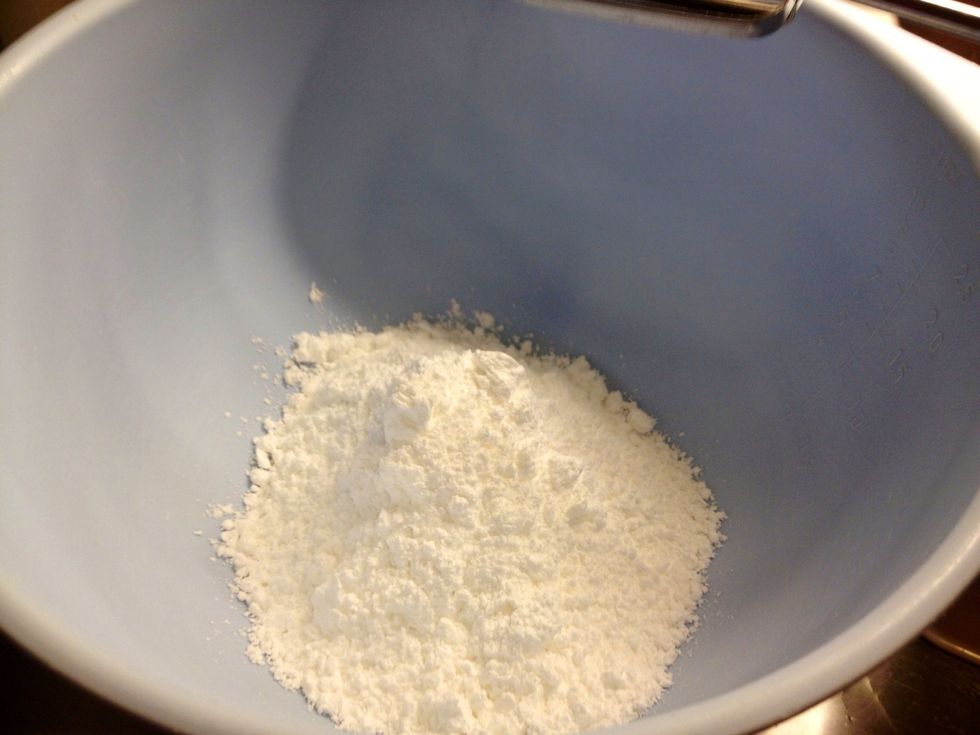 Use an electric beater to mix the egg yolks with icing sugar.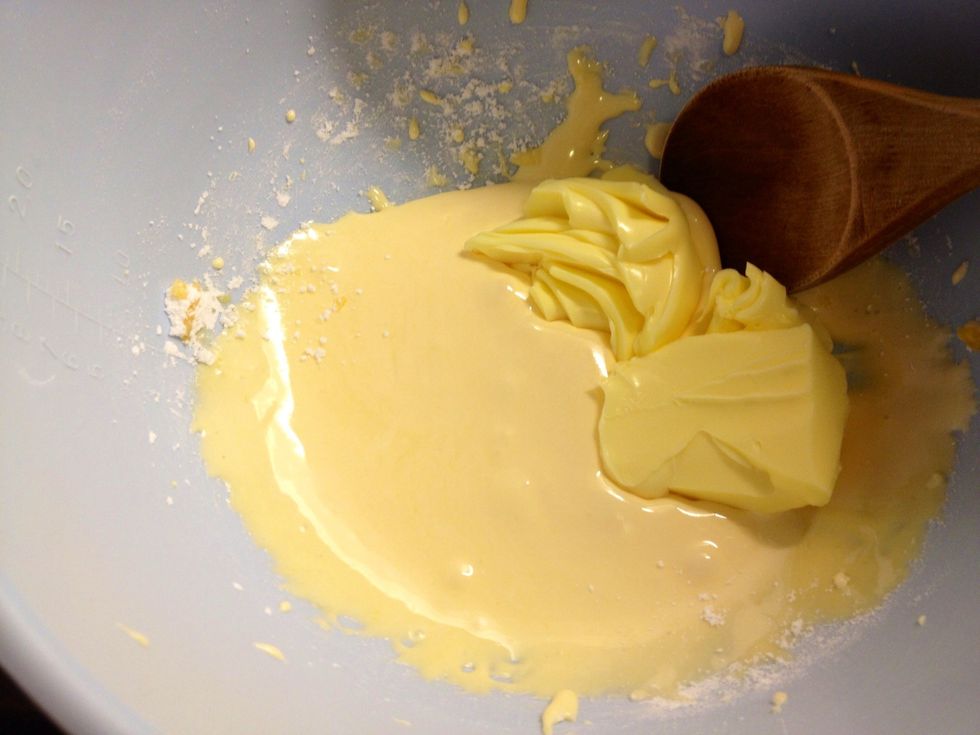 Add the room tempered butter.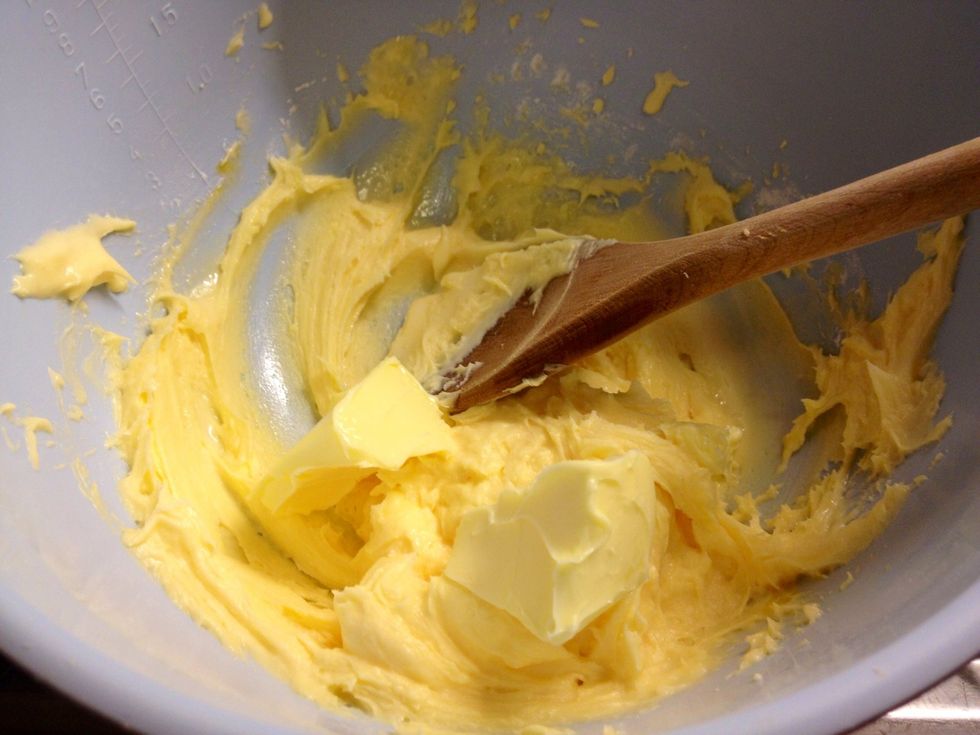 Like so.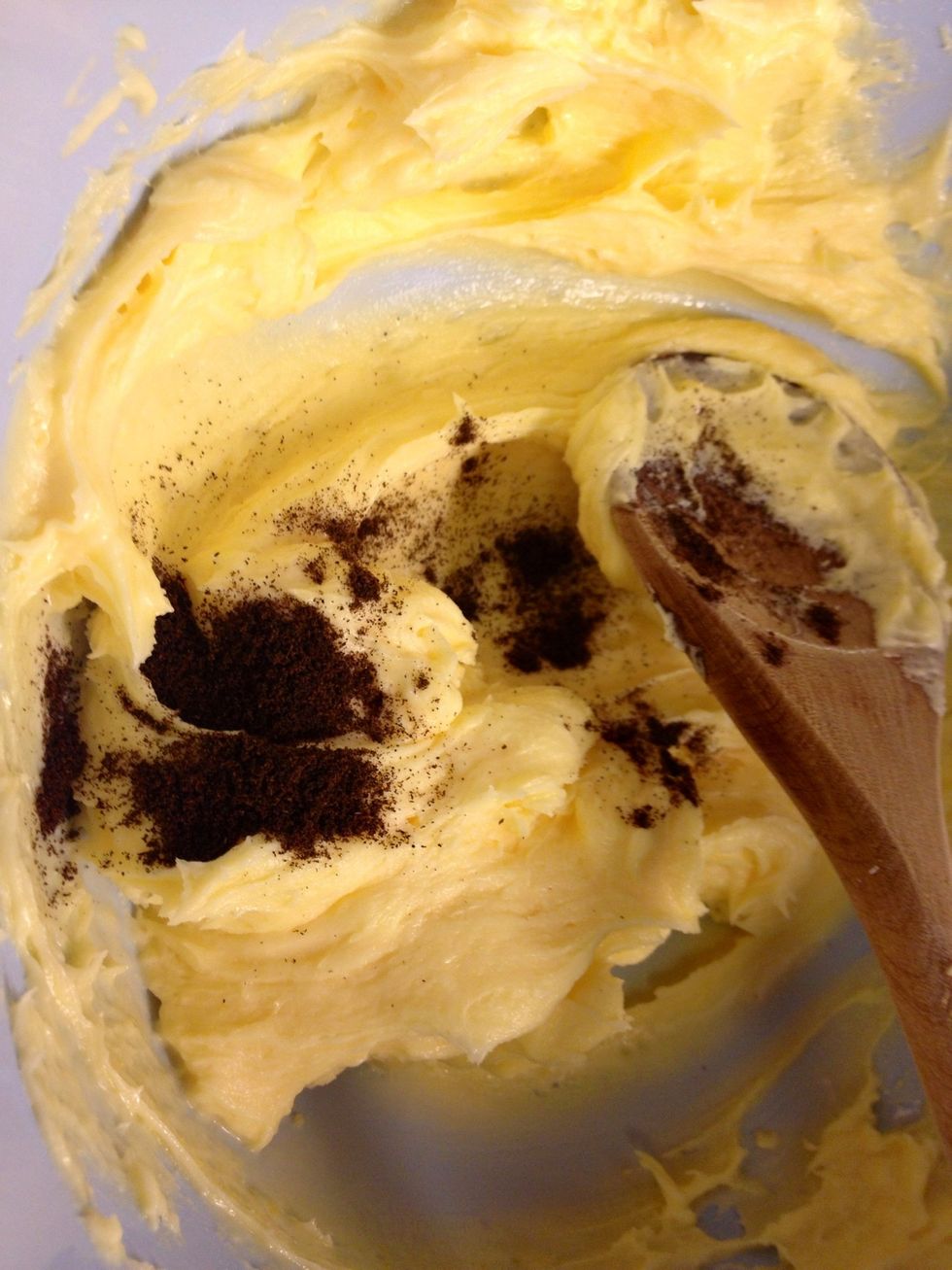 Add the bourbon vanilla.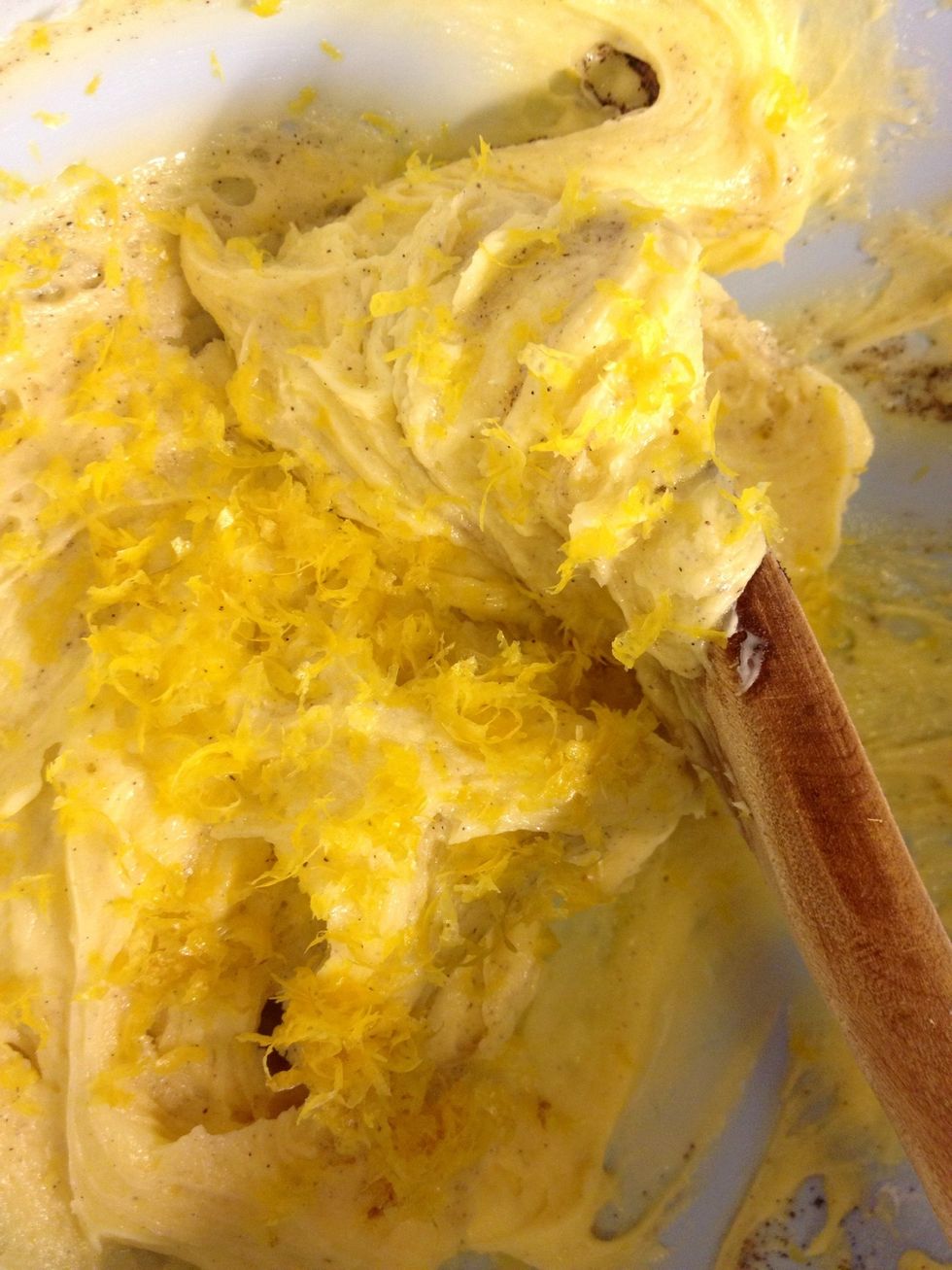 Also add the lemon peel. Stir. Now you add the flour and baking powder as well.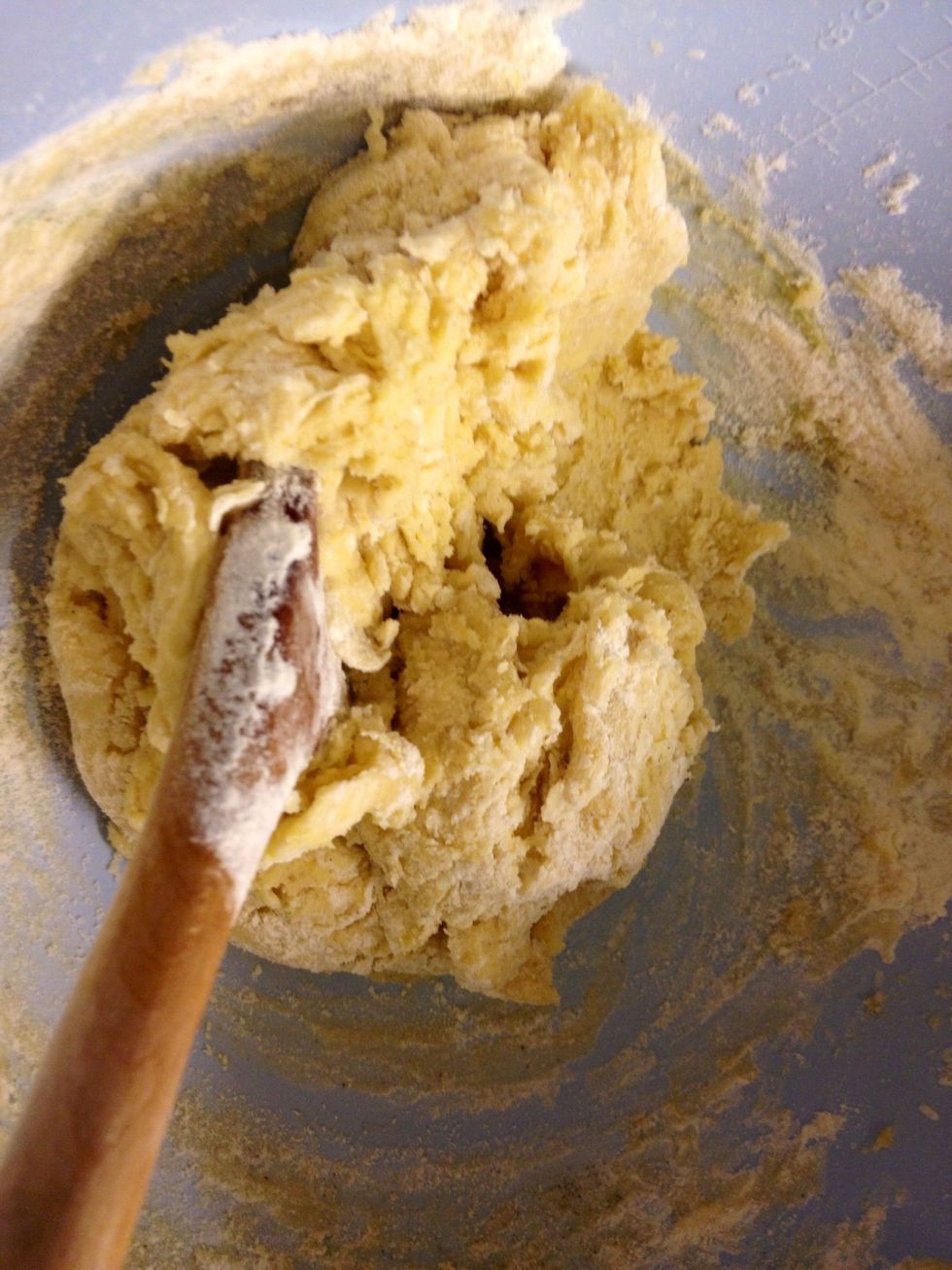 My batter ended up more like a dough so I added some freshly squeezed lemon juice and some milk, perhaps 50-75 milliliter. Then I added the whisked egg whites.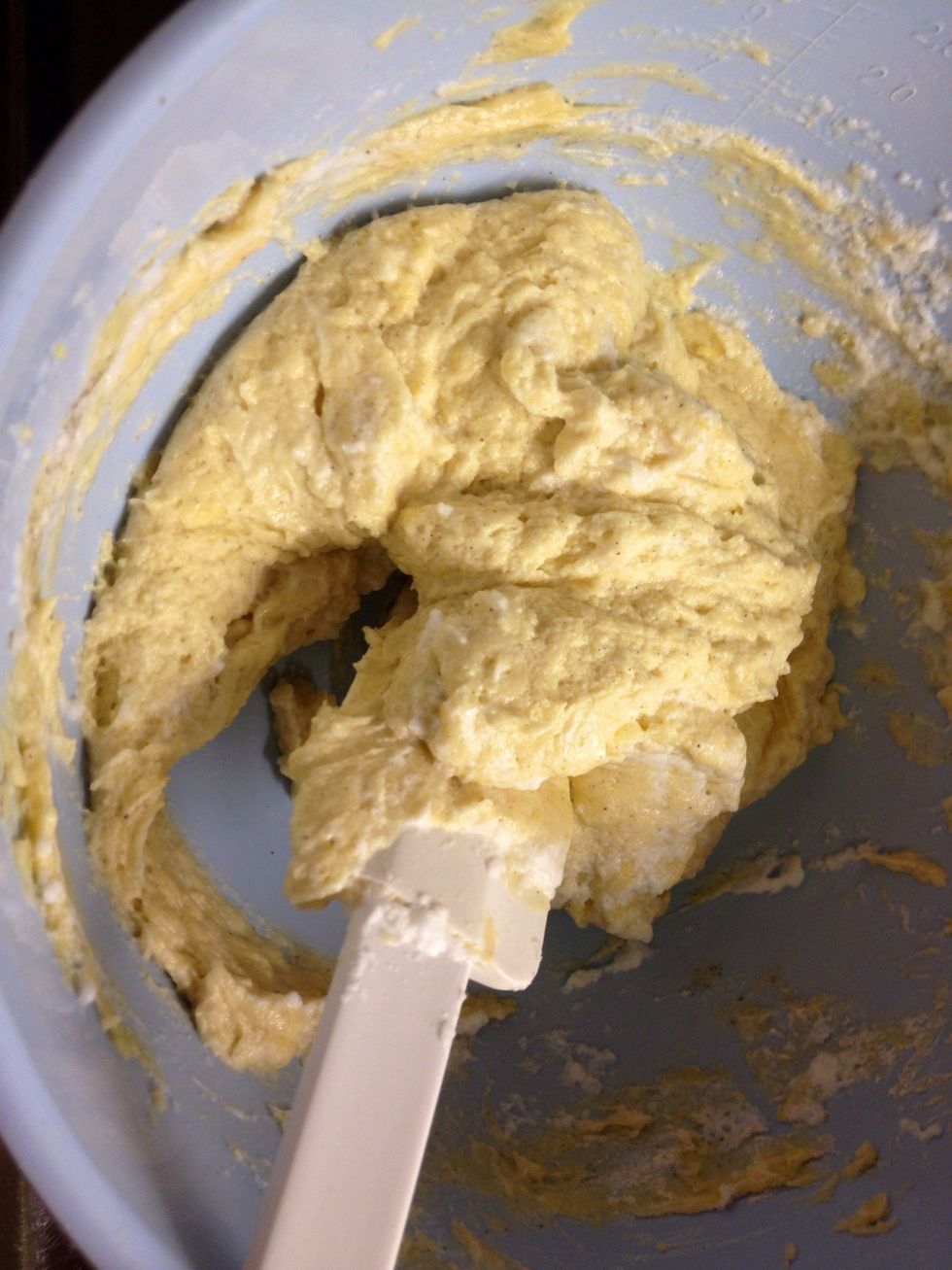 As gently as you can fold in the egg whites.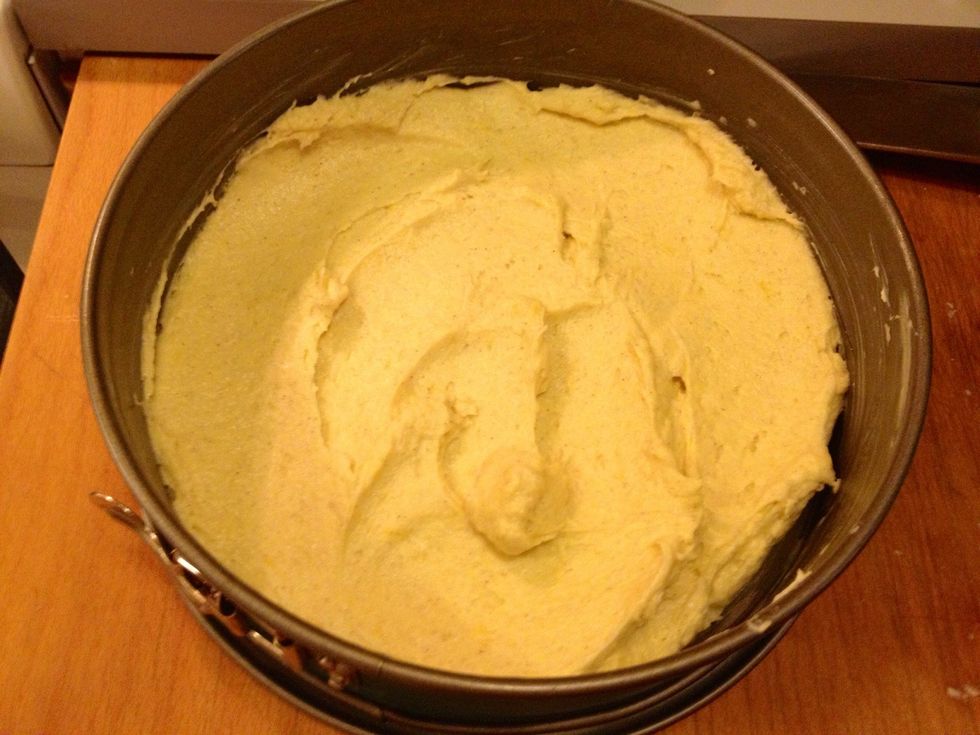 Spread out the batter in a greased cake pan.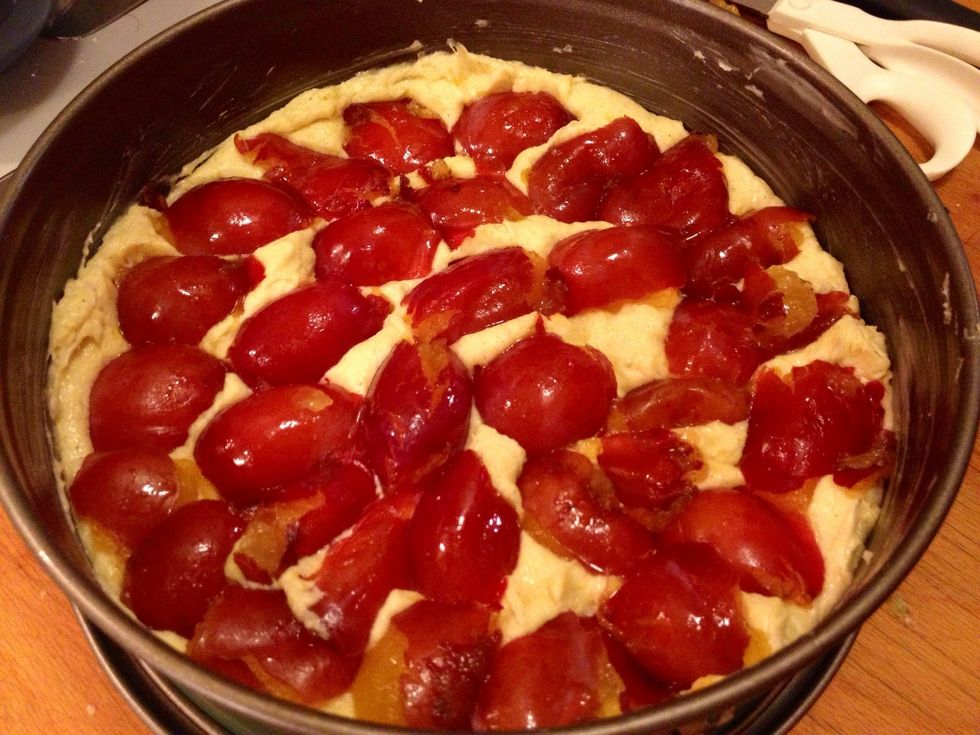 Use enough plums to cover the batter.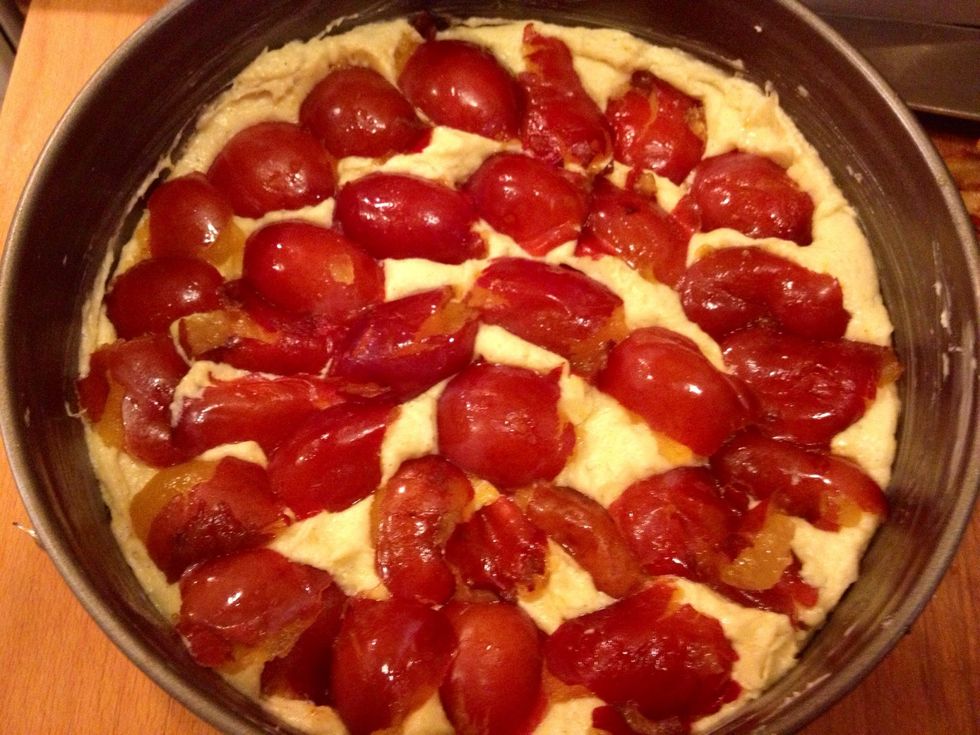 The plums were so ripe that I just "teared" them apart and put them on top of the batter. Less ripe plums need to be cut in half.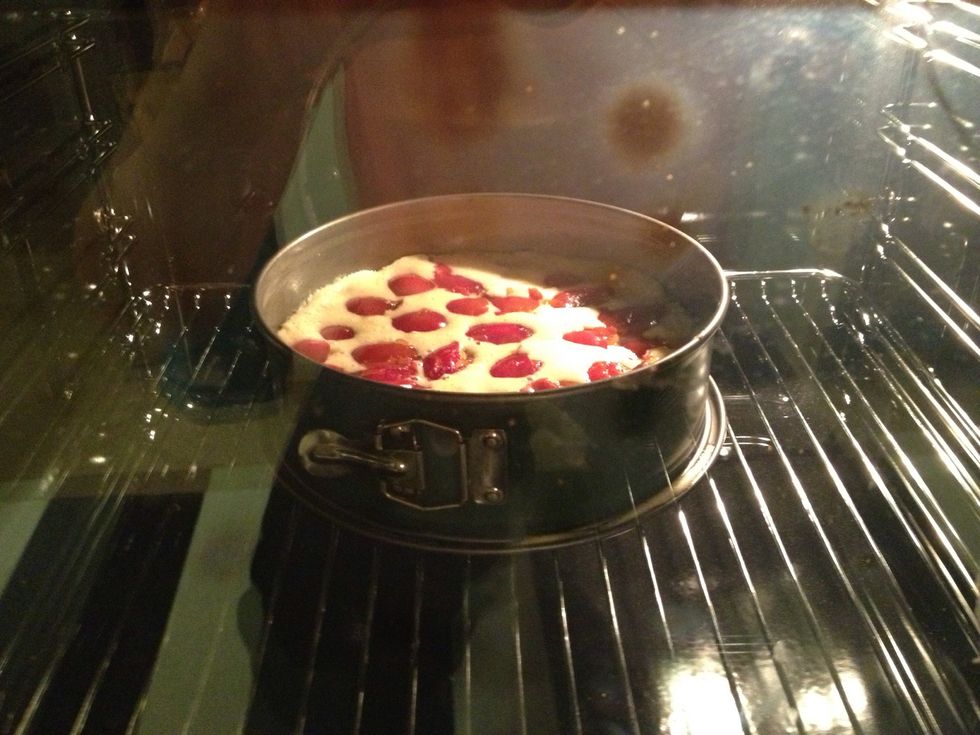 Cook in the oven for about 40 minutes at 175 degrees C.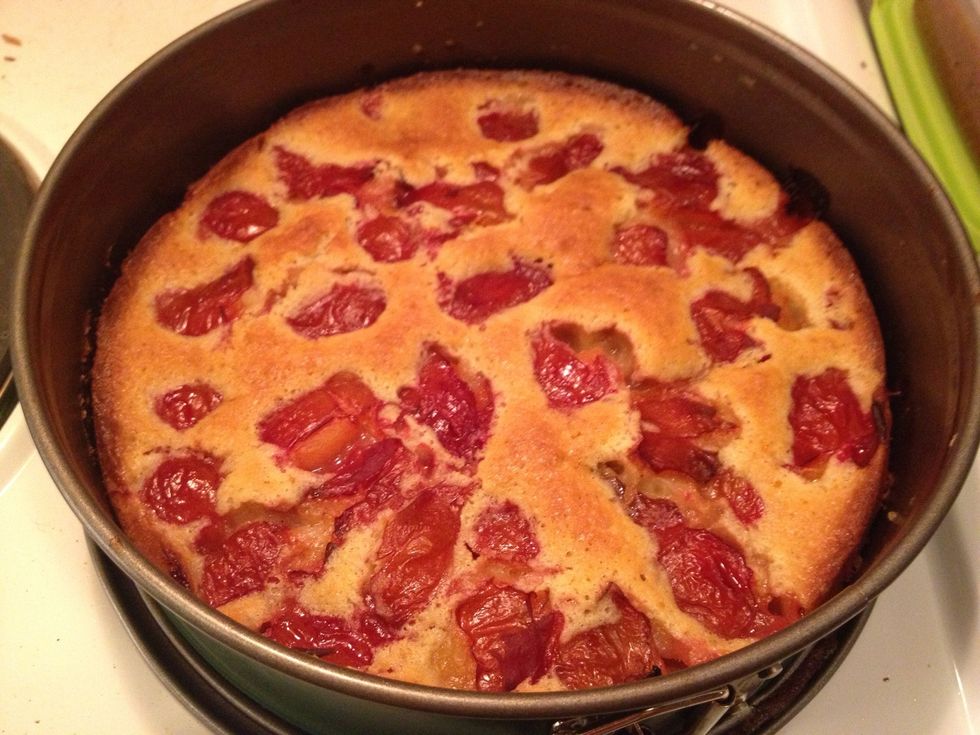 Once done, let it cool. You don't need anything extra but if you wish, serve it with whipped cream. Even if the plums are a bit sour I think it becomes too sweet to serve with ice cream/vanilla sauce.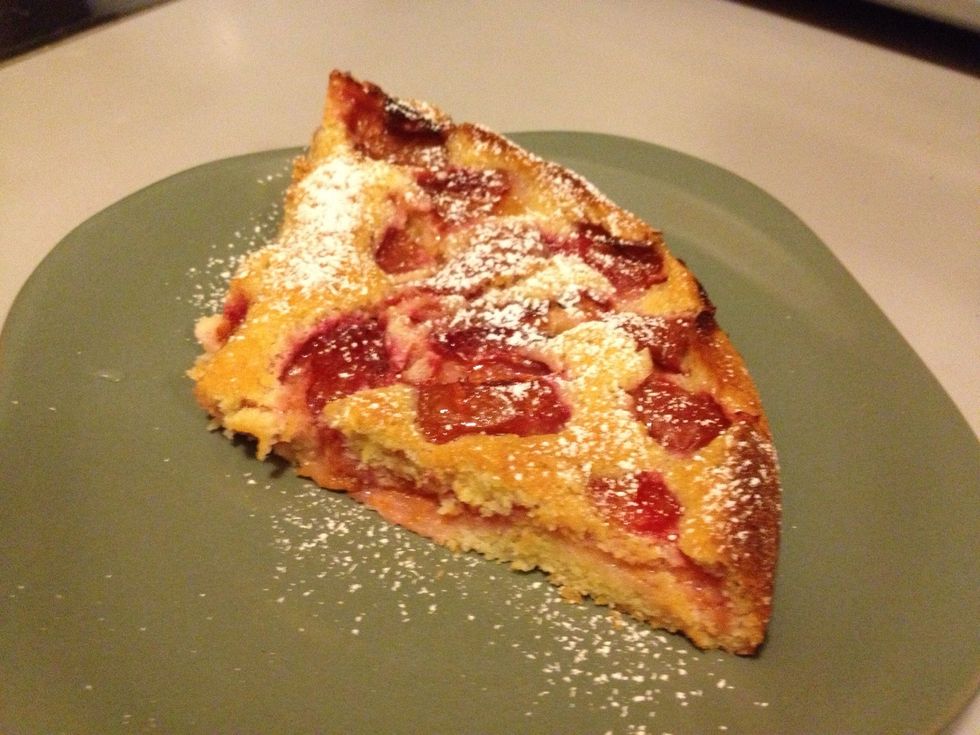 Before serving, dust it with icing sugar.
1.0l Plums
150.0g Butter
2.0 Egg yolks
250.0ml Icing sugar
1.0tsp Vanilla extract/sugar
1.0 Lemon
200.0ml Wheat flour
0.0tsp Baking powder
2.0 Egg whites
Karin Siöö
Lives in Sweden. Gets inspiration from trips, blogs & international students I meet at work.