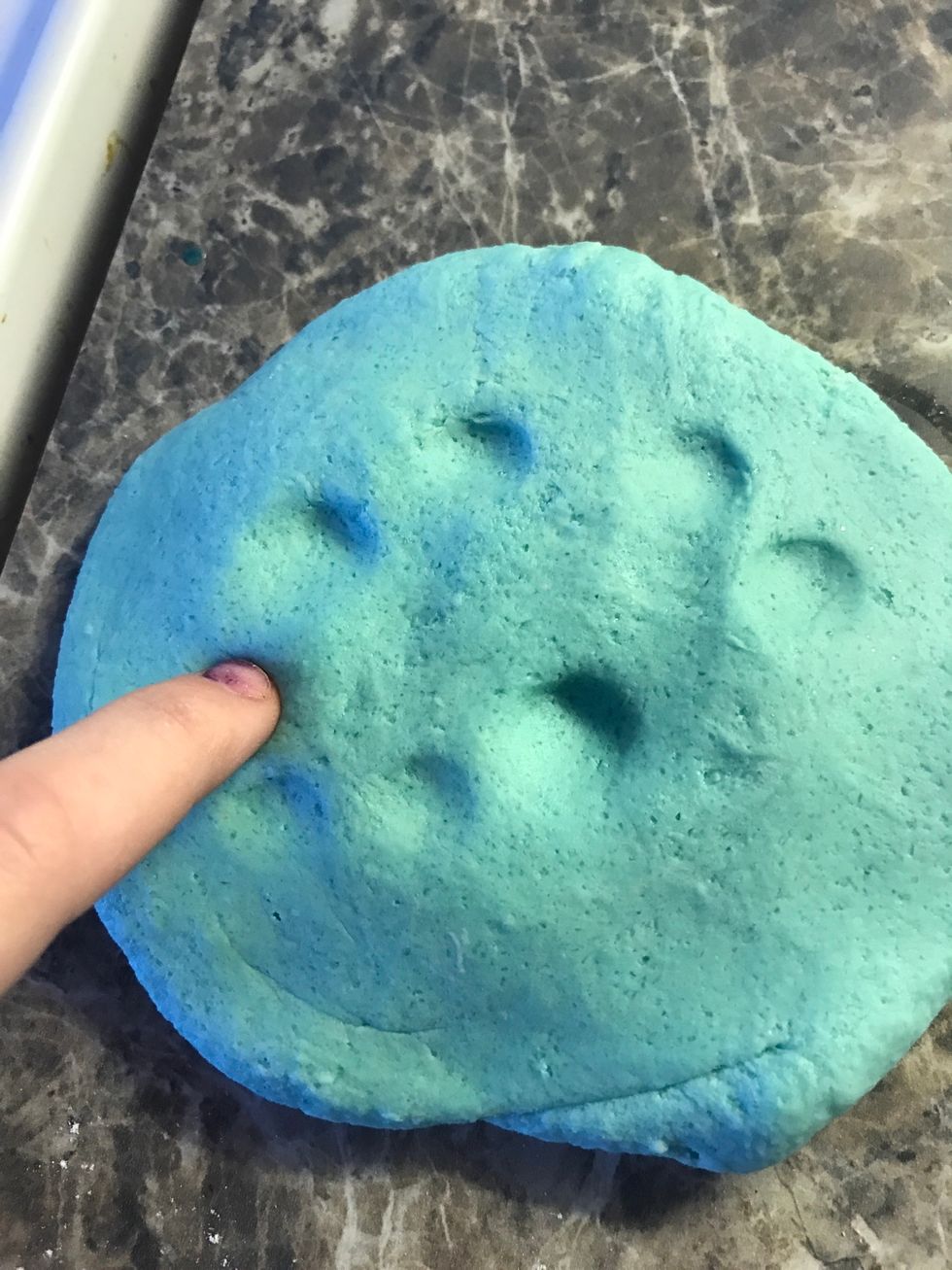 Hi I'm going to be teaching you how to make play doh step by step!
Start by adding the cup of all purpose flour to the large mixing bowl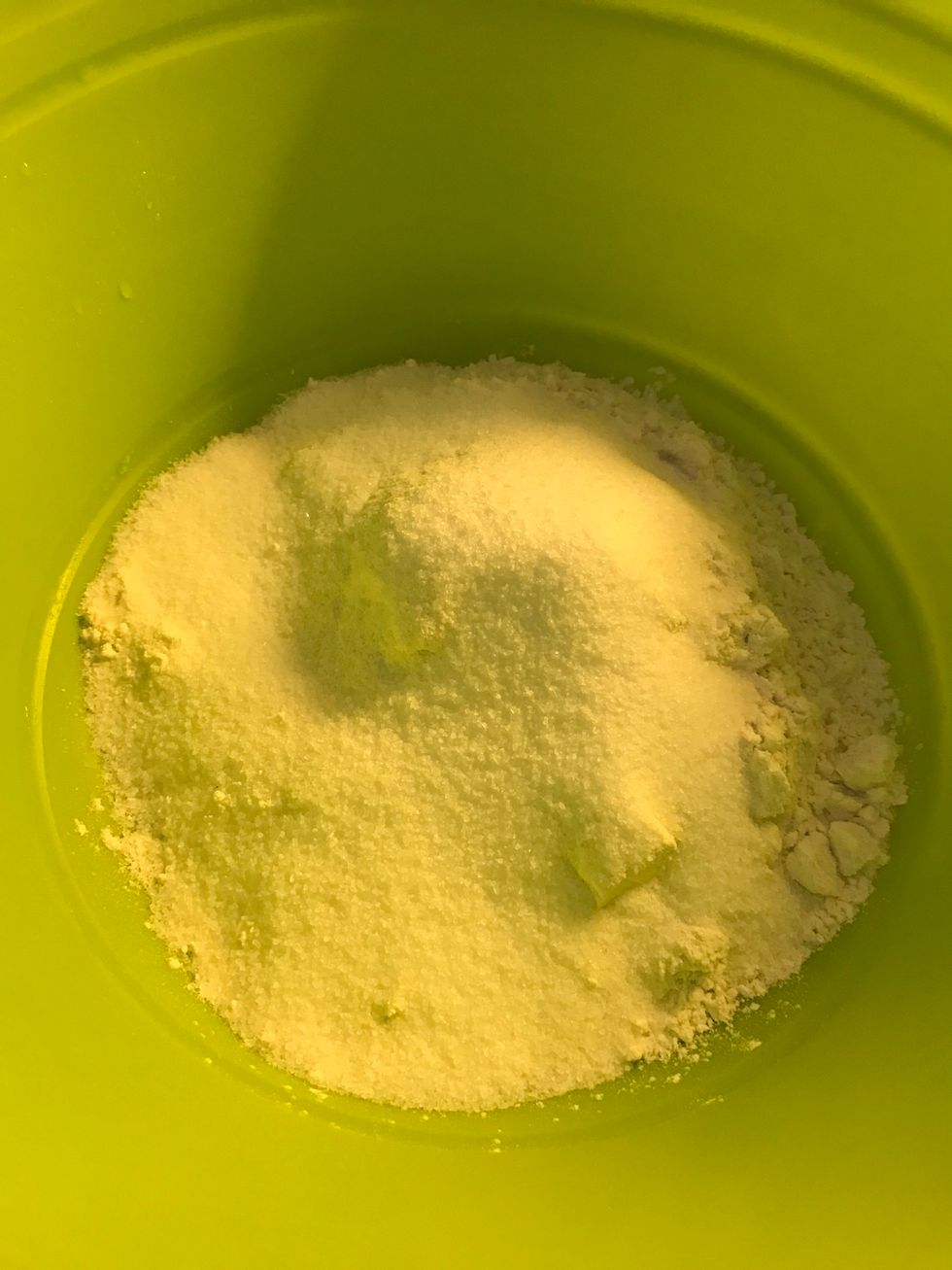 Add 1/4 cup of salt (any type) to the bowl (same bowl)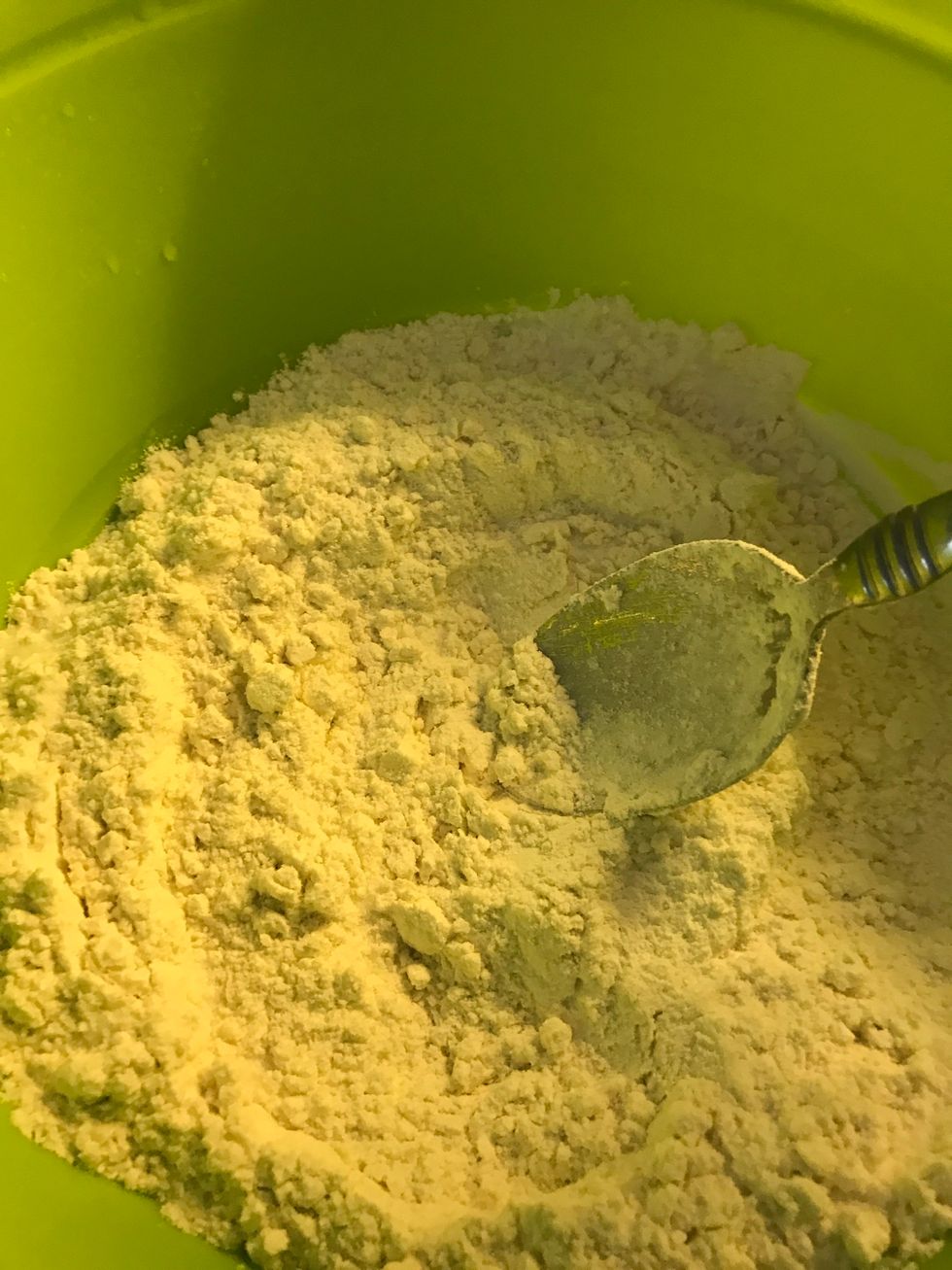 Mix the flour and salt until you can't see the salt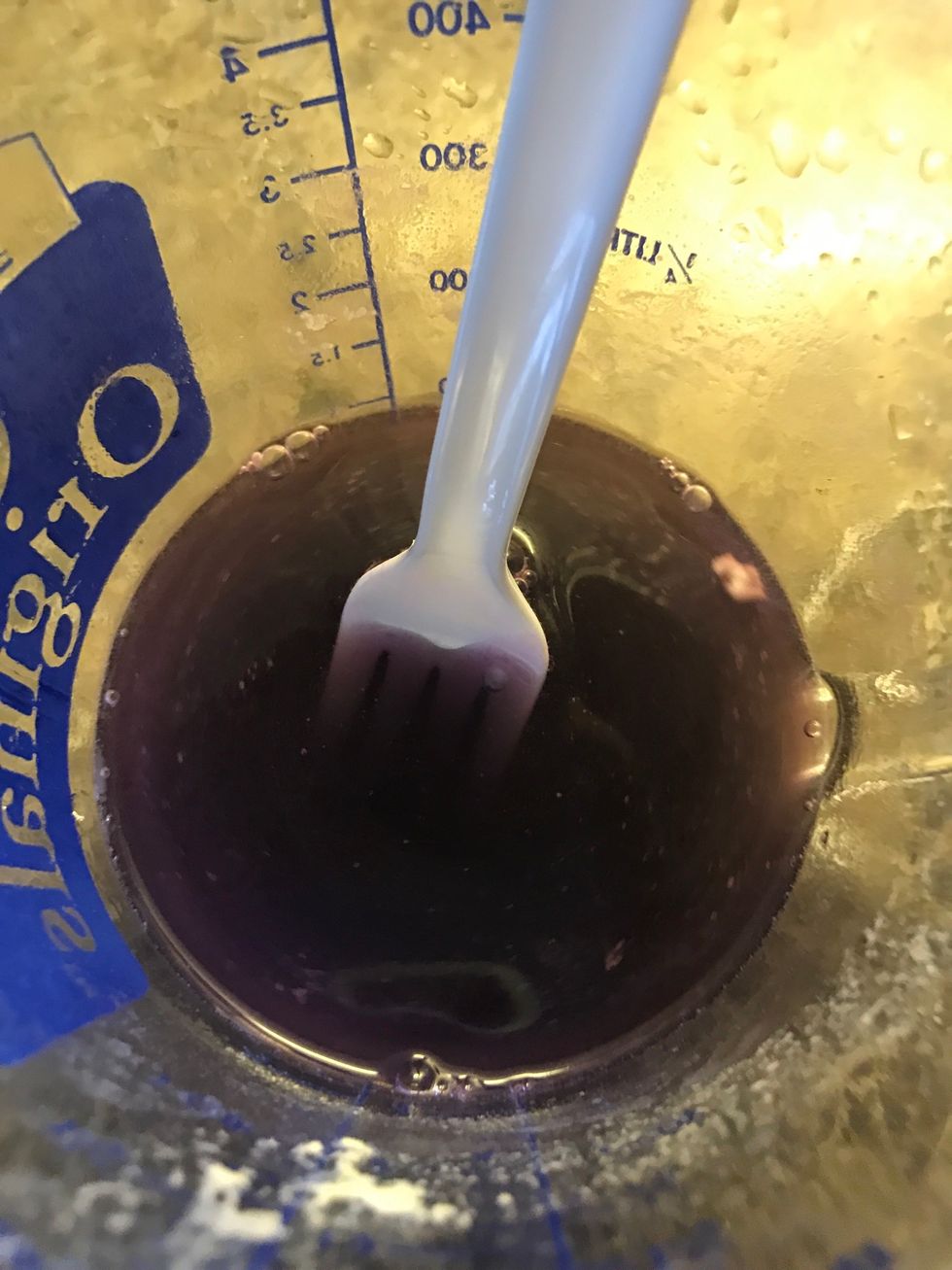 Now in a measuring cup get 1/2 cup of water and add your dye
Add the water in the bowl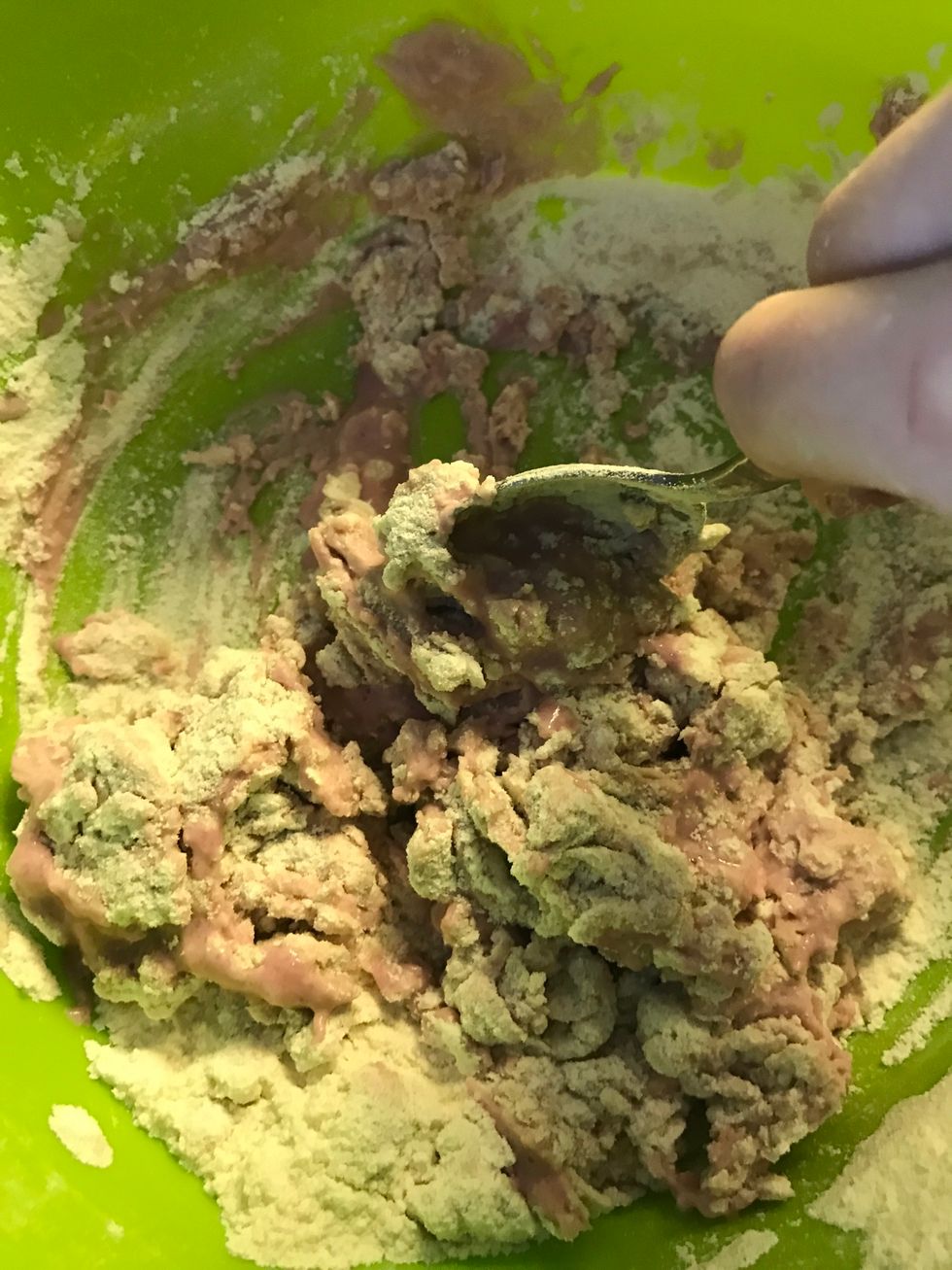 And stir stir stir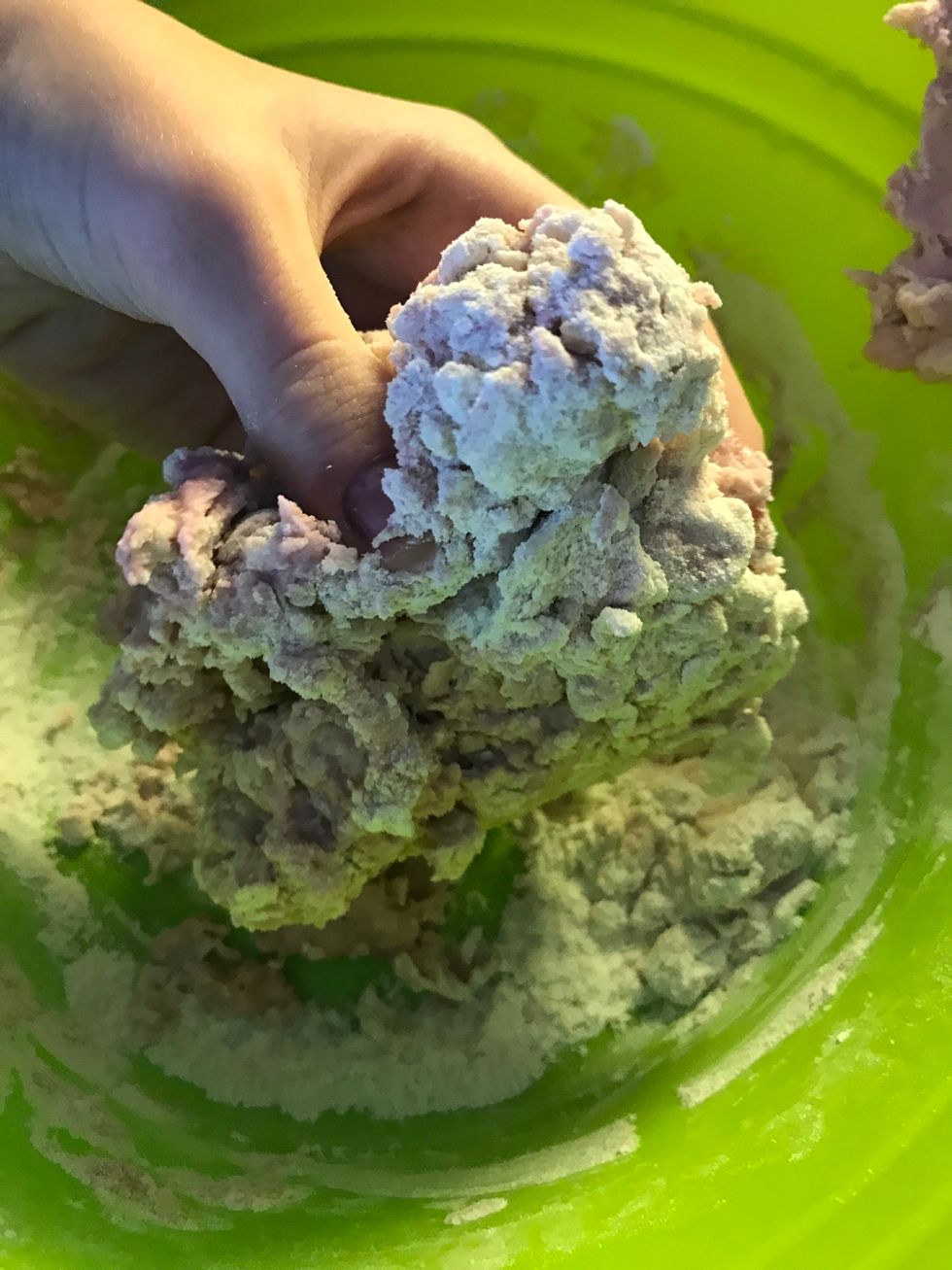 When it starts getting clumpy mead it with your hands
Add flour to your hands then mead if sticky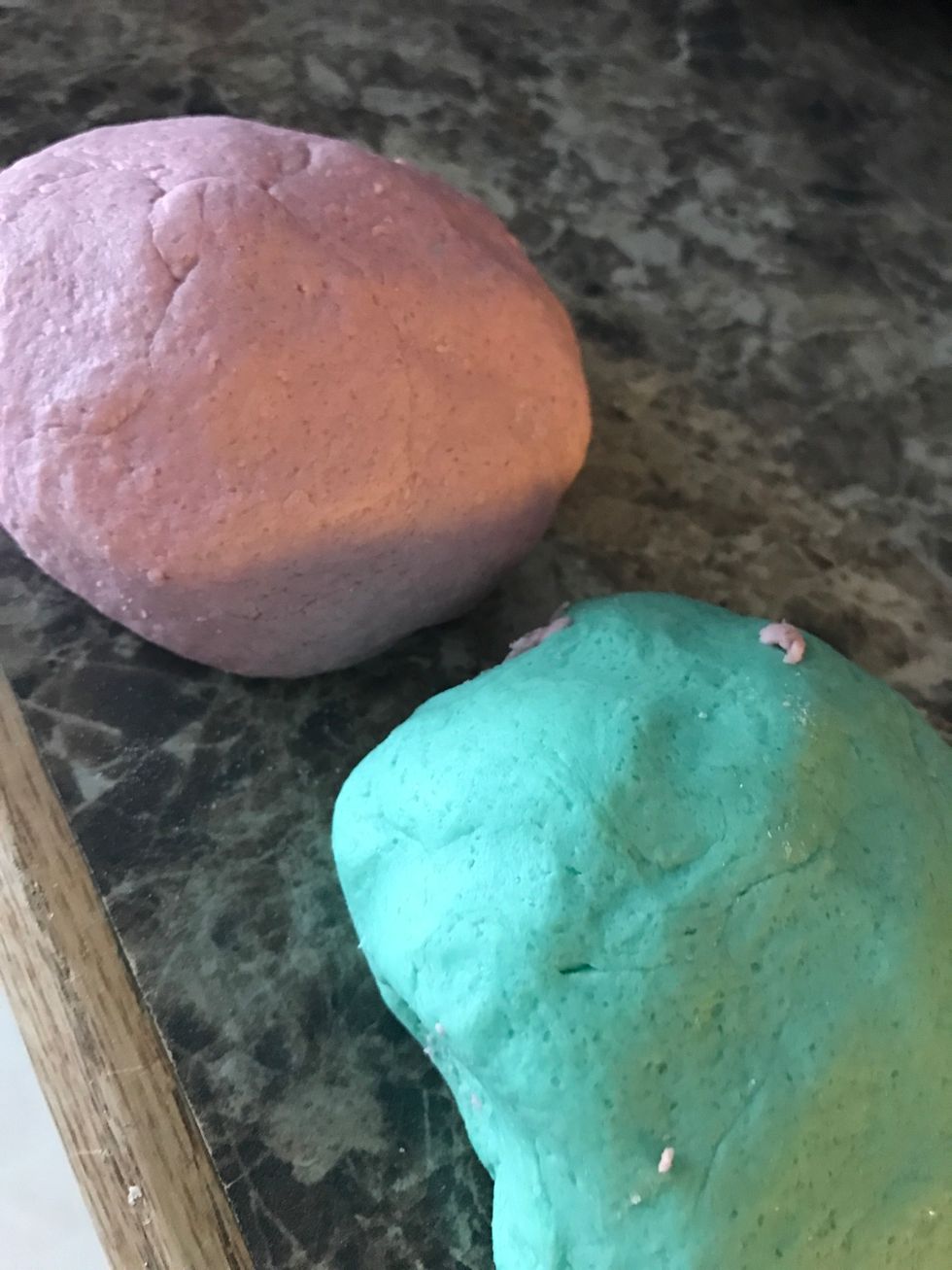 And wow you have play doh- please note this is edible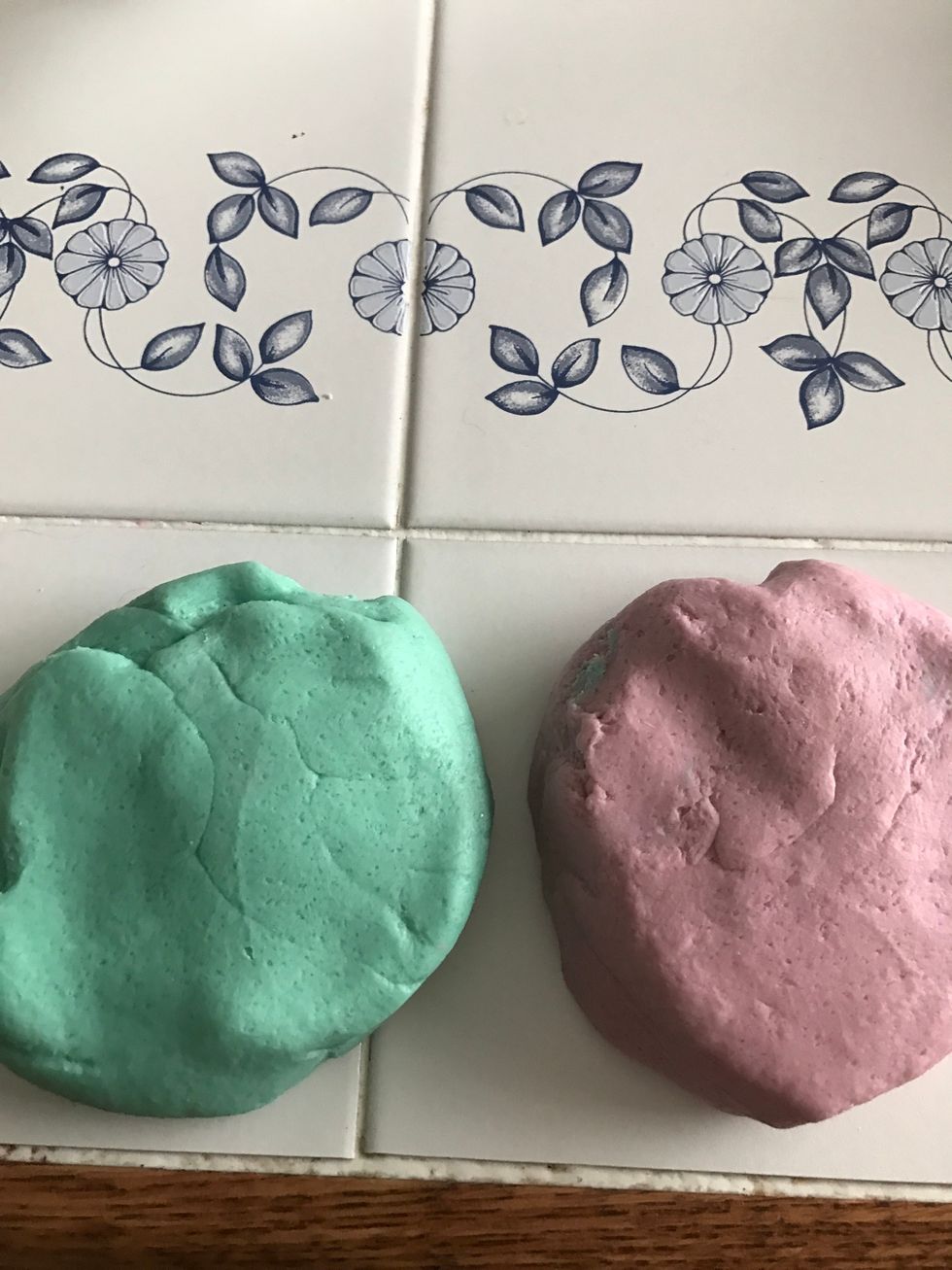 And look at it!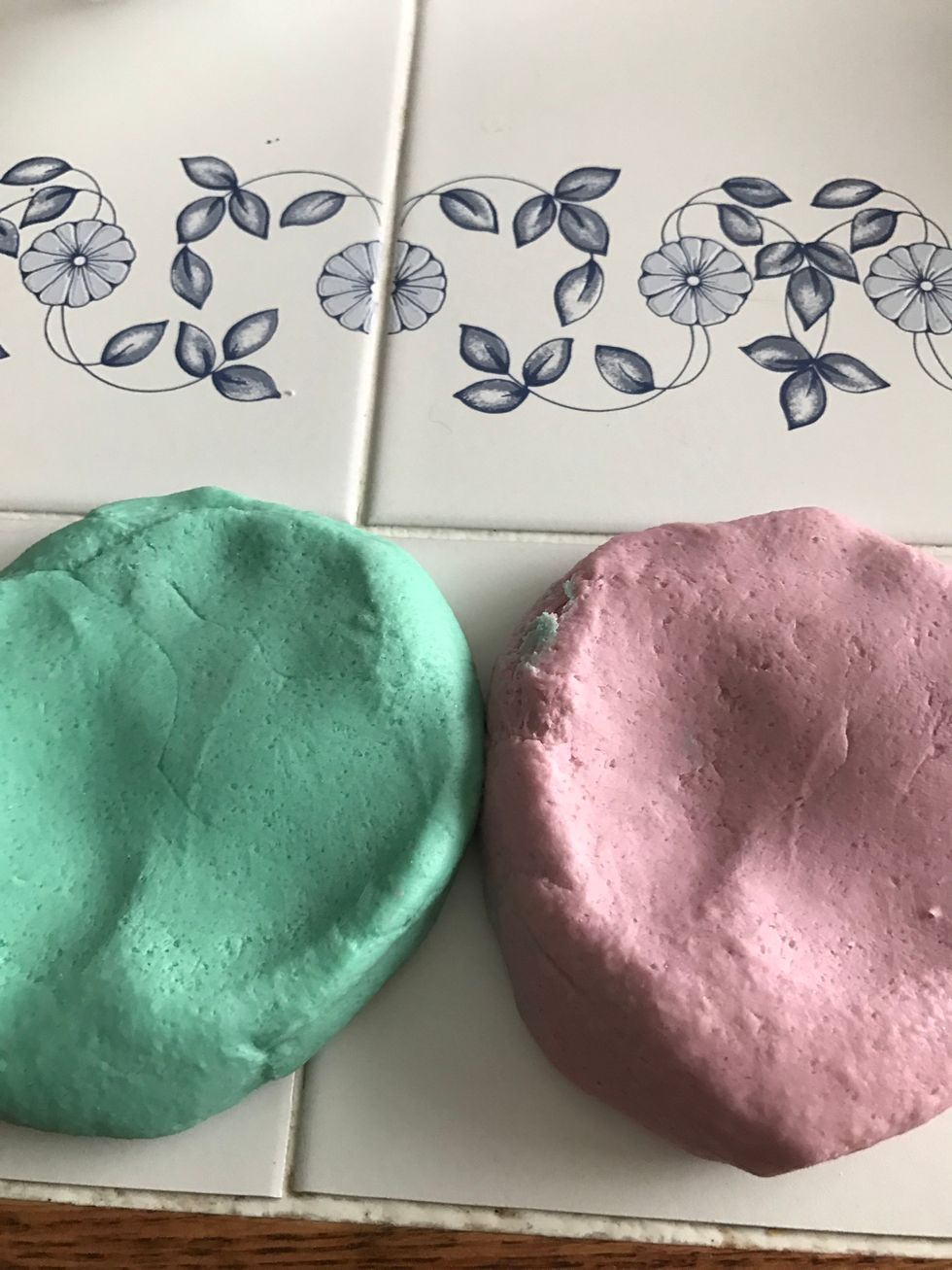 Thanks for watching------follow me Also if you leave this out overnight it will become hard like modeling clay, so you can make sculptures!
1 cup of flour
1/2 cup warm water
1/4 cup salt
1 large mixing bowl
1 large spoon
D Crafts
Hey guys Dylan here from D-Crafts! I'm a 13 year old girl who loves making professional quality guides for All! Follow for your daily dose of guides! ✅