Rinse the rice 5 times with water. With each rinse drain the water off, by pouring it out don't worry about fully straining it. On the last rinse you will want to drain the rice in a colander.
Using a rice/pressure cooker, place the rice in the cooker and add 4 ¾ cups of water to the rice. Turn on and allow it to cook. If you do not have a rice cooker, follow directions on packaging.
While the rice is cooking place all the ingredients for the sushi liquid in a pot and bring to a boil. Cool to room temperature.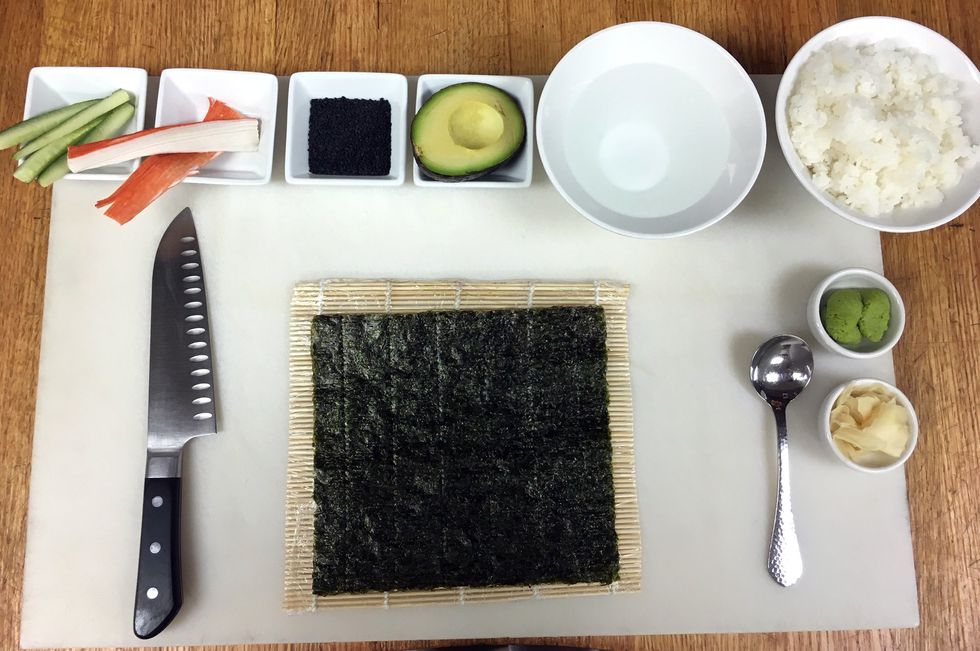 Using a sushi mat lay the nori sheet down with the shinny side on the mat.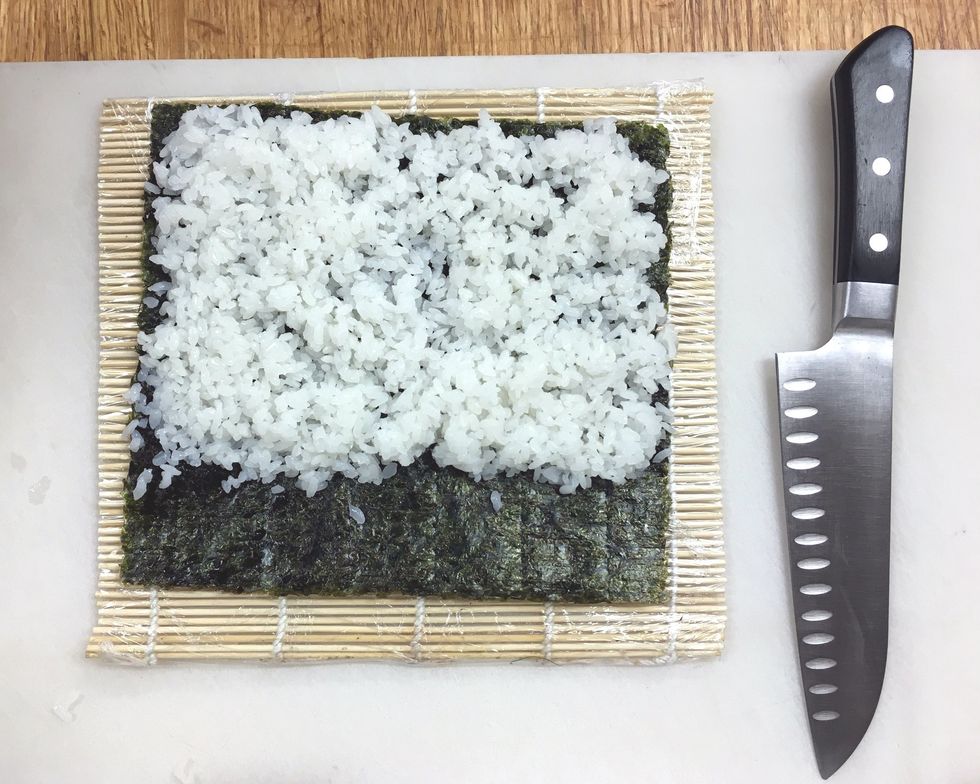 Spread out the rice leaving ½ inch gap at the top.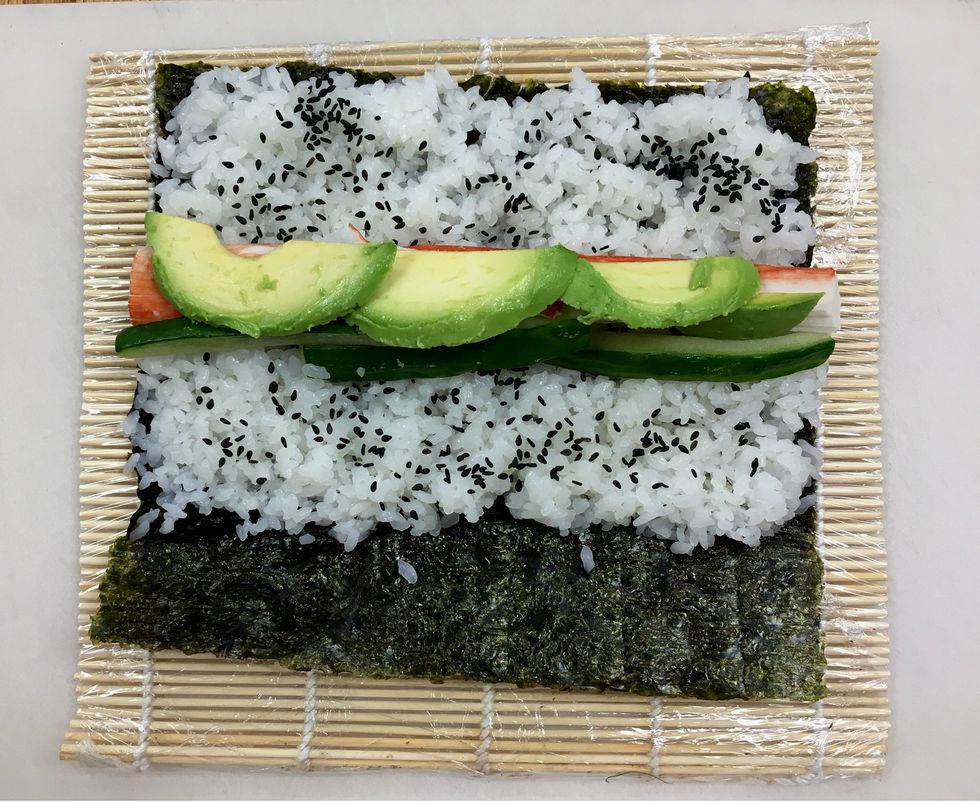 One inch up from the bottom arrange the sushi filling across.
Using the mat lift the bottom around the filling and continue to roll until you are to the exposed spot on the nori sheet.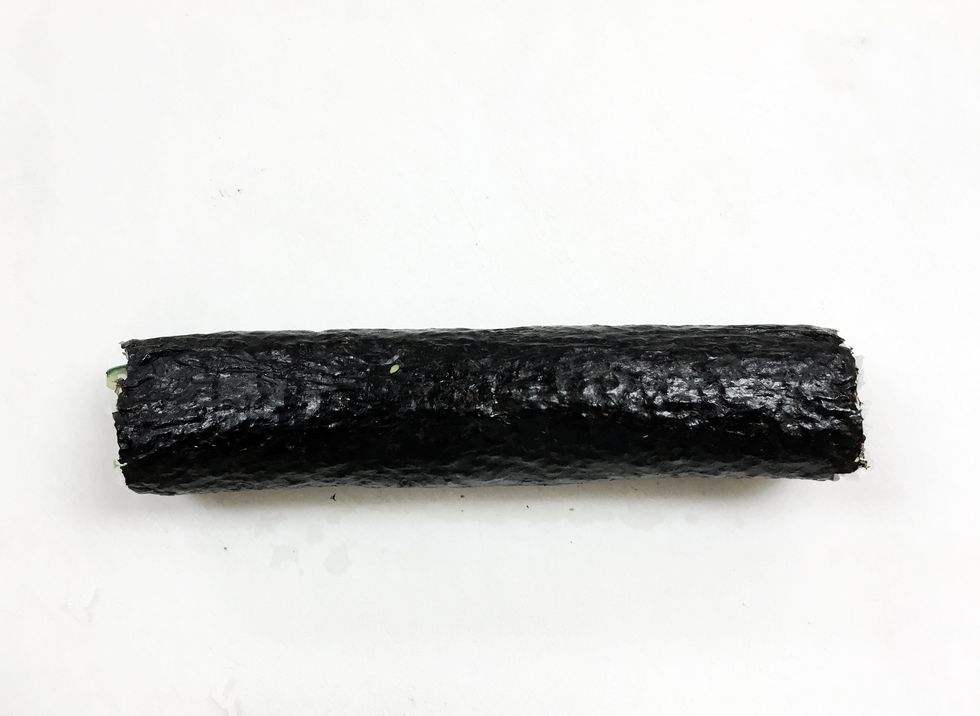 Wet it with water and finish out the roll.
Slice the roll into ½ inch pucks and serve with wasabi and soy sauce.
4.0c Sushi Rice
1/2lb Surimi Crab
2.0 Avocados
1.0 Cucumber
1.0Tbsp Black Sesame Seeds
1.0 Package of Nori Sheets
2.0Tbsp Wasabi
1.0Tbsp Soy Sauce (for dipping)
1/2c Sugar
1/2c Mirin
1/2c Rice Wine Vinegar
The Broadmoor
Official feed of the famed Forbes Five Star, AAA Five Diamond Broadmoor resort in Colorado Springs, Colorado. Welcome!