Plantains are a starchy, unsweet variety of banana that are inedible raw and must be cooked before eating. They can be green, yellow,or very dark in colour depending on their variety and ripeness.
15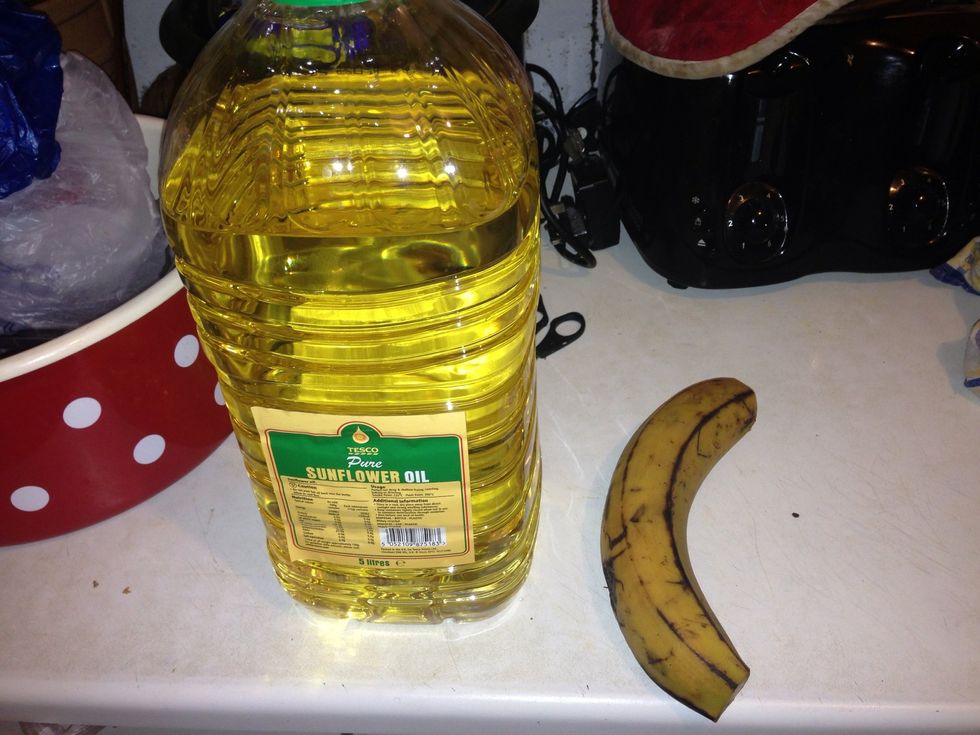 A ripe Plaintain should be yellow, the green one are unripe! Yellow ones are the best to use! You can use any oil, olive oil is much healthier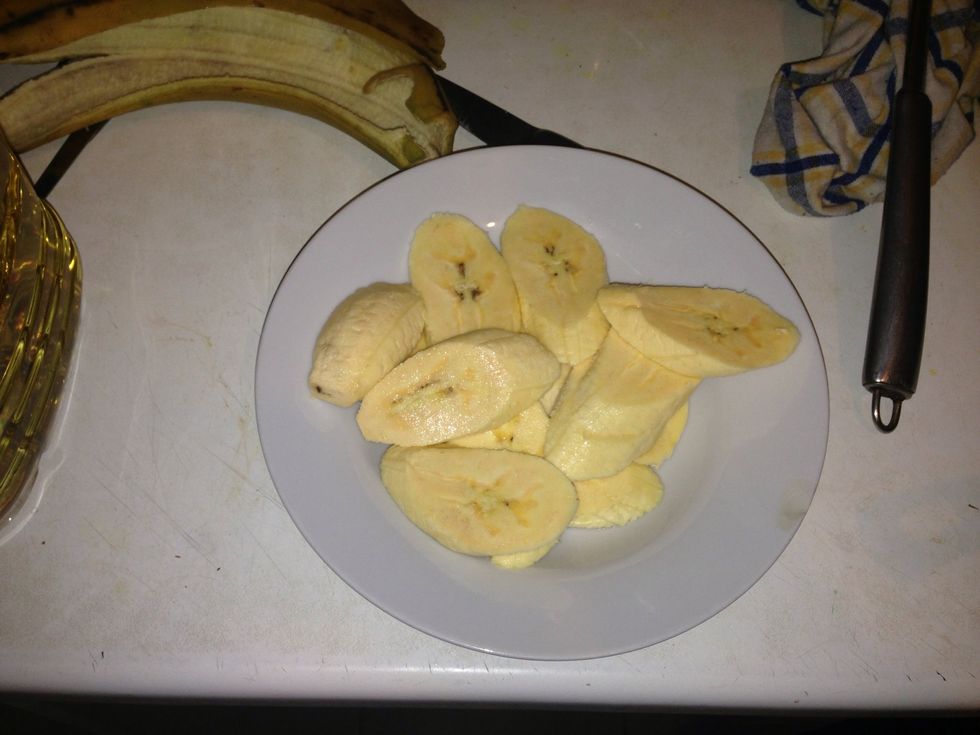 Cut the Plantain into an oval shape or round, it cooks easier! You can add Salt to taste, I prefer not to!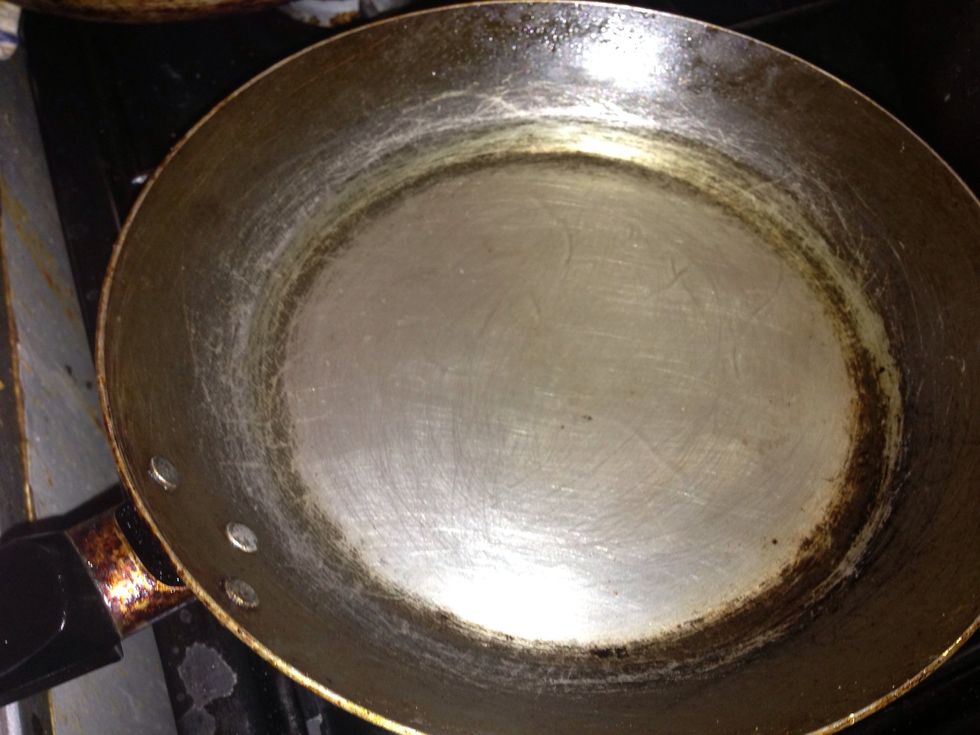 Set the cooker to high heat, put in your oil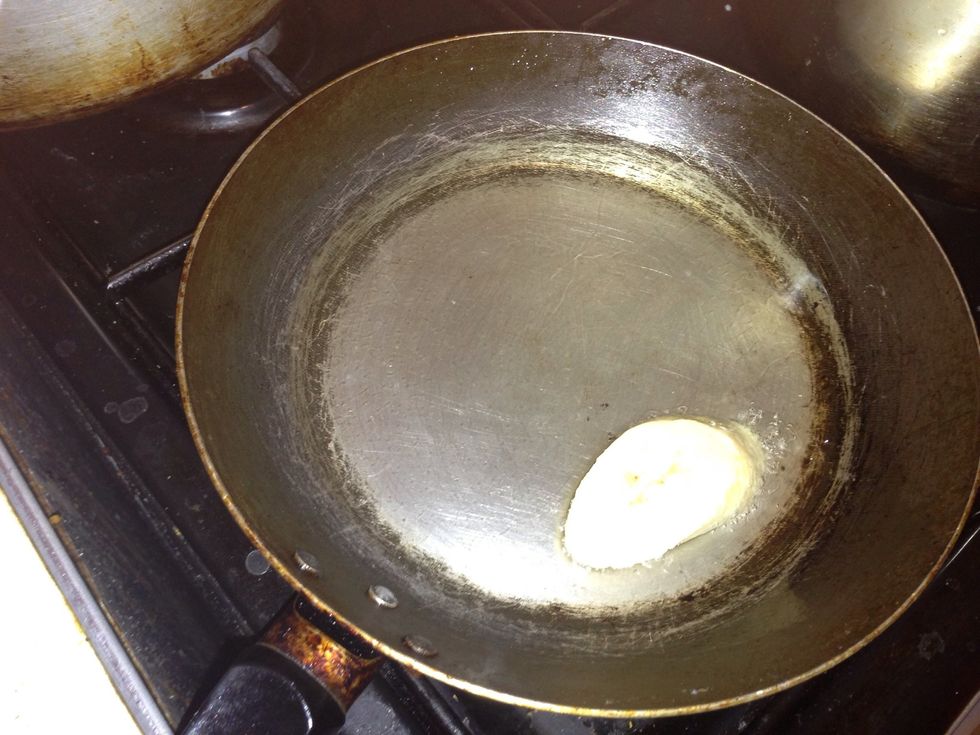 To make sure the frying pan is hot enough, place one plantain in the pan and when it sizzles, it's is hot enough, you should now turn it to medium heat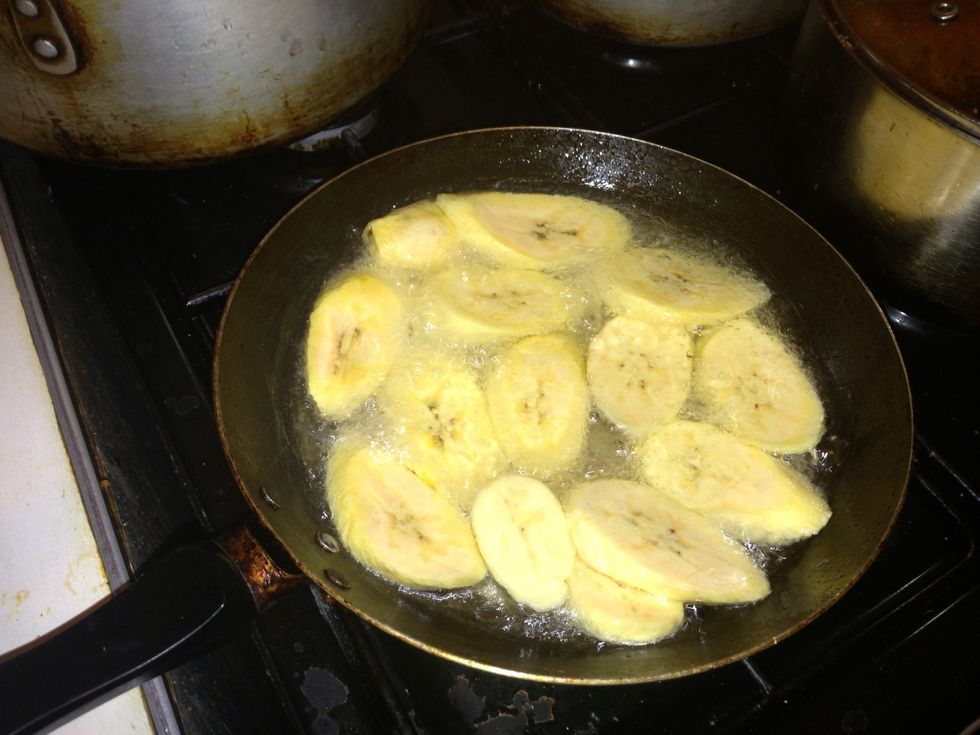 Add the rest of the plantain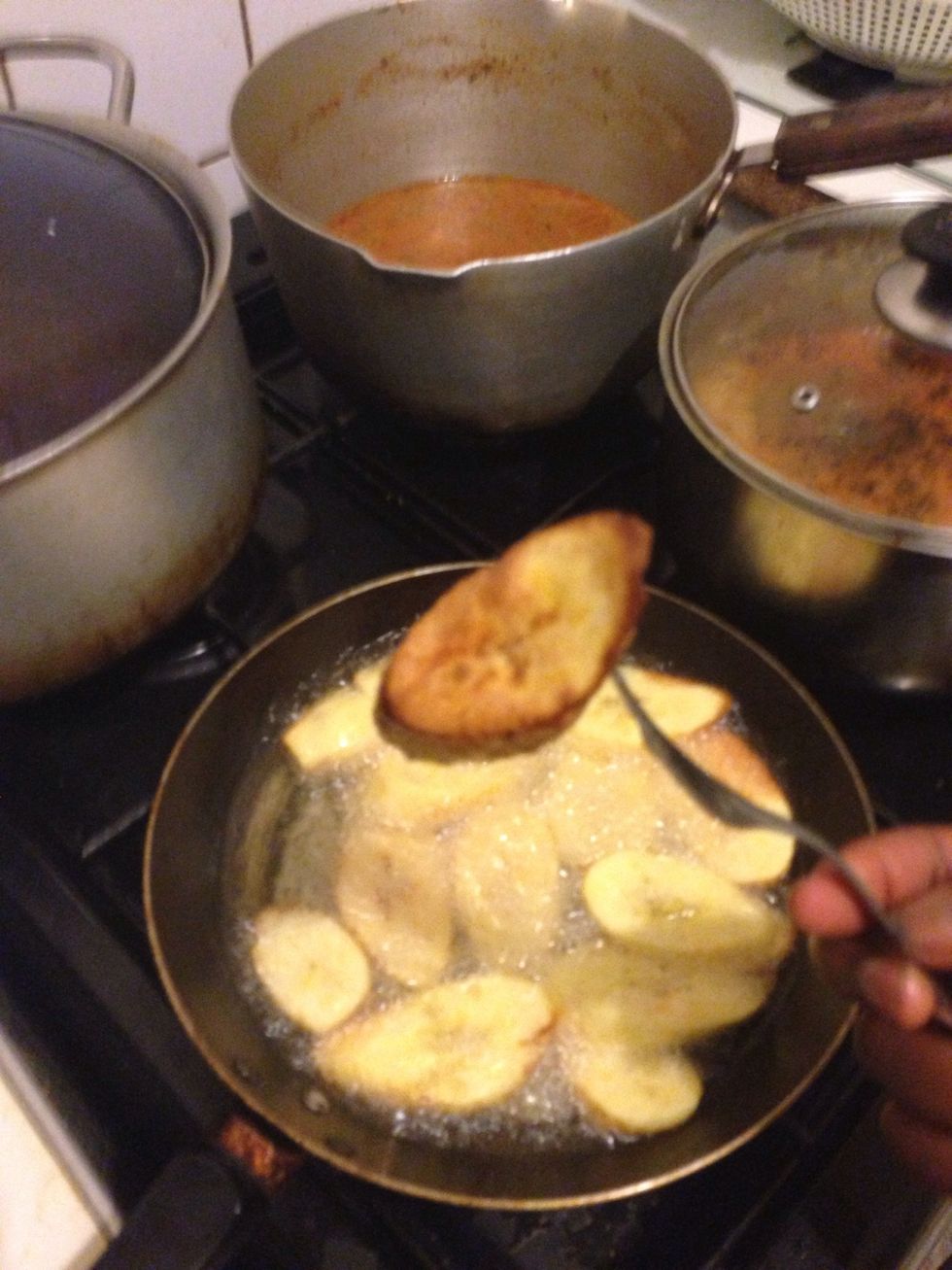 Check to make sure that it is brown in colour before turning them over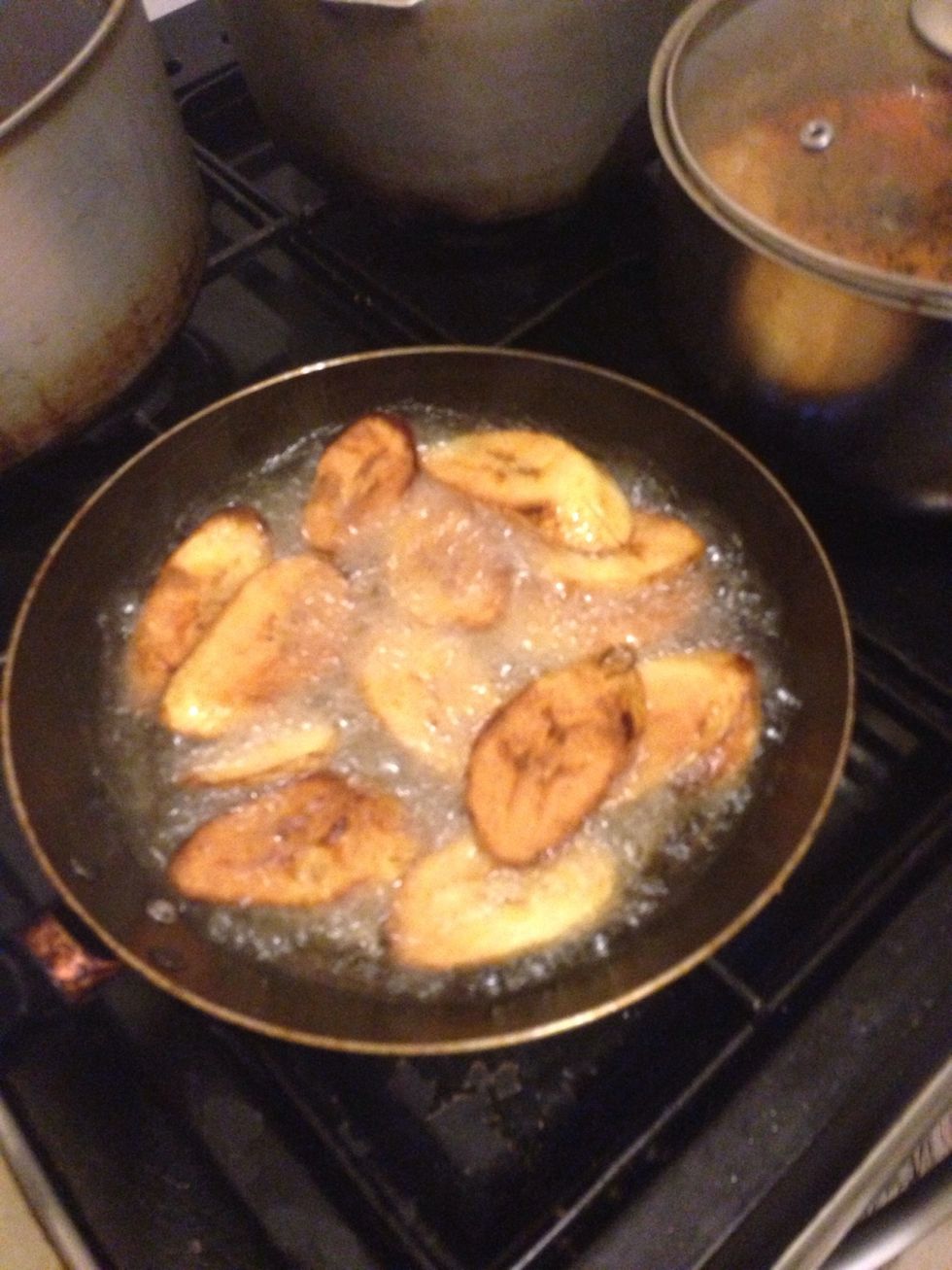 Let it cook on the other side for 2 more minute or less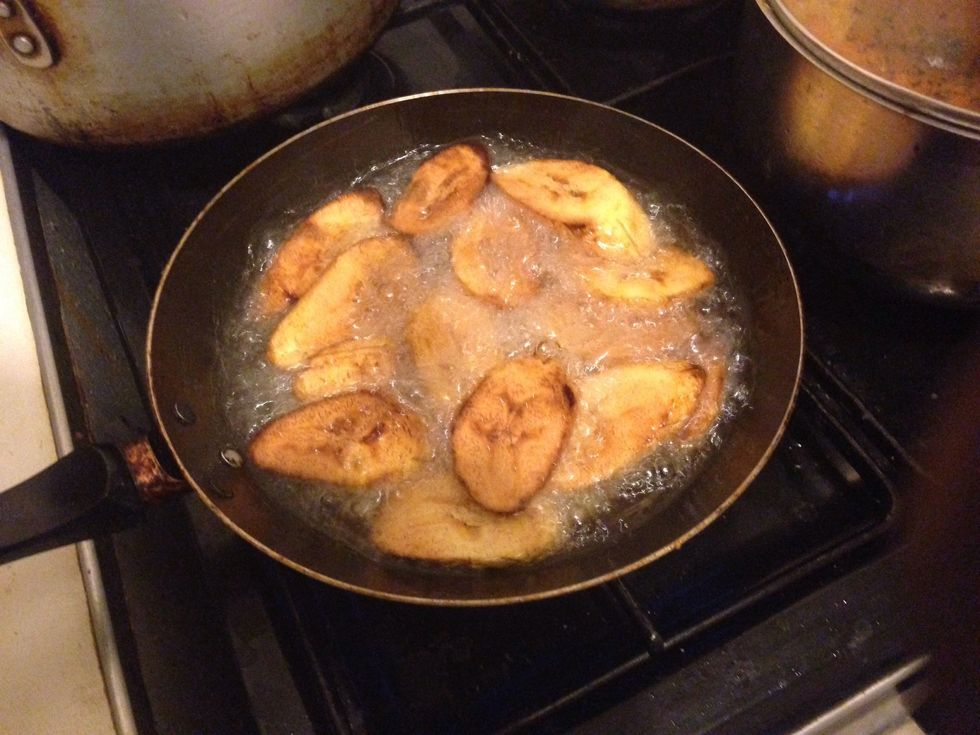 When both sides are brown, turn the cooker to low heat, so it will not burn!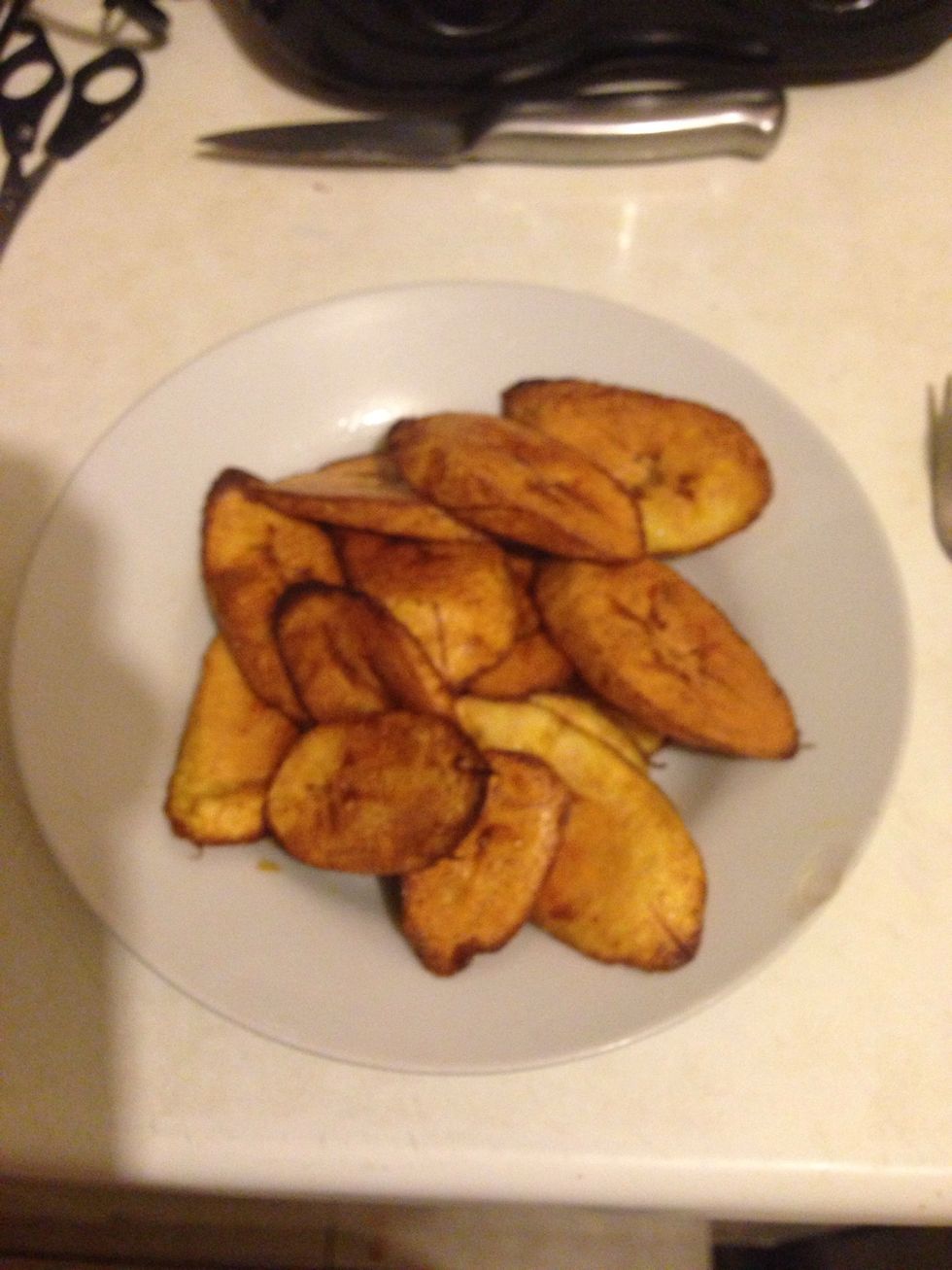 You can eat as a snack or with rice or as a side dish! Enjoy 😊
Yellow Plantain
Any oil (sunflower, olive oil
Frying Pan