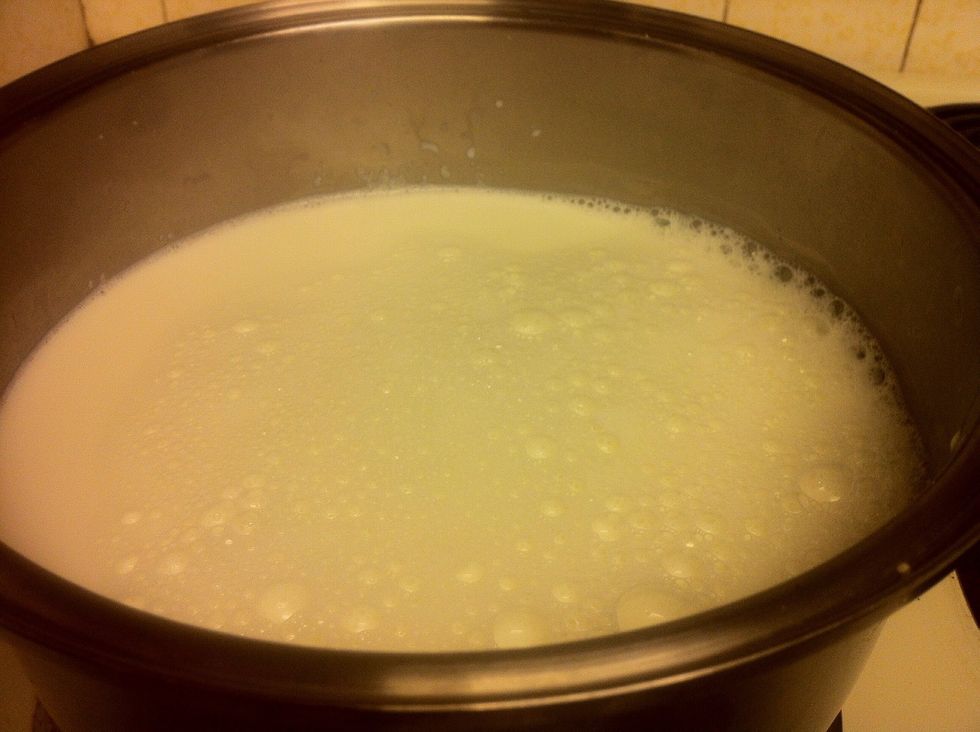 On a medium heat bring milk to boil .. For about 12 min.
After milk is boiled set milk aside to cool down, and check with finger, if ur finger can take heat then we'll move on to the next step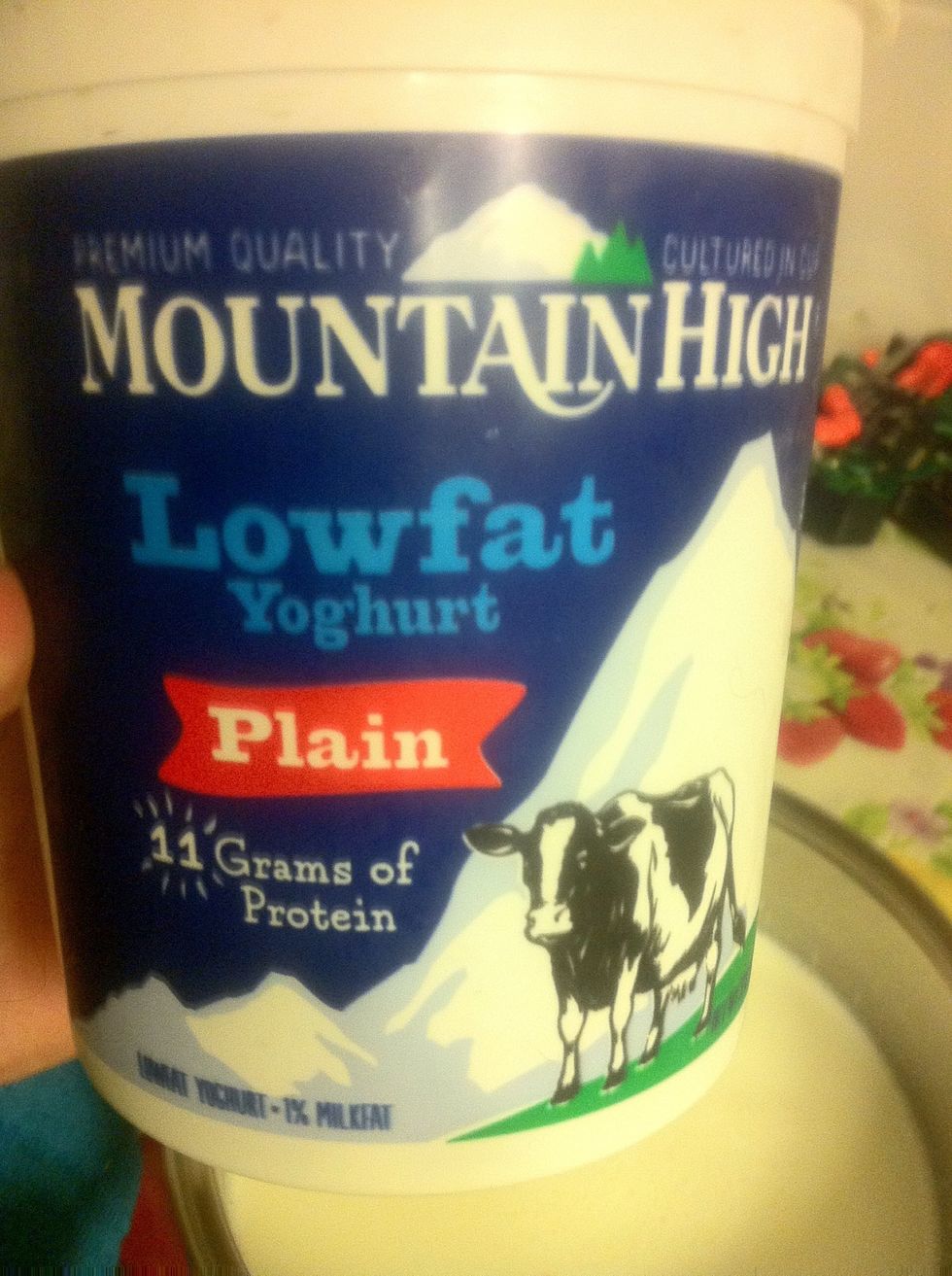 Plain yogurt which I used .. Greek yogurt would even be better ..
Next step is use 1/4 cup of plain yogurt and mix it with the milk.
Mix it very well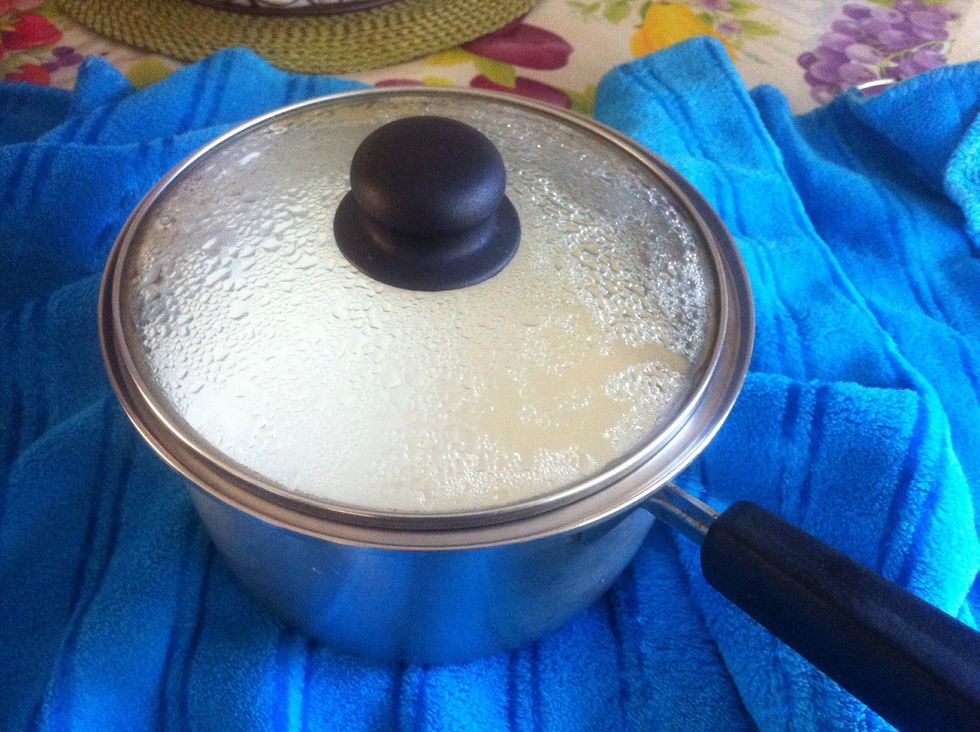 Cover it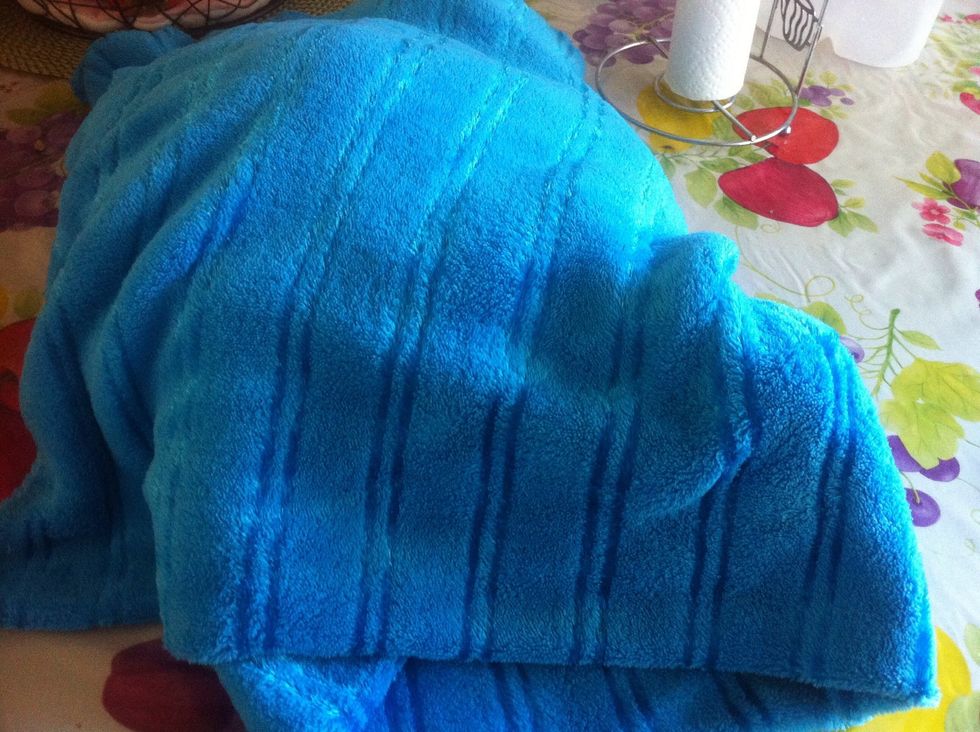 Then cover it with small blanket .. Leave it for 4 hours or over night, I left it there for over night, cuz it's very cold these days.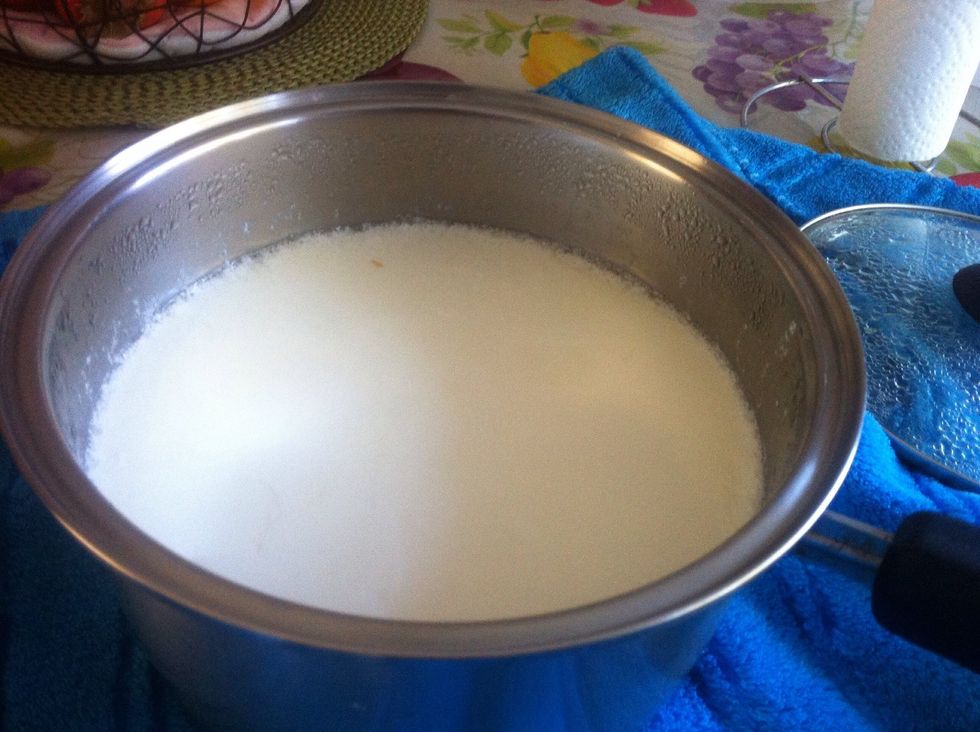 In the morning or after 4 hours, yogurt should be ready ...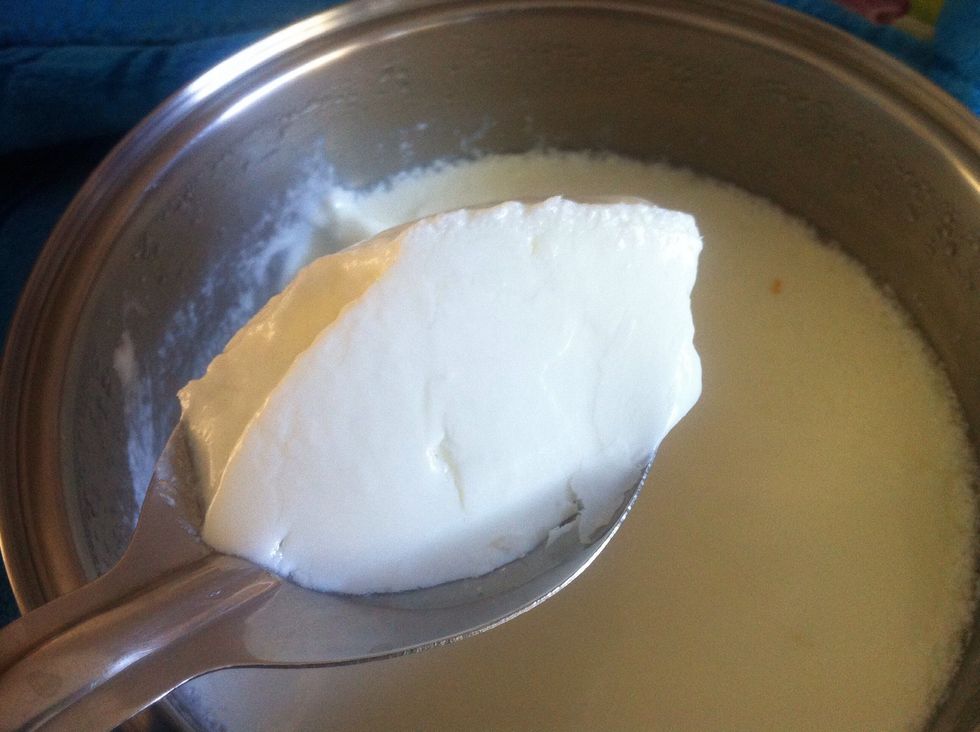 It's better to fridge it for couple hours then using right away ...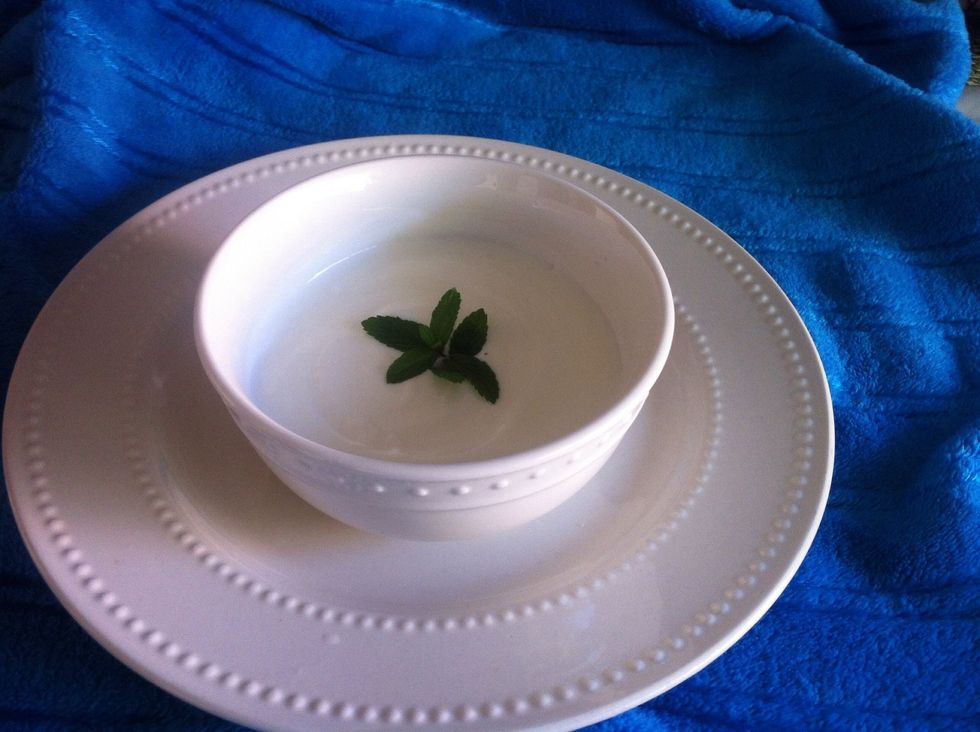 And there you go .. A fresh homemade plain yogurt (:
Hope y'all like it 😊
1.0l Milk
1/4c Plain yogurt
Nimah Al
There are a lot of things l like to do. I cook to make something delicious. I recycle to make something creative. Therefore, a hobby makes me happy.