Make Plain Pancake ( Without Baking Powder)
938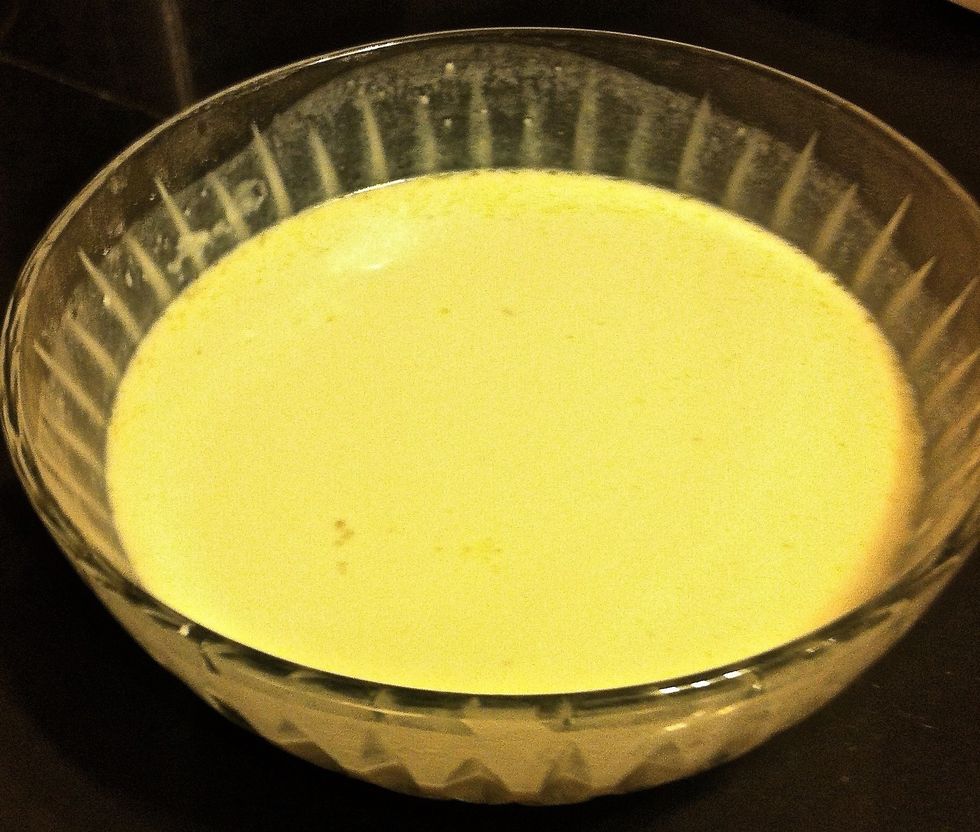 In a big bowl, mix flour,milk powder, salt and sugar together. Add the egg mixture GRADUALLY into the flour mixture, "whisking" to just a smooth batter.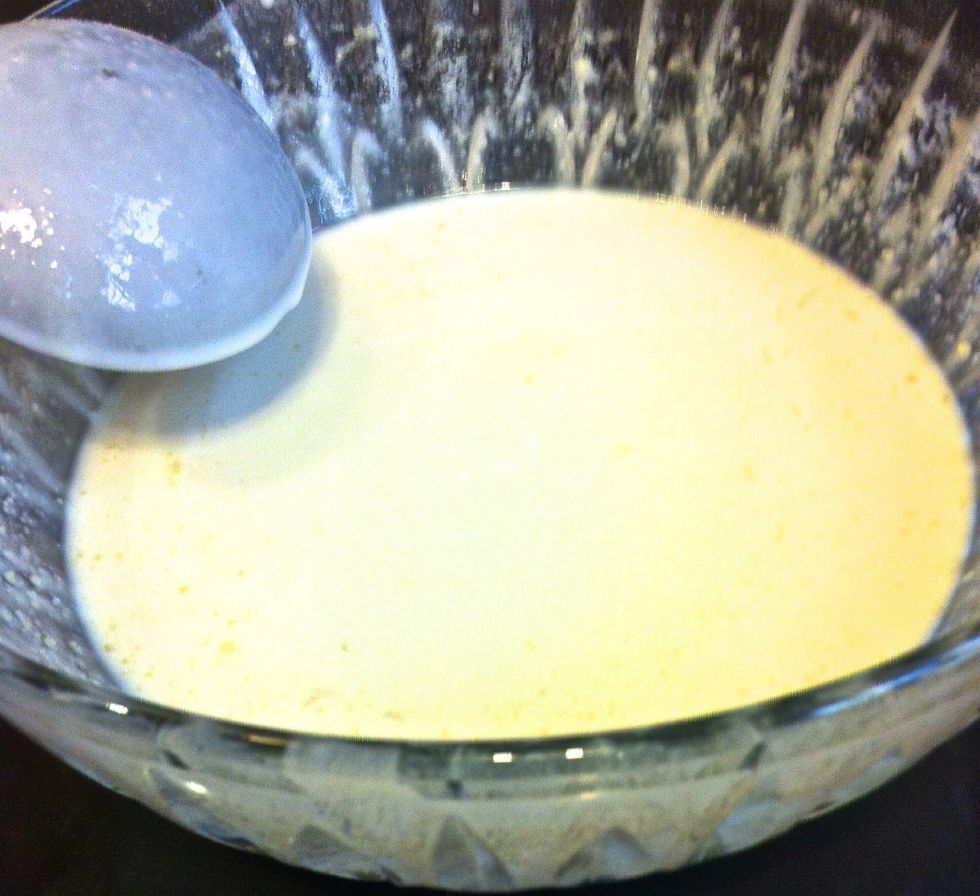 Since there is no baking powder added, we are depending on the beating process to incorporate air and fluffiness to the pancakes. Then fold in the melted butter. And that's it to make the batter.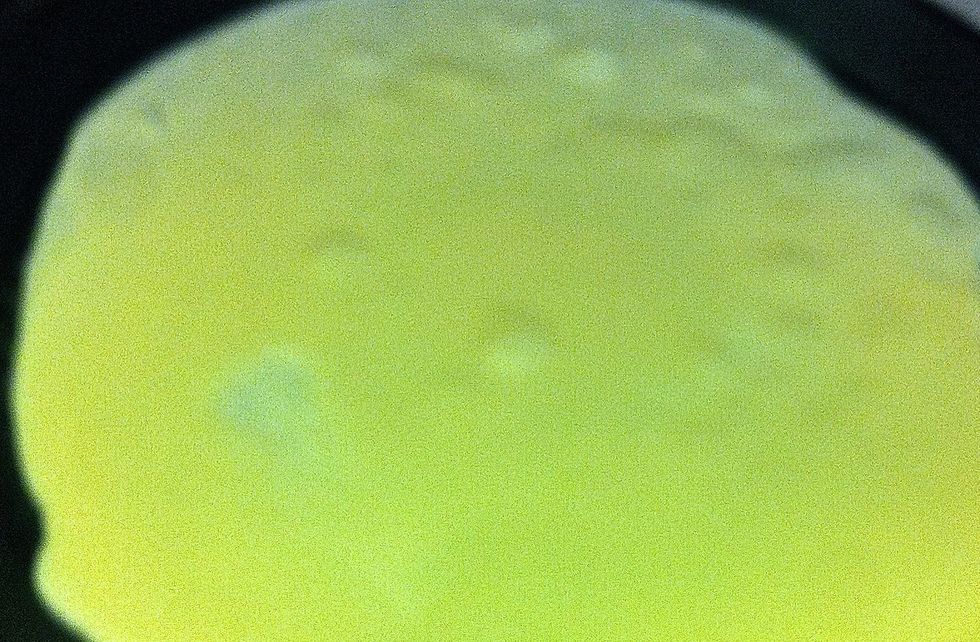 Lightly grease a shallow frying pan with butter and heat till hot. Add enough batter to thinly cover the bottom of pan.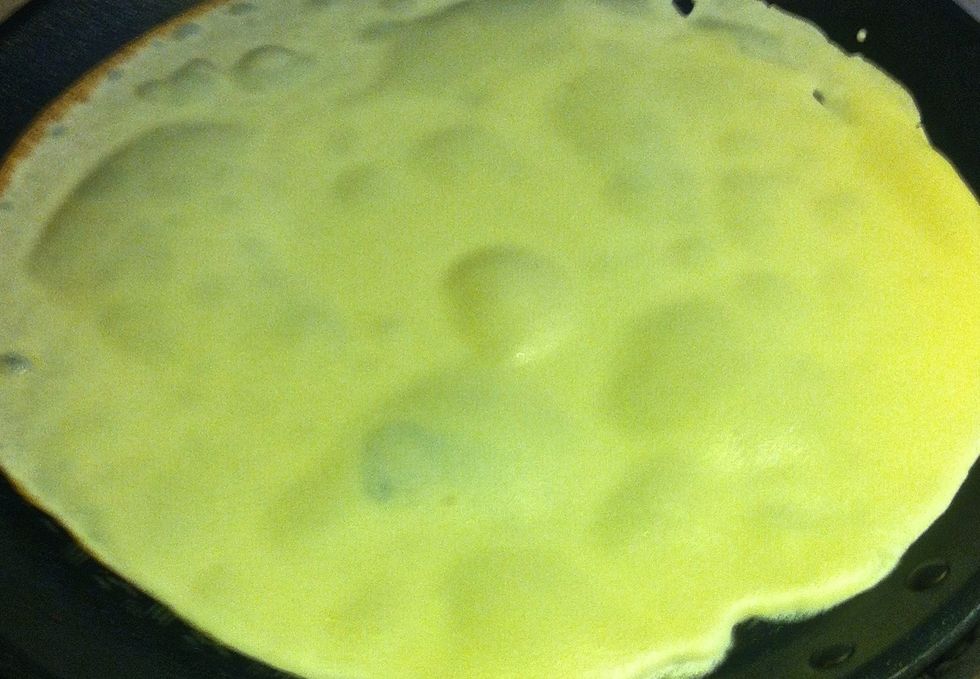 Cook for a few seconds until golden brown and bubbles form in the surface.
Flip over and cook the other side for another few seconds.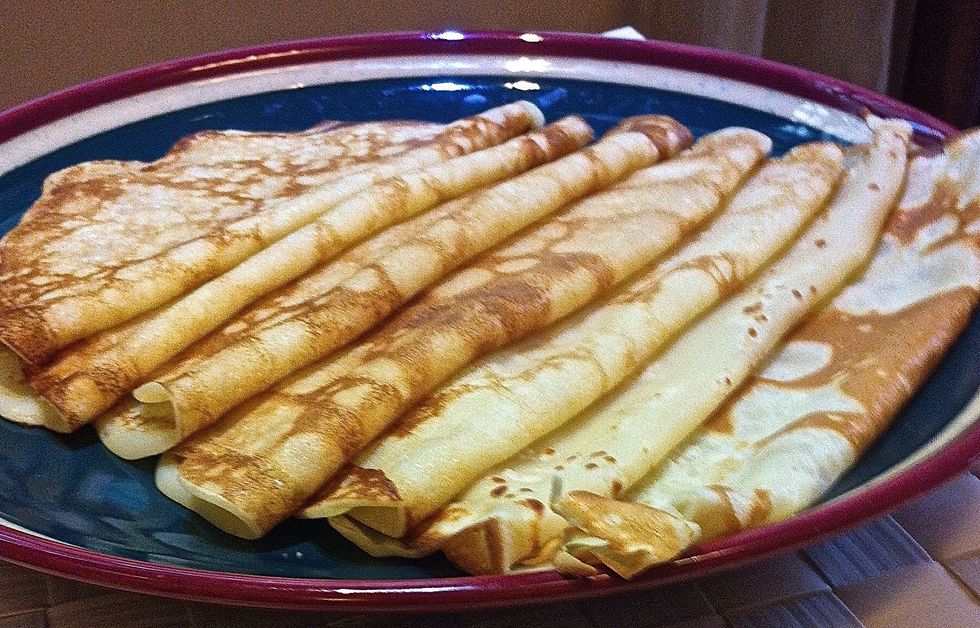 When cooked, place on a plate and fold. Keep warm in a 100 degree C (212 degree F ) oven if not serving immediately.
And you're done! This simple pancake is delicious even when served plain.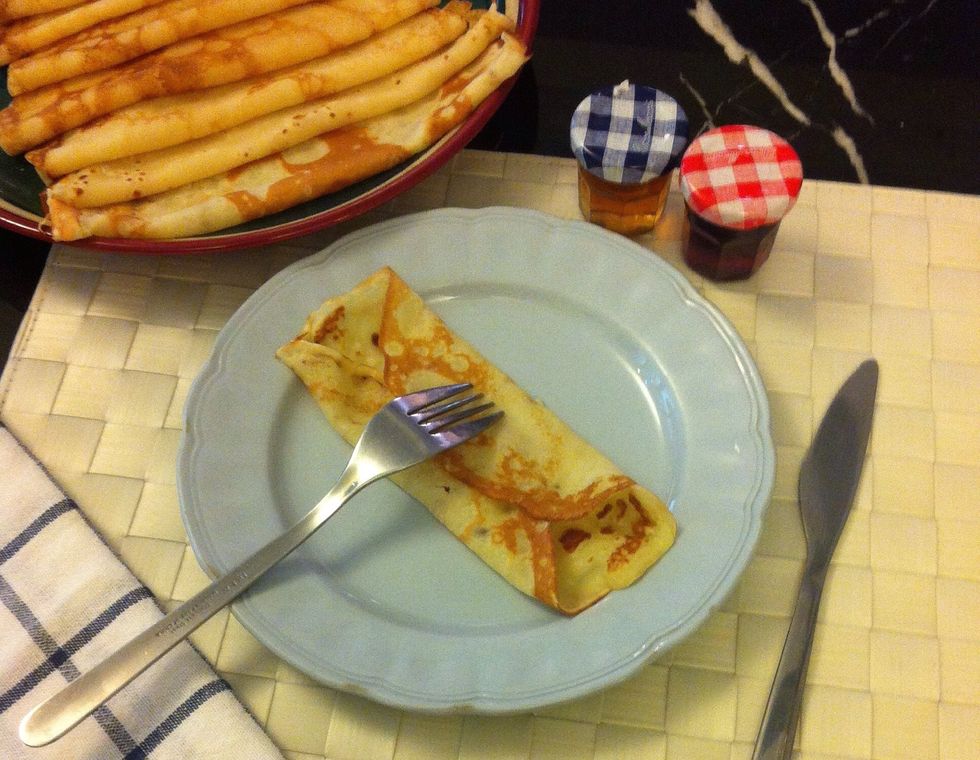 They are great for morning breakfast and super delicious with honey, butter and jam. For the sweet tooth, can even sprinkle some castor sugar with freshly squeezed lemon juice. Enjoy!
200.0g All-purpose flour, sieved
400.0ml Water
60.0g Milk powder
20.0g Butter, melted
100.0g Sugar
2.0 Eggs. ( whisk eggs & water together)
1/4tsp Salt
Huang Kitchen
For more step-by-step recipes and cooking tips, visit my website at \nhttp://www.huangkitchen.com