How to make pizzachilladas!
Or pizza roll ups if you don't feel like giving your tongue a workout!
23
So let me put a small disclaimer here: I made this guide differently then I usually make my guides so if it's unclear or sloppy I'm really sorry. Let me know if I can clarify anything. Also...
You can use any form of "toppings" you'd like. I didn't put really specific supplies because it's very very customizable.
Set your oven to 350 degrees (Fahrenheit) My oven gets really really hot so you may want to try 375 if your oven is on the cooler side.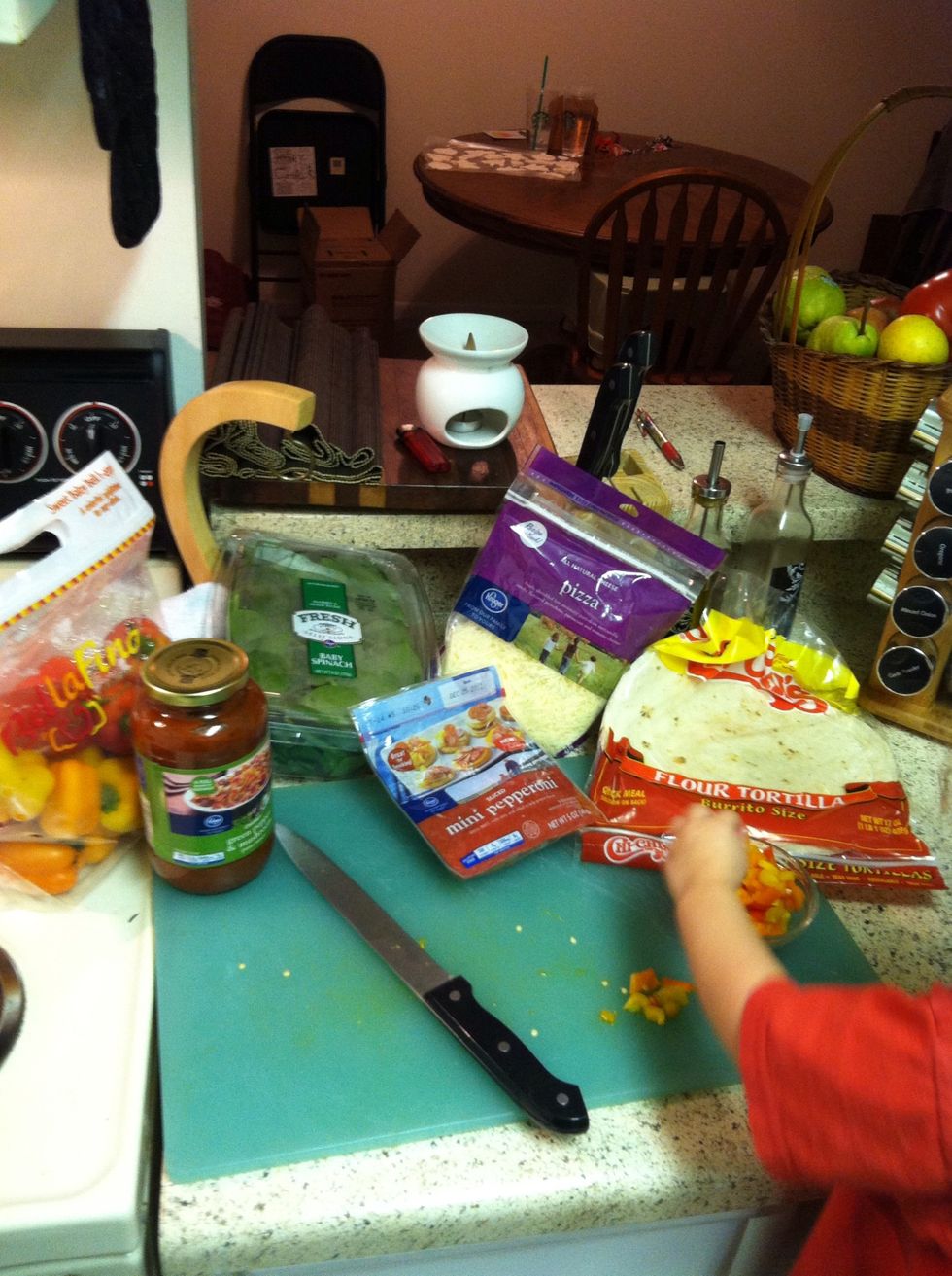 Gather your supplies ( and a helper lol) don't worry she's not gunna touch the knife.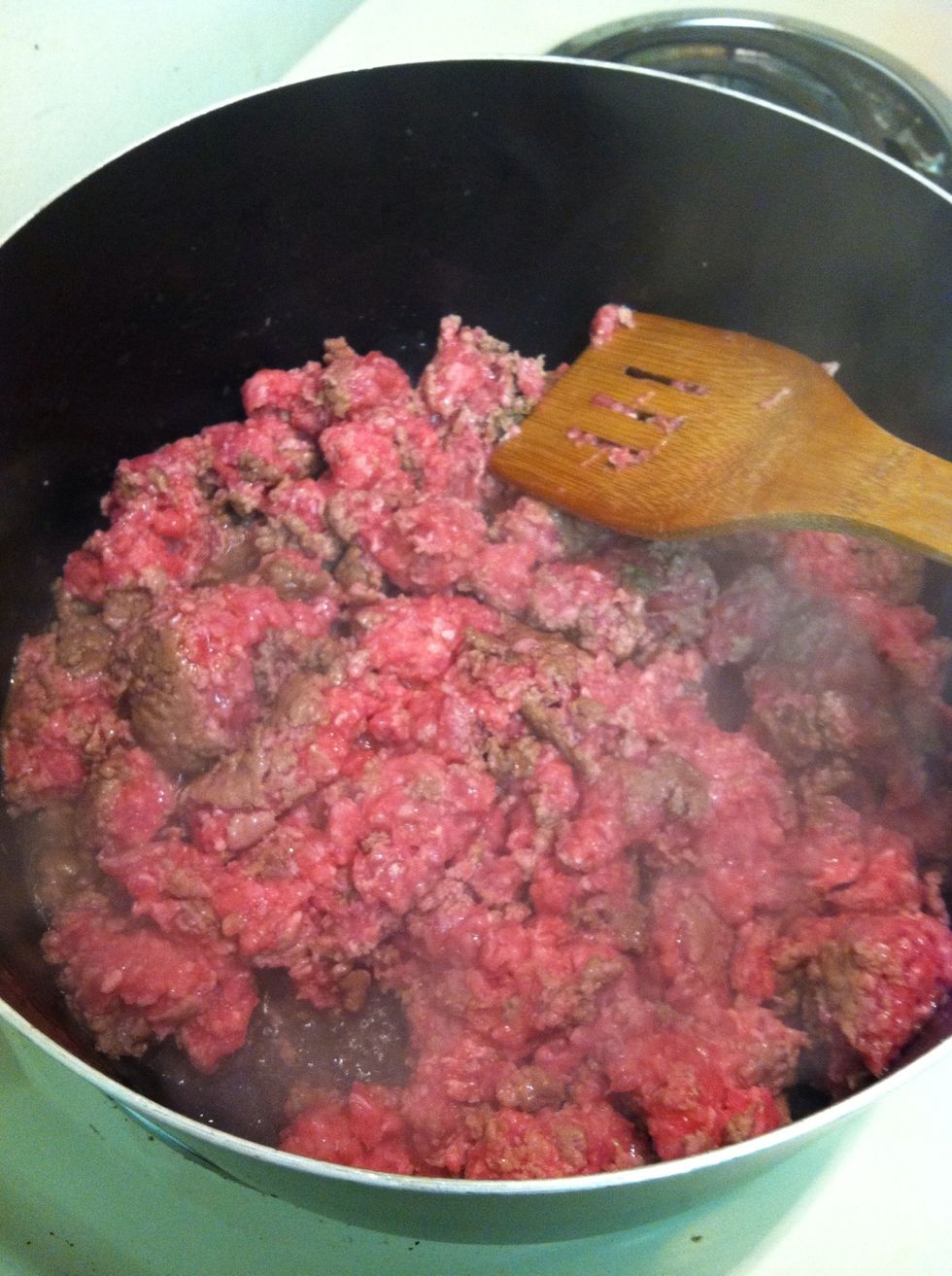 Brown your meat ( not in the previous picture) I used a lot of beef but you could use less.
Cut up you toppings and set up a good work space. You're going to need some room for rolling.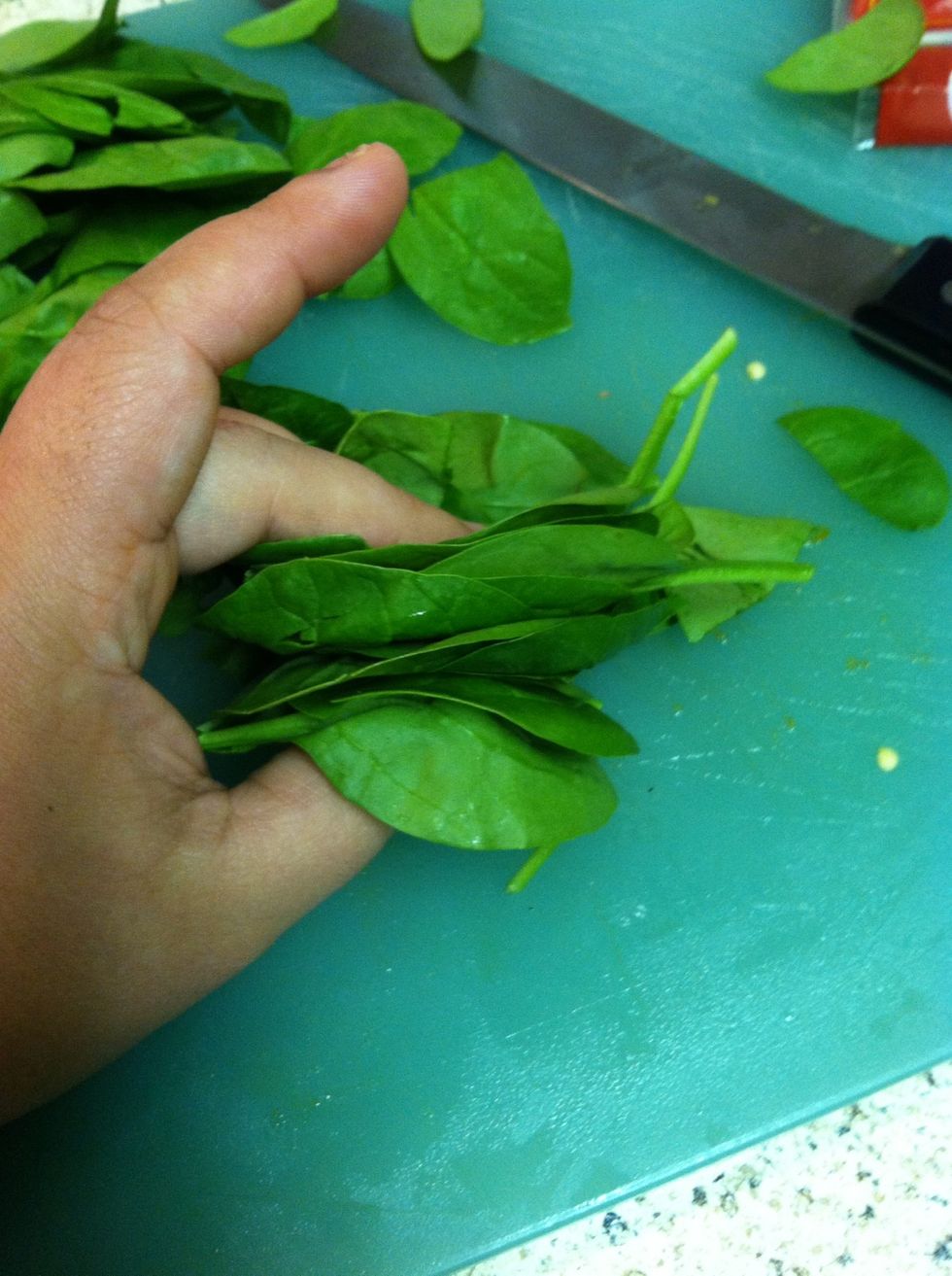 For cutting fresh leafy greens stacking them like this and then slicing them into 'ribbons' is a good method. I sliced mine into little squares.
Ribbons...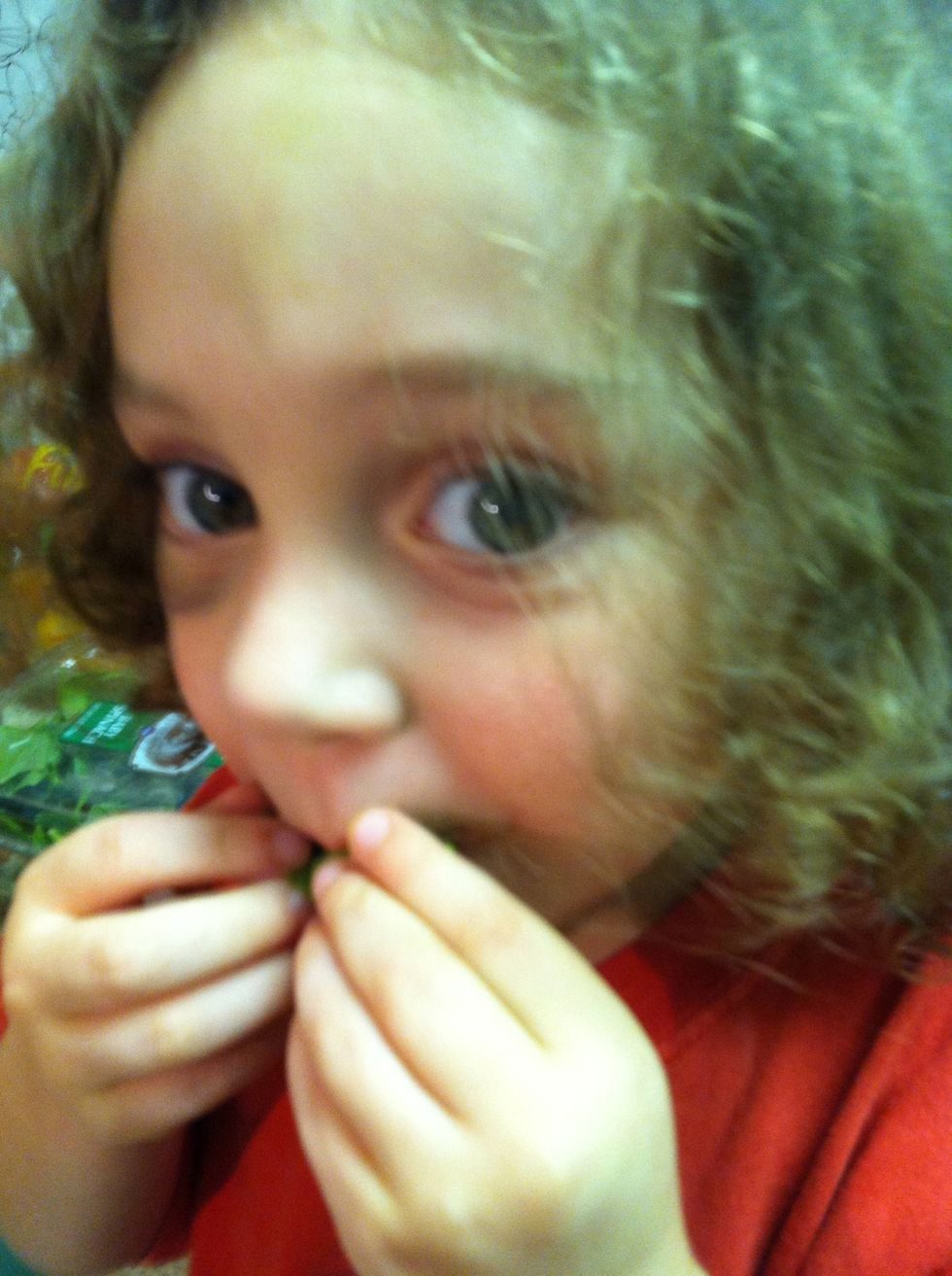 Rascal eating the spinach!
Back to business. Spoon some sauce into your baking pan and spread it around to keep you rolls from sticking.
Lay out your first tortilla and spread a spoonful or so of sauce on the half closest too you. Don't over sauce it! Leave a little room and the edges cause it'll spread.
Add your toppings. Again keep it moderate, a little goes a long way.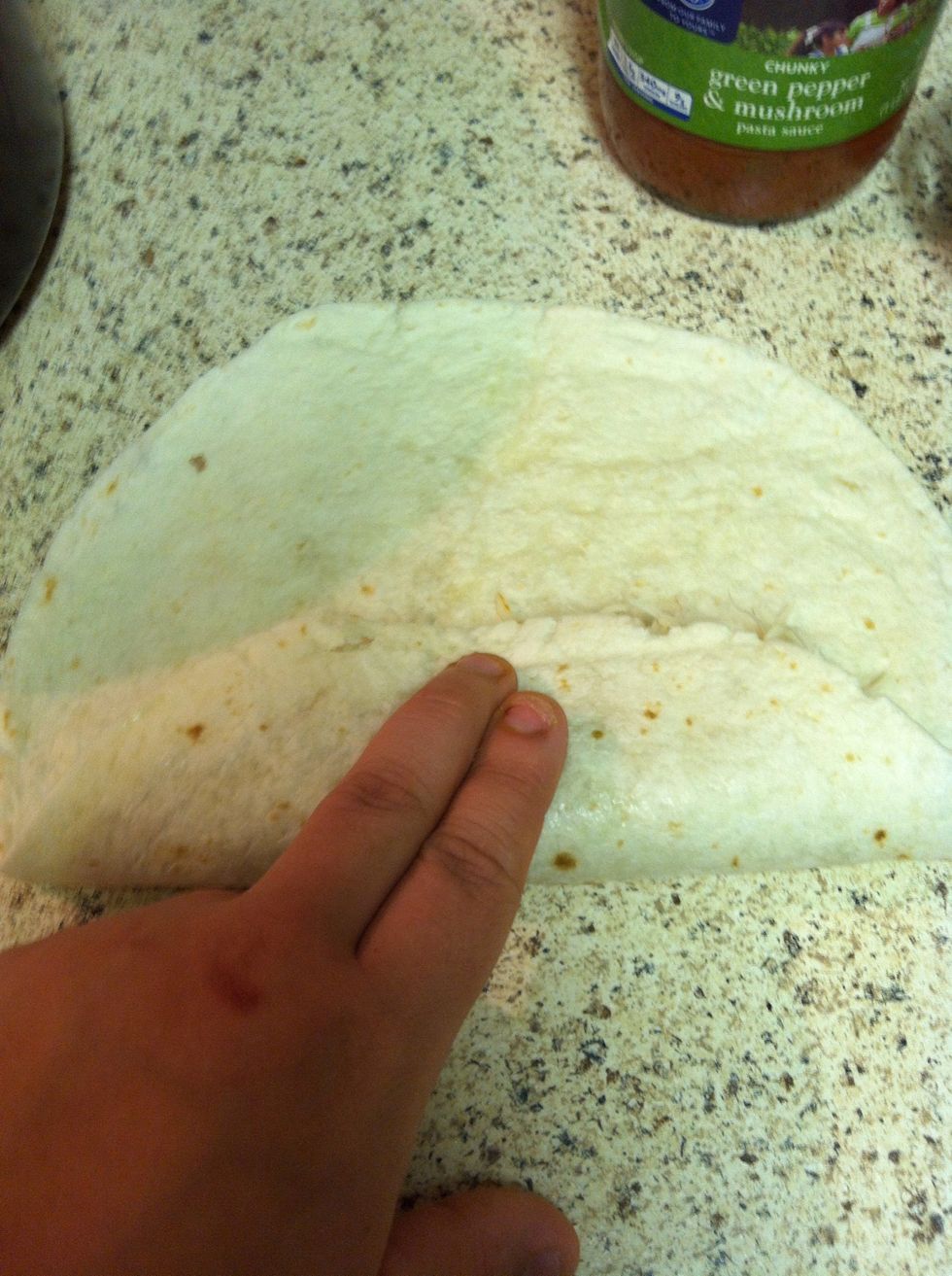 First fold the bottom half up, you actually want to try to tuck or in a little but it was hard to do while taking the picture.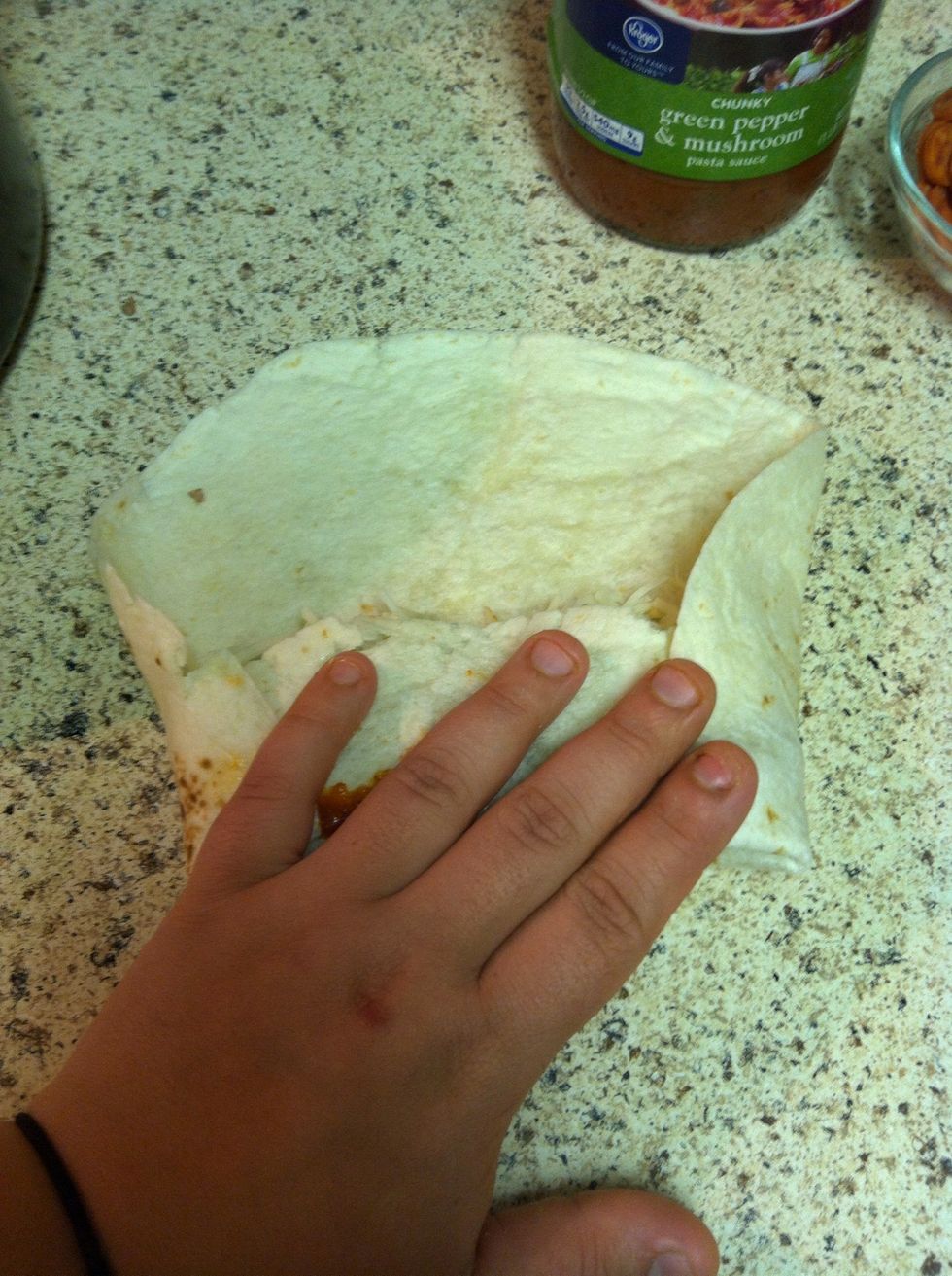 Then fold over the sides.
Then roll... Lol the little helper took this strange angled picture.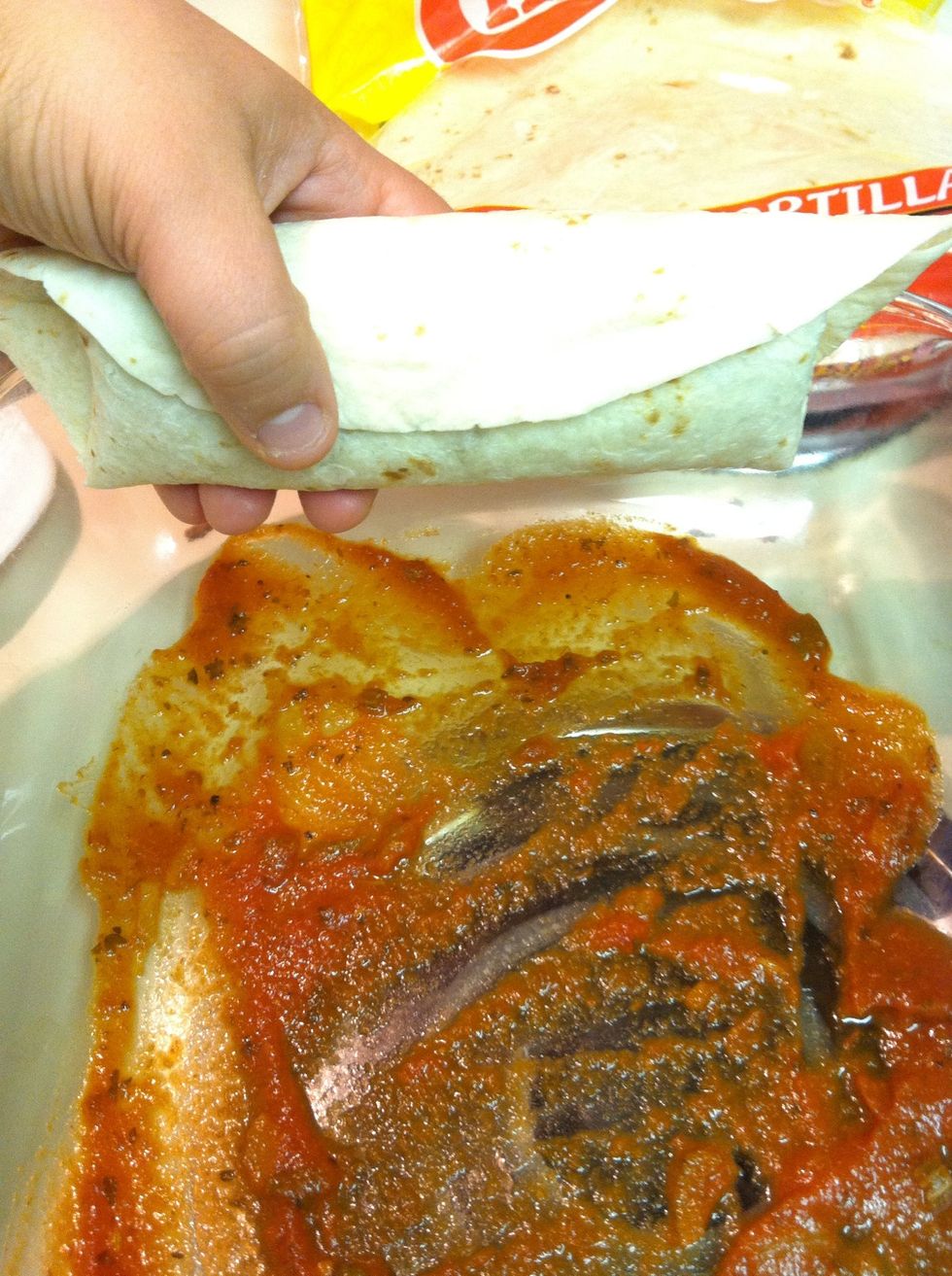 Lay it in your pan SEAM DOWN.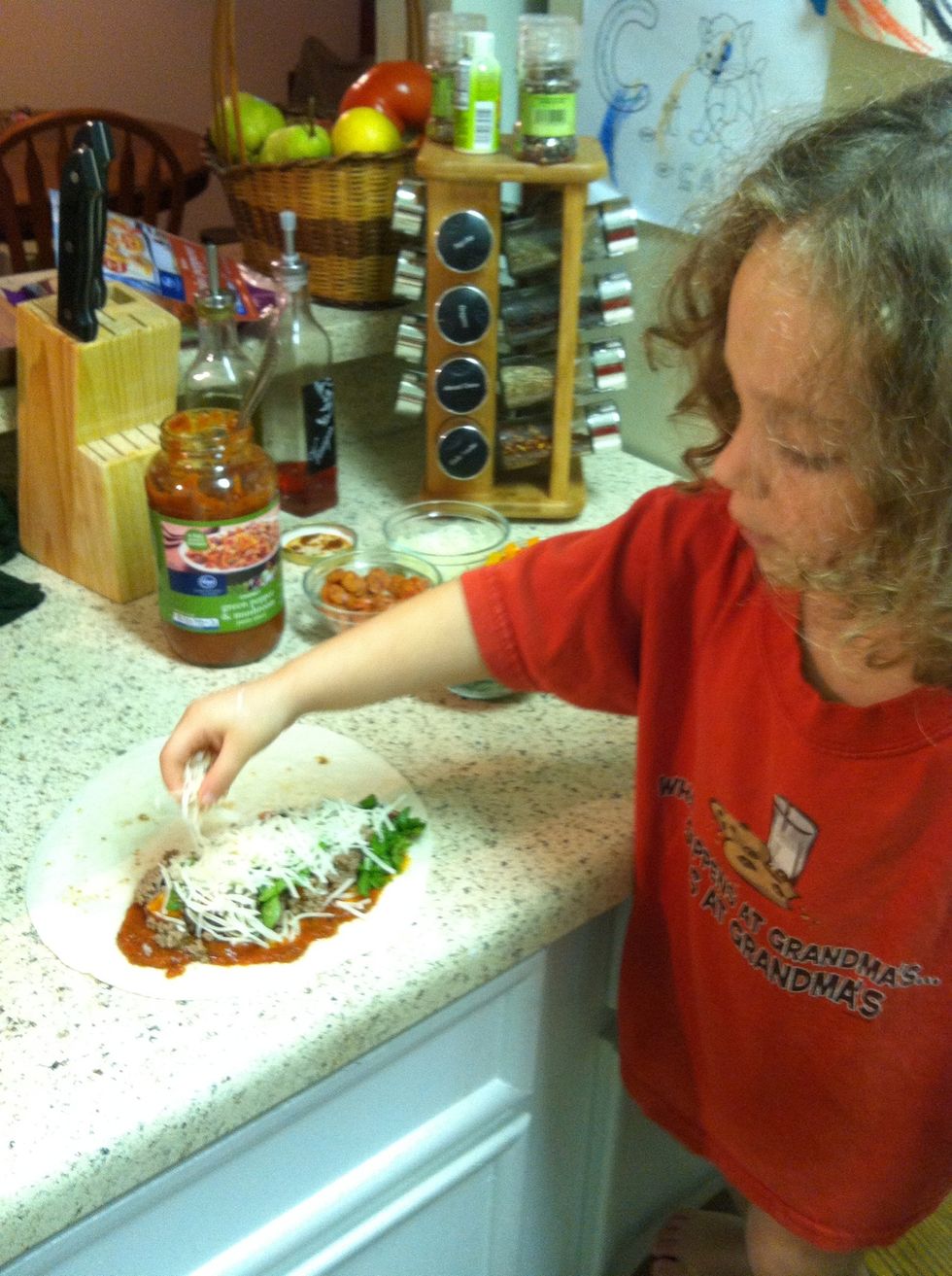 Continue helping your helper fill tortillas.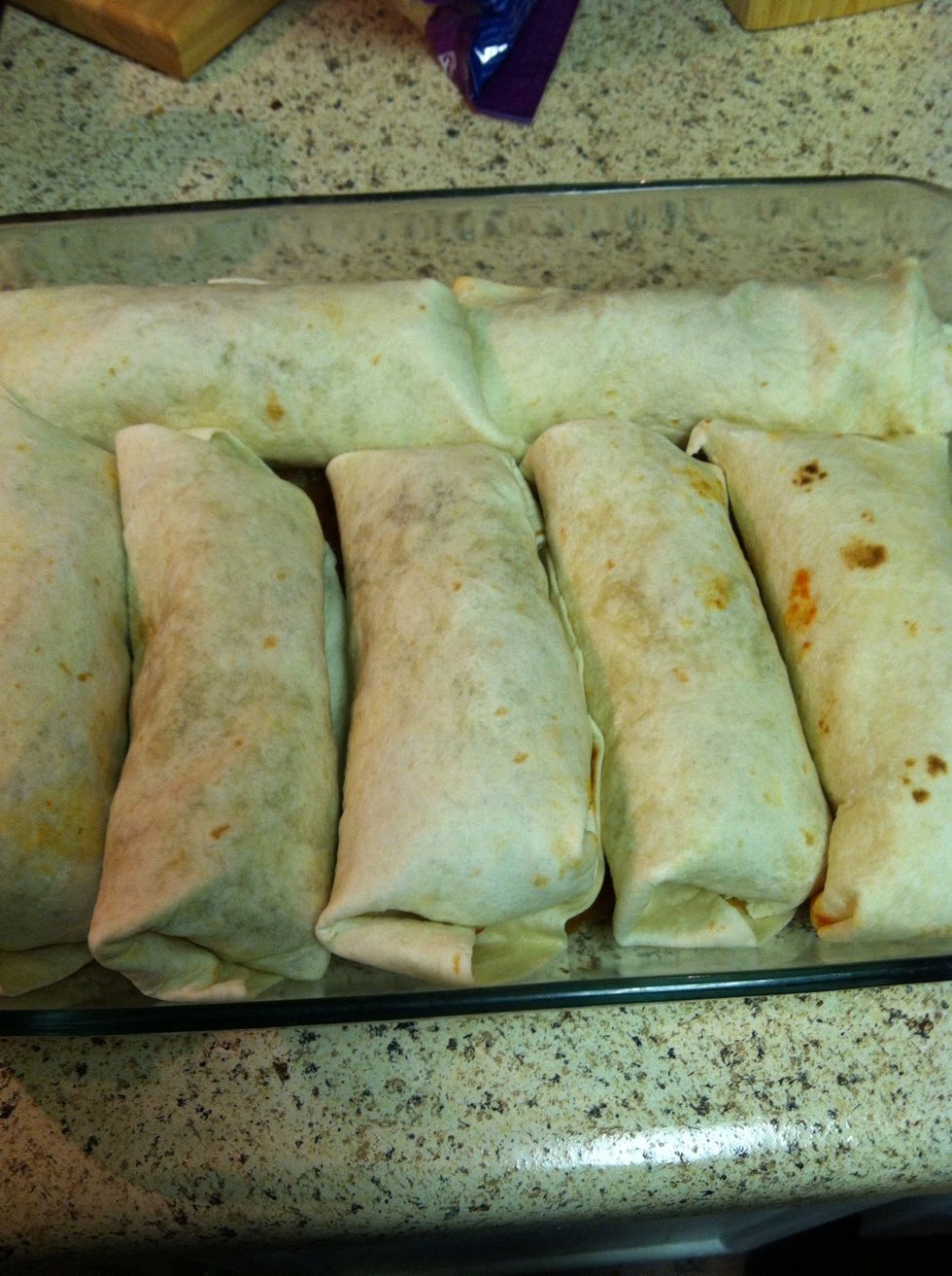 Mmm looks yummy so far!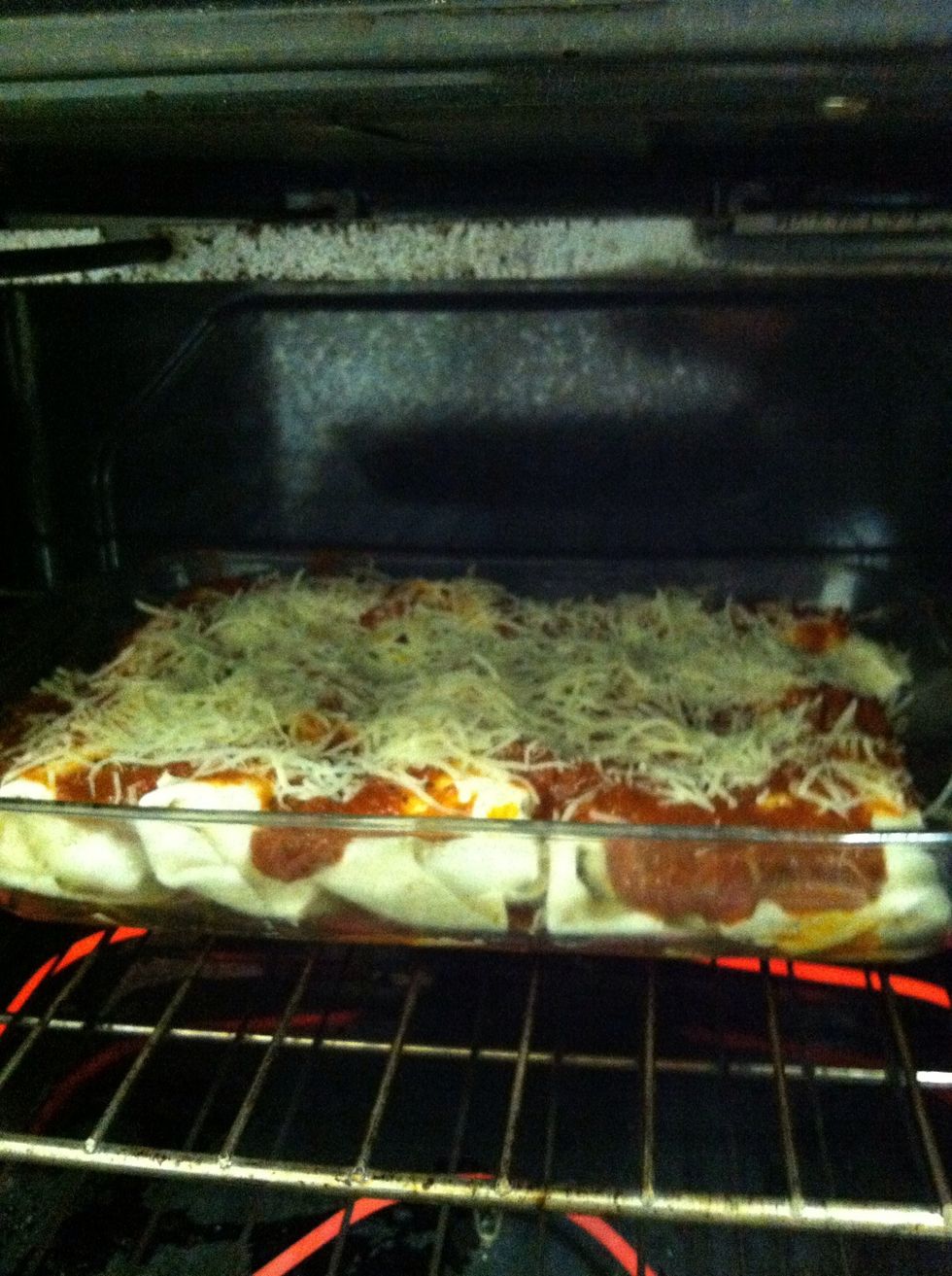 Cover with the rest of the sauce and spread around then top with cheese. Into the oven it goes for 15 minutes or until the tortillas are soft and the cheese in melty.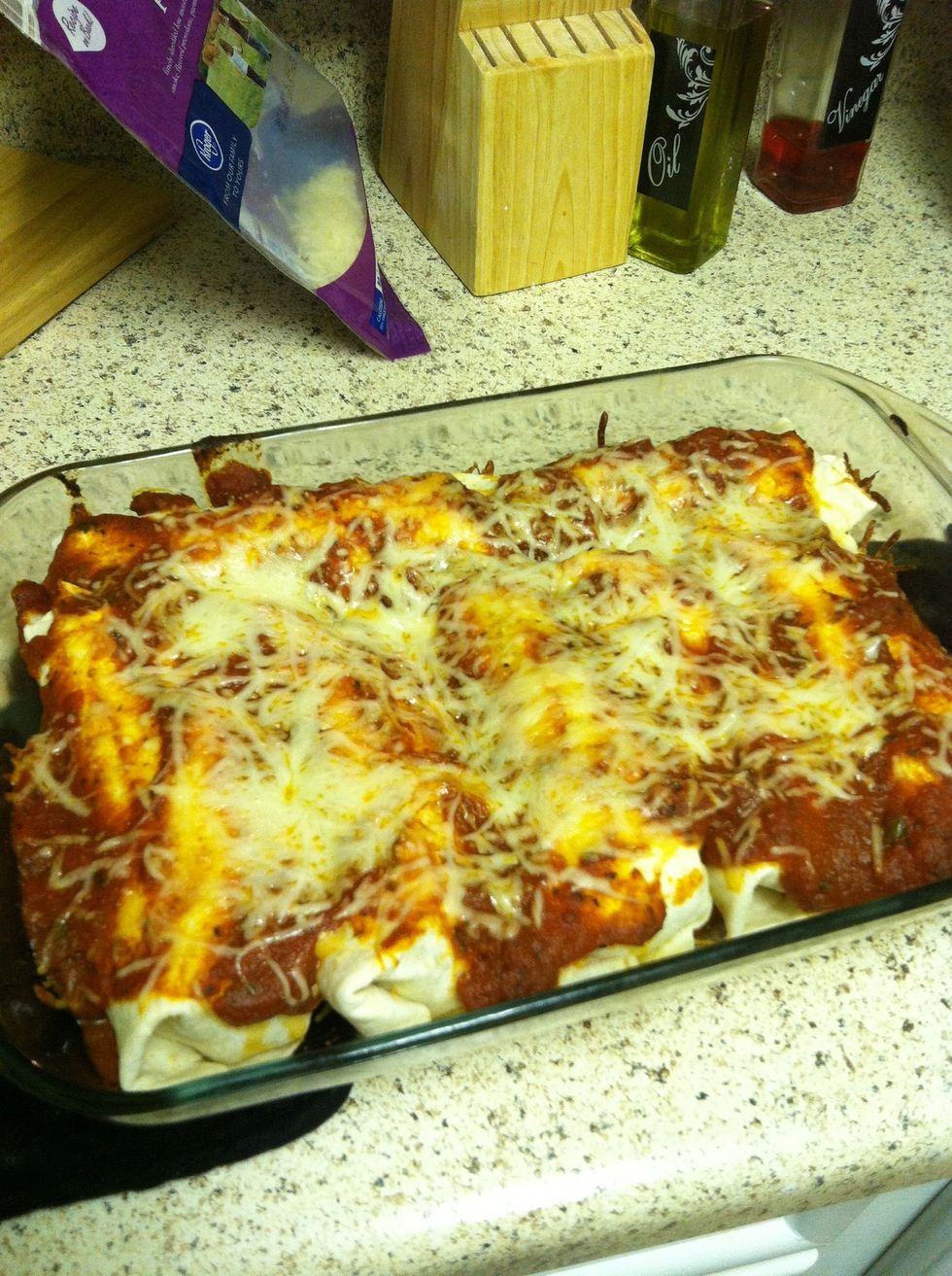 Mmmmmmmmmmmmmmm
Delicious! I hope you enjoy! Leave some comments with your ideas for fillings.
1.0 Pack of large tortillas (soft taco shells)
1.0 Jar of spaghetti sauce
8.0oz Shredded cheese
Toppings!!
Rane Body Decor
I love finding new ways of doing the same ol' thing. Making things is my passion. \nFollow me for food, crafts and tips on an assortment of things.