How to make pizza stir-fry
Recipe review for Pizza Stir-Fry from Wellness Mama website
230
Recipe review for Pizza Stir-Fry from Wellness Mama website. We used regular sausage and pepperoni because nitrite-free unavailable.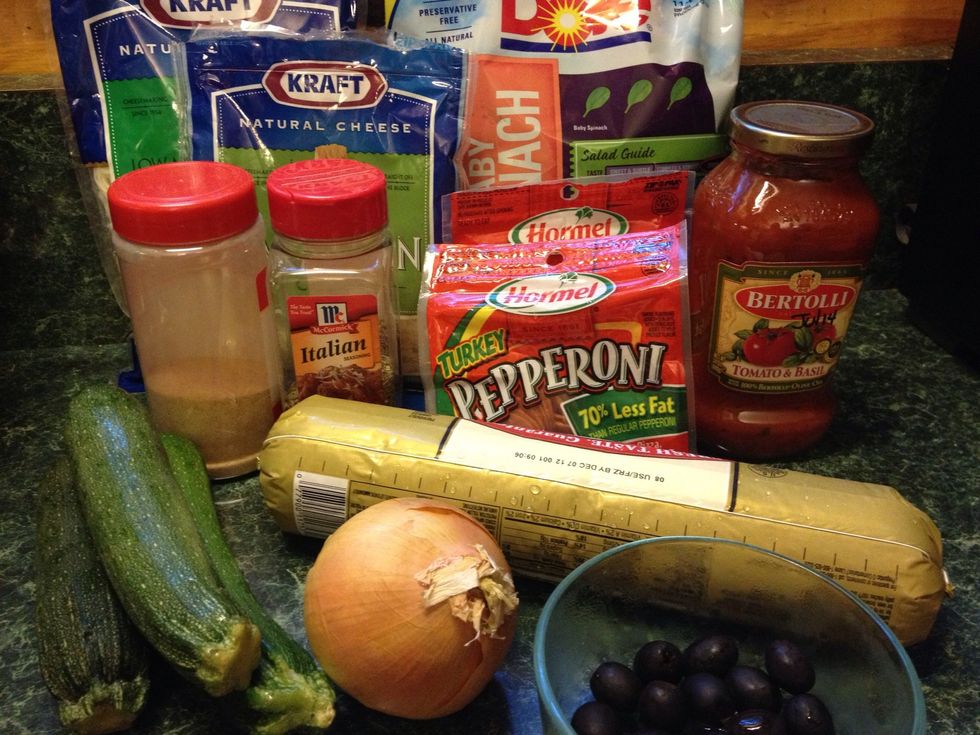 Check supply tab for ingredients. Only 1# of the sausage was used.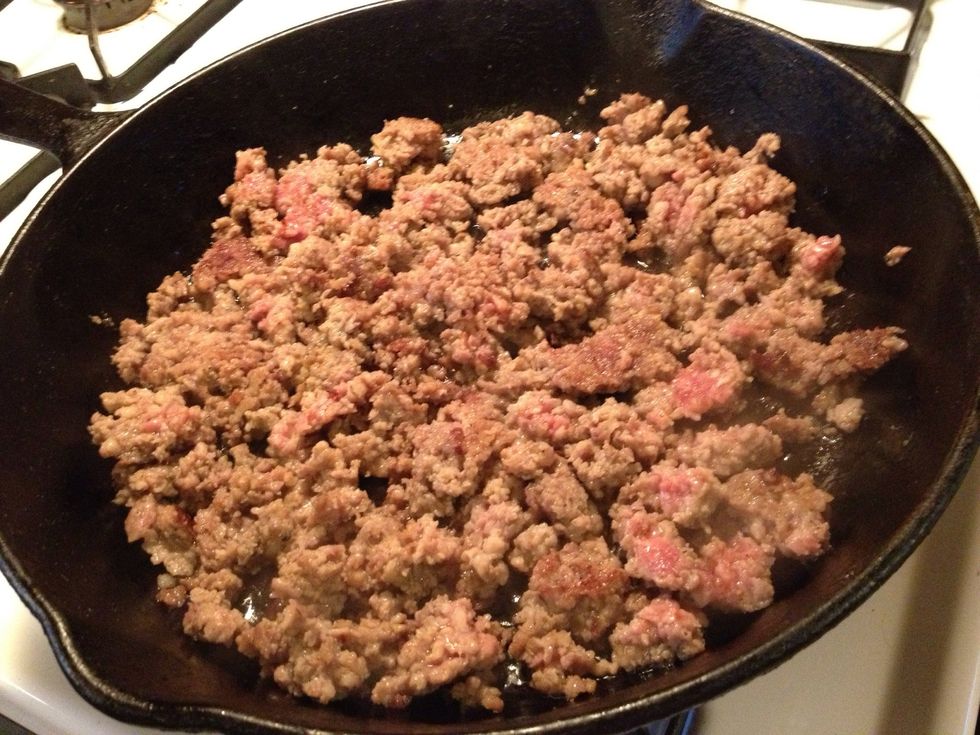 Brown 1# sausage until no longer pink.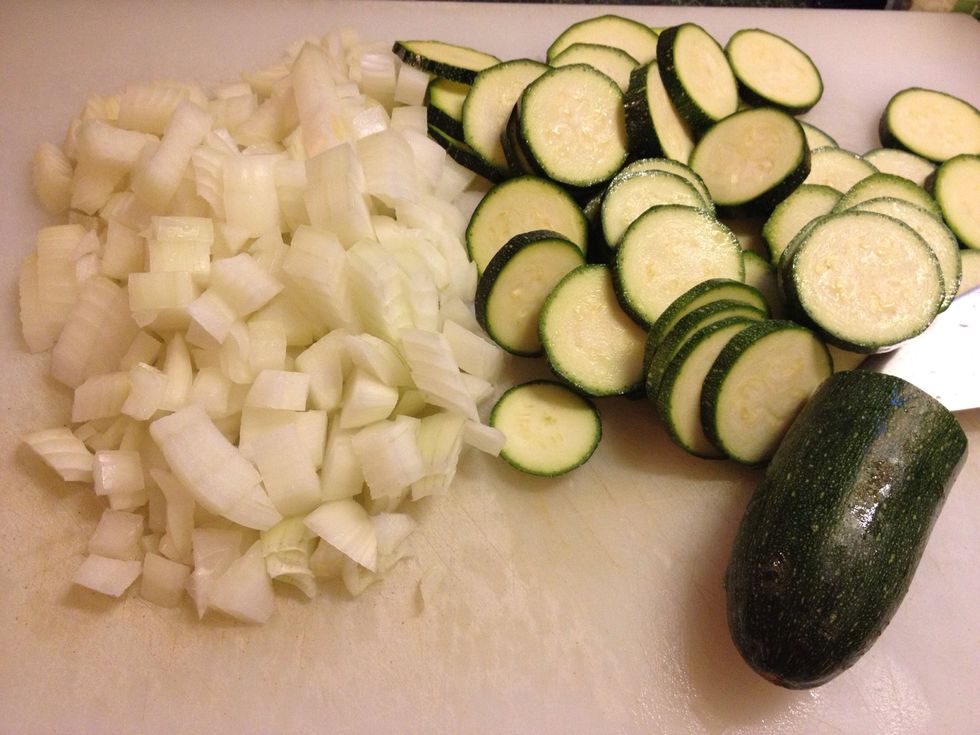 Chop vegetables.
Remove browned sausage from pan and add vegetables to the pan. Cook until tender.
Add sausage back to the pan with the vegetables.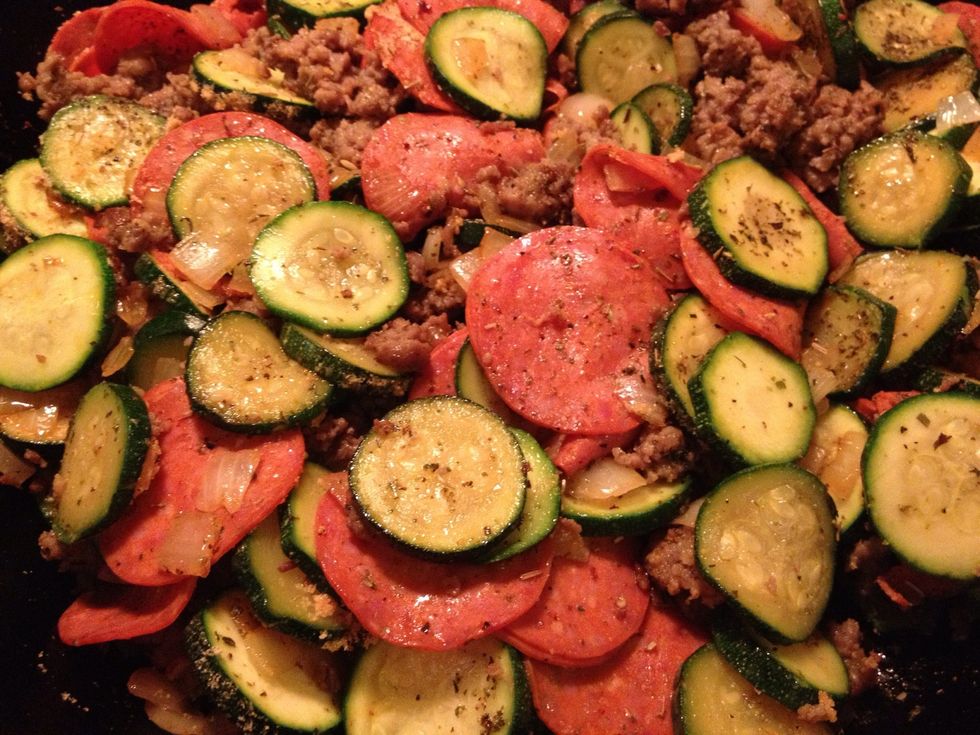 Add the pepperoni. I used low fat turkey pepperoni. We thought the original amount of 10 oz would be too much, so only used about 6 oz.
Add the fresh spinach to the mix and cook until wilted down. I added the olives to the mix, but they can be used as optional topping instead.
Add some pasta sauce, if desired. Top with mozzarella and Parmesan cheese. This is a very meaty dish. I think it leans towards a Paleo meal. If you are not eating Paleo, add some cooked pasta!!
Recipe review: We liked it with the few changes we made and plan to make it again. The flavor is great! If you like my guides, please follow me here or at heart4home.net
1.0lb bulk sausage (original called for Italian)
6.0oz Pepperoni (originally 10 oz)
1.0 Onion, yellow
1.0lb Zucchini
2.0c Fresh spinach leaves
1.0Tbsp Italian seasoning
1/2tsp Garlic powder (originally 1T)
Black olives
Mozzarella
Parmesan
Pasta sauce