The easiest recipe to make pizza dough from scratch!
49
Preheat the oven to 210°C.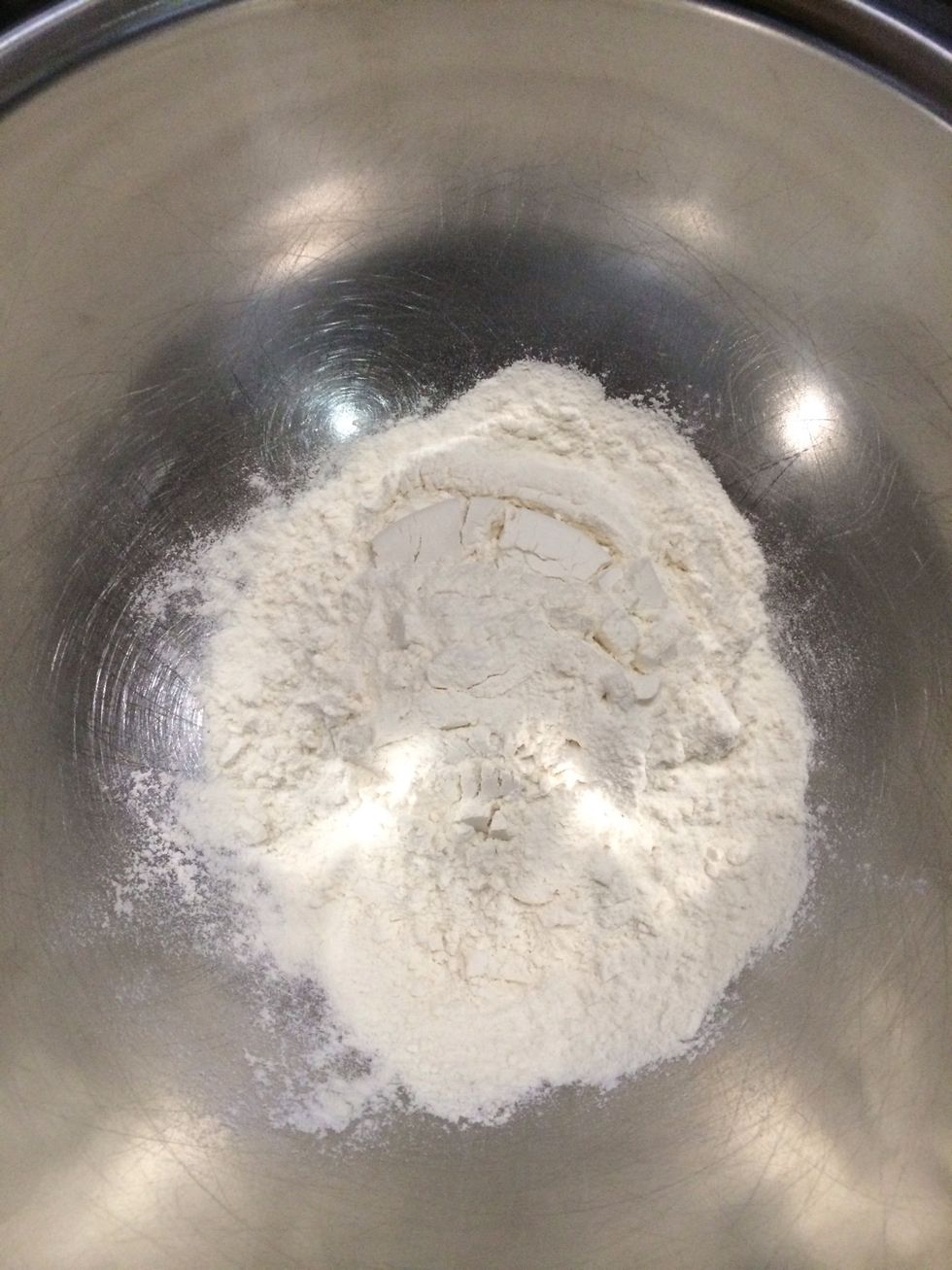 Place the flour into a large bowl.
Add the parmesan cheese.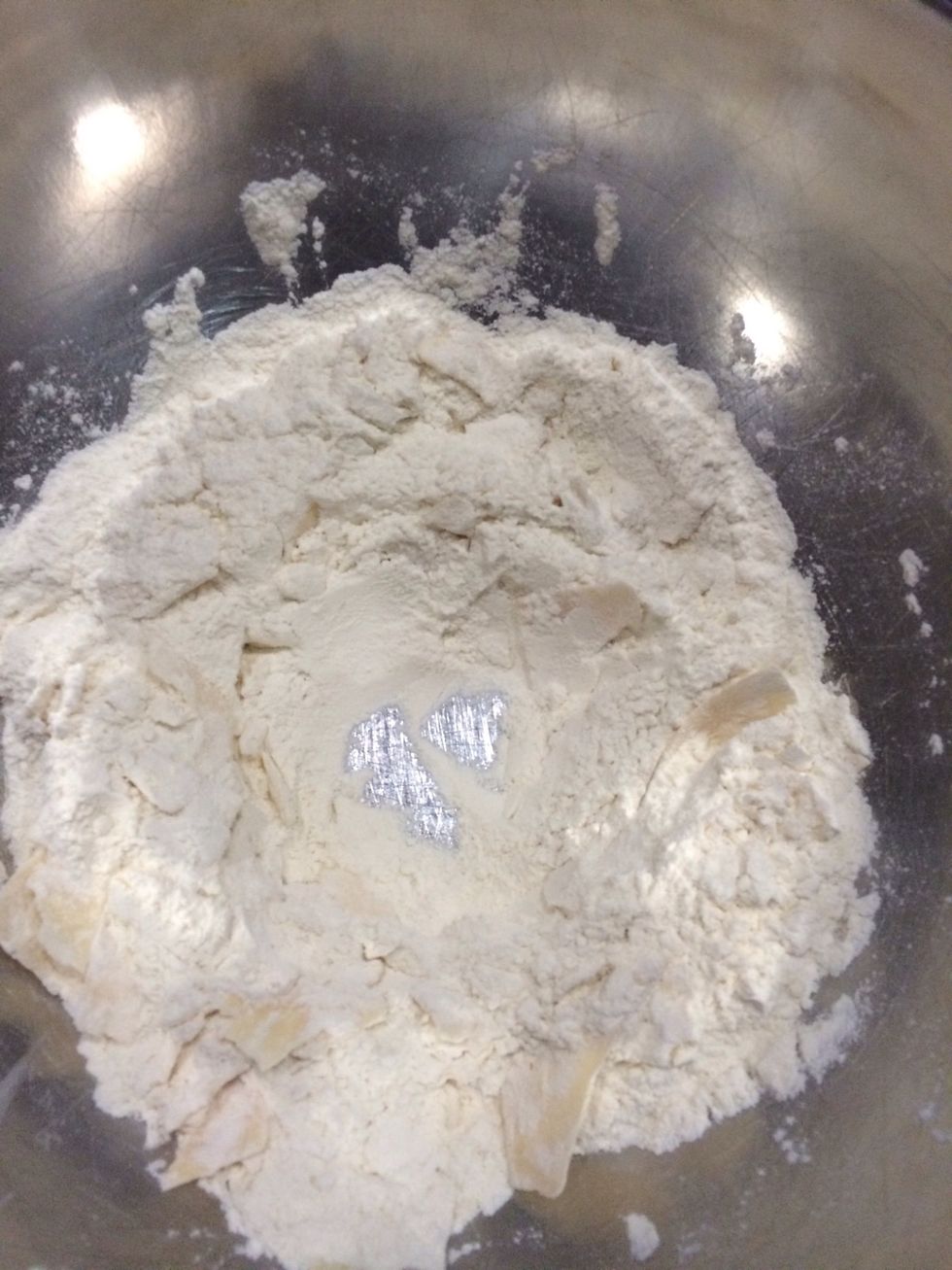 Stir the Parmesan cheese through the flour and make a well.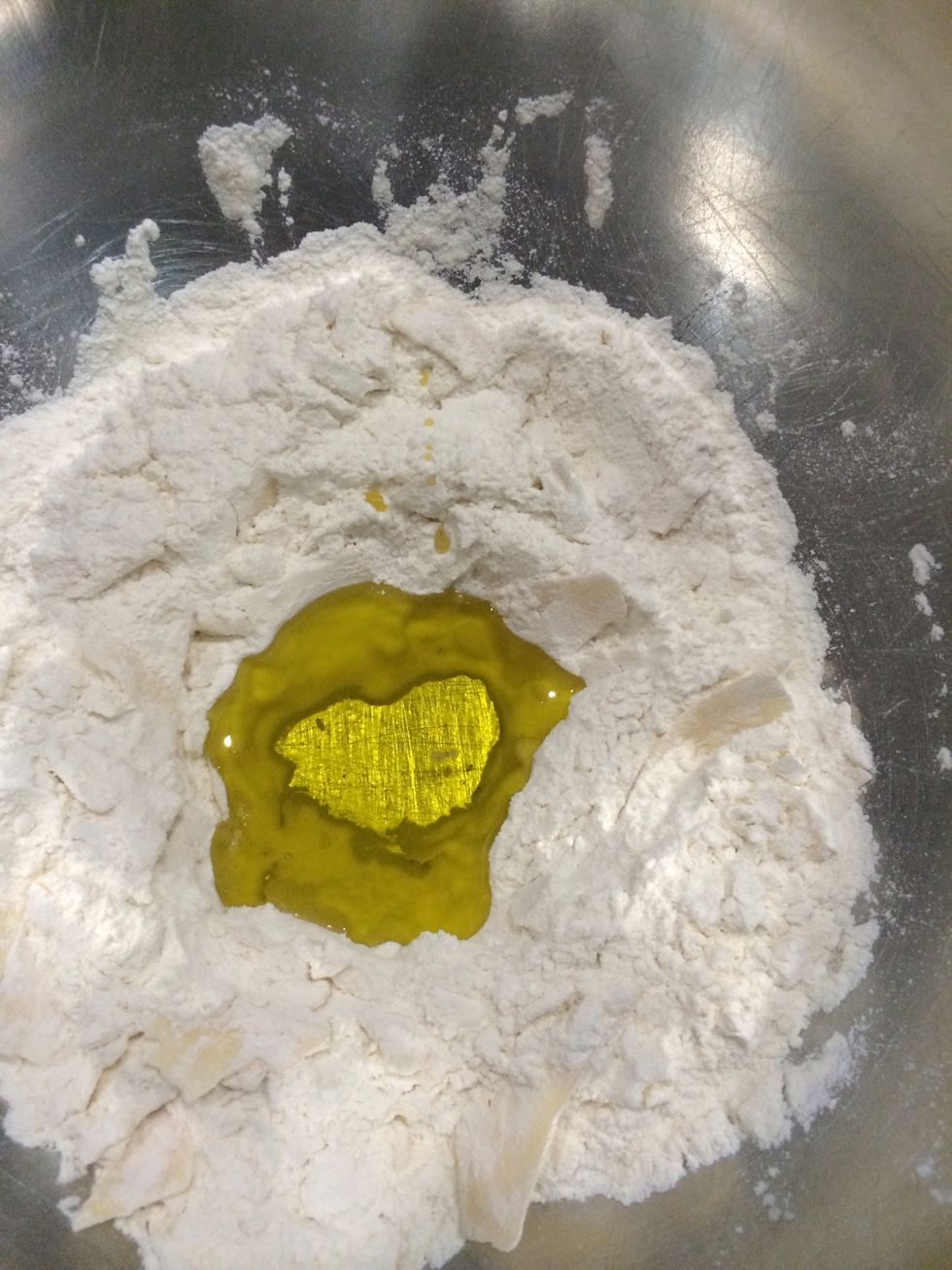 Pour the oil into the well.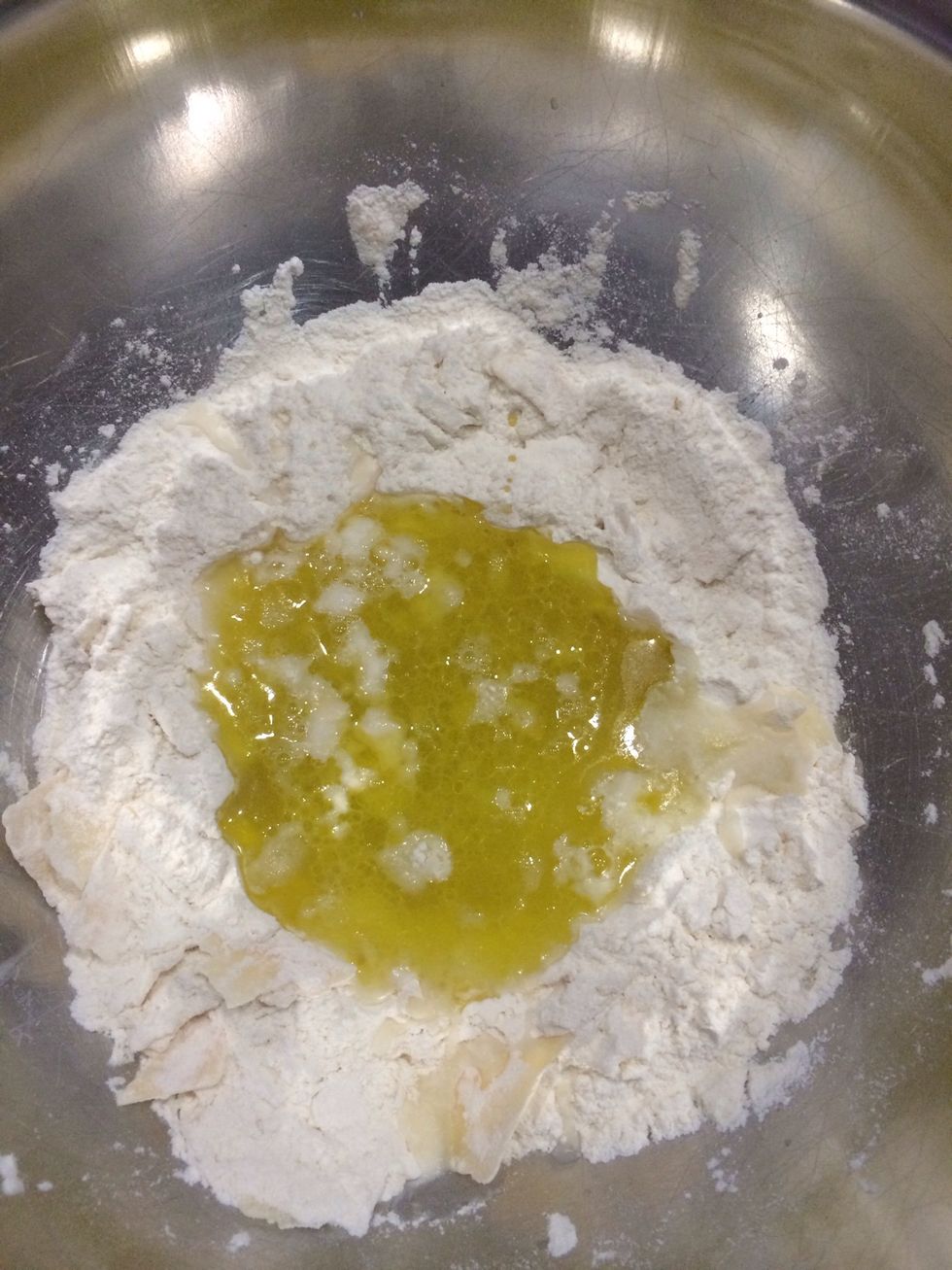 Add the boiling water into the well.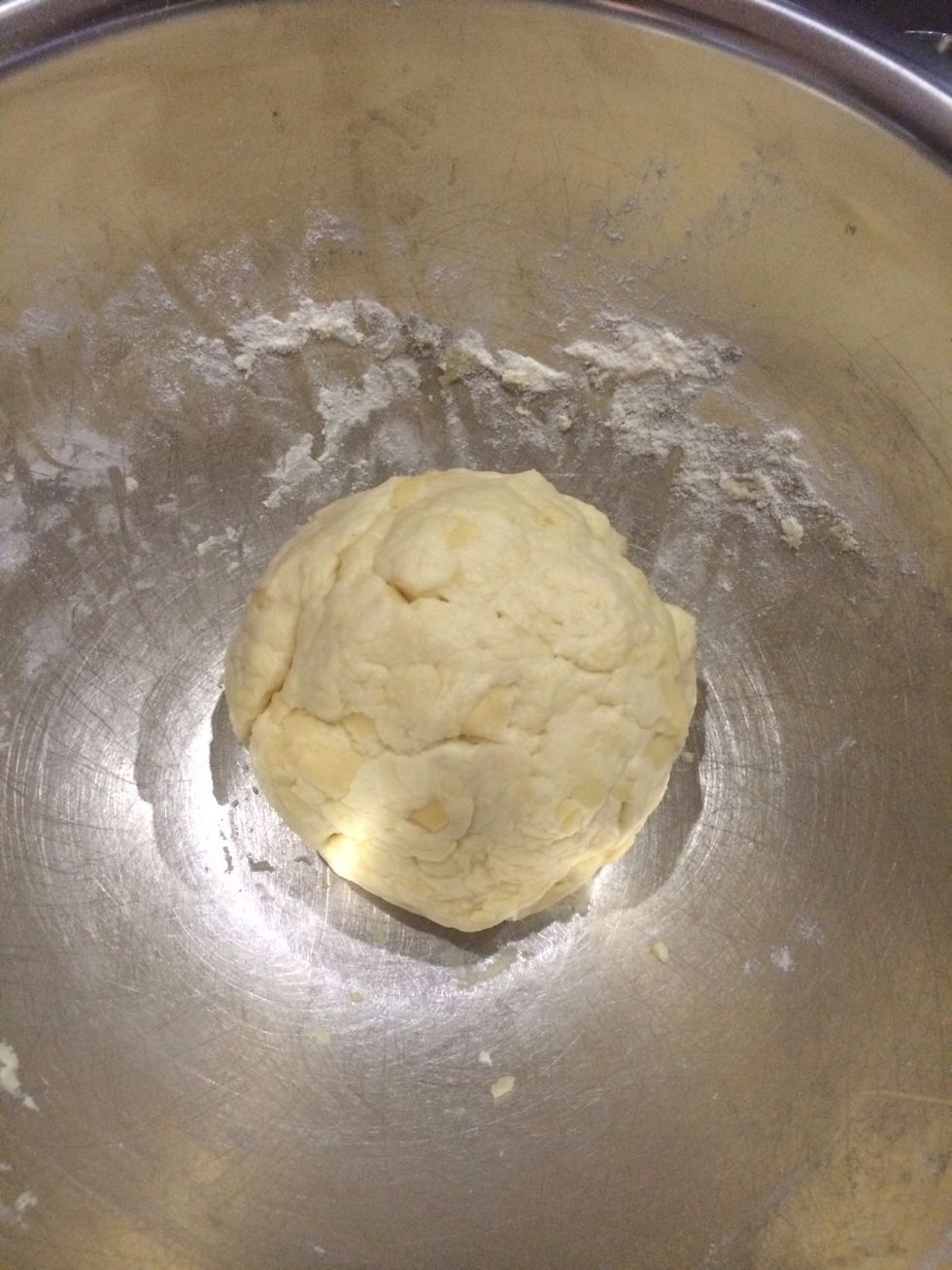 Combine with a fork until a ball is made.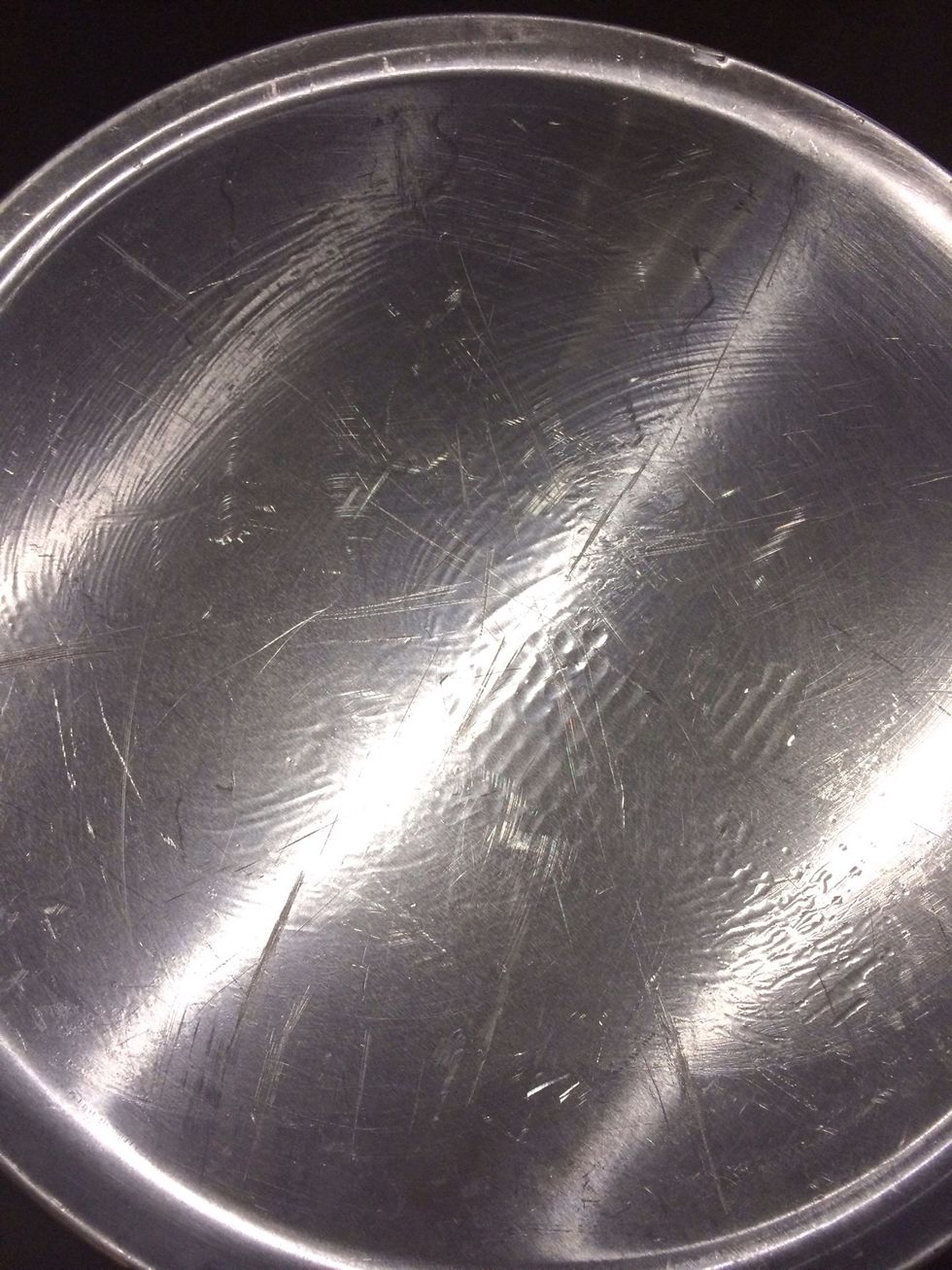 Get a tray (make sure it is large enough for your desired size of pizza. I had a circular tray but you can use a rectangular tray)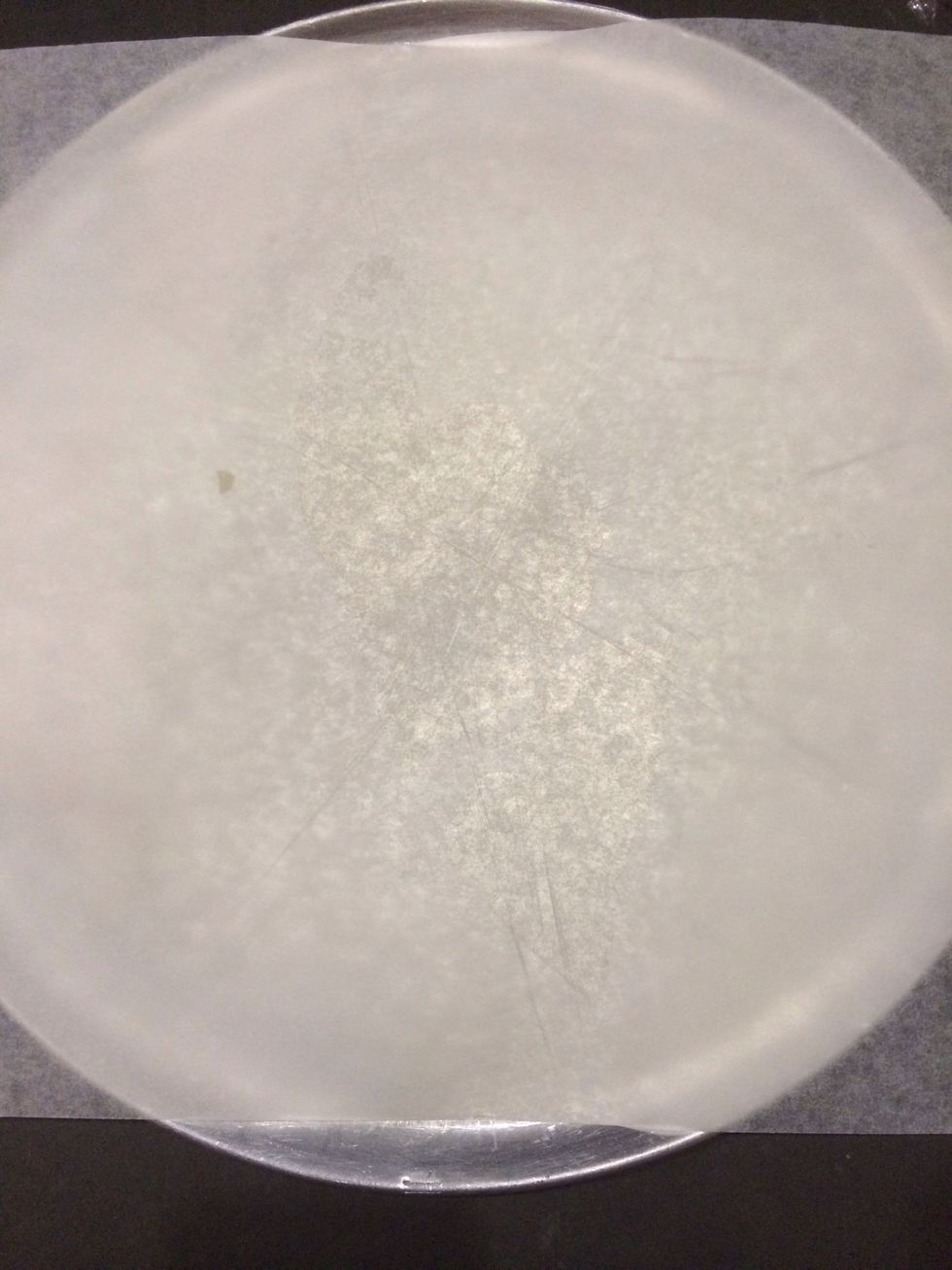 Line the tray with baking paper.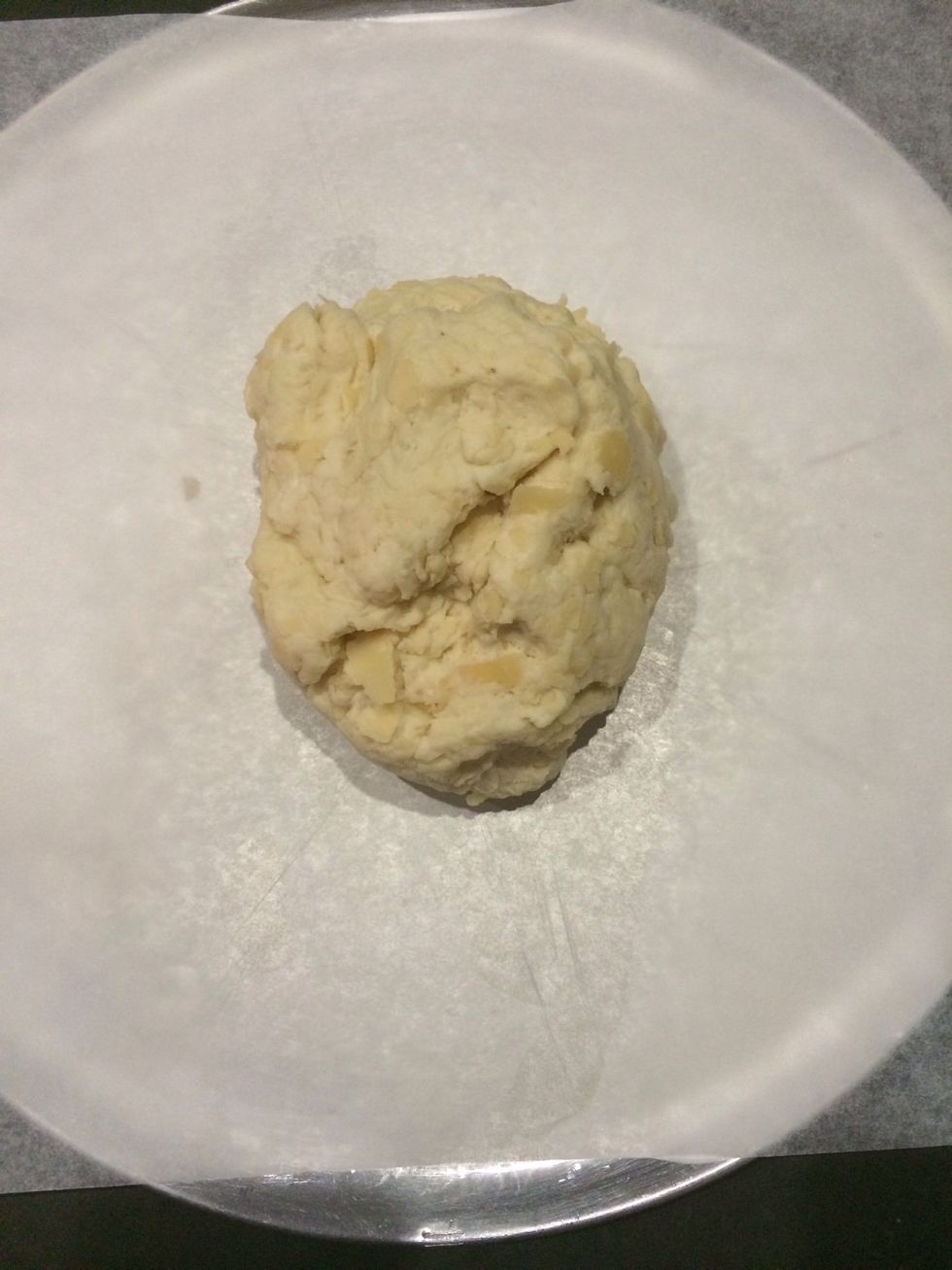 Place the dough in the centre of the pan.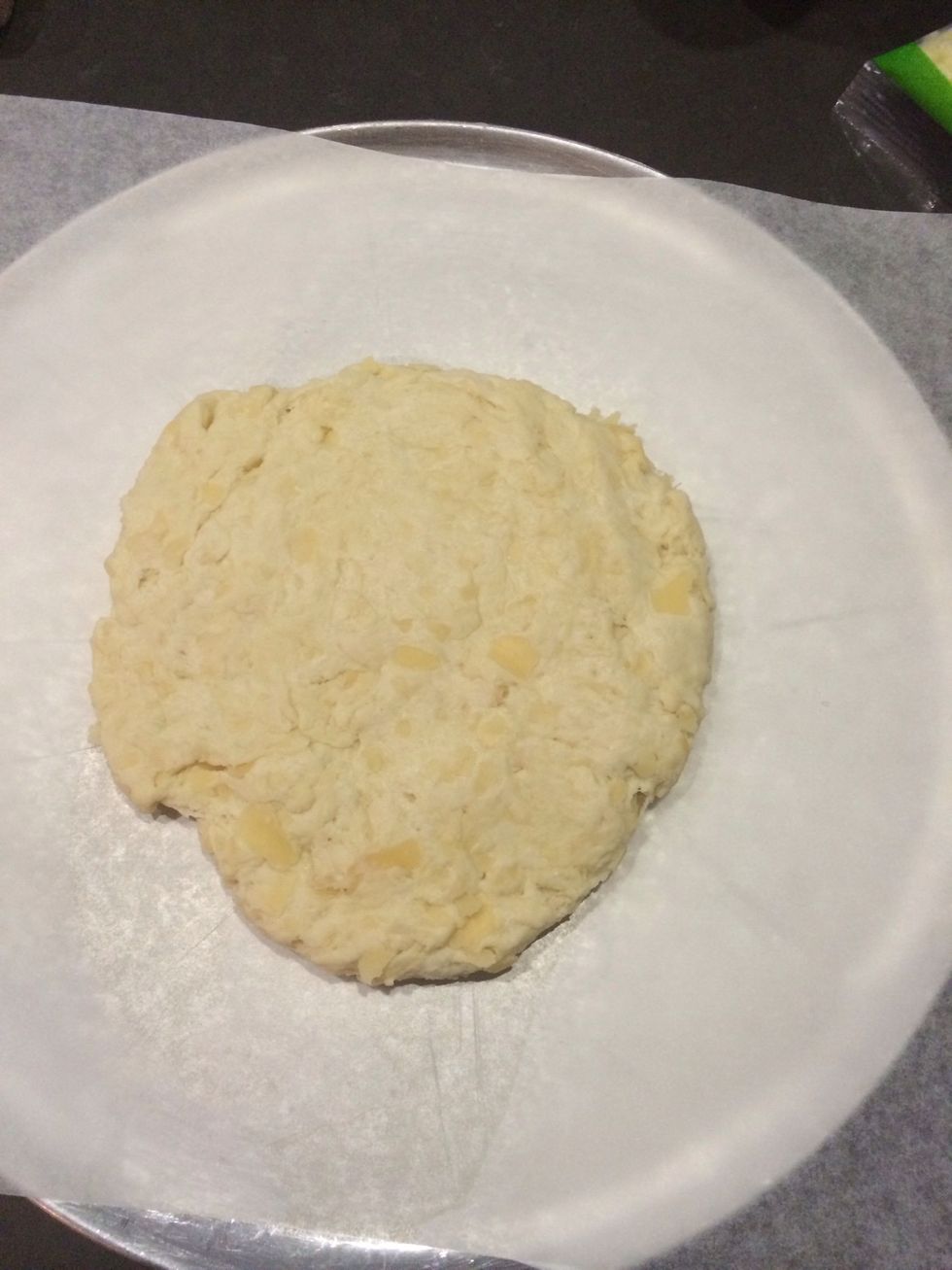 Flatten the ball so it is circular.
Use a rolling pin to flatten the dough into a circle.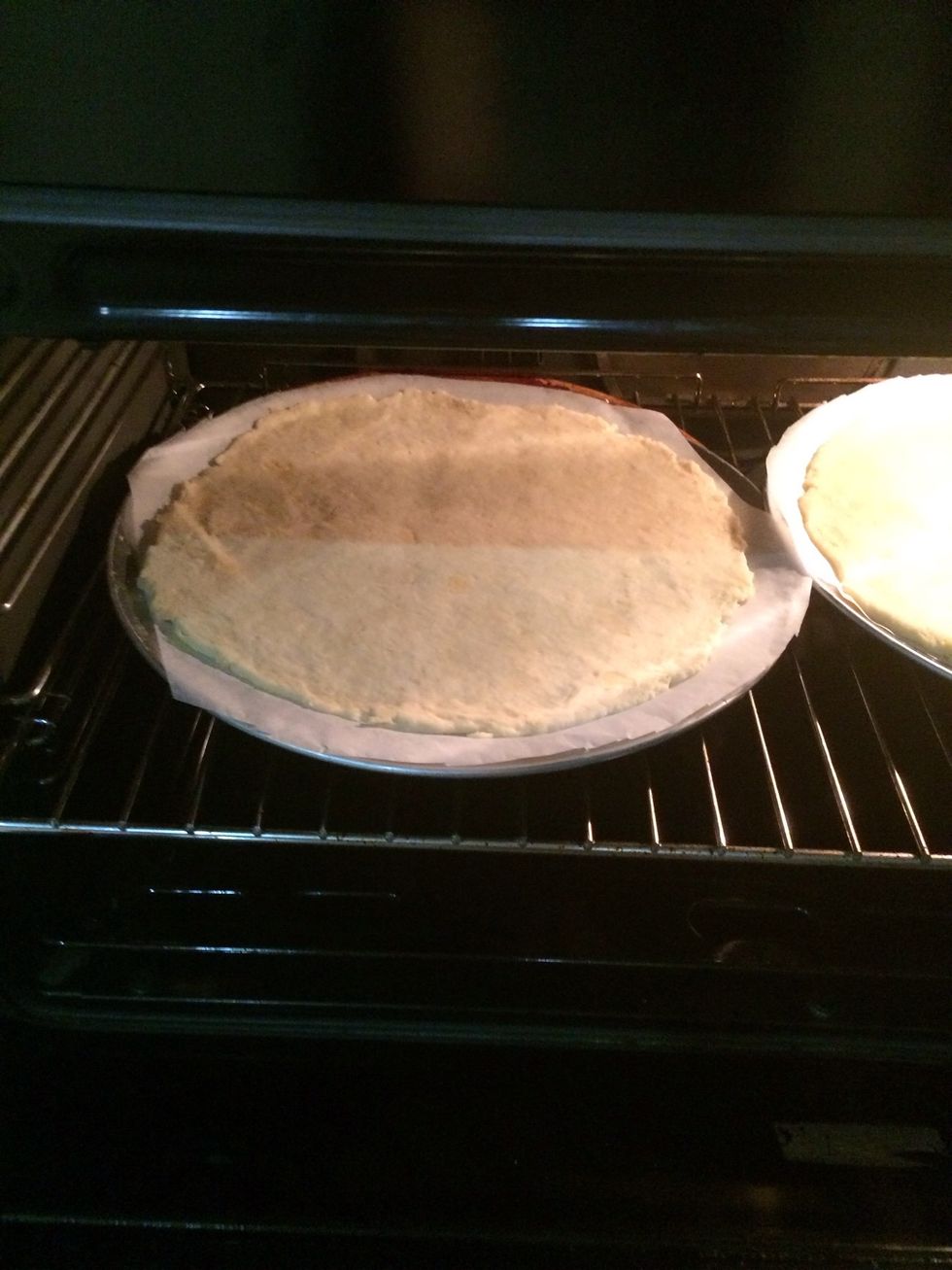 Place the dough into the oven and cook for 5-7 minutes.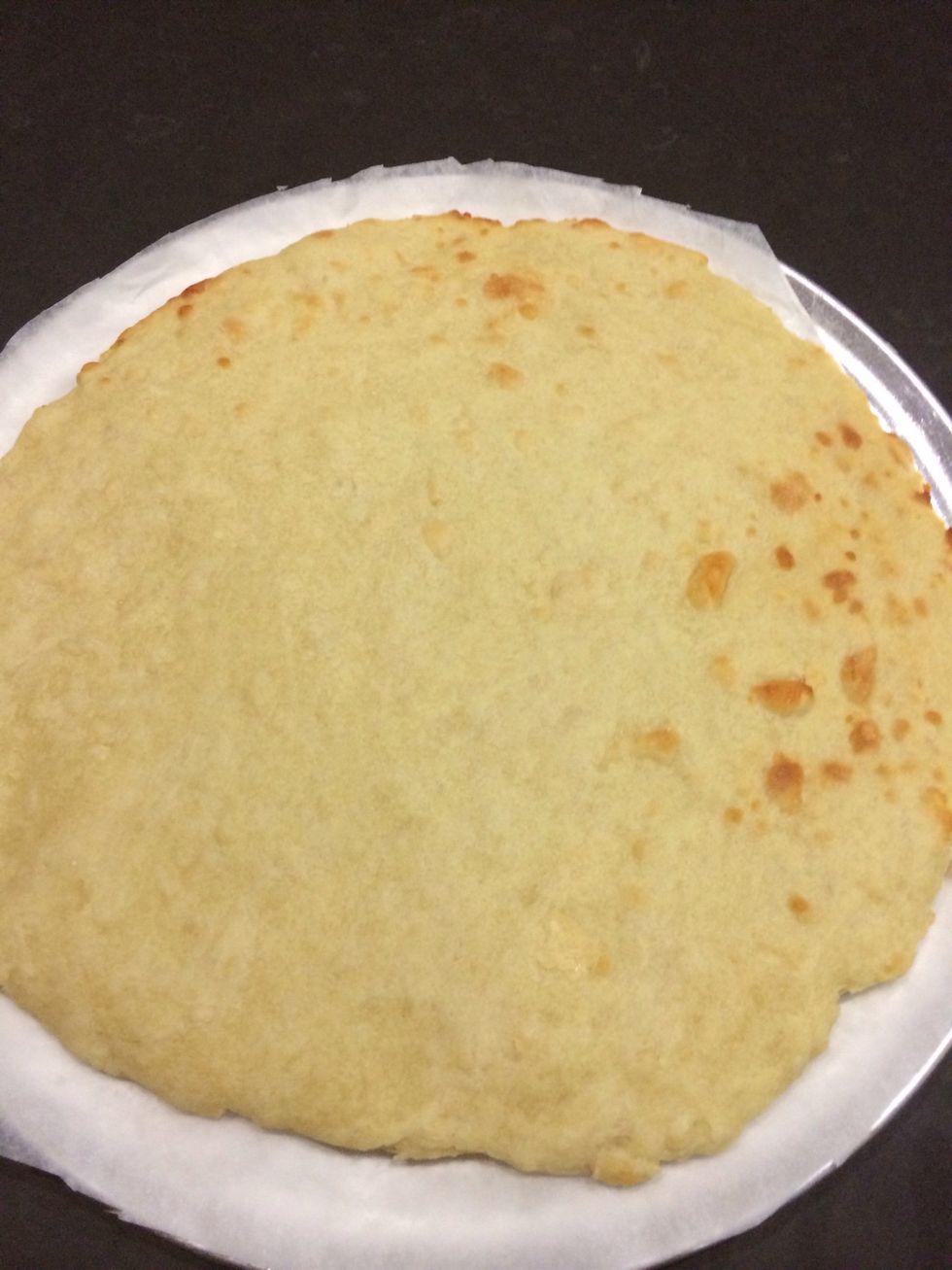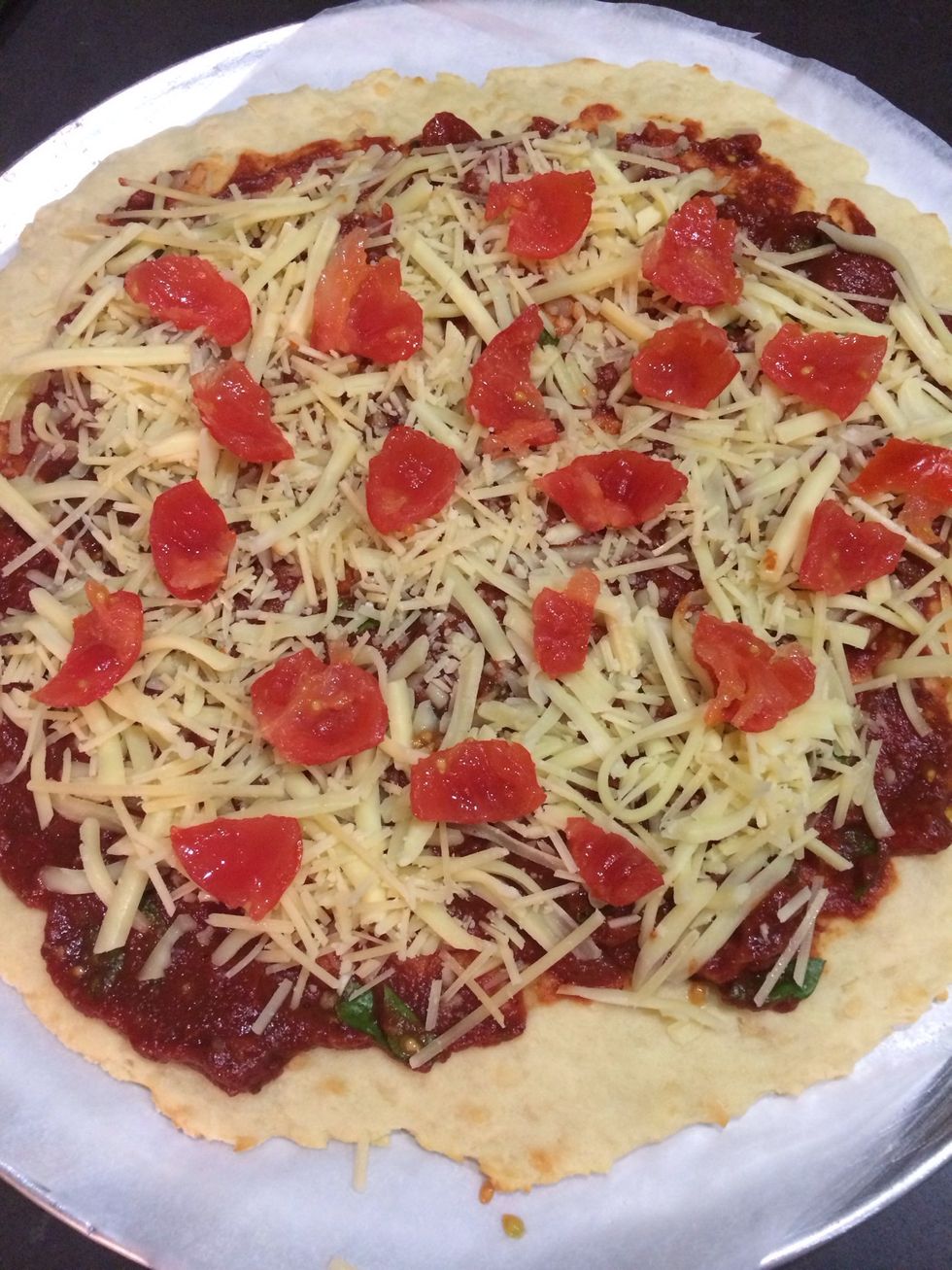 Add toppings.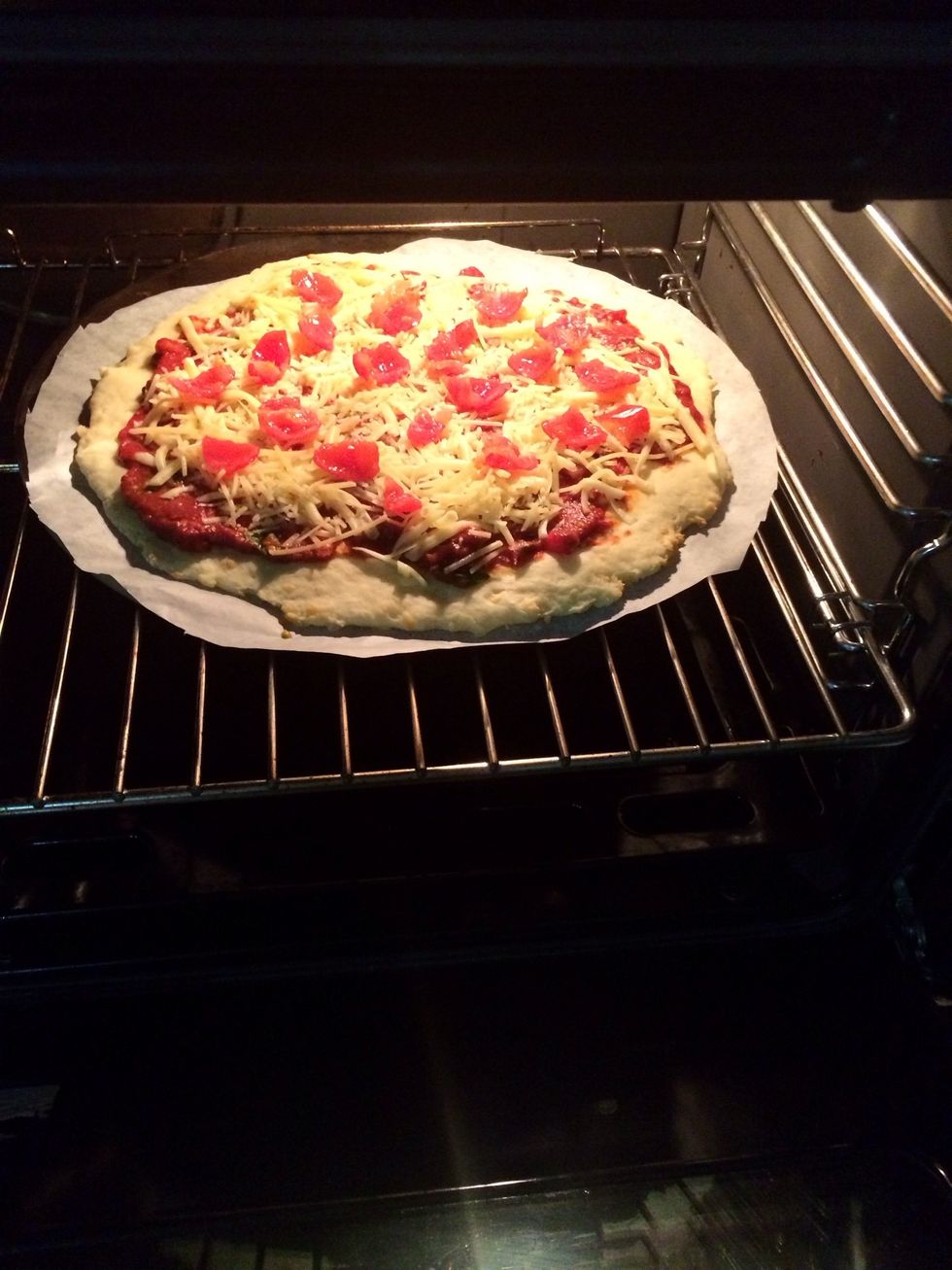 Place back in the oven for 10-12 minutes.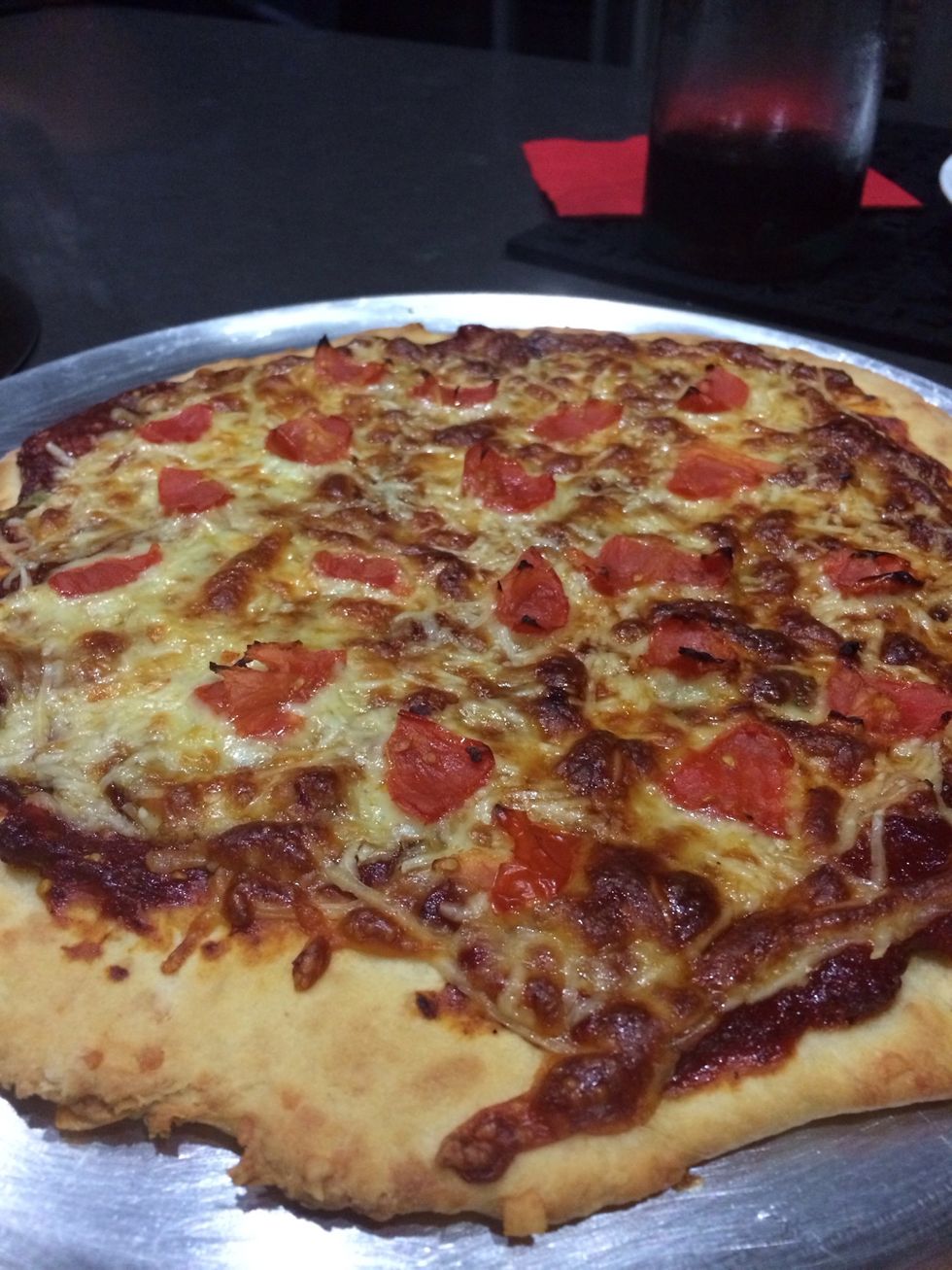 Done!
3/4c Self-rising flour
1/2c Parmesan cheese
1/4c Vegetable oil
2/3c Boiling water