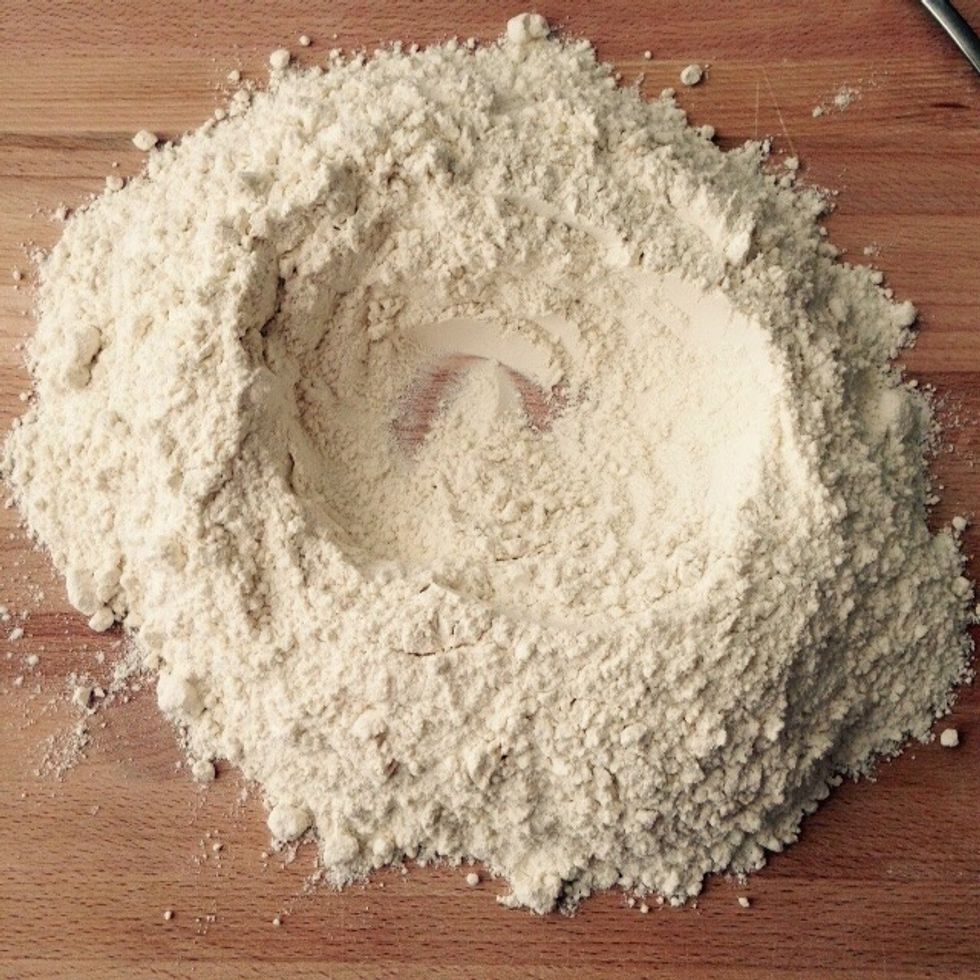 Start by making a pit with the flour.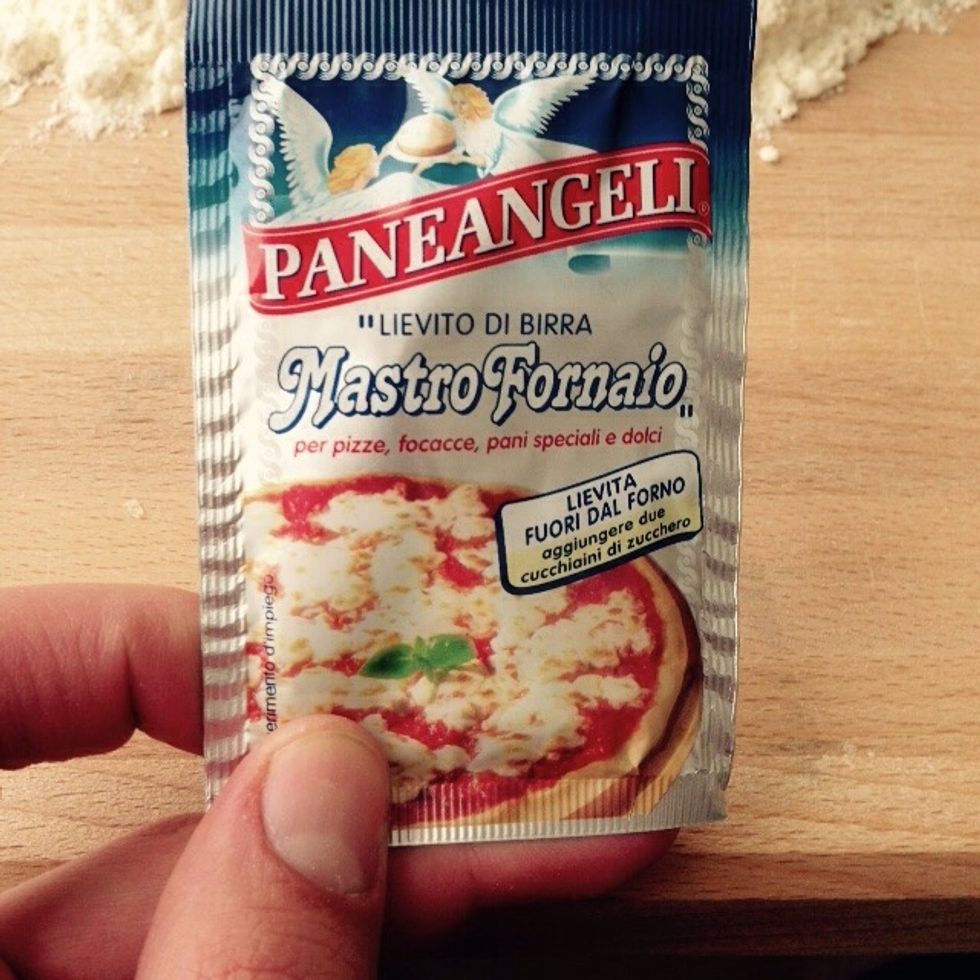 Now add in the dried brewer's yeast. Not easy to find, try in a natural shop, 7g of dried one should be equivalent to 25g of fresh one (much better if you can find it), but always check on the back.
Spread the sugar on top of the yeast, this will help the yeast develop even more.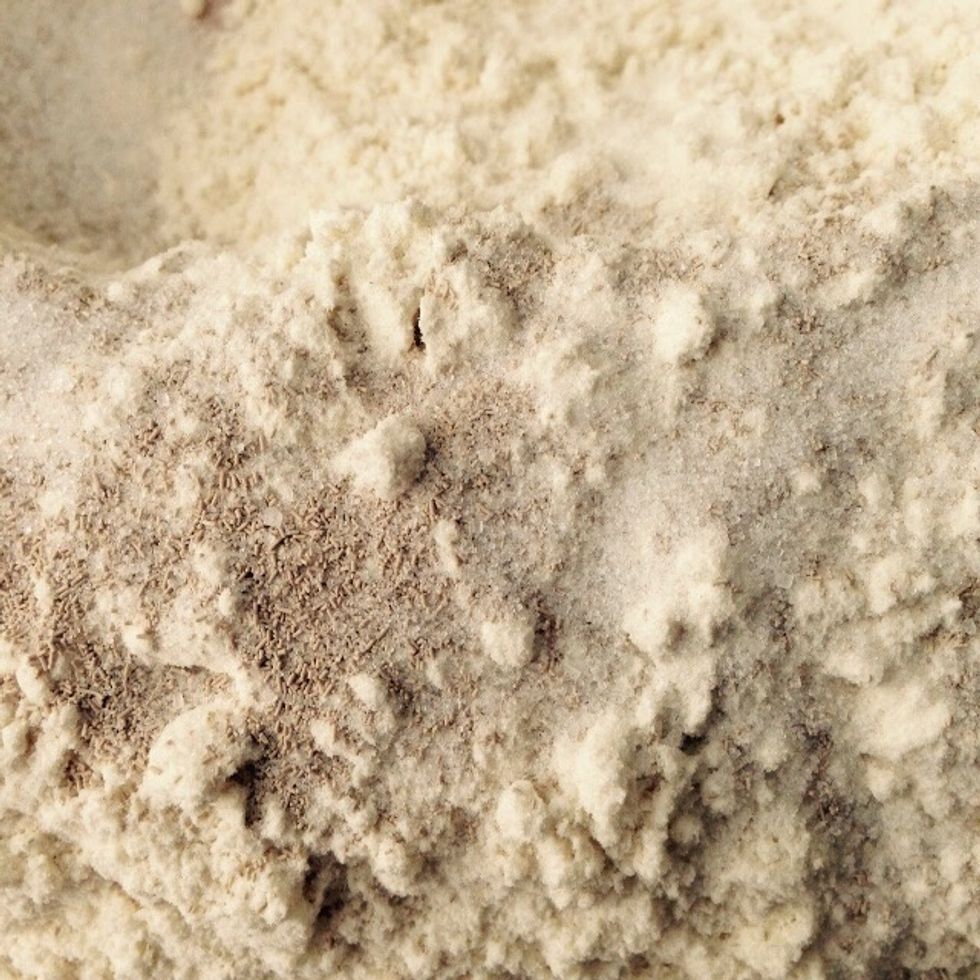 In detail, flour, yeast and sugar.
Edit 01: found some fresh yeast. Prepare some warm water in a bowl.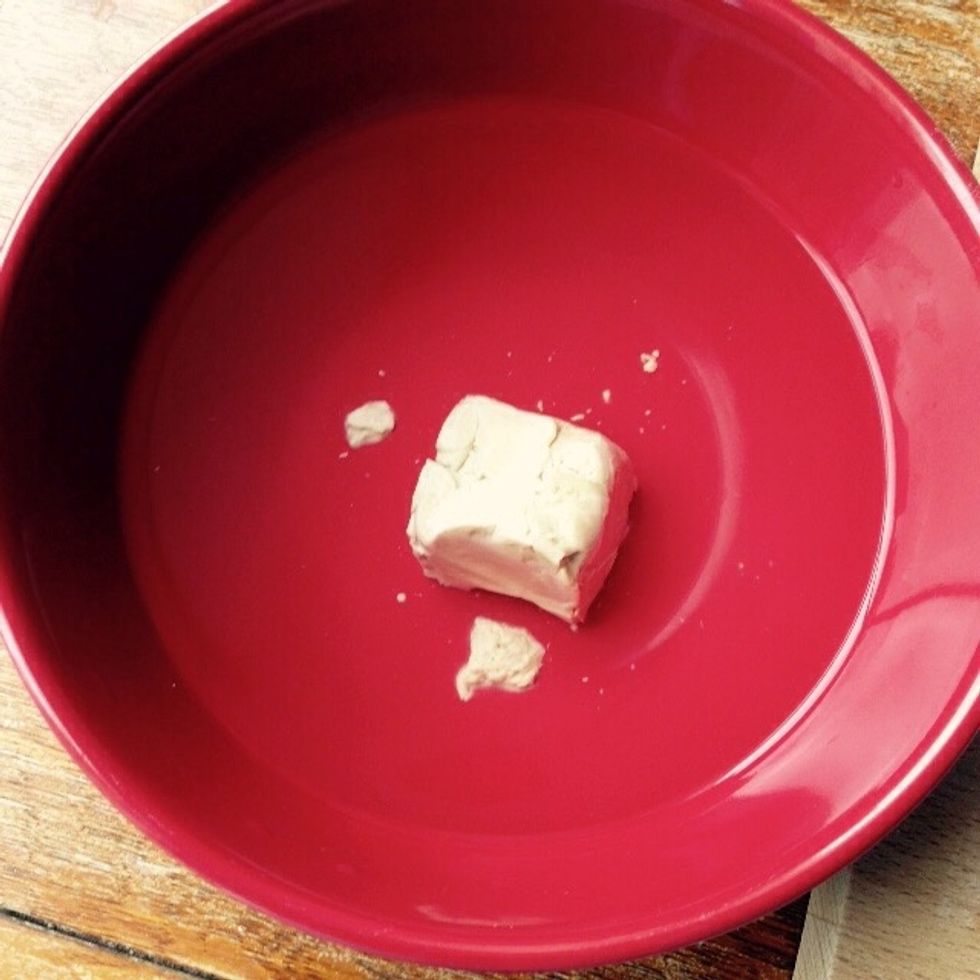 Edit 01: Add as much yeast as needed to the warm water, roughly 25g per 500g of flour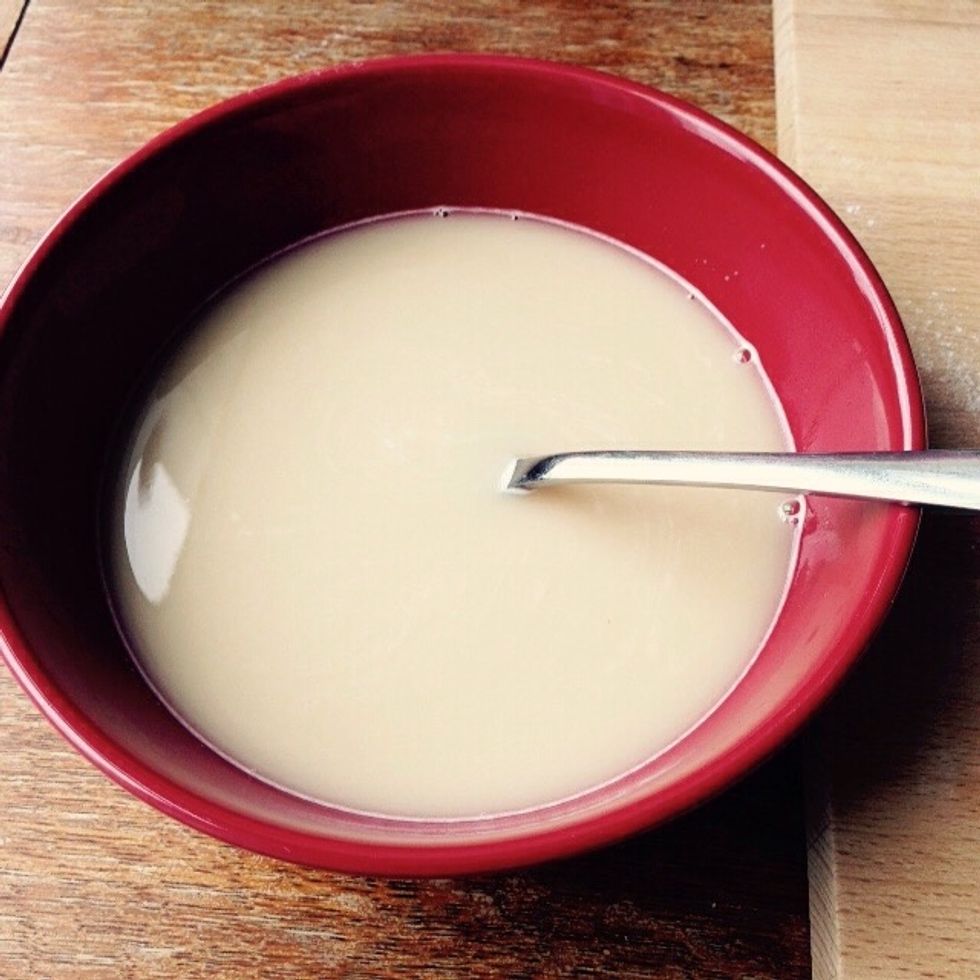 Edit 01: Using a fork stir the yeast in the water until completely dissolved. Then proceed as if using dried yeast.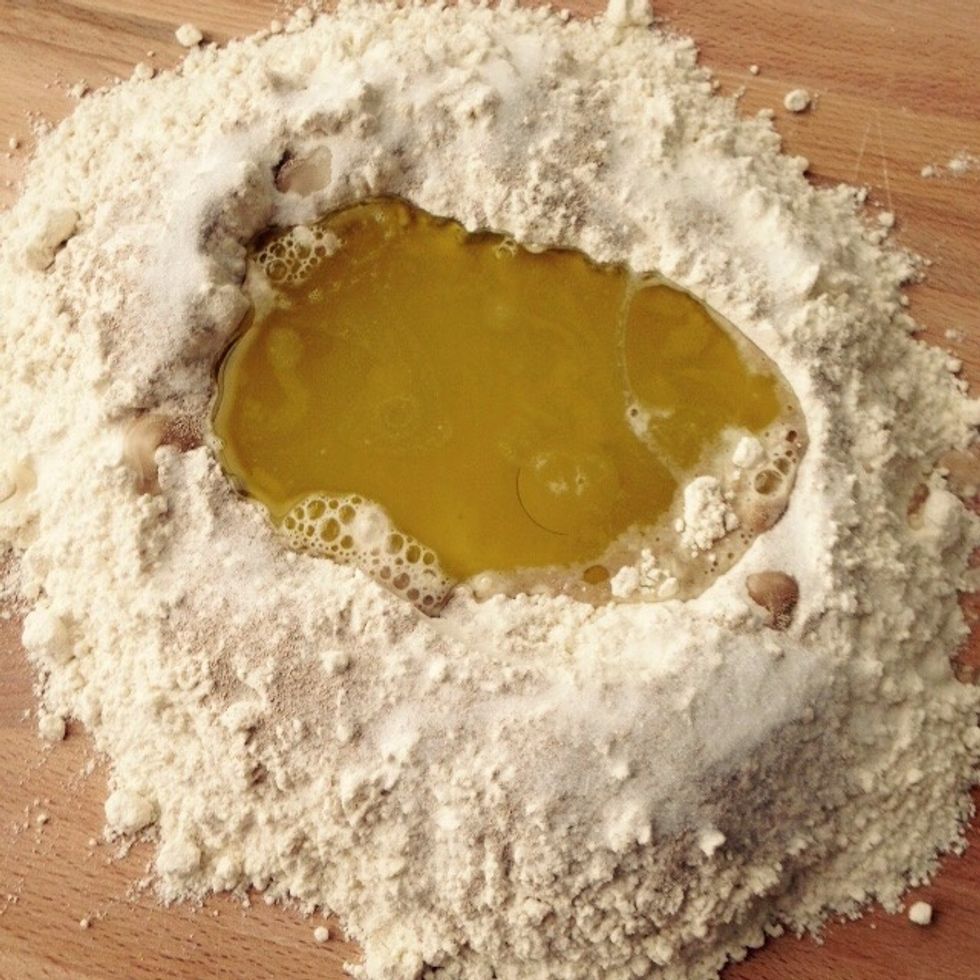 Add some water and the olive oil in the middle.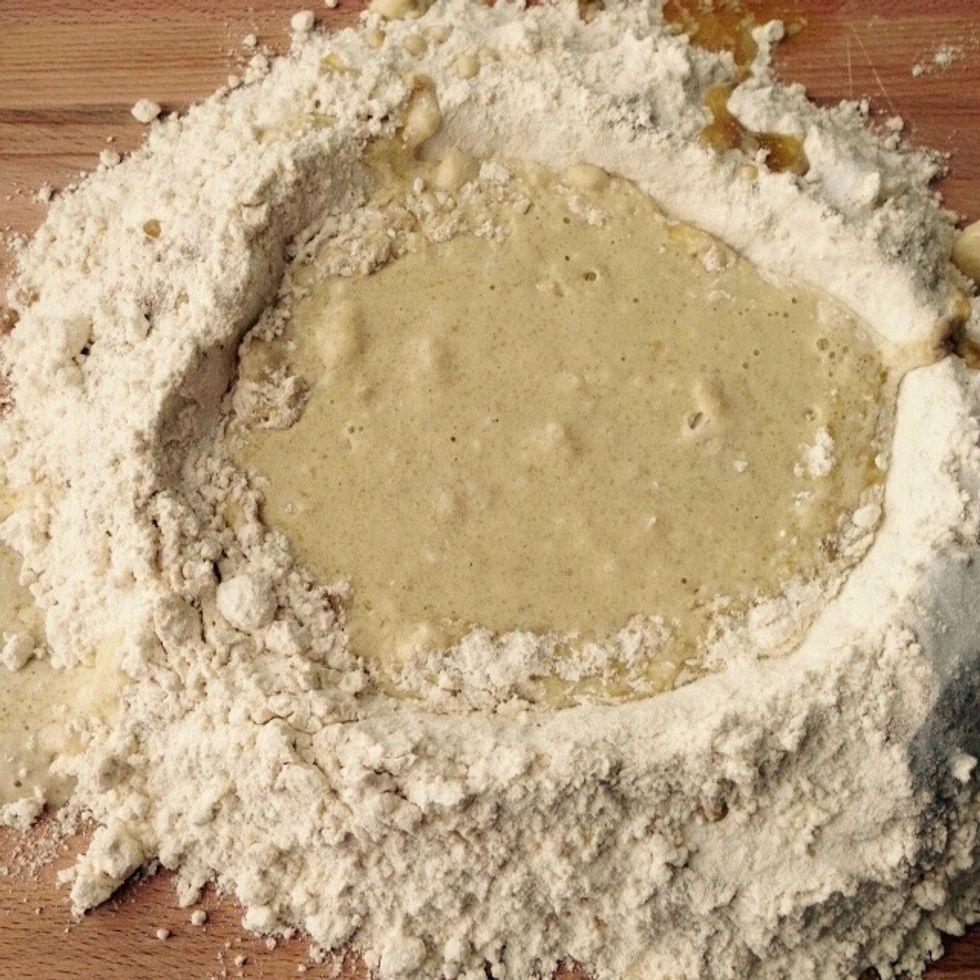 Mix water and oil with a minimum quantity of flour, yeast and sugar from the sides, using a fork to whisk them together. Then add the salt. This will prevent the salt from inhibiting the yeast action.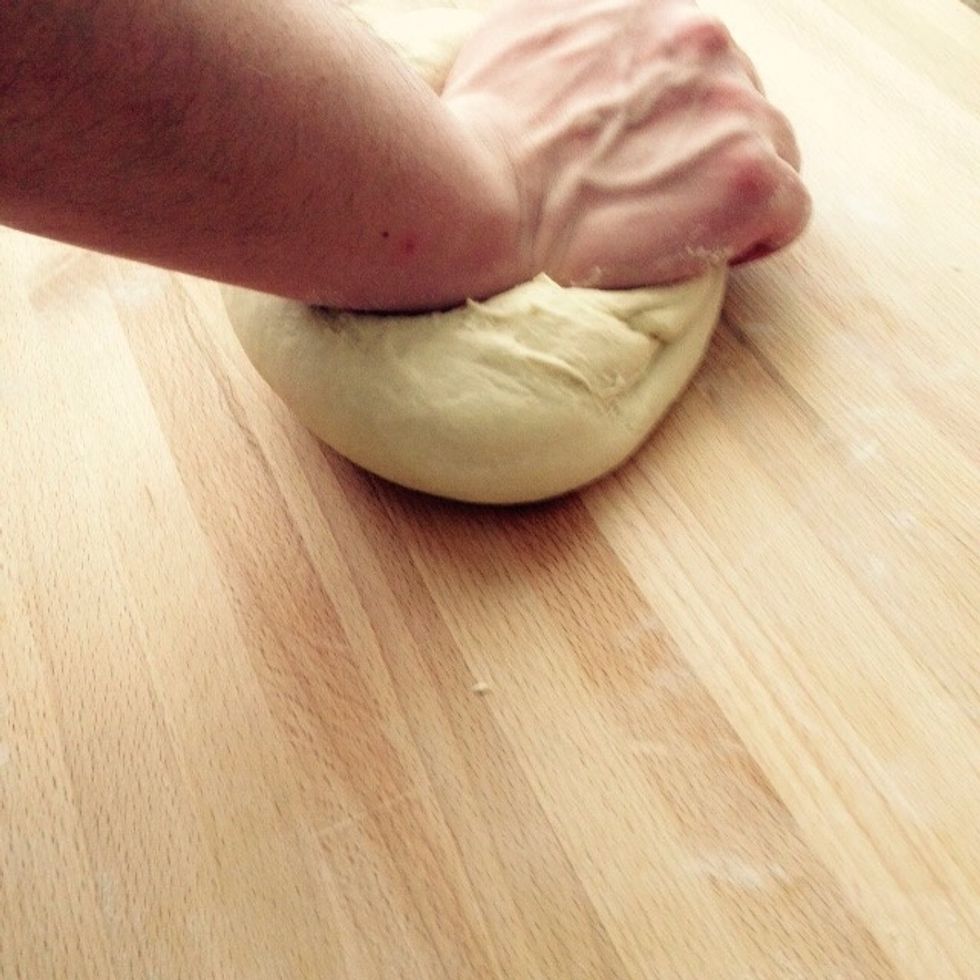 Kneading time! Knead the dough well for a good 15 minutes to develop the starch reaction of yeast, flour and water.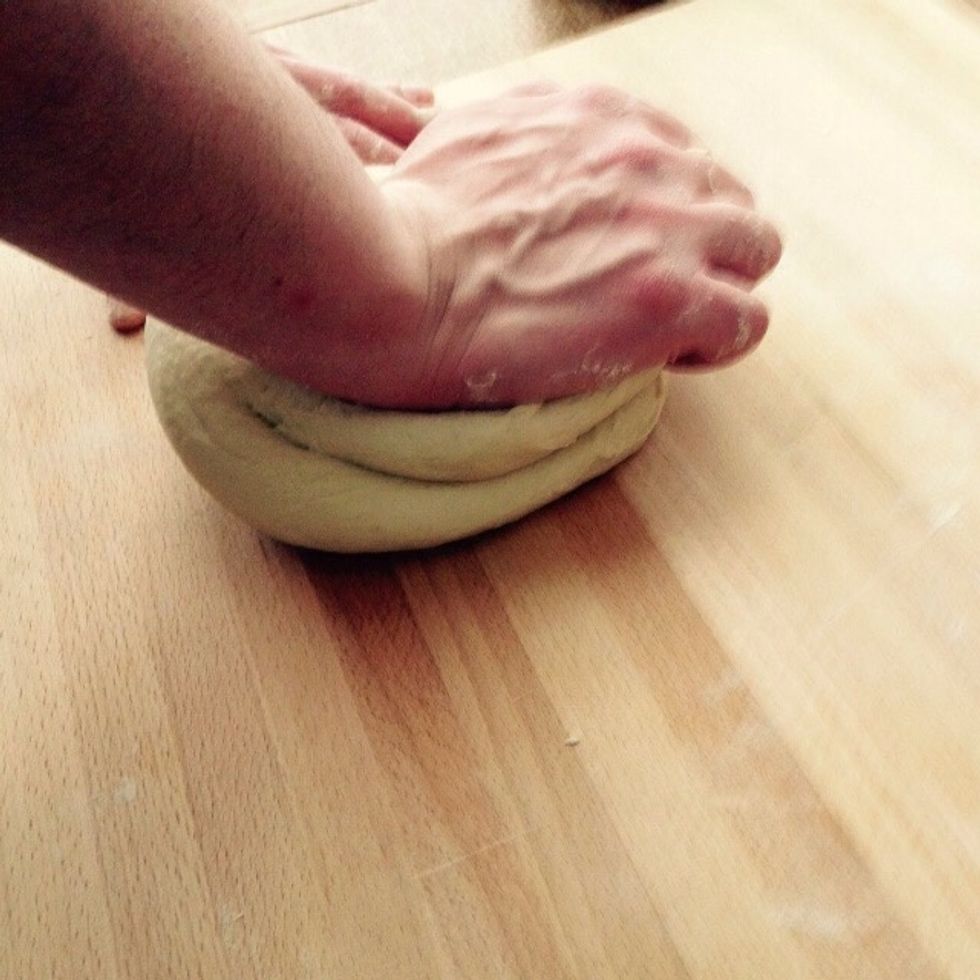 After kneading the dough, place it in a clean bowl, and cut a shallow cross on it to help it growing.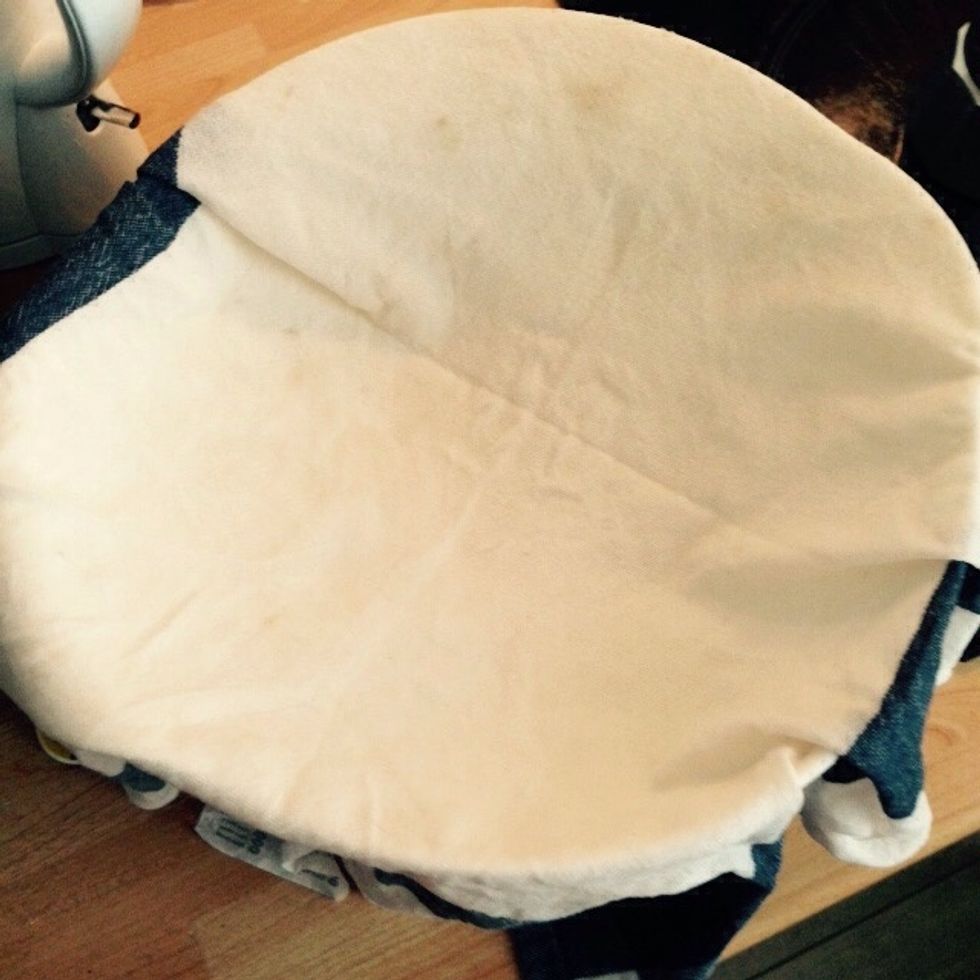 Cover it with a humid/wet clean kitchen towel and place it in a warm and enclosed place. Your oven is probably good. (DO NOT TURN IT ON)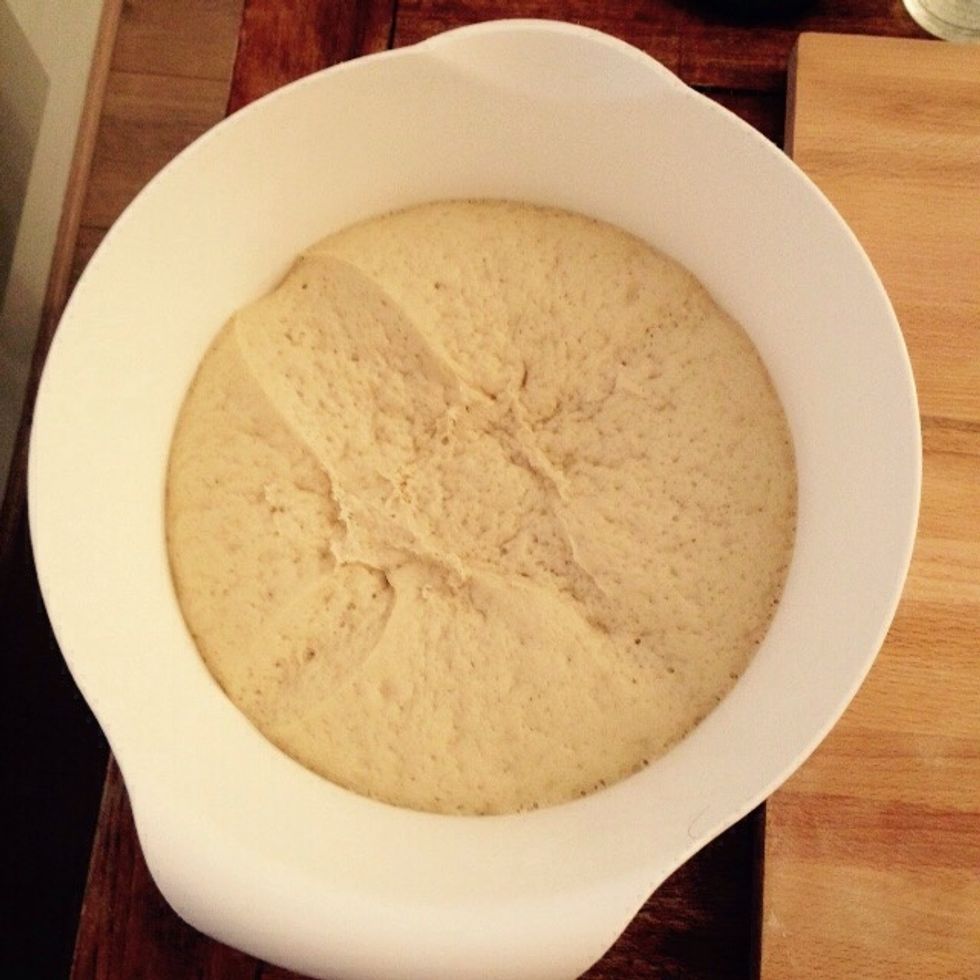 After letting it rise for 3 hours, it should have doubled or tripled in size.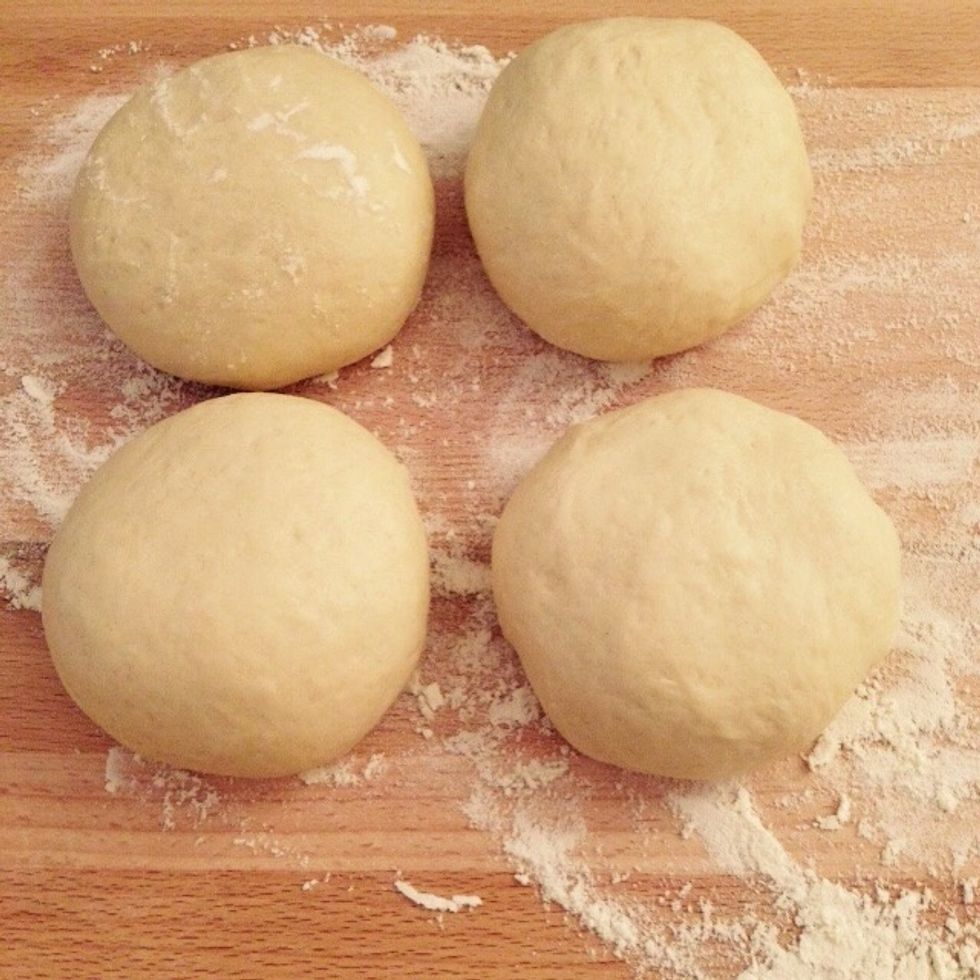 Take the dough out of the bowl and briefly knead it into smaller balls. One ball should weight about 200g for a 32cm thin crust pizza. Make your balls accordingly to the desired shape and thickness.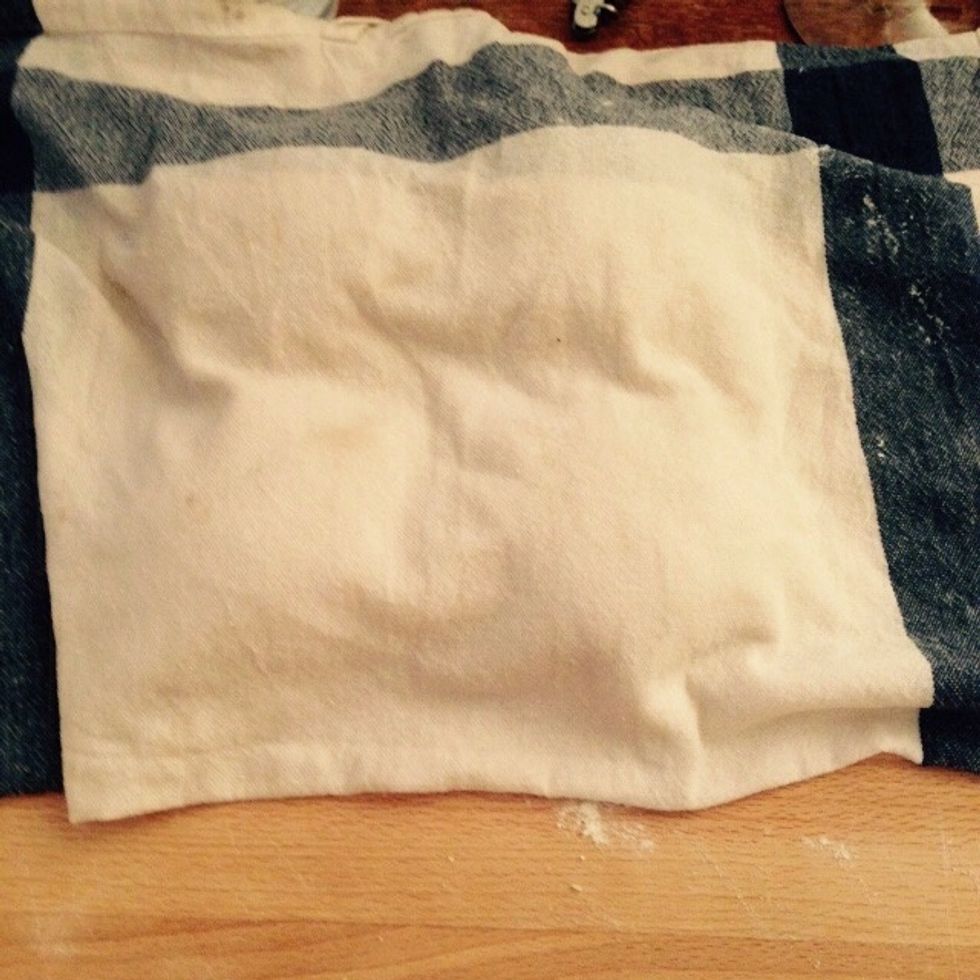 Cover with the same towel as before and let rest for 15-20min before using them. Enjoy!
7.0g Brewer's yeast (dried)
500.0g Flour
4.0Tbsp Olive oil
2.0tsp Salt
2.0tsp Sugar
Water
Gioele Nunziatini
Italian born and raised, I moved abroad to pursue a career in engineering. Cooking is what brings me back to my origins, to the flavors of my parents' farm.