A lovely and easy recipe for pizza dough, I made it in my mixer using a dough hook, but could be easily done by hand.
11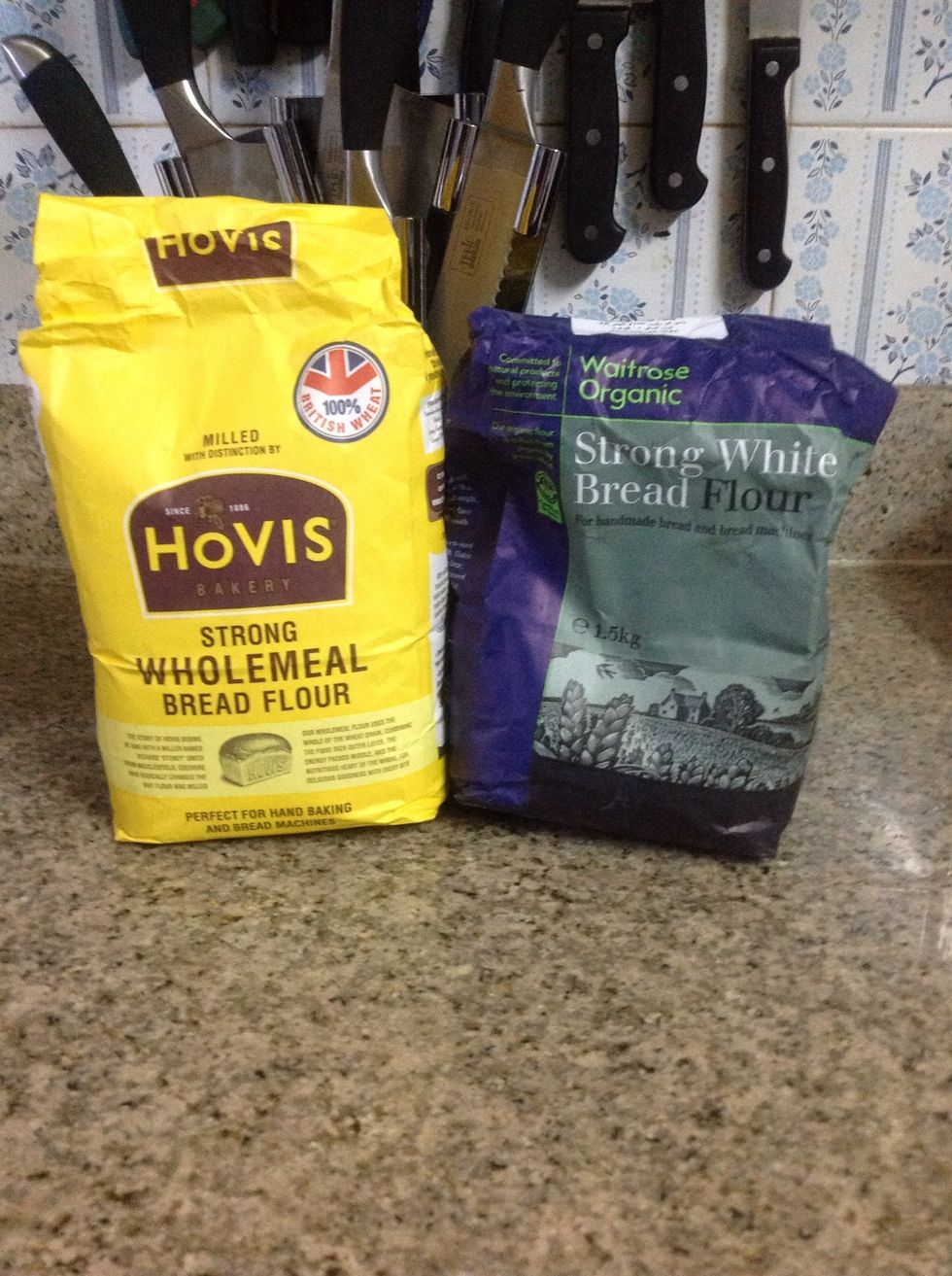 Now I'm using 1 1/2 cups each of wholemeal bread flour and white bread flour for a little fibre and nutty flavor, but you could easily use all white flour.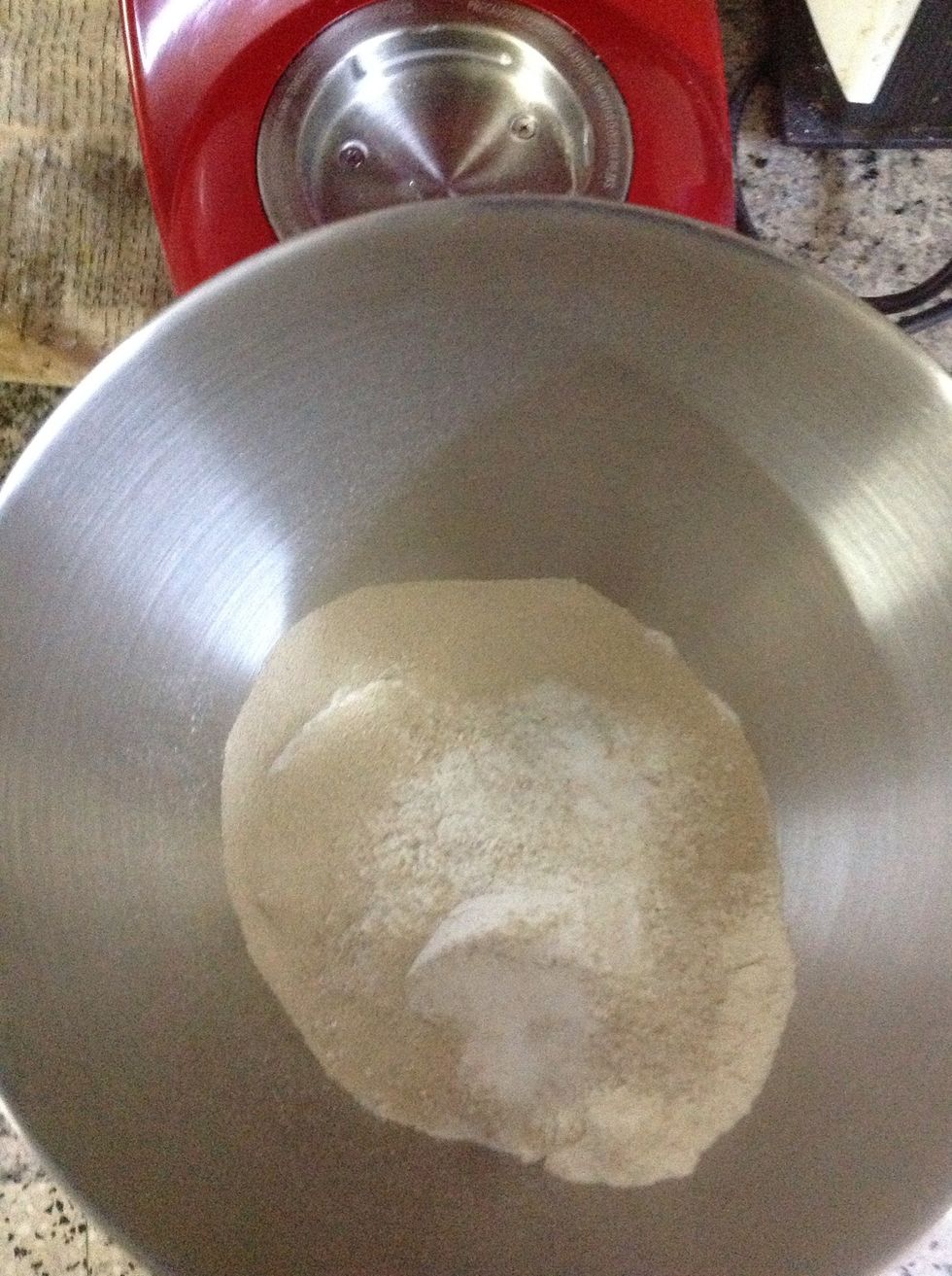 Combine the flours, yeast and salt in the bowl of an electric mixer or a big mixing bowl if mixing by hand. Mix until combined.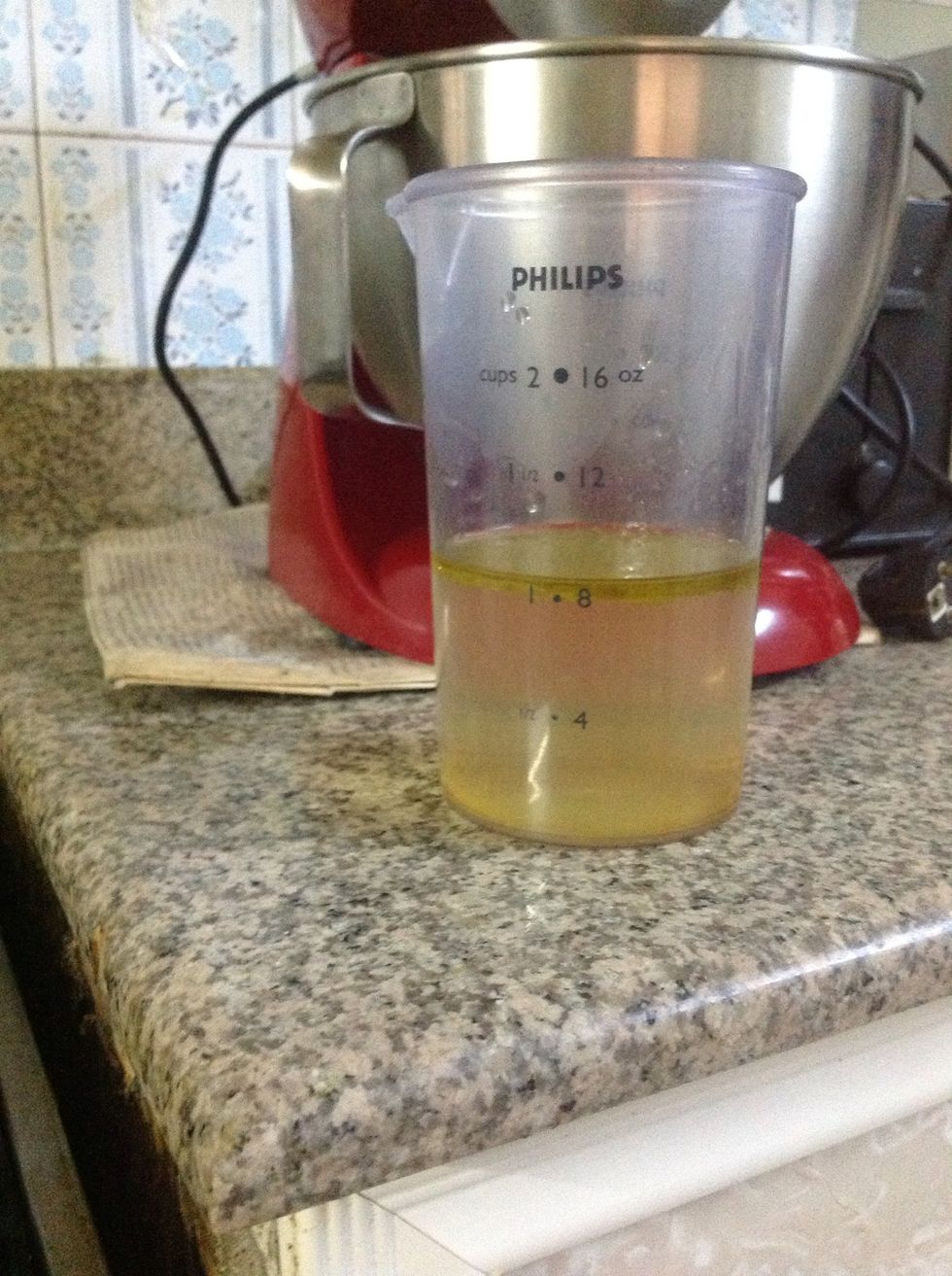 In a beaker or bowl, mix the warm water, extra virgin olive oil and honey.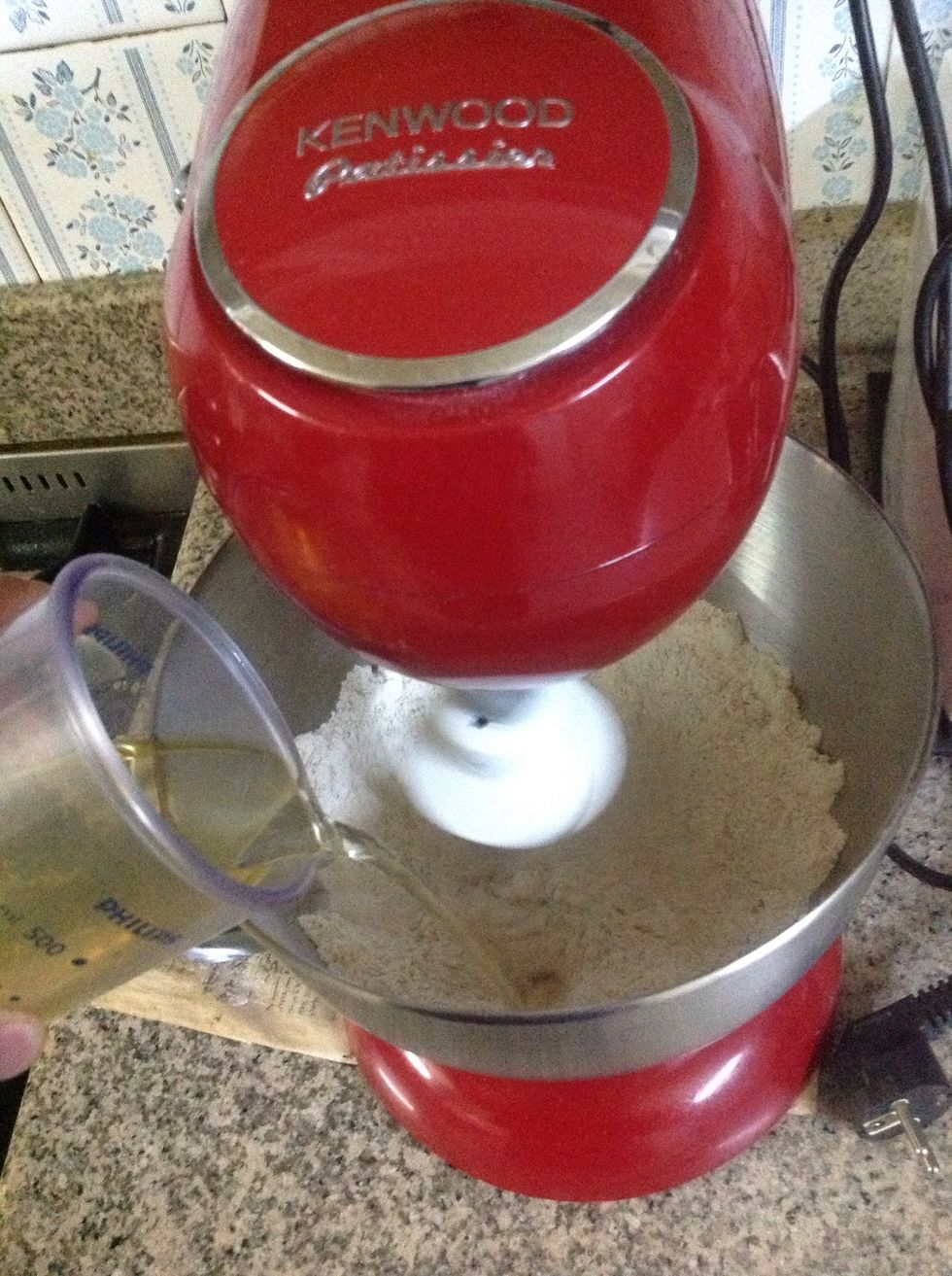 While the mixer is running on slow, add the wet ingredients. Mix on slow untill it begins to come together, then increase speed to medium. If you are mixing by hand, you can start kneeding it now.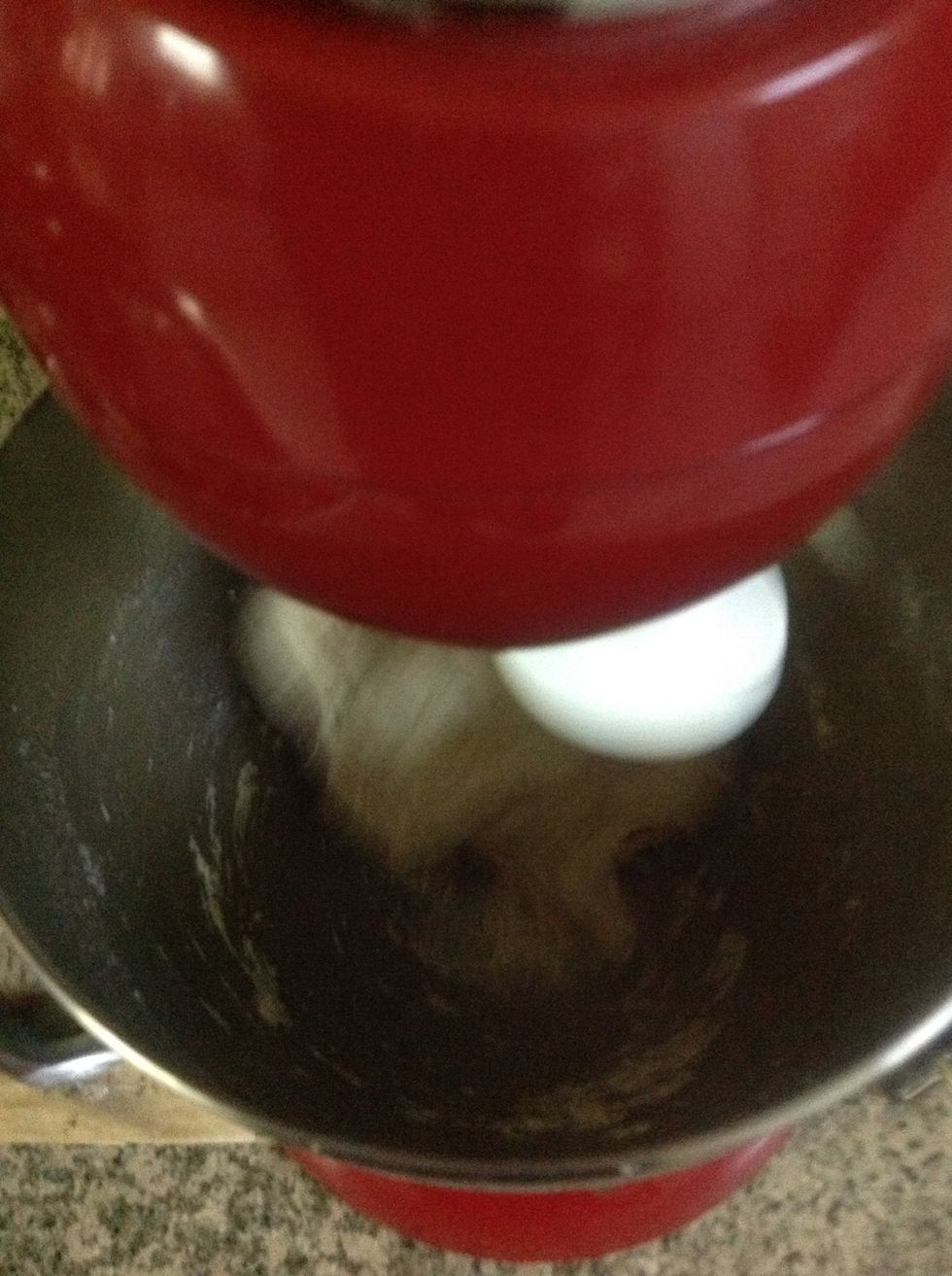 Mix for 7 minutes in a mixer, or kneed for 20 minutes by hand. Very important to develope the glutens. you might add slightly more water or flour as needed to get a smooth homogenous dough.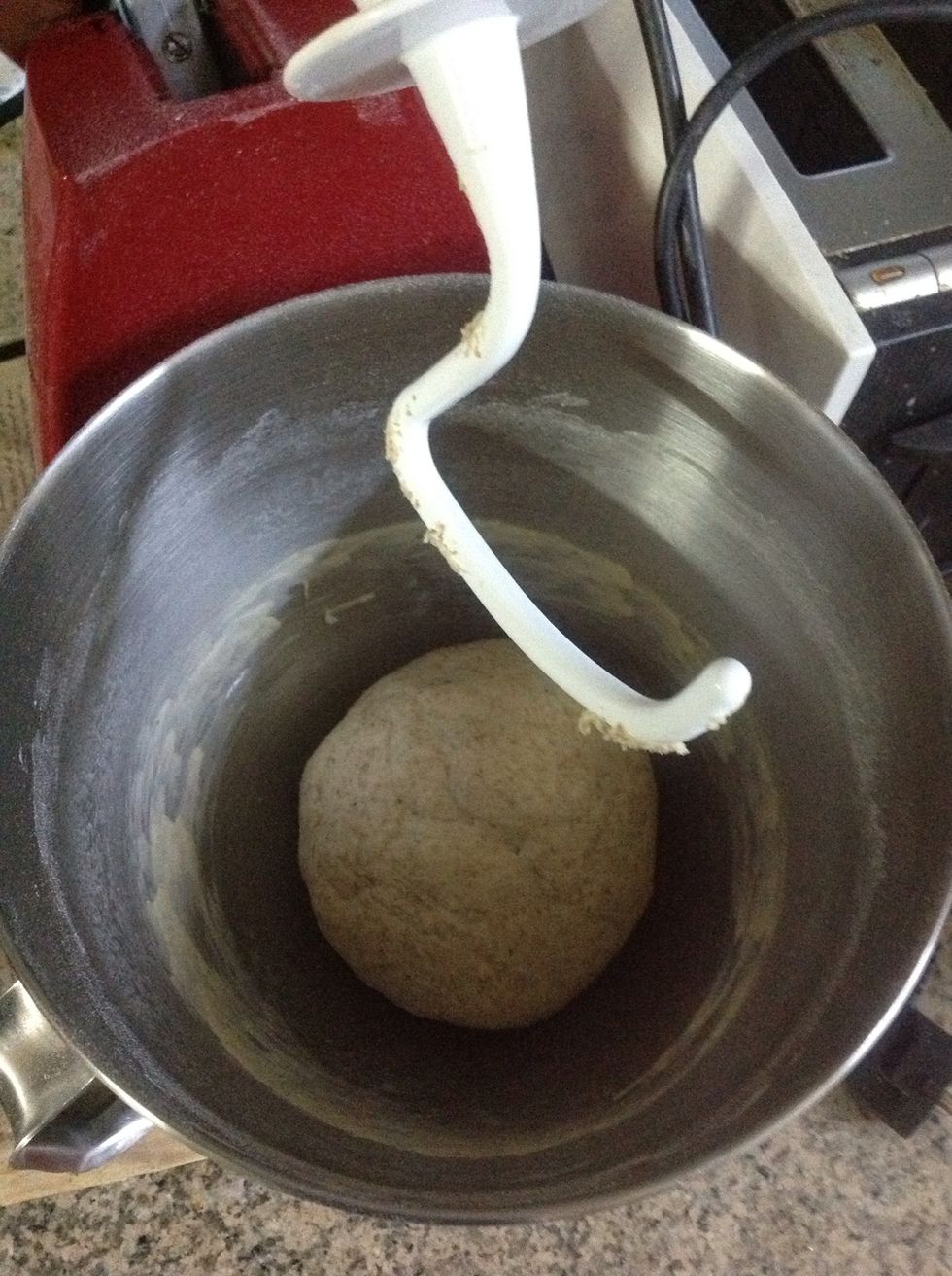 The dough is done when it is smooth, homogenous, resilliant and no longer sticky.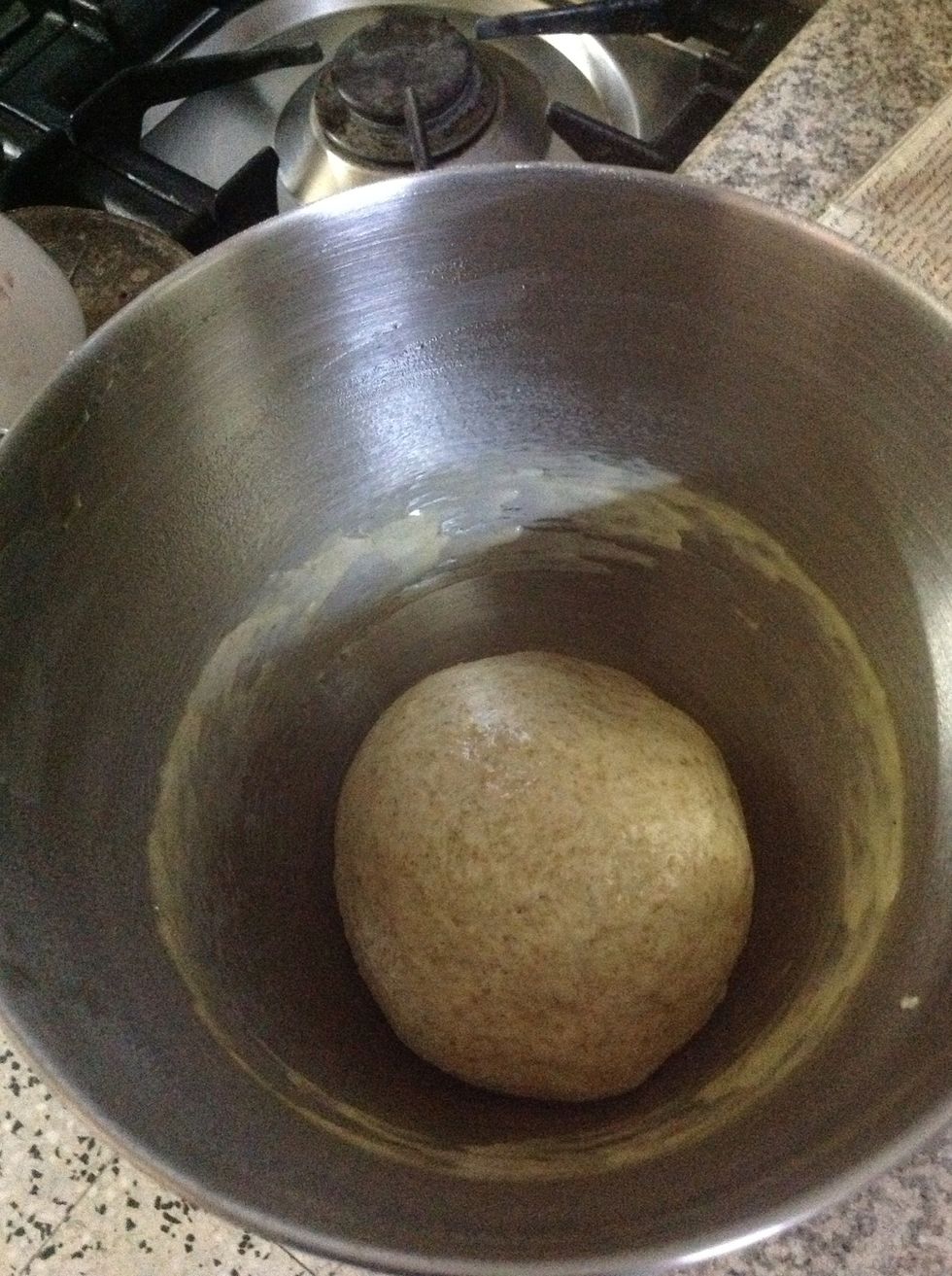 Oil the sides of the bowl, turn the dough in it to cost it with oil, cover with a damp cloth for an hour to let it rise.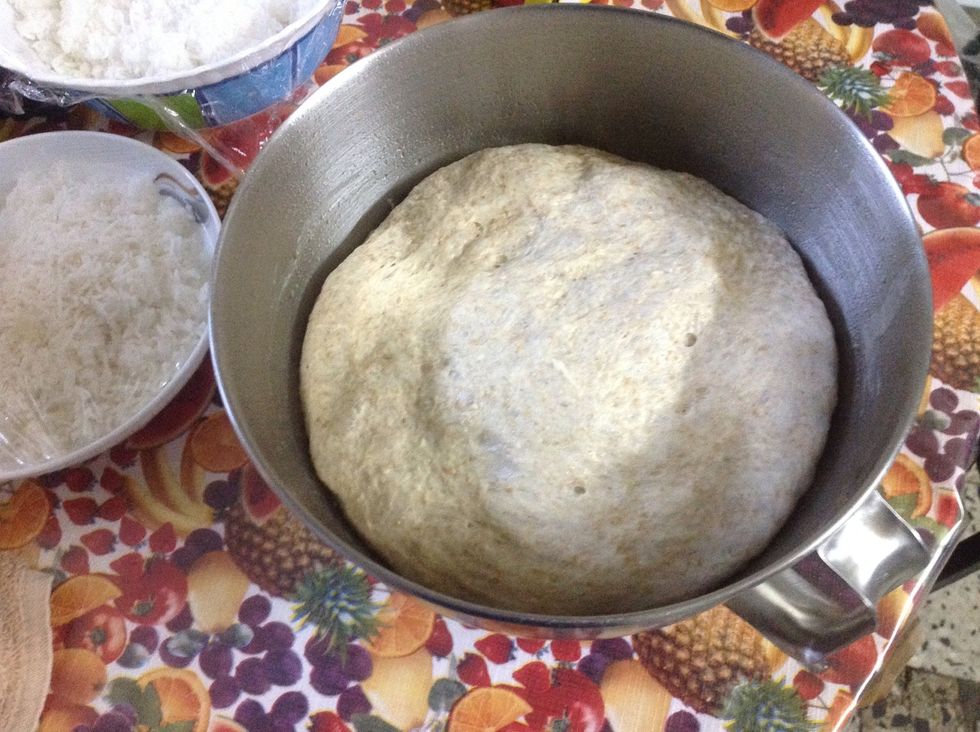 It should double or even triple in size after about 60-90 minutes.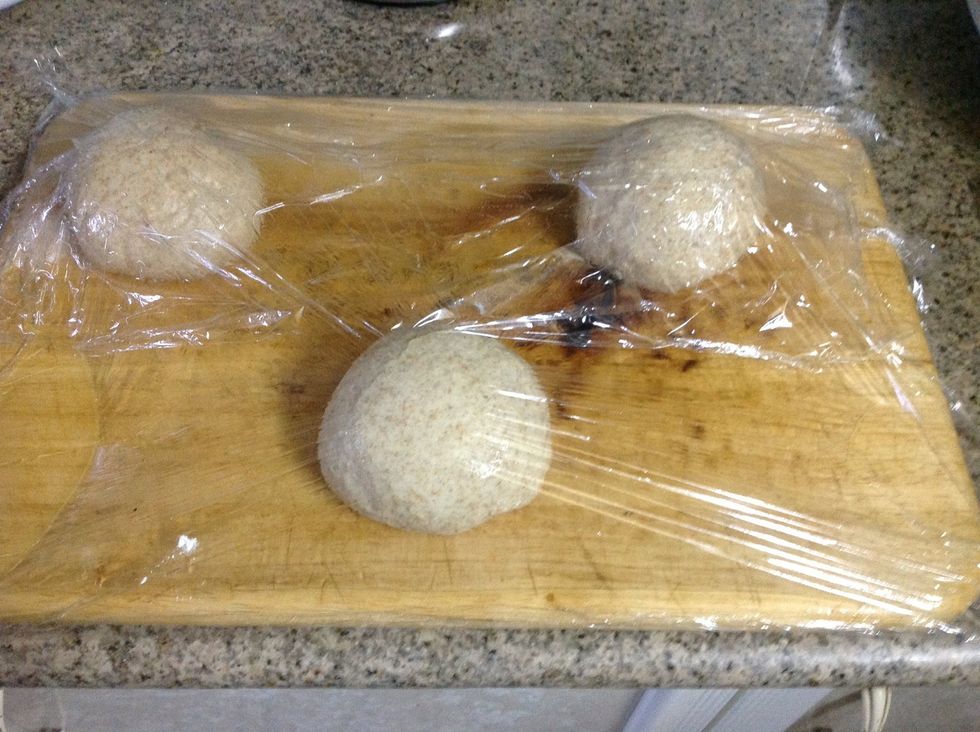 Punch down the dough and Divide into three equal portions, brush them with oil, set them 5 inches apart and cover with oiled plastic wrap and let it rest for another hour.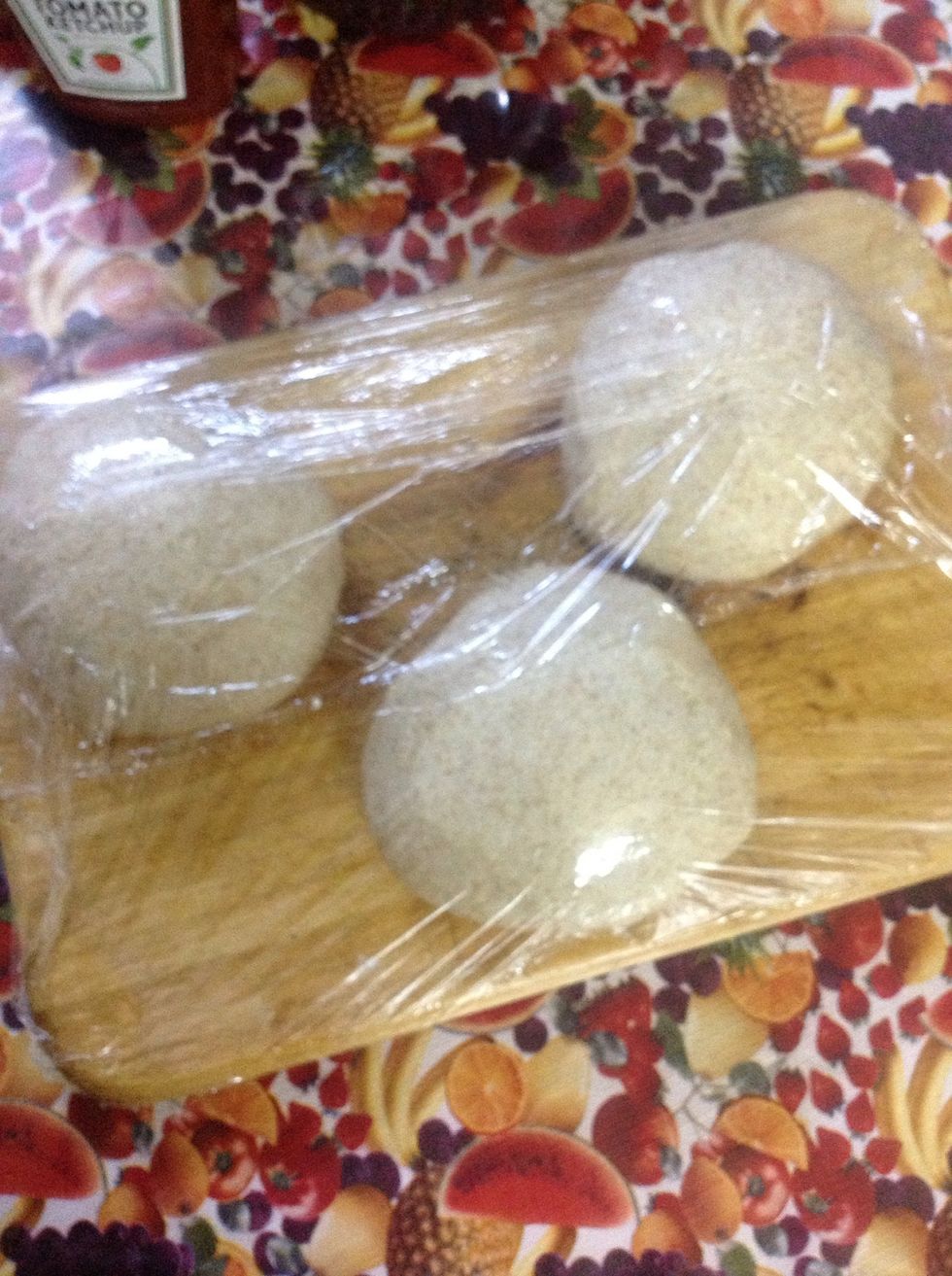 They will rise! At that point, they are ready to be used as you would with any pizza dough. Refer to one of my previous guides on how to make an authentic wood oven pizza at home. Bon apetito!
3.0c White bread flour
1/2Tbsp Honey
1.0Tbsp Instant yeast
1.0tsp Salt
1.0c Luke warm water
1.0Tbsp Extra virgin olive oil
Big Guy Big Flavors
I enjoy the simpler things in life, jazz, food and cooking! Follow me for delicious recipes and guides