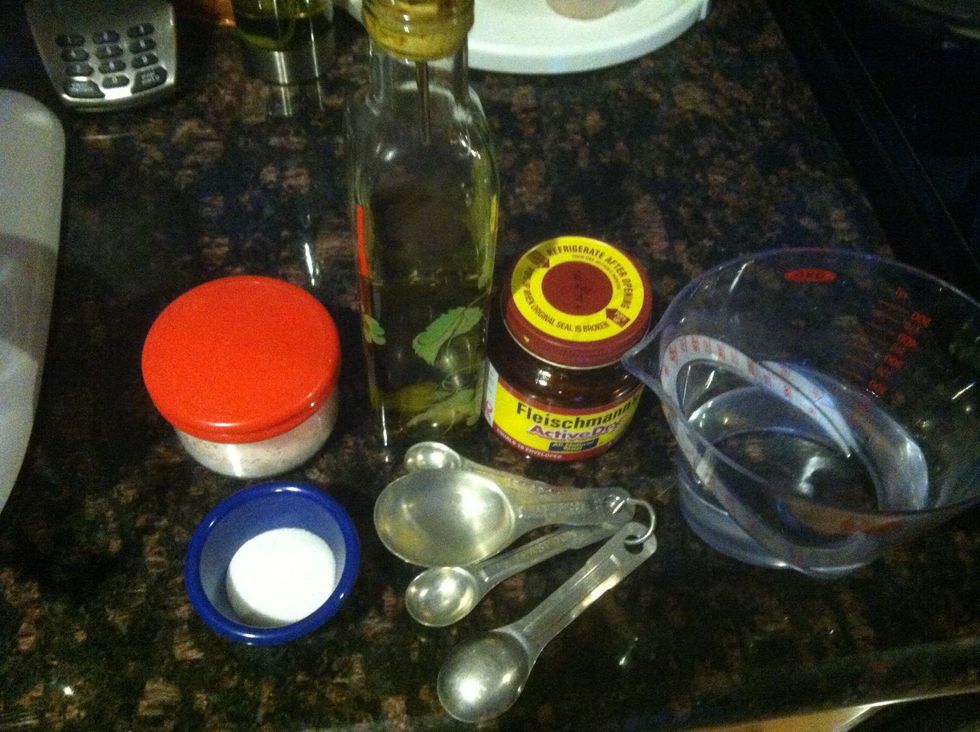 Gather all your ingredients.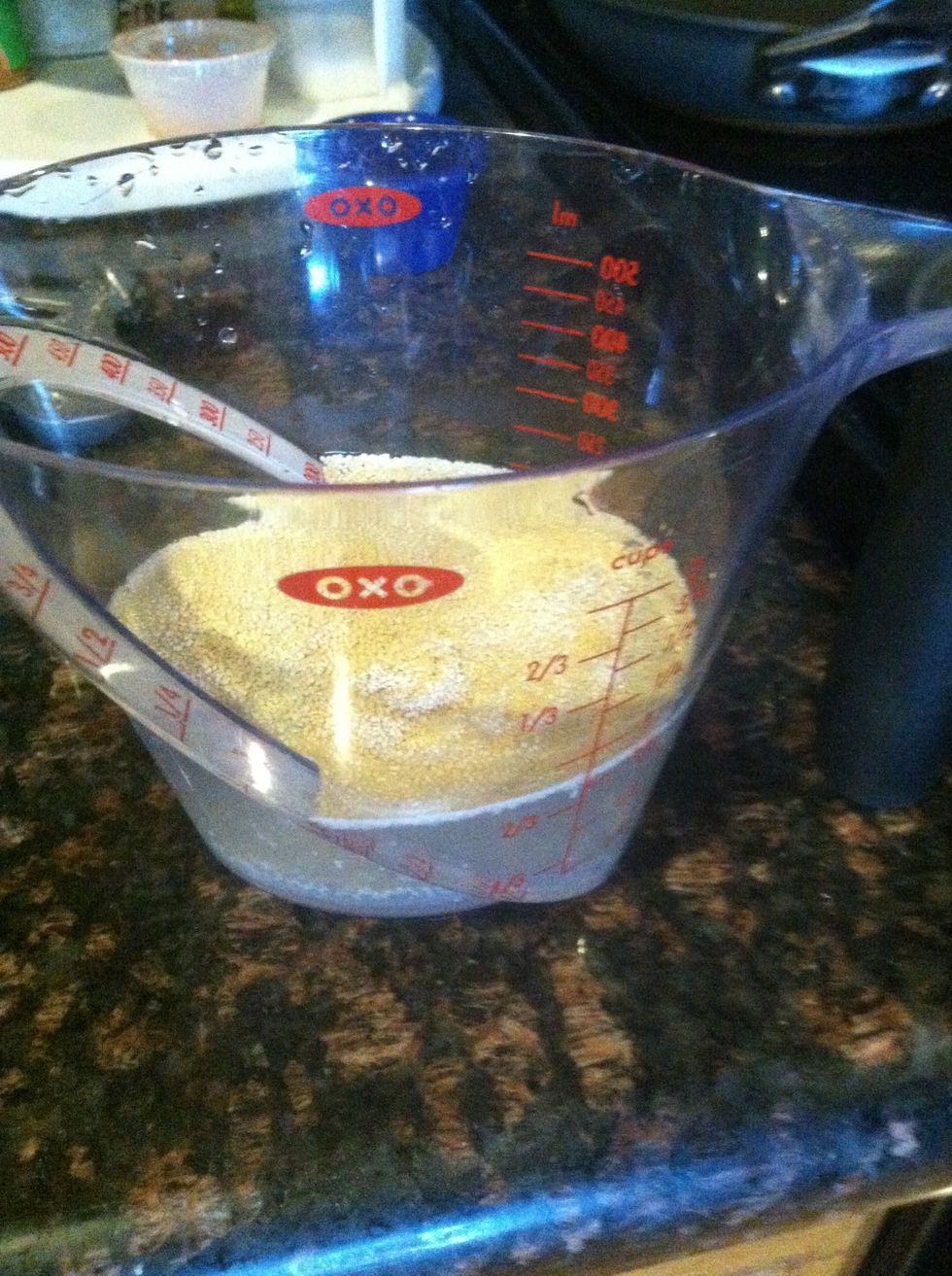 Activate/ proof your yeast. Mix warm water with sugar and yeast, as soon it bubbles and starts to foam its ready.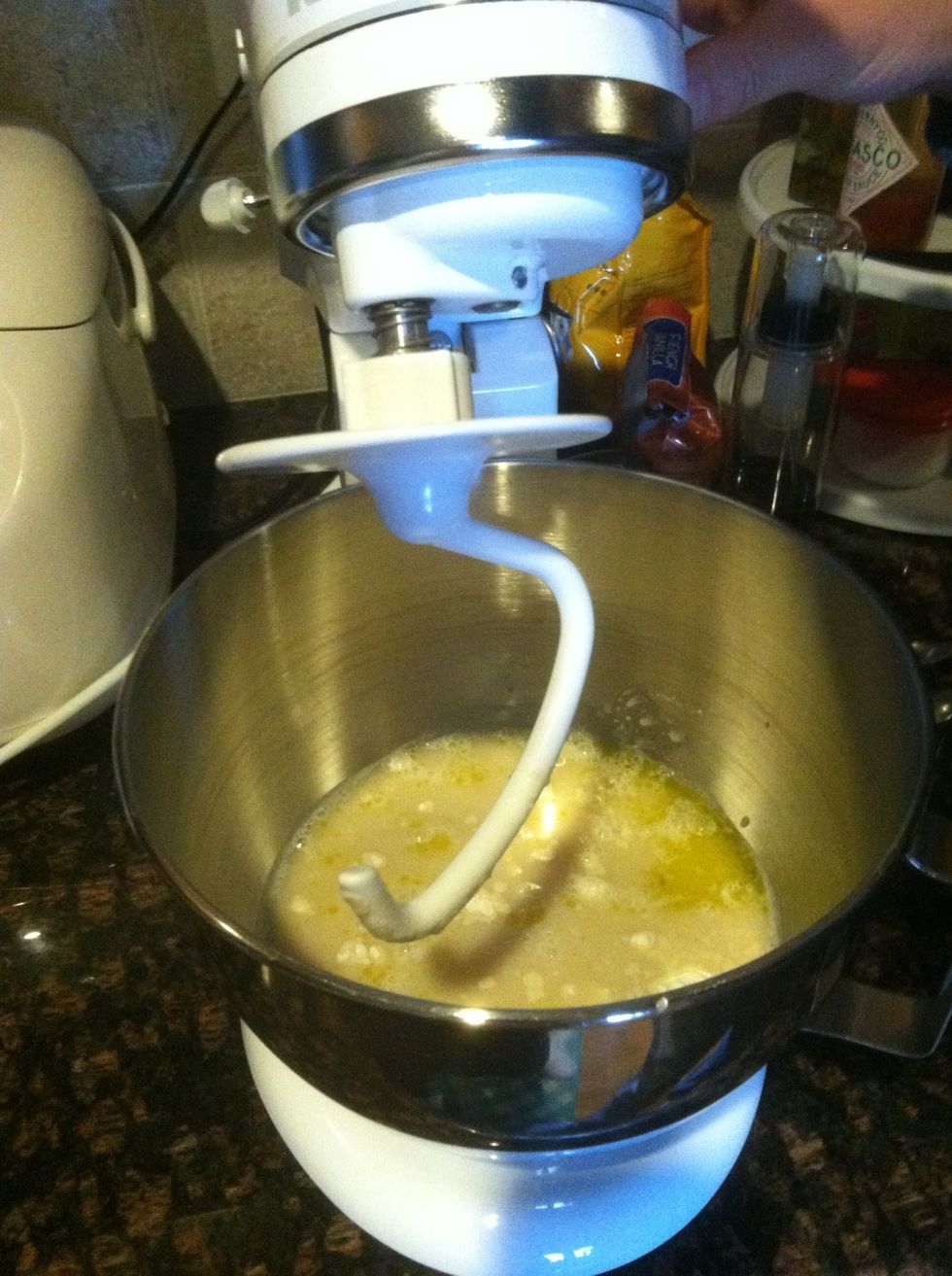 I measure out the flour on a scale first (300 grams). Add flour, proofed yeast, salt and olive oil in mixer.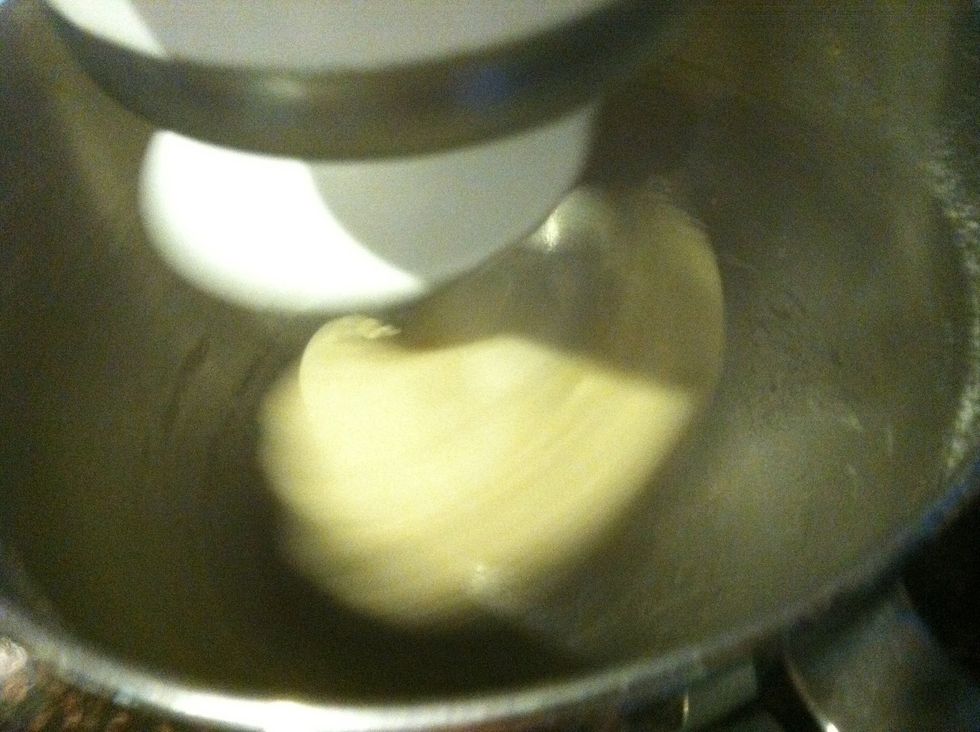 Mix in mixer for half an hour or...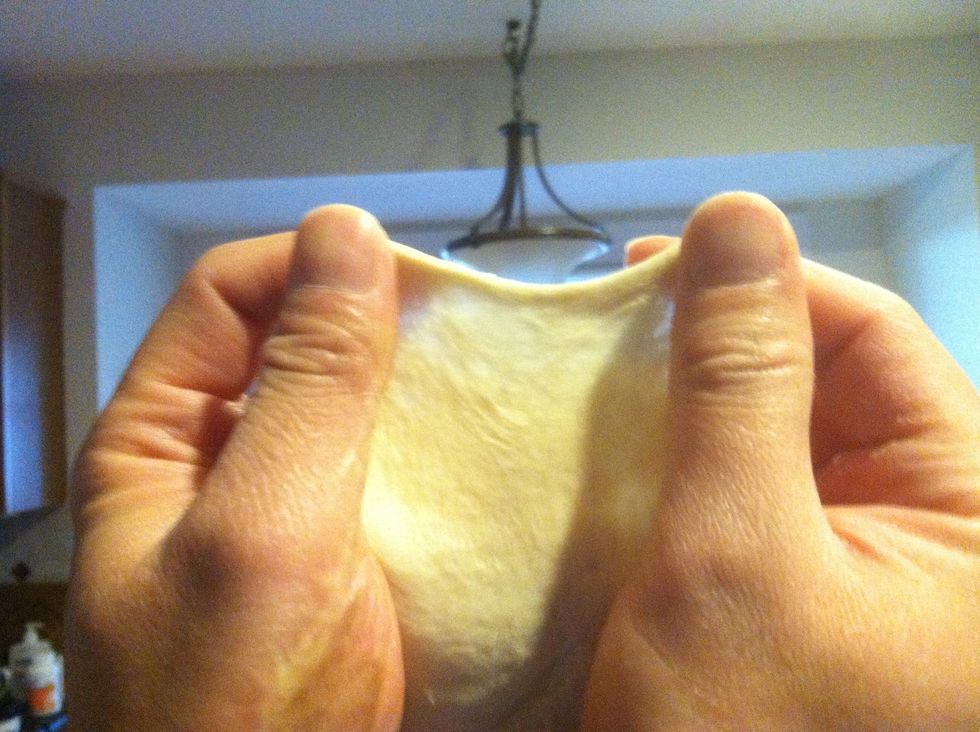 Until you can stretch it and see light but it doesn't break.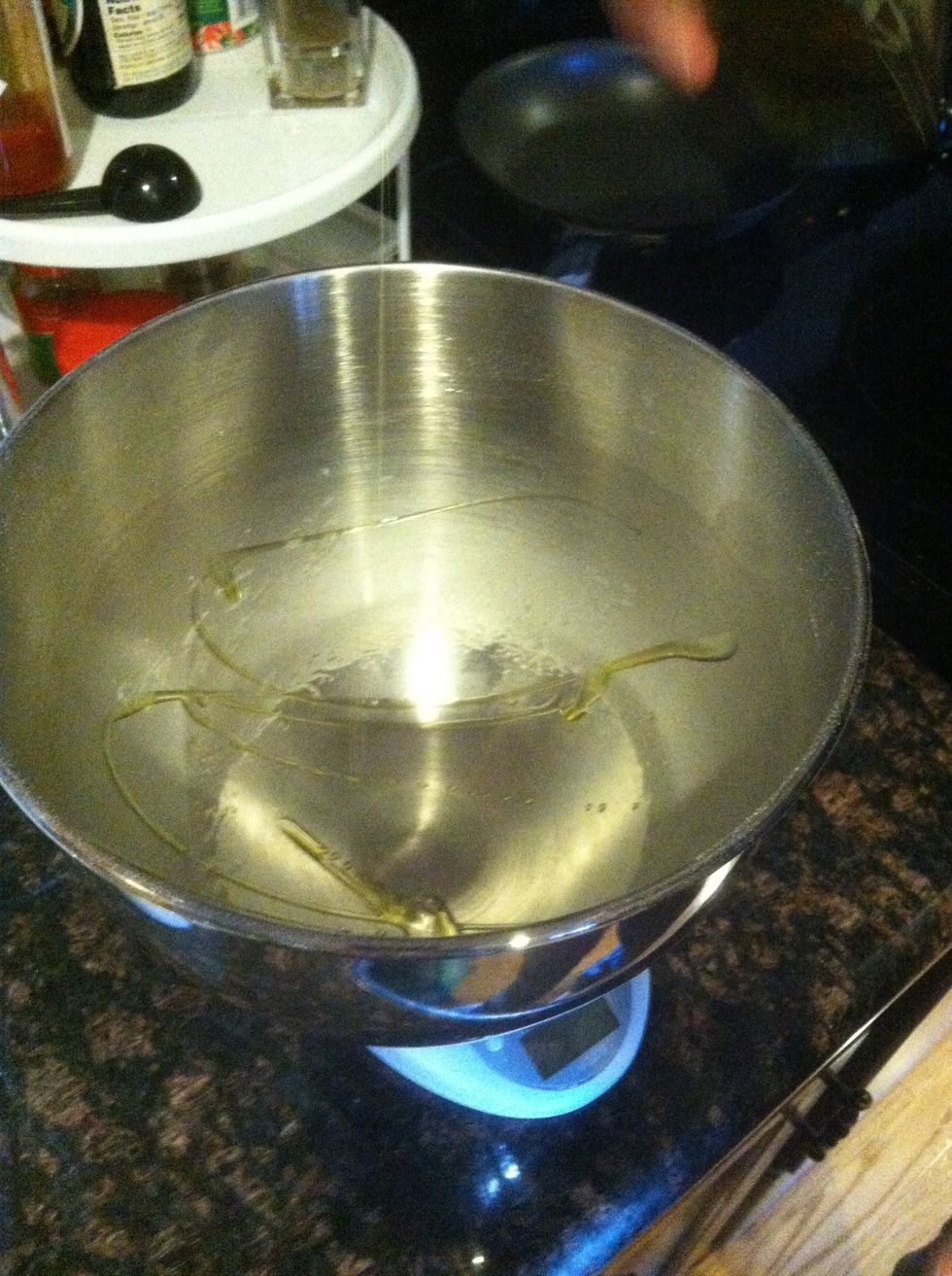 This is actually a double batch, so half goes into another container and half goes back into the mixer bowl. Put olive oil in so it doesn't stick.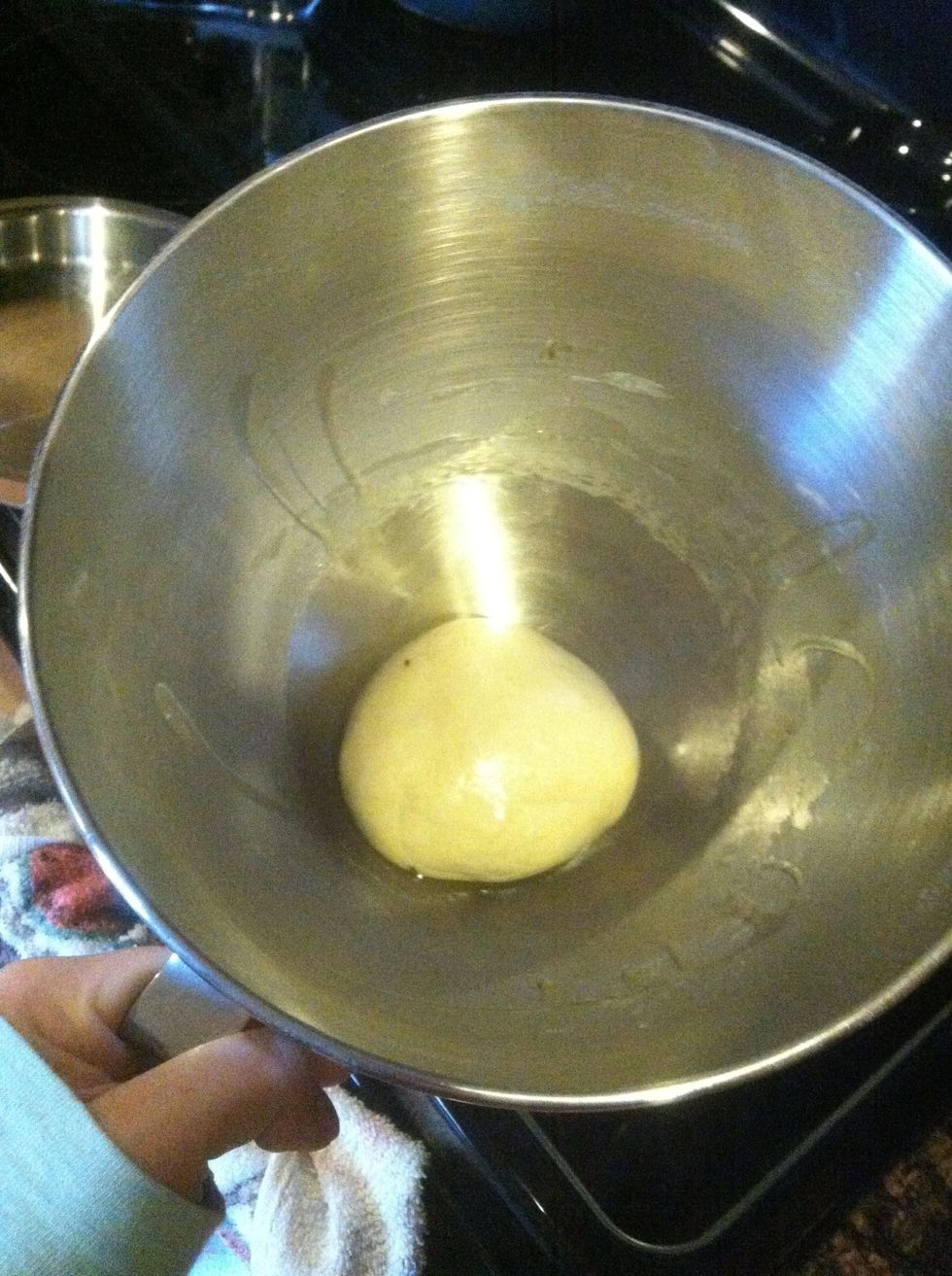 Roll it into a ball and stick it into the fridge. I know you want to make a pizza right now but letting it rise in the fridge for at least two days will help bring out some really good yeasty flavor.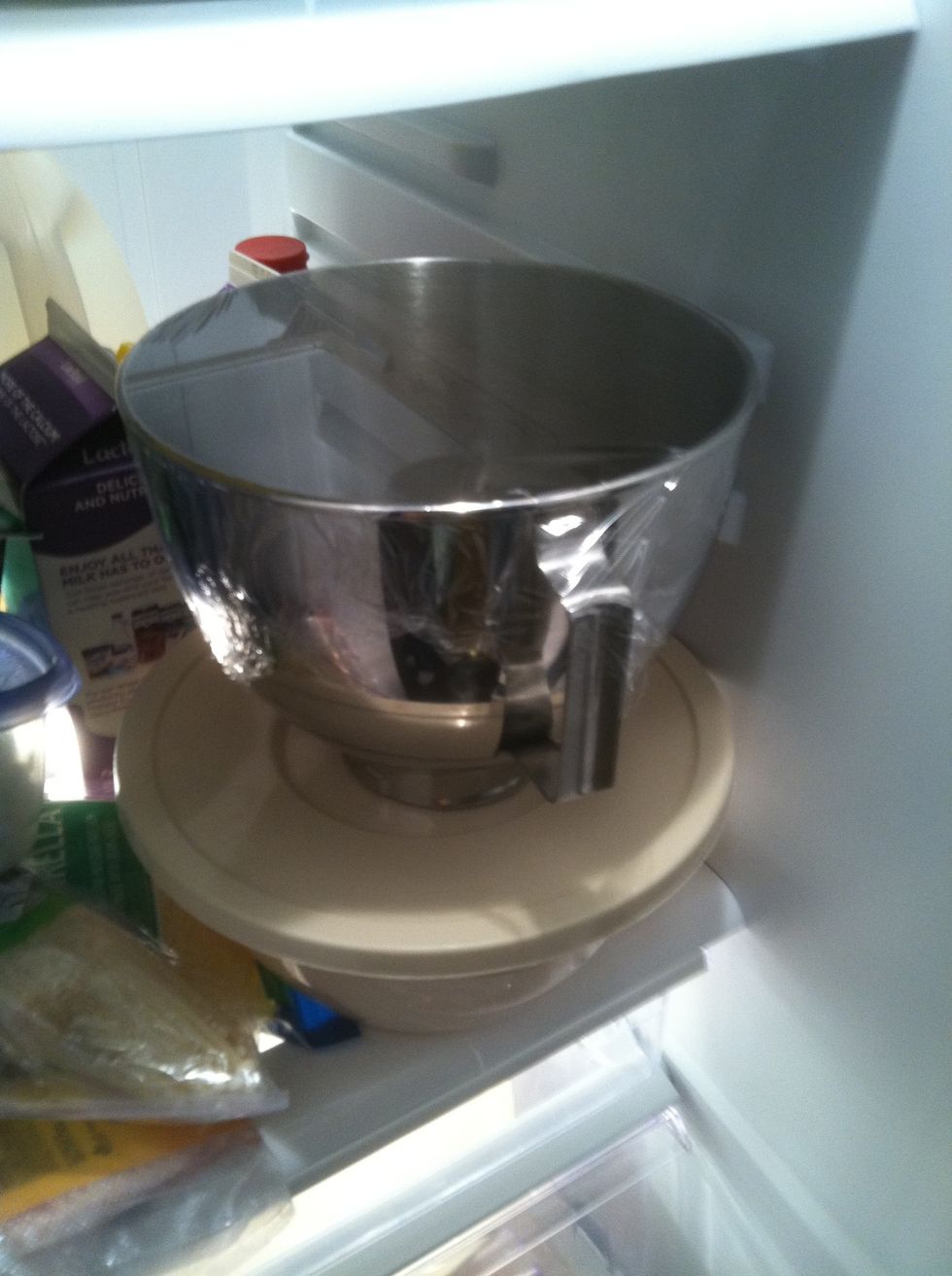 Check back for the pizza cooking instructions!
300.0g Flour
3/4c Water
1.0Tbsp Olive oil
1.0tsp Sugar
1/2tsp Salt
1.0tsp Yeast
Kitchen mixer