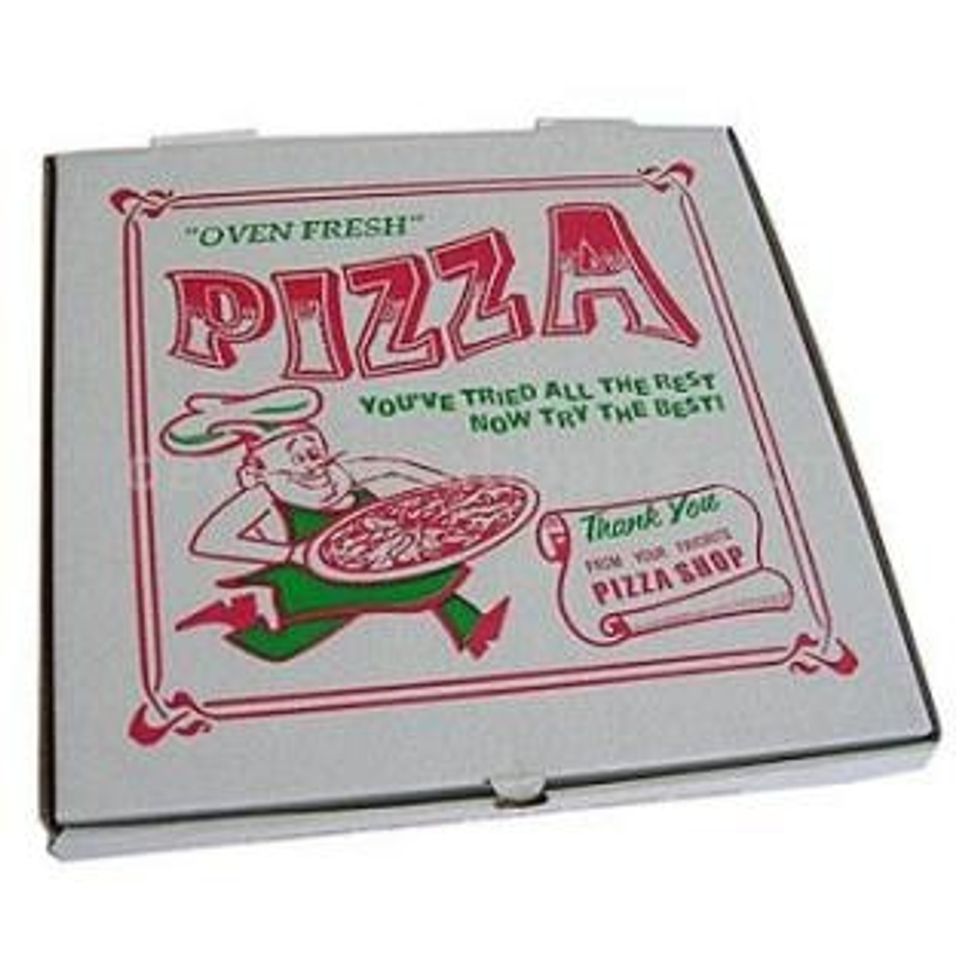 Choose your box size, use either the whole box or the lid only. Trim edges and add a hole in the back for hanging on a nail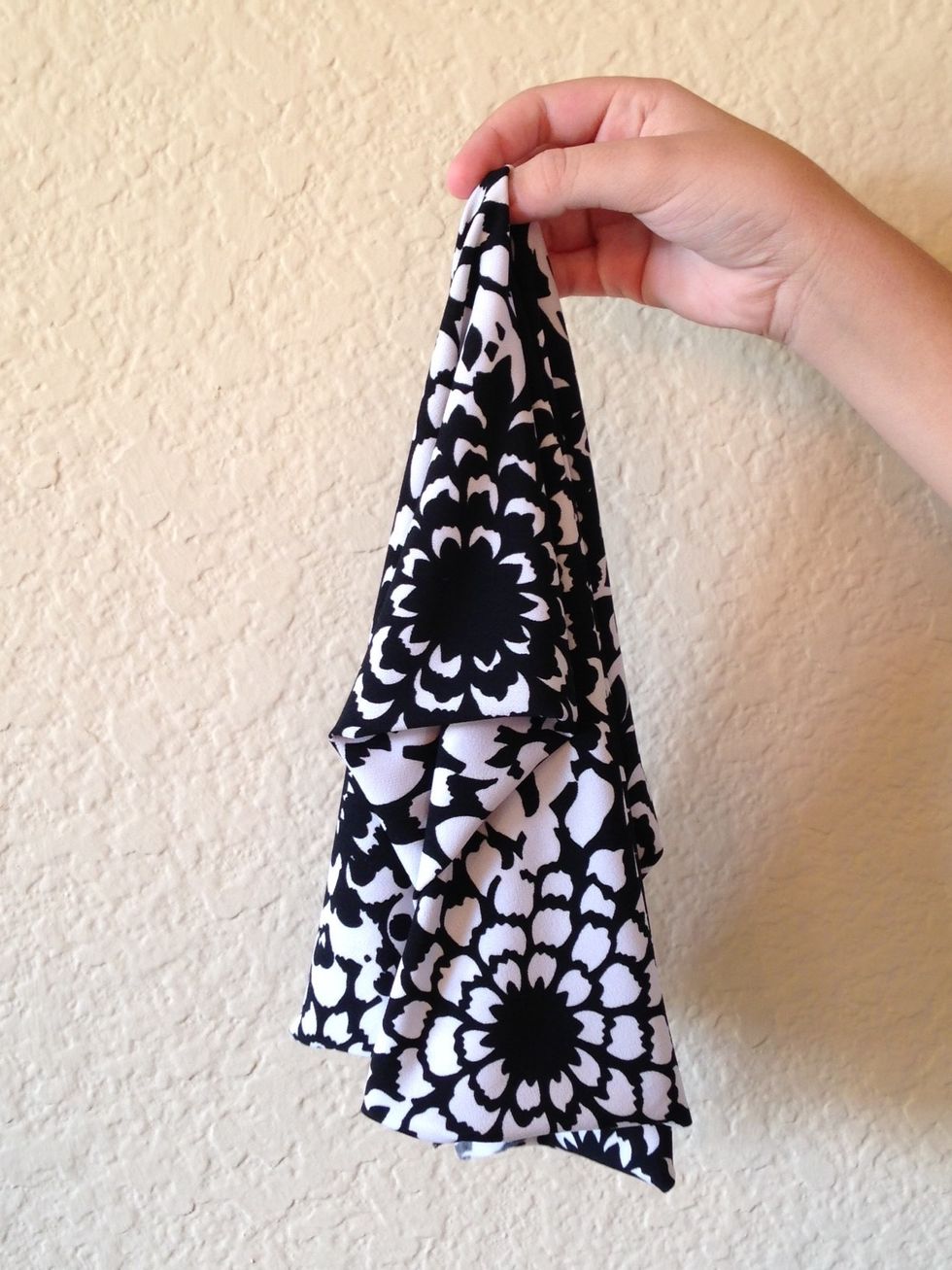 Choose your Frame Wraps style for Pizza Box - 14" x 14" or 16" x 16". Either size - $10, many designs available.
Wrap from either front or back over the edges of the box (or a frame). Frame Wraps are pre-cut and sewn from lycra-based fabrics to cling like a slipcover.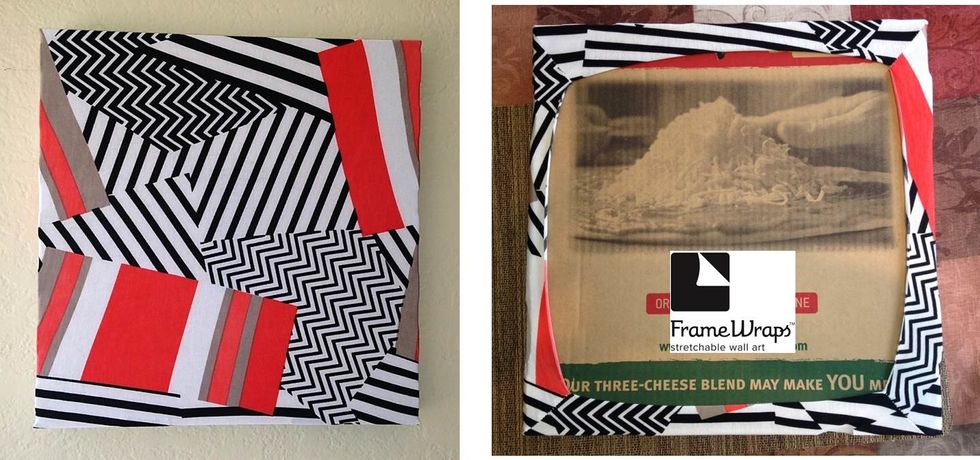 Use either the whole box, with edges trimmed, or the lid alone. Group several wrapped boxes for a great wall display.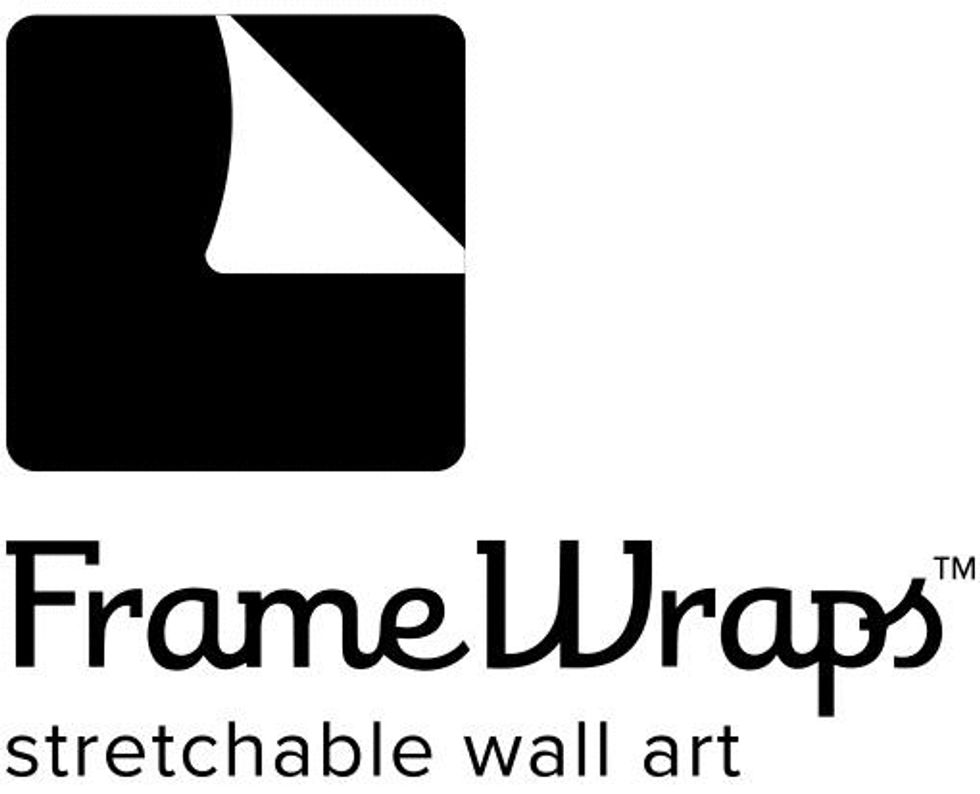 Pizza Box Wraps, Door Wraps and Frame Wraps at www.frame-wraps.com WATCH THE VIDEO https://www.youtube.com/watch?v=HpyQ54VRr3M
1.0 14" x 14" Pizza Box
1.0 16" x 16" Pizza Box
2.0 Pizza Wraps by Frame Wraps
Sammee Vanarsdale
LOOK FOR US ON THE DIY NETWORK PROGRAM\nI WANT THAT! IN DECEMBER AND JANUARY\n\nCHECK YOUR LOCAL LISTINGS - SEE FRAME WRAPS DEMONSTRATED ON TV!!