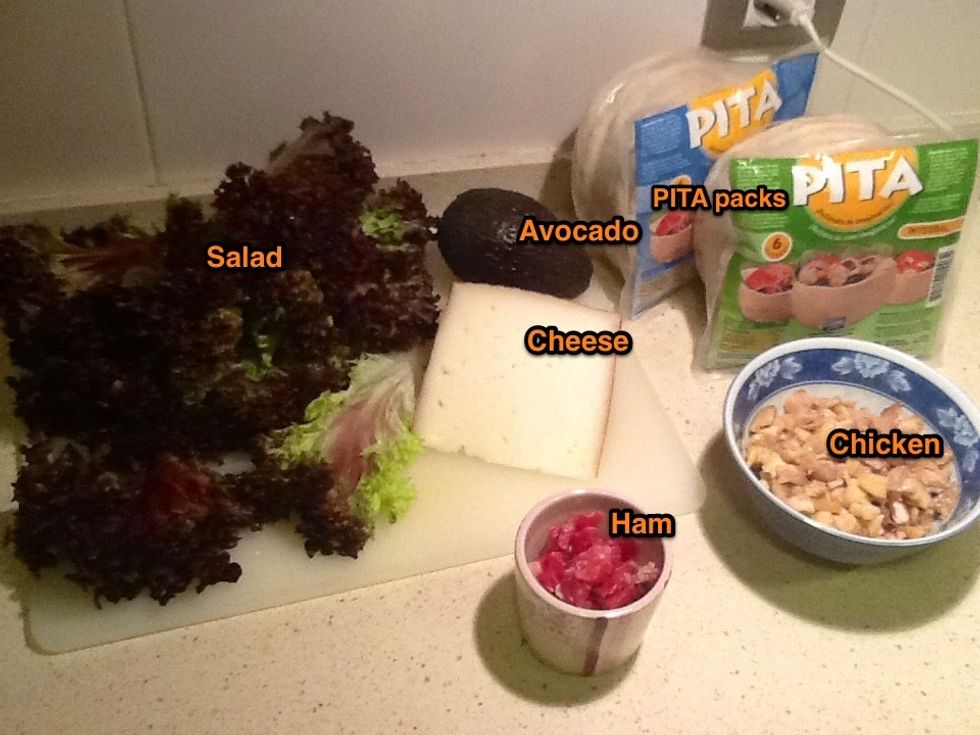 INGREDIENTS (you can put as you want) But the PITA packs are imprescindibles 😉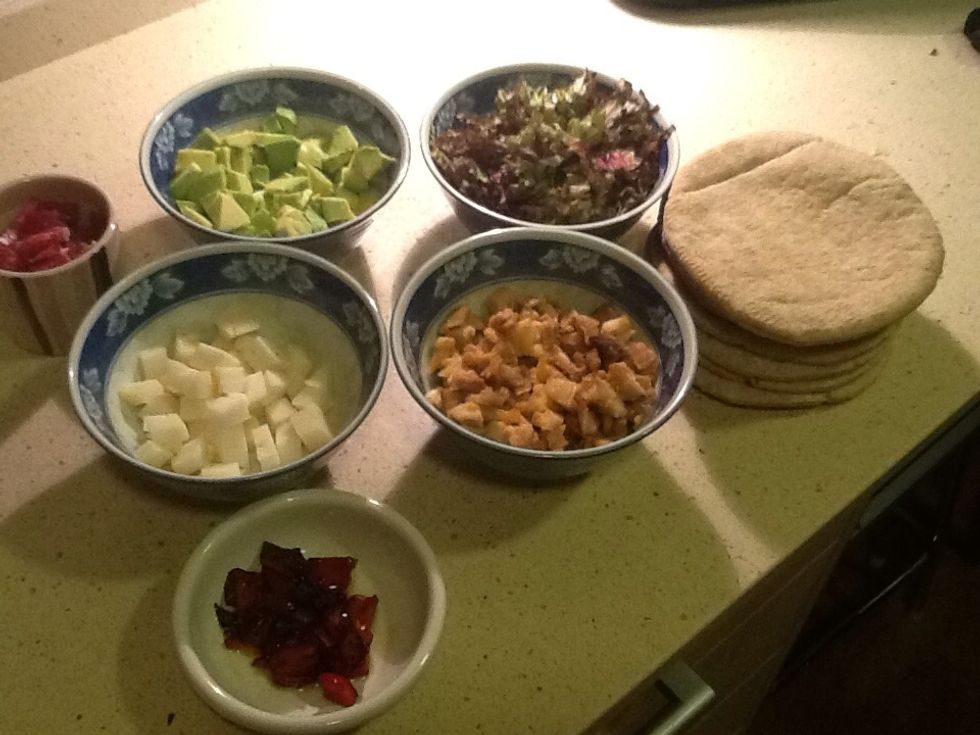 For eat the PITA you need to have all the ingredients you've chosen chopped. When you finish, you also can add salsas, oils, vinegars... Let's start the guide! 👉💥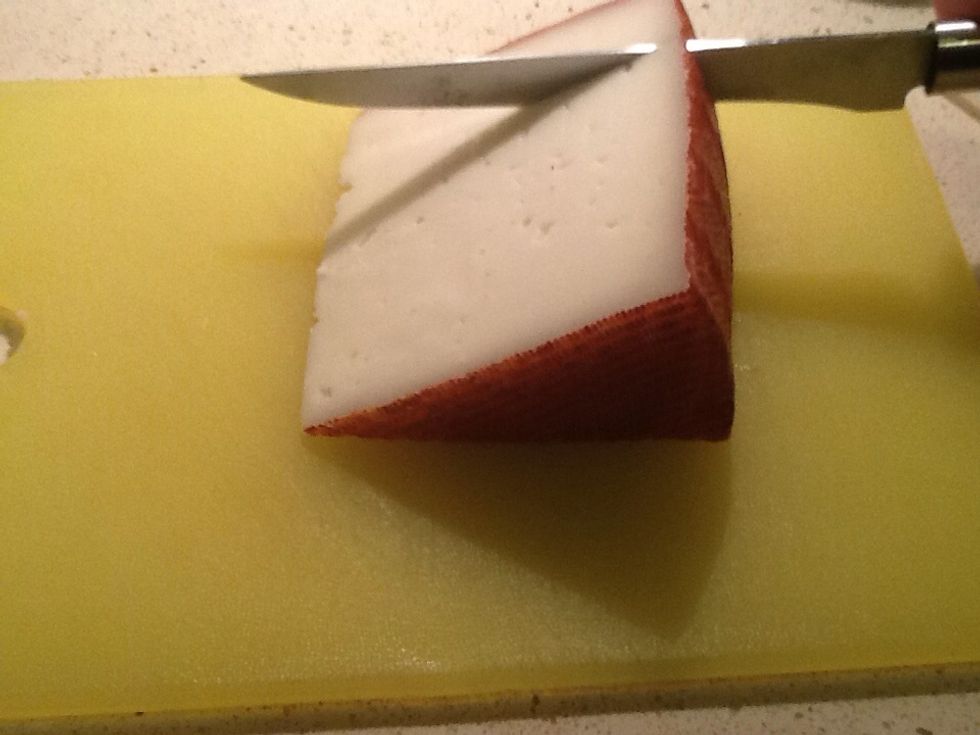 Cheese: You have to cut the part of the cheese that you need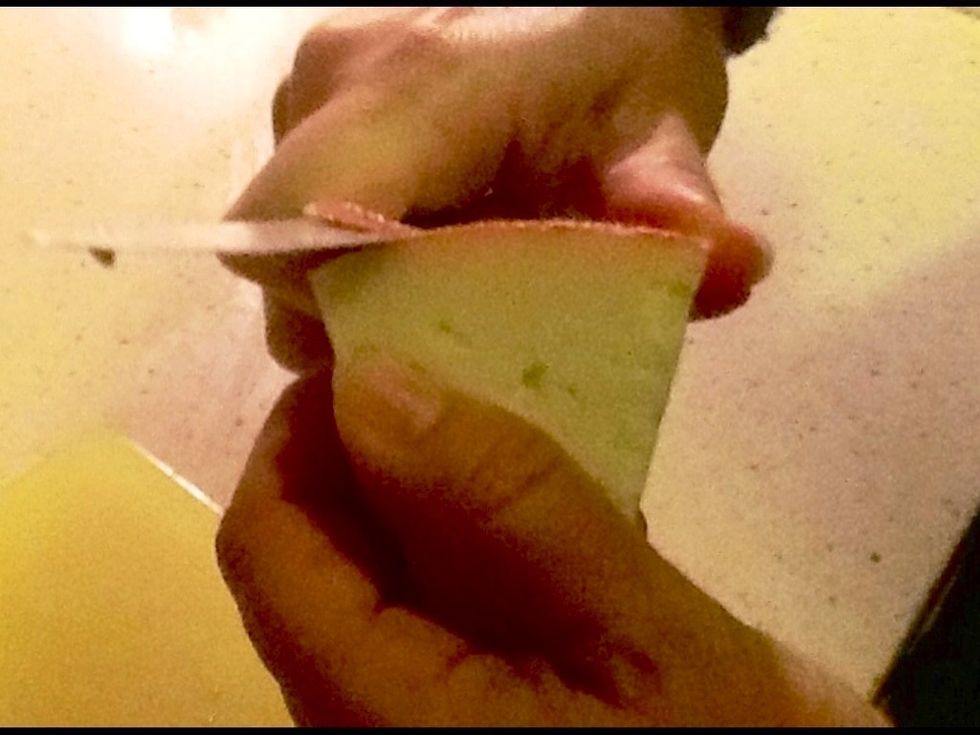 Don't forget to remove the cheese rind!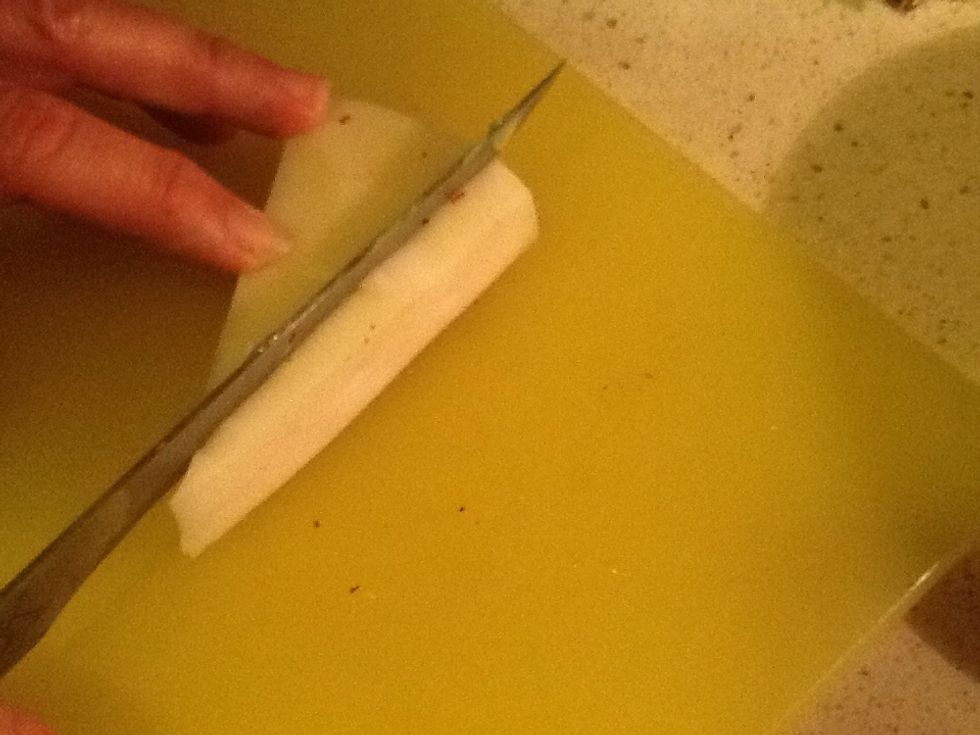 You have to cut in parallel lines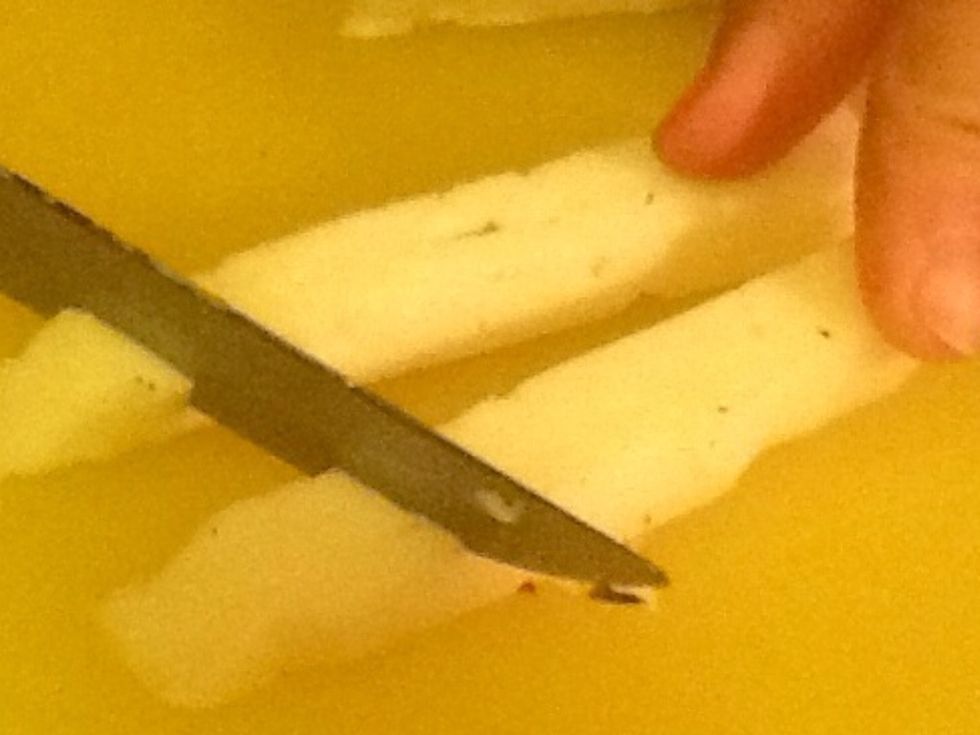 And when you made the strips of cheese, you have to do the same but horizontally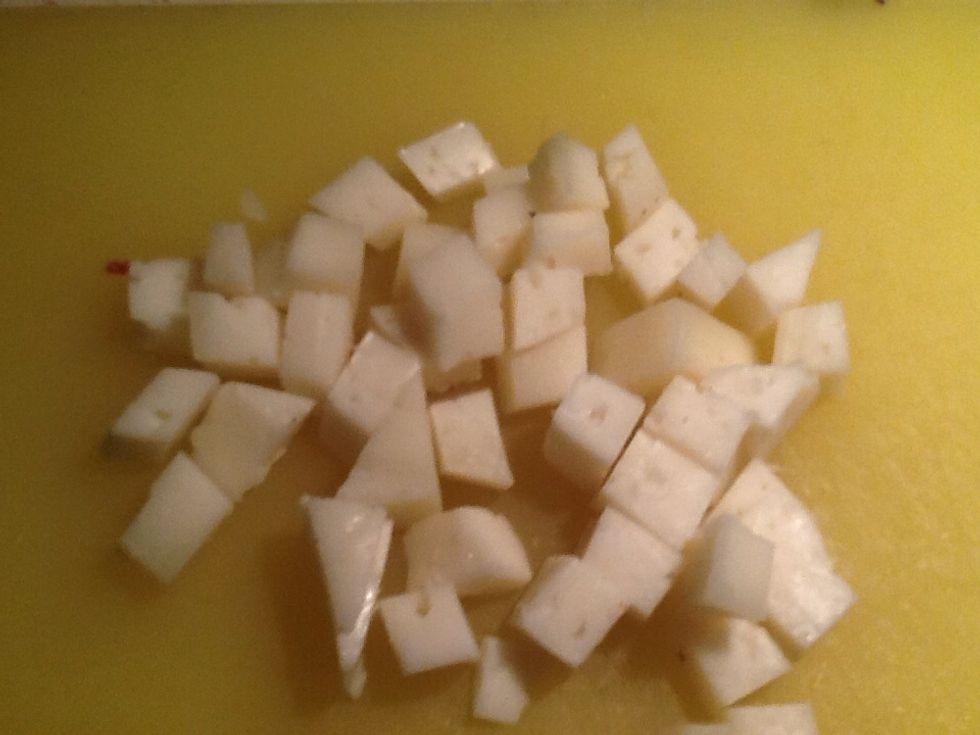 Done! Finally, you put the cheese in a bowl (you have to do this with all the ingredients)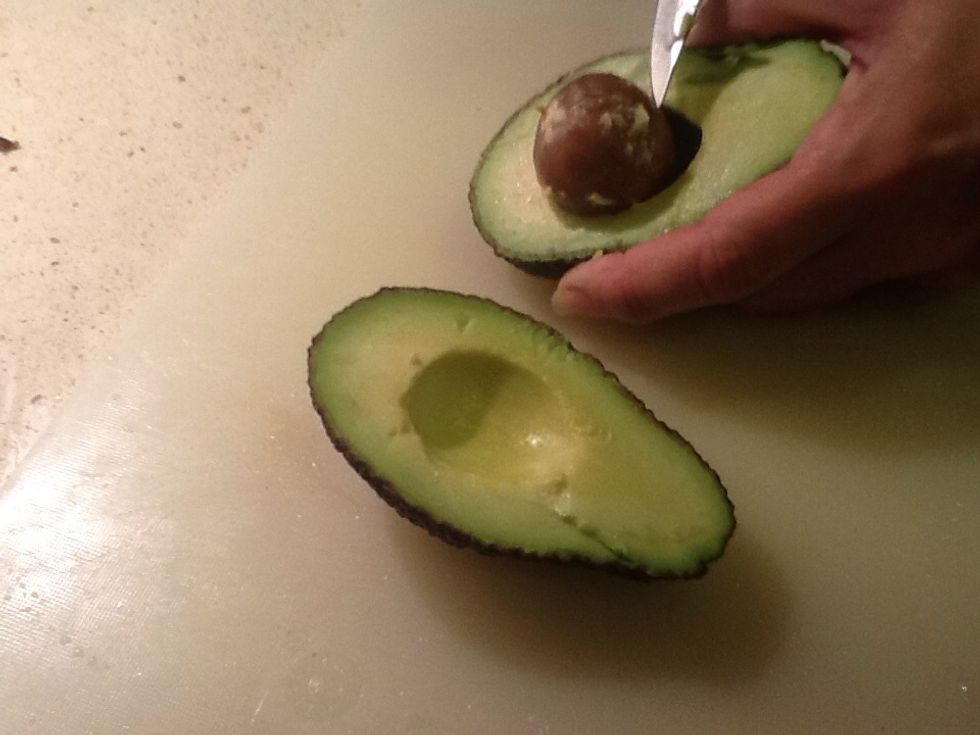 Avocado: First you have to remove the bone and cut the avocado in a half. Then, to remove the skin, place the knife under the skin and pull up.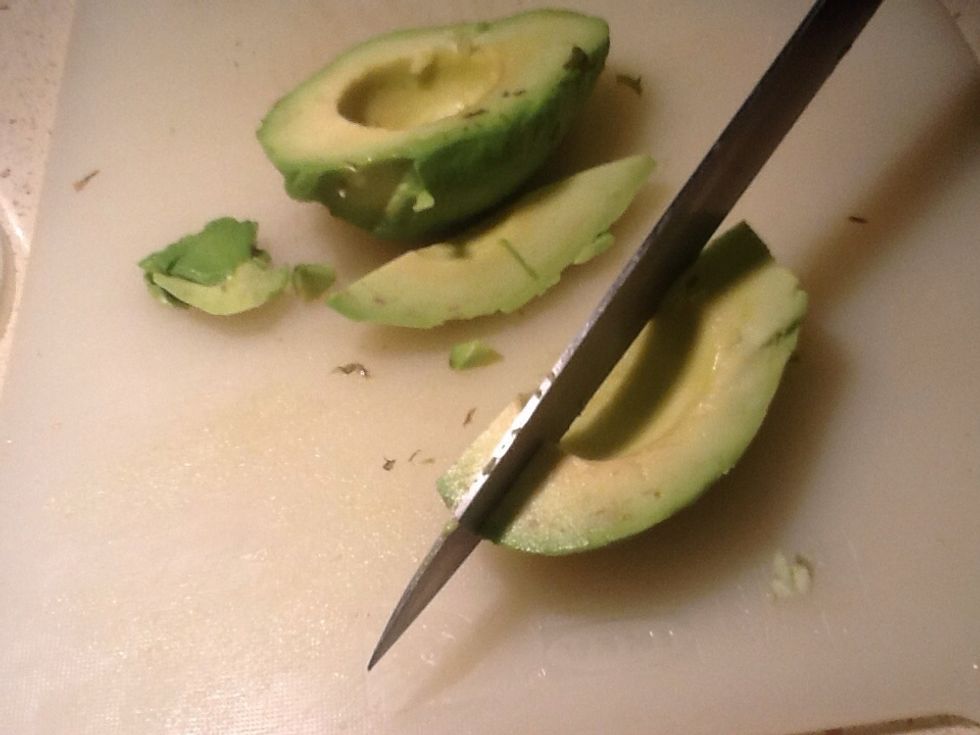 And do the same as the cheese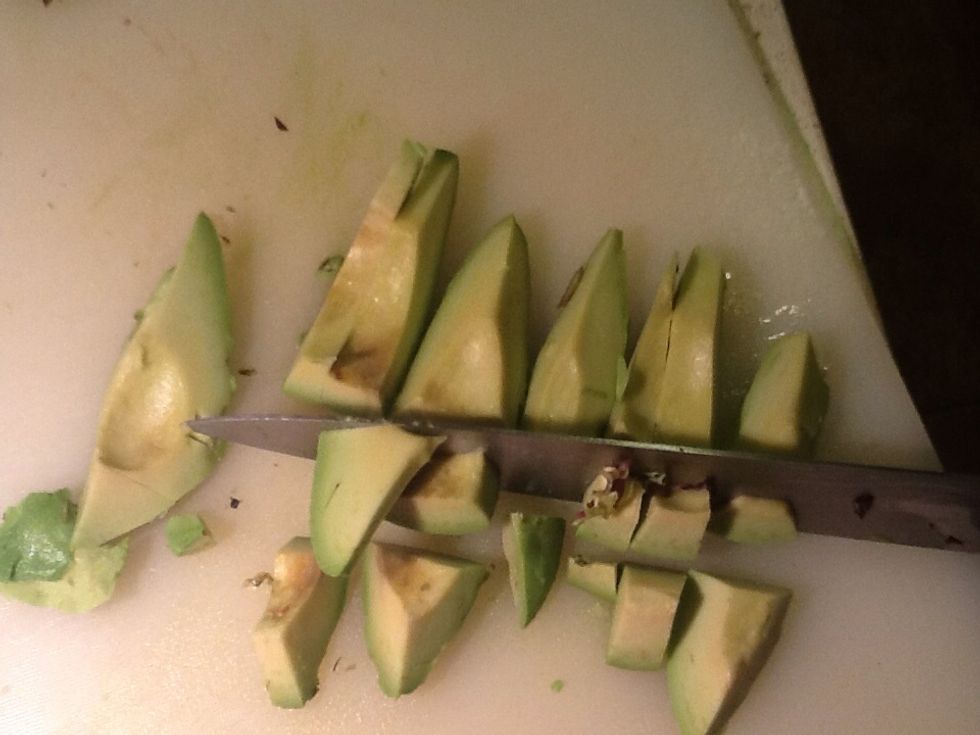 Perfect!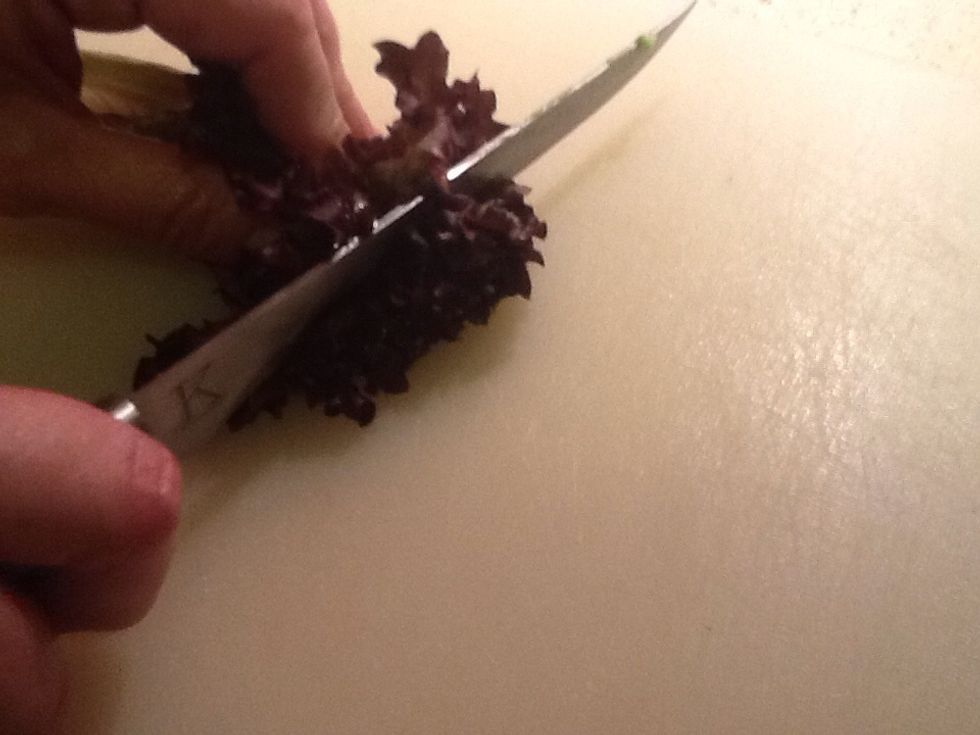 The same with the salad!
And also you can cook peppers for give some flavor in the pita (are ideas 😜)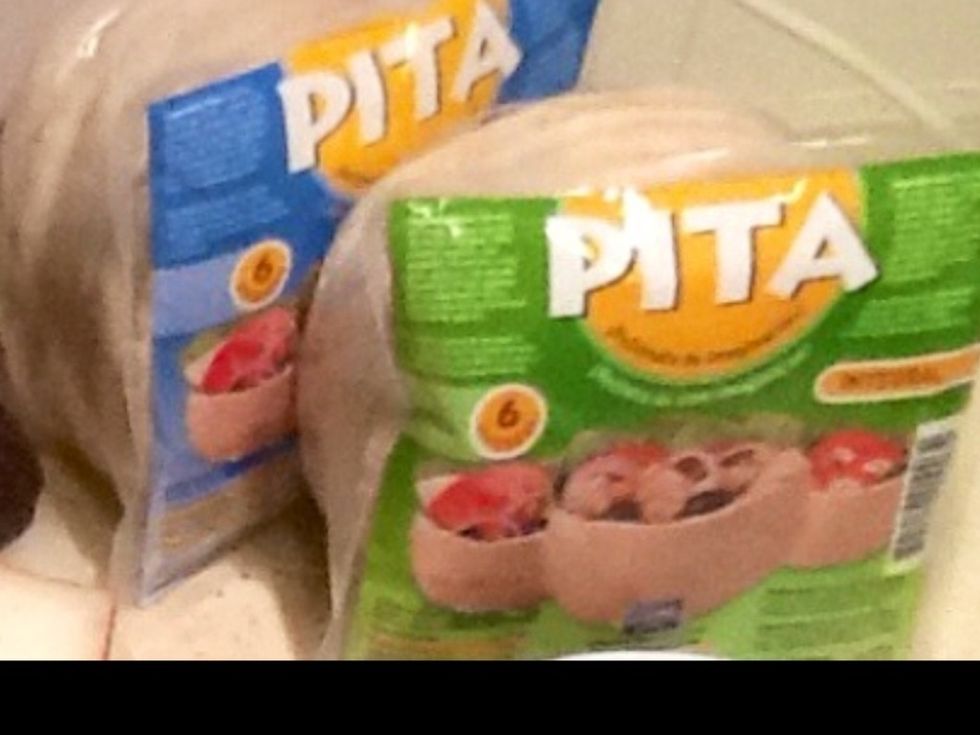 And finally, the pita bread 🍞 You can choose between two types: normal and integral (I like more the integral ;P) You can find it in your supermarket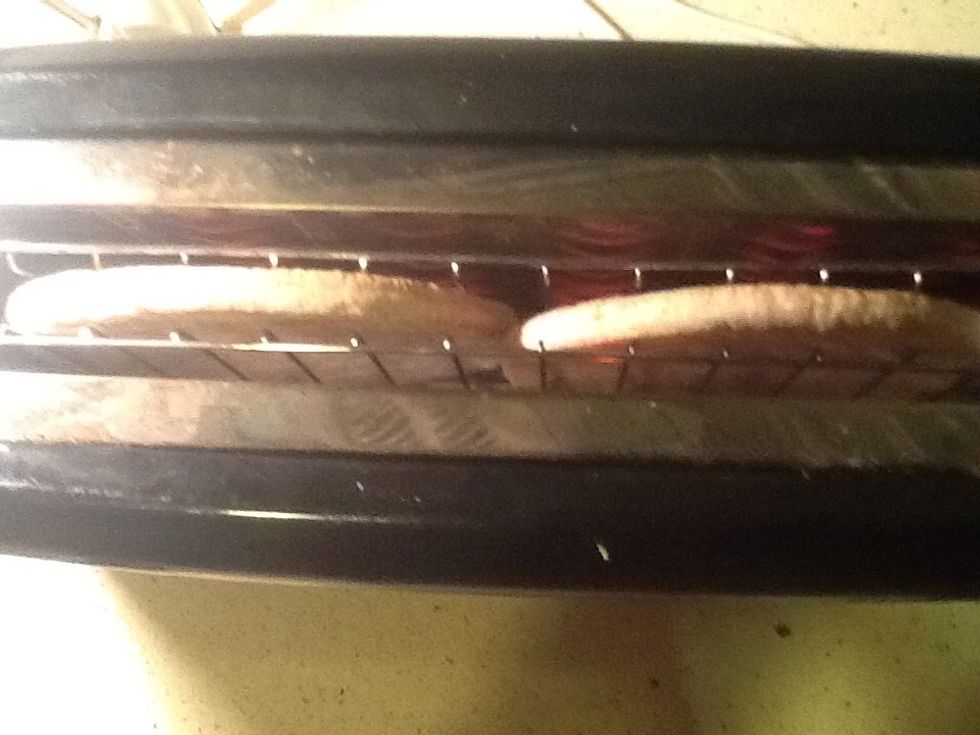 Then, put it into a toaster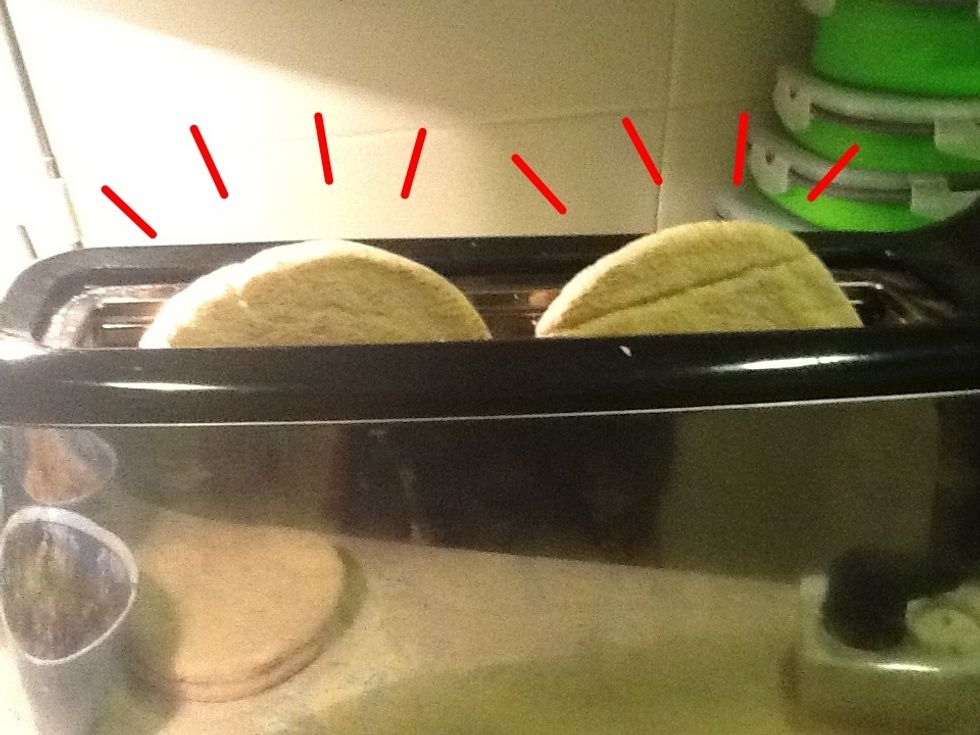 Cling!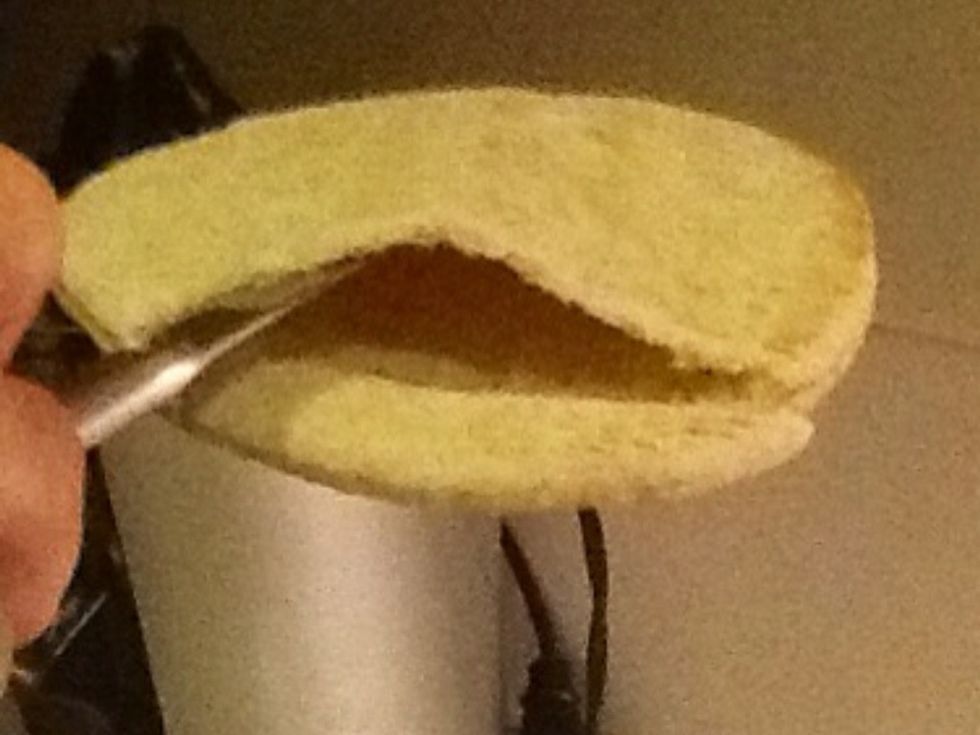 And now you have to separate with a knife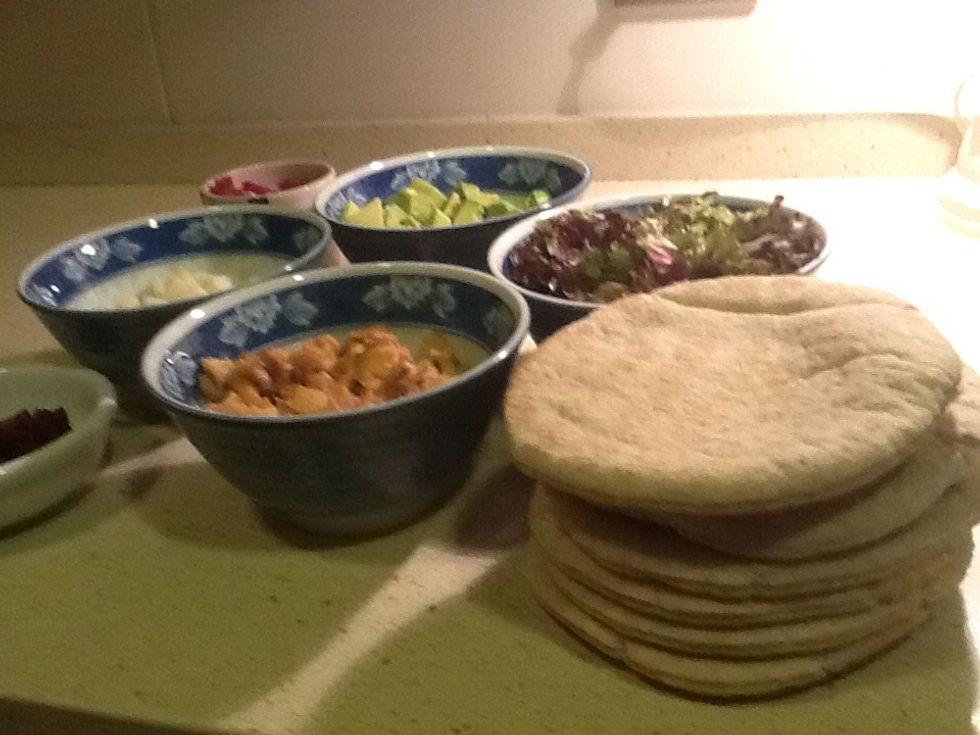 👌✨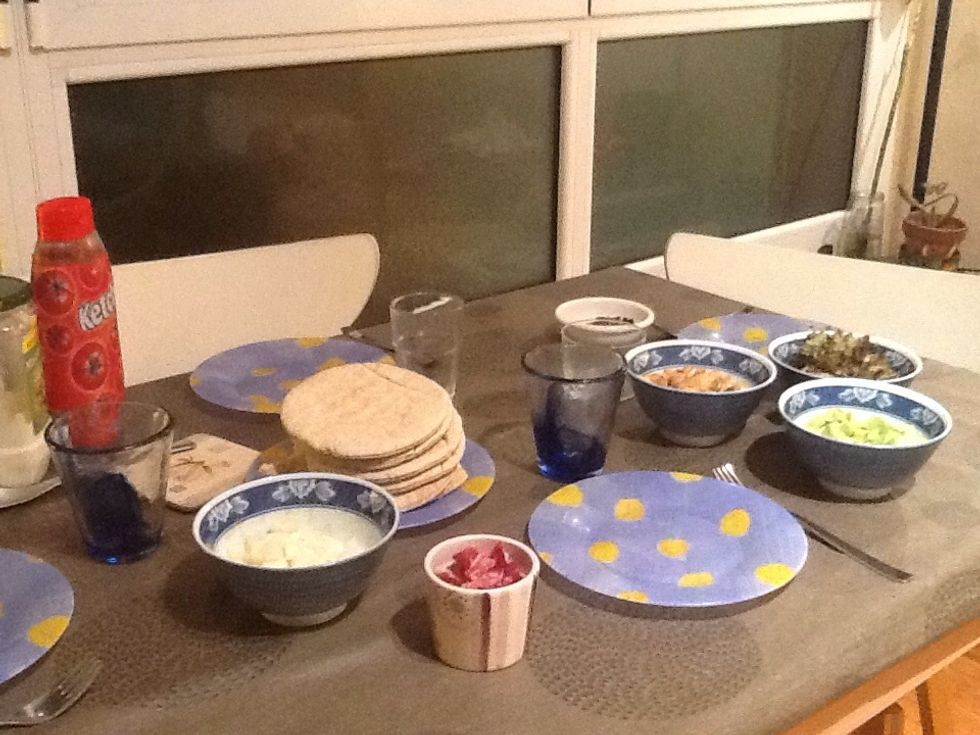 Let's go for dinner!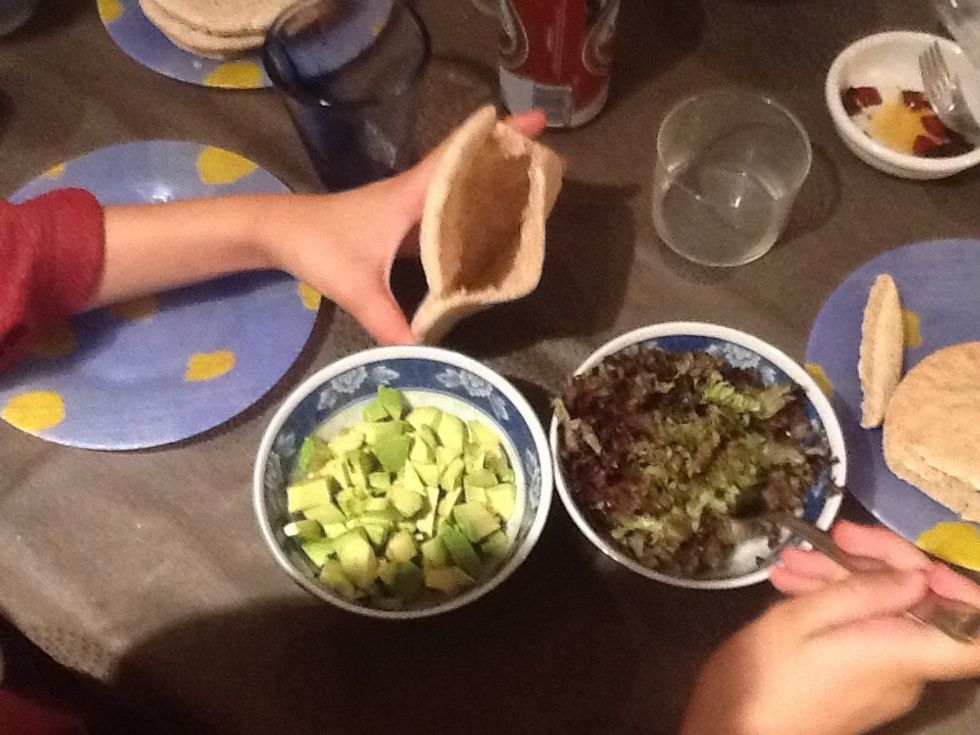 Open...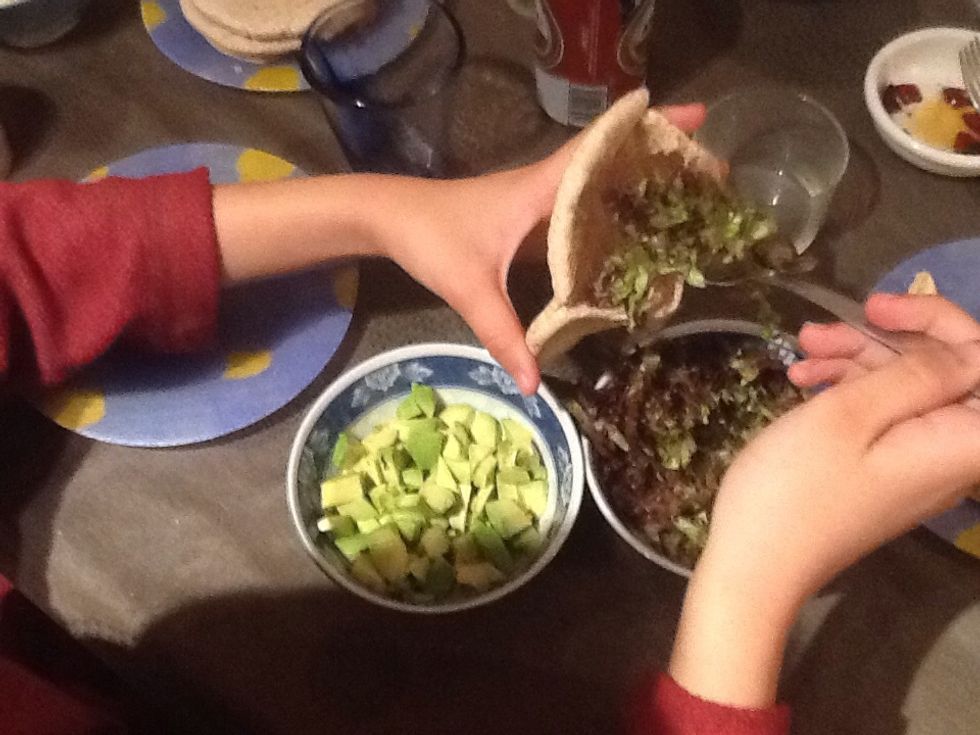 Fill...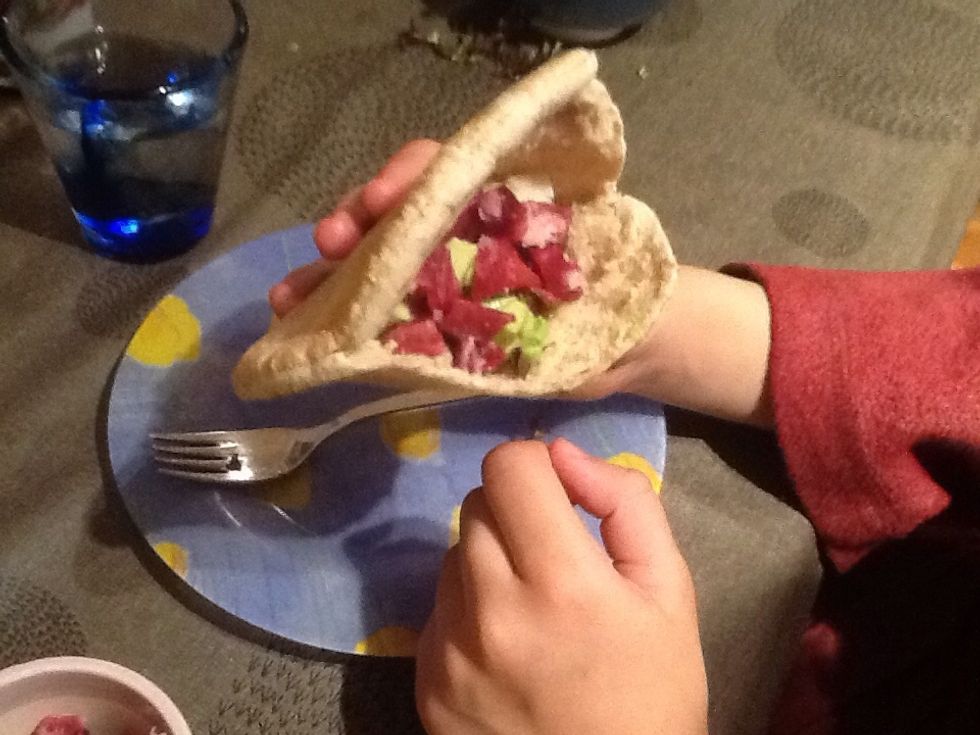 And enjoy!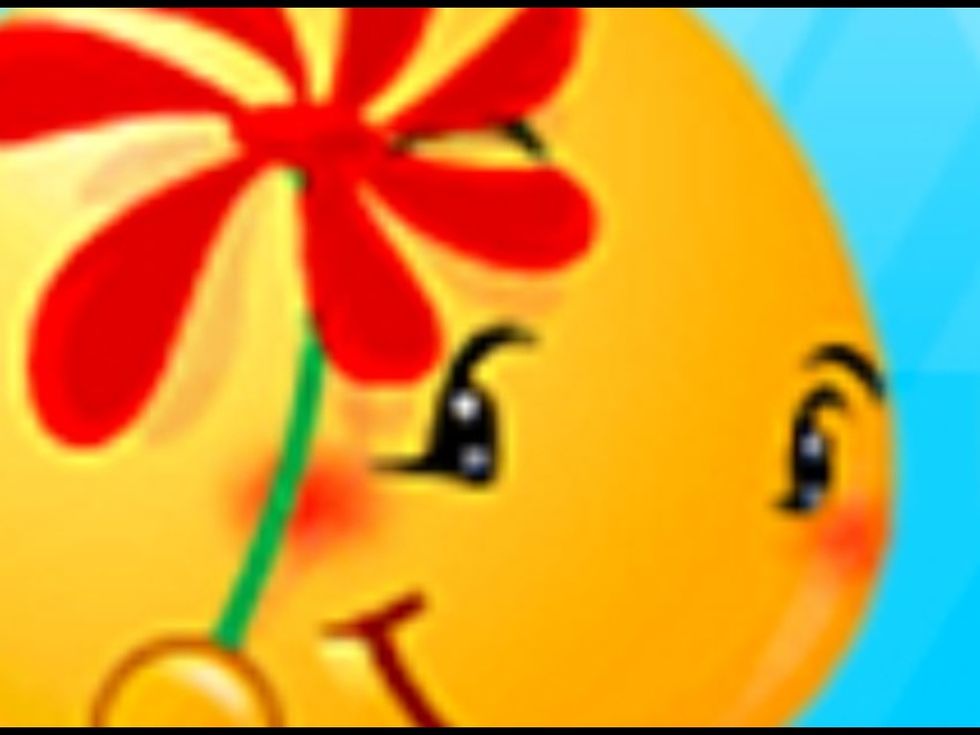 And please follow me! Don't forget to put like! ;P
Salad
Cheese
Ham
Ckicken
Avocado
And... Any other you like!