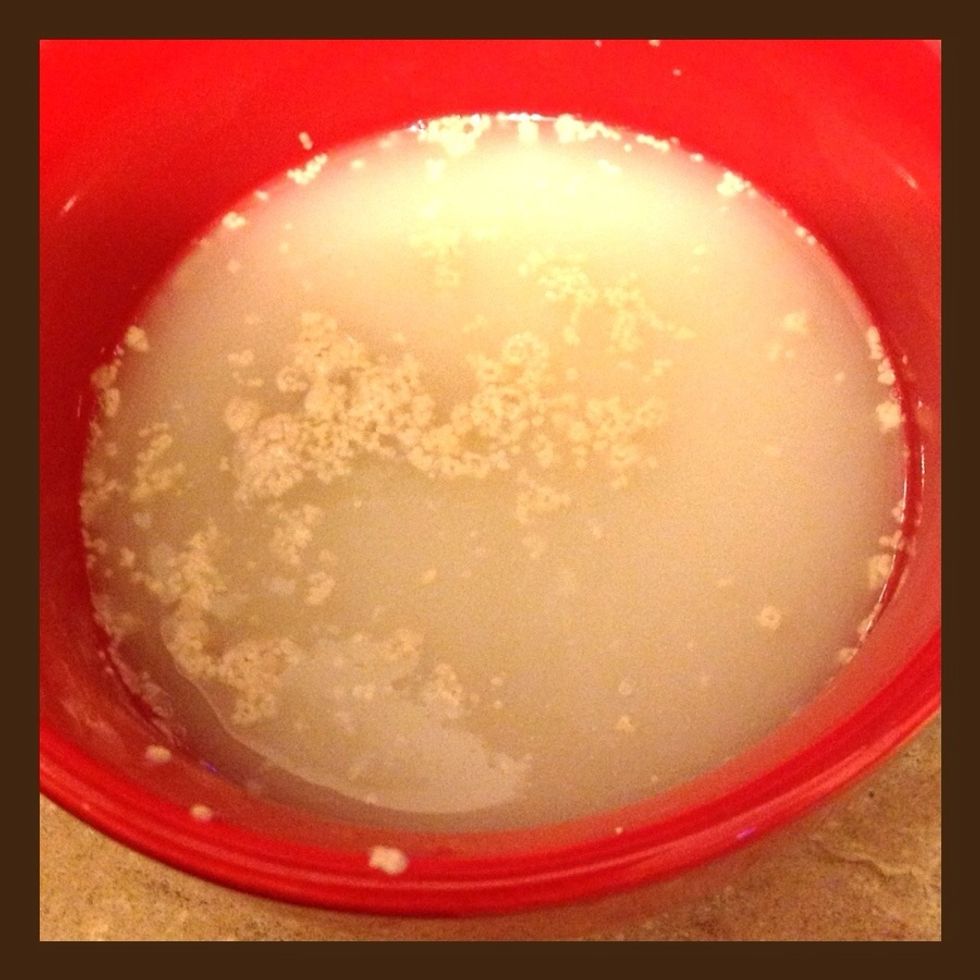 Yeast and warm water in bowl. Let sit 5 minutes.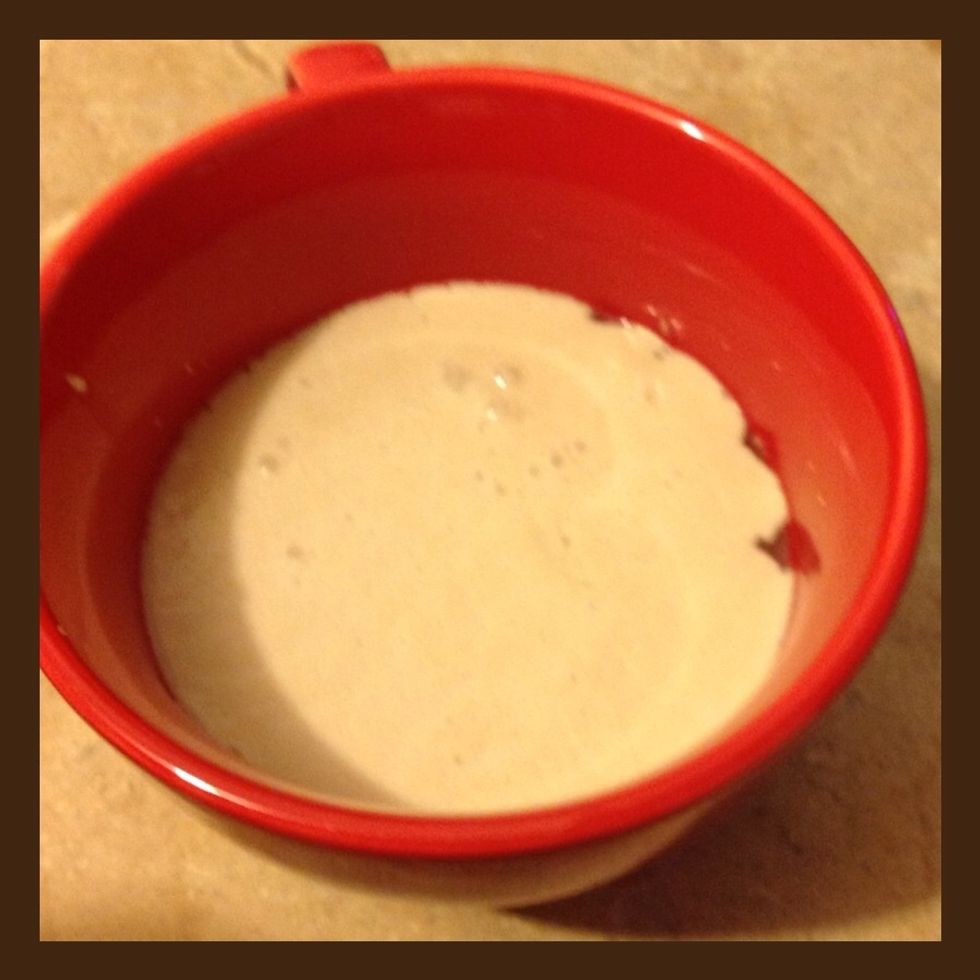 Yeast foams up.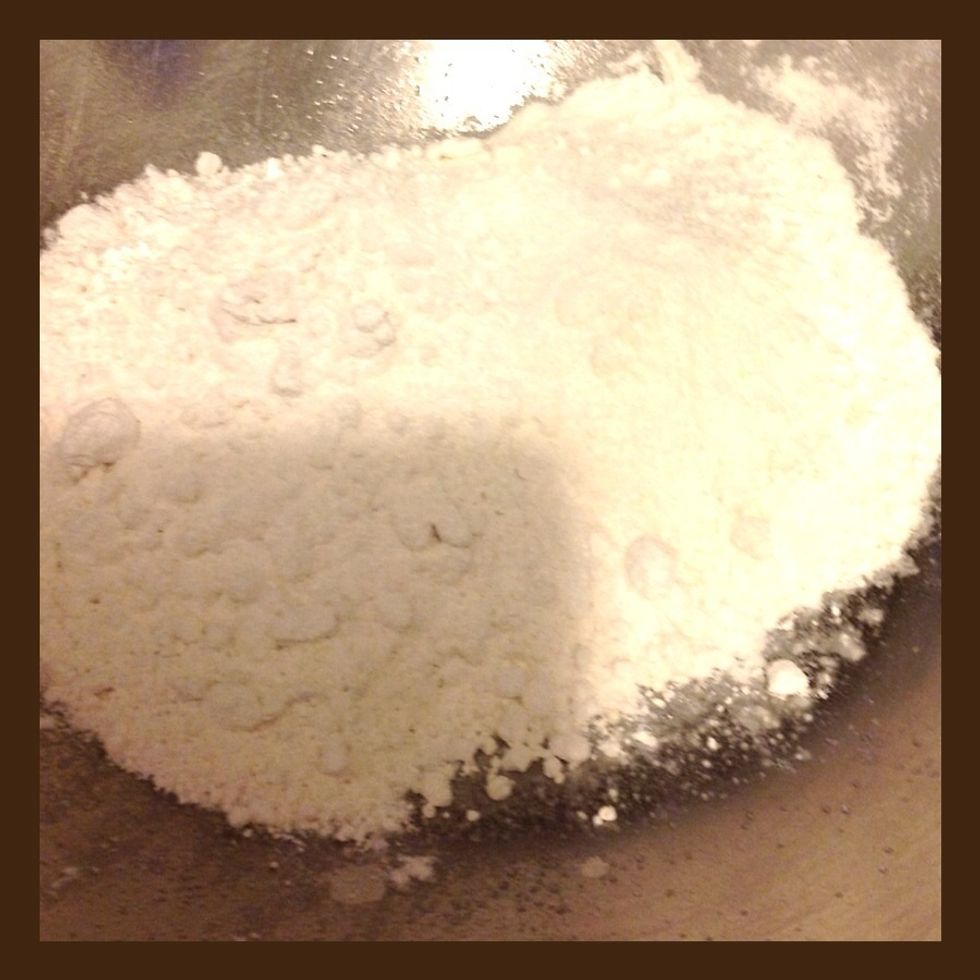 Add flour and salt. Combine.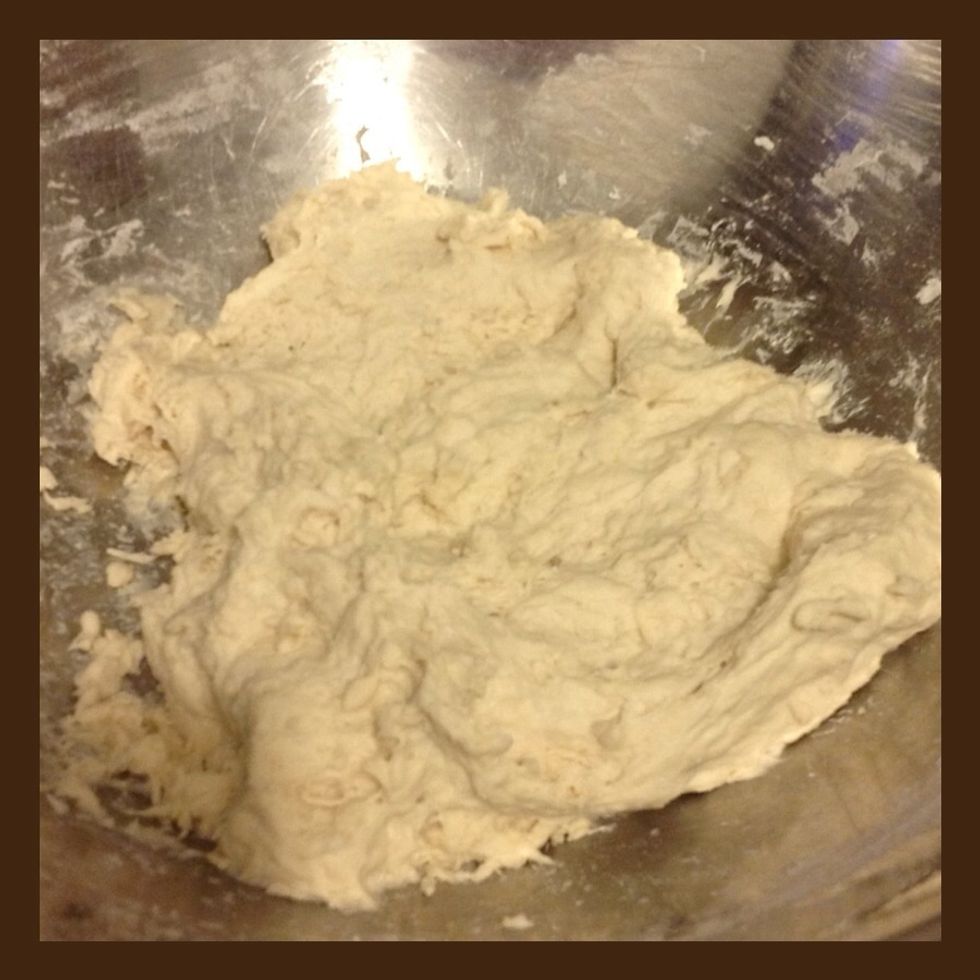 It should look like this. Cover with a cloth and let rise for 30 minutes.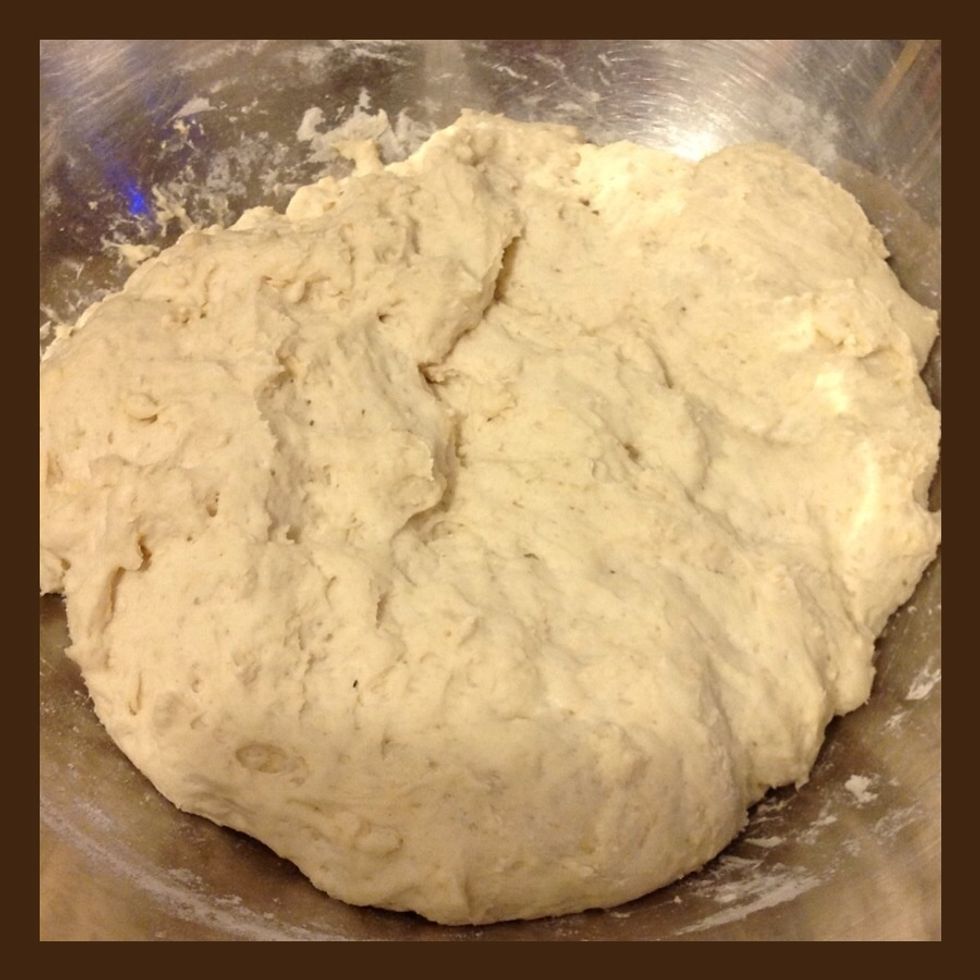 Dough has risen and doubled in size.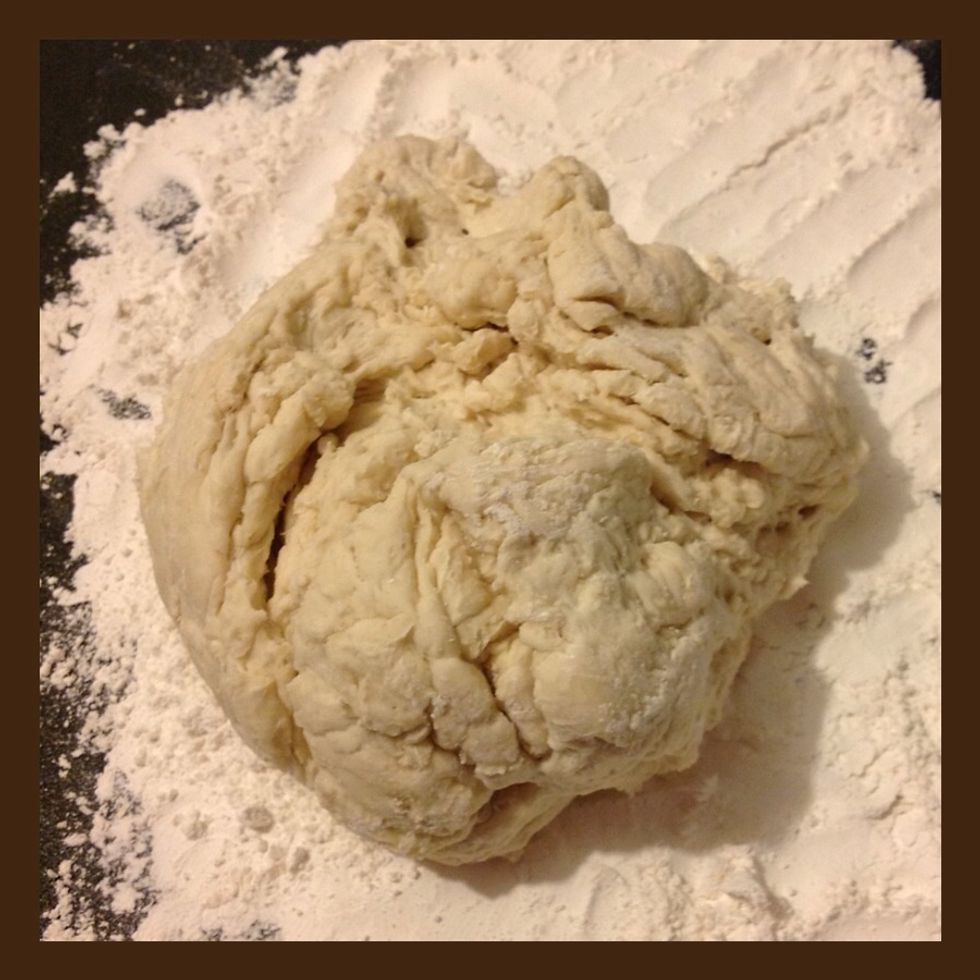 Turn out onto floured work surface.
Mistakes I made were. I rolled my pitas too thin. So my pita was flatter and crispy. It tasted good and had a pocket inside. I've seen some recipes that call for a little oil in the dough.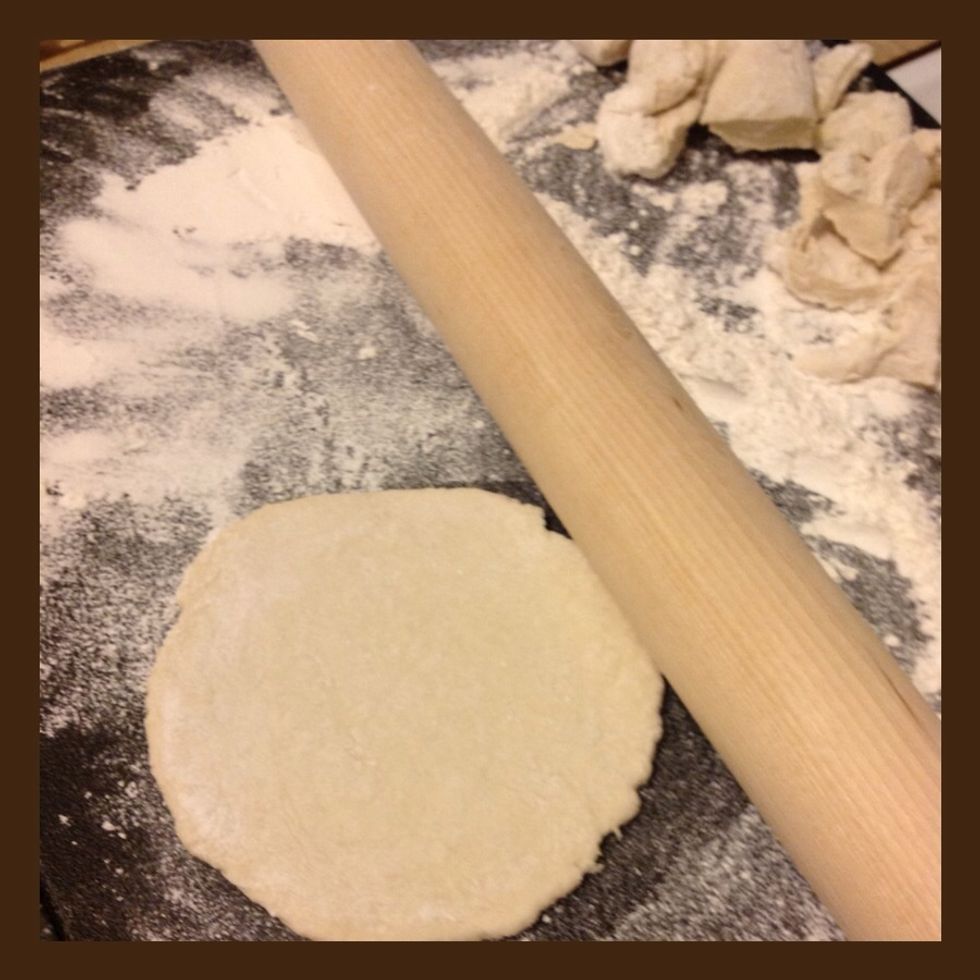 Roll sections into flat circles. About 1/4 - 1/2 inch thick.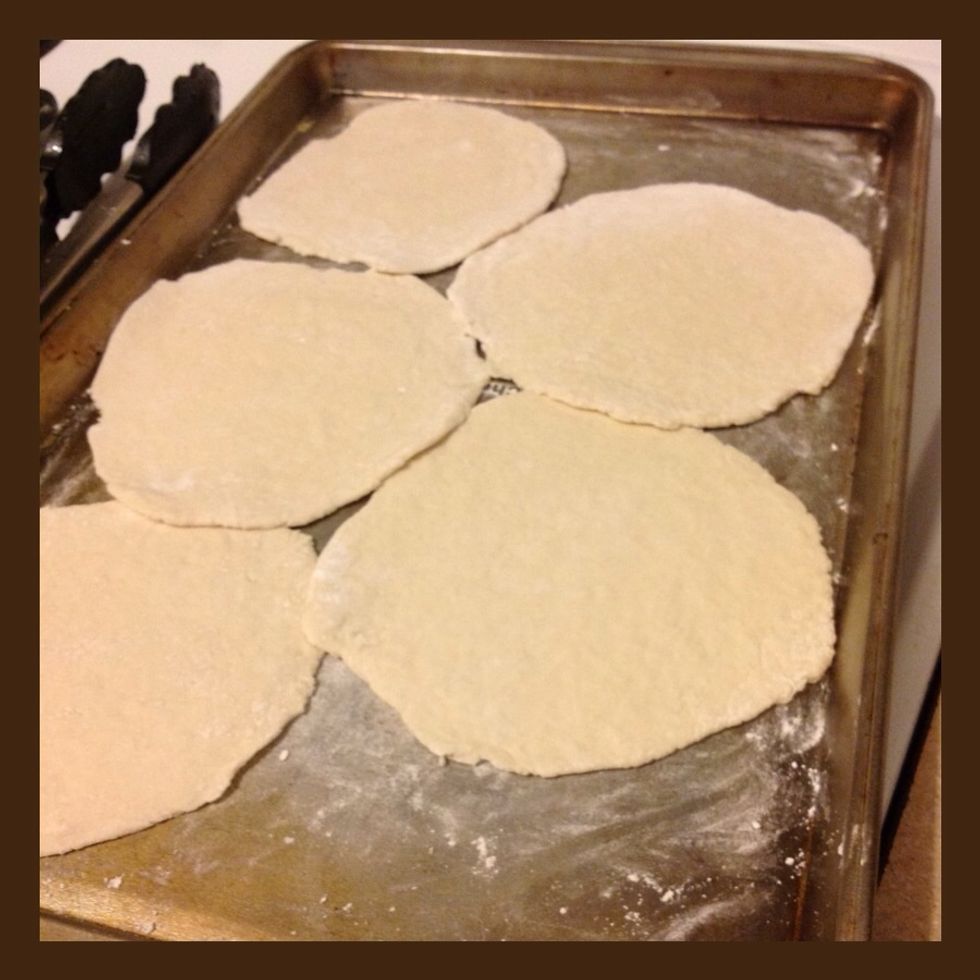 Lay onto sheet and cover. Let rise for 30 minutes.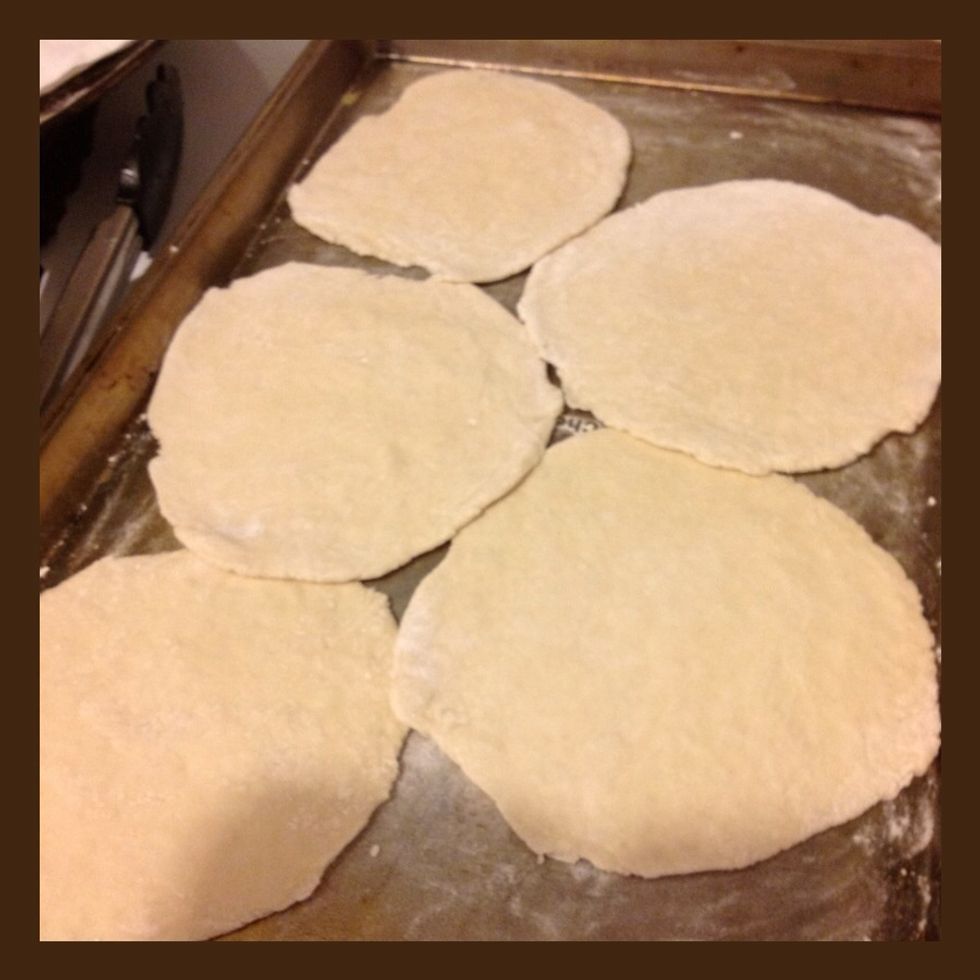 It's risen and a little puffy.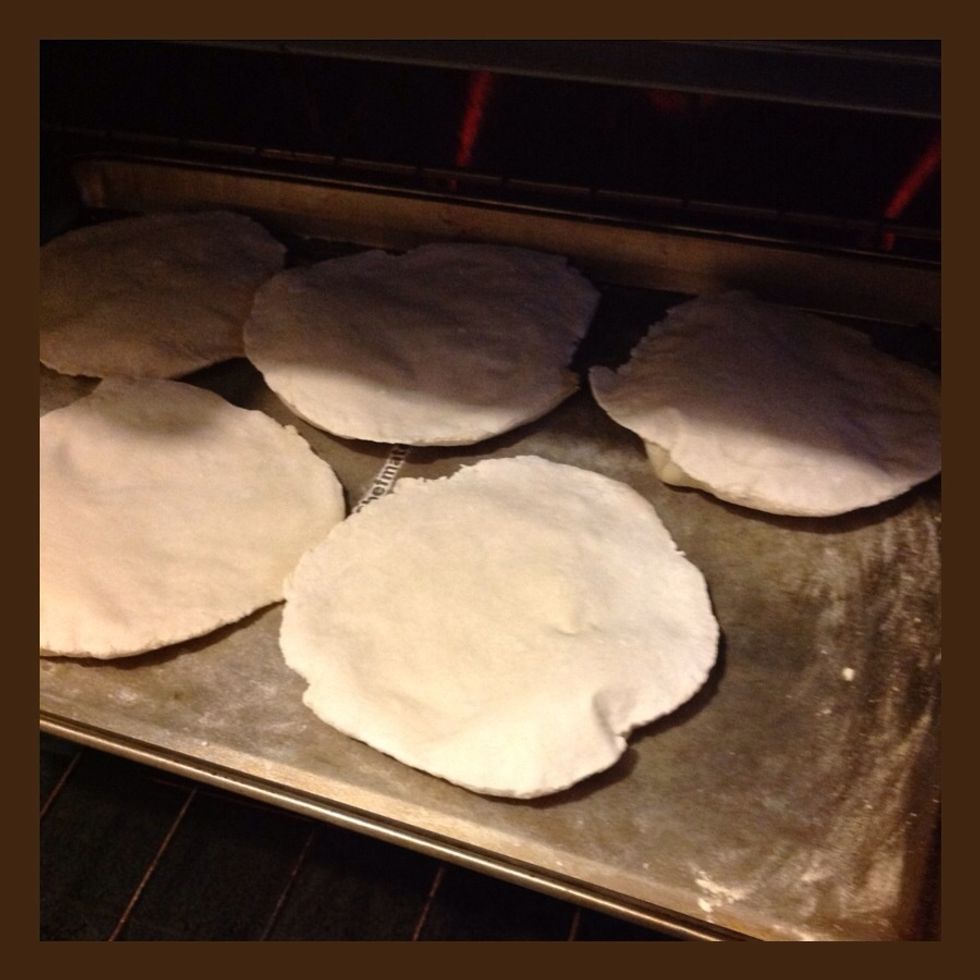 Bake on high heat. 425 degrees for 7 minutes. Flip over and bake another 7 minutes.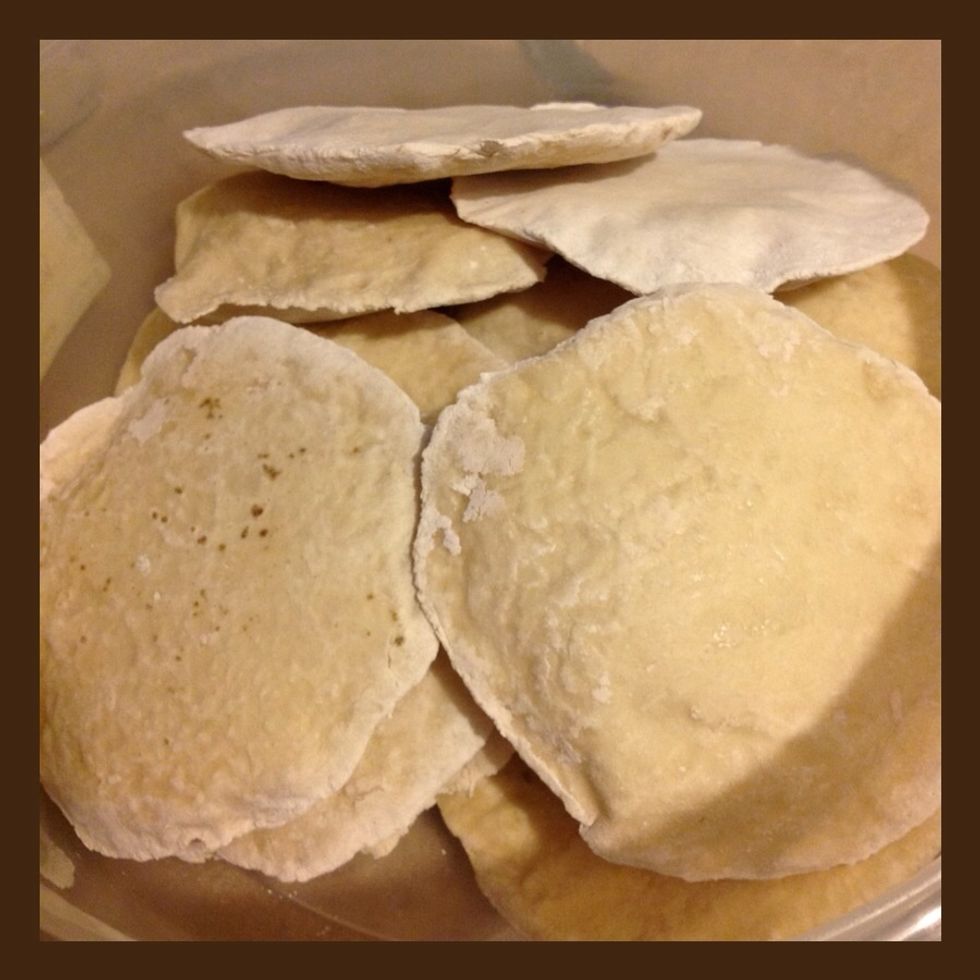 Finished. Mine were kinda pale.
I served with hummus.
3.0c Flour
1.0Tbsp Yeast
1.0tsp Salt
1.0c Warm Water