What is a pionono,?it is a miniature version of the pastelon(Spanish lasagna using sweet plantain and Picadillo ) it is very tasty. The sweet and the salty compliment each other nicely. Enjoy
3006
There are many version of pionono. There are ones stuffed with cheese, others stuffed with crabs(yum). Then comes the debate of what the batter should be, eggs alone or a just flour and water.
I use both. Some are fried and others baked in a ramekin or muffin pan. I fry of course😛.Use this recipe as a base and modify this recipe as necessary.I hope you enjoy this cuchifrito. 😄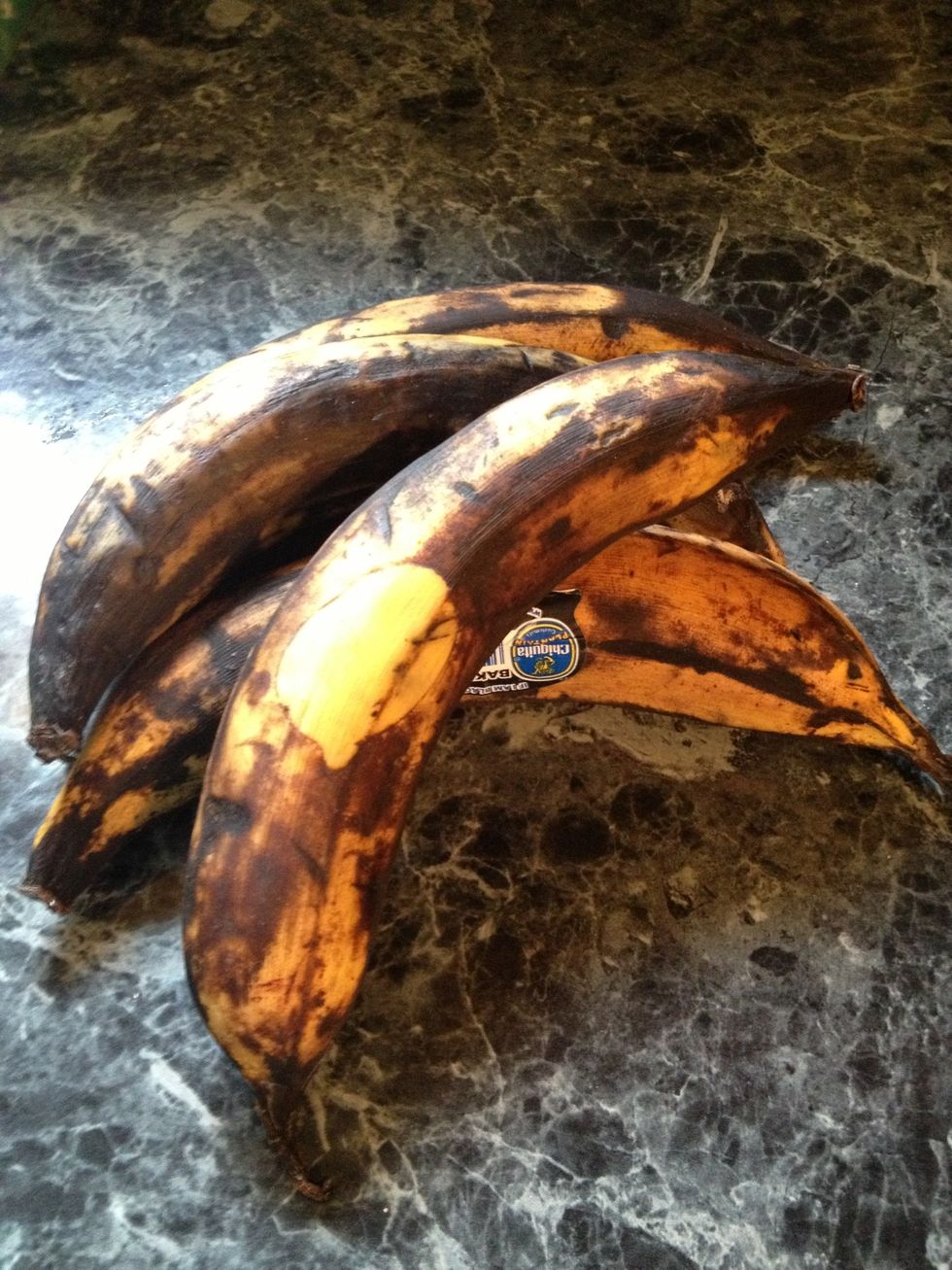 Sweet ripe plantains. I could have waited for it to get blacker and softer but I couldn't wait. I needed this dish in my life today 😁😁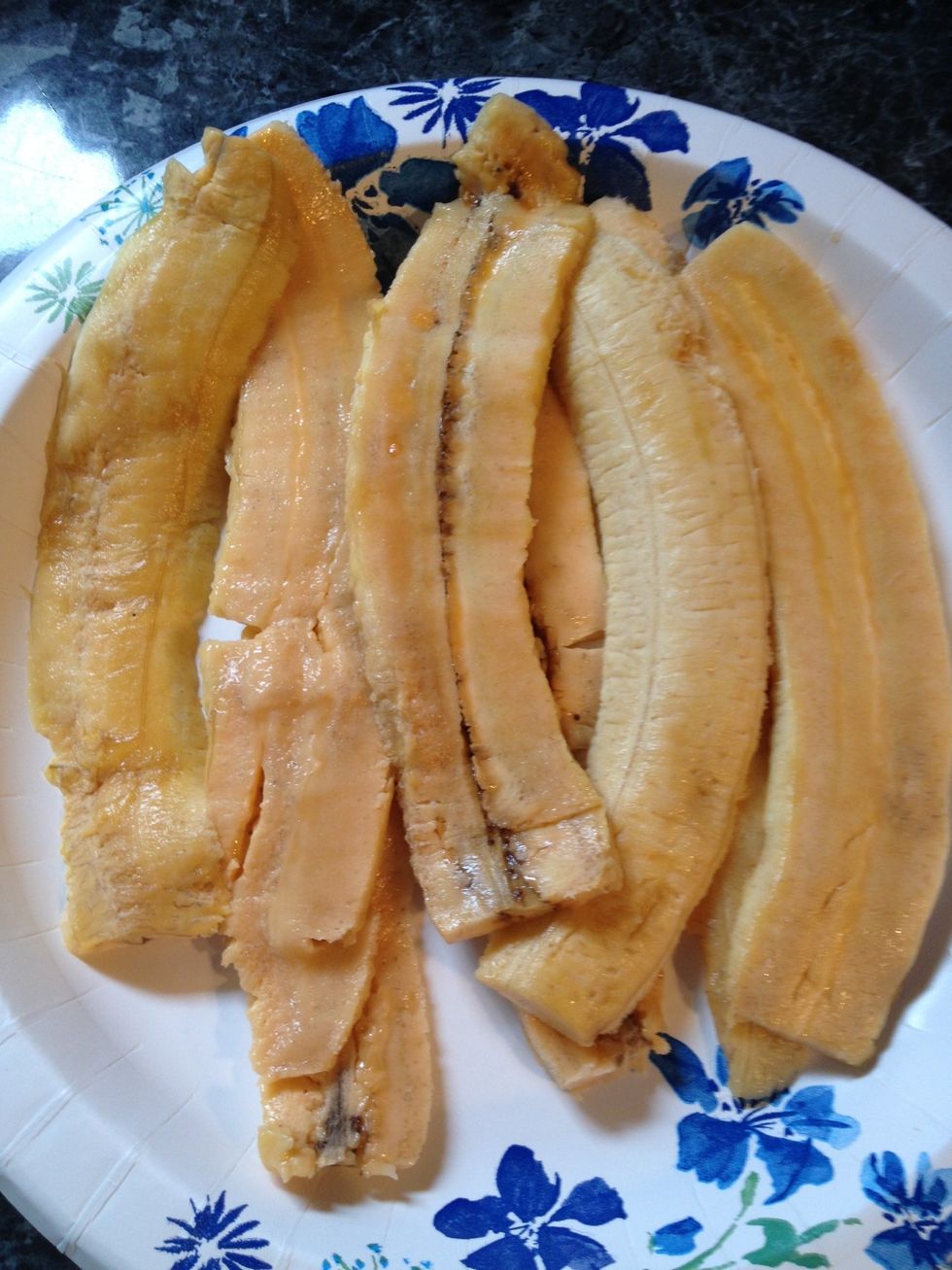 All peeled up and ready to fry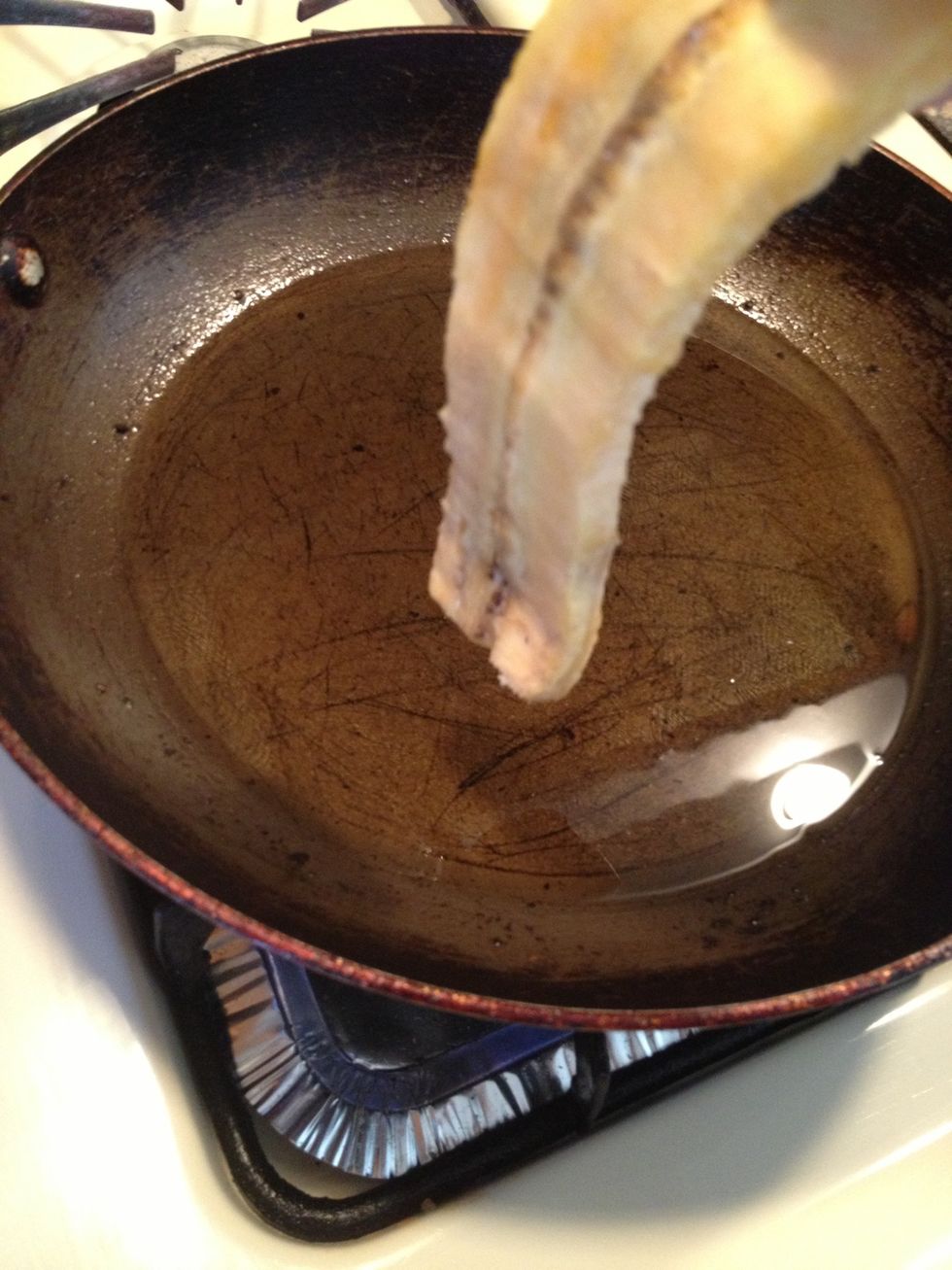 In a pan over medium high heat. Add 1cup of oil. When the oil is hot start adding the plantains. Fry up each side until browned.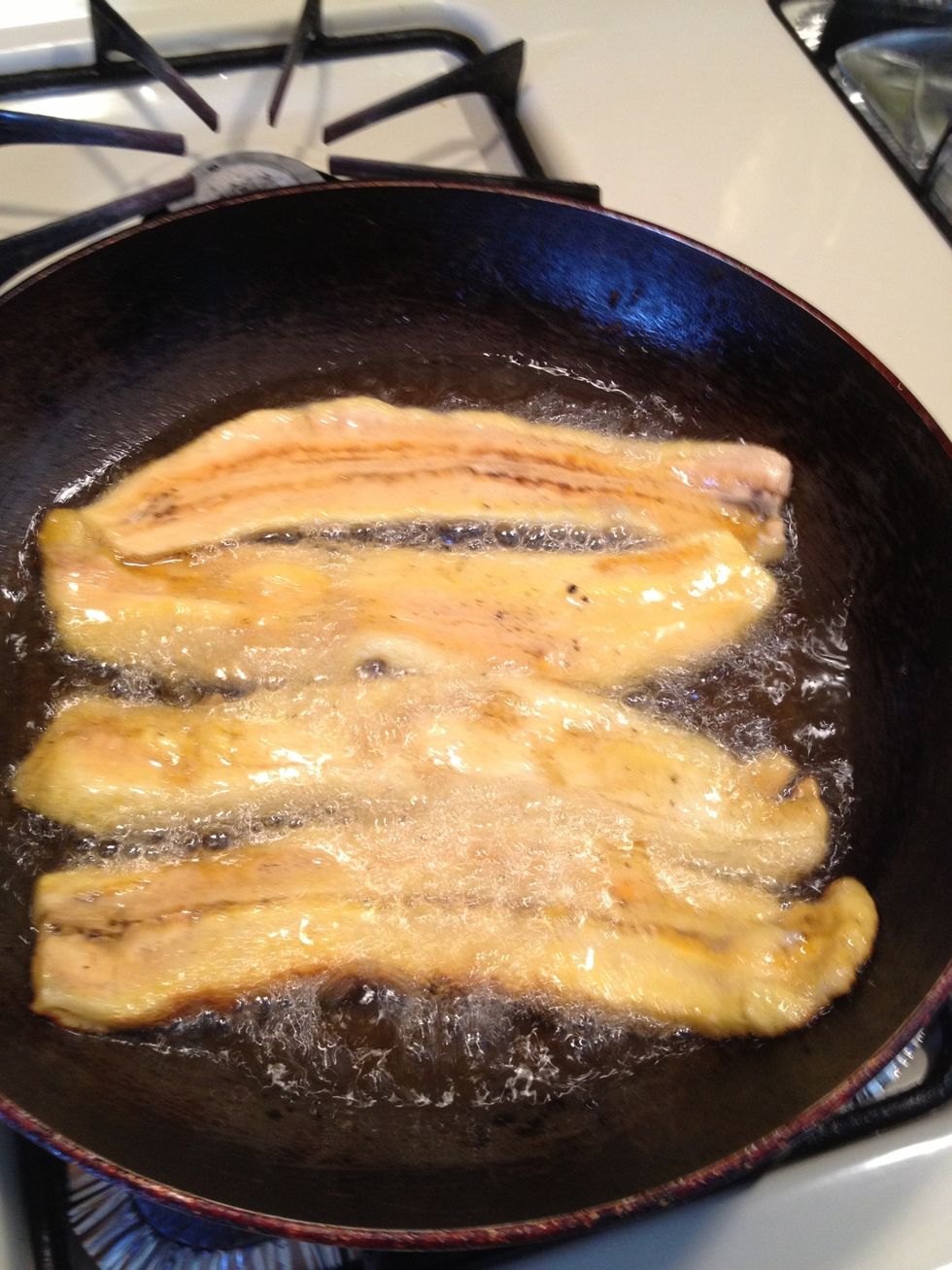 That's how it should be frying.
I turned them. It's nice and browned.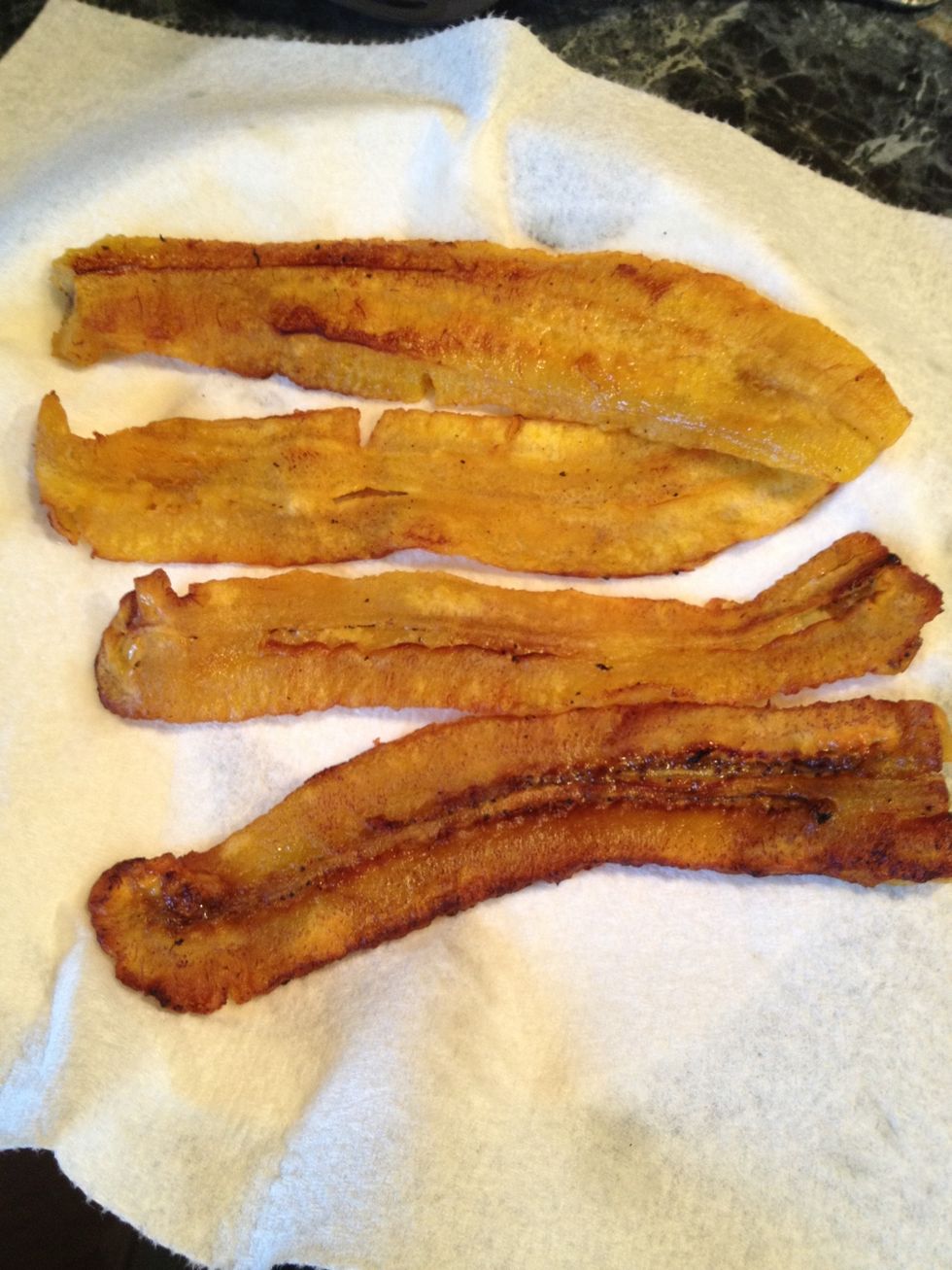 Take a plate and put a piece of paper on it and lay the now cooked plantain slices. This absorbs excess oil.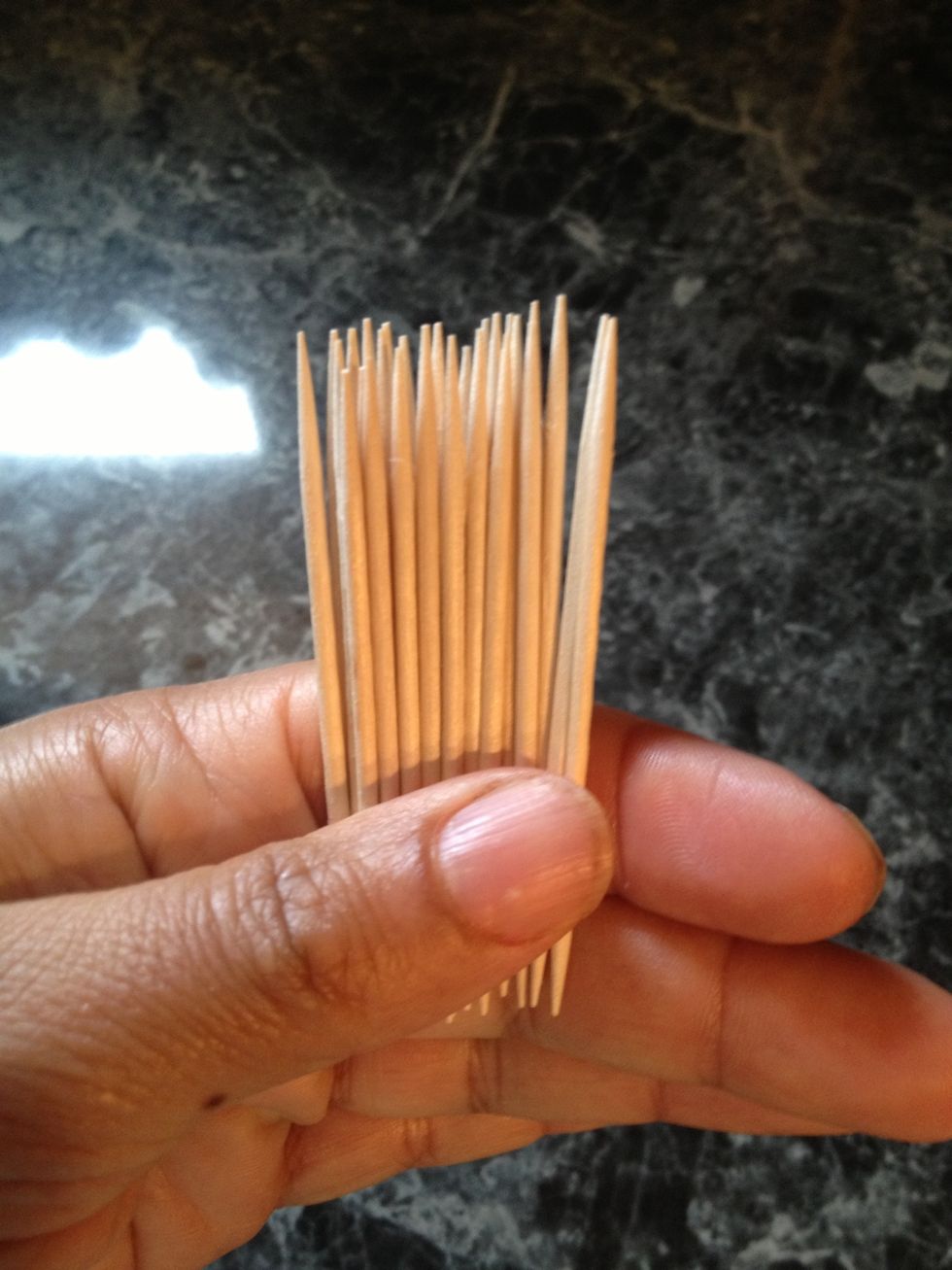 We need these toothpicks. Keep them close .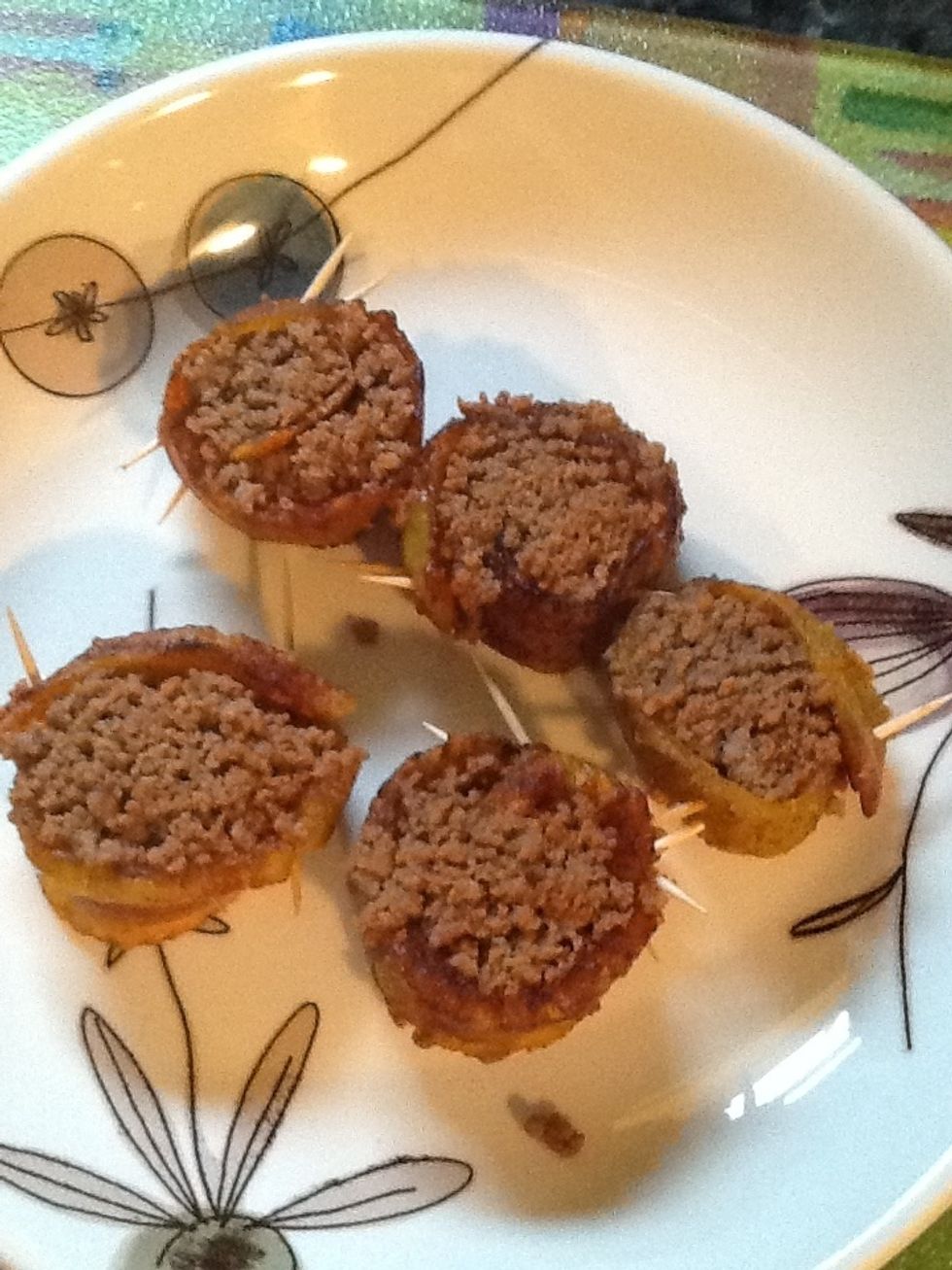 Now they are ready to be dunked in the coating. I stuffed more meat in them. What can i say I'm a meat lover.😊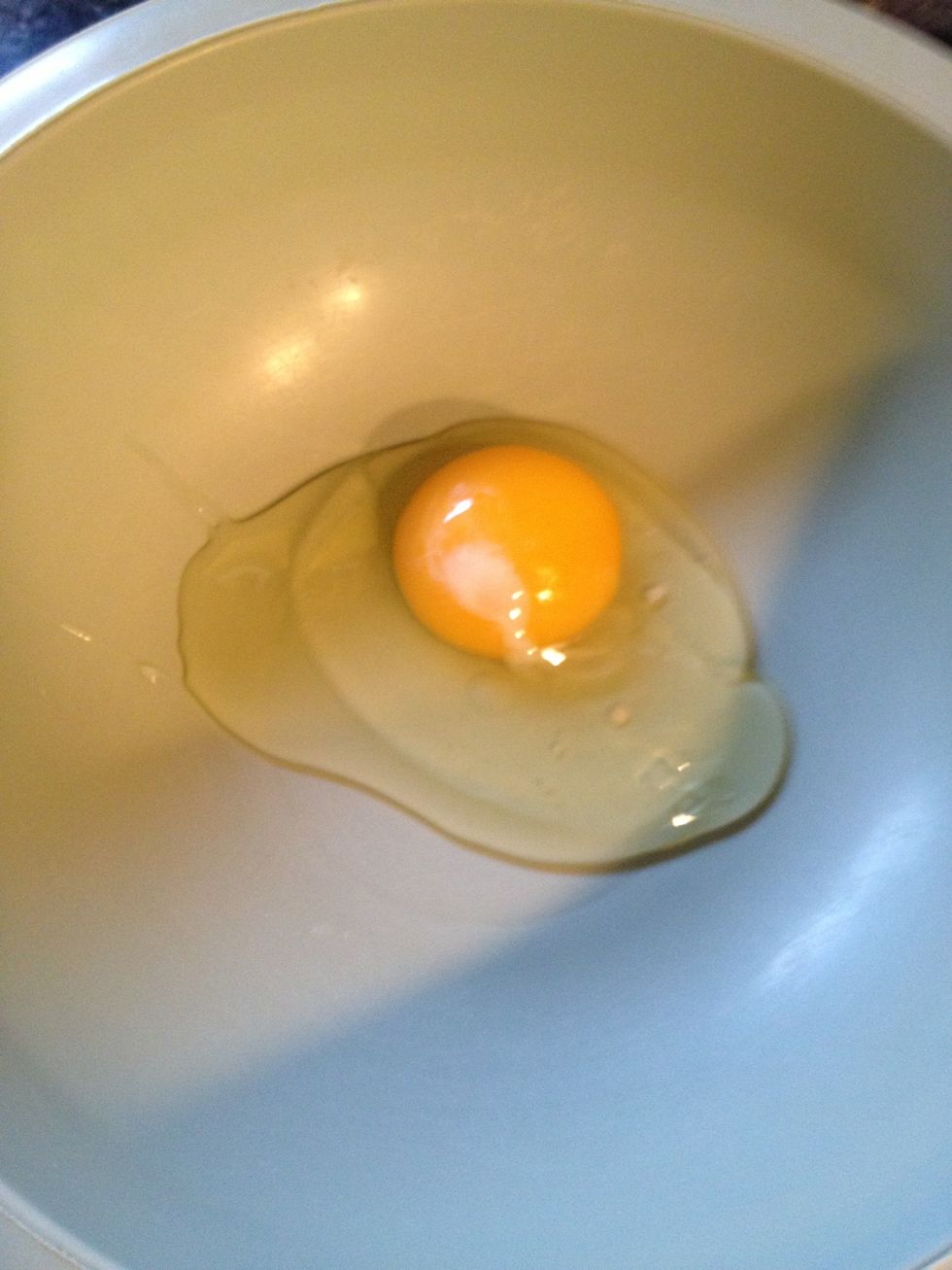 Add the two eggs In a bowl, mix gently. Add the flour , the baking powder and the water and the sazon packet. Taste for salt. It should be tasty.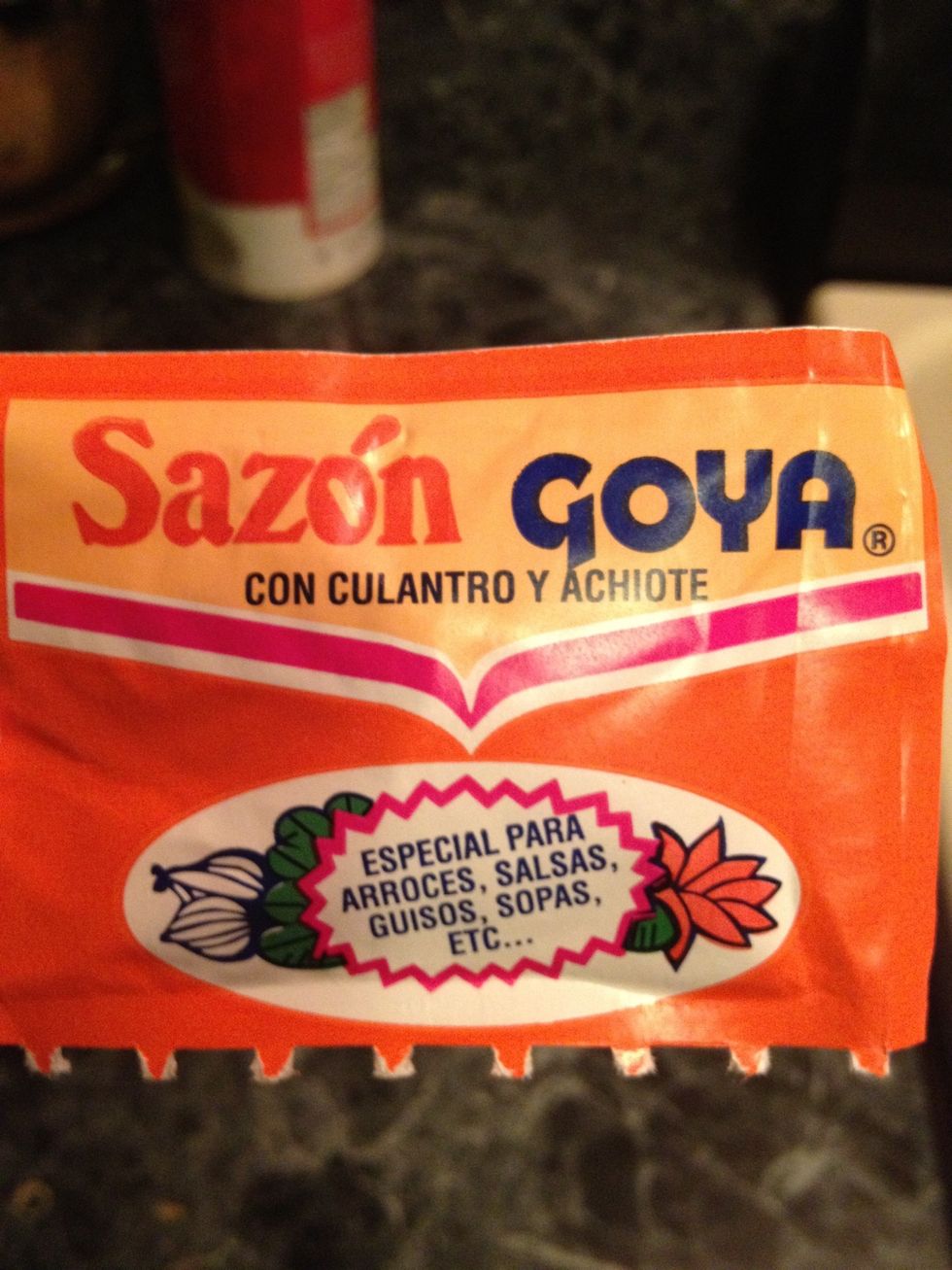 This is the the little packet you need. This has coloring in it.
Now let's dunk one pionono.
This is how I dunk mine😜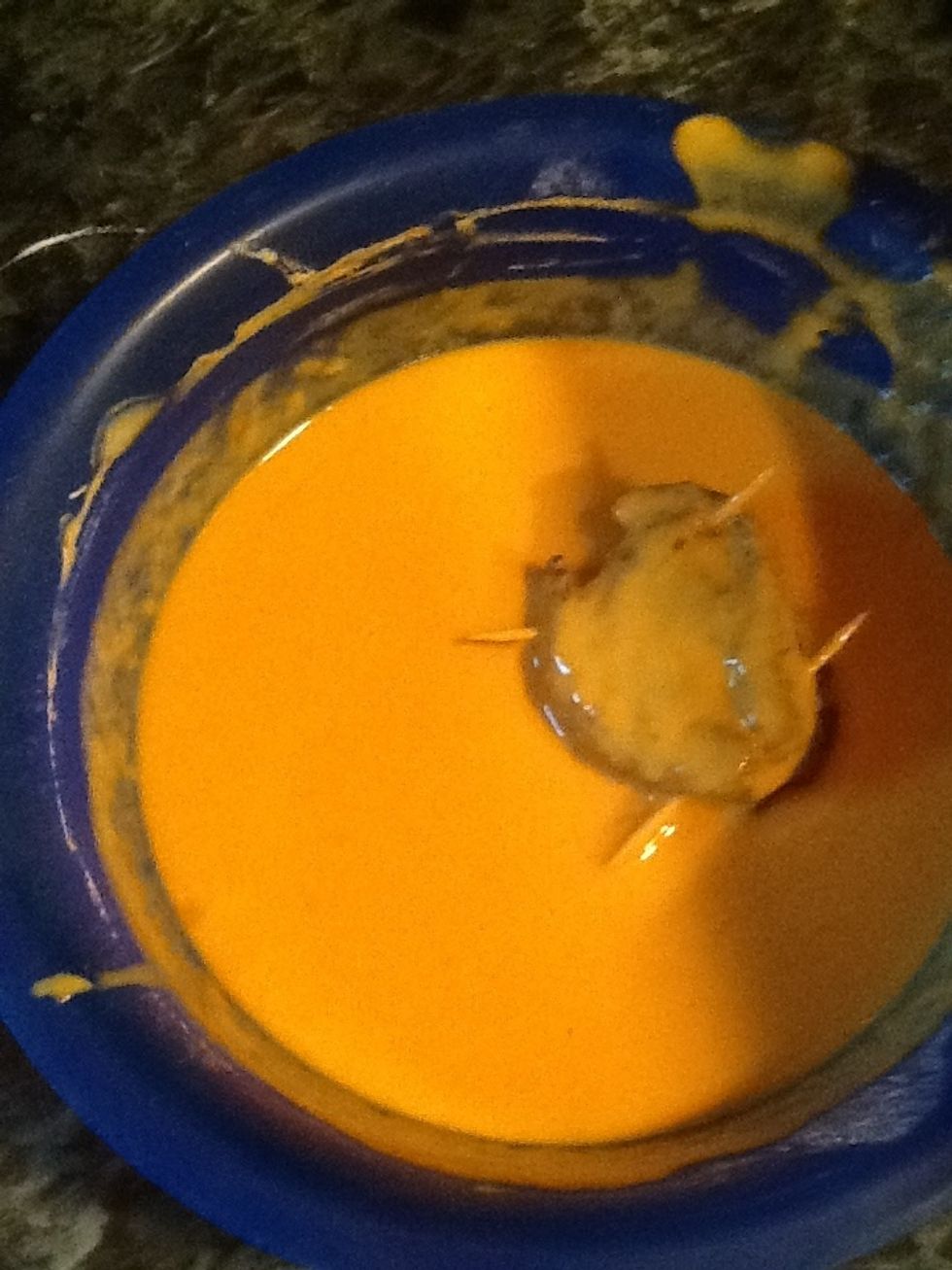 Turn it around .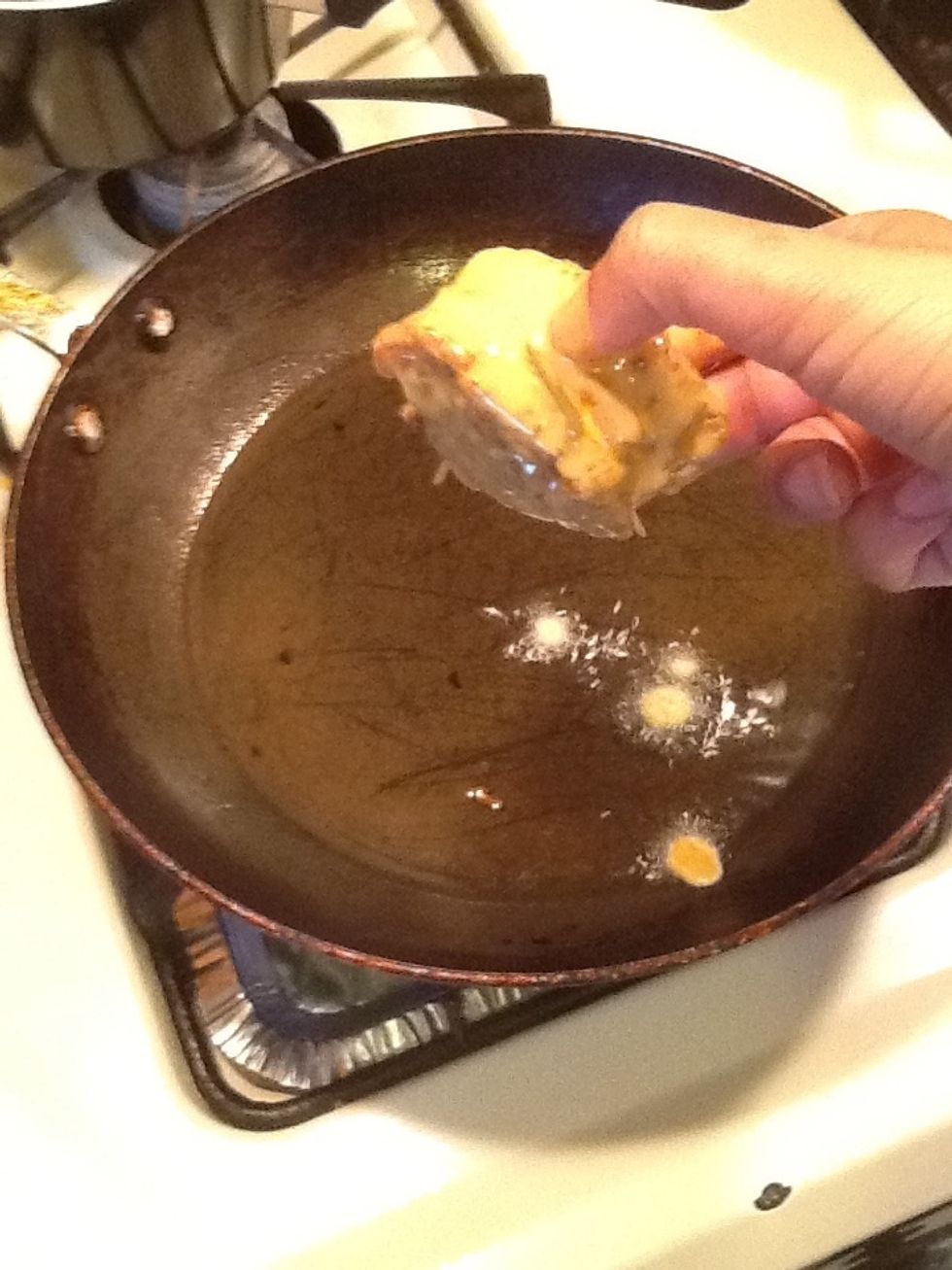 In the same pan you fried the plantains we will fry the pionono. So make sure it is turned on medium high.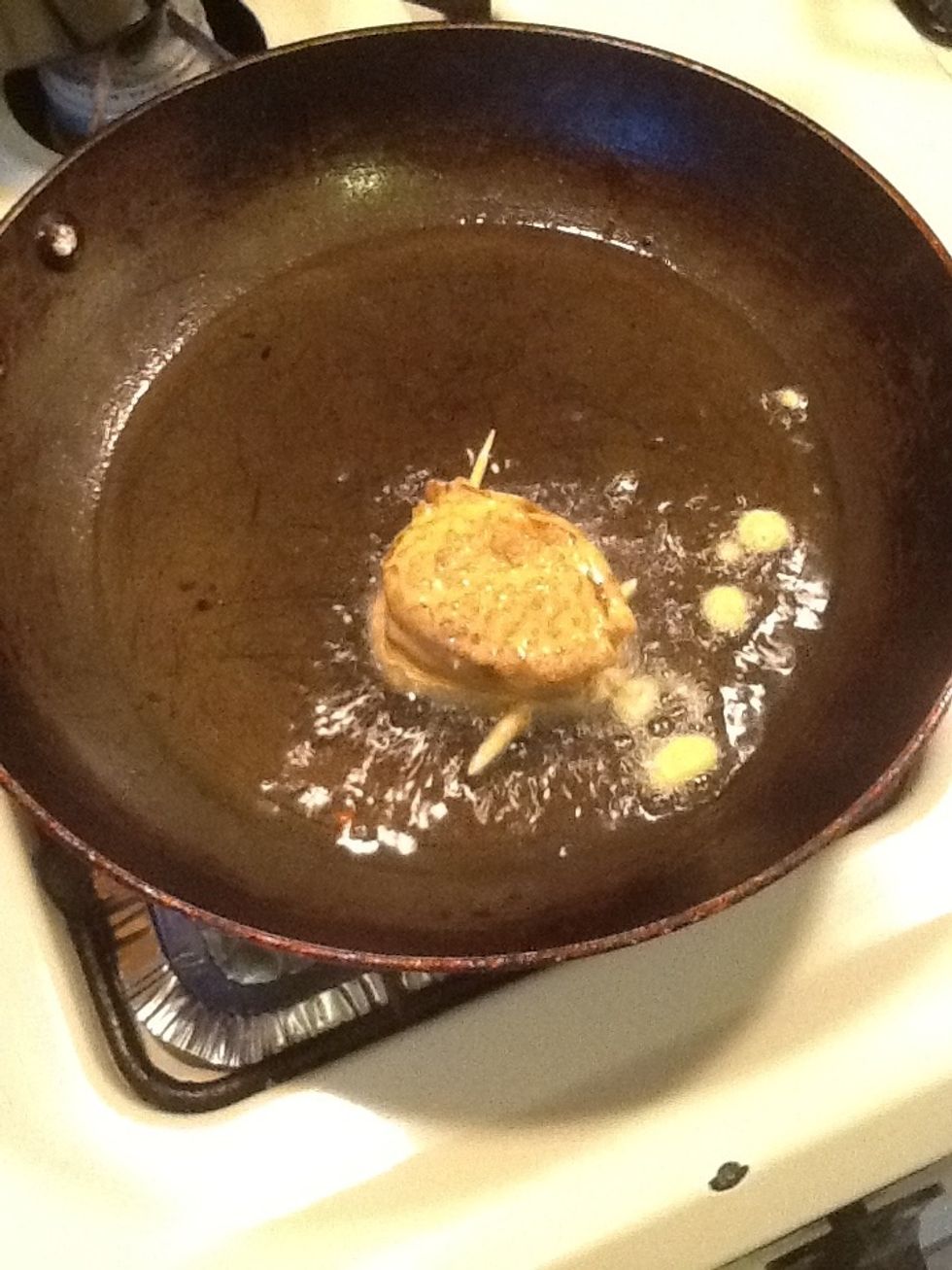 It should sizzle.
When finished put them in a plate and devour😁😁 enjoy!!
4-5 very ripe sweet plantains
2.0 Eggs
3/4 Flour
3/4 to 1 cup of water
1/4tsp Baking powder
Salt and pepper to taste
1 Packet of sazon with achiote
1.0c Canola oil
Picadillo