You want to gather all ingredients. The ingredients needed are Strawberry Cake Mix, Vanilla Frosting, Pink Marshmallows, Foil Baking Cups, Red Food Coloring, Candy Eyeballs, and Black Icing Writer.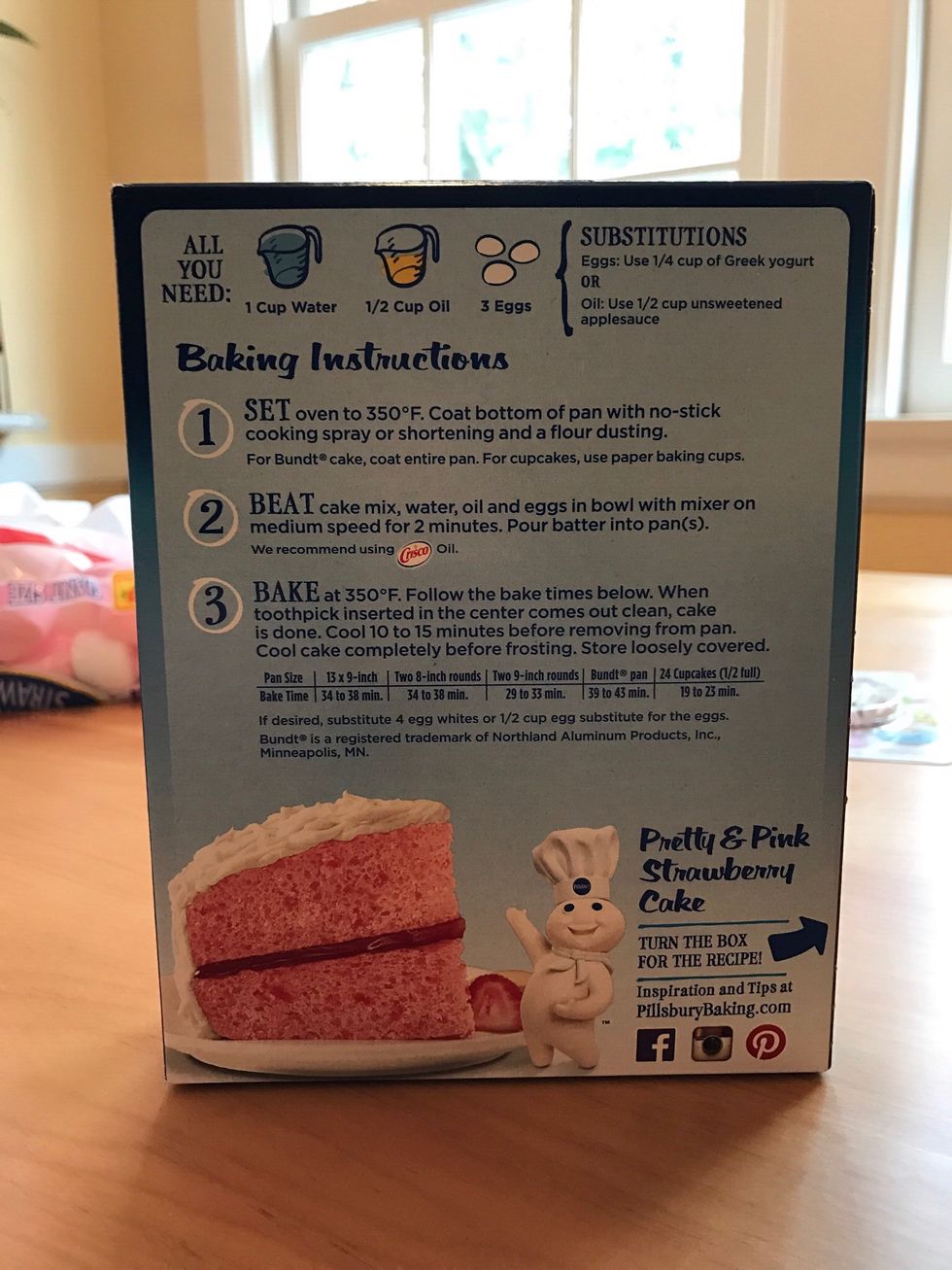 Follow the steps on the back of the Strawberry Cake Mix to make the cupcakes.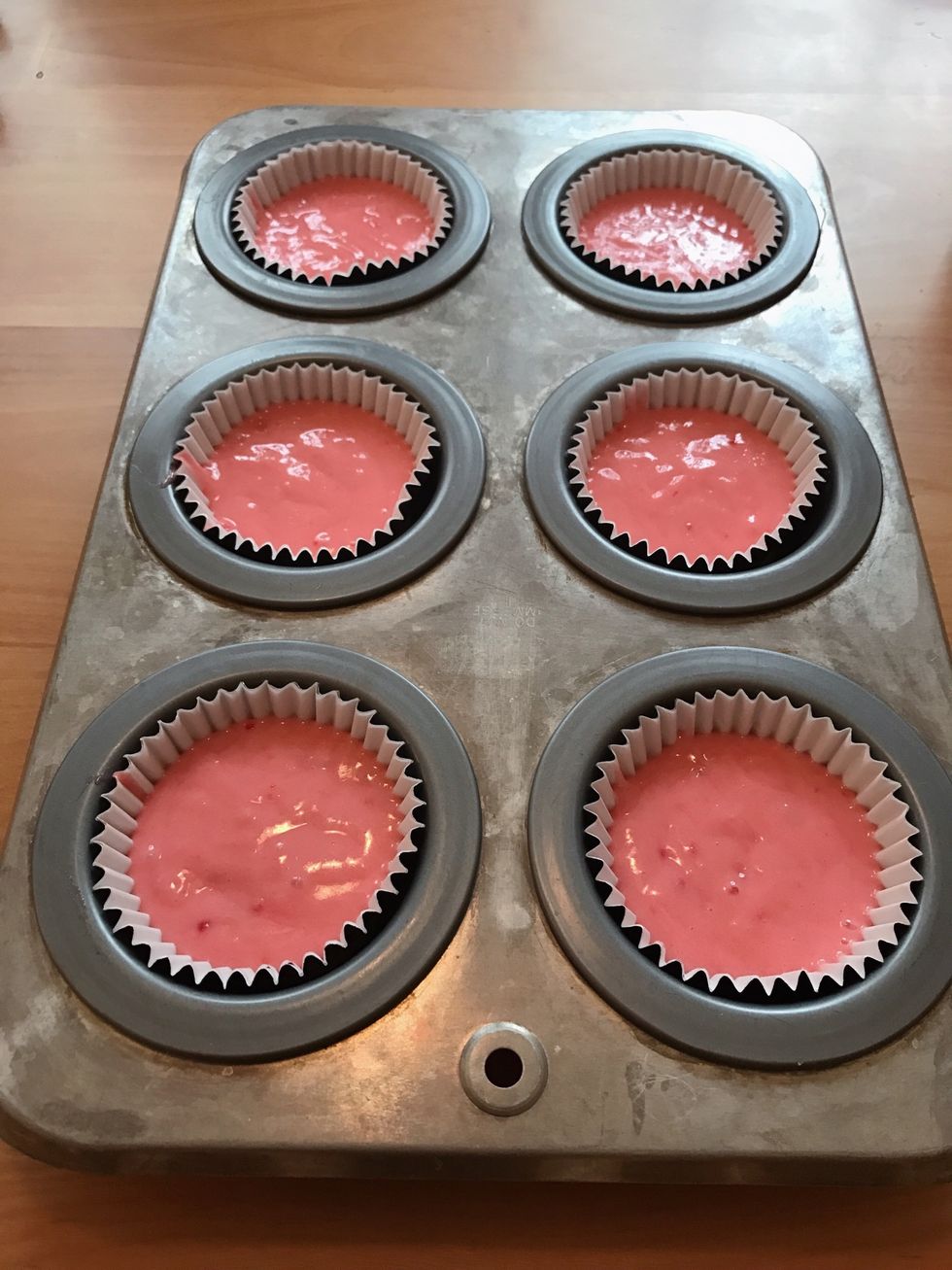 After you are done making the cake batter, take your foil baking cups and fill them half way with the cake mix.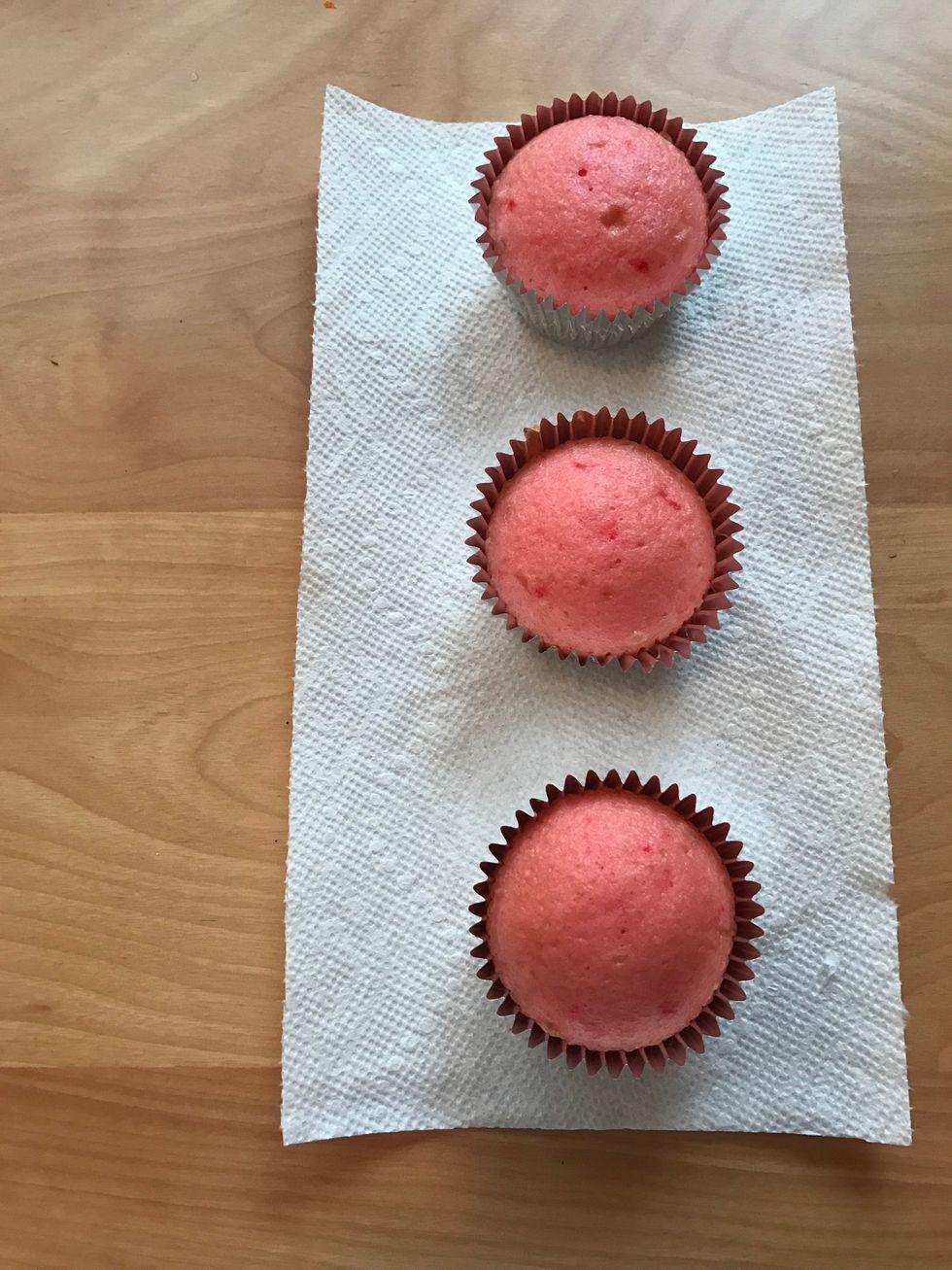 After your cupcakes are done cooking, place them on a flat surface and wait for them to completely cool.
After your cupcakes cool, you will begin preparing the frosting. You will put your vanilla frosting in a large bowl and mix with one drop of food coloring. (you can add more drops for a darker color)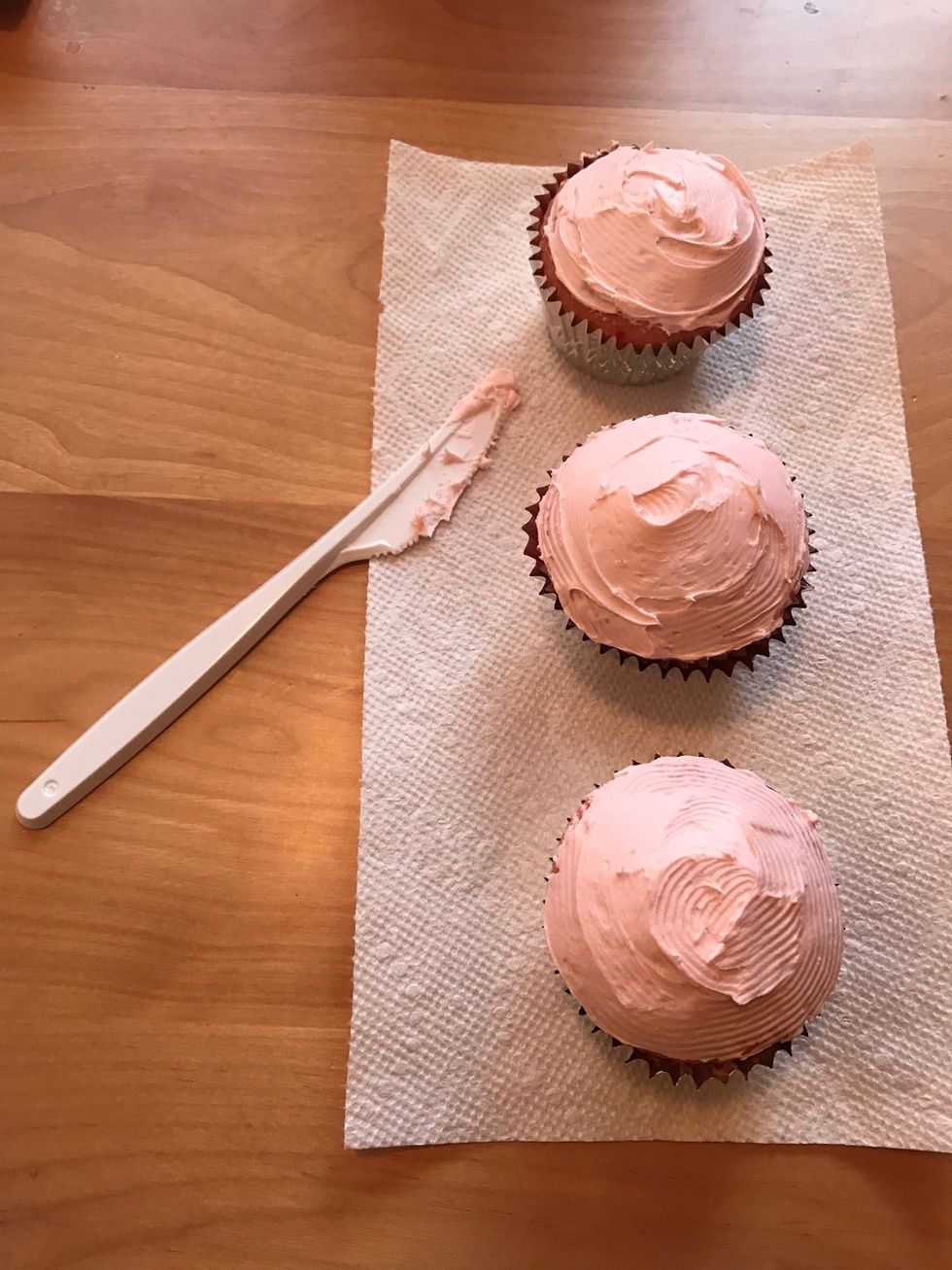 You are now ready to frost the cupcakes. For the best results, use a plastic knife and spread in a circular motion.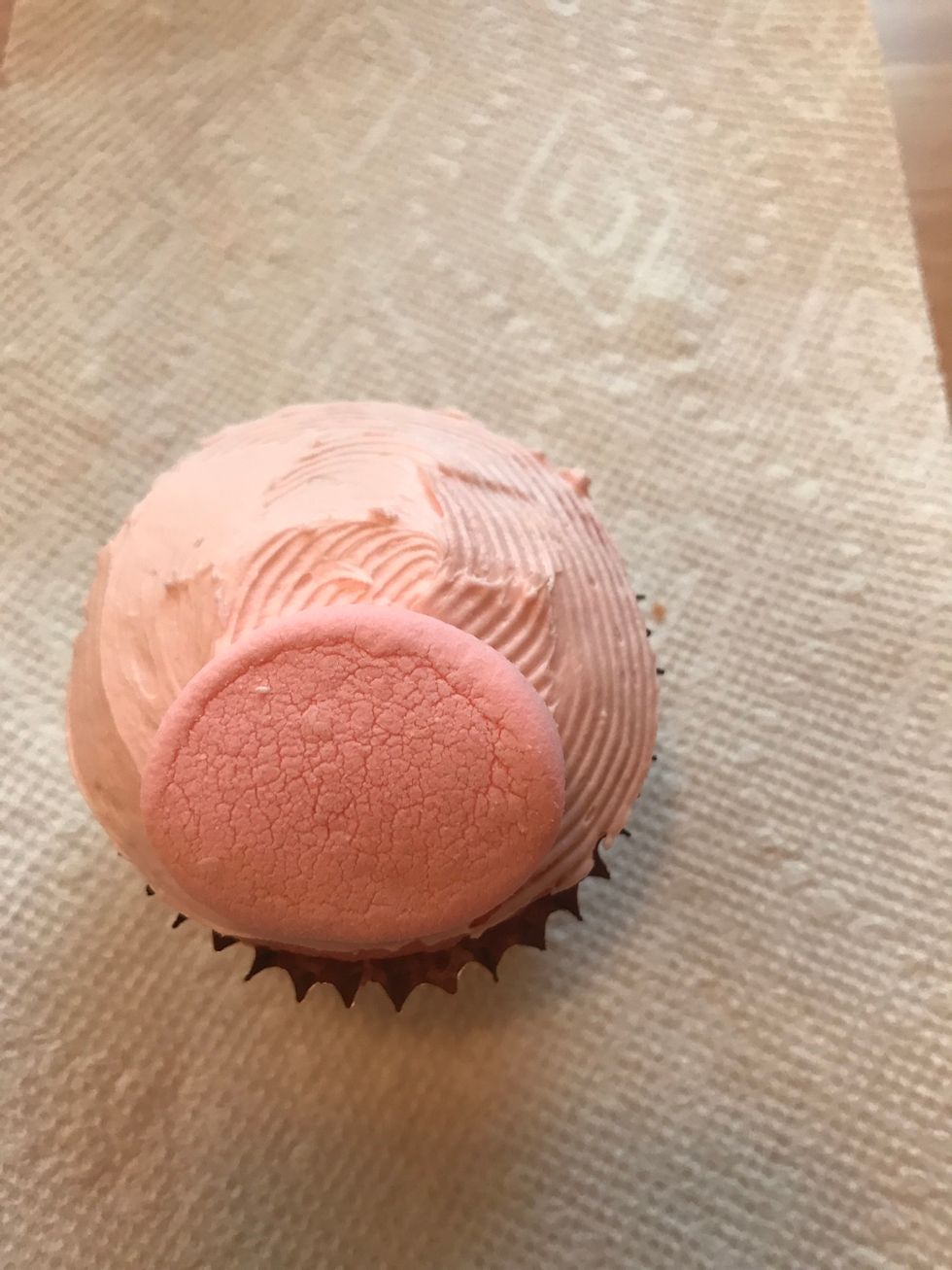 Take a pink marshmallow and cut 1/3 off and place on cupcake for the snout.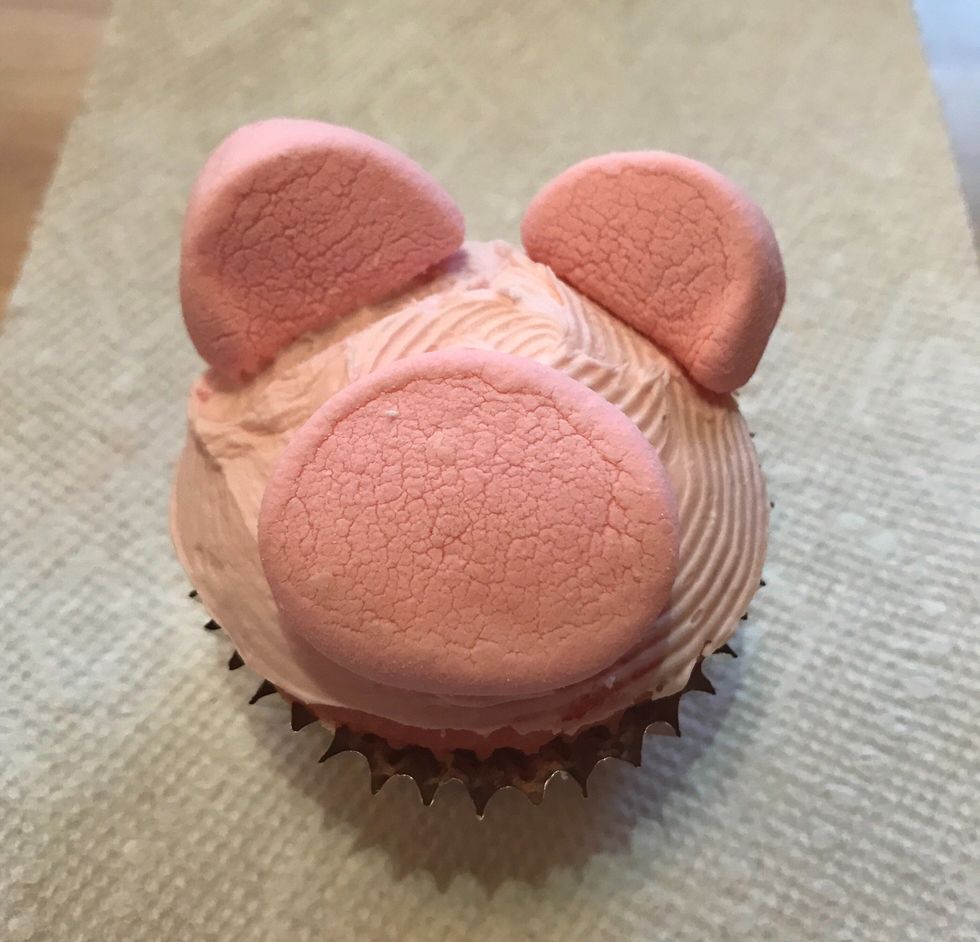 Take the remaining marshmallow piece and cut it in half for the ears. Place on top of cupcake about the snout. Make sure to leave room in between the snout and ears.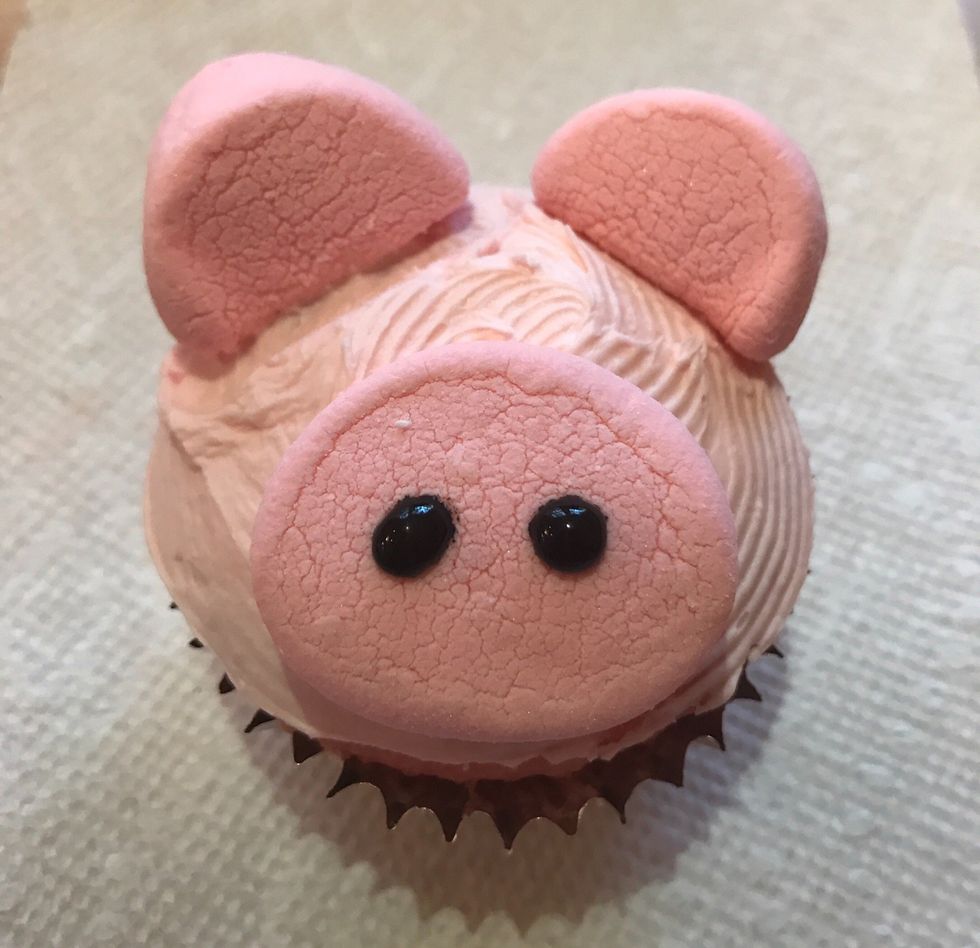 Take the black icing writer and place two dots on the snout.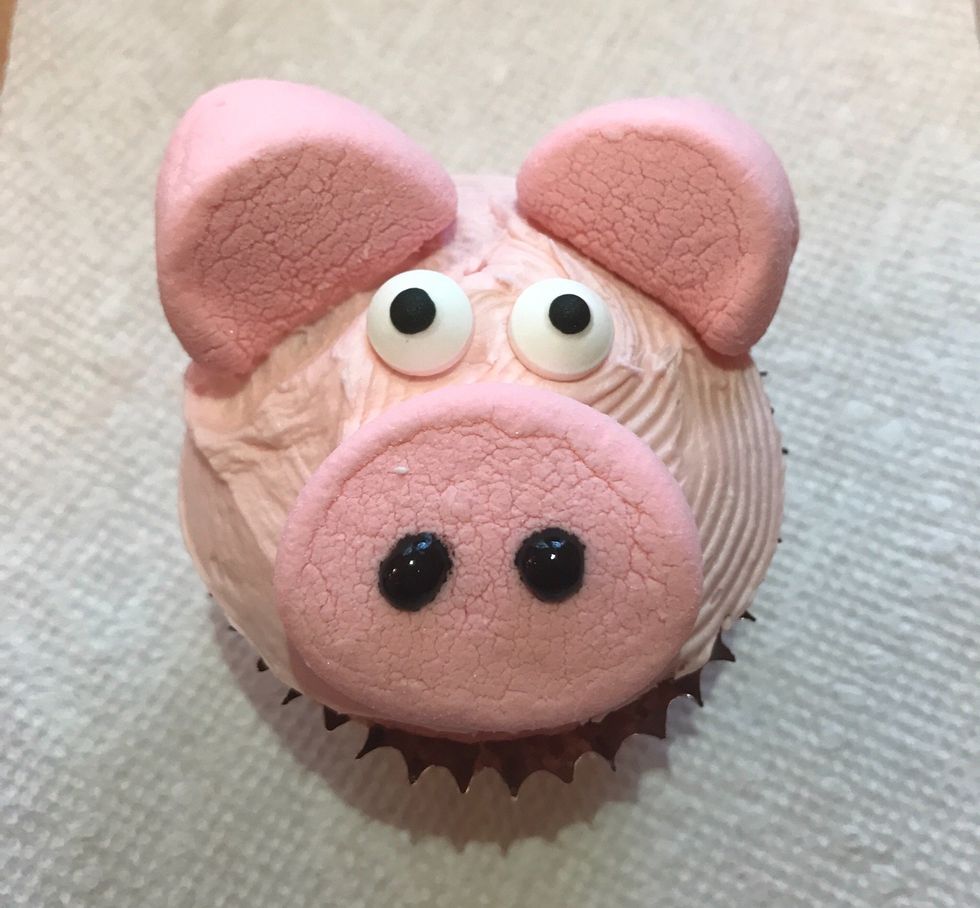 Now take two candy eyeballs and place in between the ears and the snout.
You are now ready to enjoy your Pink Pig Cupcakes!
Pillsbury Strawberry Premium Cake Mix
Pink Strawberry Marshmallows
Pillsbury Vanilla Frosting
Foil Baking Cups
Candy Eyeballs
Wilton Icing Writer
Red Food Coloring