How to make pineapple turnover (upside down) cupcakes!
Make Pineapple Turnover (Upside Down) Cupcakes!
66
These have always been a huge hit when I make them and they are good for any occasion!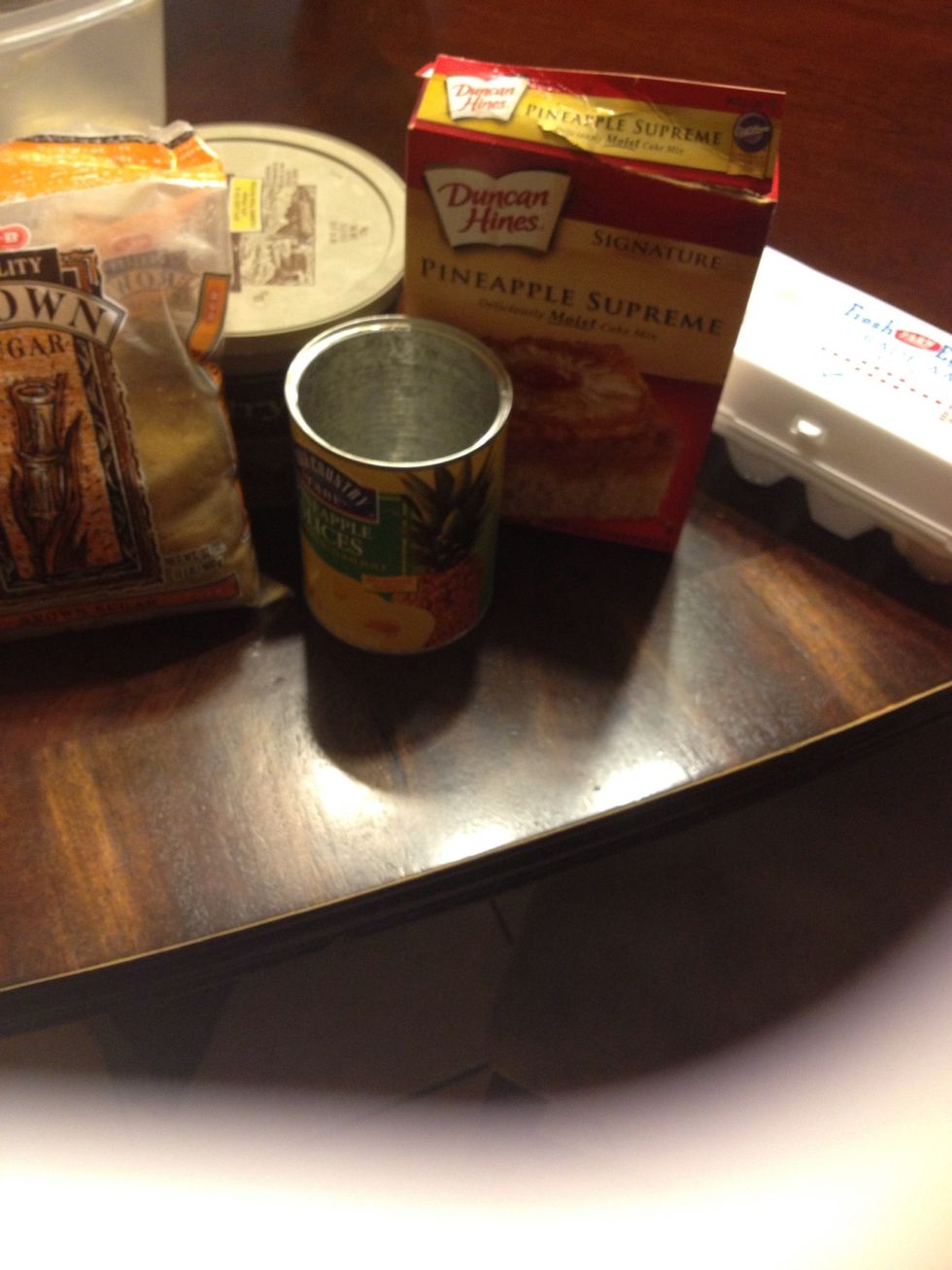 Lets get started!! Get all your stuff together Sorry I forgot the cherries!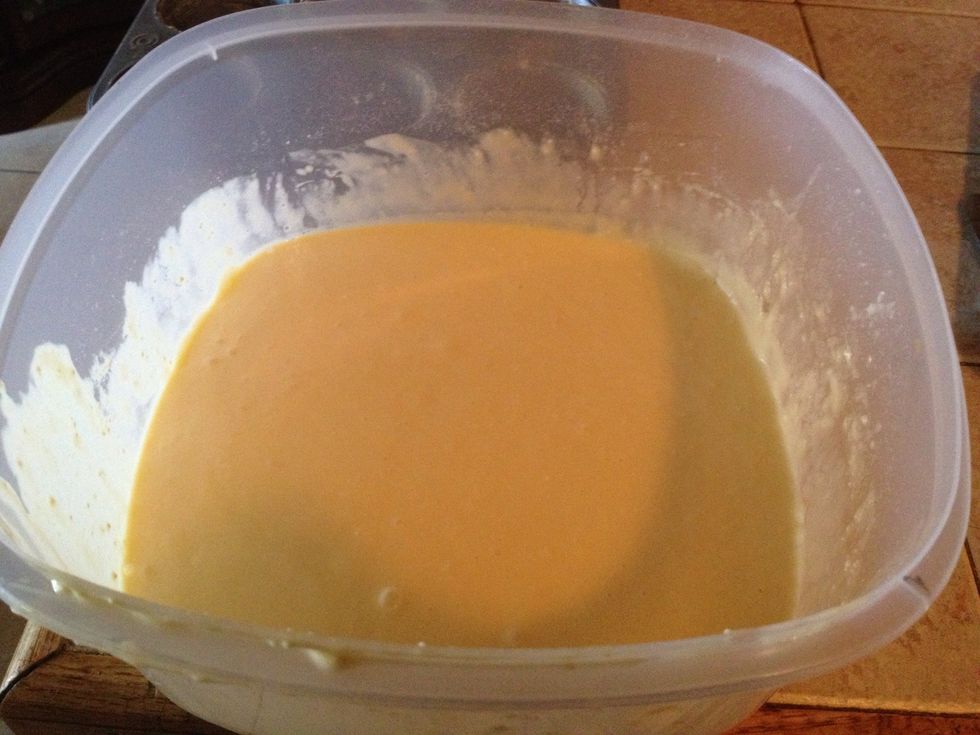 Mix the batter according to the box instructions :)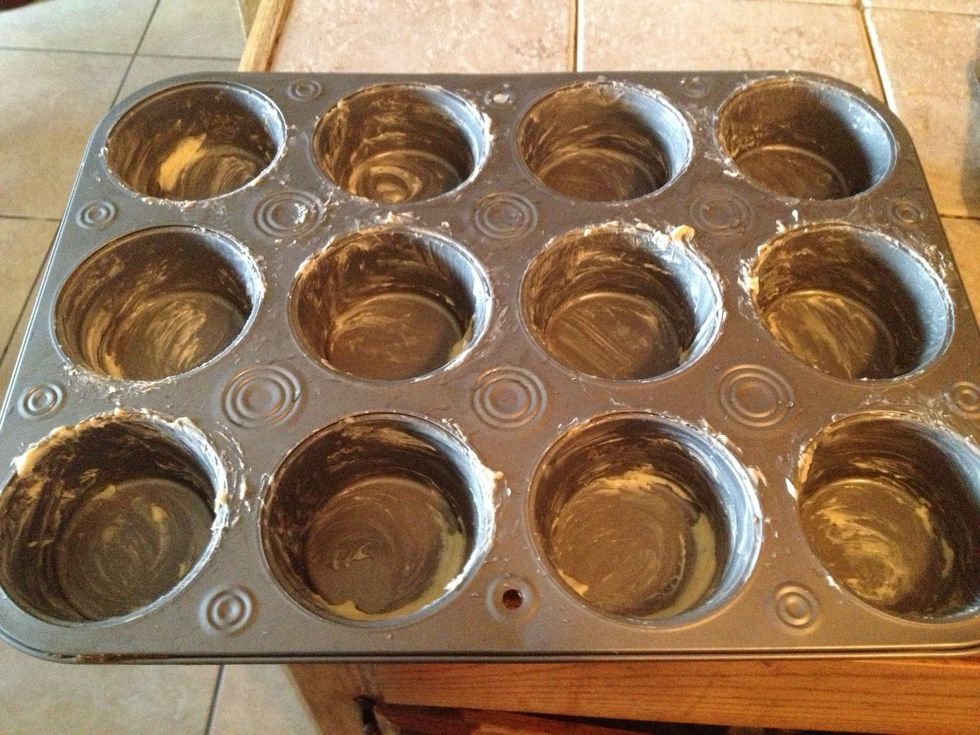 Grease up your pan! I use butter (: feel free to use whatever it is you usually use
Dice up 12 or 24 pieces of pineapple and pick 12 cherries (one for each cupcake)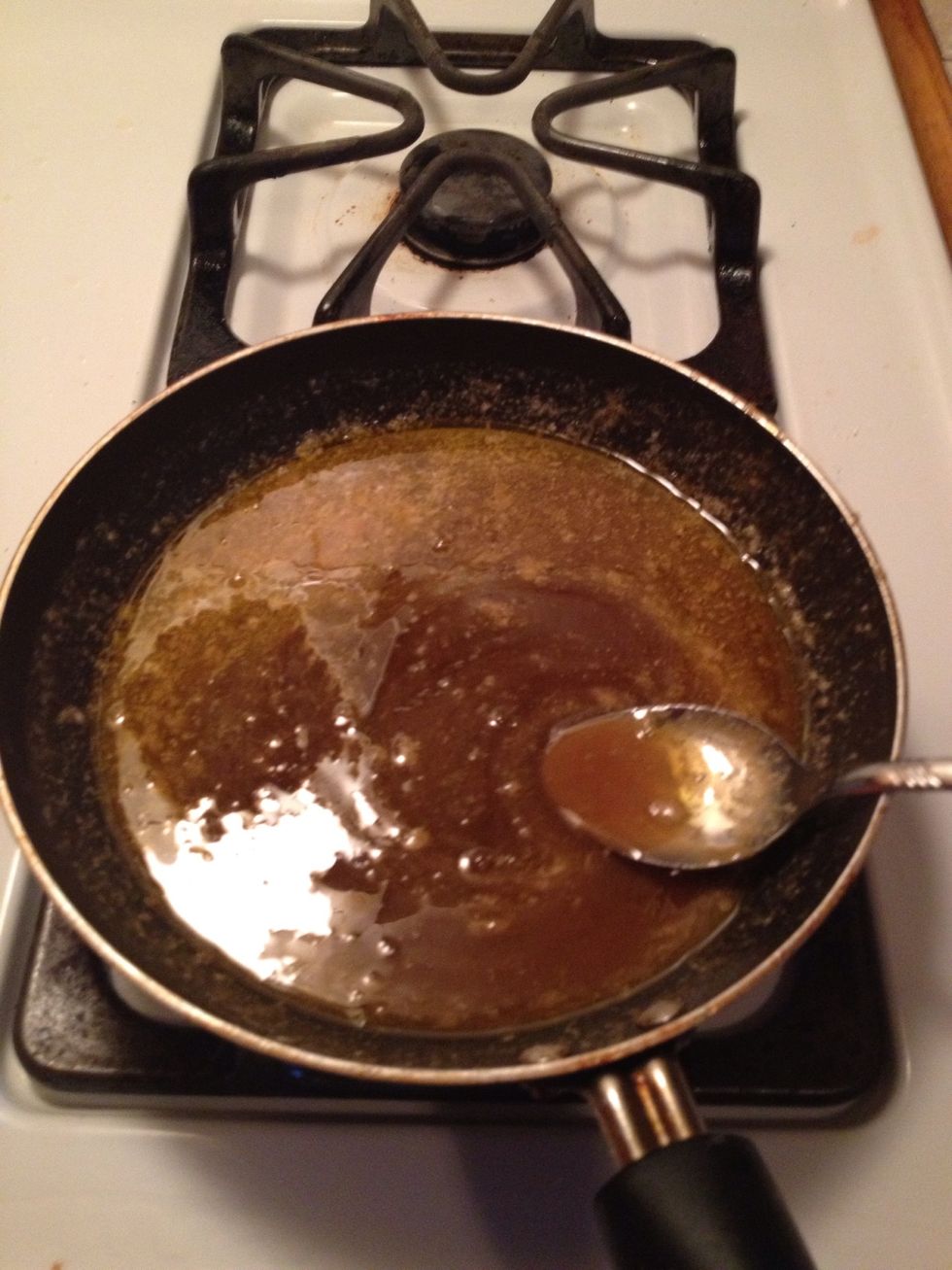 Use about 1/2 cup of butter and 1 cup of firmly pack brown sugar and melt them together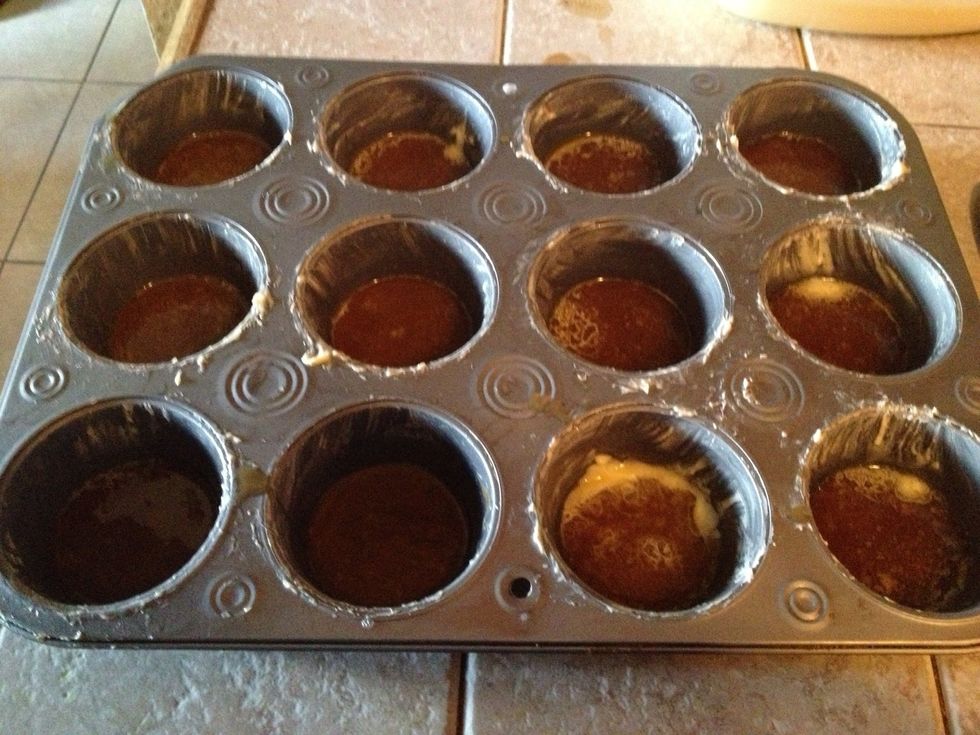 Pour about a tablespoon of the sugar mix into each cupcake
Arrange the pineapple/cherries as you please and pour the batter in a little more than half way....
Bake for 18-20 minutes....
And viola!!! Deliciousness on the go! Enjoy :)
1.0 Box of pineapple cake mix
1.0 Can Of pineapples
Butter
Brown sugar
Moschino cherries