How to make pineapple smoothies with sweet basil
This is a great breakfast smoothie with plenty of vitamins and protein to get your day started right and make you feel as if you are on vacation in some tropical paradise.
19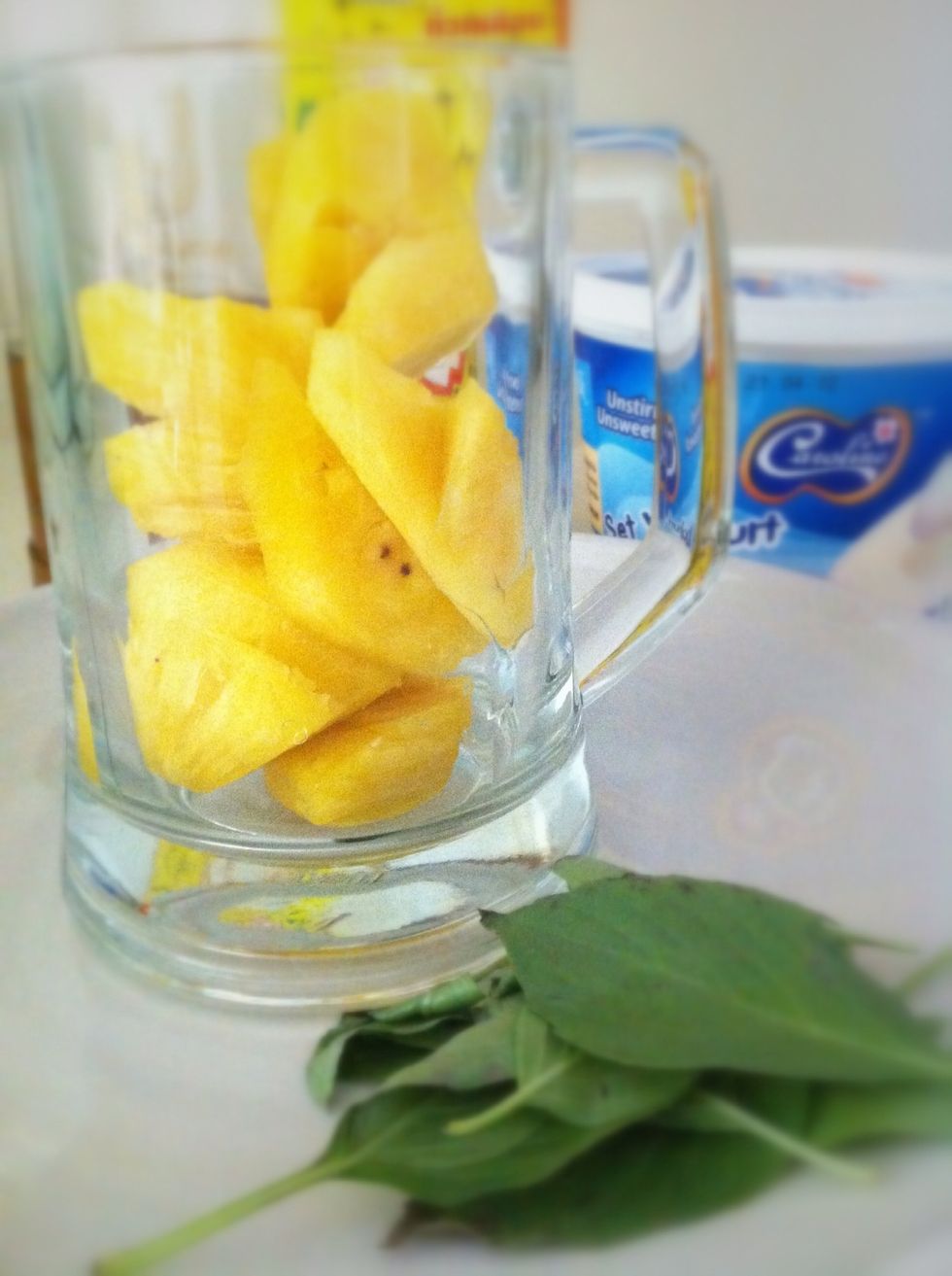 Fresh pineapple and sweet basil.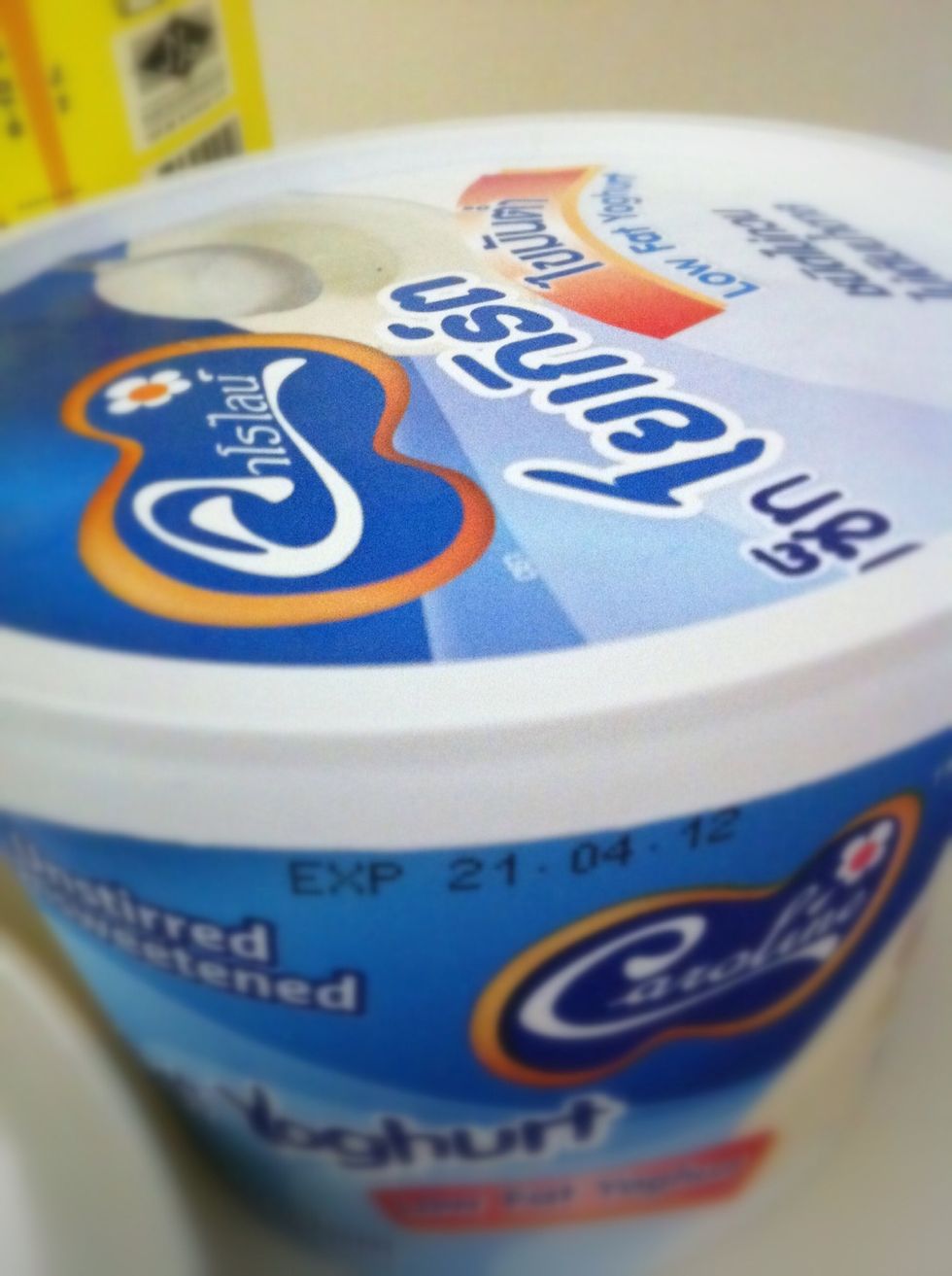 I love to use low fat yoghurt .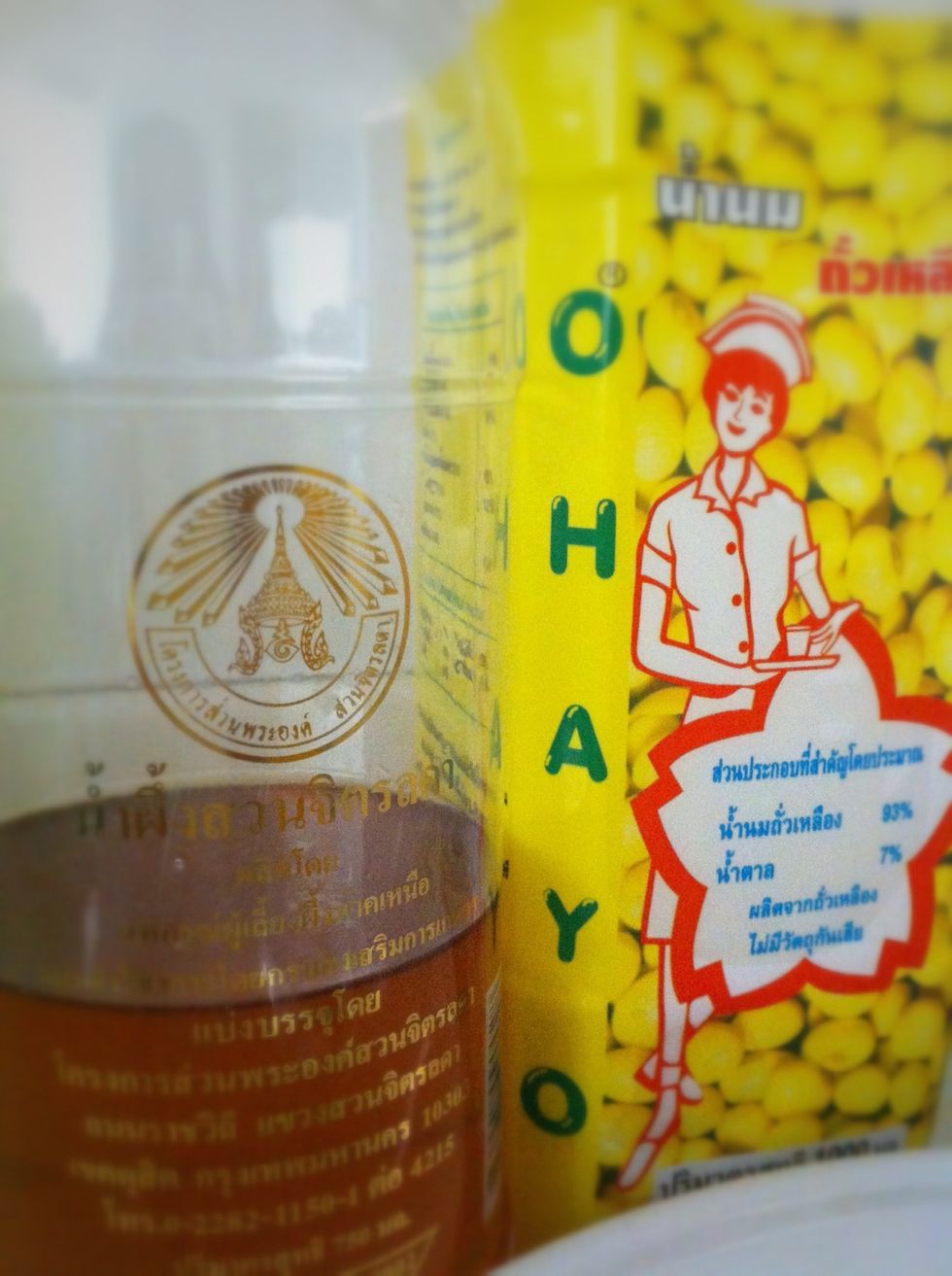 Honey and soy milk.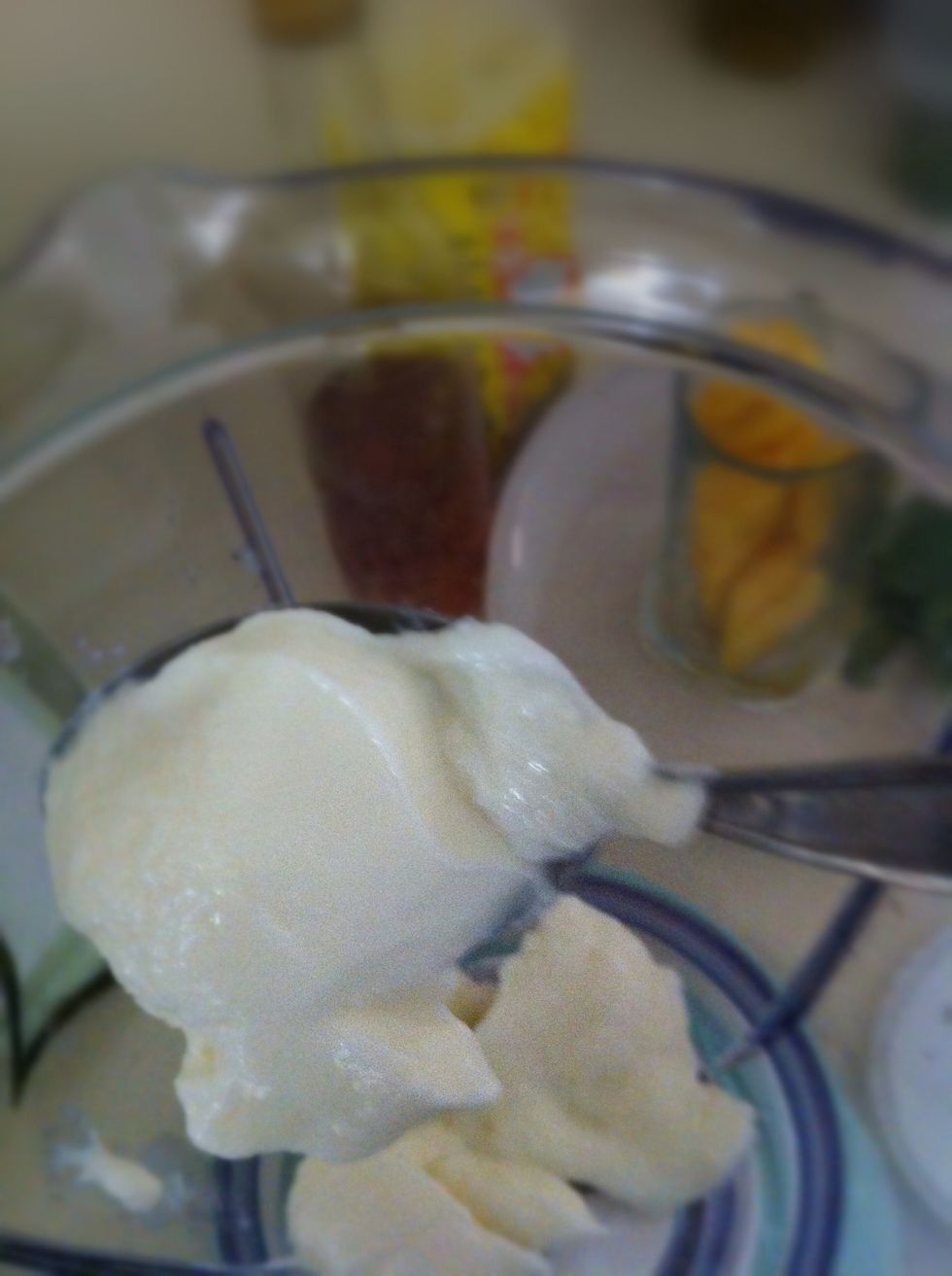 Start adding yogurt in the blender.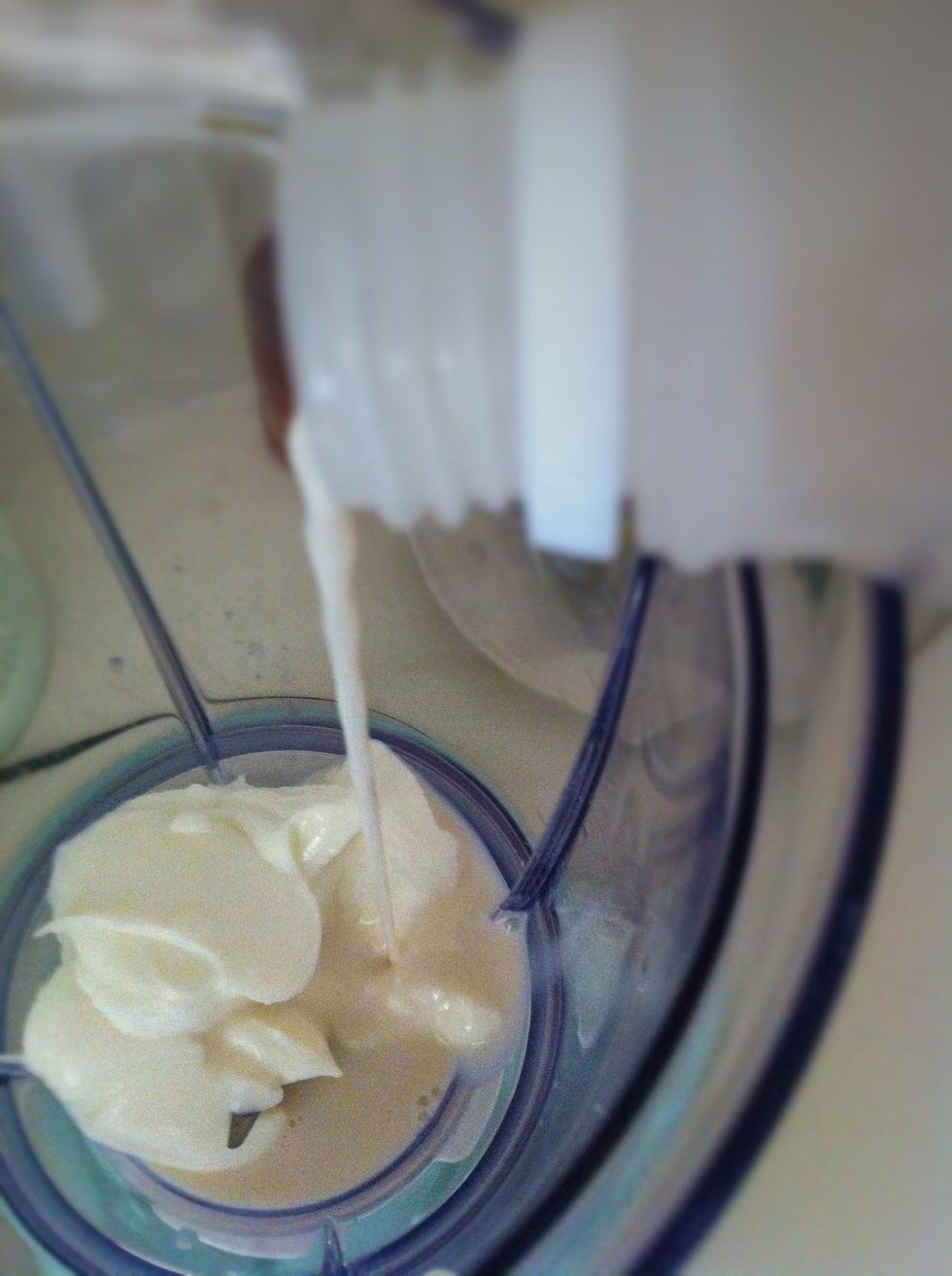 Then adding soy milk in.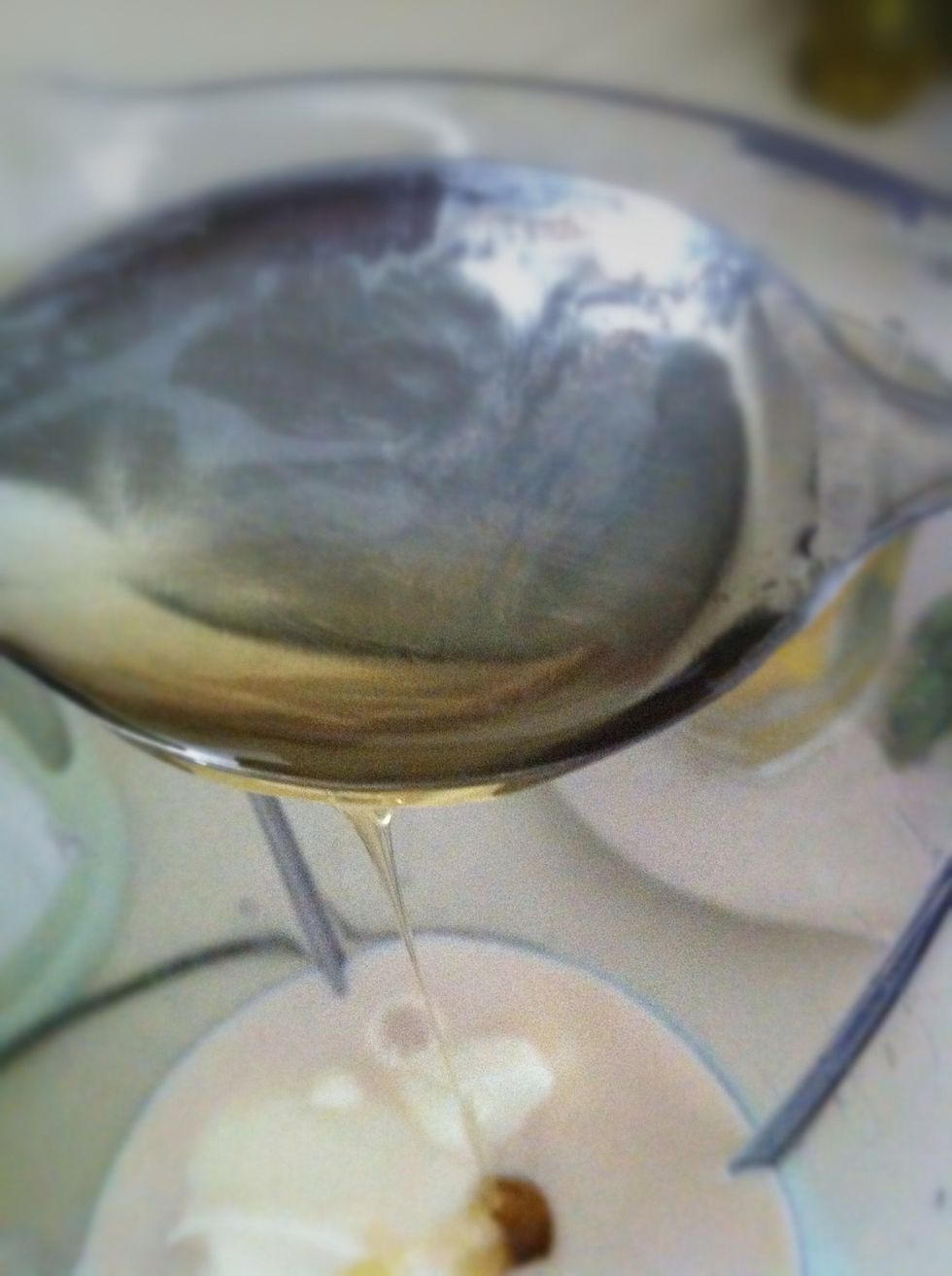 A table spoon of honey .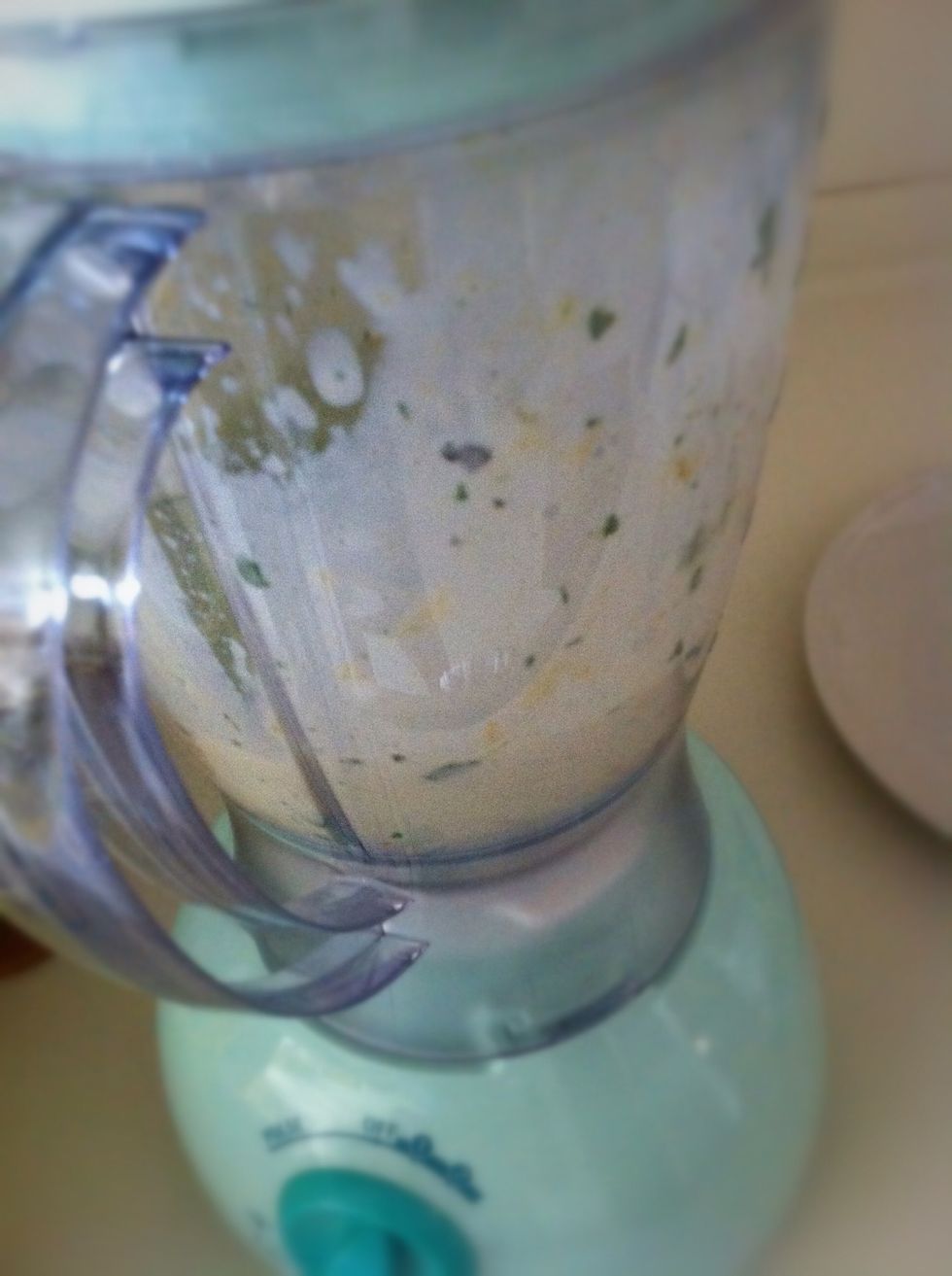 Then blending until slushy and serve.
If you want to get fancy add a Cocktail drink Umbrella and garnish with pineapple.
1.0c Pineapple
4.0Tbsp Yogurt
1.0c Soy milk
3.0bnch Sweet basil
1.0Tbsp Honey