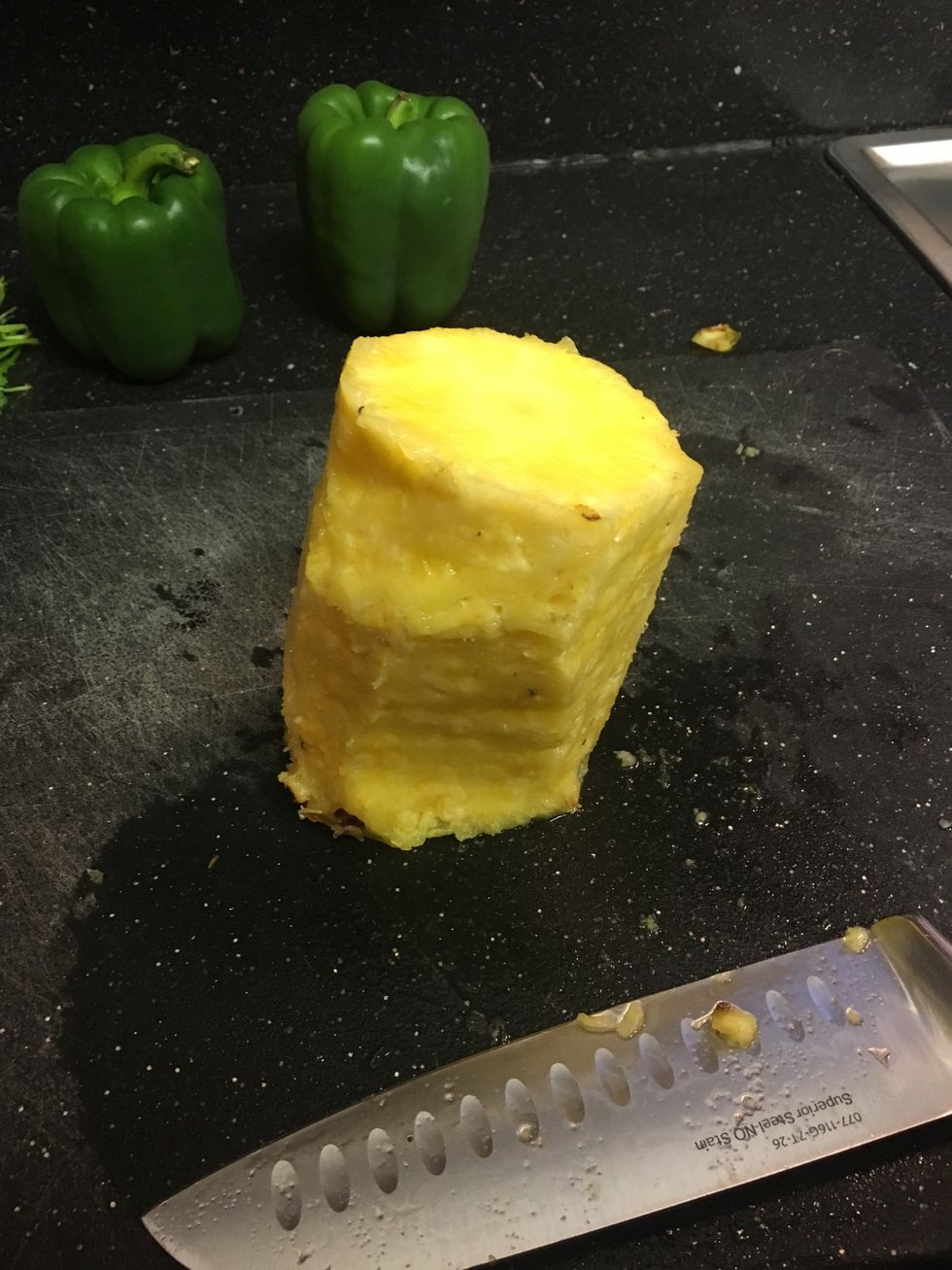 Peel your pineapple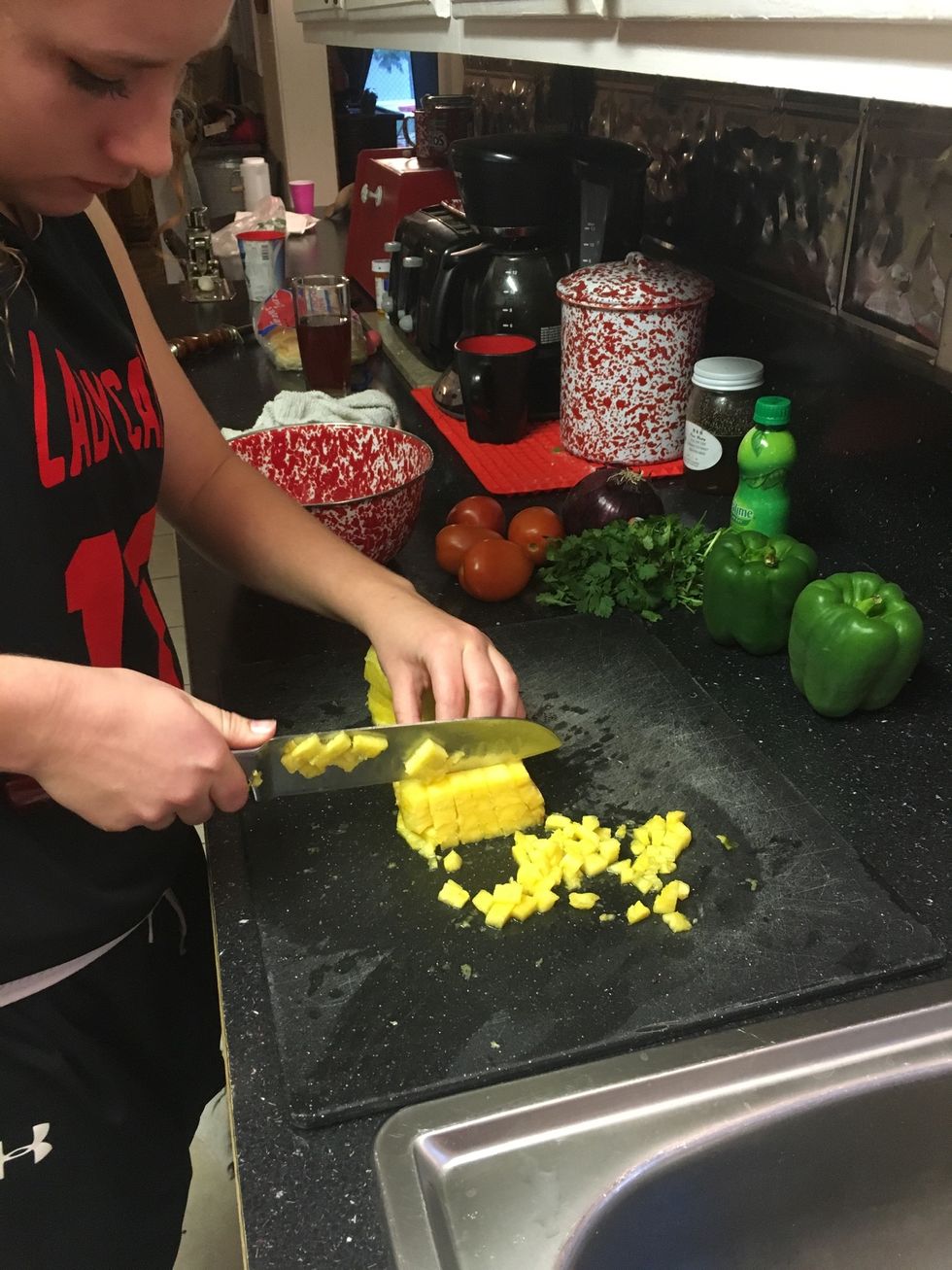 Dice up half a pineapple.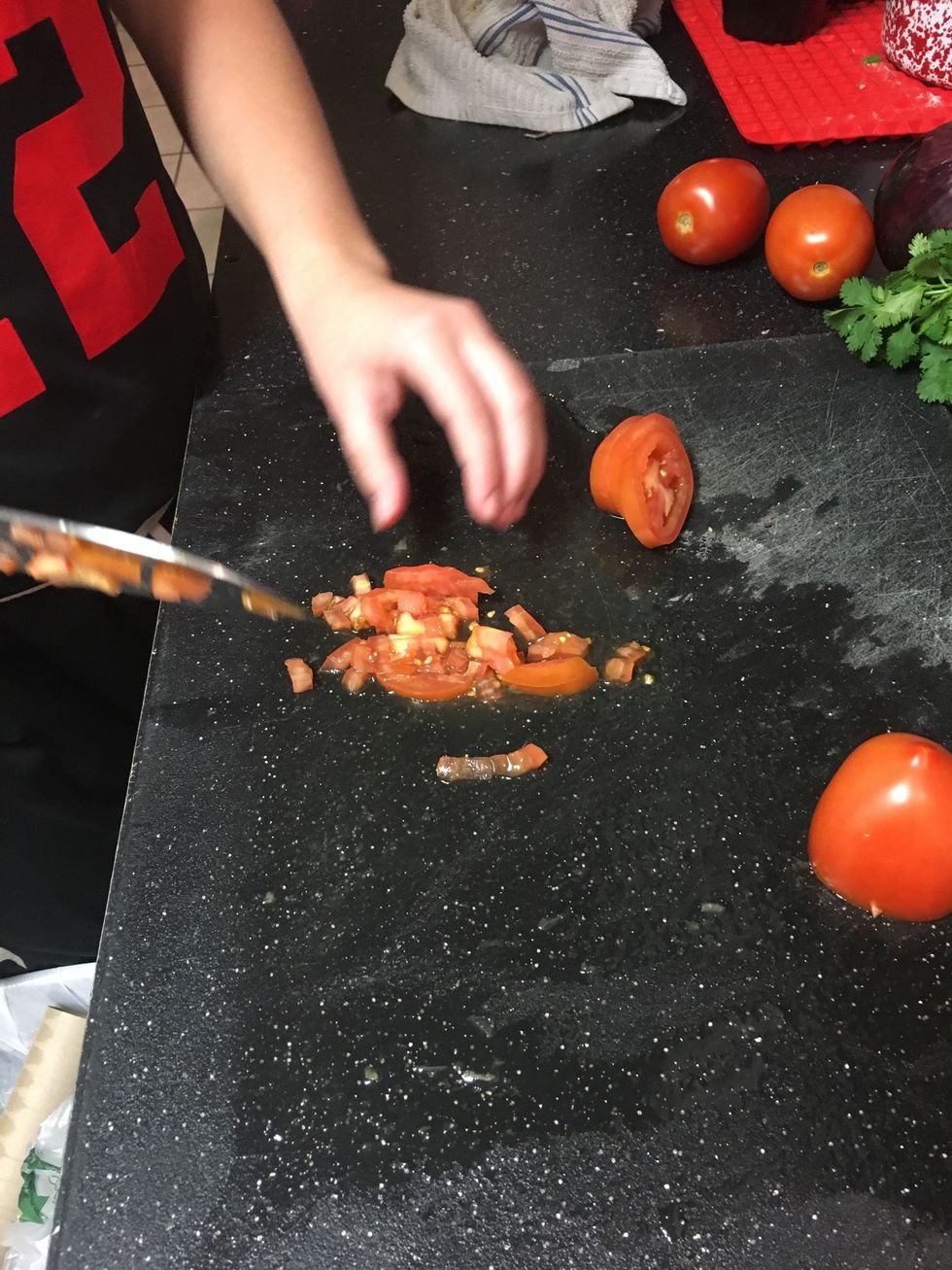 Dice up 3 tomatoes.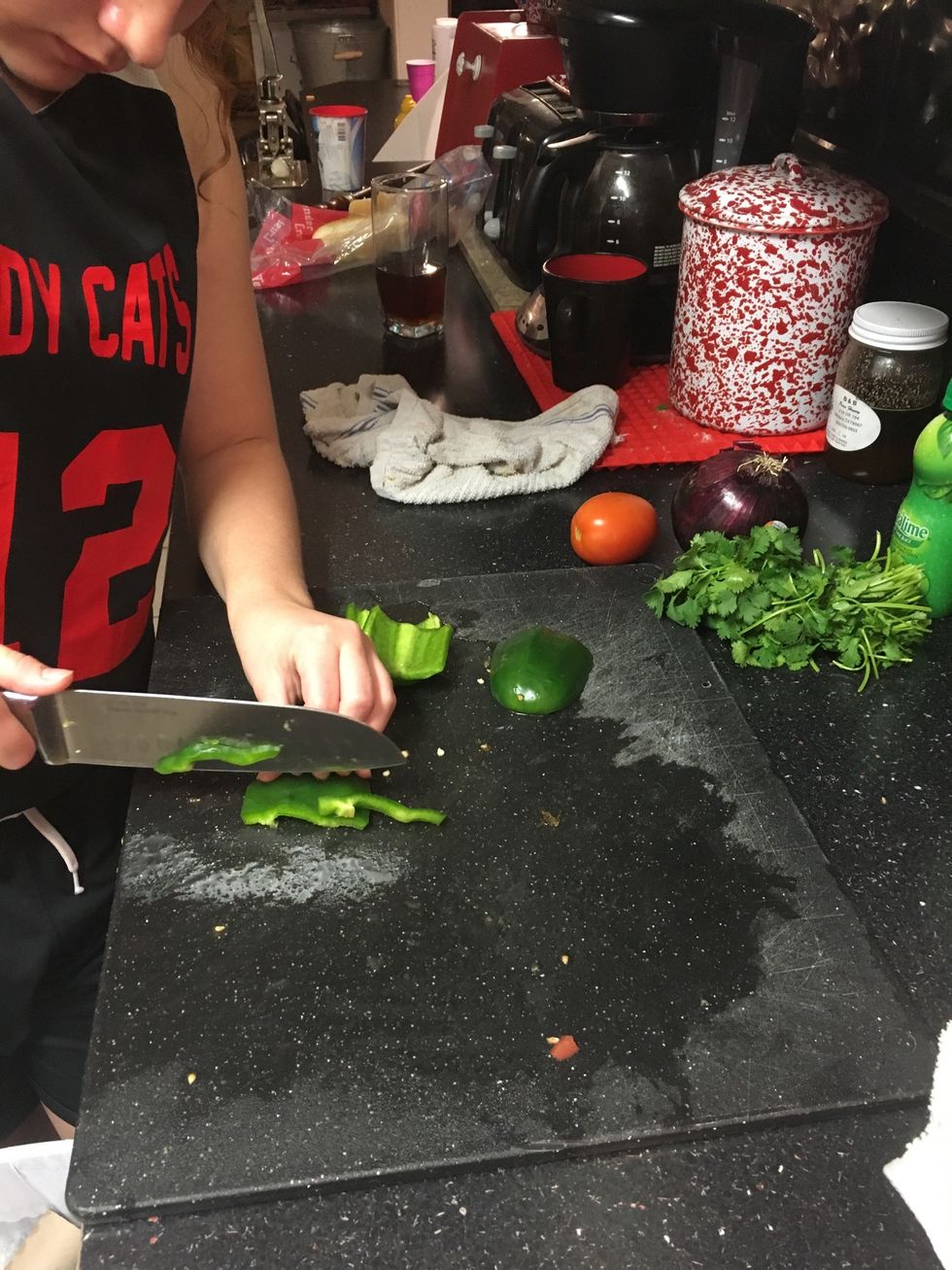 Dice up 1 bell pepper.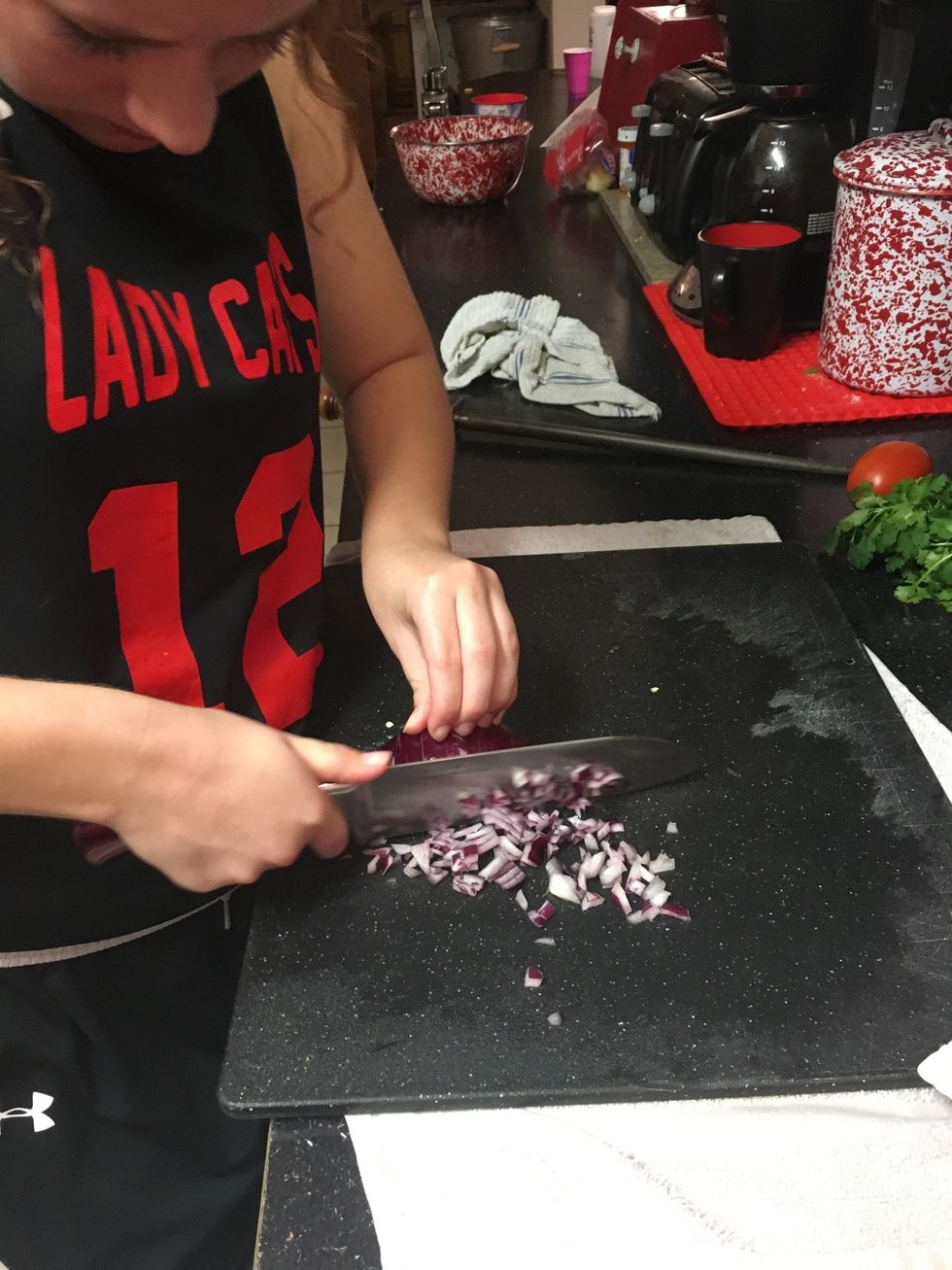 Dice up 1/2 an onion.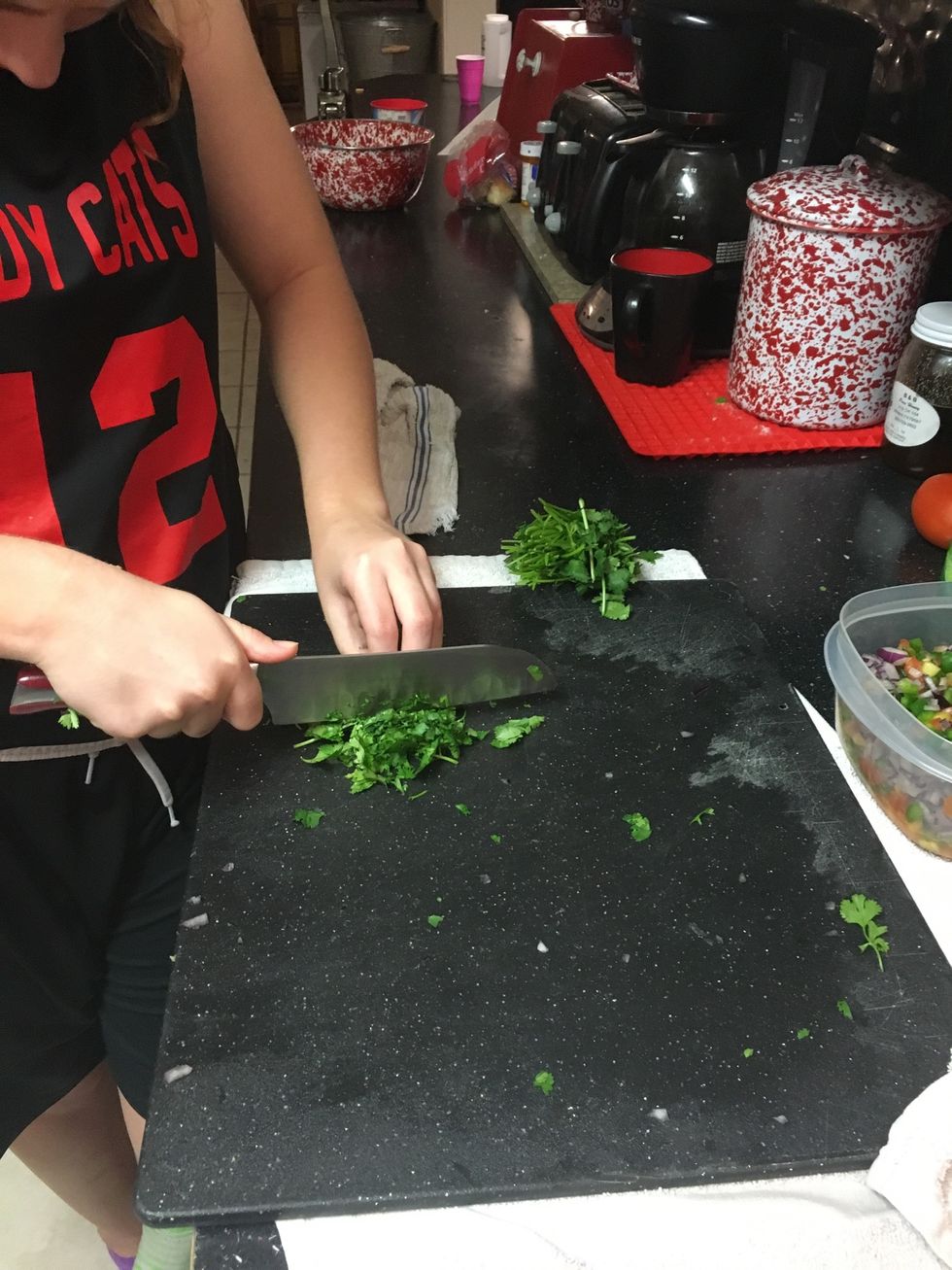 Dice up half a bunch of cilantro.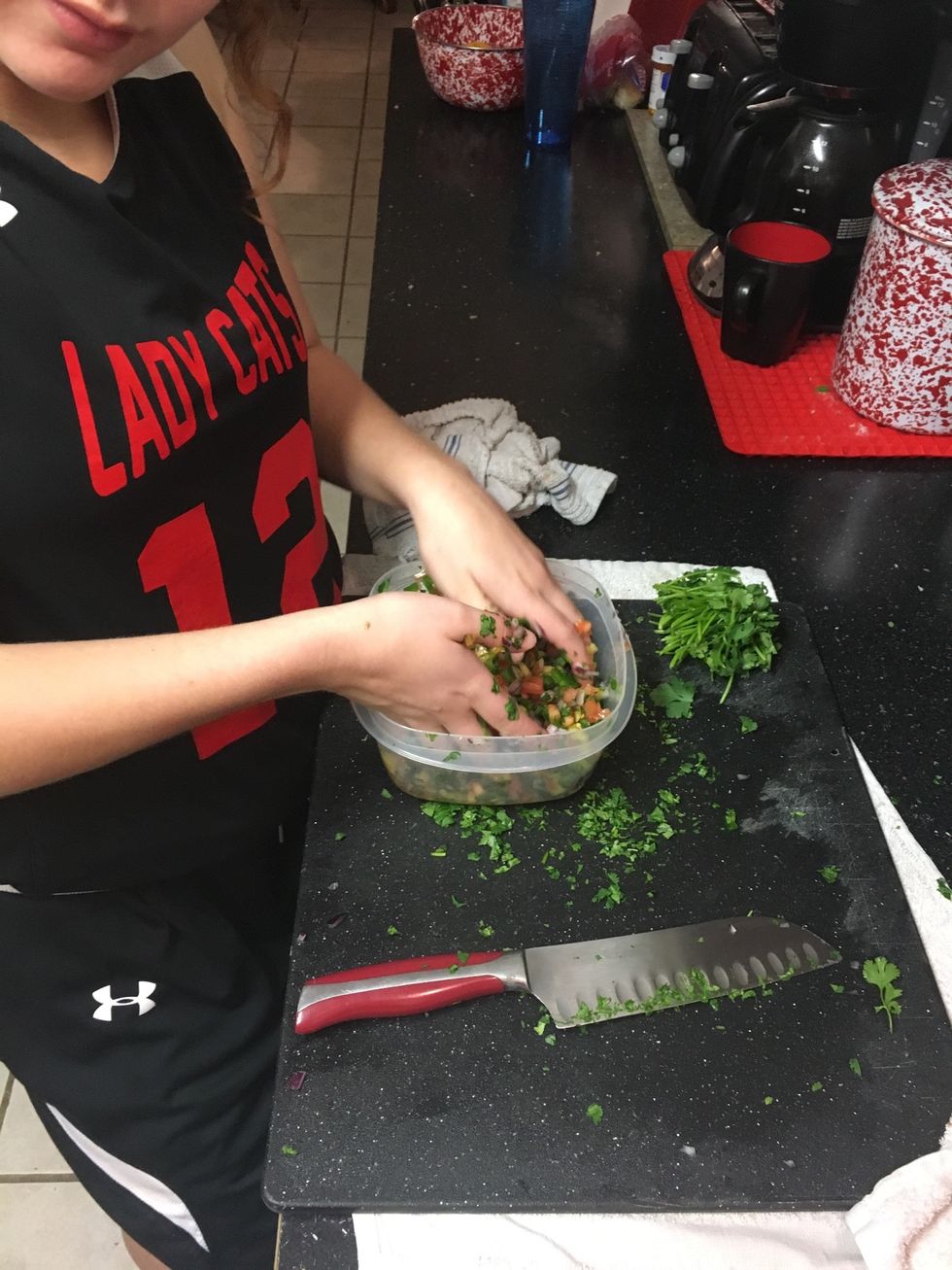 Put all of your ingredients in a bowl and mix thoroughly.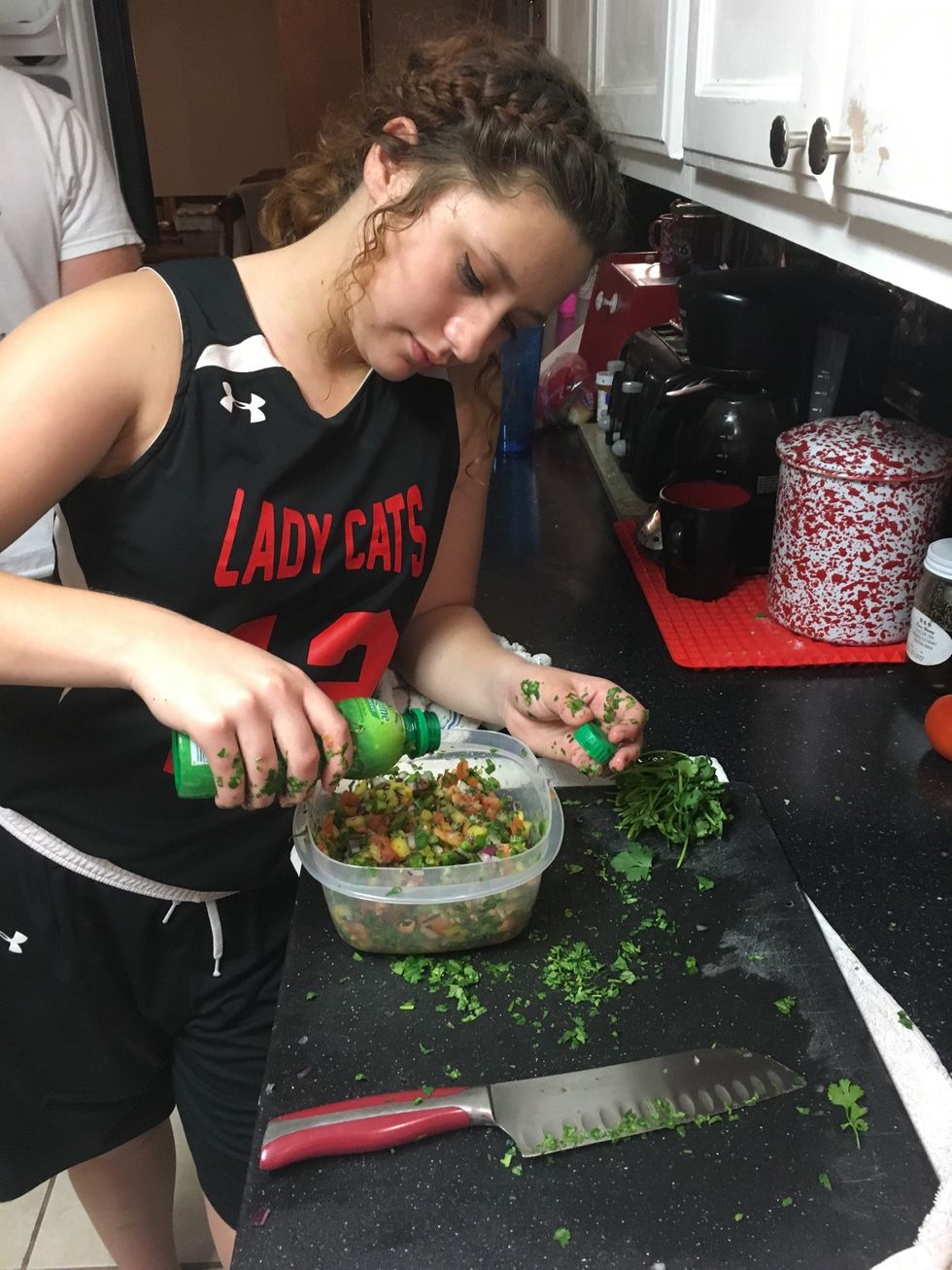 Add ass much salt and lime juice you think necessary.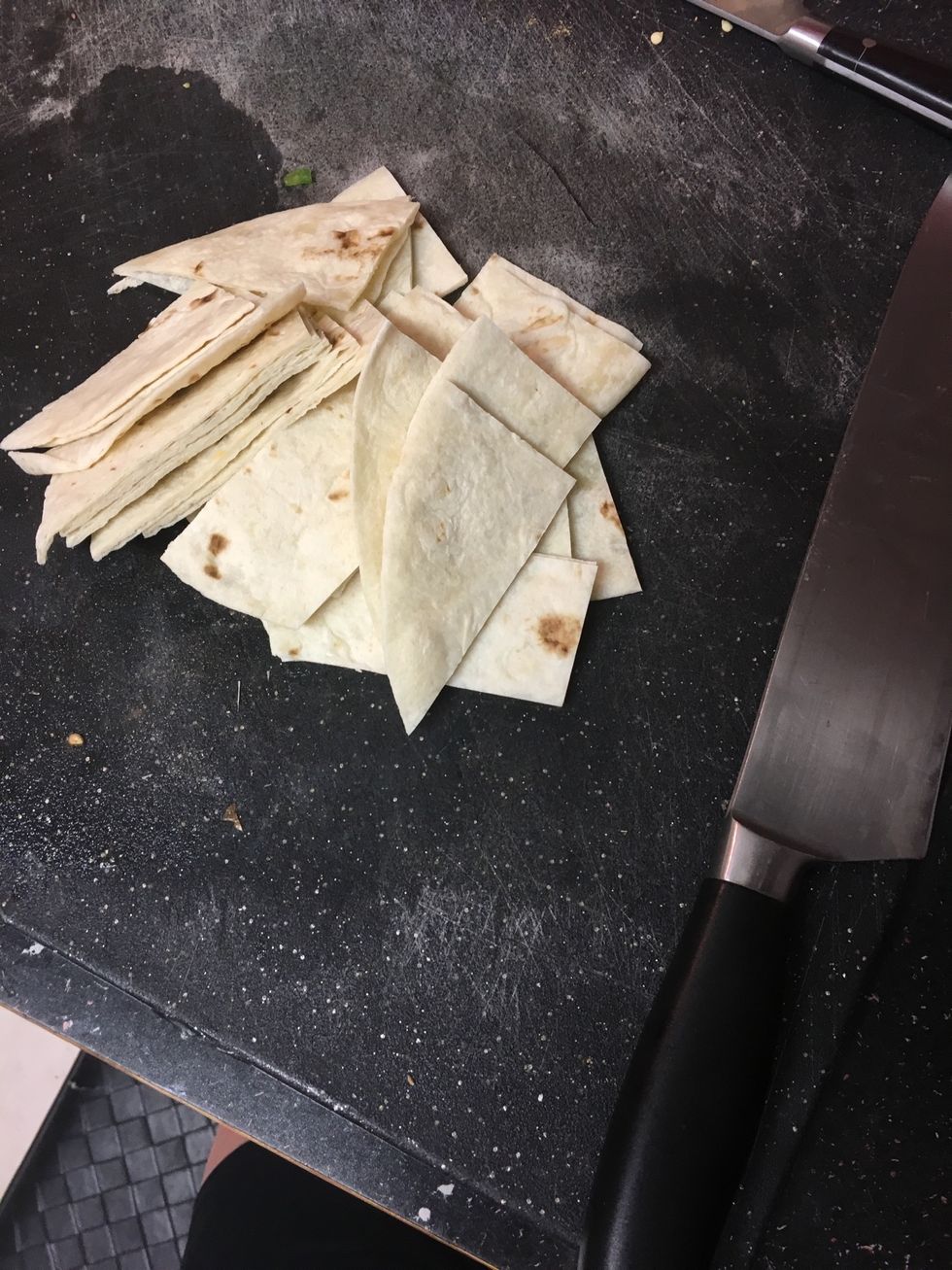 If you're feeling a little crafty fry up some home made chips. Take a couple flour tortillas and cut them as large as you want your chips to be.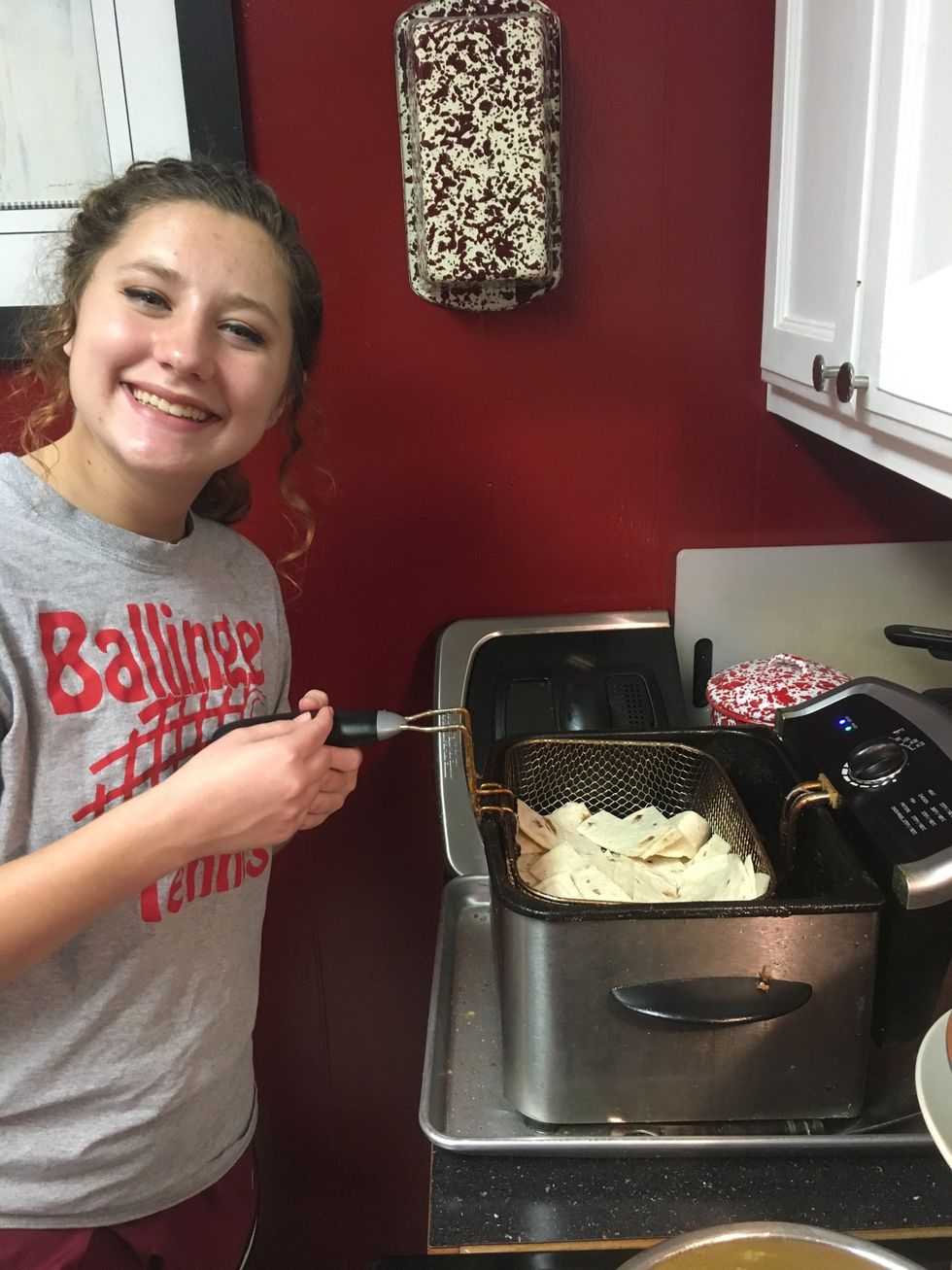 Put them in the fryer and wait till they're golden brown.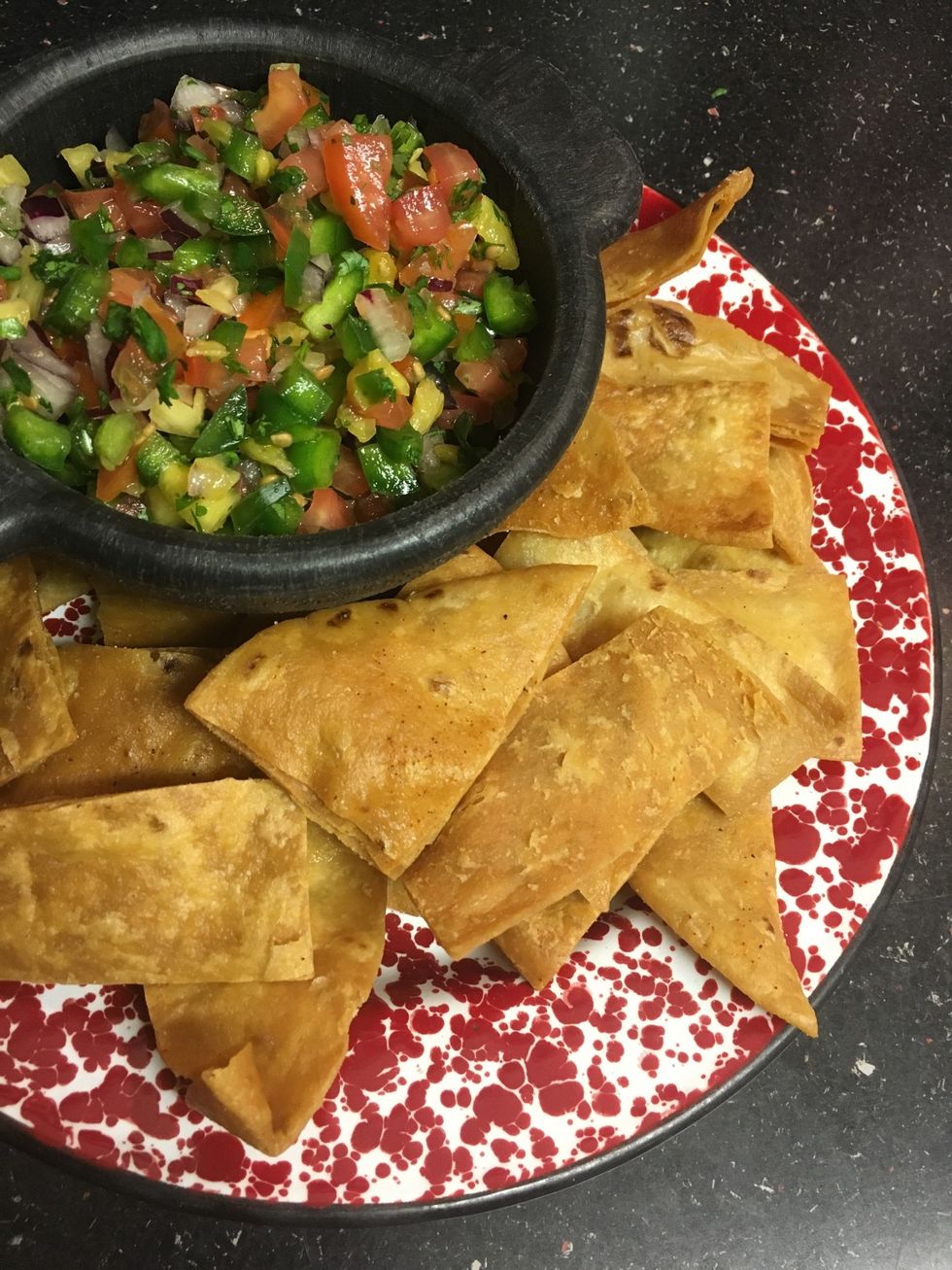 And there you have it, chips and pineapple salsa.
The creator of this guide has not included ingredients