Peal then grate pineapple into pulp.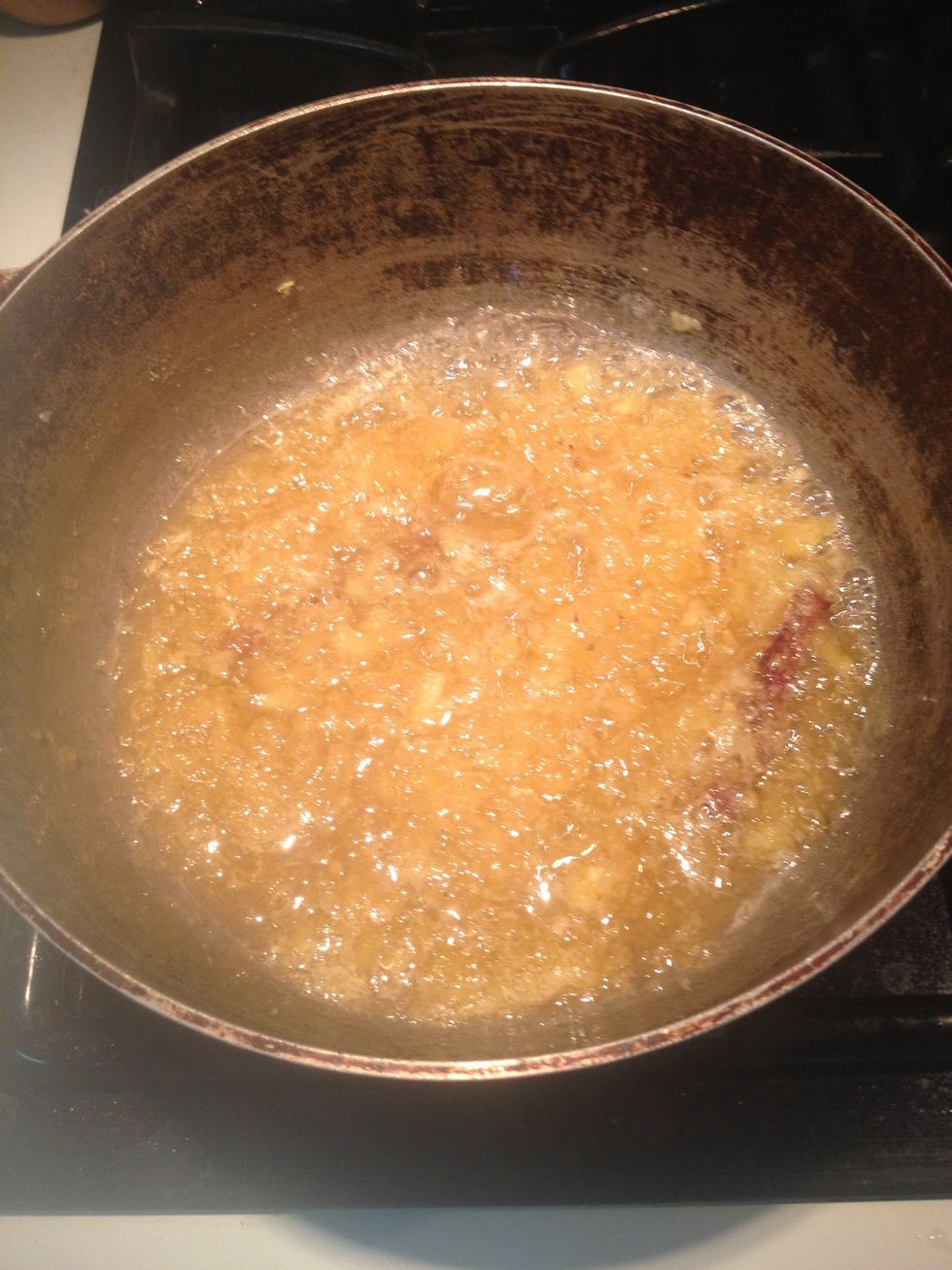 Add pineapple pulp and equal parts white sugar to a pot and let simmer at a low heat. Also add cinnamon sticks at this point. Stir until jam consistency.
Add lime juice at end and stir into jam to let cool.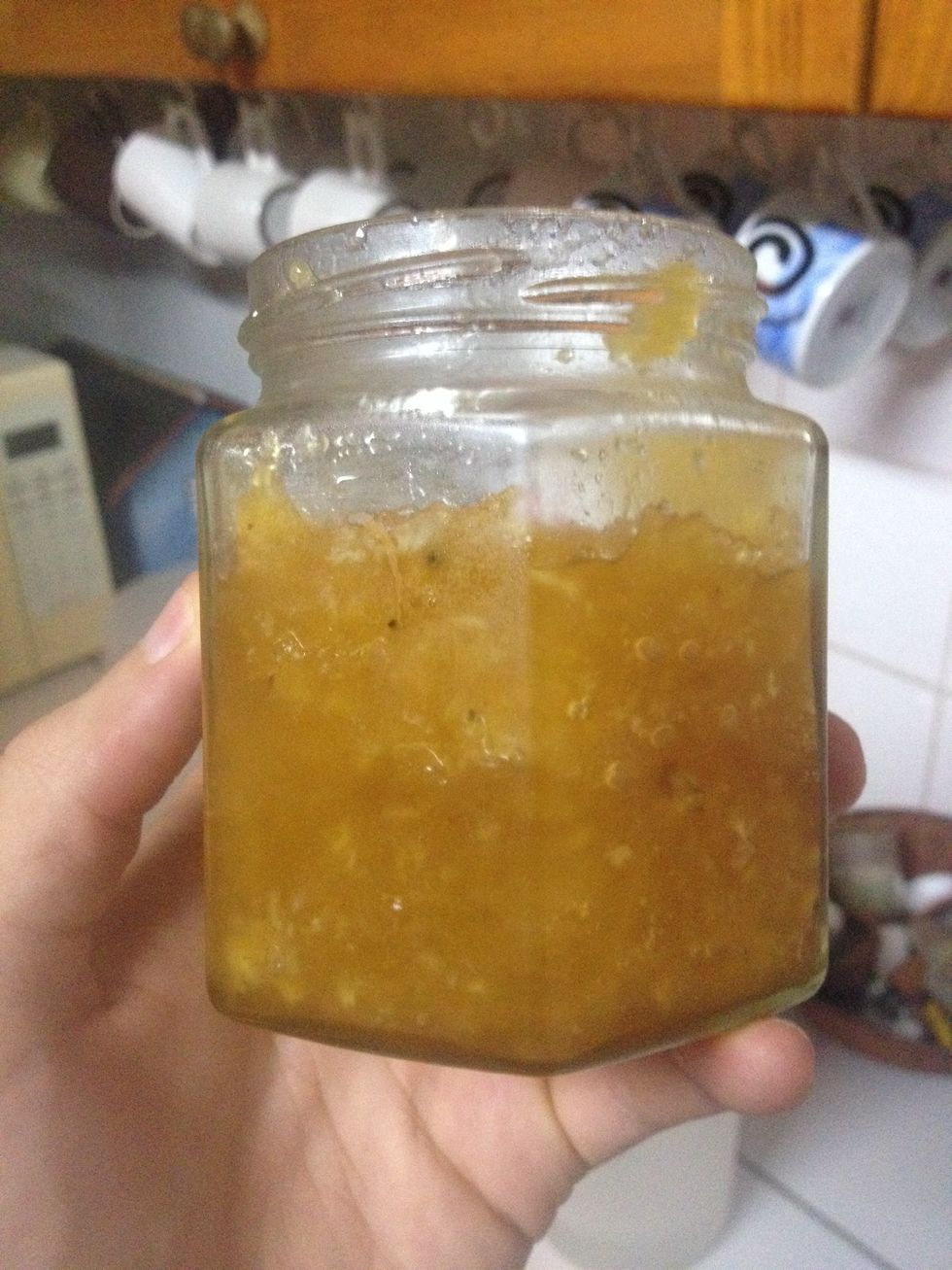 Bottle and place in fridge to cool.
1.0 Pineapple
White sugar
2.0 Cinnamon sticks
2.0tsp Lime juice