To make this jam it takes about 1 hour and 30 minutes. It is easy to make :)
1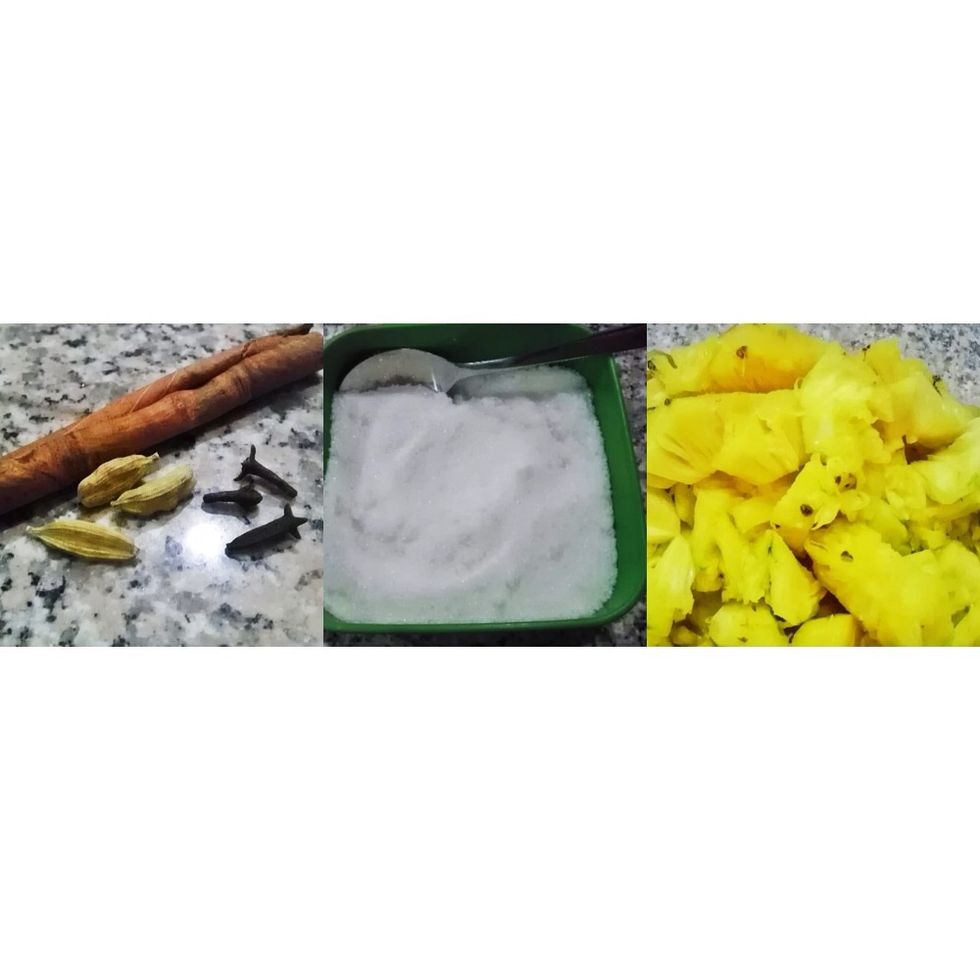 Get all the ingredient ready, for this I have excluded the part where i cut the pineapple cause i forgot to record it. But please to clean the pineapple very well and cut it into chunks.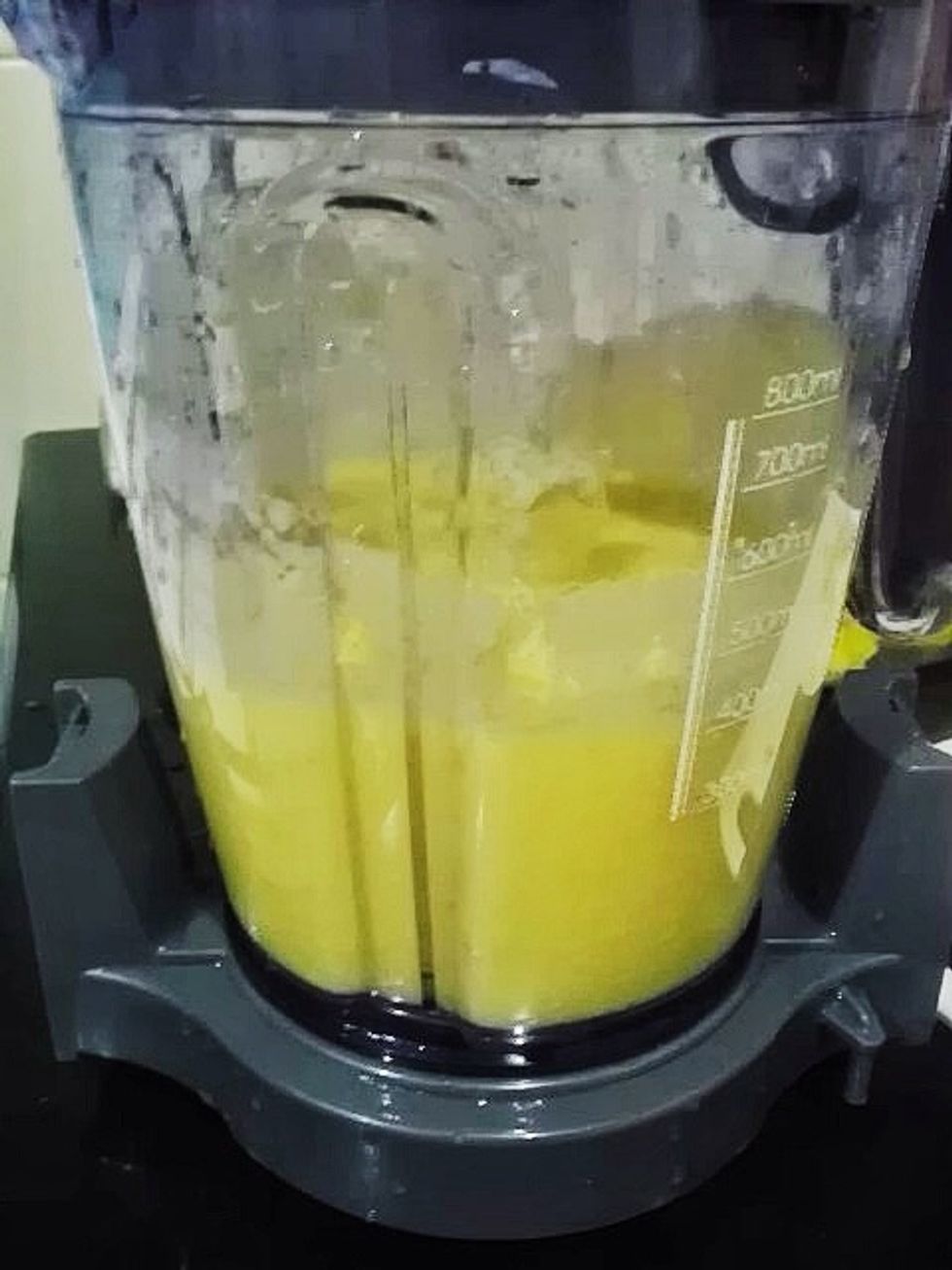 Blend the pineapple.. And do add in a bit of water if there is a difficulties in blending it.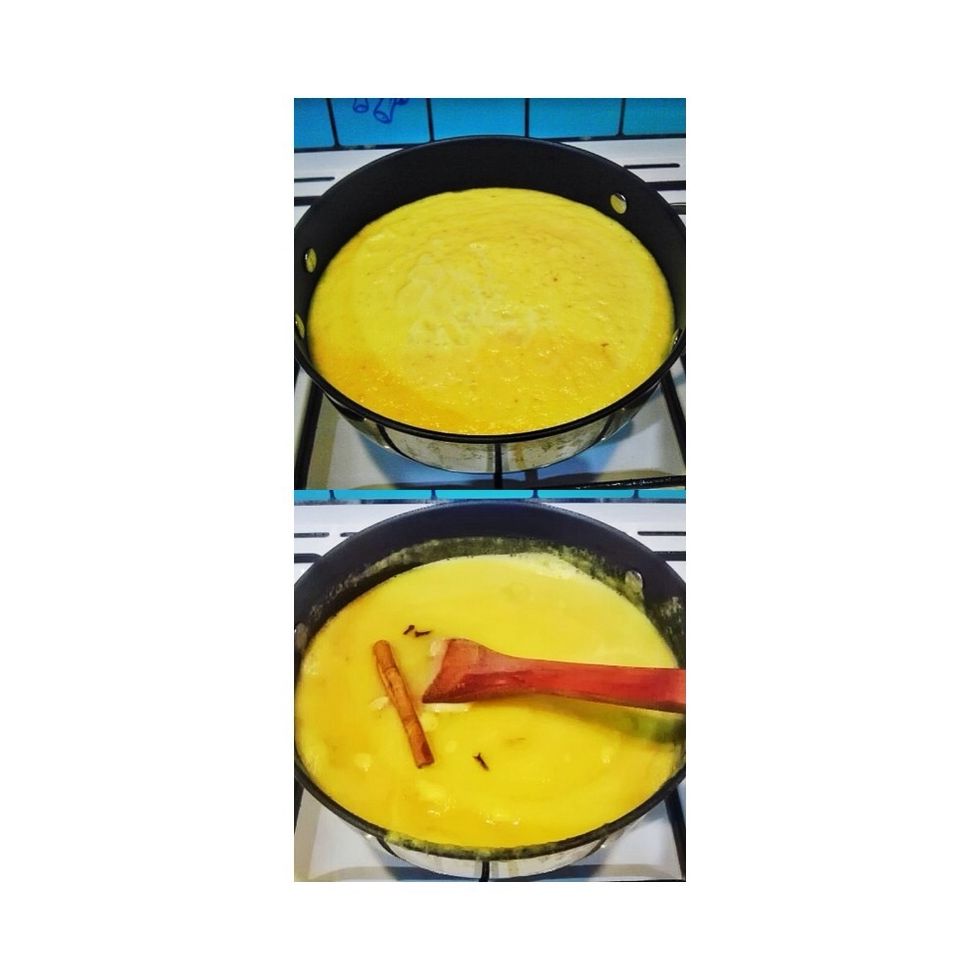 TOP PIC : pour all the blended pineapple in the pan. And heat it up and leave it for few minutes BOTTOM PIC : then add in the cinnamon stick, cloves, and cardamom. *cinnamon too long for this :s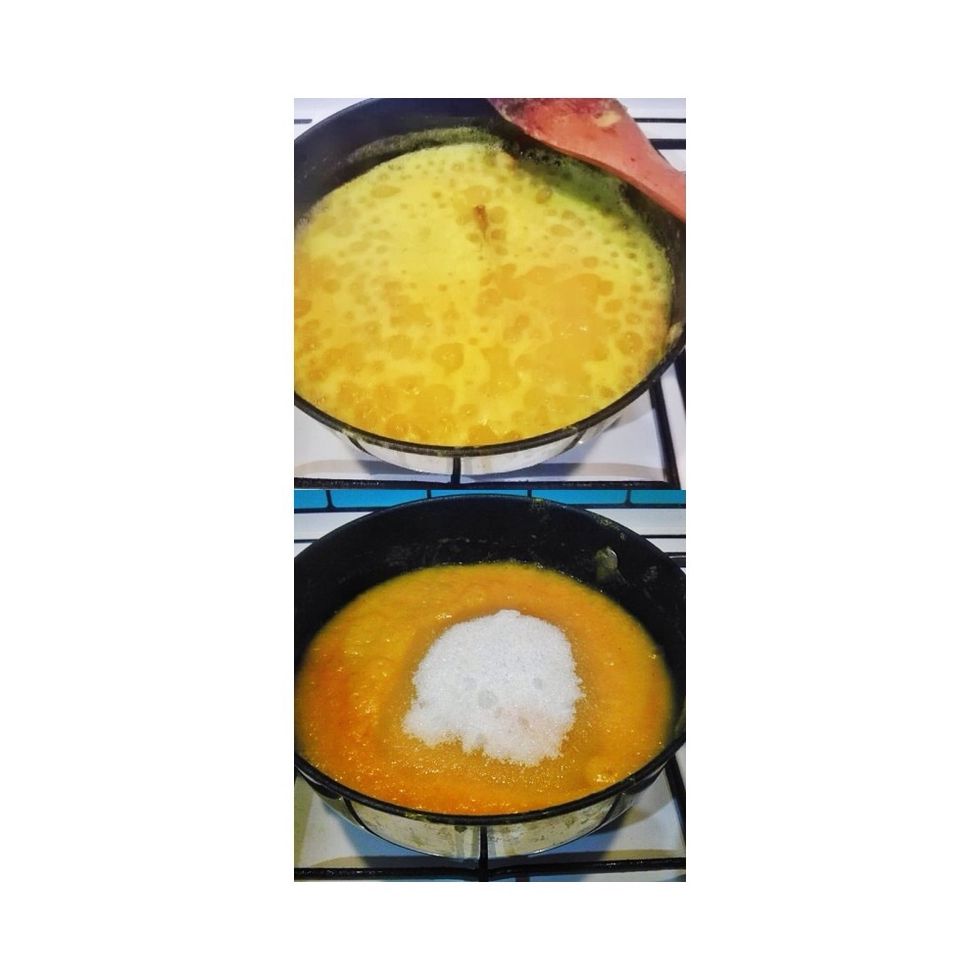 TOP PIC : let it boil until the water mix with the blended pineapple is 20% gone BOTTOM PIC : until the texture is a bit dry, then add in the sugar.high temp. For previous step and med temp for this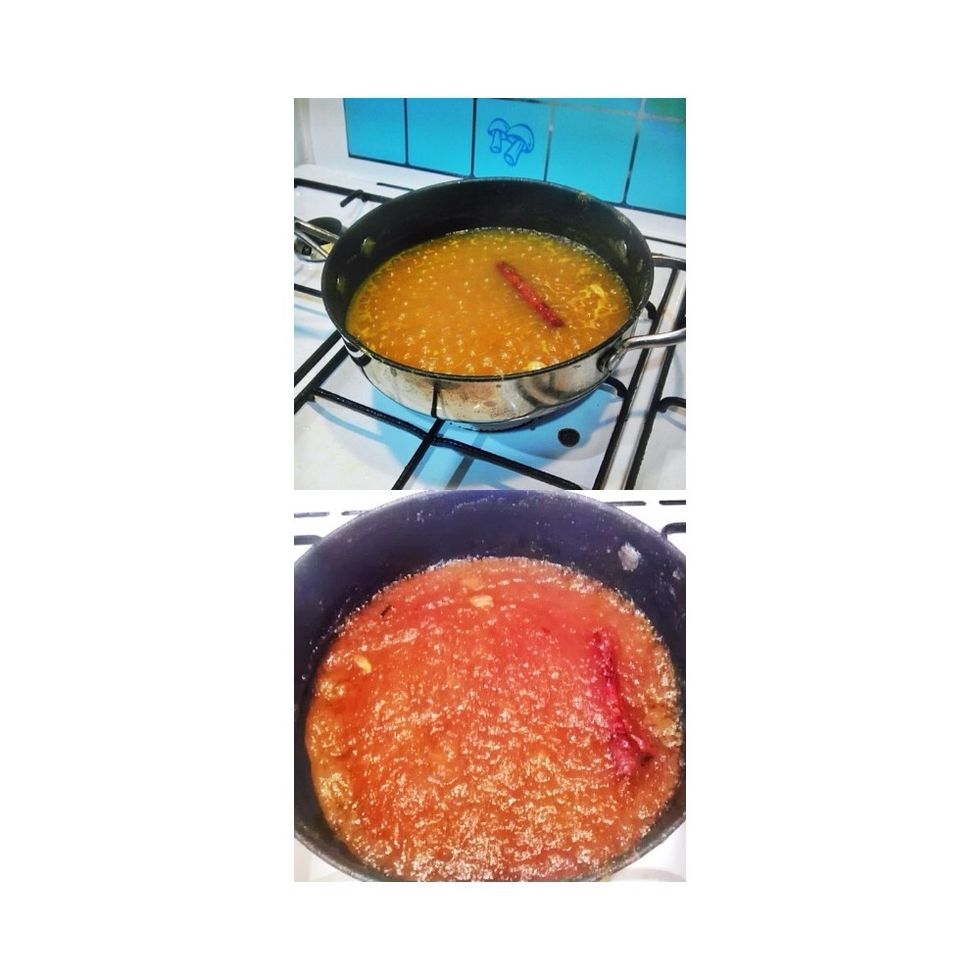 Stir it once in a while and always keep and eye on it. Let it boil and caramelize until it reaches the desired color. For this i did not add any coloring to it cause i got the color i want.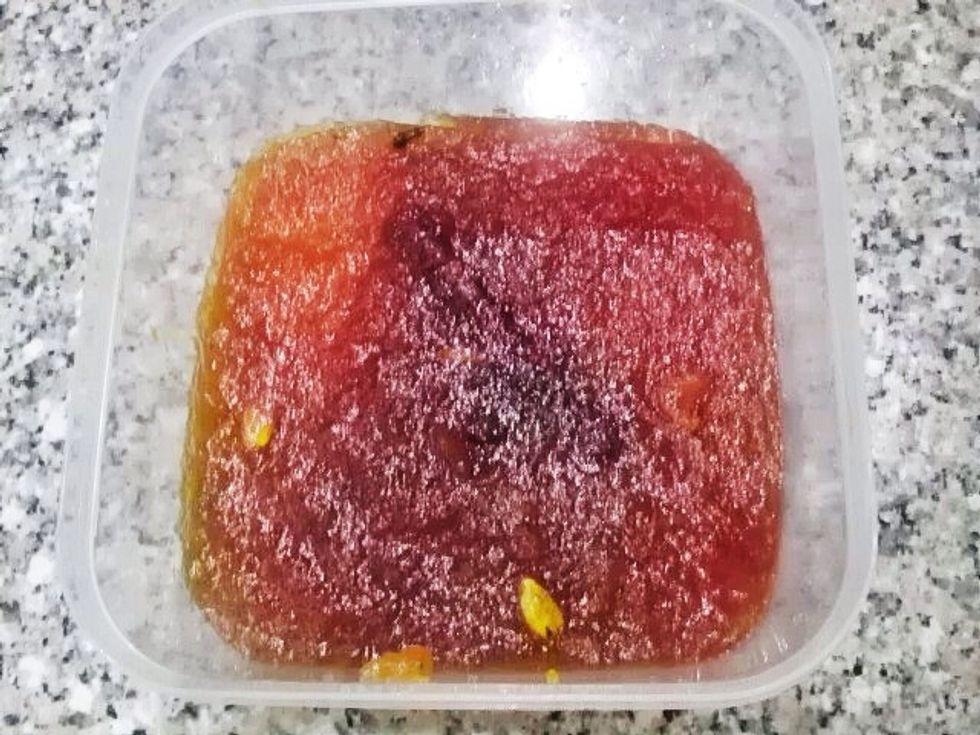 And this is the end product! Store it well and you can eat it with bread.
2.0 Pineapple
350.0g Sugar
1.0cm Cinnamon
3.0 Pieces of cloves
3.0 Pieces of cardamom
Yellow coloring