Save the Juice from a Fresh Pineapple to Make Piña Colada.
11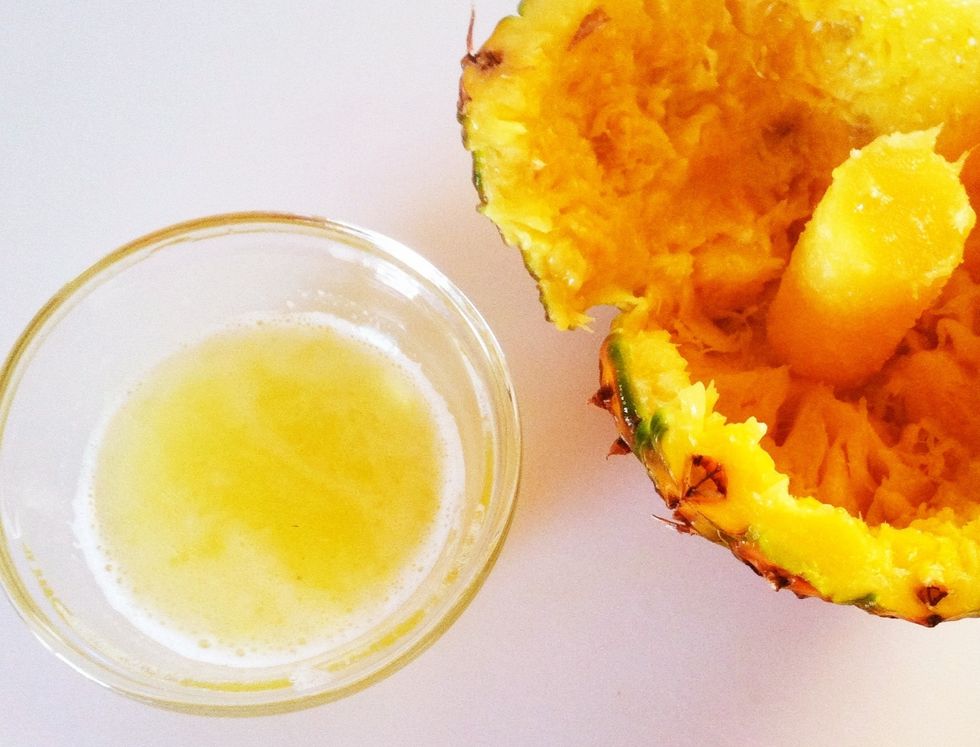 Start with fresh pineapple juice if you have some, or used canned juice. (see my guide on How to Core & Store a Pineapple.)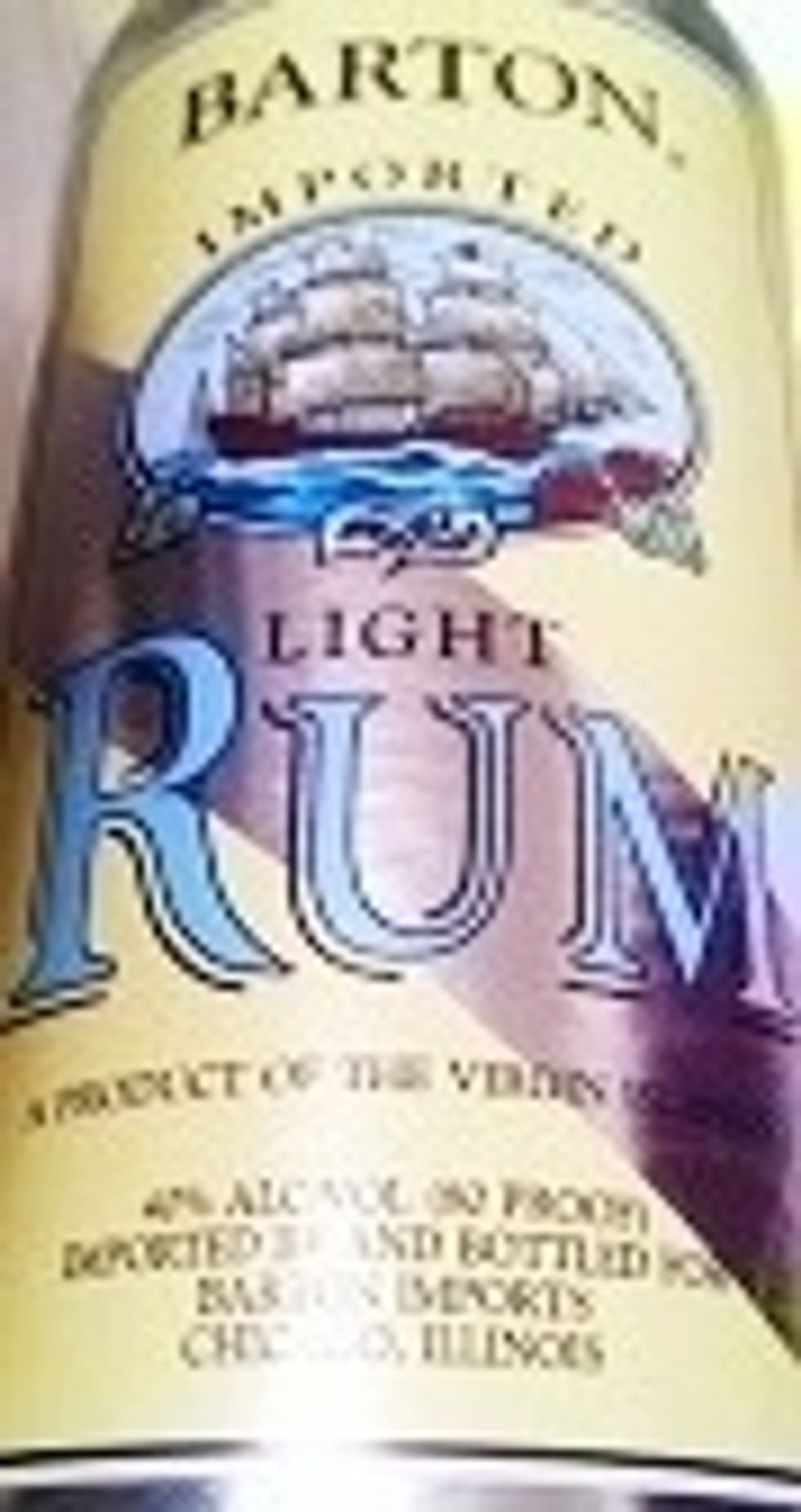 Add some white rum, to taste.
Pineapple juice and white rum.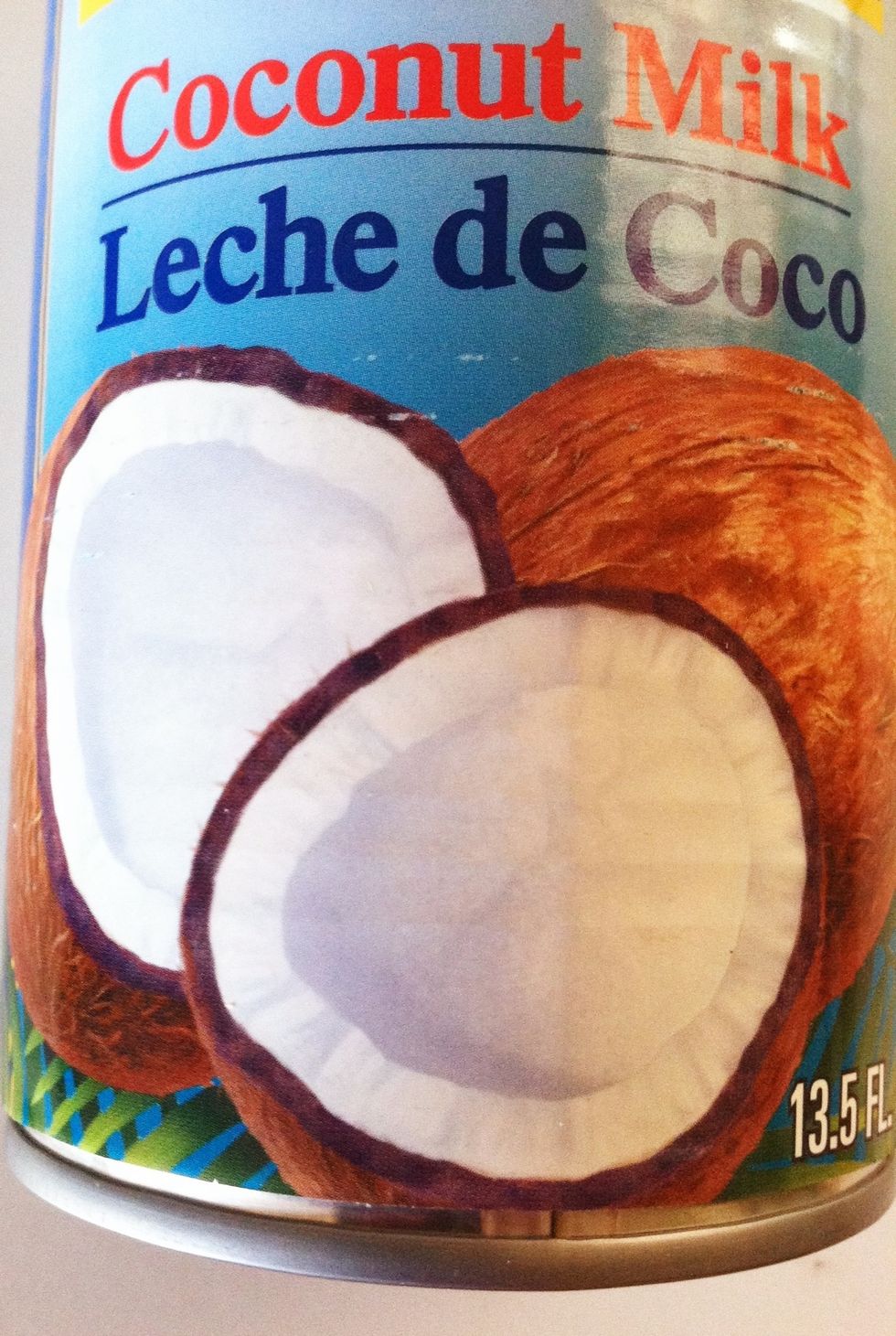 Add coconut cream. Don't shake the can to mix the contents. Use the cream that settles at the top. Note: coconut water is not an equivalent substitute.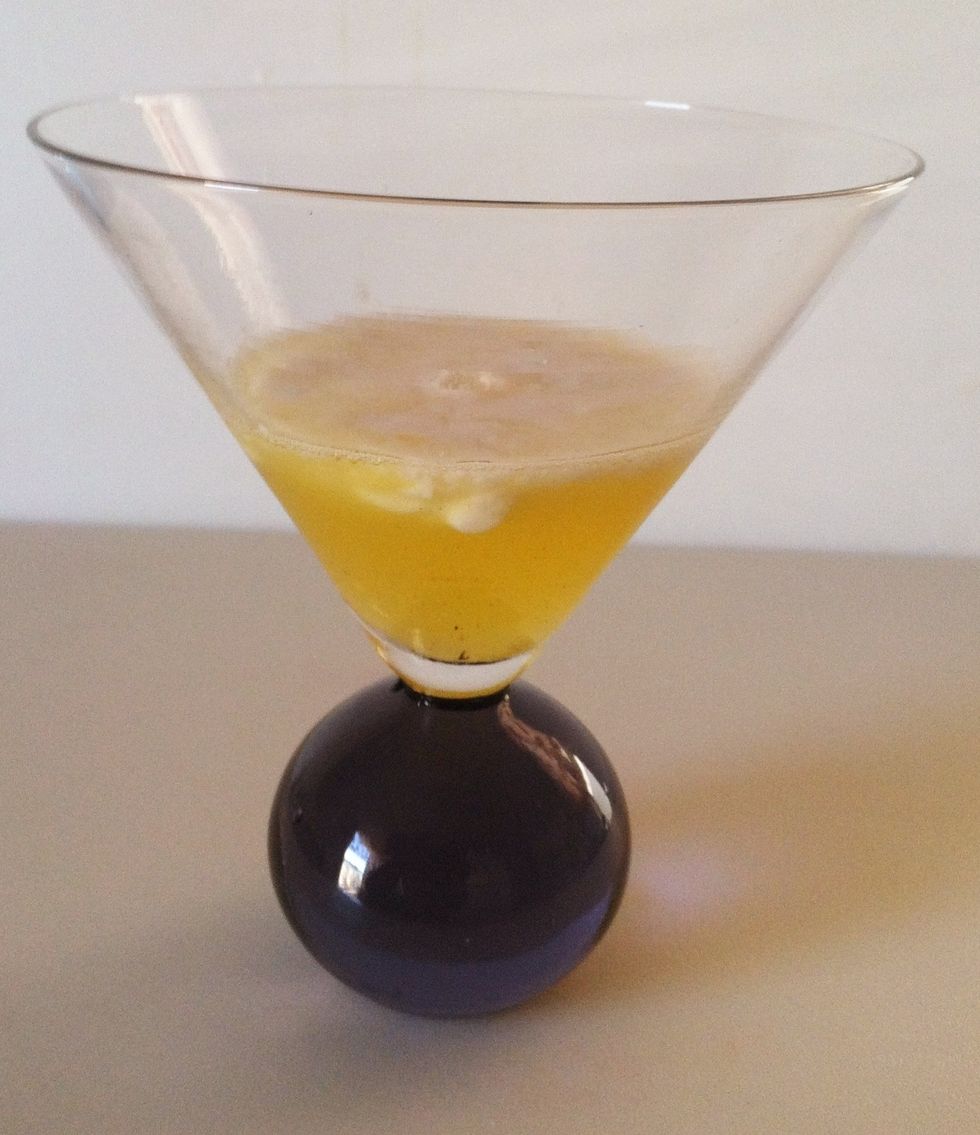 Pineapple juice, rum, and coconut cream. Or you can omit the rum and use simple syrup if the pineapple juice is too tart.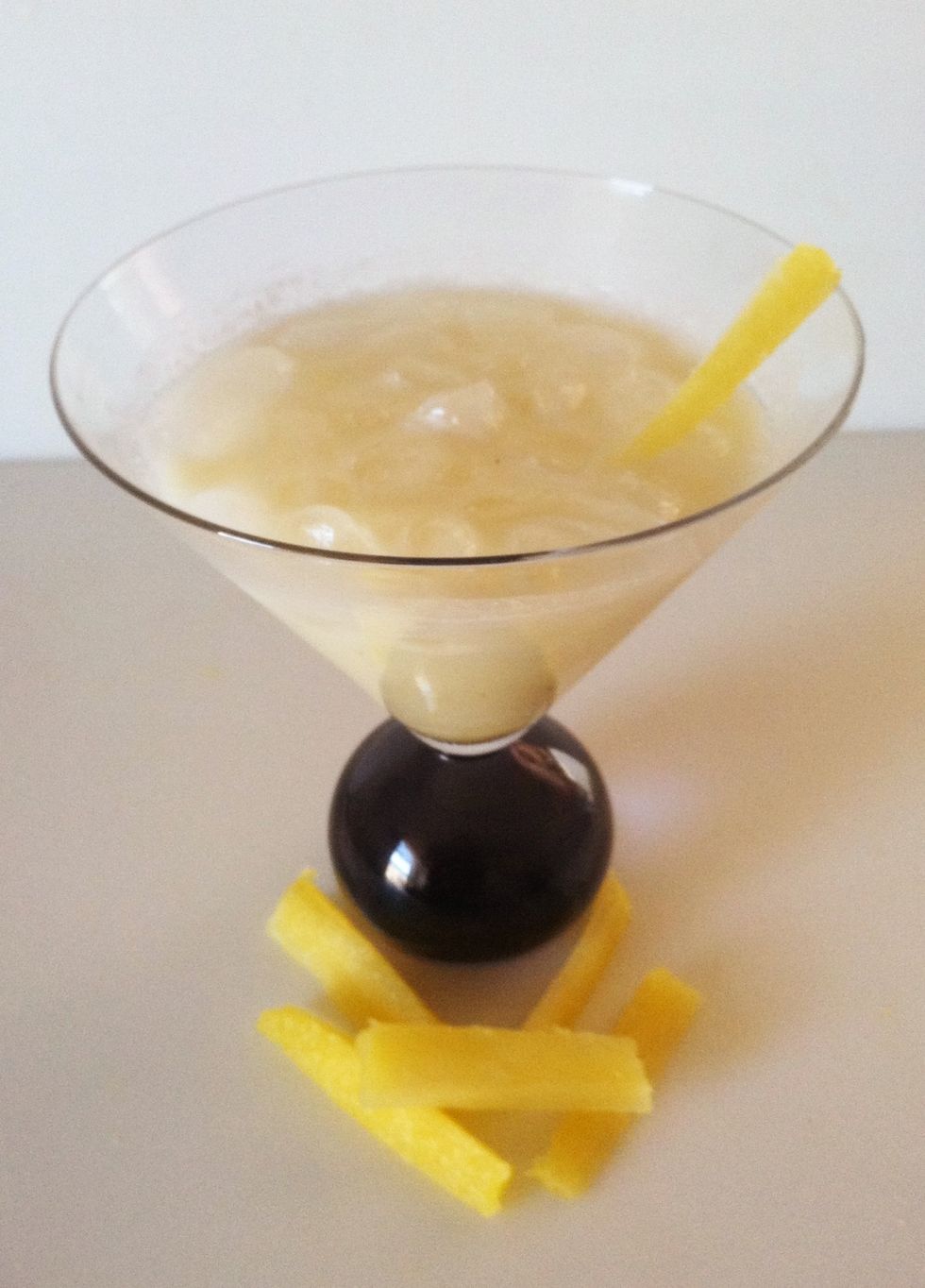 Stir ingredients together & adjust the rum or simple syrup and coconut cream to taste. Add ice and stir again. Garnish with pineapple julienne (from the core) or pineapple slice. http://goo.gl/wRi61C
The creator of this guide has not included ingredients
African Frames
For beautiful napkins to enhance your table settings, please click on the link. Collector of Anything & Everything that Inspires me. SEO expert (in the making:)