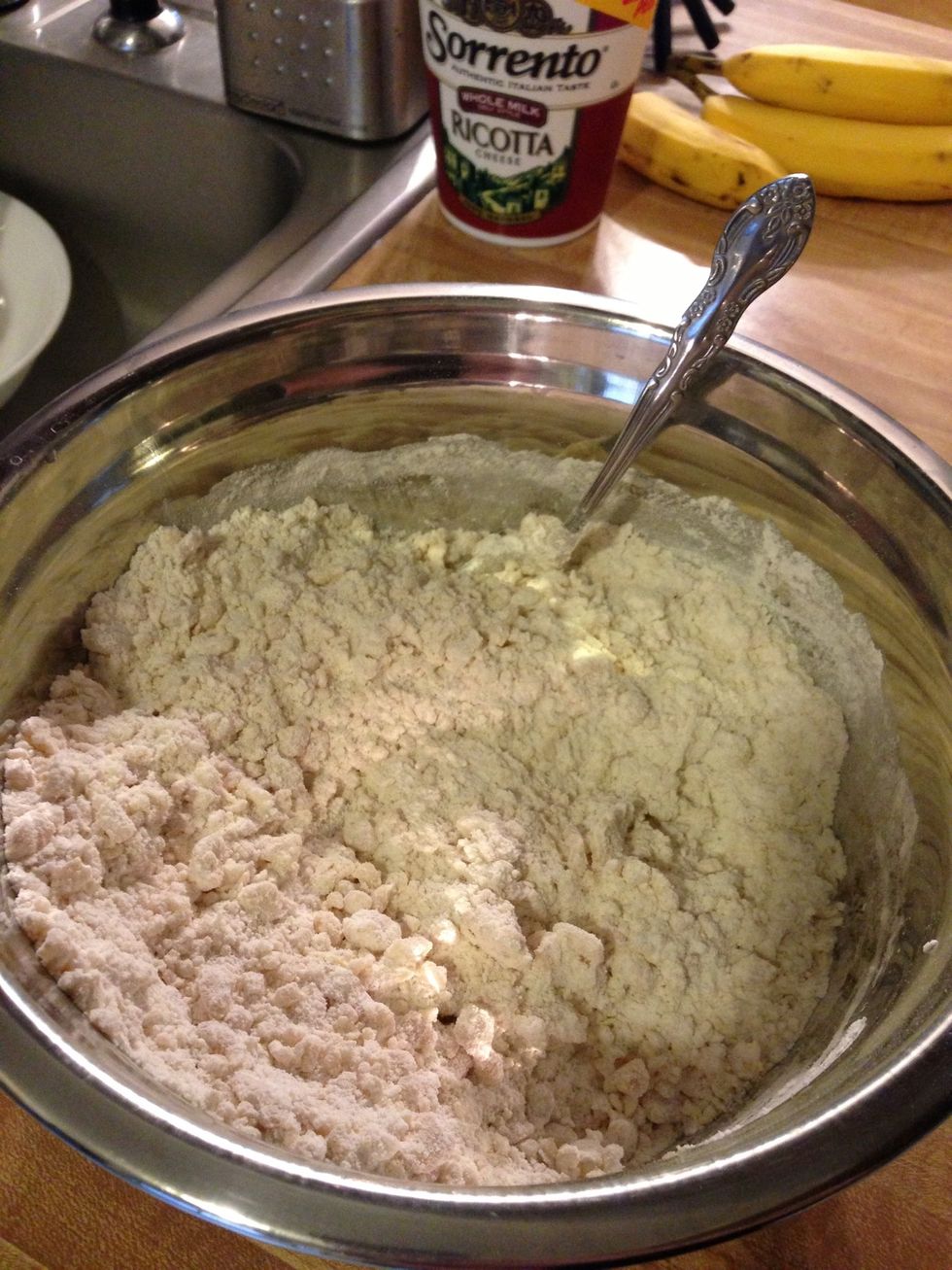 Mix flour and salt. In a separate bowl, combine the egg and oil. Then, stir into the flour mixture until it forma a coarse meal.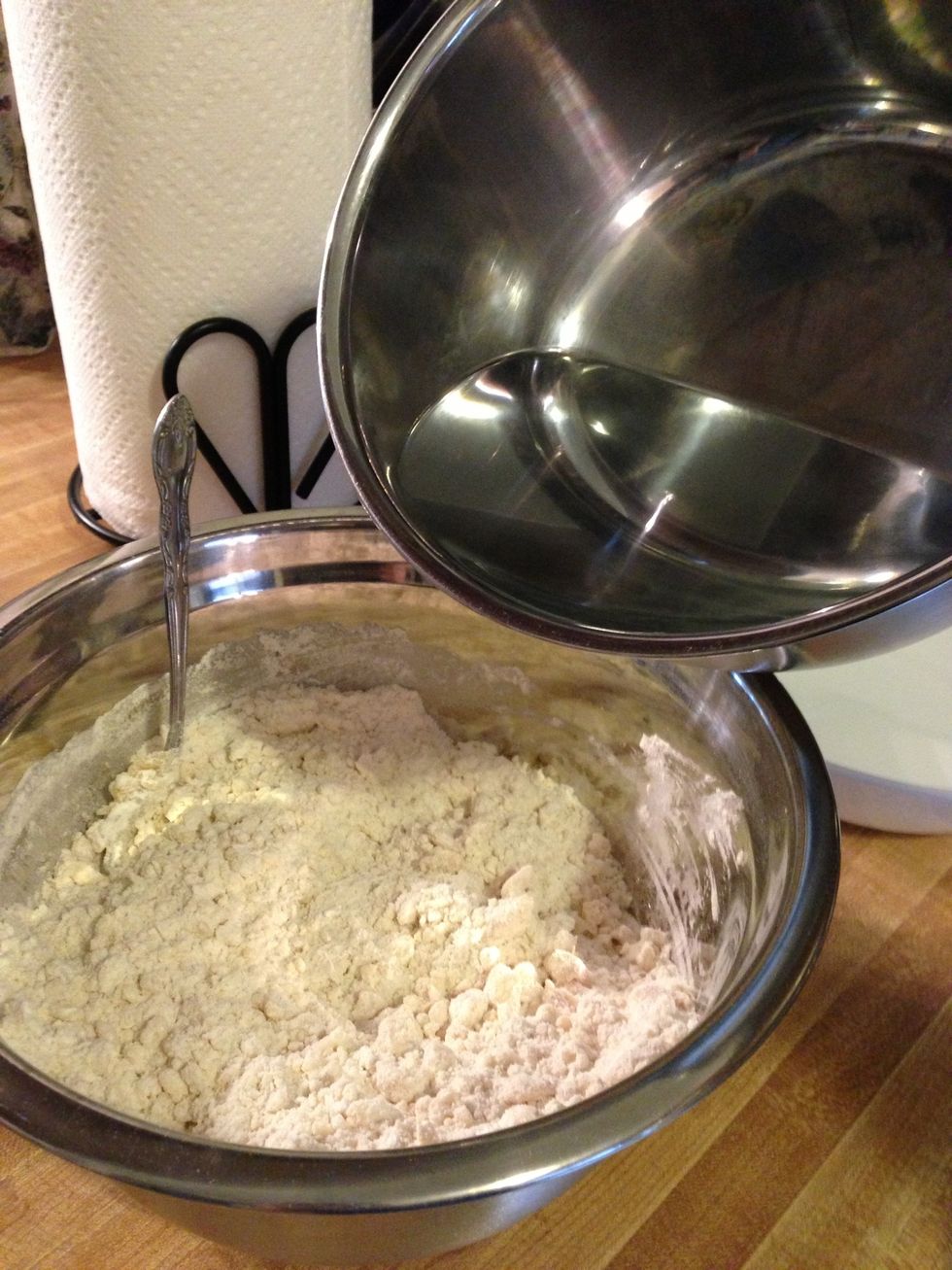 Add very hot (boiled) water. Stir until it just comes together - don't overmix!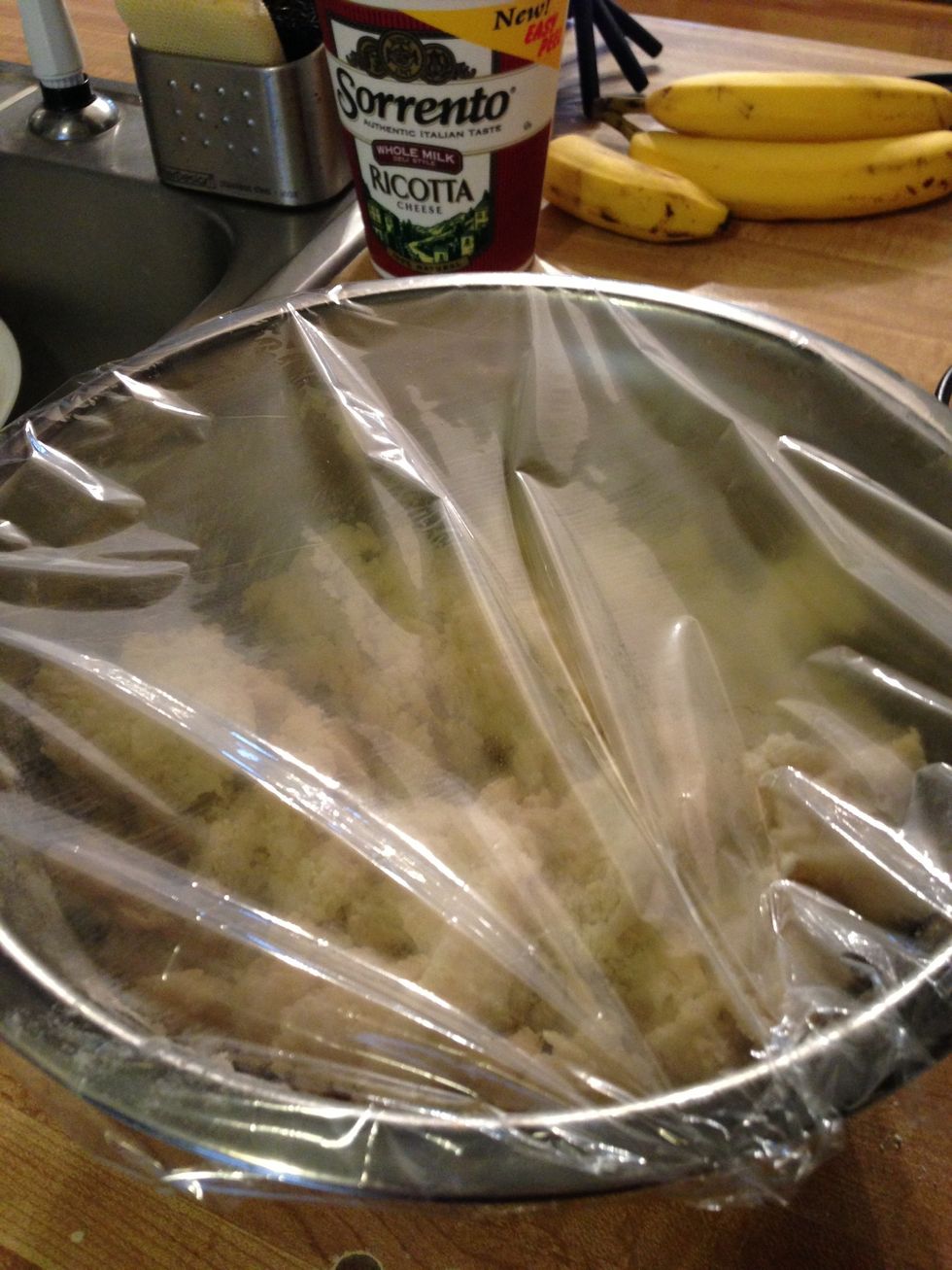 Cover lightly with plastic wrap and let sit, 30 minutes.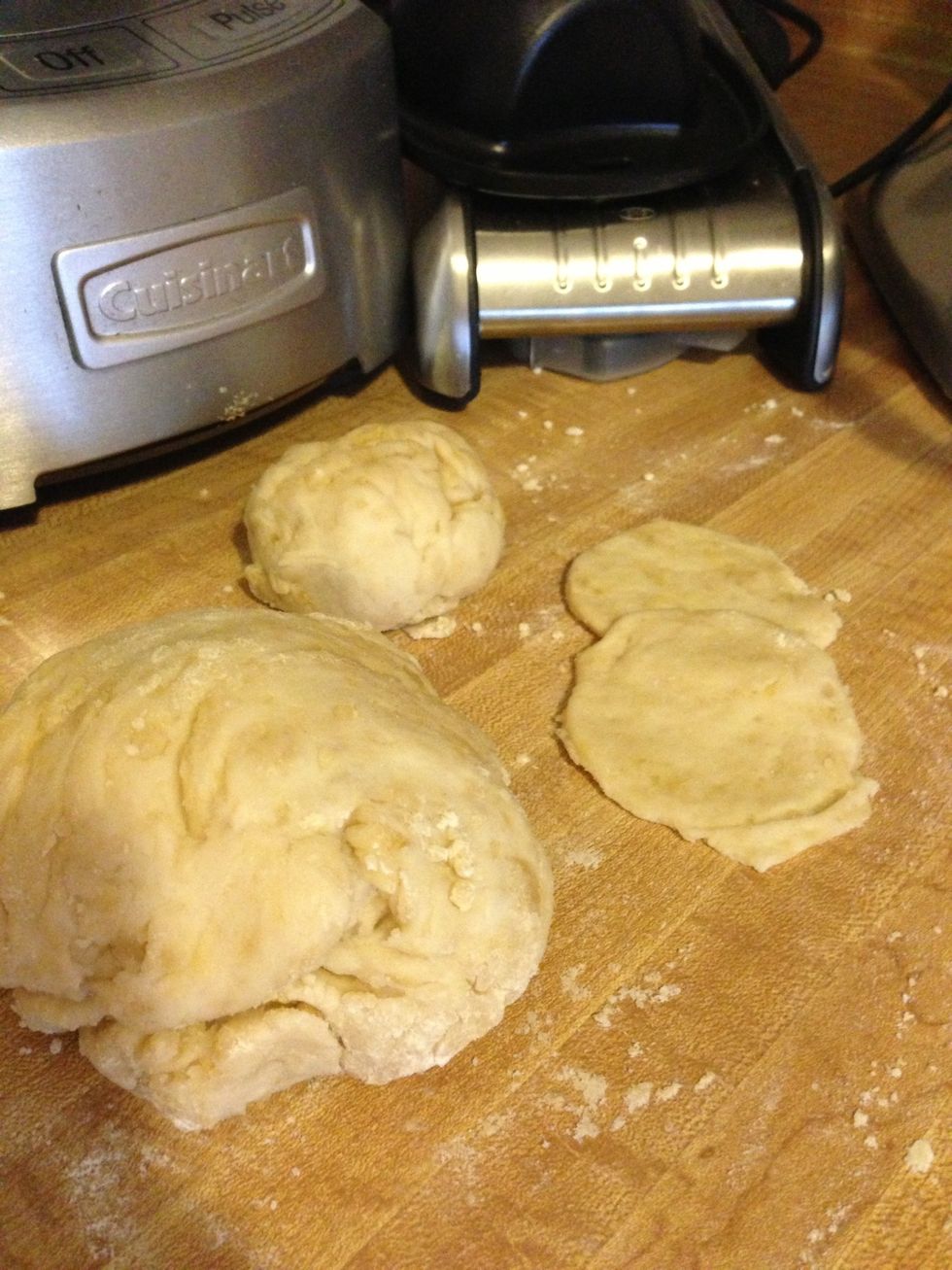 Roll dough into ball. Roll out onto a lightly floured surface and cut circles with a glass or cookie cutter.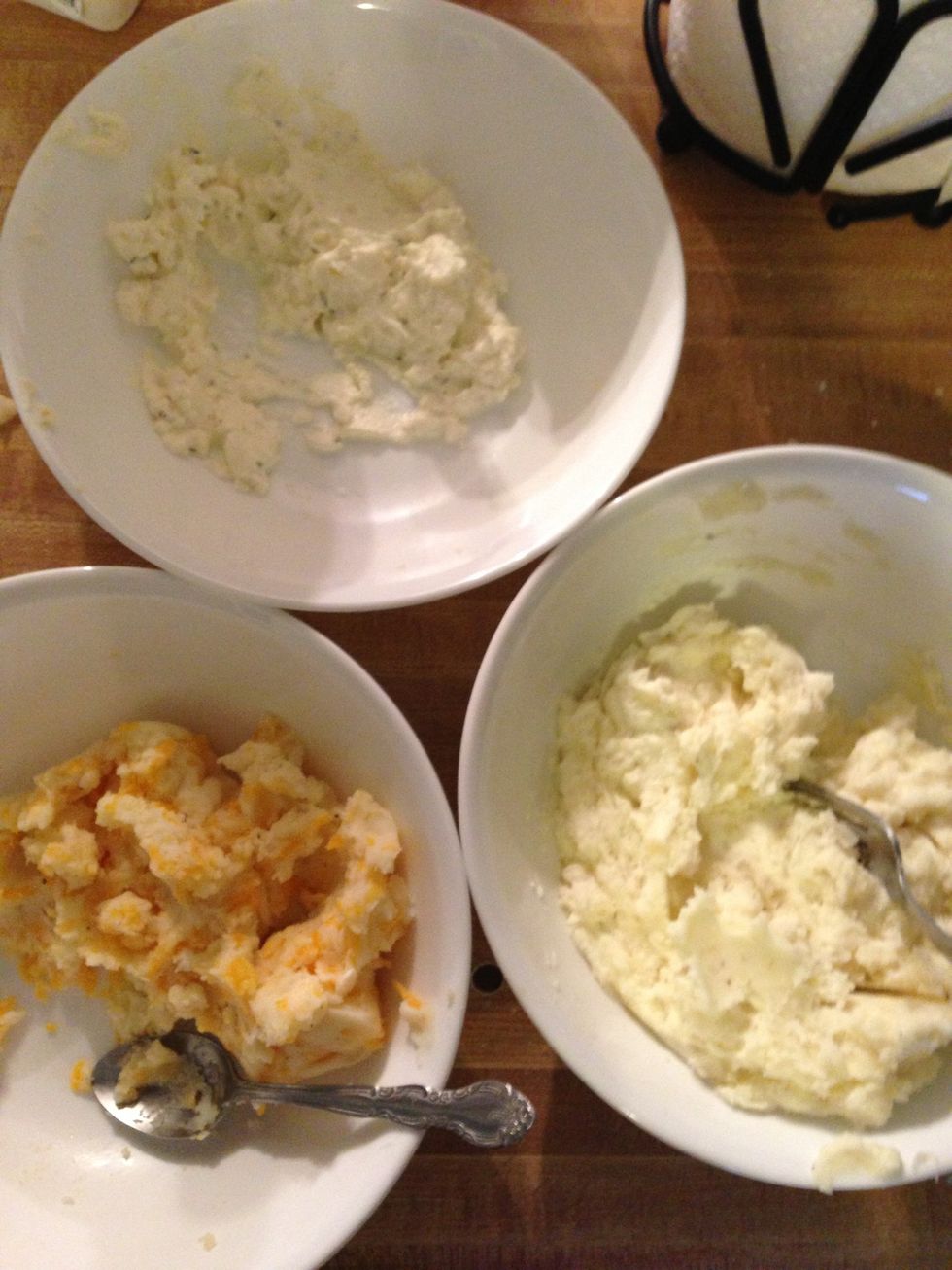 Mix your fillings! I used: mashed potatoes and cheddar cheese, ricotta with lemon and thyme, and a plain ricotta cheese. Be liberal with the salt, pepper and seasonings!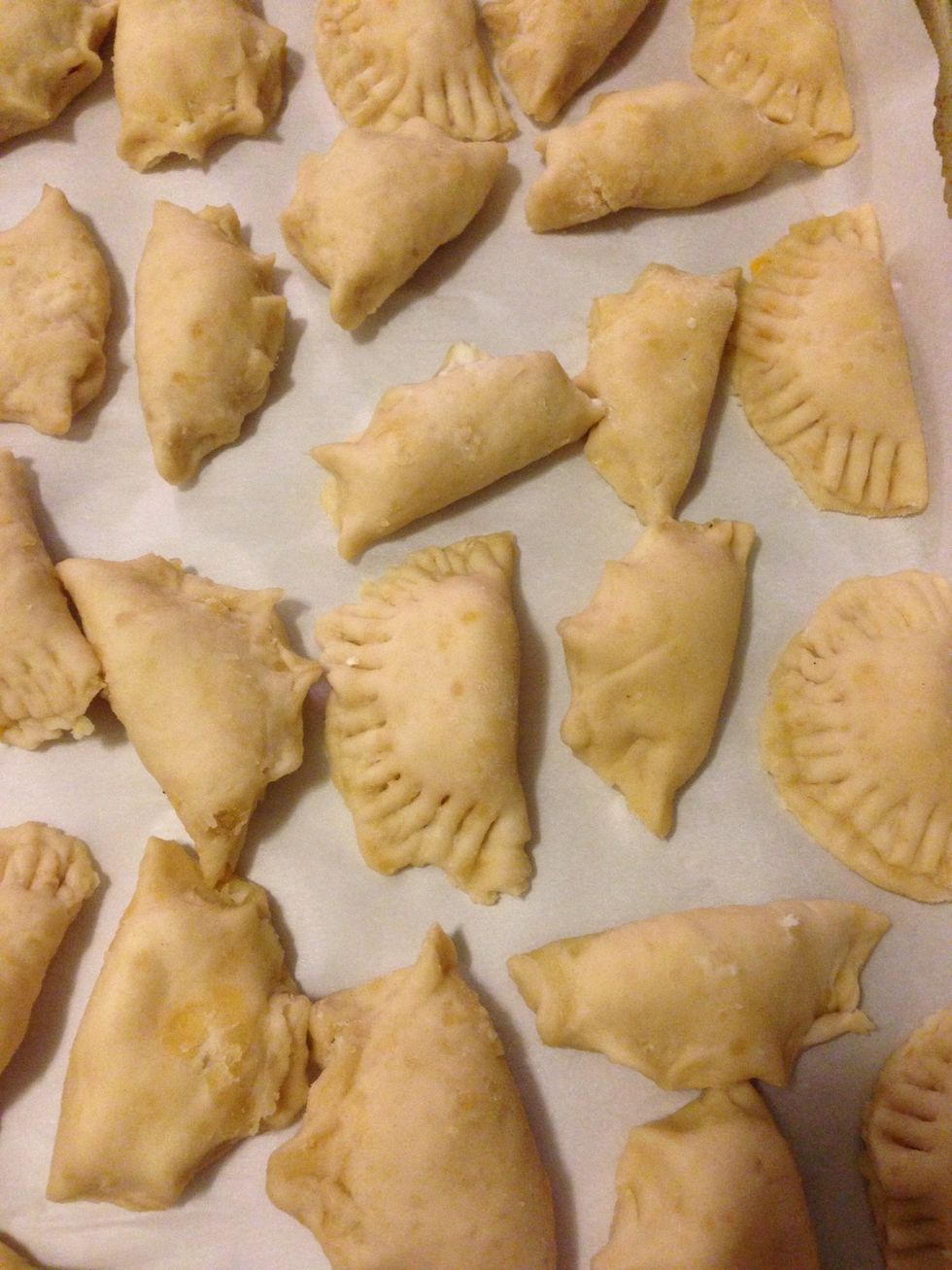 Put about 1 teaspoon of filling in the center of each circle of dough and pinch close. Careful to not overfill! I closed each type differently to differentiate.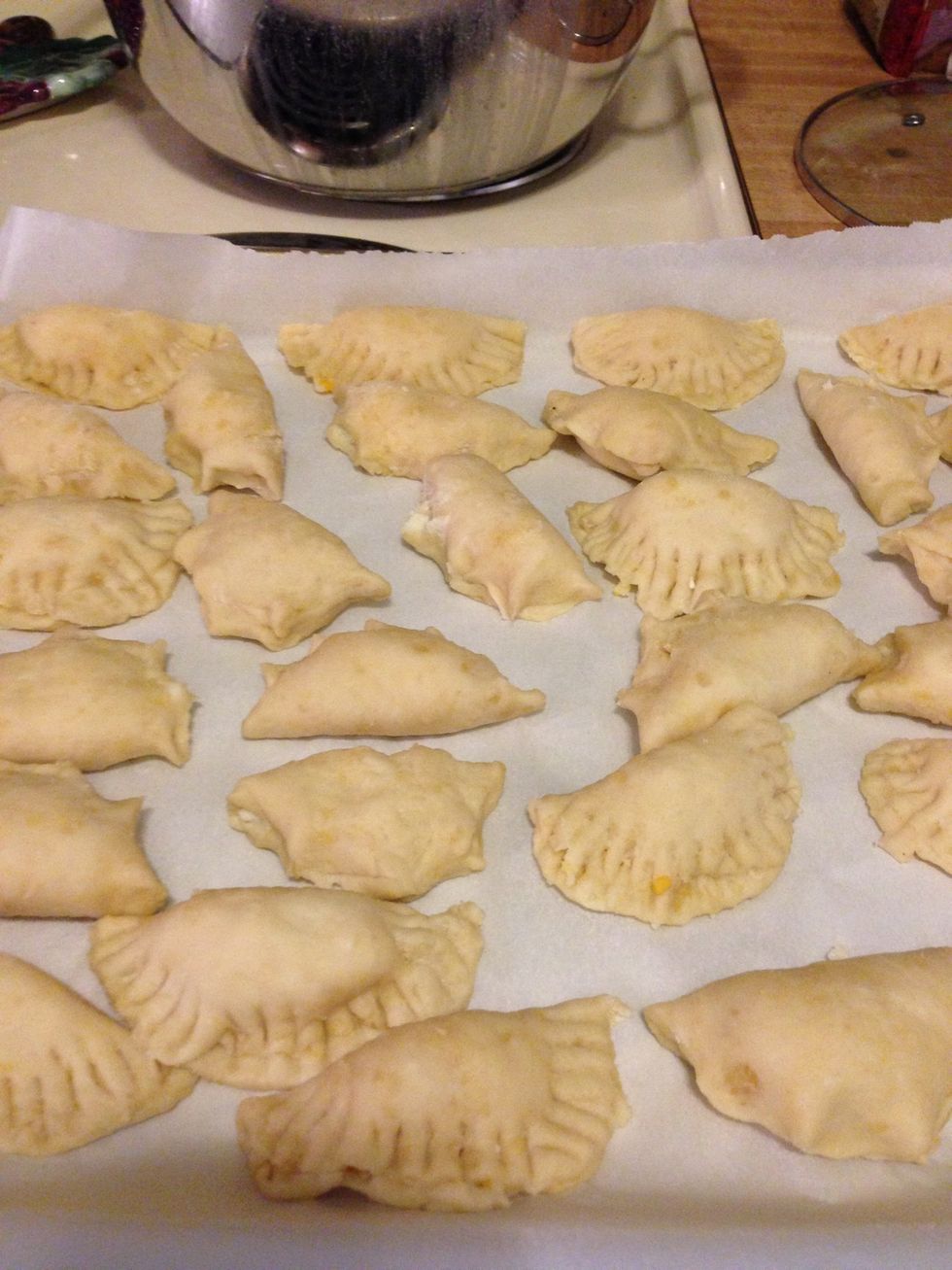 Place on parchment paper on a baking sheet and freeze. Cool or store as you normally would!
5.0c Flour
1.0tsp Salt
2.0c Hot water
1.0 Egg
1/2c Canola oil
Ricotta, potatoes, cheese, and spices as you like
Kristin Antosz
I'm a twenty-something blogger finding inspiration in the chaotic life that is a university student. I love me some tea, list-making, cupcakes, and Star Wars.