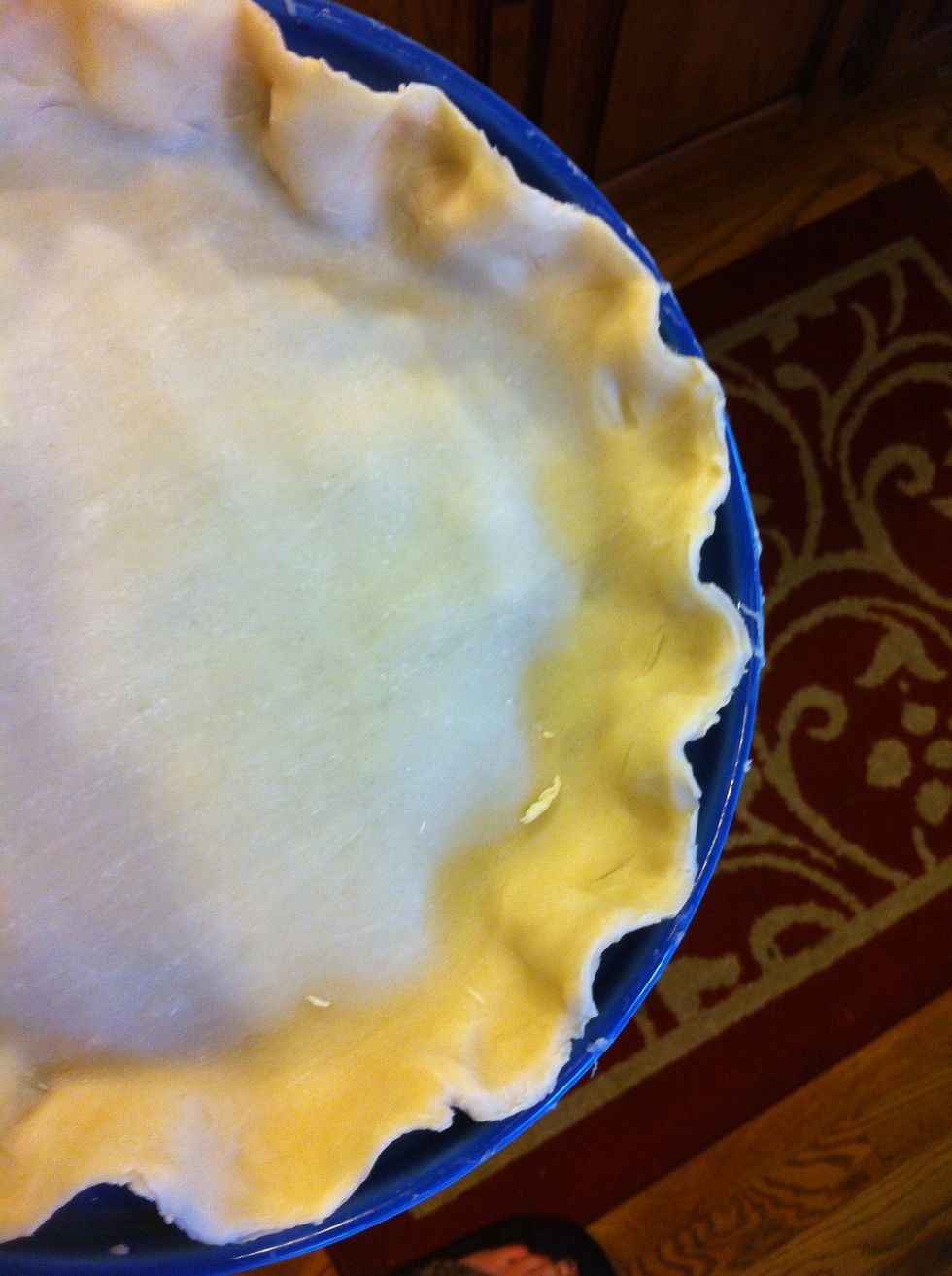 Pie-cake-in. You read it right..a pie, baked in a cake then frosted. I used a cherry pie (derby pie crust)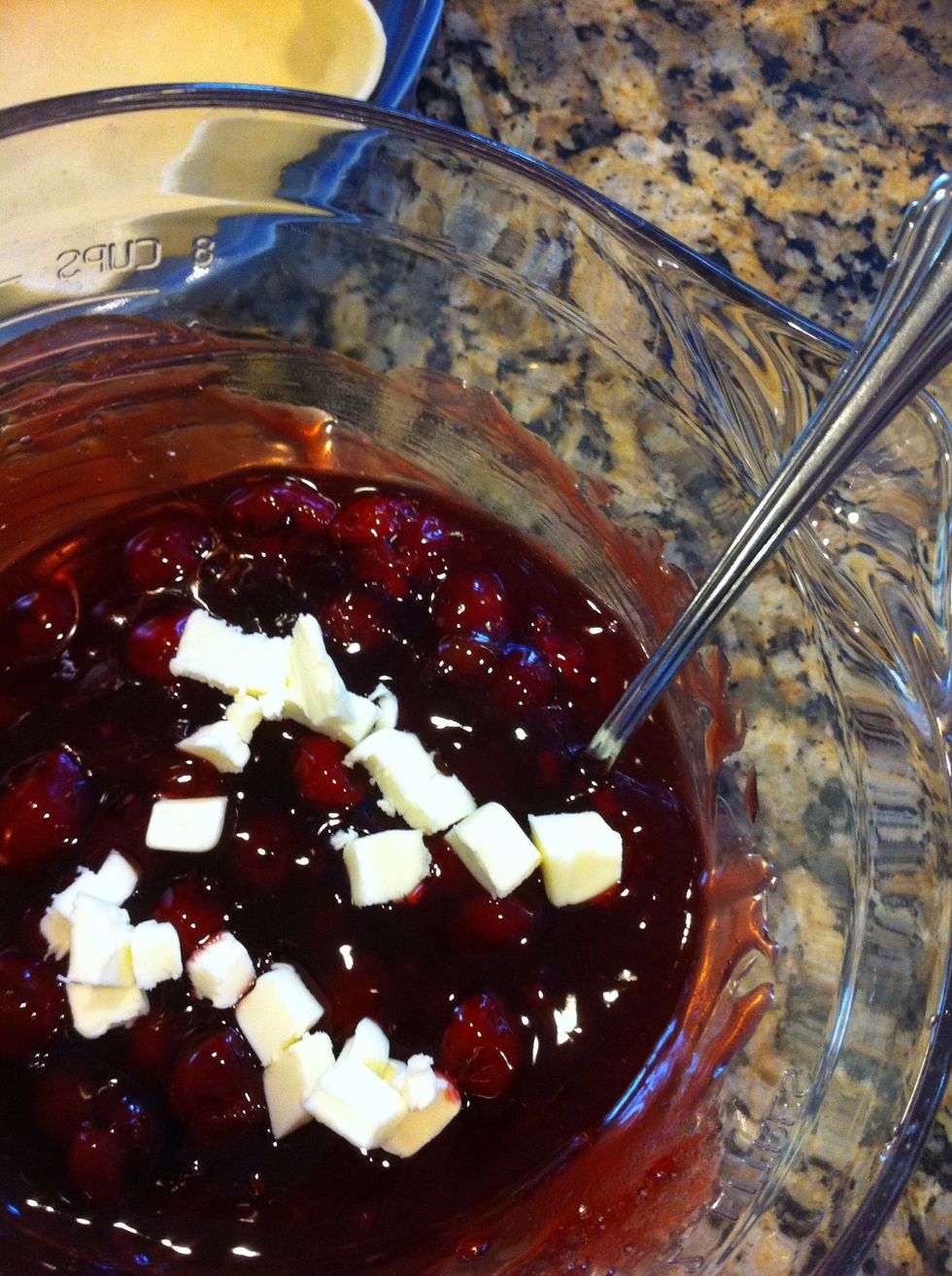 cherry filling, I add some brown sugar and about 2 TB butter. Fill your crust and bake at 400 until brown and cherry filling is bubbly.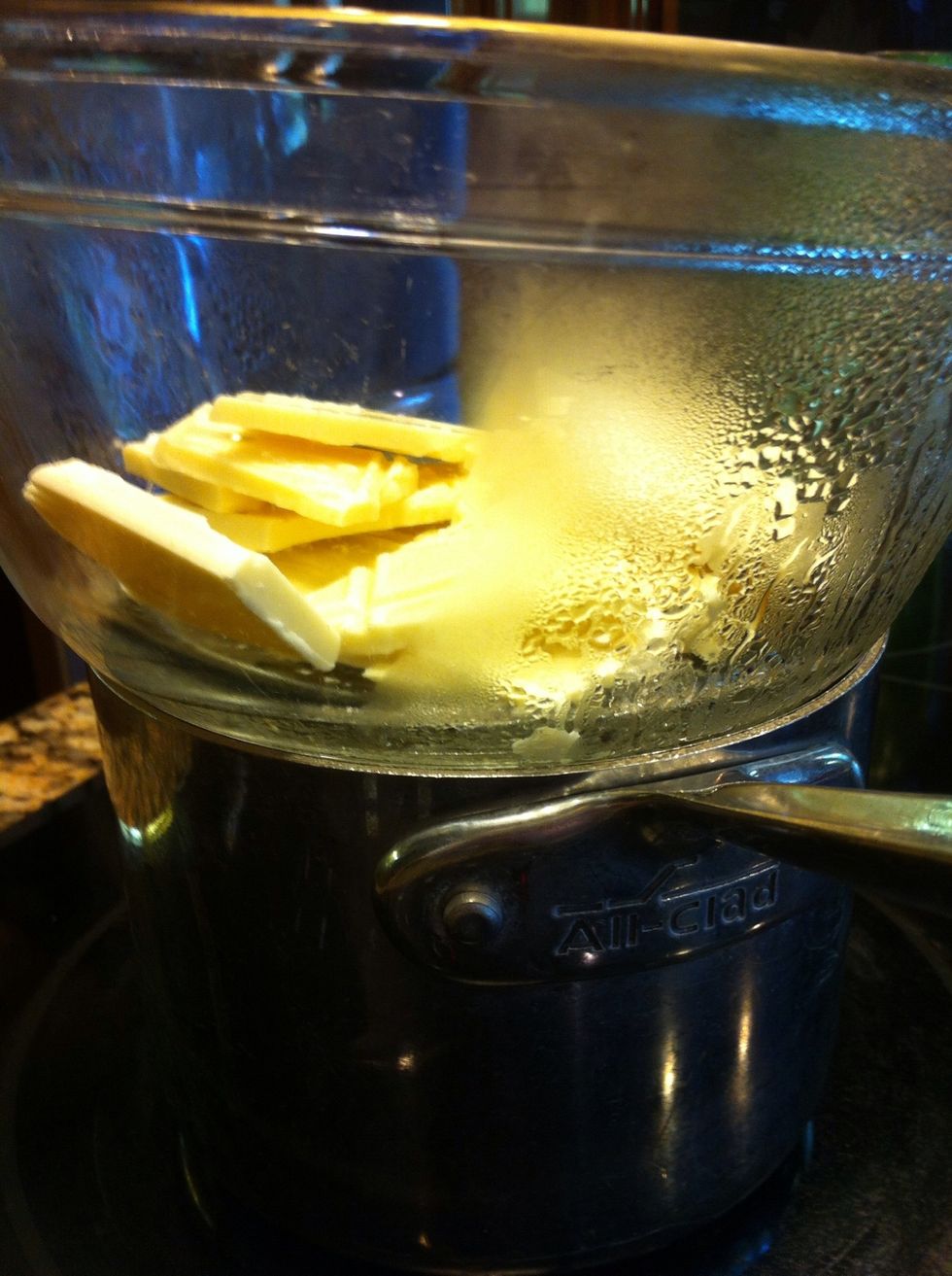 Once your pie is baked and cooled, start the cake part. I used a white chocolate cake. Start w melting one bar of coarsely chopped white chocolate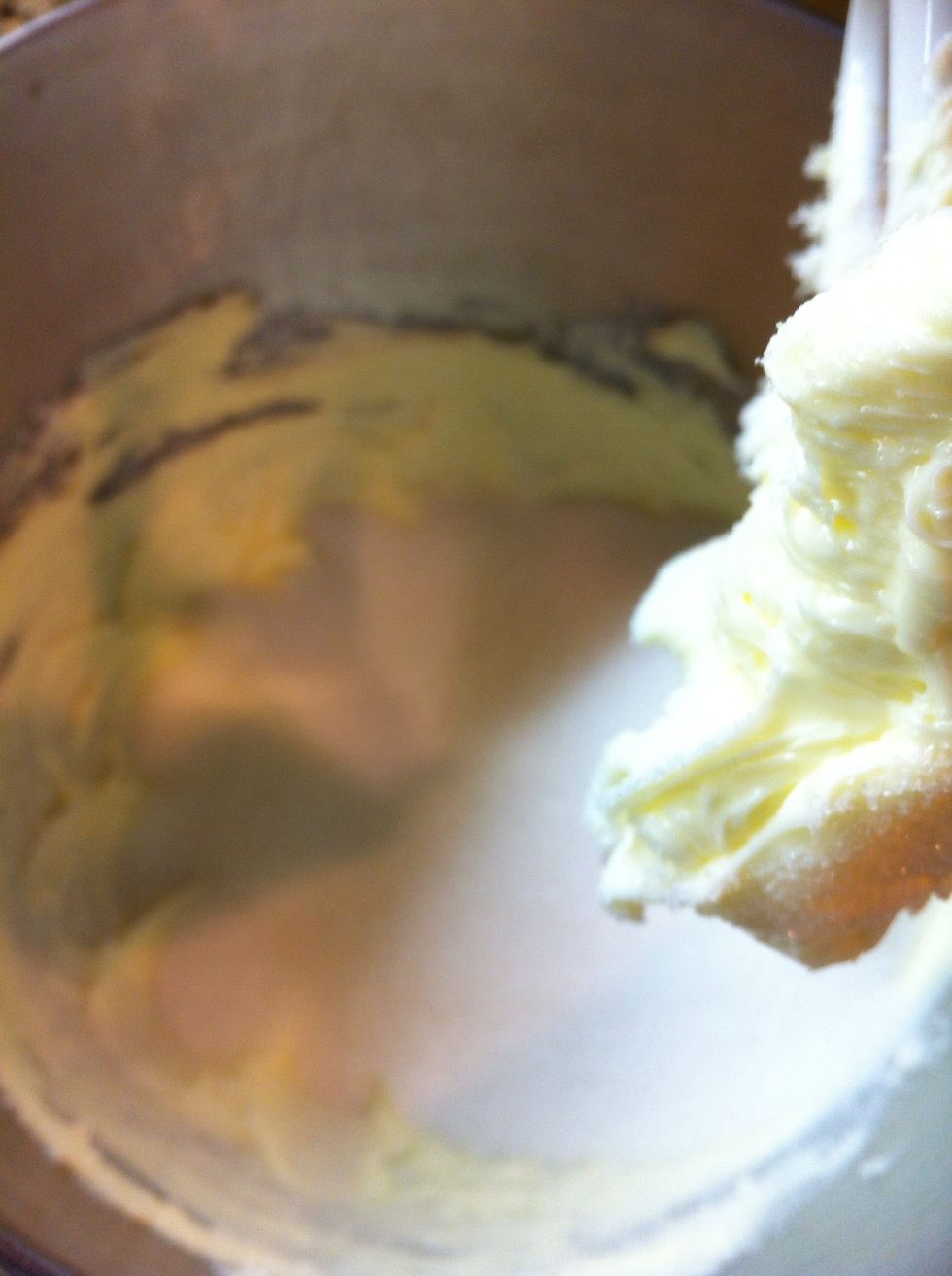 As your chocolate is melting and cooled, cream a stick of softened butter and 1 c sugar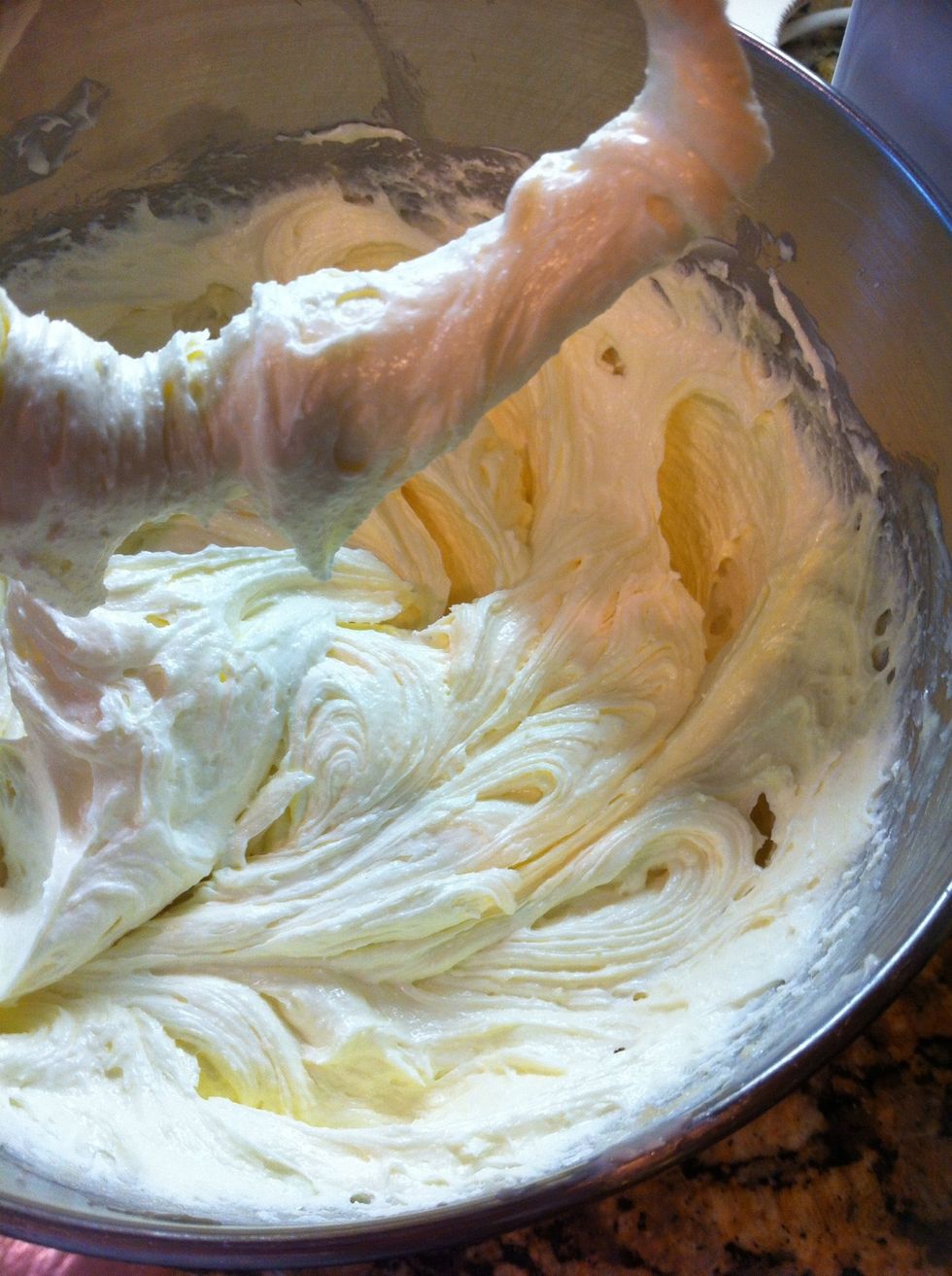 Then add 2 eggs and 1 tsp vanilla. I beat until its pretty light and fluffy; about 5 minutes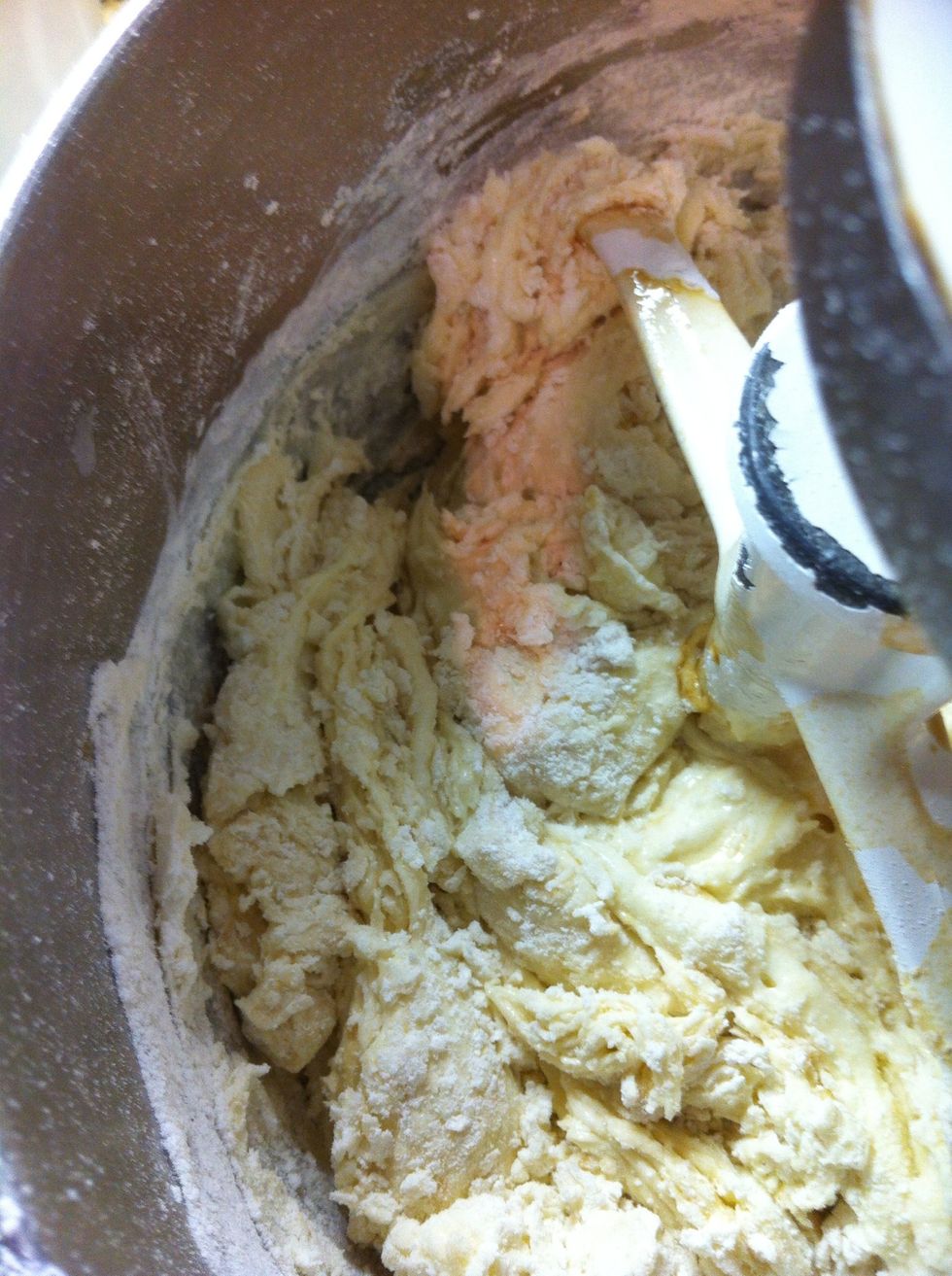 Now add the dry ingredients alternating with 1/2 c of buttermilk: 1 1/4 cup cake flour, 1/2 tsp baking soda 1/4 tsp salt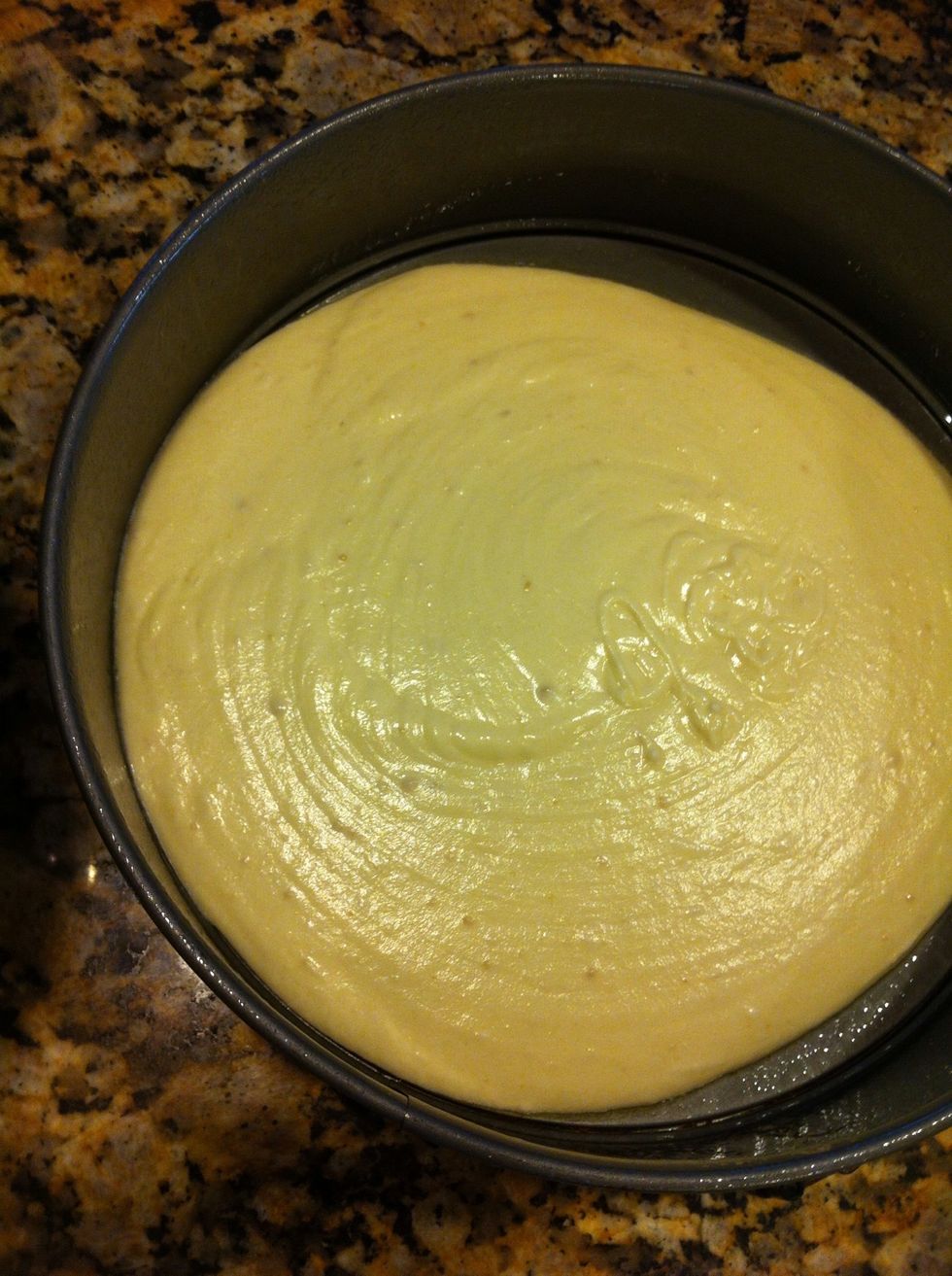 Grease very well, a round springform pan and pour some of the batter to cover the bottom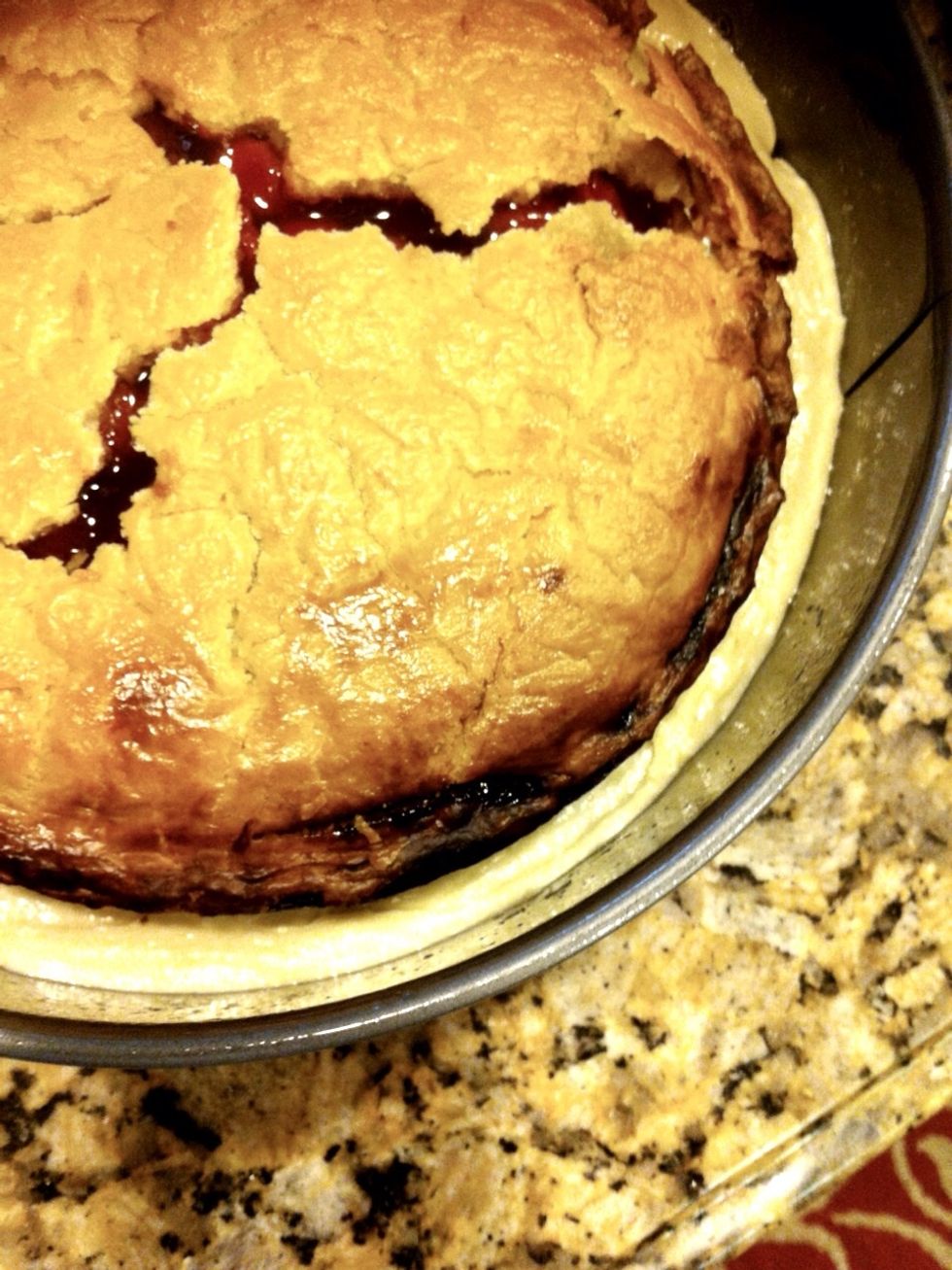 Now the fun part, get that cherry pie and place in the middle. It might crack some IT'S OK. You will be smothering it in cream cheese frosting once its baked so don't worry about this part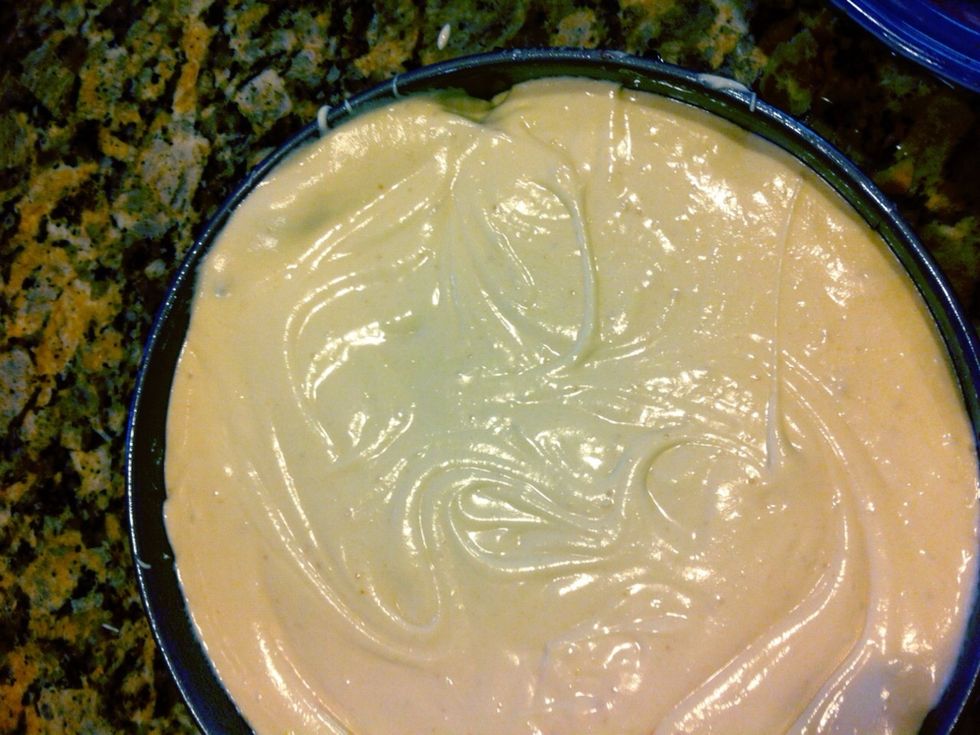 Now spread the rest of the halved batter over the top. If it looks like you might not have enough and starts to thin out over top. That's fine, once it starts baking it'll cover over fine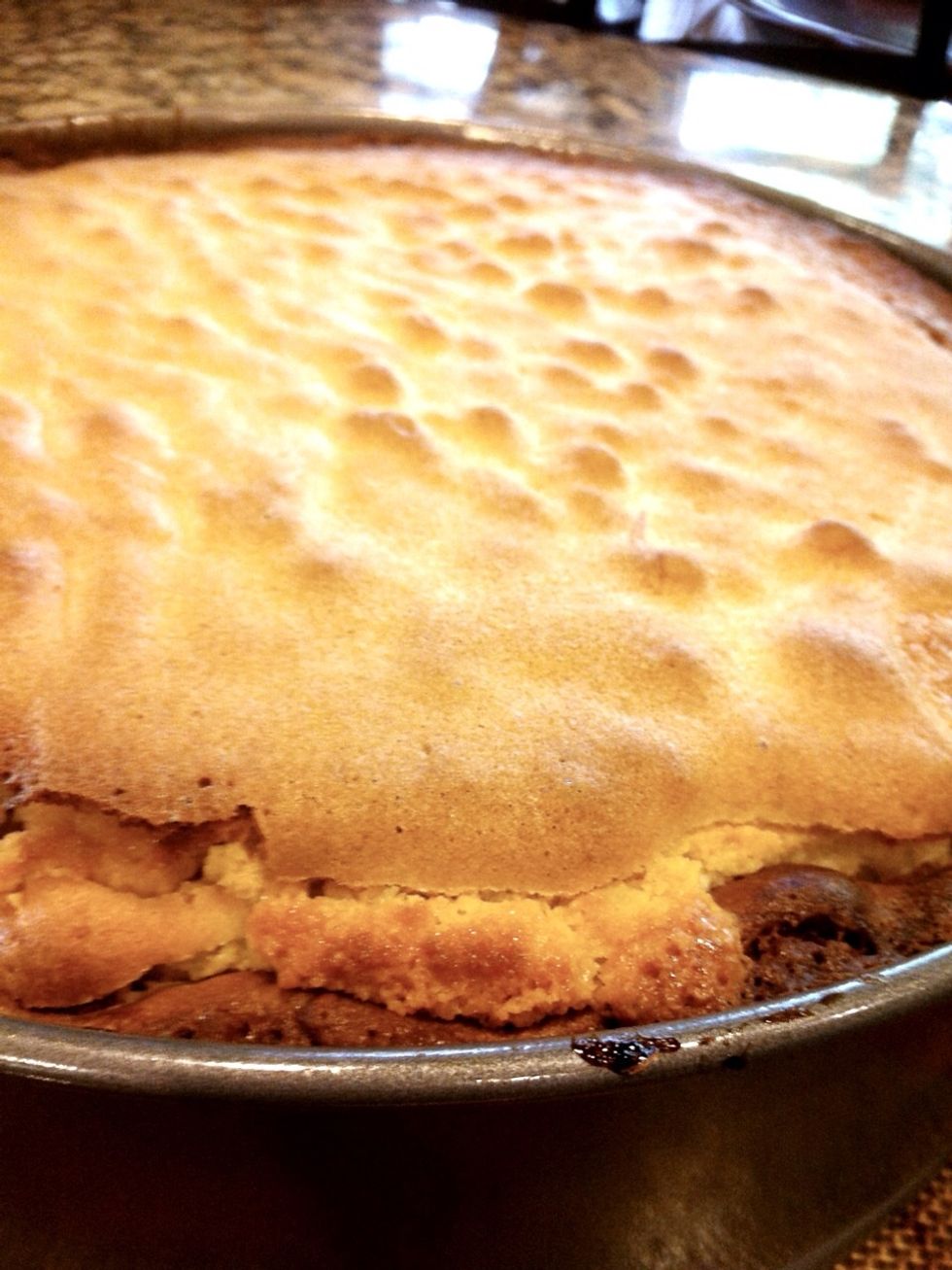 Bake at 350 anywhere from 35-45 minutes. It's a heavy duty cake and needs to bake through. Make sure you test it before you remove from the oven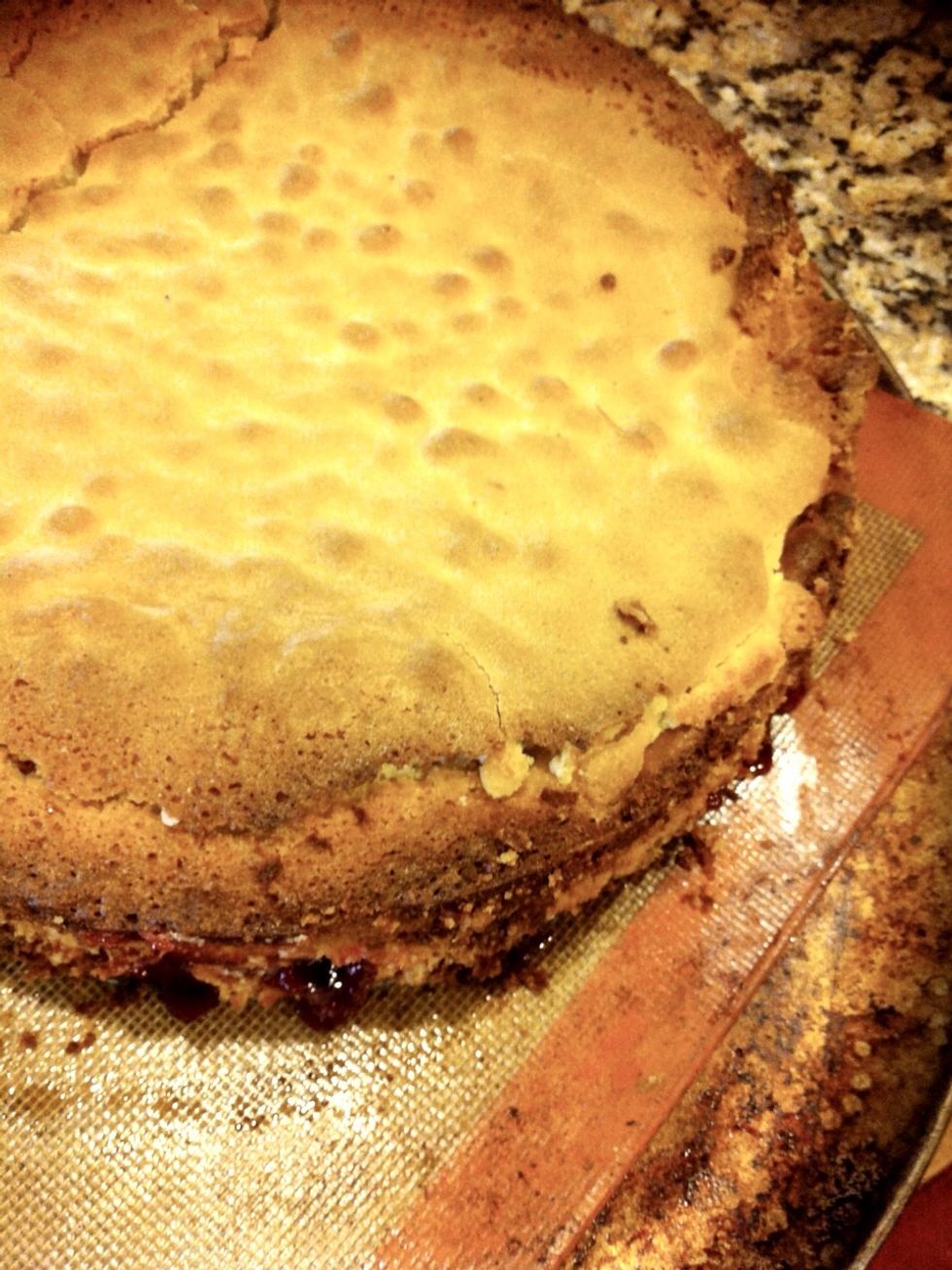 Carefully run a knife around the sides of the pan and slowly undo the latch to remove the round part. Leave the cake on the bottom part as to icing it and serve. Let it cool before starting the rest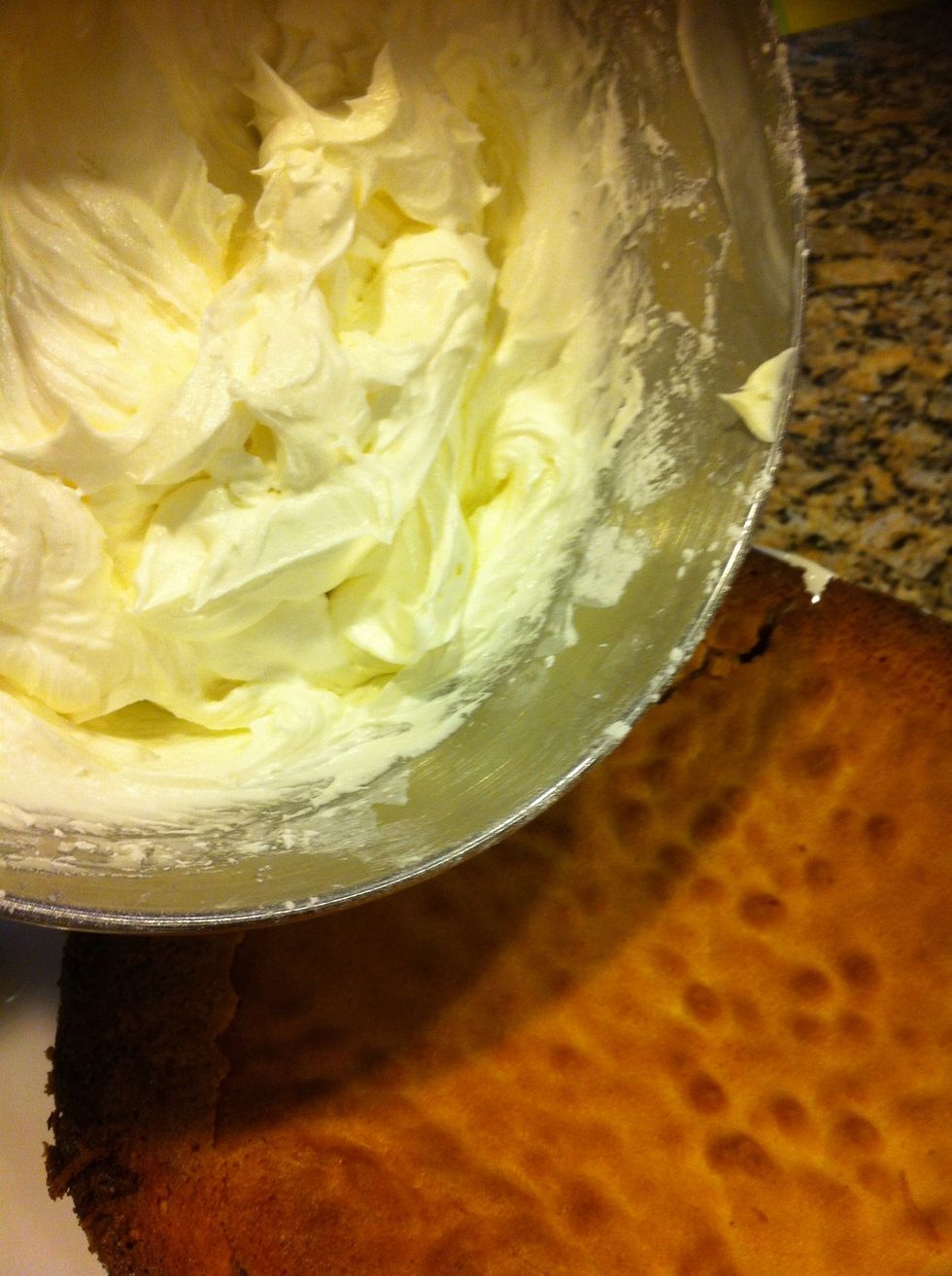 once cooled, start to frost this bad boy! cream cheese frosting: brick of softened cream cheese, a stick of softened butter, 2 c (or more if like) powdered sugar and a dollop of marshmallow cream
I place on a cake stand and frost all top and sides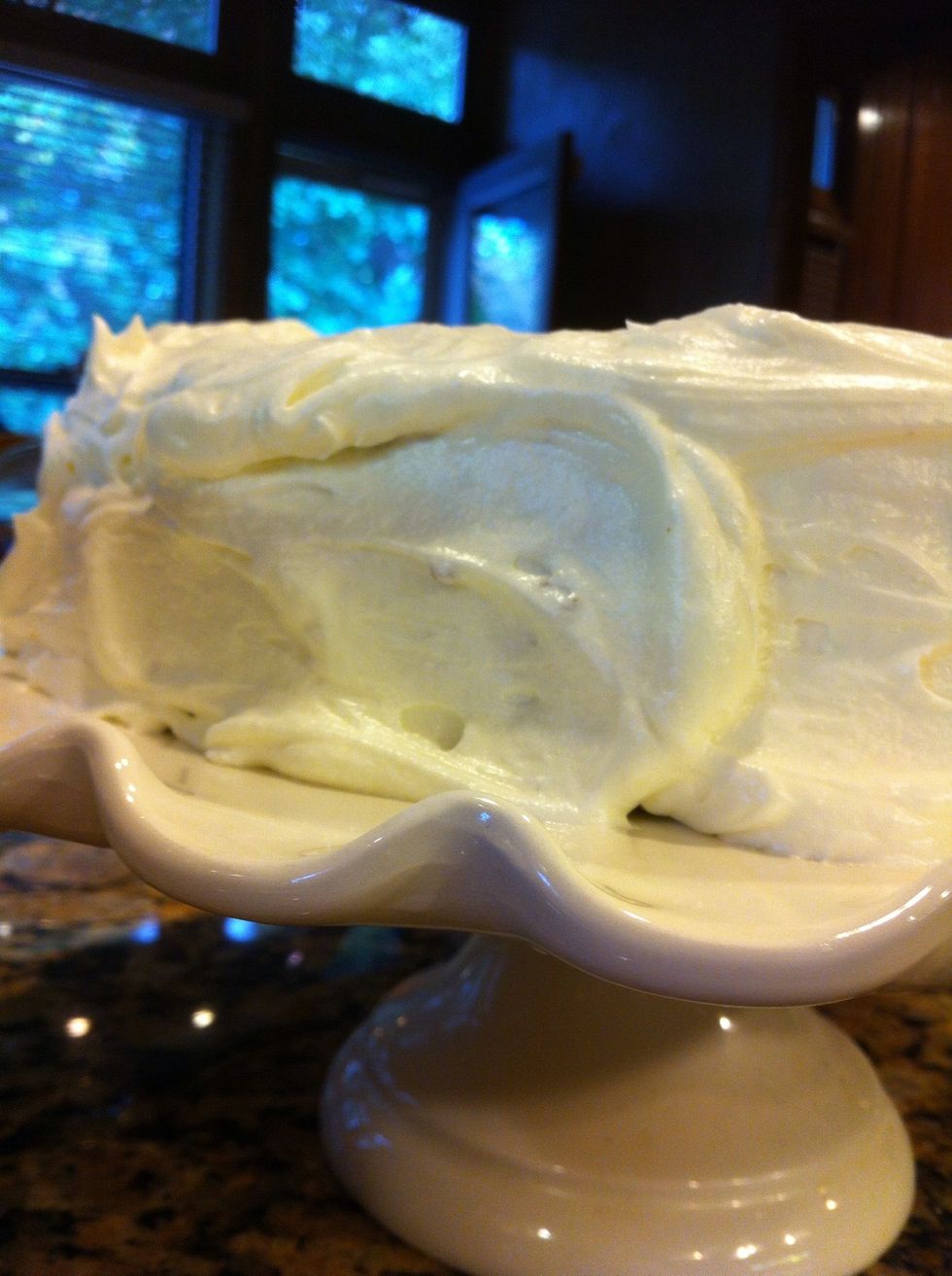 See all the cracks are not showing, and that yummy oozing our cherry pie is even covered up..
And the beast of all cakes is ready to serve! I know it seems like a lot of work but it is the best cake we've ever had. Made a wonderful treat as a tradition to start for birthdays. Enjoy!
The creator of this guide has not included ingredients
Below the Mason Dixon line