How to make pie dough & an easy coconut cream pie
This recipe is from Cook's illustrated. It's called foolproof pie dough. The filling can be found all over the Internet lol
10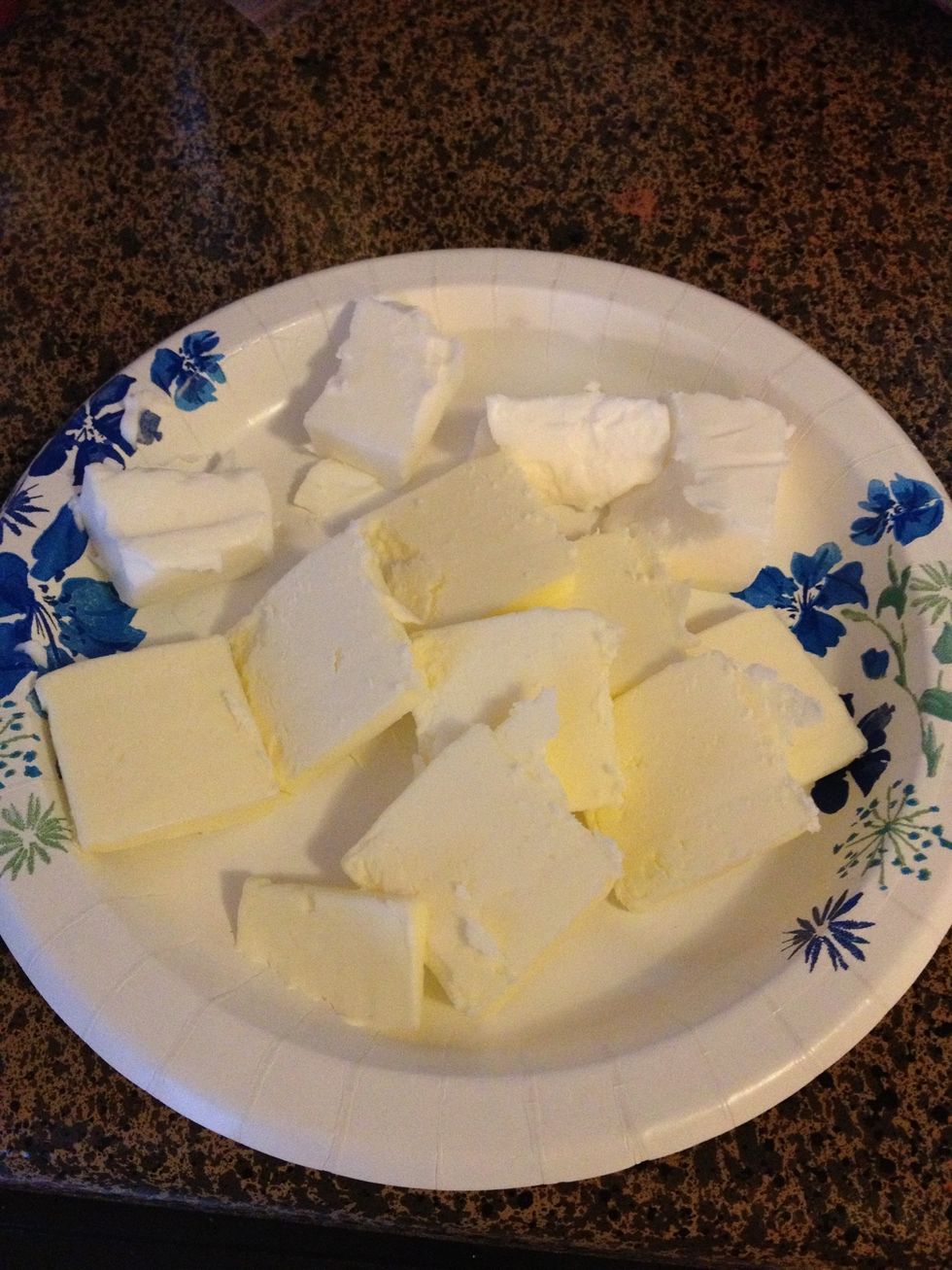 Slice your butter in 1/4 inch slices & cut the shortening into 4 pieces. I put all of it on a plate & stuck it in the freezer until I was ready to use it.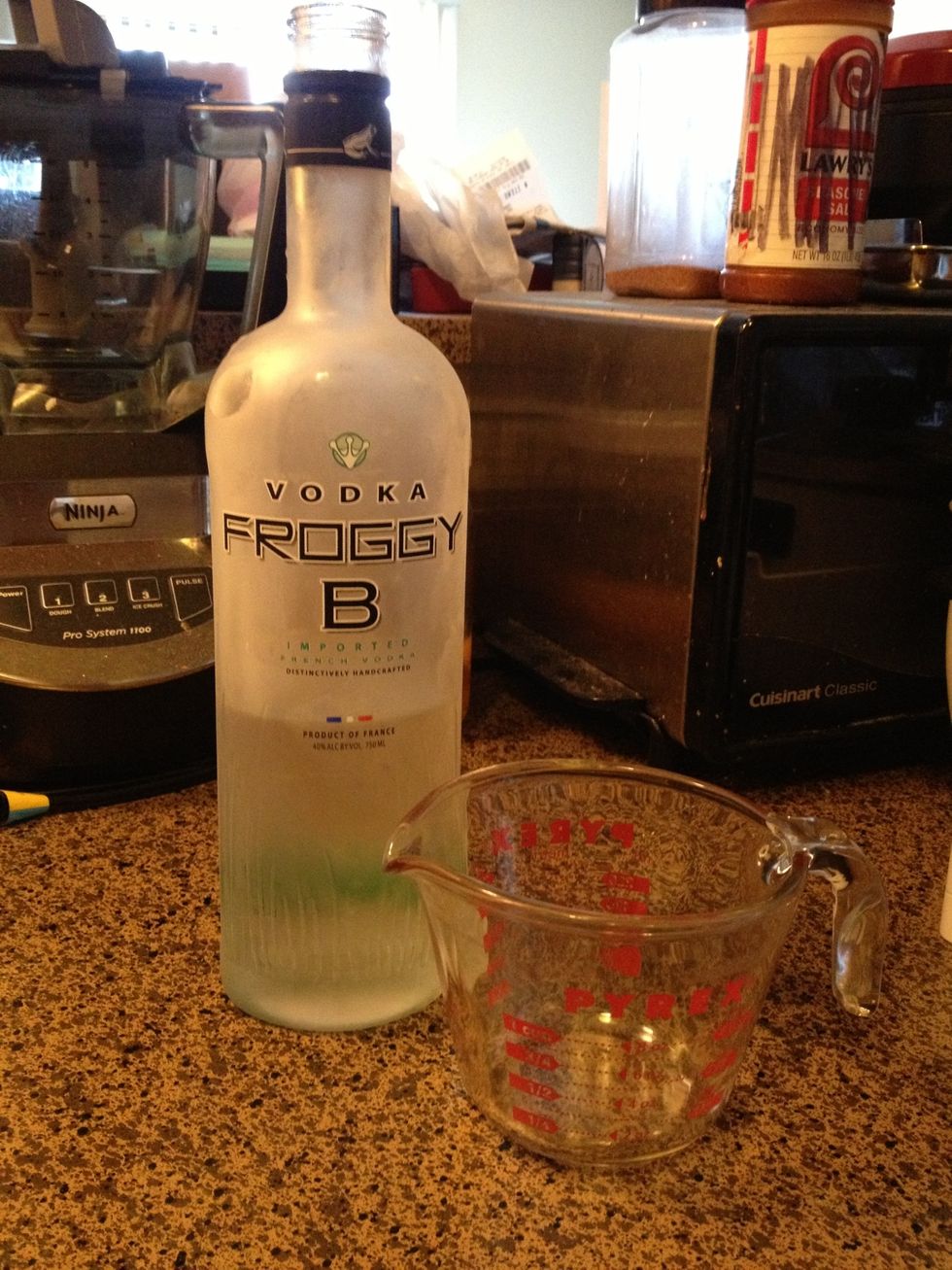 I got my vodka & water ready & left if waiting in the fridge until I needed it. Everything should be kept COLD!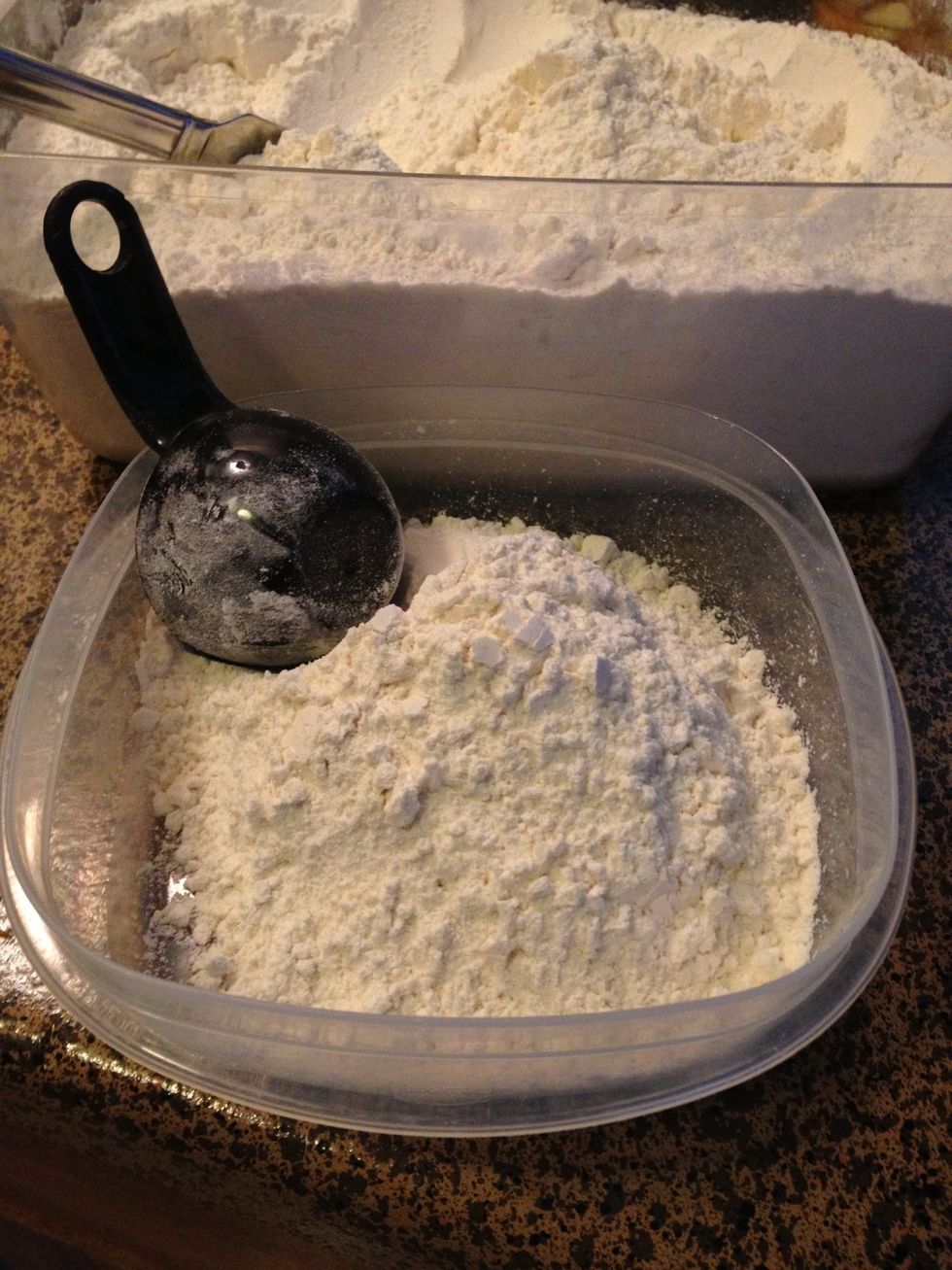 Measure out your flour into a separate bowl. You'll be using the flour 2 separate times.
Put 1 1/2 cups flour, all the salt & all the sugar into a food processor; pulse a few times to combine.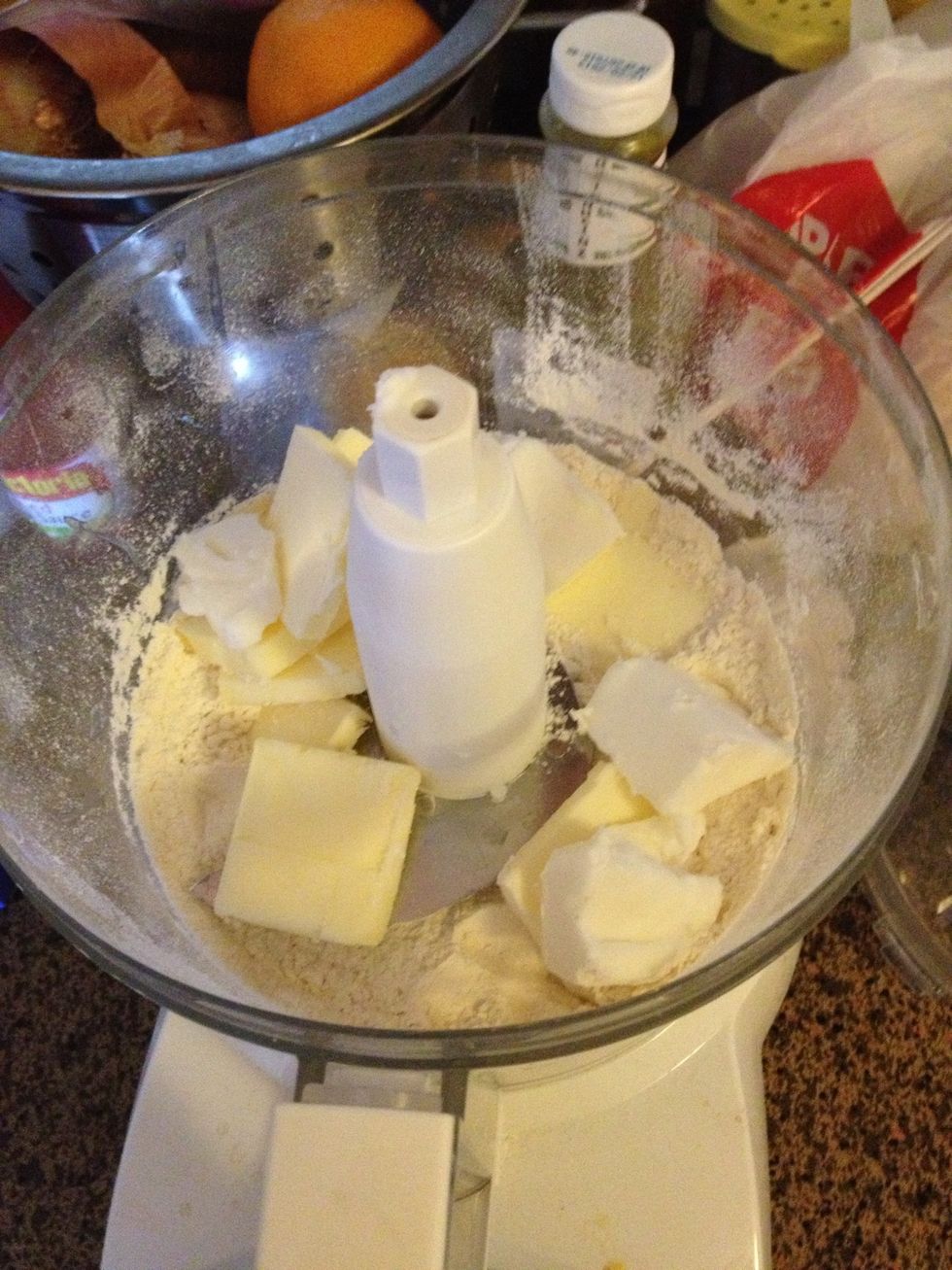 Add the butter/shortening from the freezer & pulse until the dough looks like uneven clumps.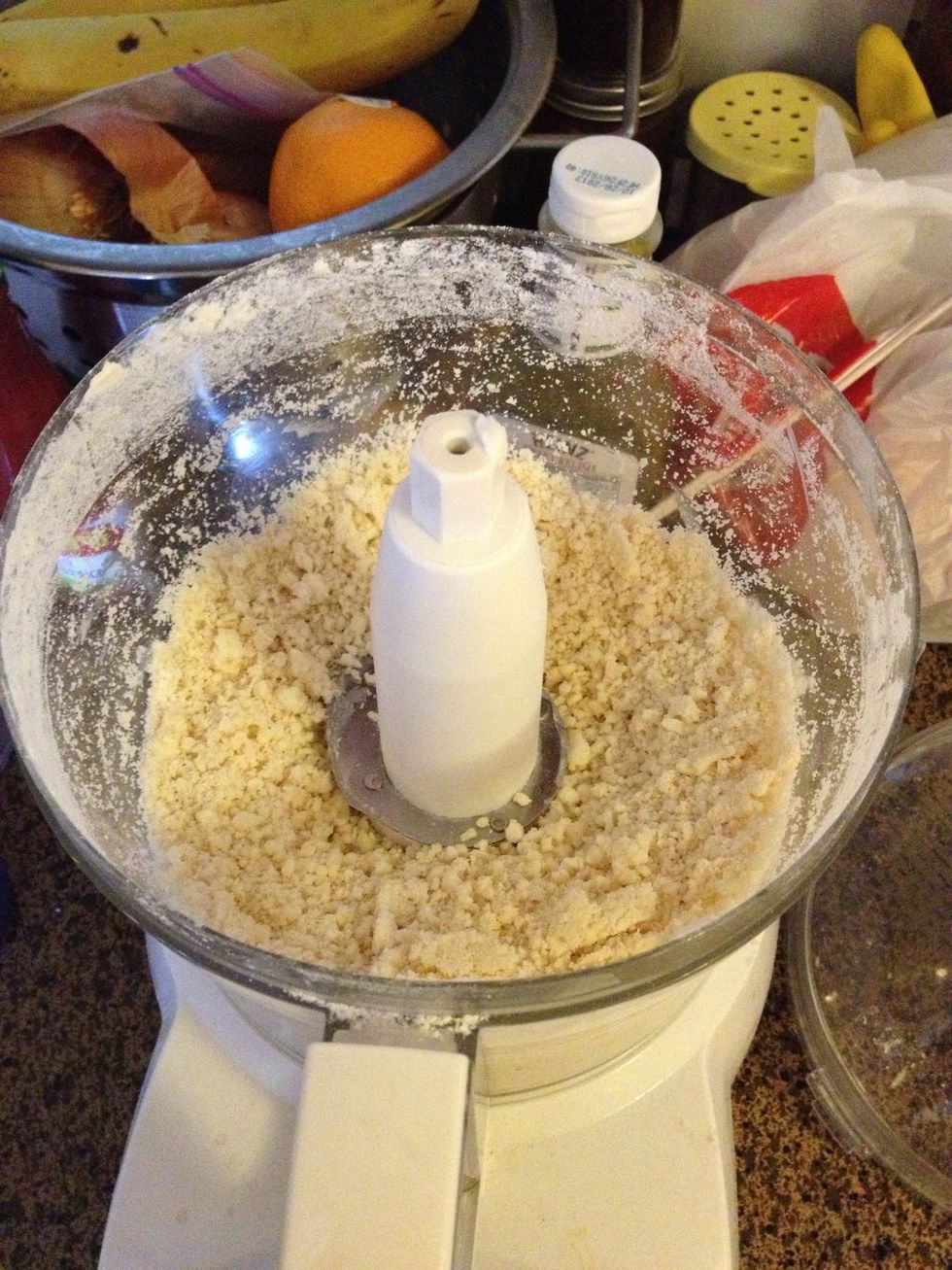 Uneven clumps lol
Add the remaining 1 cup of flour & pulse until the flour is evenly distributed.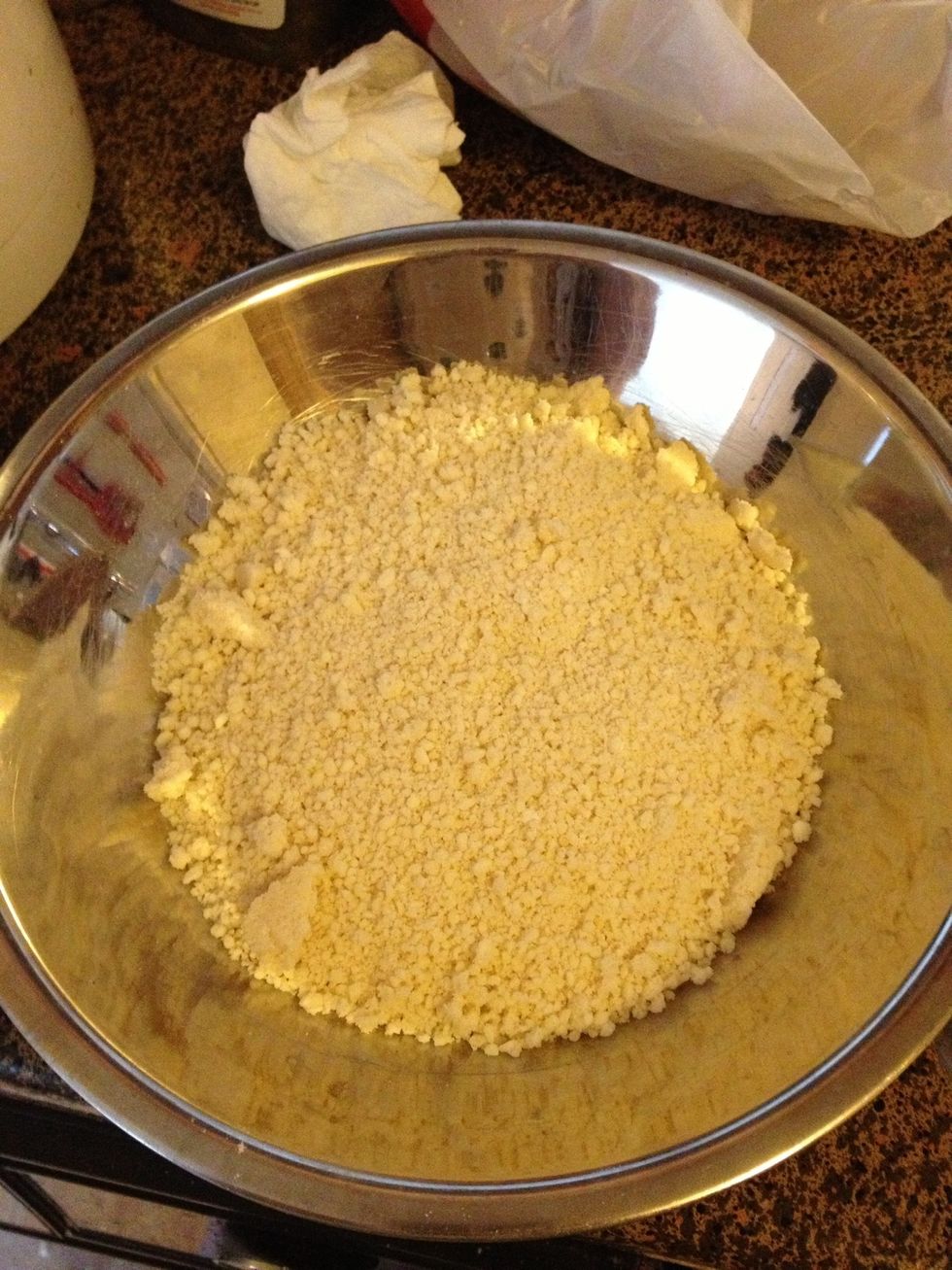 Pour the dough into a bowl.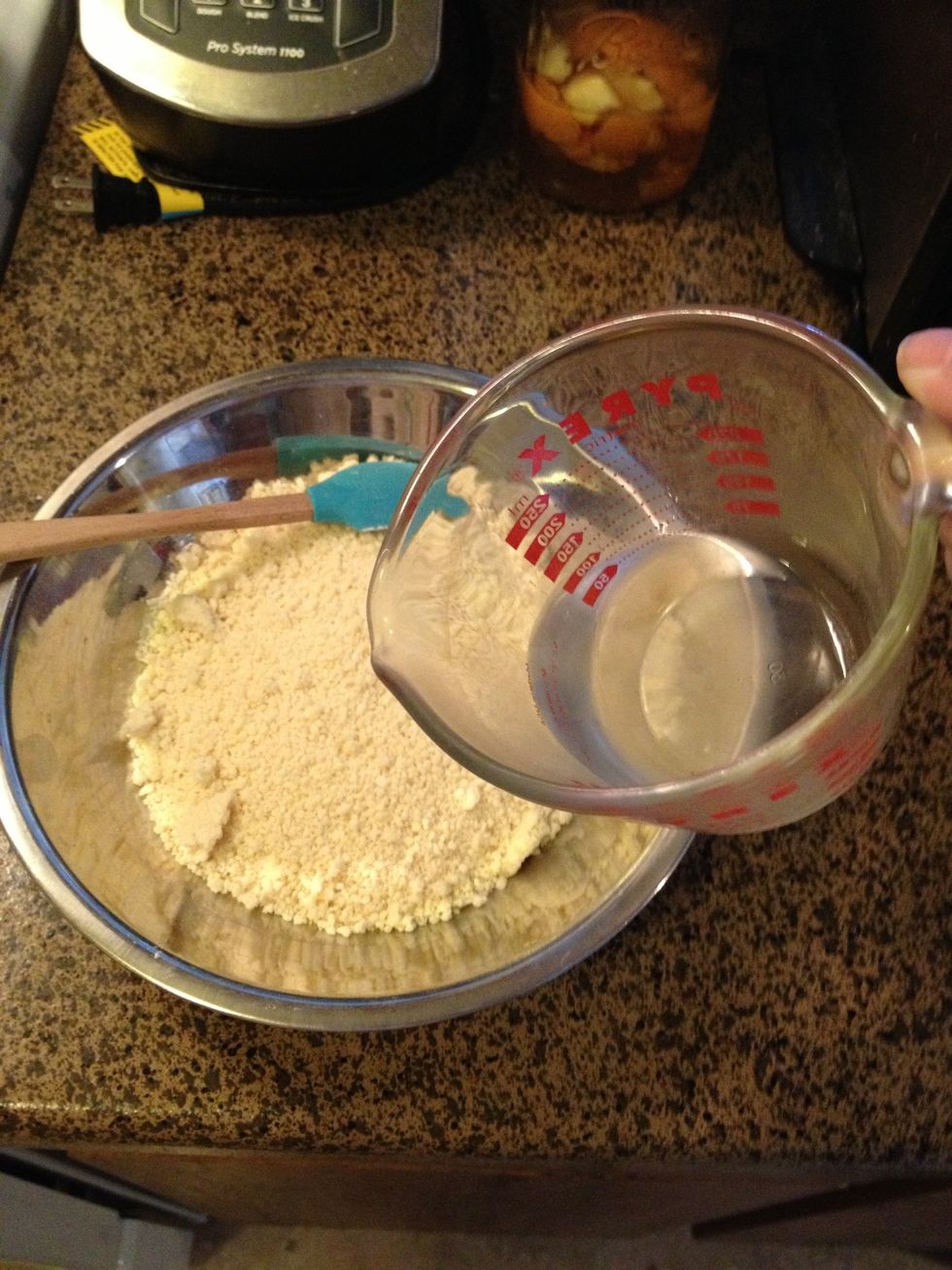 Sprinkle the vodka/water mixture over dough.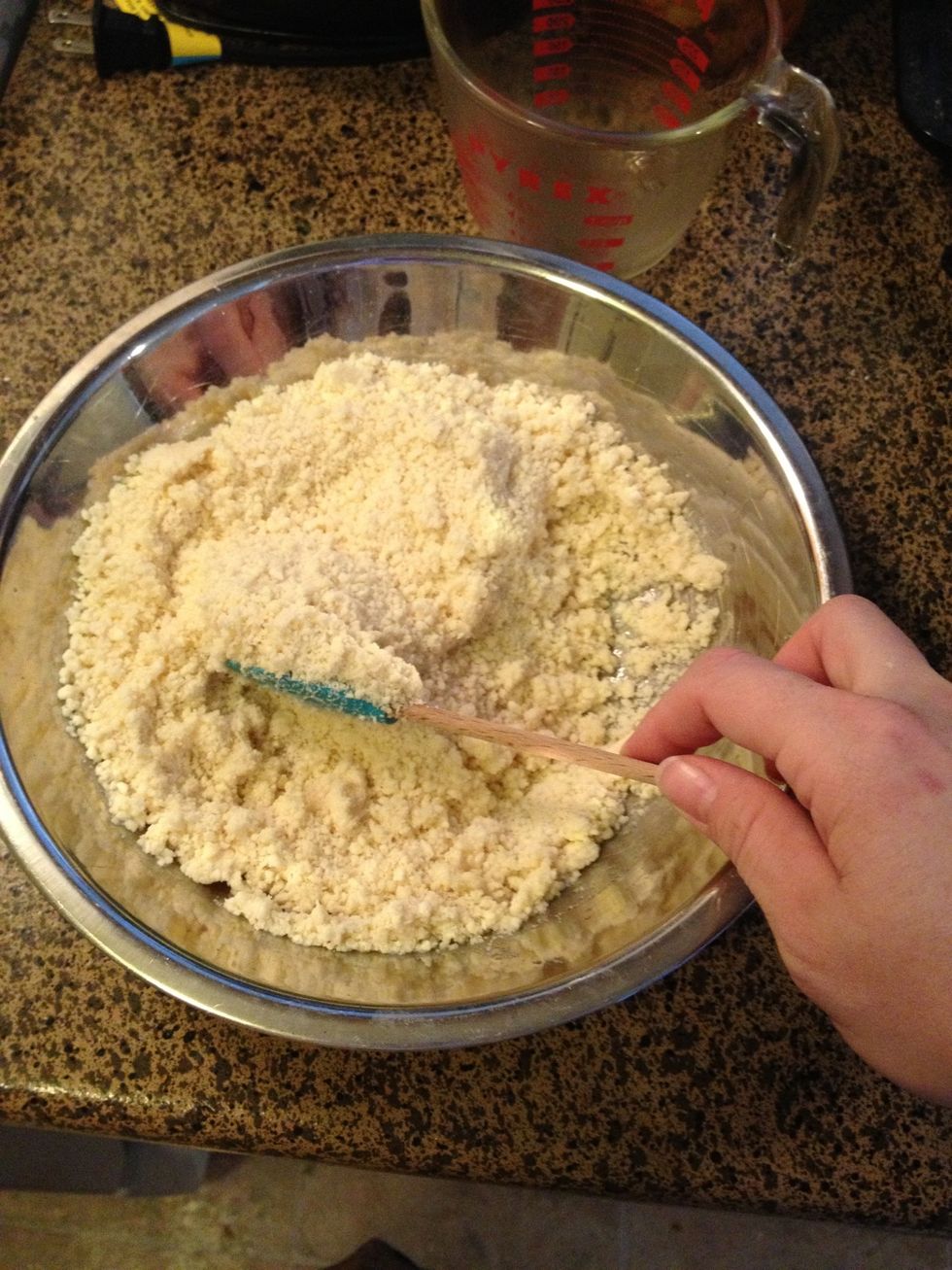 Fold into the dough, pressing down on the dough until it's slightly tacky & the dough sticks together.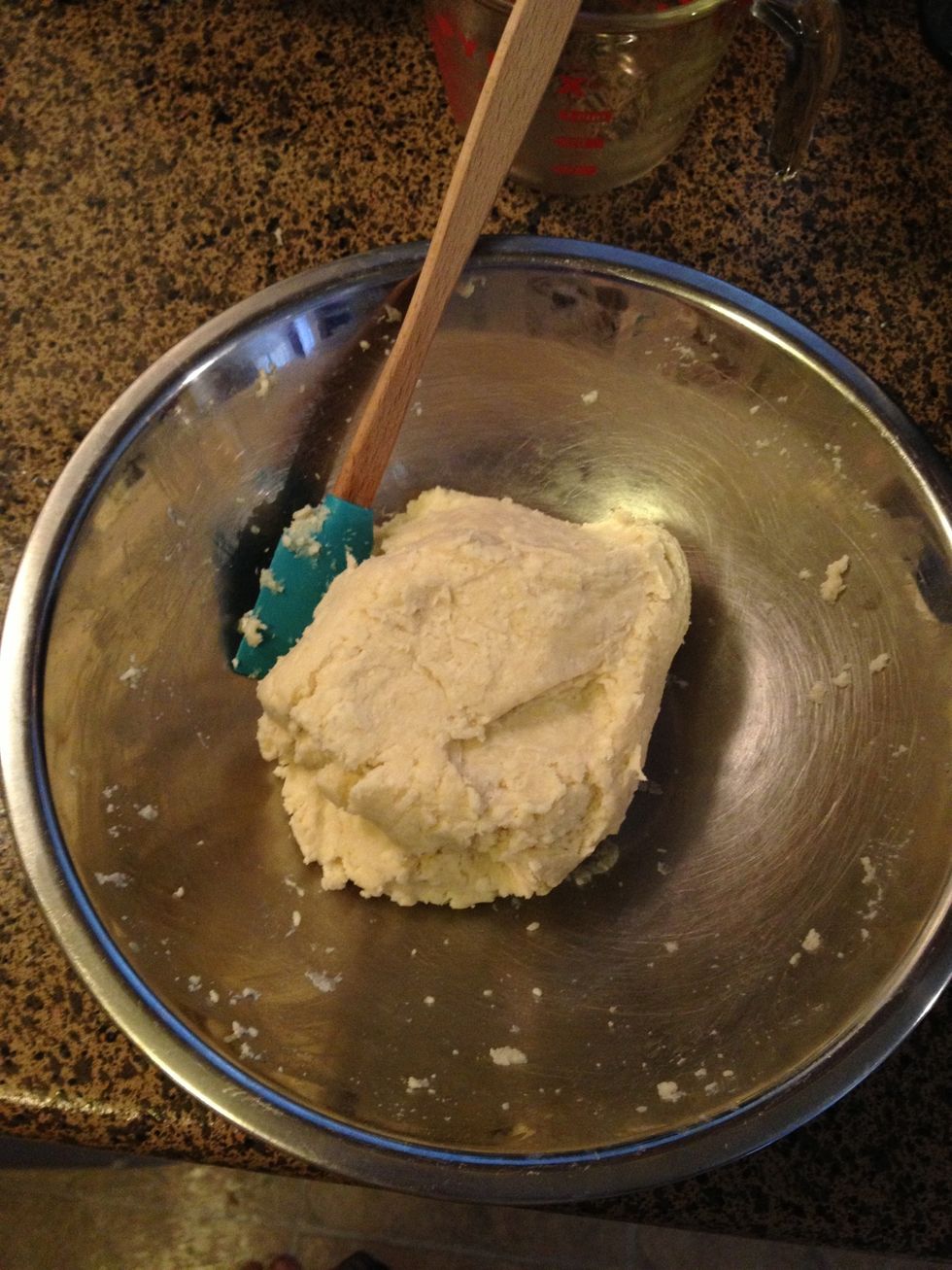 Done.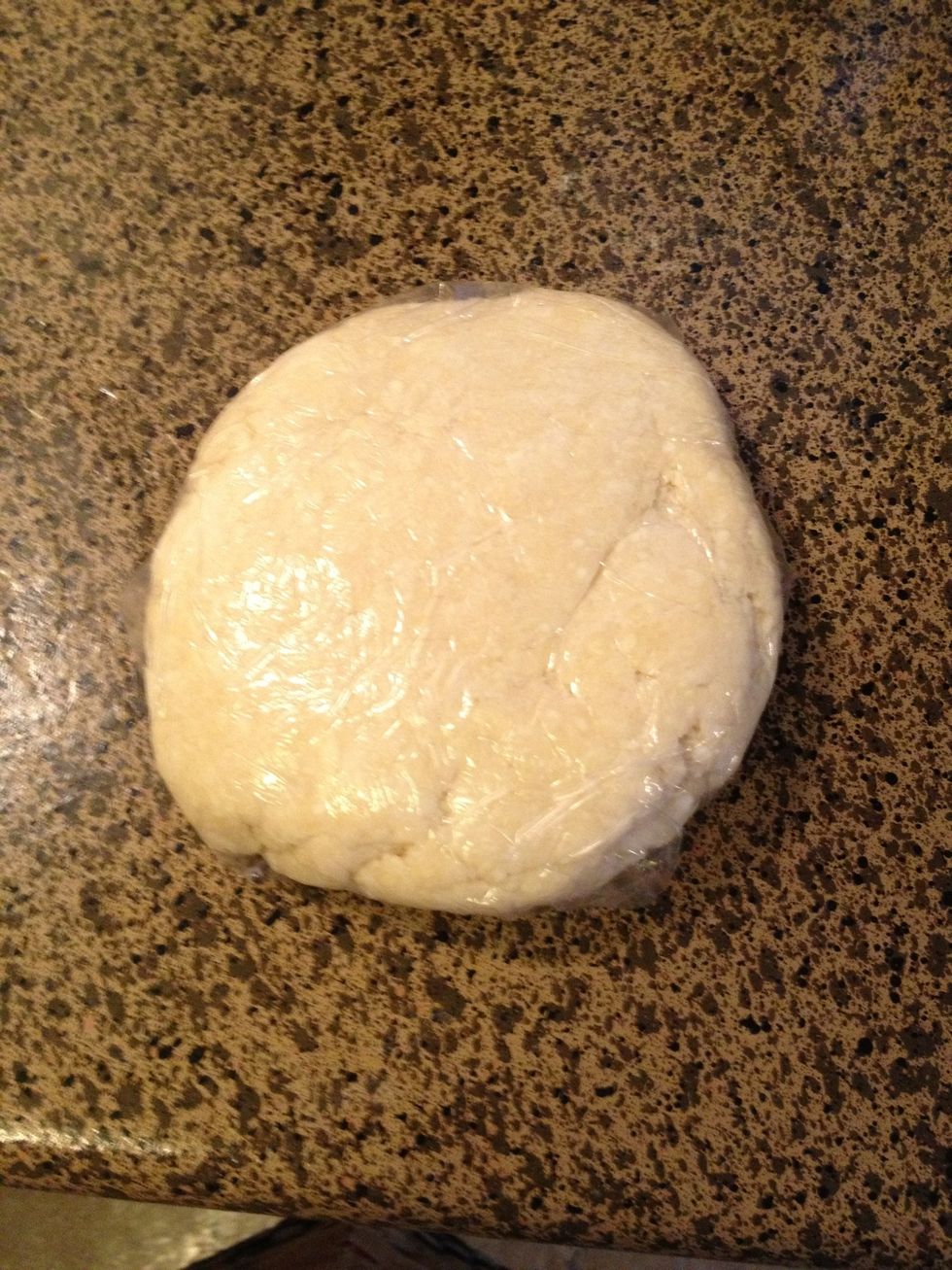 Separate the dough into 2 even pieces. Flatten into a disk, wrap in plastic wrap & stick in the fridge for at least 45 minutes & up to 2 days. You can keep it longer, sealed well, in the freezer.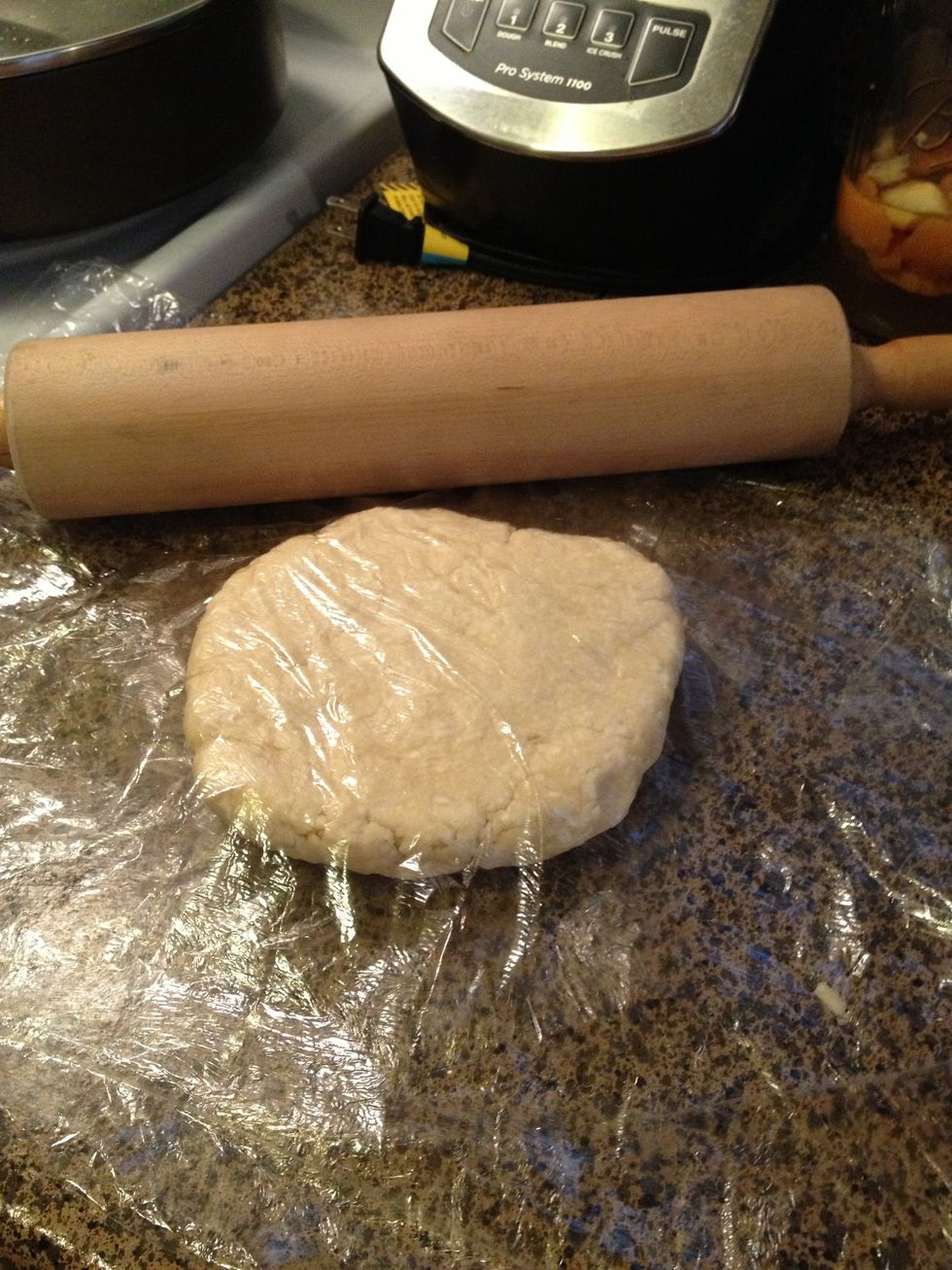 To use, roll out dough to 12 inches between 2 pieces of plastic wrap. If it gets to warm, slide on a baking sheet, into the freezer for a few minutes, then continue to roll out.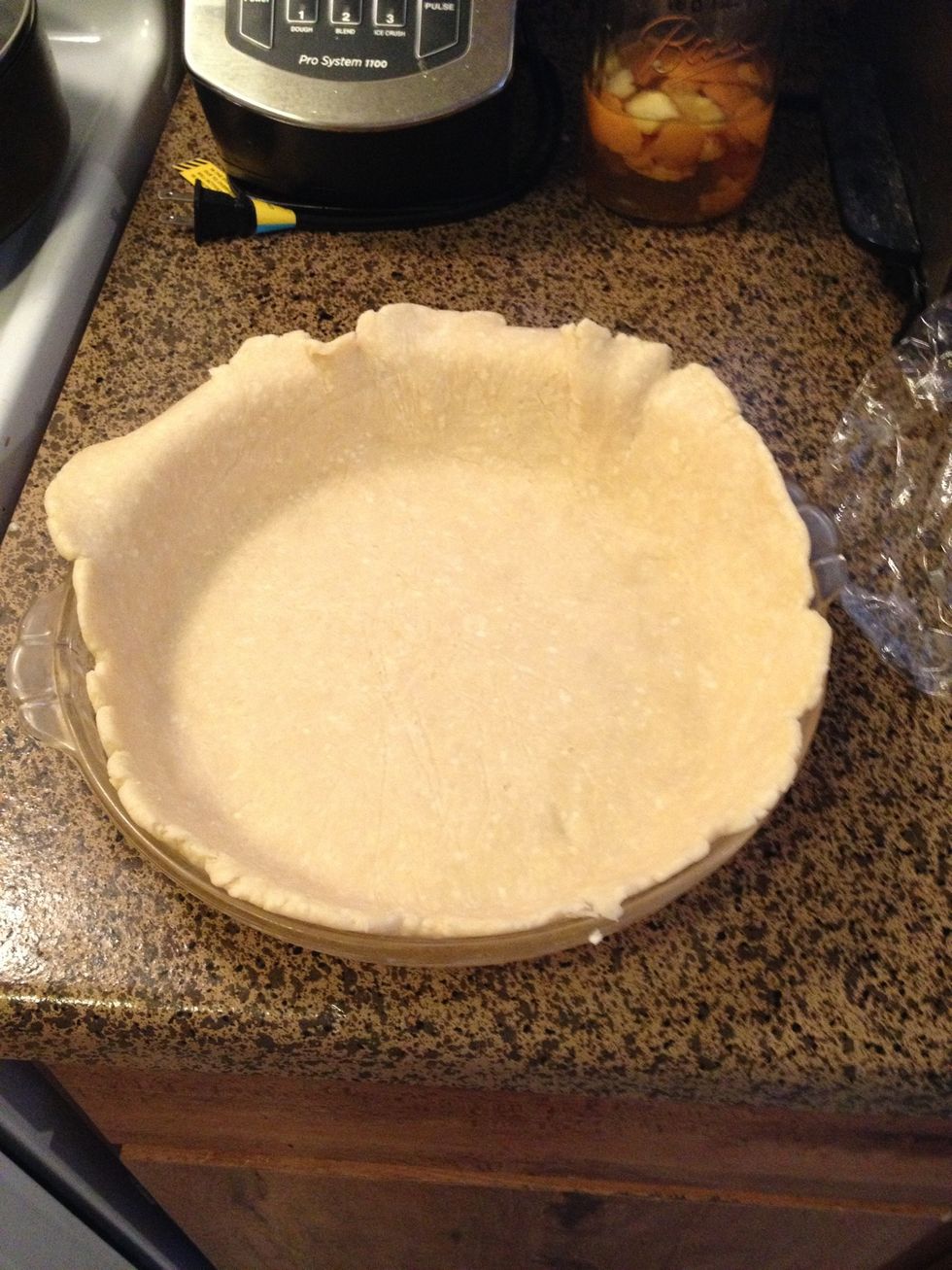 Transfer to your pie plate by peeling 1 piece of plastic wrap off, then flipping it into the pie plate & removing the last piece.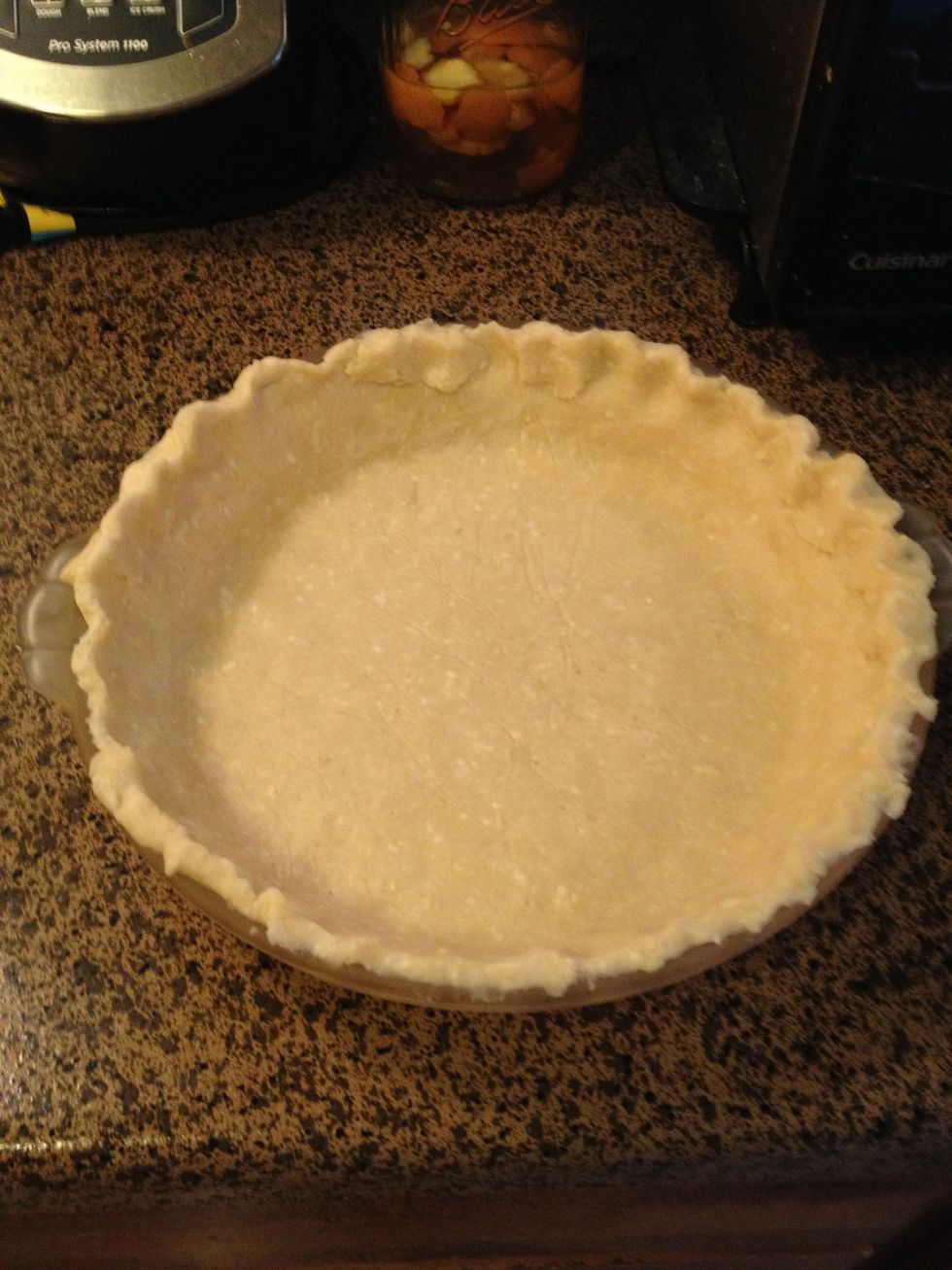 Fit into the pie plate & make a decorative edge if you wish. I'm only using 1 dough round to make a Coconut Cream Pie; the other round is in the freezer for a later use. Next, we blind bake the crust.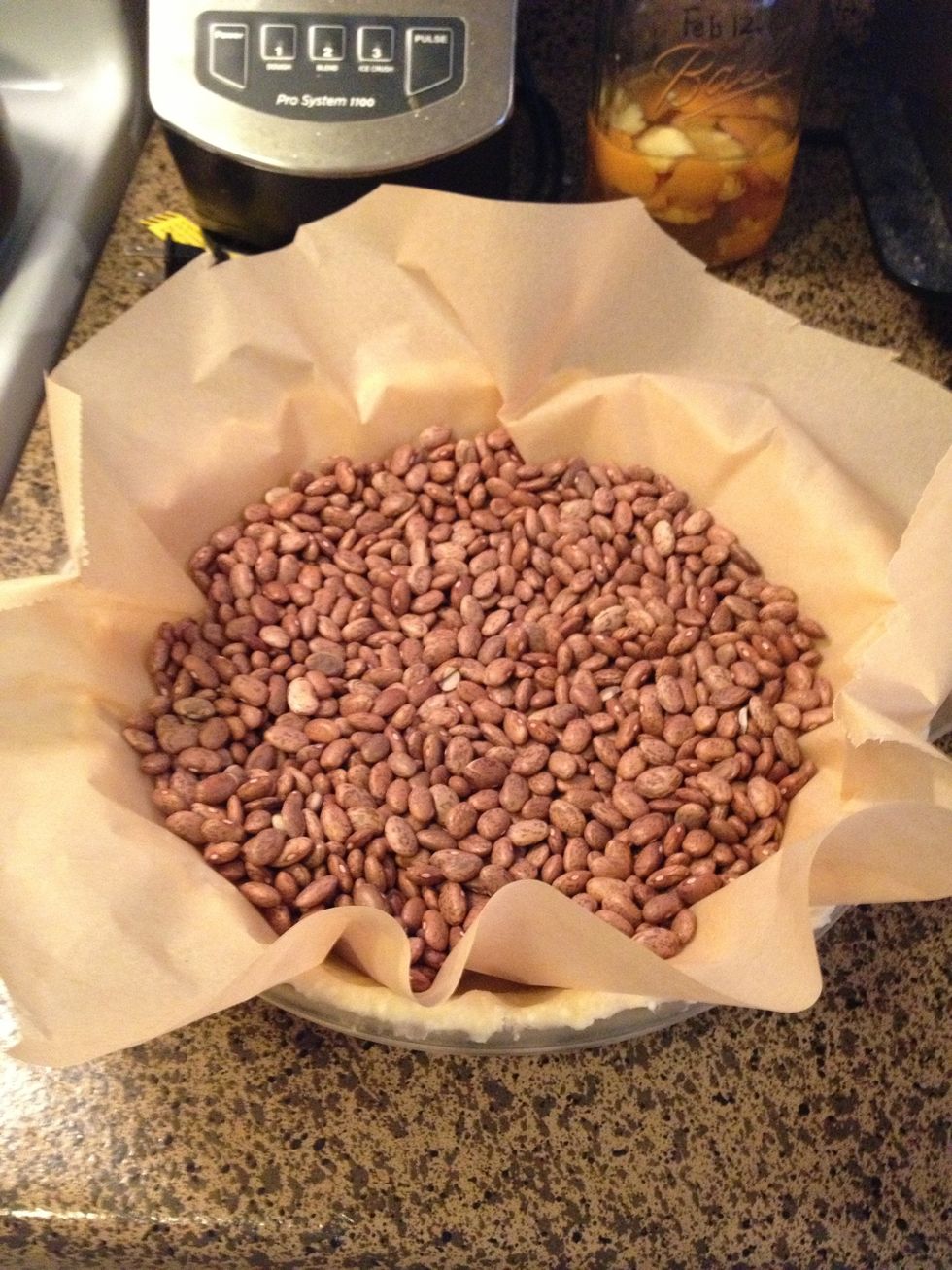 To blind bake, preheat the oven to 425°. Line the shell w/ parchment paper & pie weights or dried beans to keep the dough from puffing up. Bake 15 min, remove weights, bake until golden, about 10 min.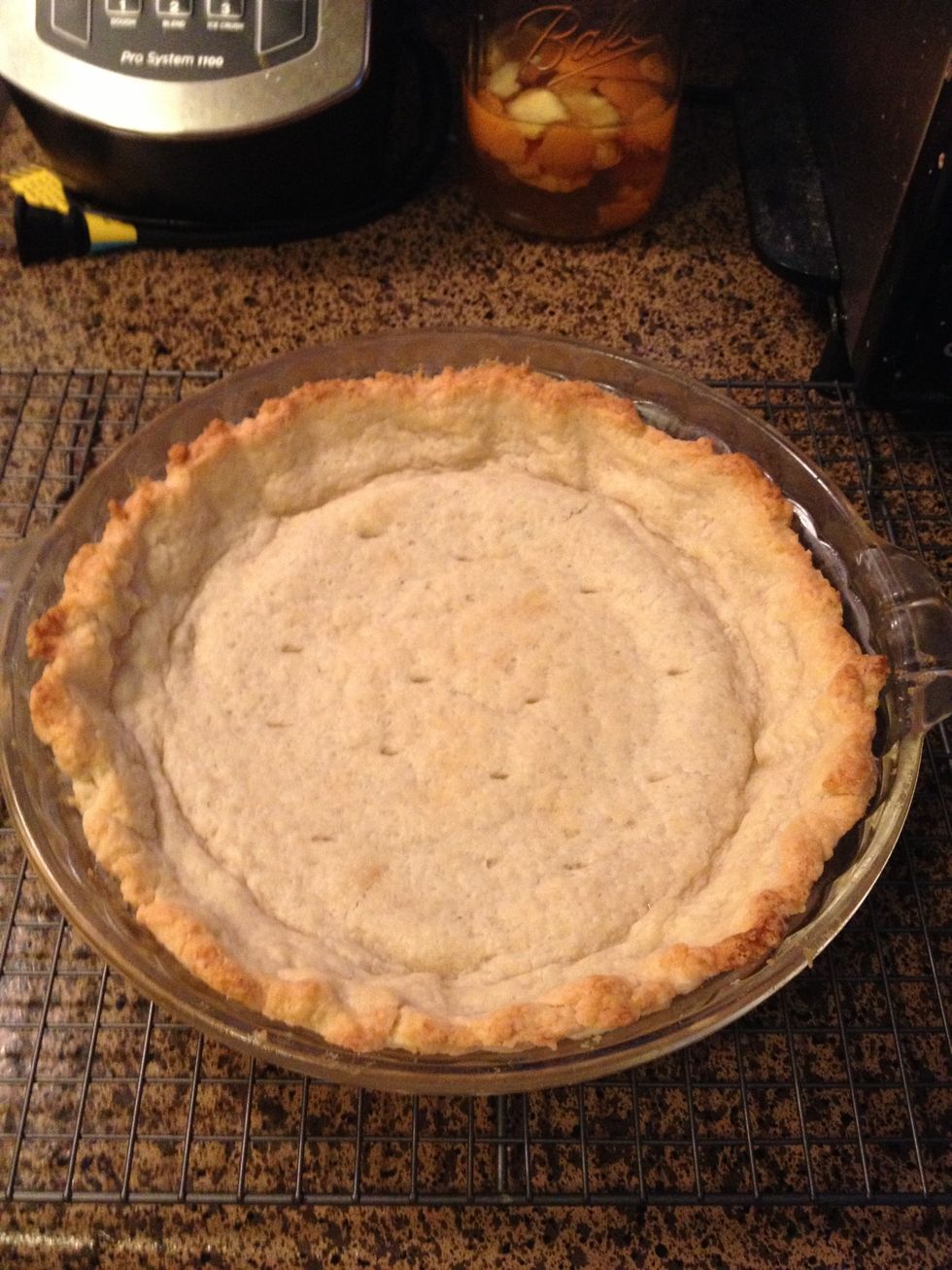 Let cool before adding your filling.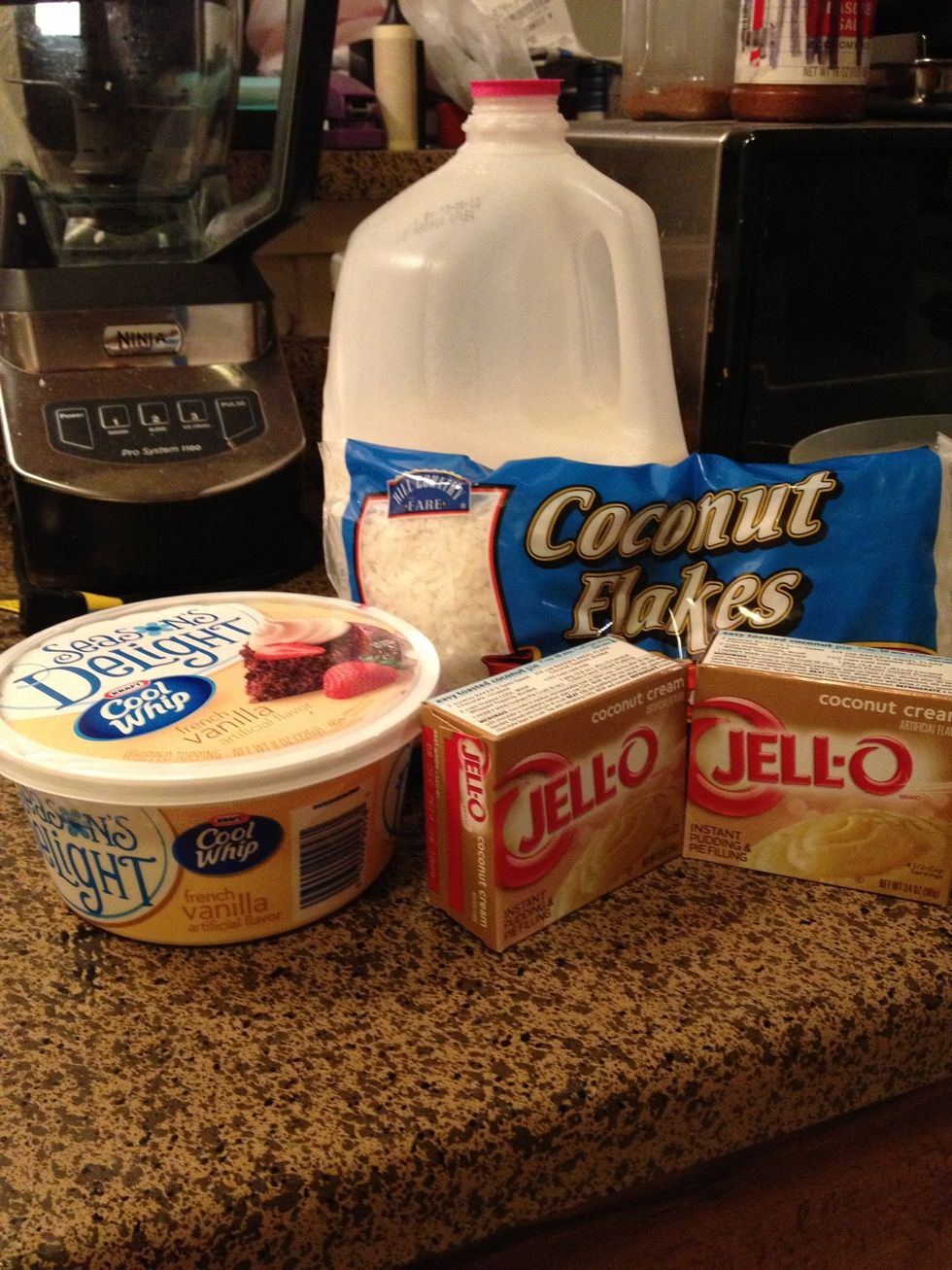 Gather your pie filling ingredients.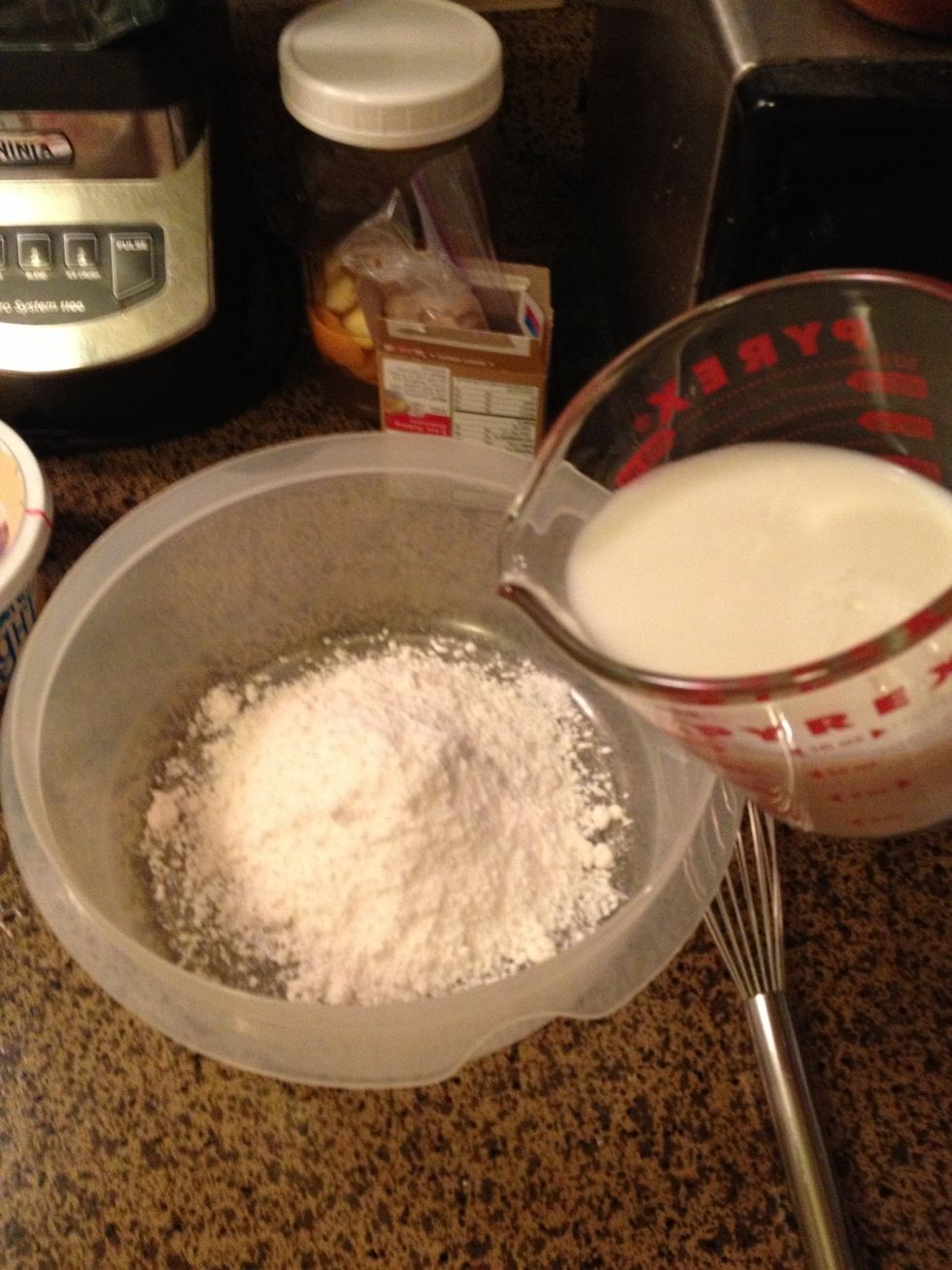 Whisk pudding mix & milk until thick; about 2 minutes. I only found small boxes of the coconut cream pudding mix, so I used 1 1/2 boxes to equal the 5 oz.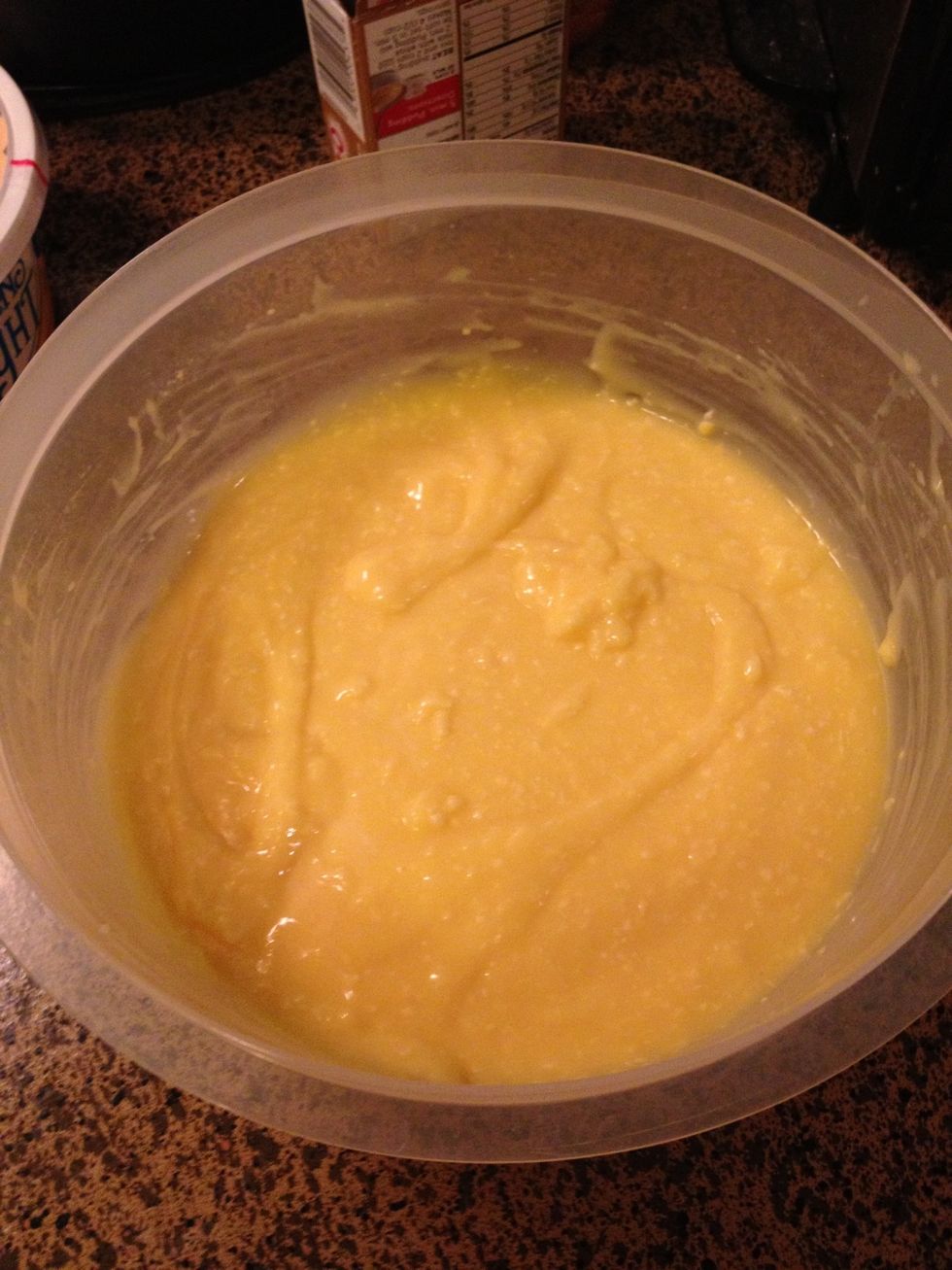 Nice & thick.
Fold in half the tub of cool whip.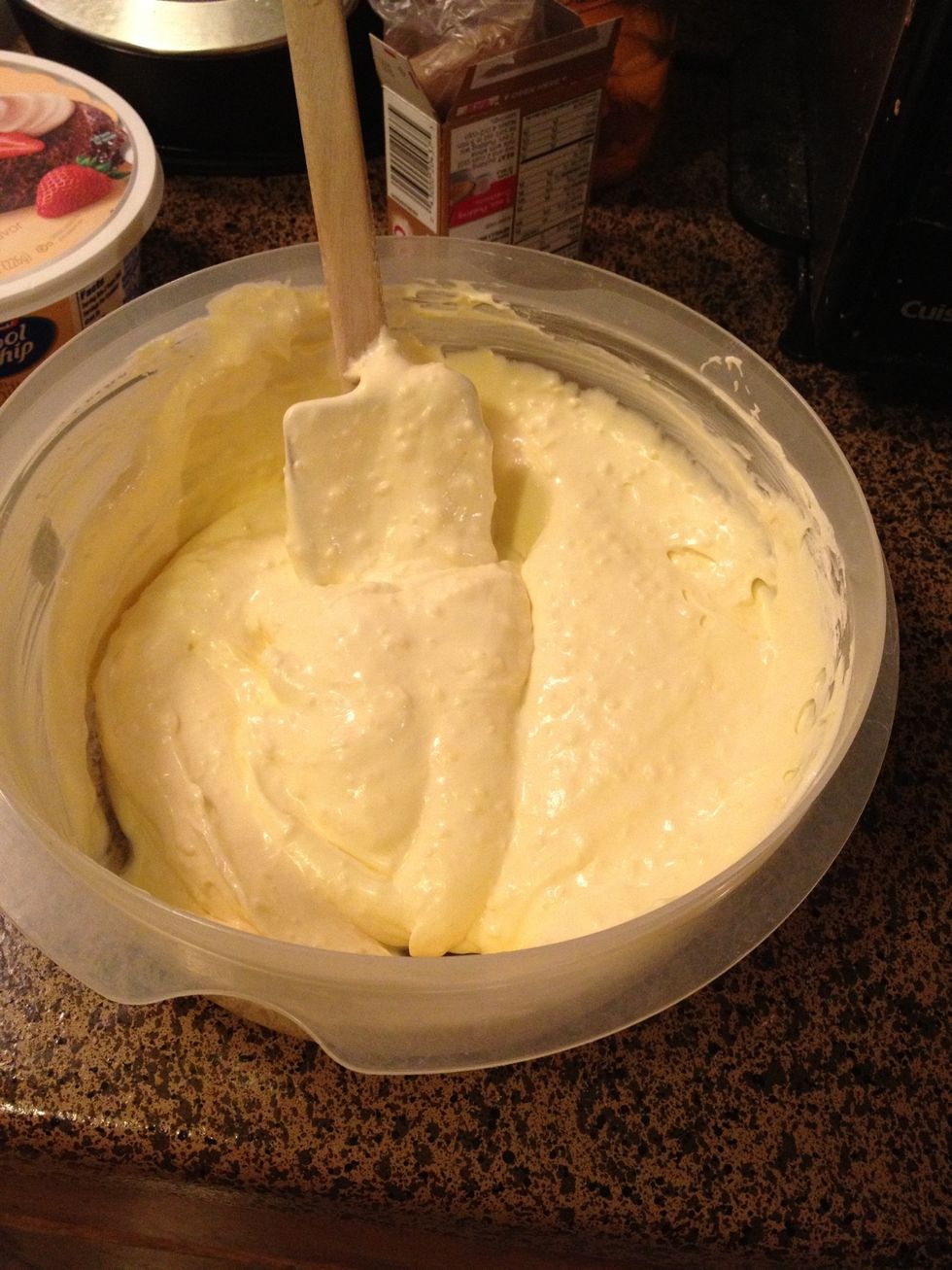 Almost done...
Mix in 1 cup of coconut. Add more to taste...I did :)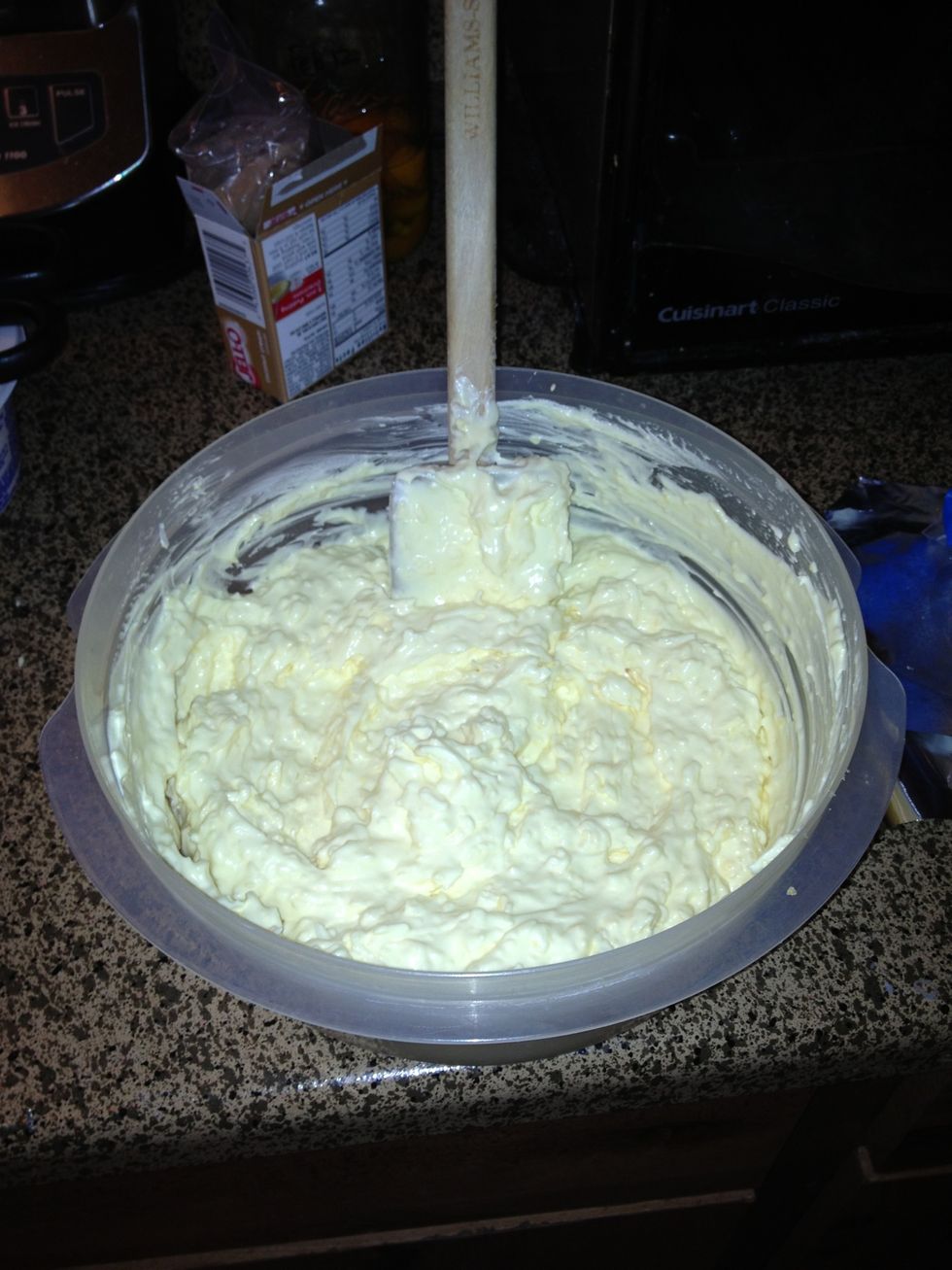 Ready to fill!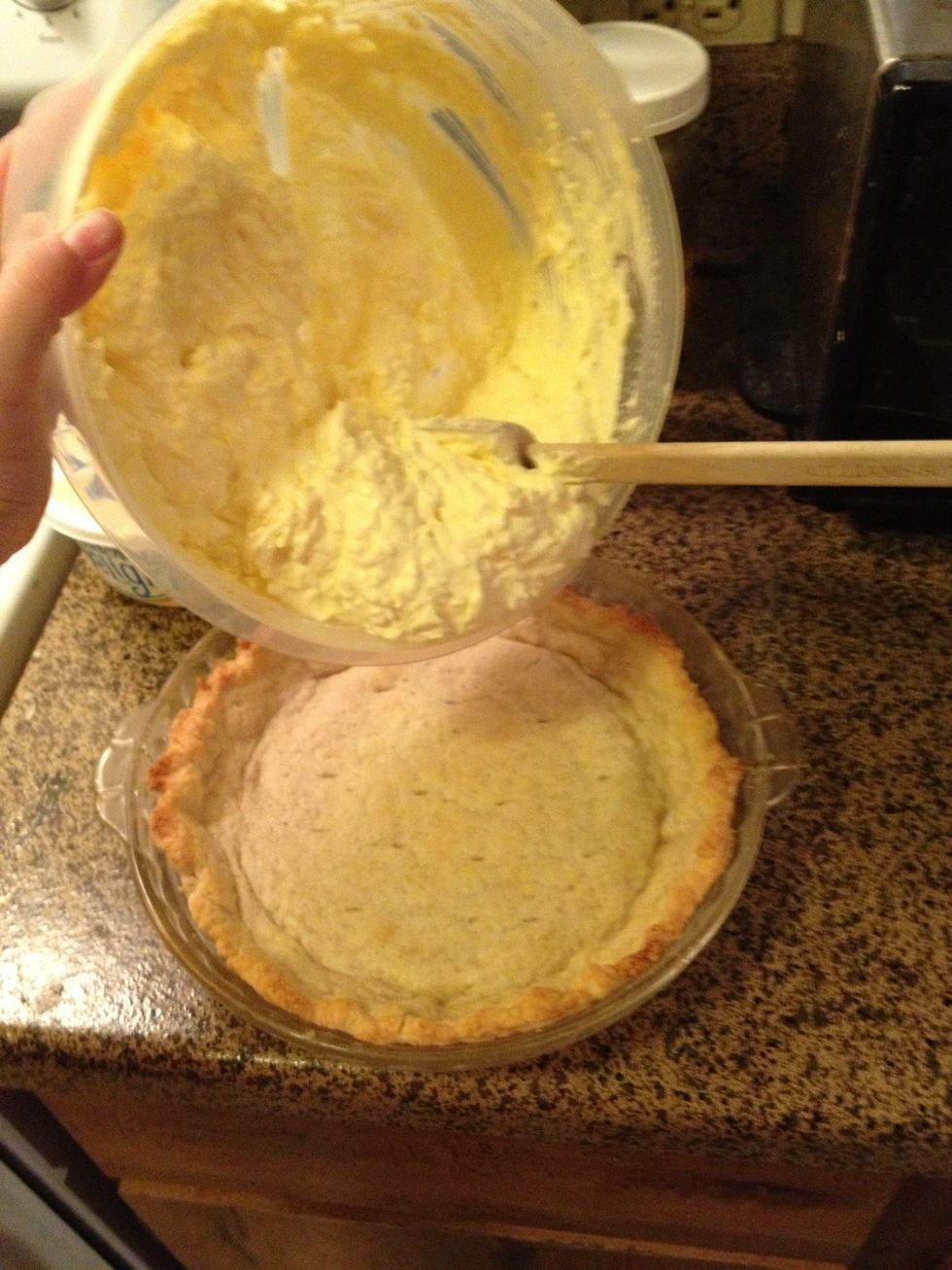 Pour into pie shell.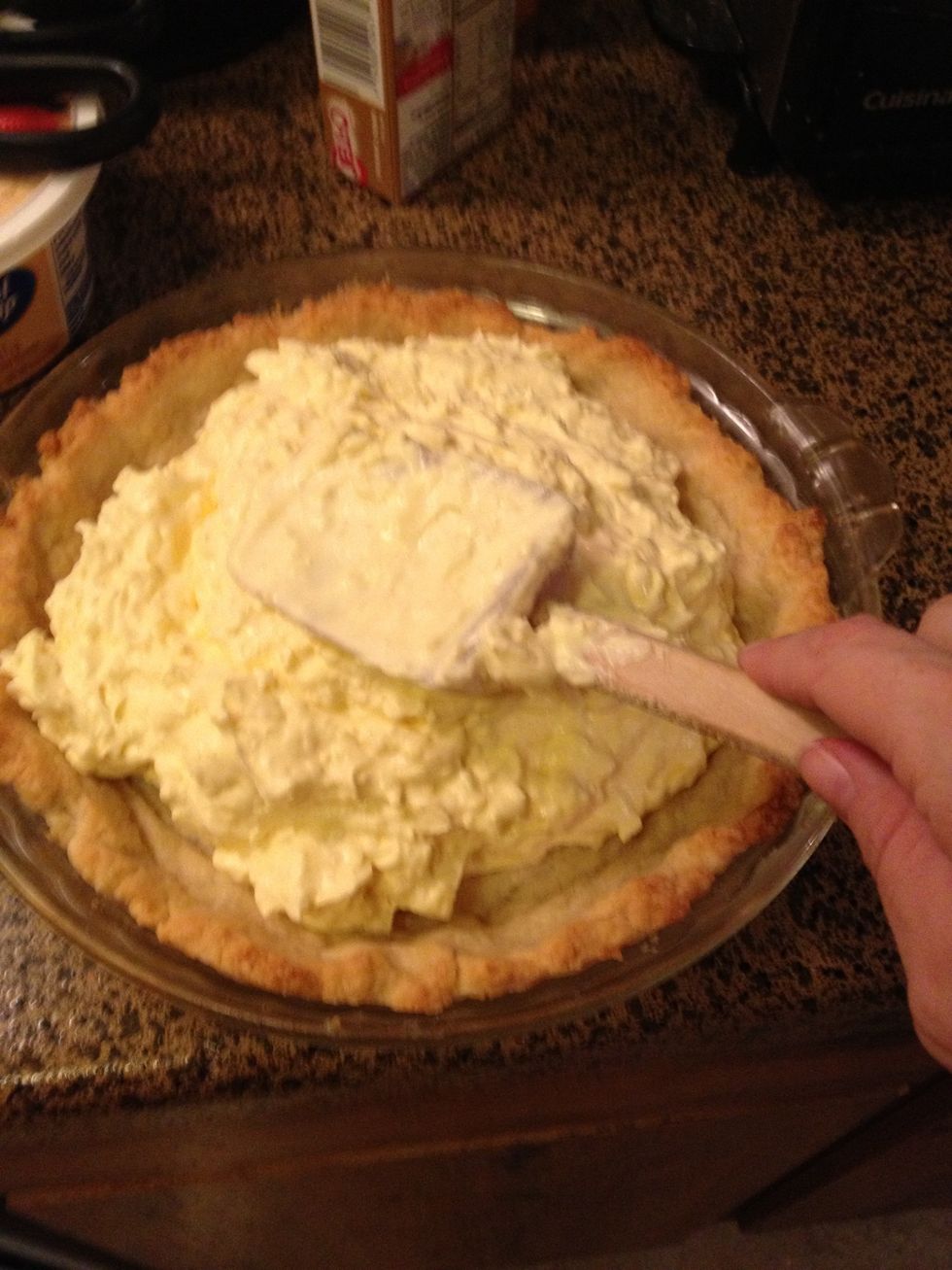 Smooth to evenly fill pie shell.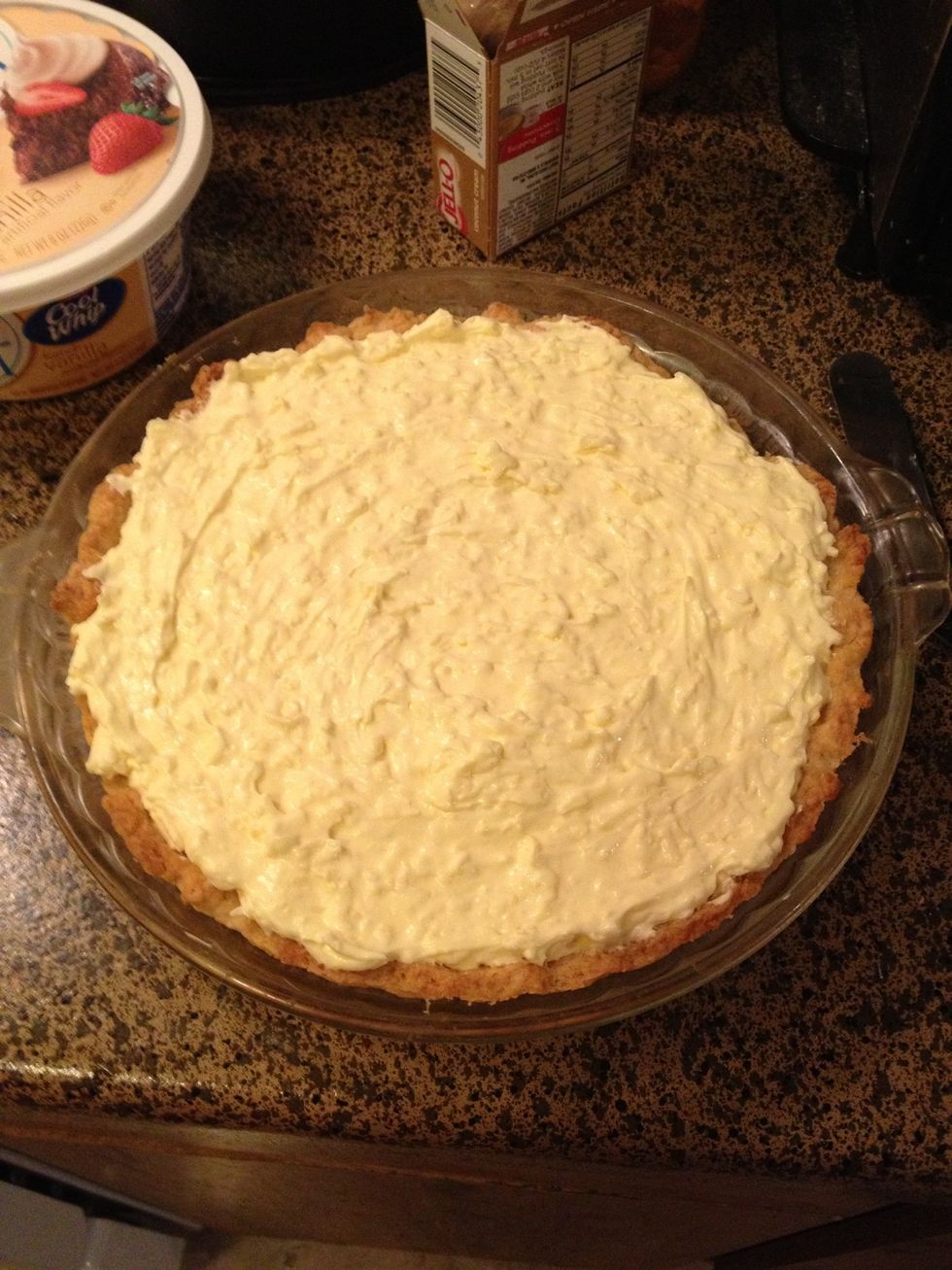 Looking good...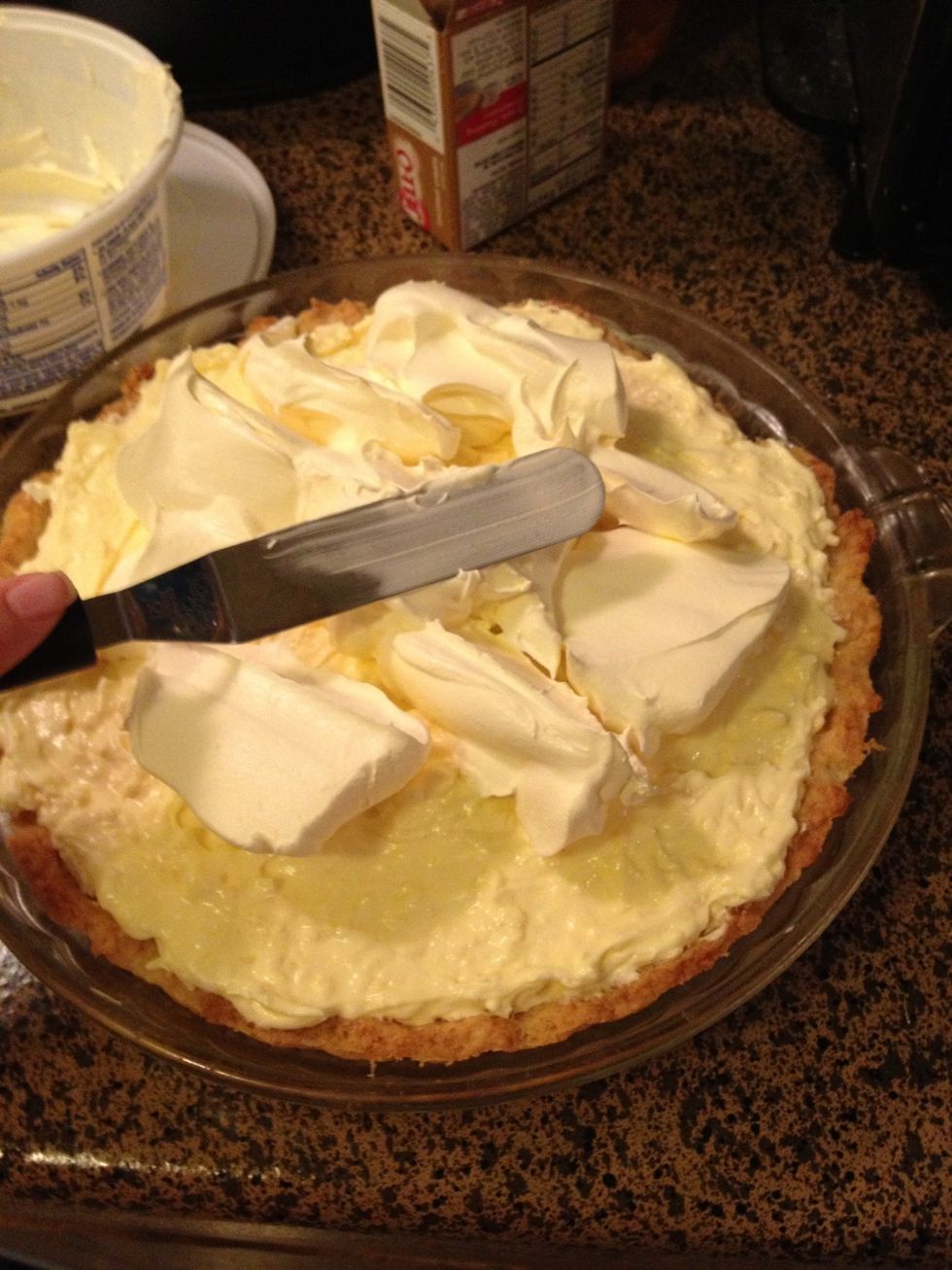 Spread on the other half tub of cool whip.
Make it pretty :)
Sprinkle with remaining coconut & chill at least one hour. You can toast the coconut if you wish. Done & Yum! Enjoy!
1/2c All-purpose flour
1.0tsp Salt
2.0Tbsp Sugar
12.0Tbsp Unsalted butter (cold)
1/2c Shortening (cold)
1/4c Vodka (cold)
1/4c Water (cold)
PIE FILLING
5.0oz Box of coconut cream or vanilla pudding mix
1/2c Cold milk
8.0oz Tub of cool whip
1/2c Coconut
Amy Taylor
I love to cook, create & save money! Most of my post will involve recipes that are inexpensive to make, yet tasty! Plus other DIY projects. Enjoy!