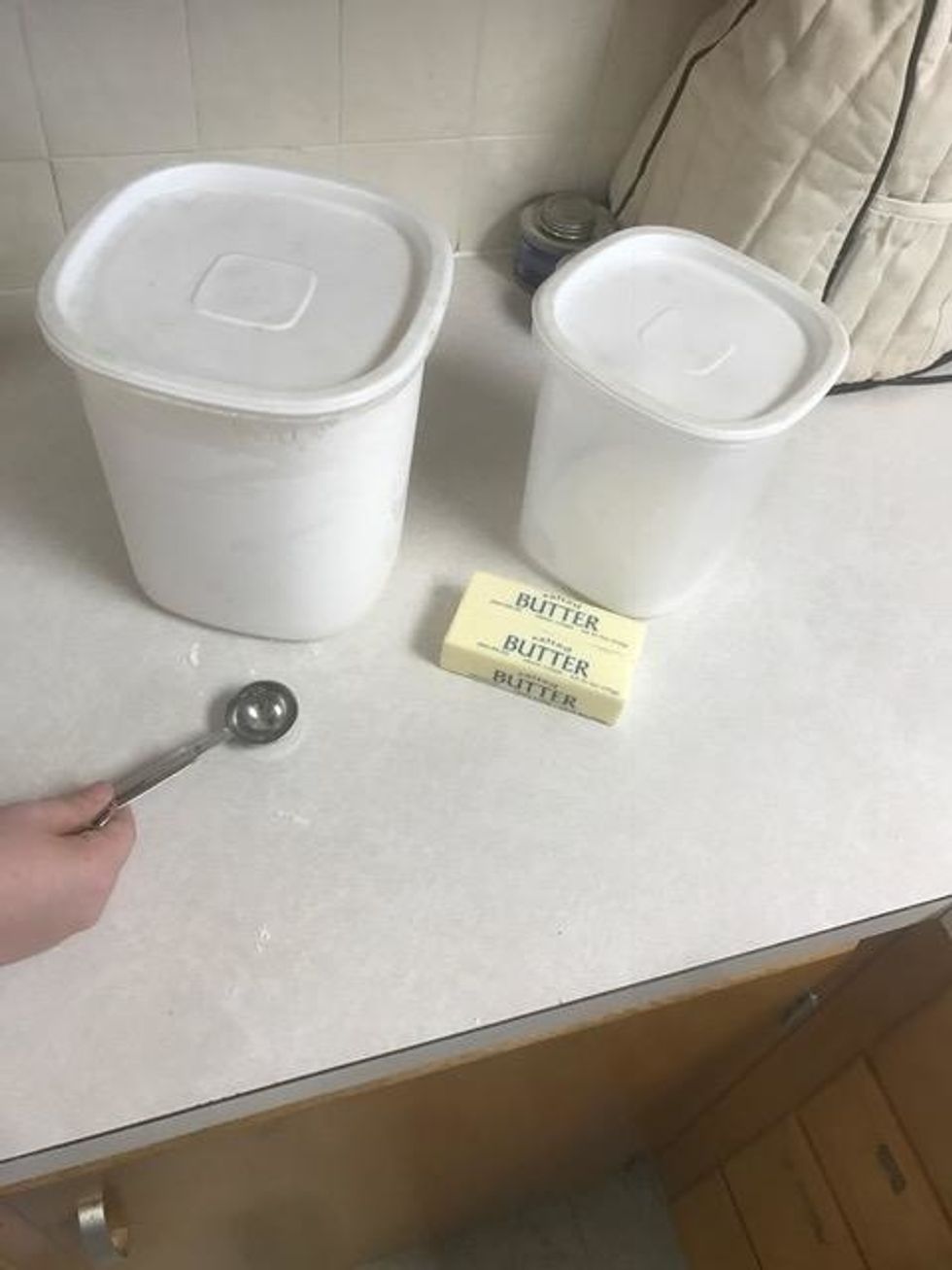 Gather ingredients and equipment.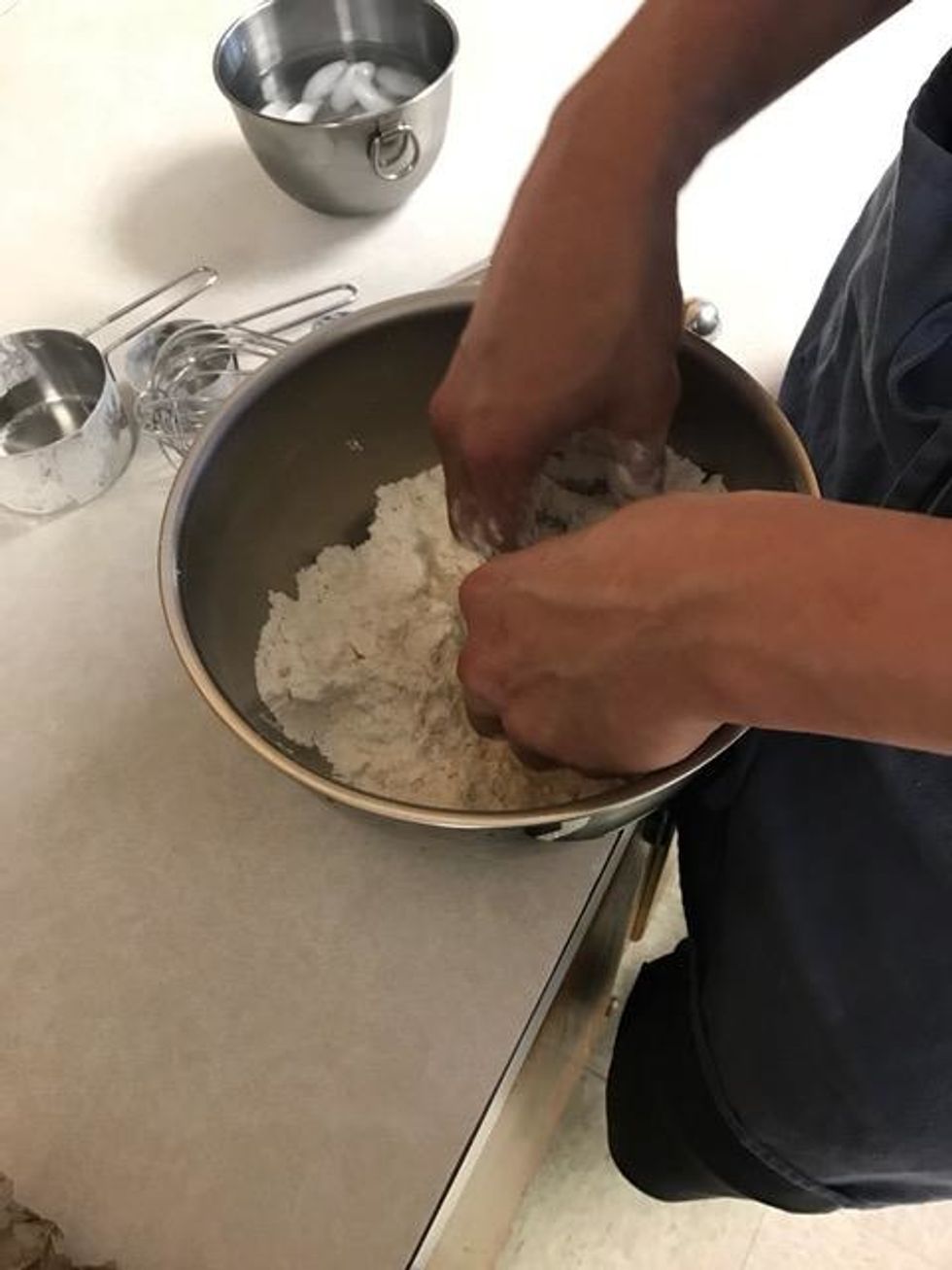 Whisk flour, flour, sugar, and salt in large mixing bowl. Then, add butter and rub in with fingertips until small pea-size clumps form.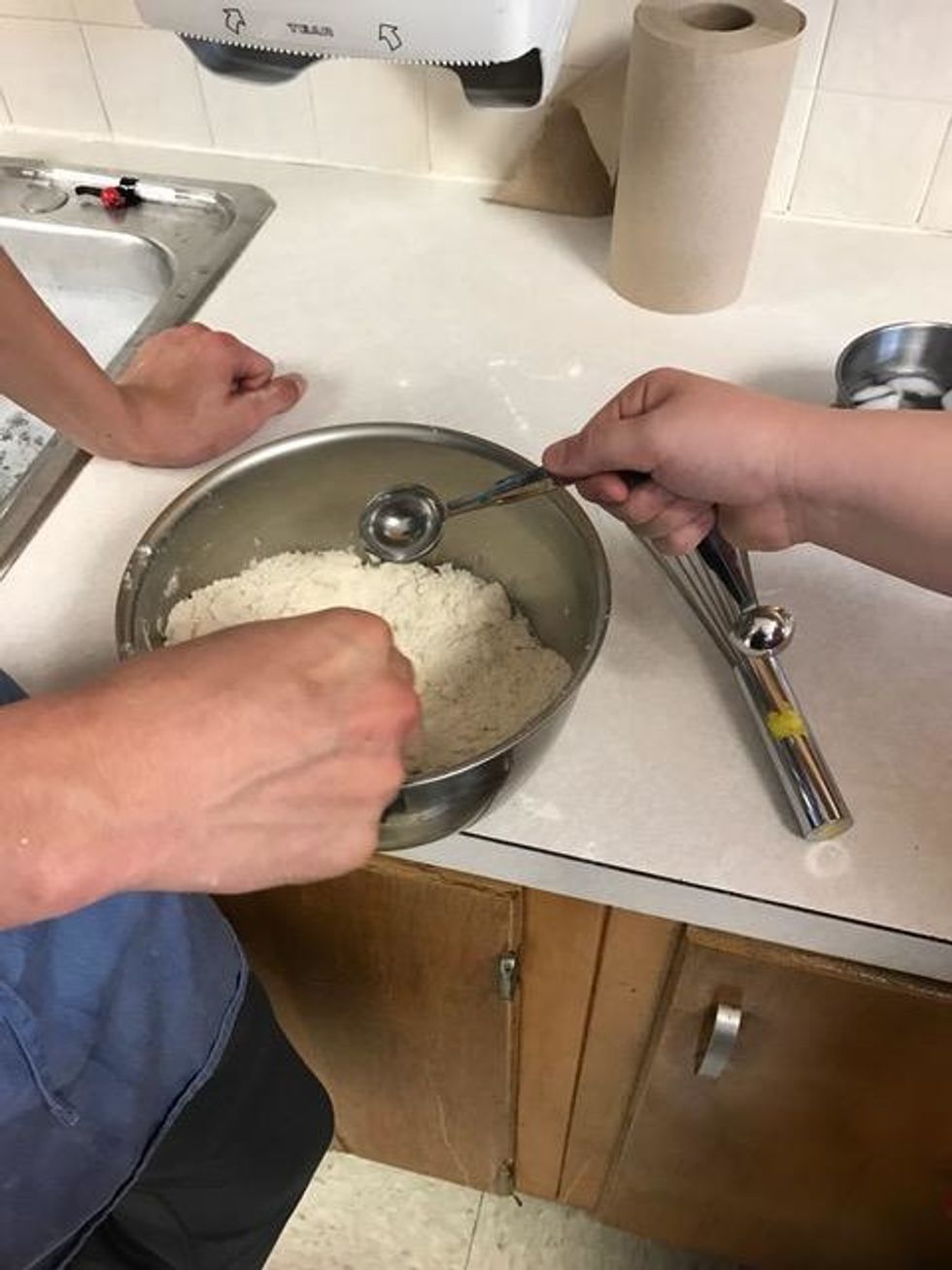 Add 5 tablespoons of ice water; mix lightly with fork until dough holds together when small pieces are pressed between fingertips, adding more water by teaspoons if dough is dry.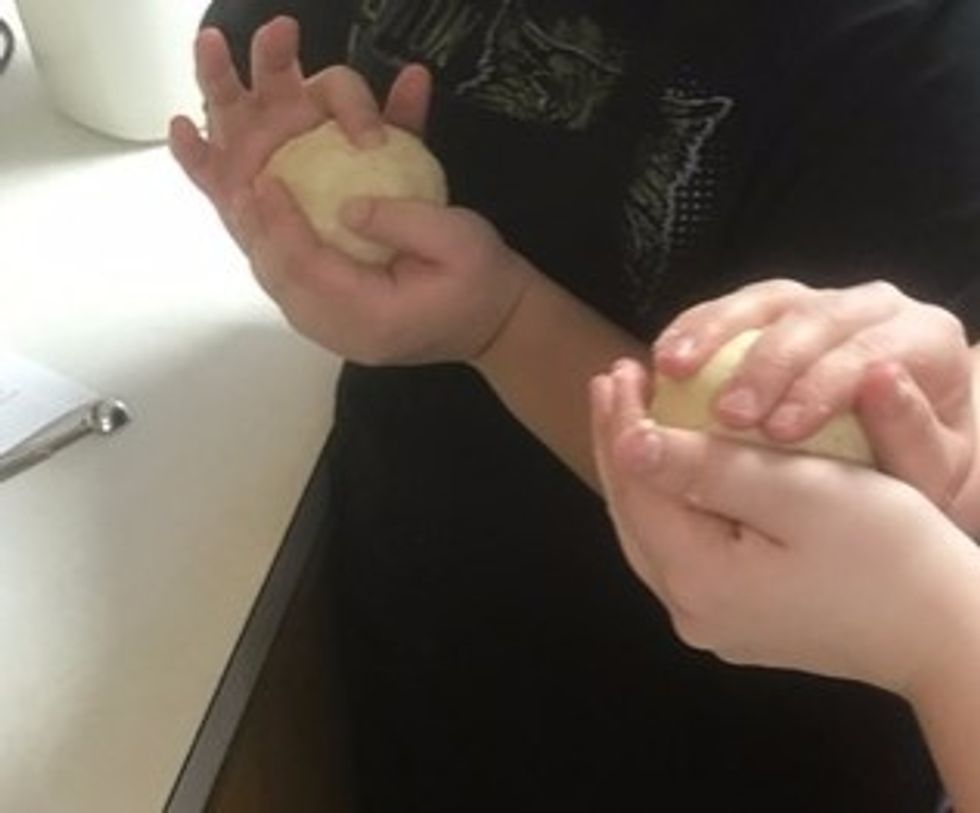 Gather dough together; divide into two pieces. Form each piece into ball, then wrap in plastic. Refrigerate for at least 30 minutes. Keep chilled. Let dough soften slightly before rolling out.
1/2c Unbleached All Purpose Flour
1.0Tbsp Sugar
3/4tsp Salt
1.0c Chilled unsalted butter, cut into 1/2-inch cubes
5.0Tbsp Ice water
1.0 Set of dry measuring cups
1.0 Liquid measuring cup
1.0 Large mIxing bowl