If you want to use both hands and the same framing in your guides.
127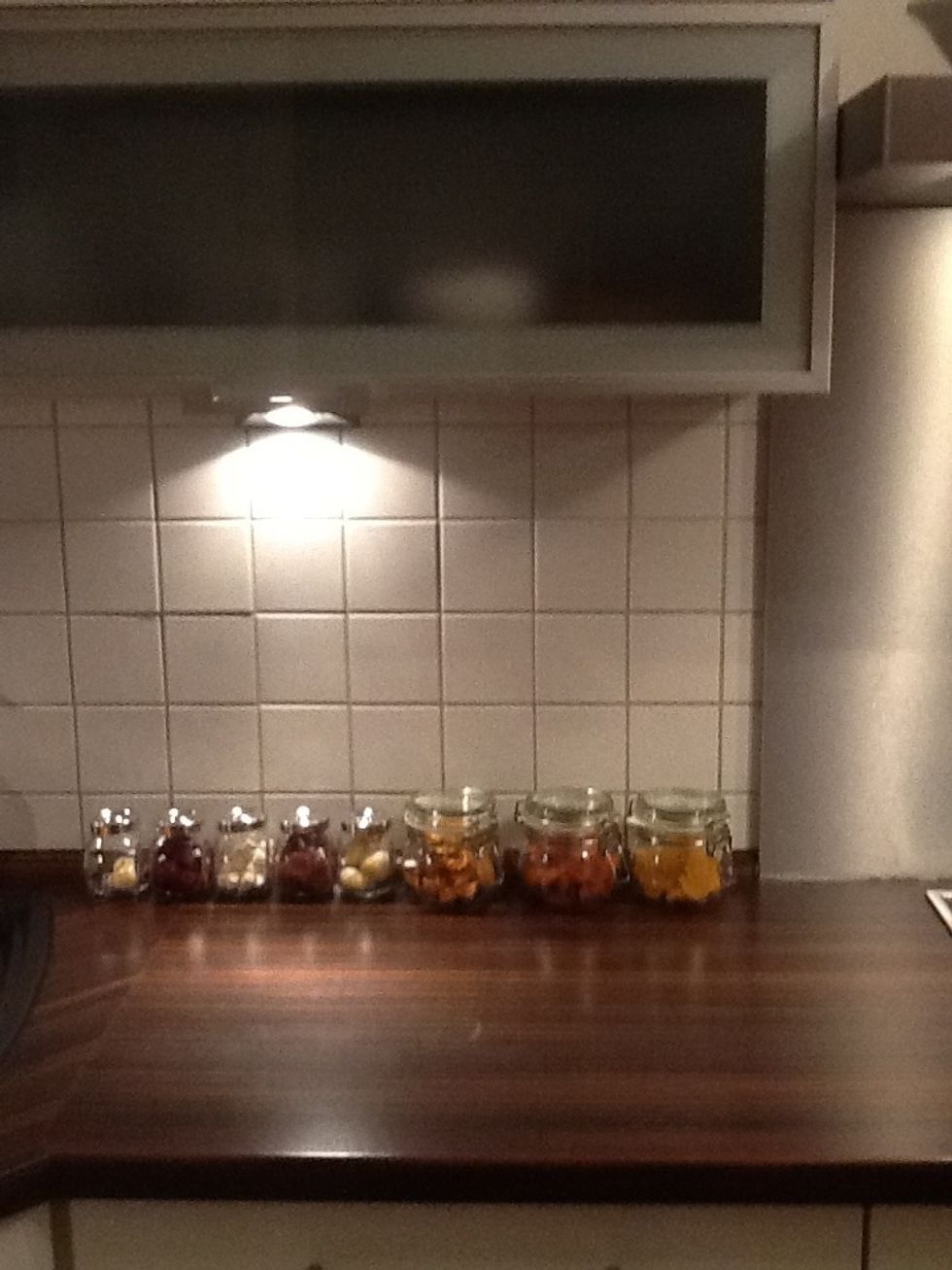 Find a nice spot in your kitchen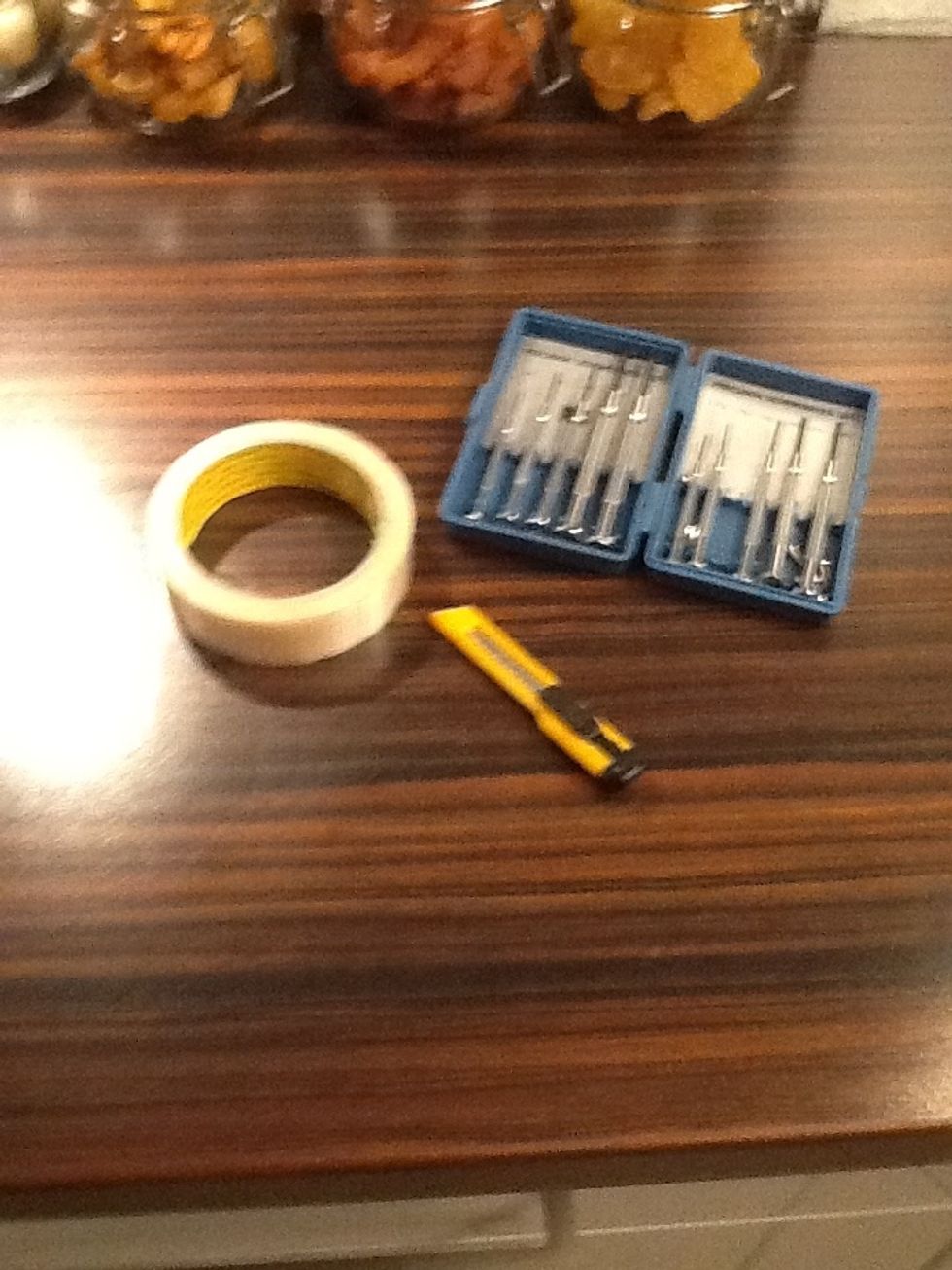 Add your stuff you will use to measure the size of the area you are using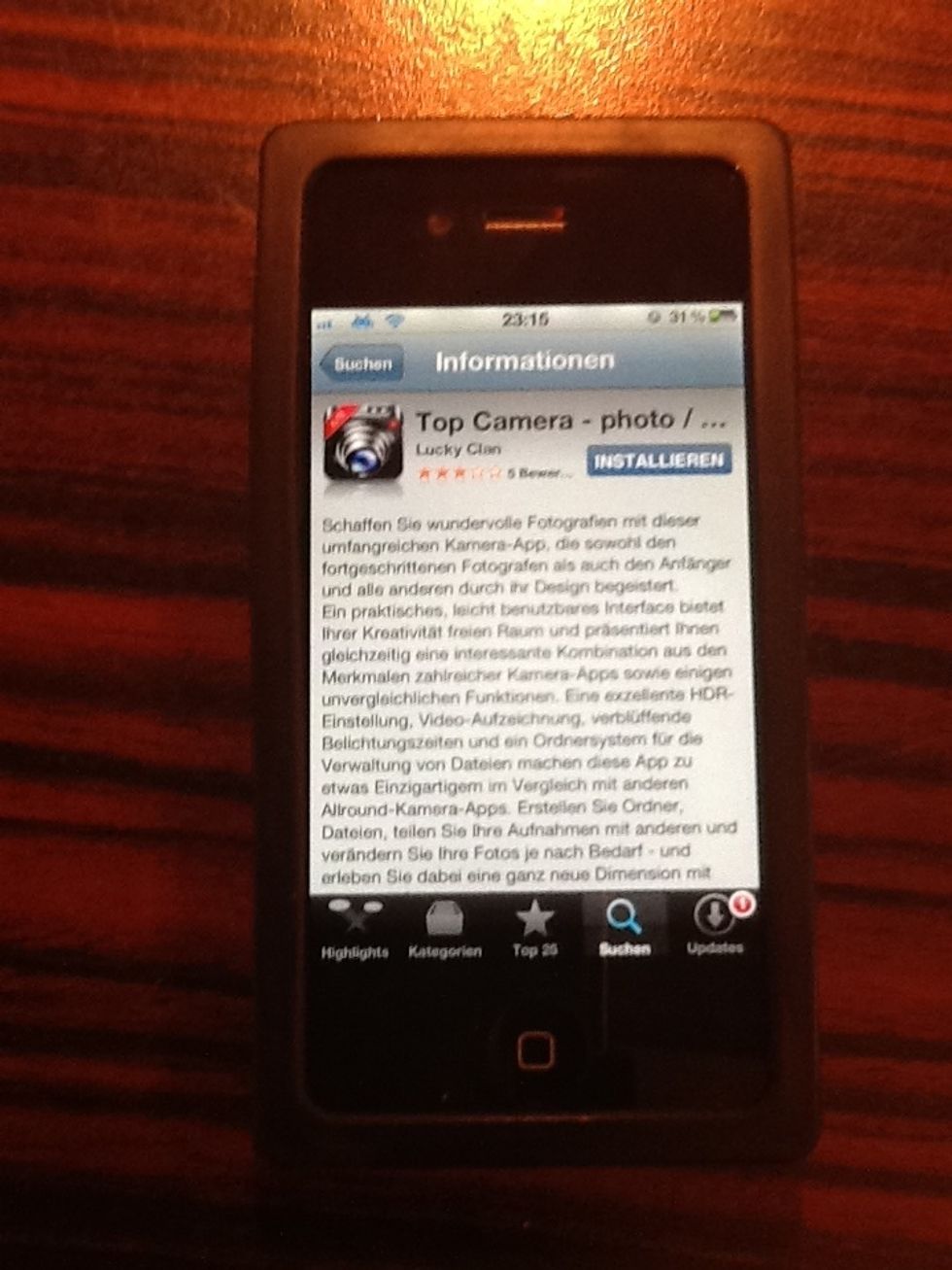 Install Top Camera. Even the free version is enough. http://itunes.apple.com/us/app/top-camera-hdr-slow-shutter/id463430049?mt=8&ls=1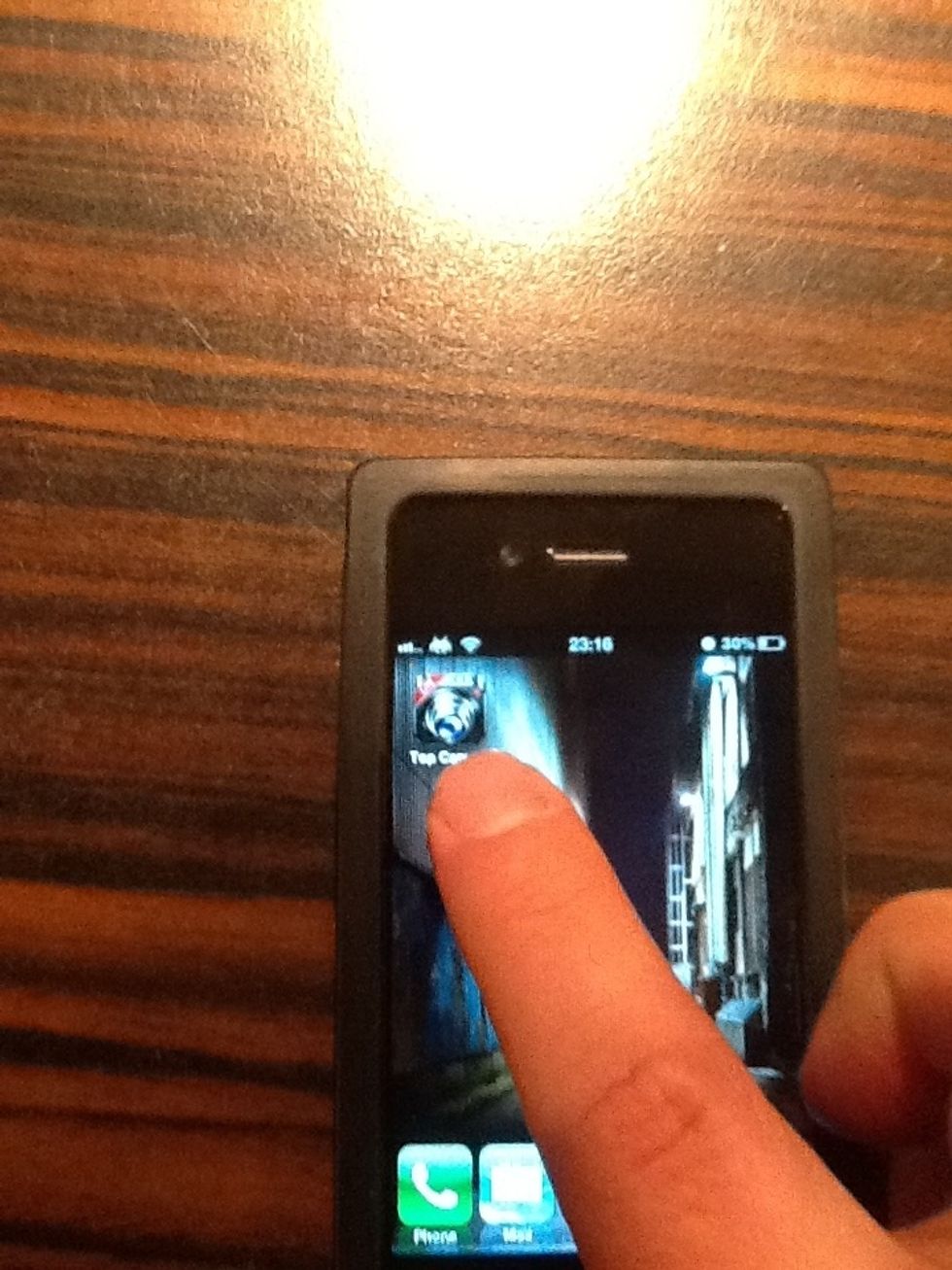 Start Top Camera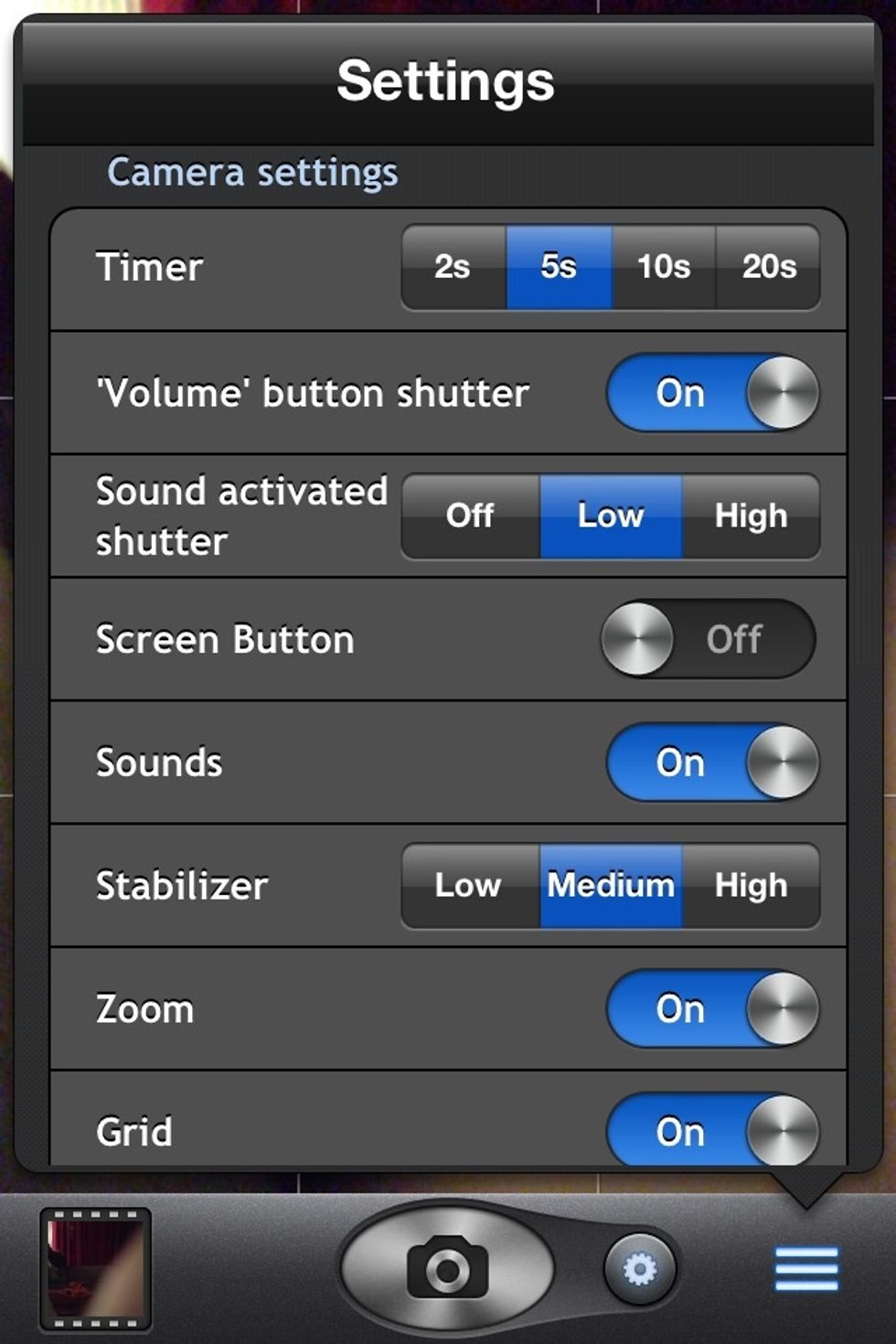 Turn on the sound activated shutter in settings
Put your iPhone in an open upper kitchen compartment and adjust to match framing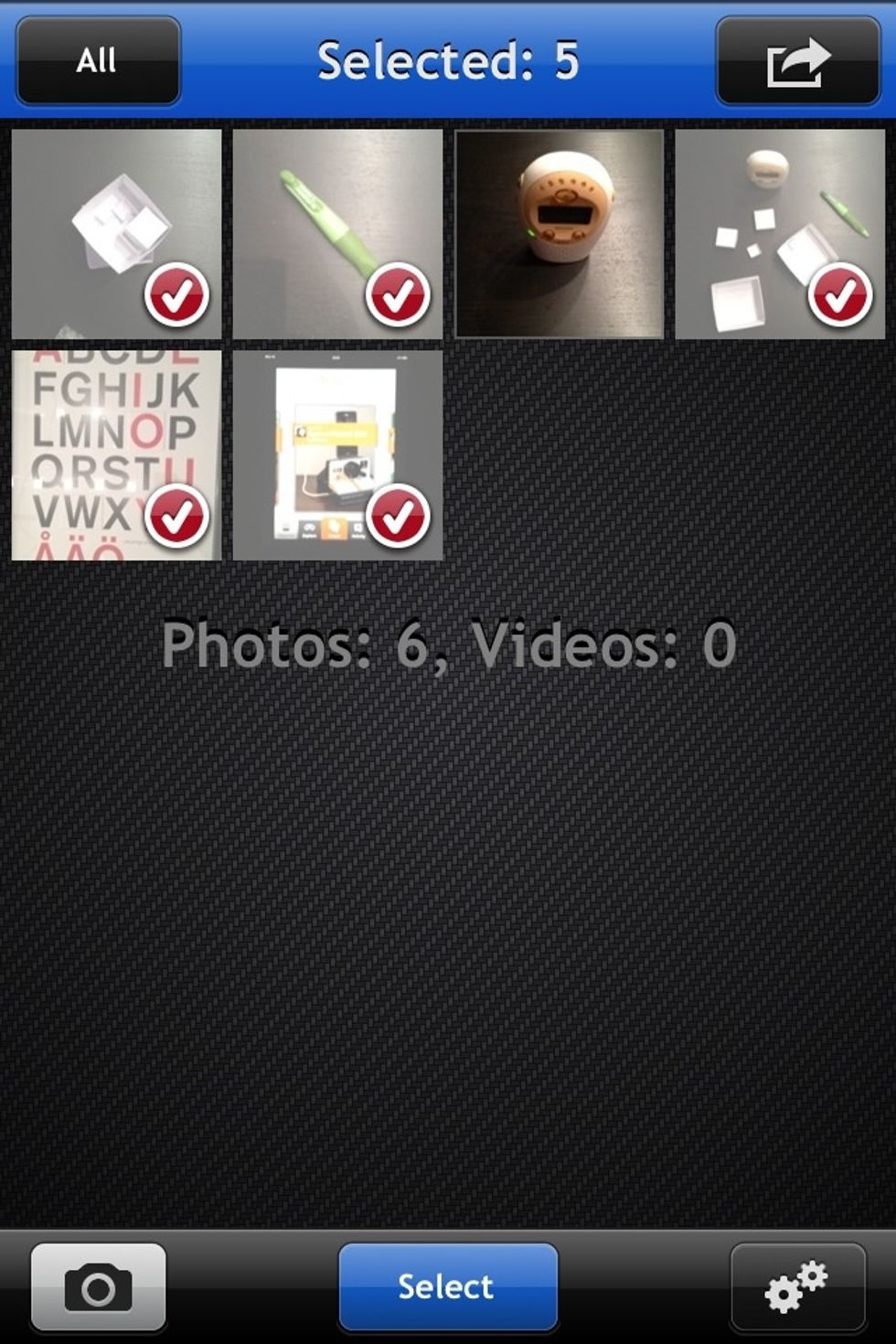 When finished select those pictures you want to use from the gallery of Top Camera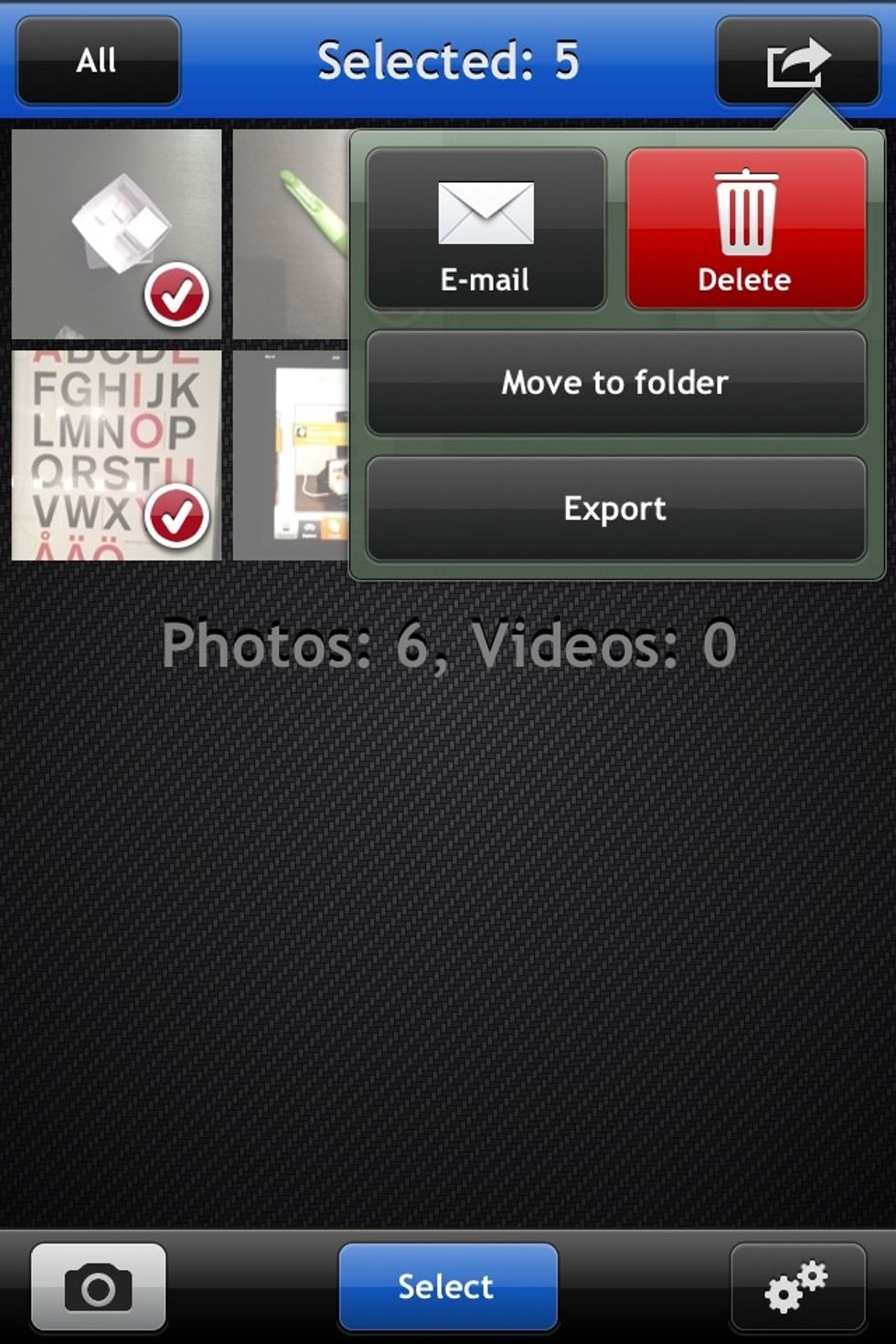 Select Export from the upper right menu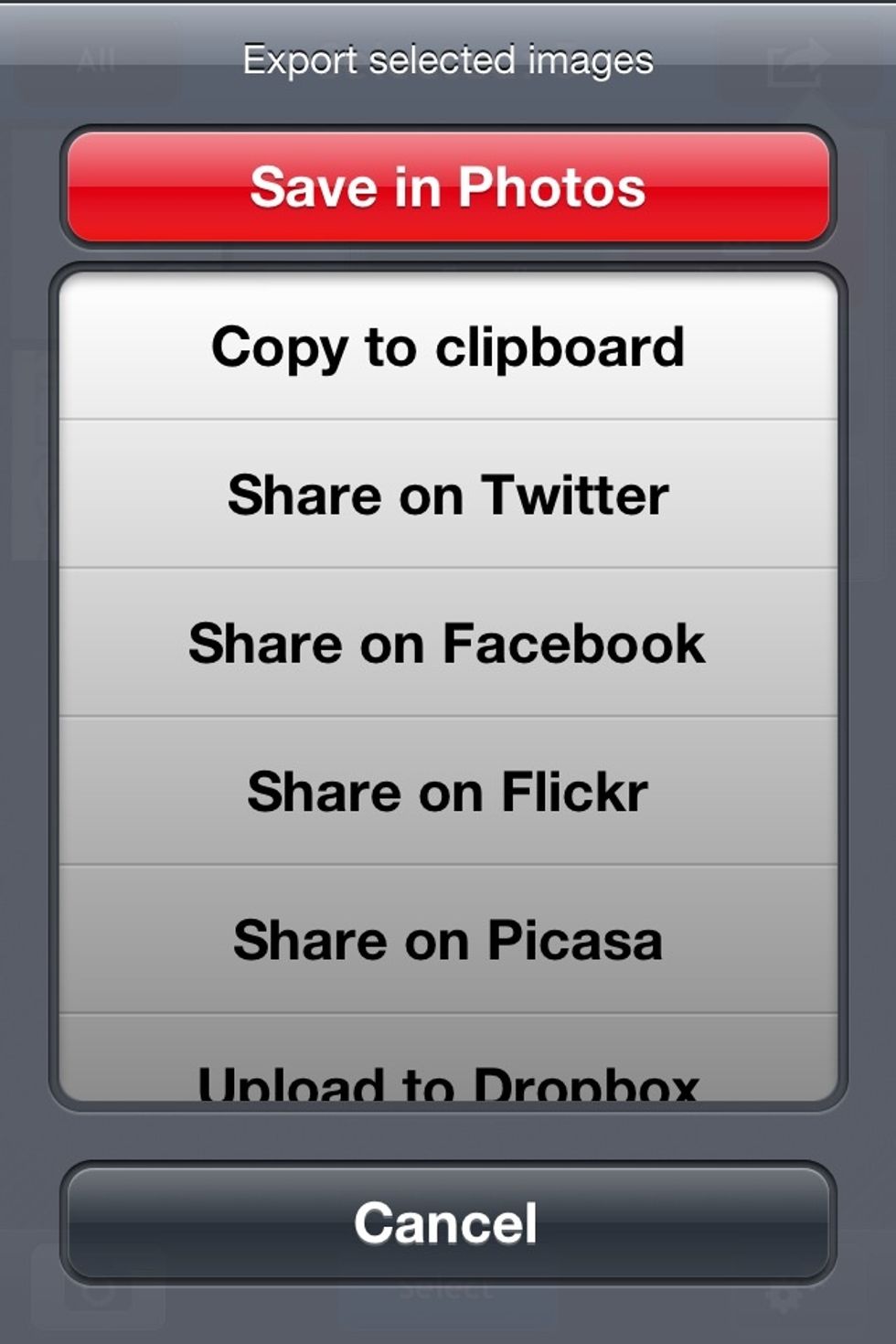 Choose "Save in Photos at the top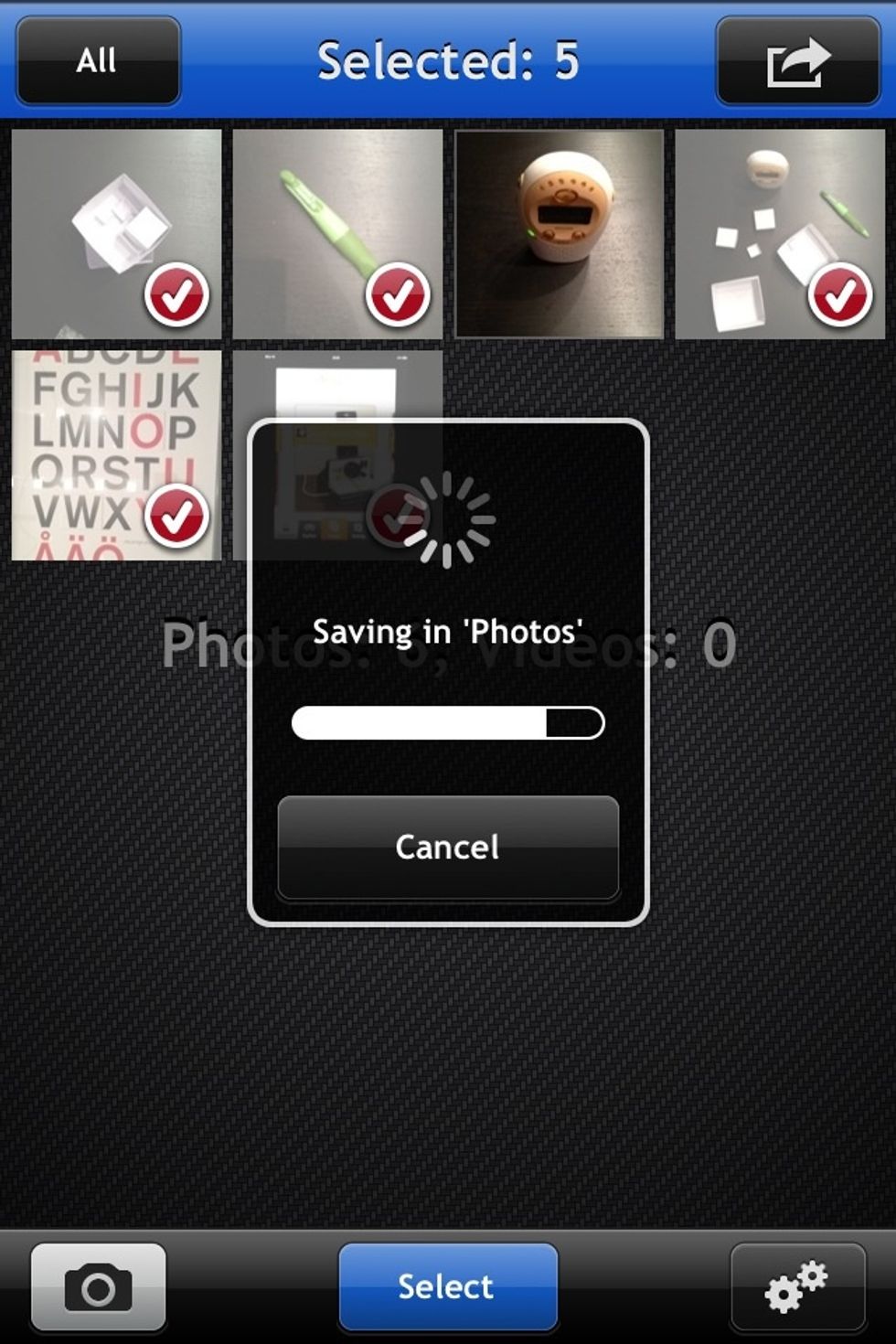 Wait...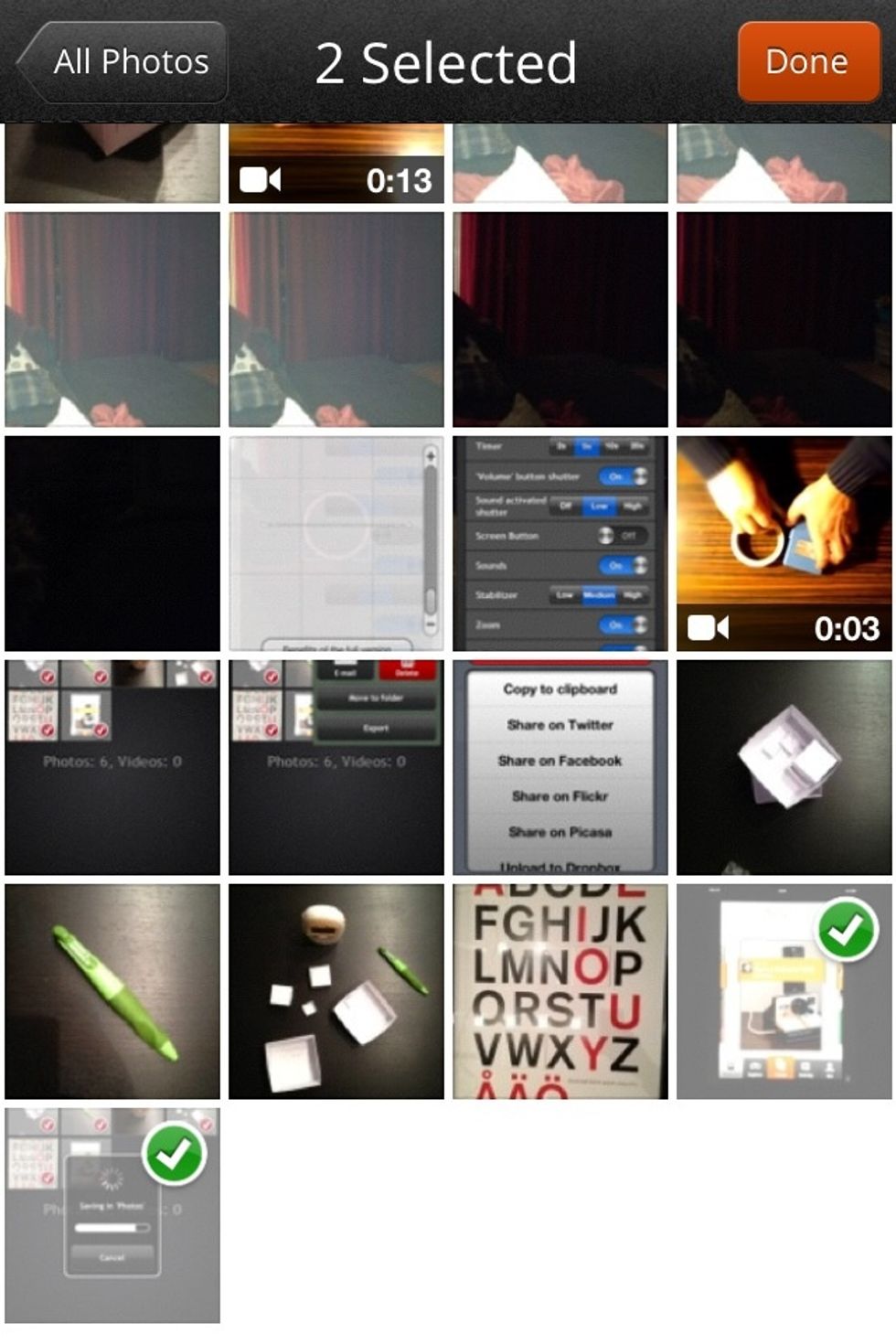 Select them in Snapguide and snap away!
1.0 iPhone
Something to put iPhone onto
Your voice