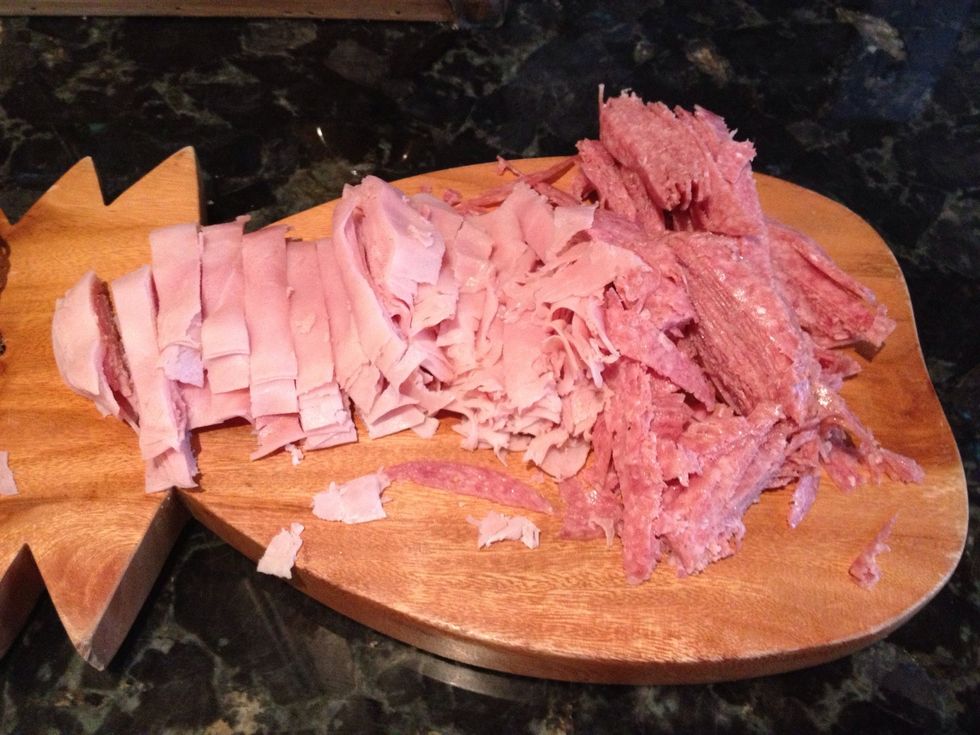 Buy 1/4 lb. of genoa salami, 1/4 lb. deli ham, cut into strips.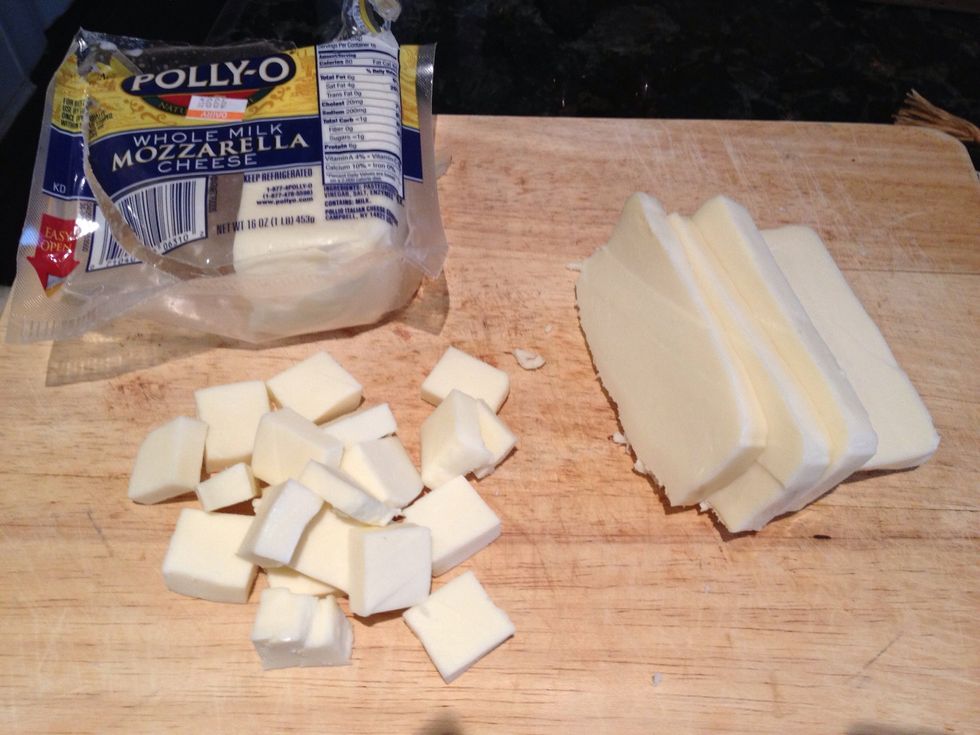 Use 1/2 of the pack of whole mozzarella cheese and cut into slices first then cut into cubes.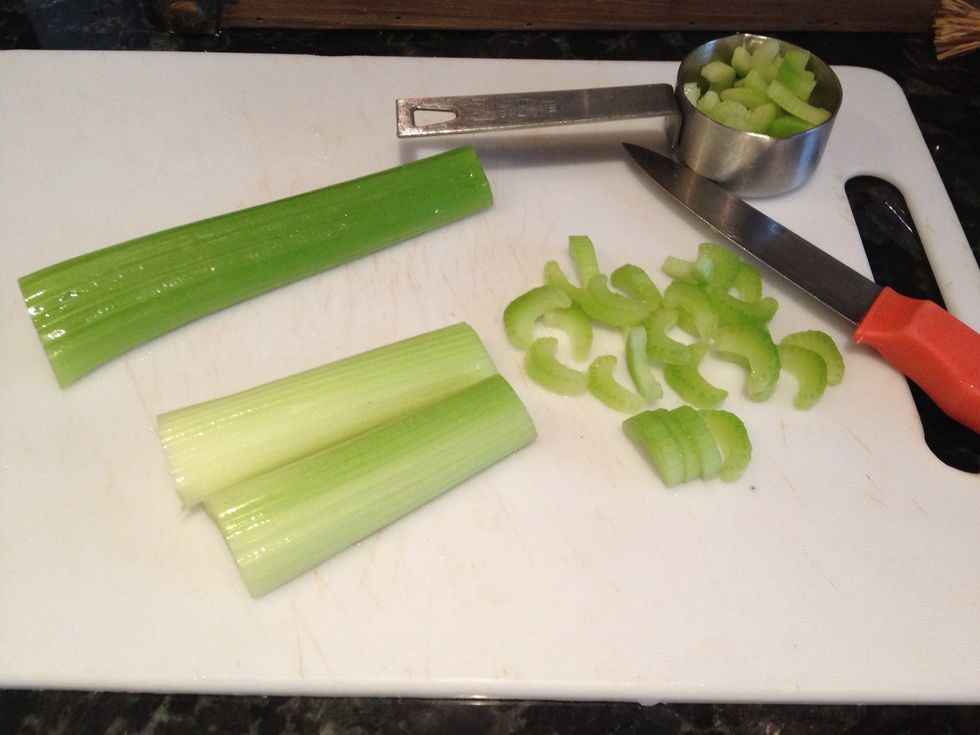 3/4 Cup sliced celery.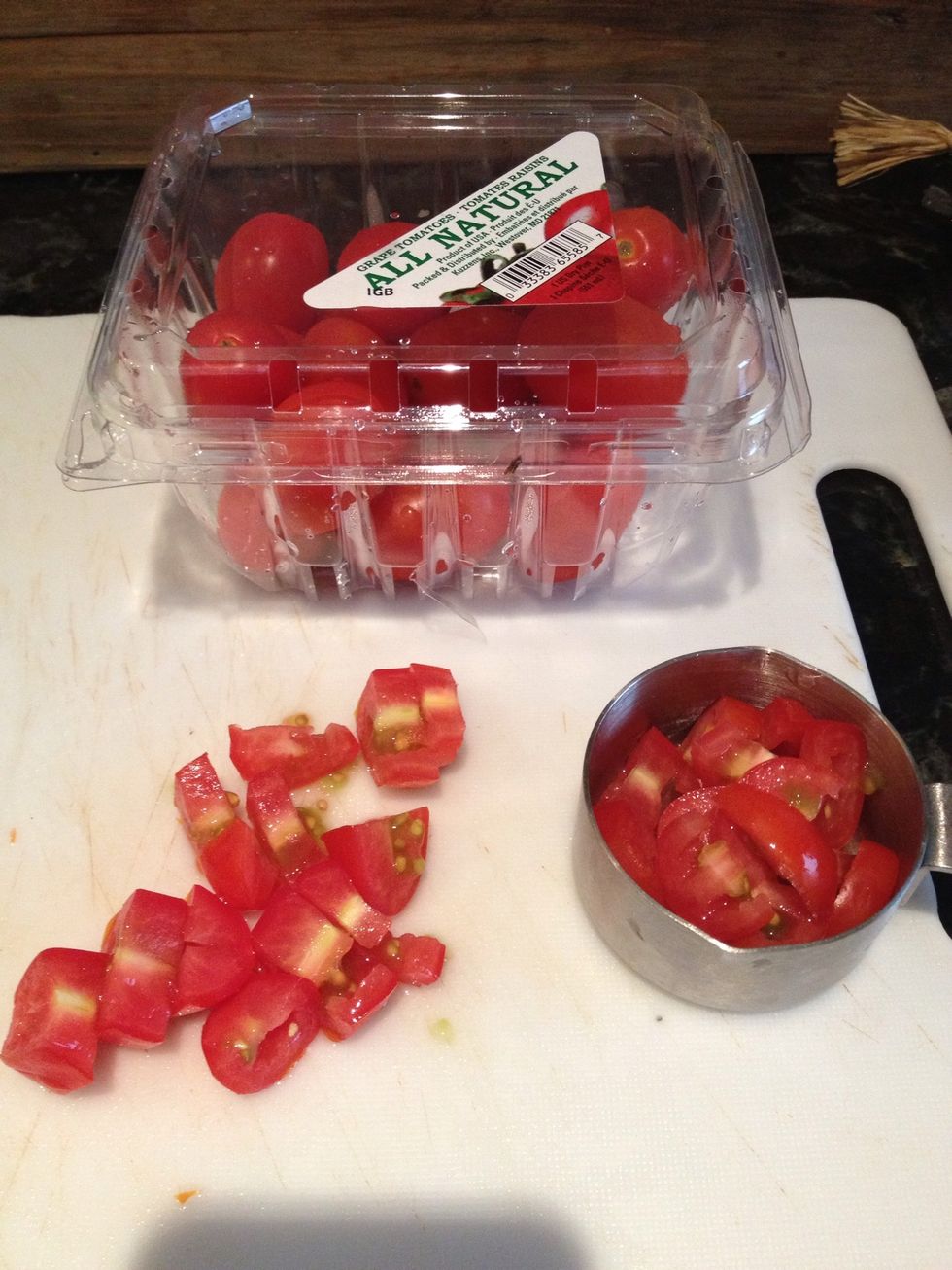 2 Cups chopped fresh tomato.
3/4 Cup sliced pimiento stuffed olives.
2 teaspoons of chopped fresh garlic, 1-1/2 teaspoons of dried oregano leaves and 1 Cup of (8oz.) Italian salad dressing.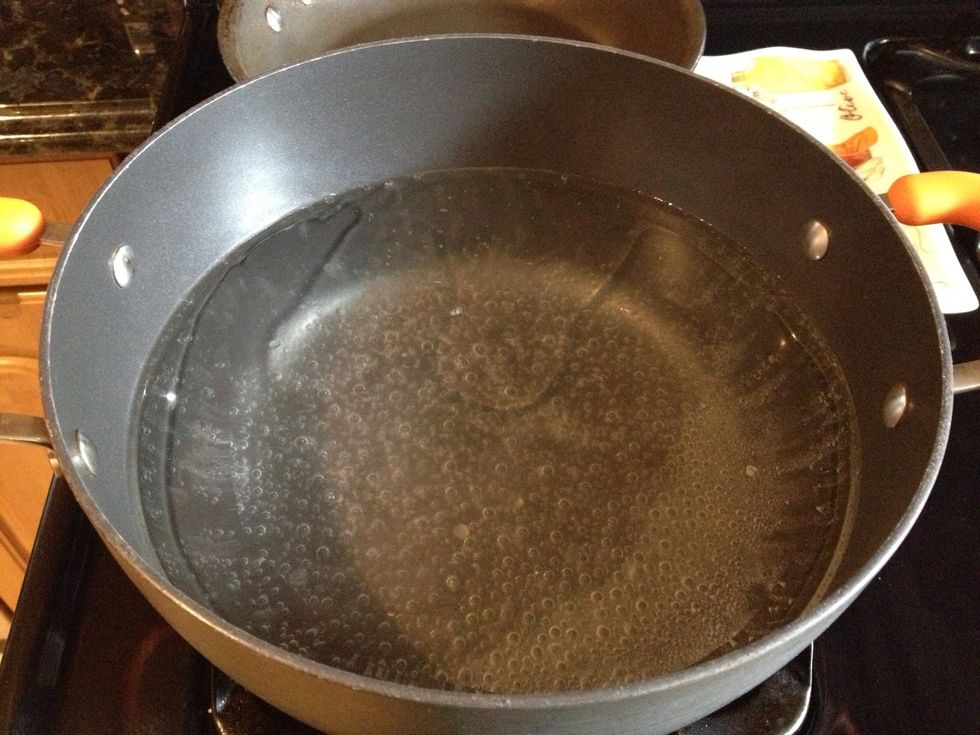 Boil water for the pasta, sprinkle very little salt and very little oil so the pasta doesn't stick.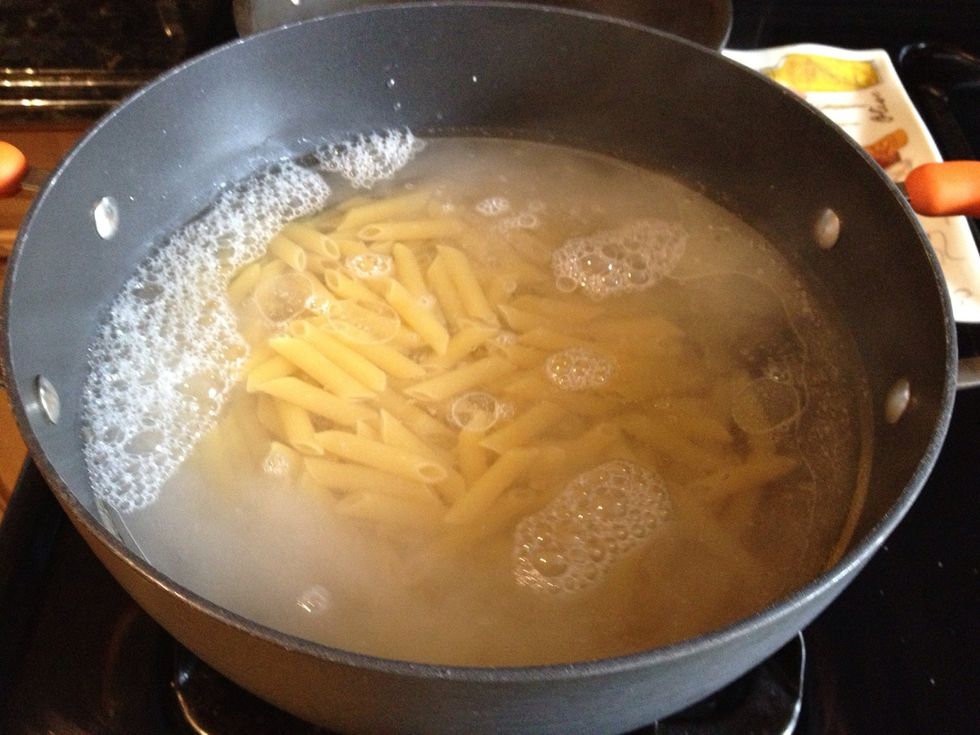 Once the water is boiling add 1 (1 lb.) box or package of Penne Rigate. Let cook... Not to soft.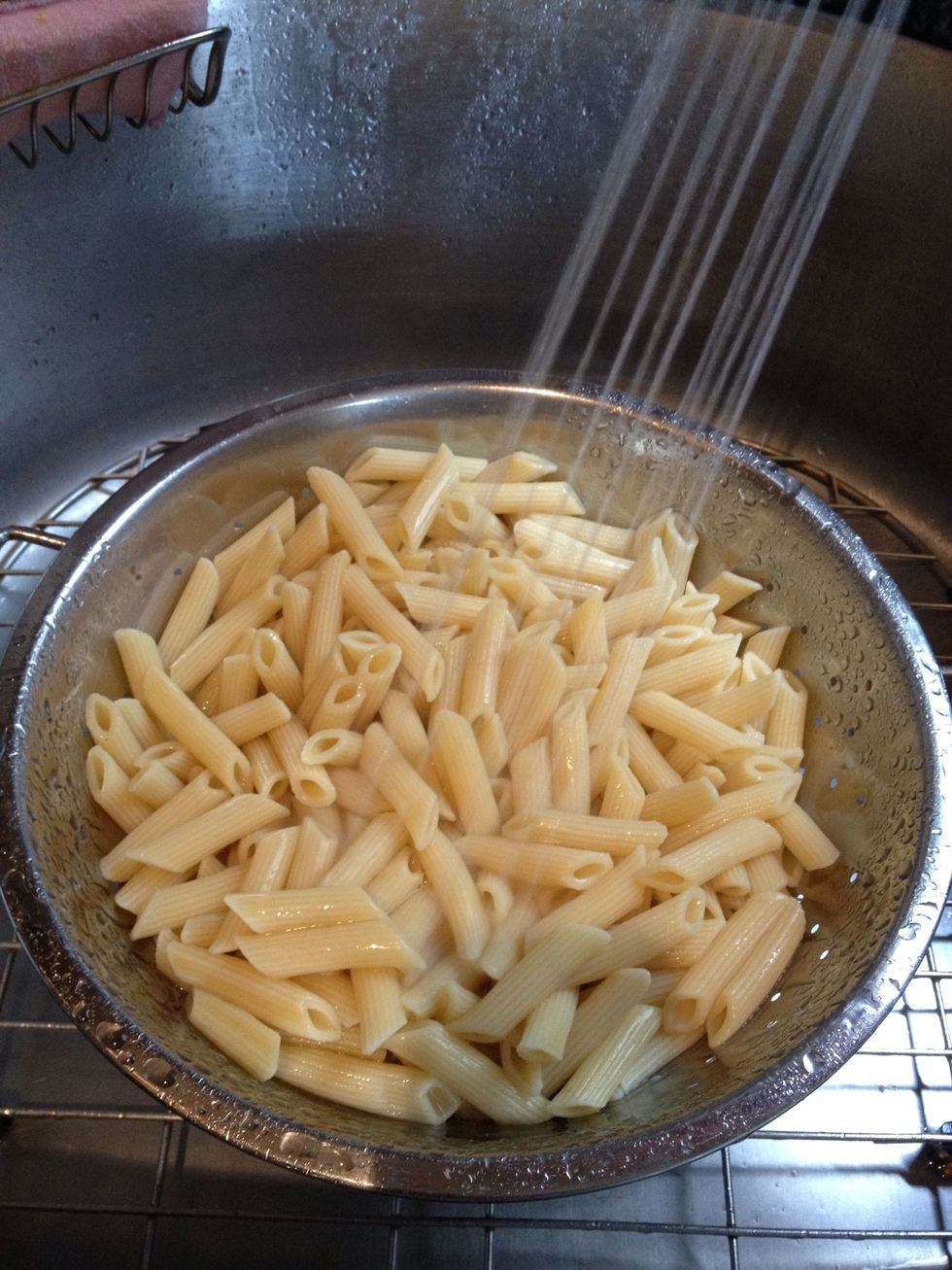 Drain, rinse pasta with cold water to cool quickly.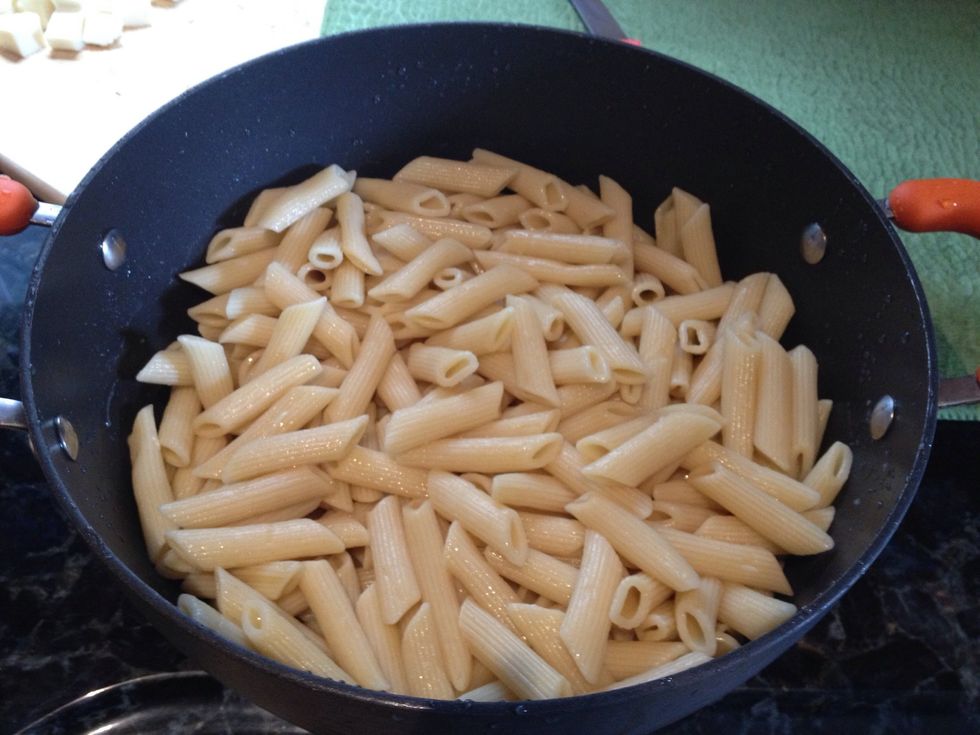 Then put back in the pot and add all of the ingredients.... Mix well.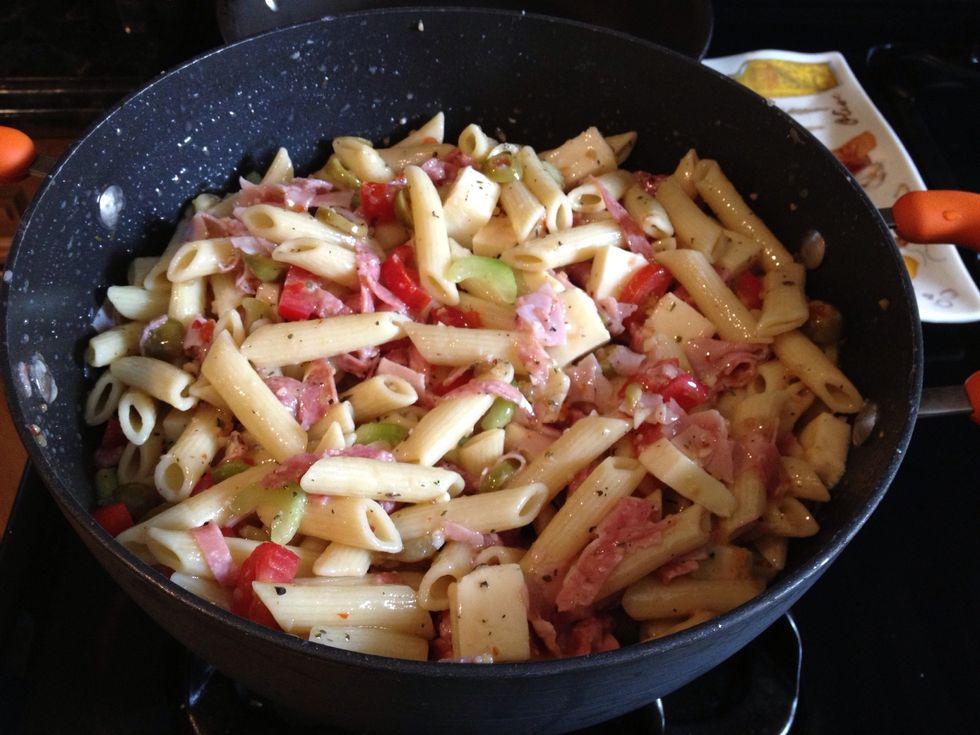 Cover and refrigerate. Enjoy!
The creator of this guide has not included ingredients