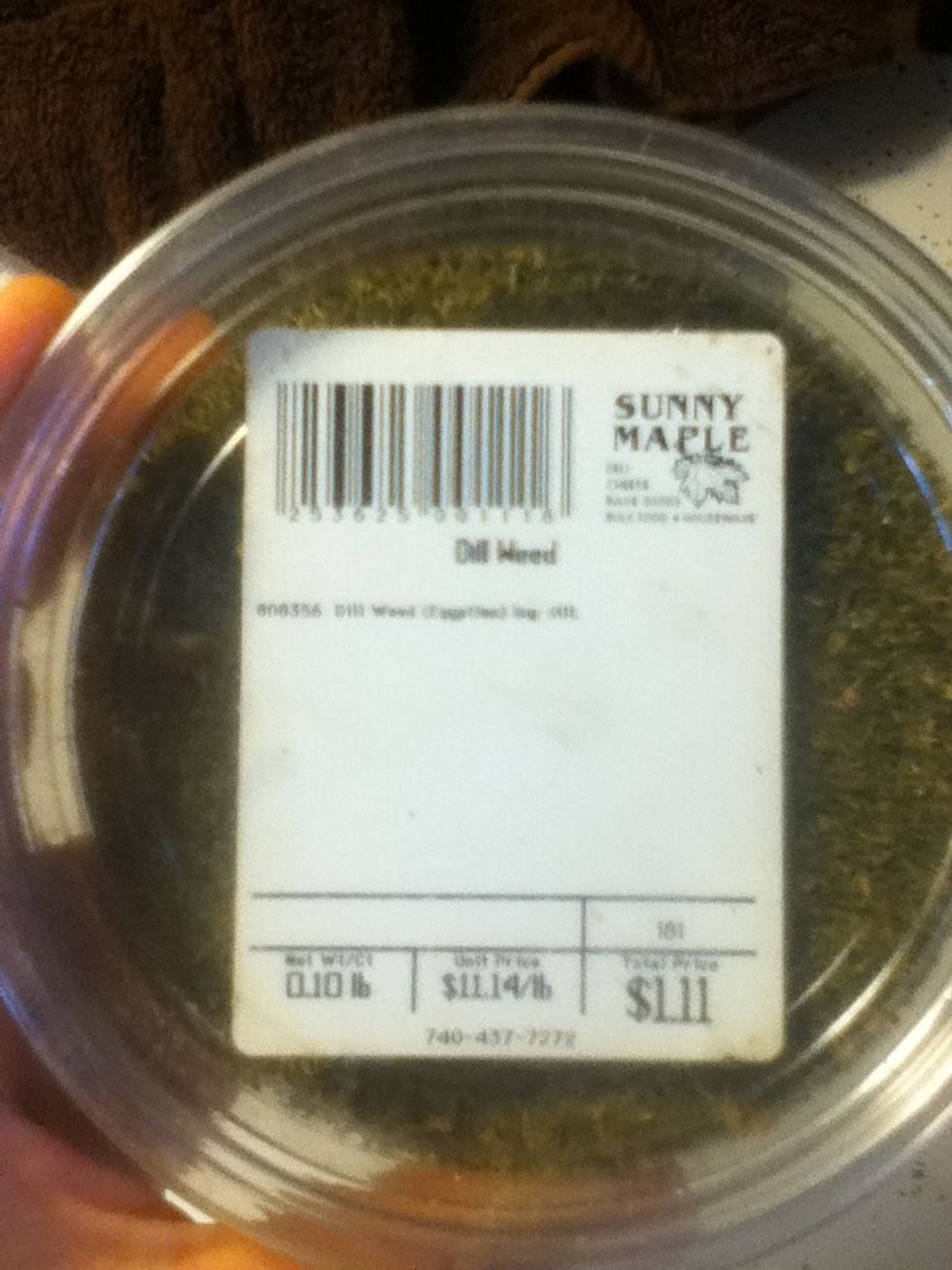 Take your dill weed or fresh sprigs of dill.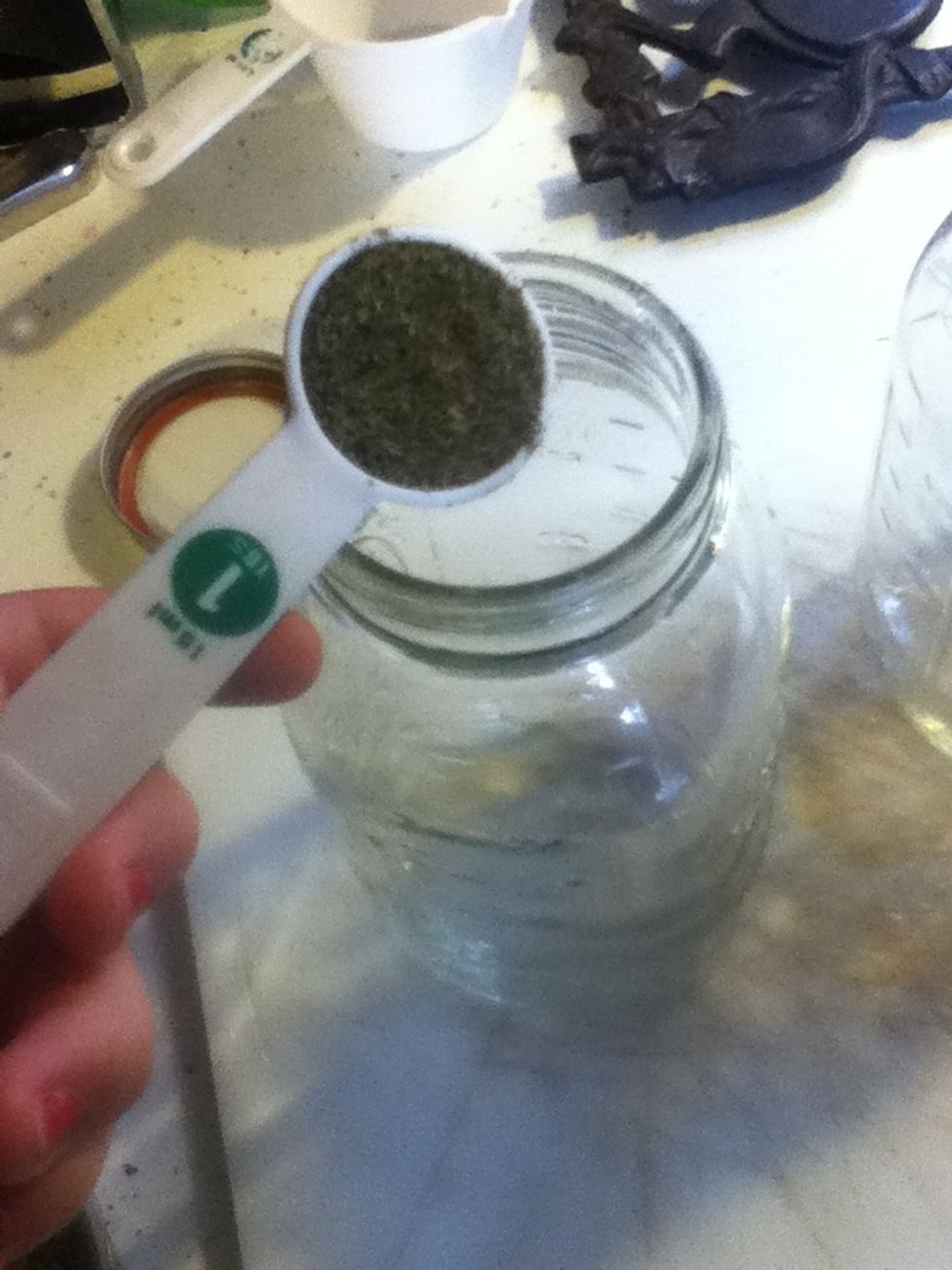 Add one tablespoon of dill.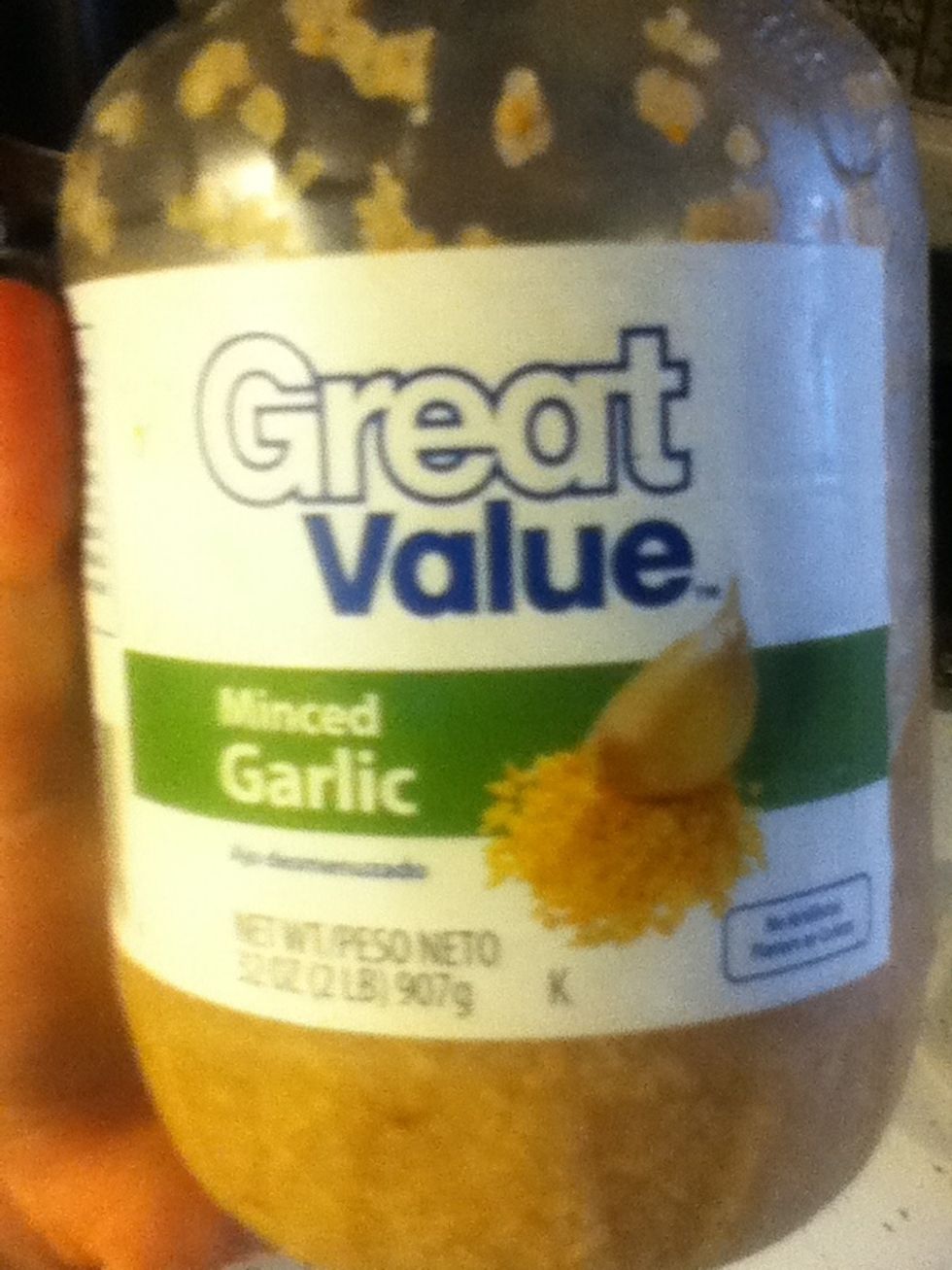 Get your minced garlic or chopped up garlic cloves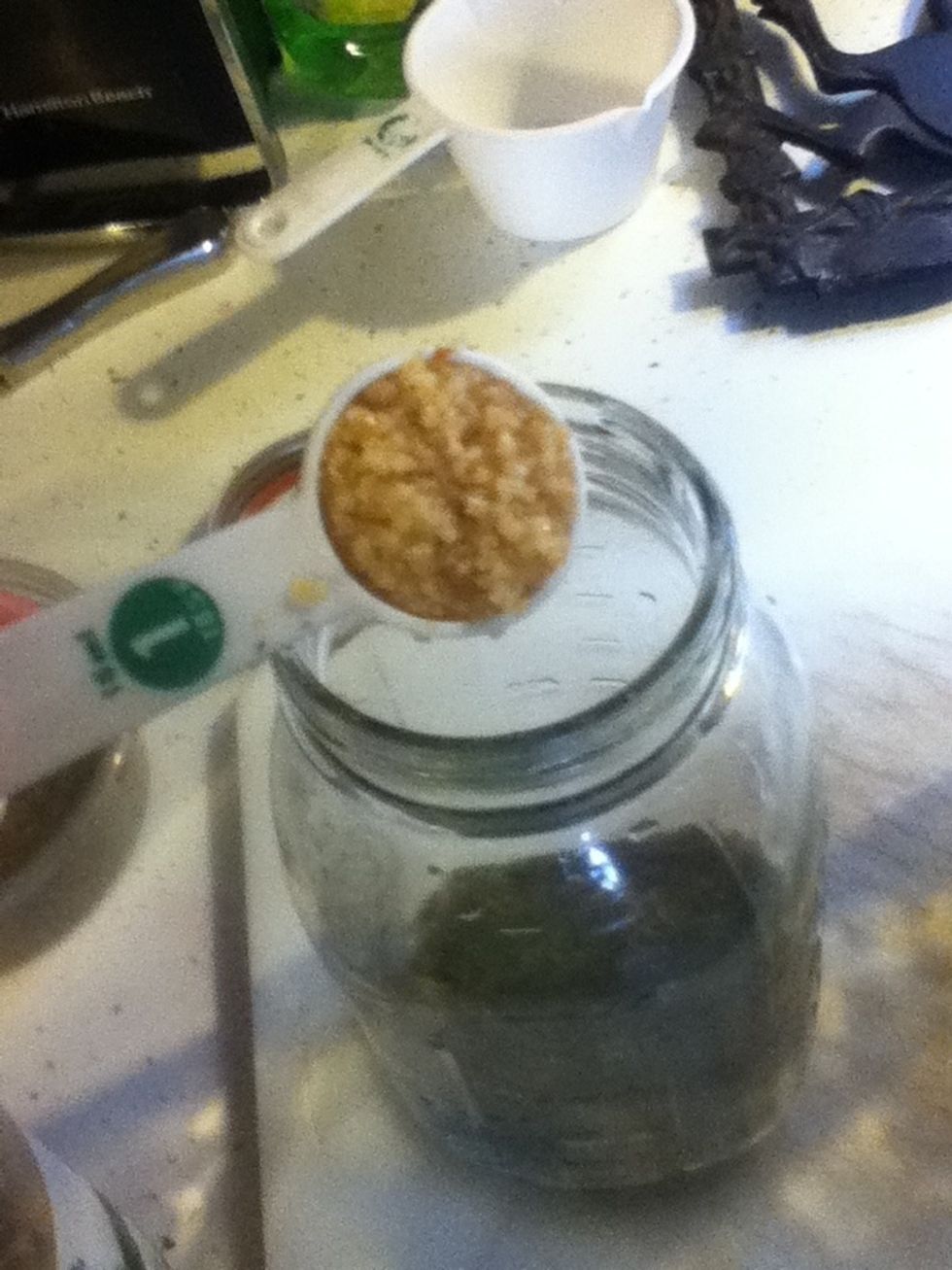 Add one tablespoon of garlic.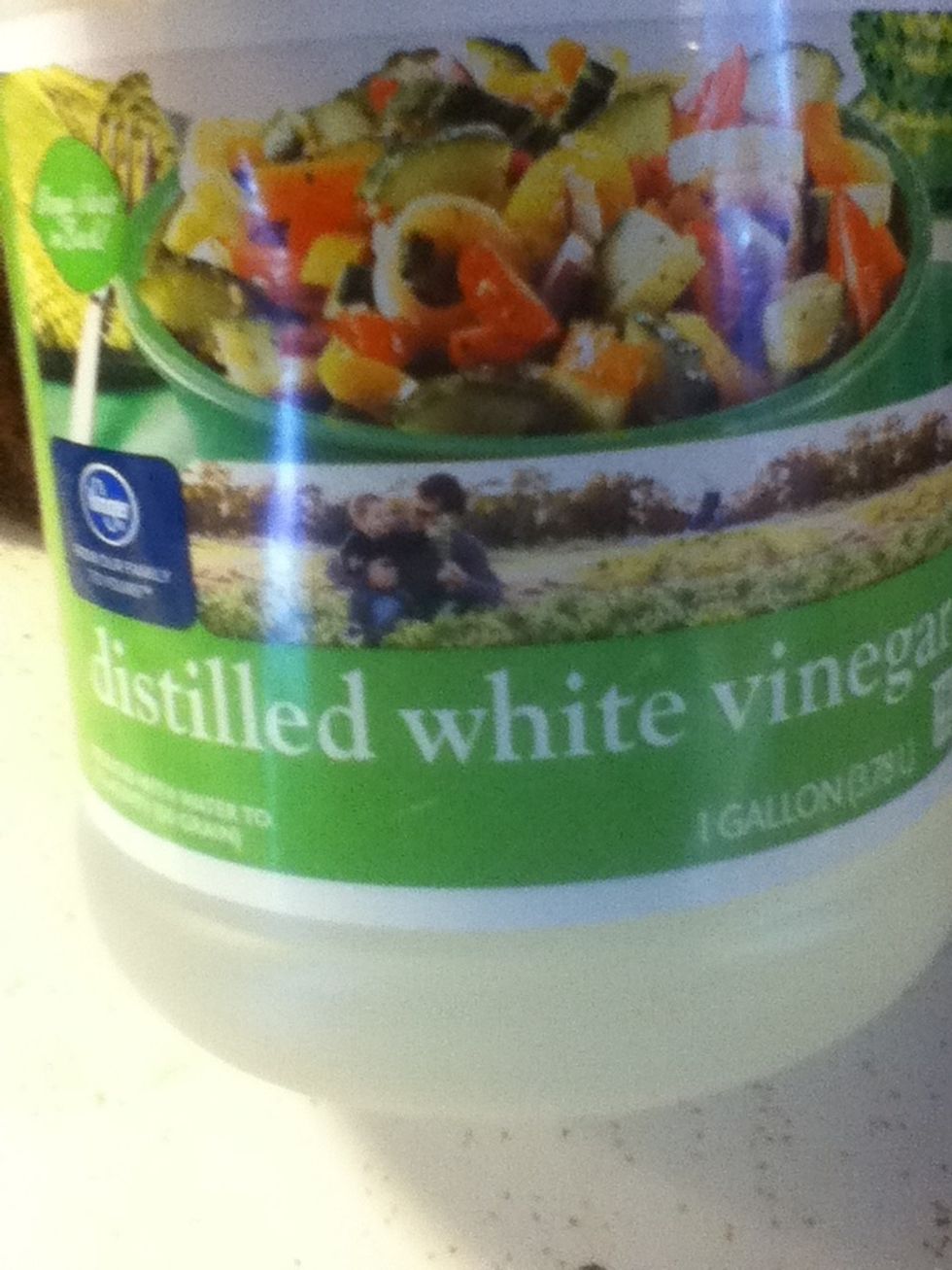 Get out your white vinegar.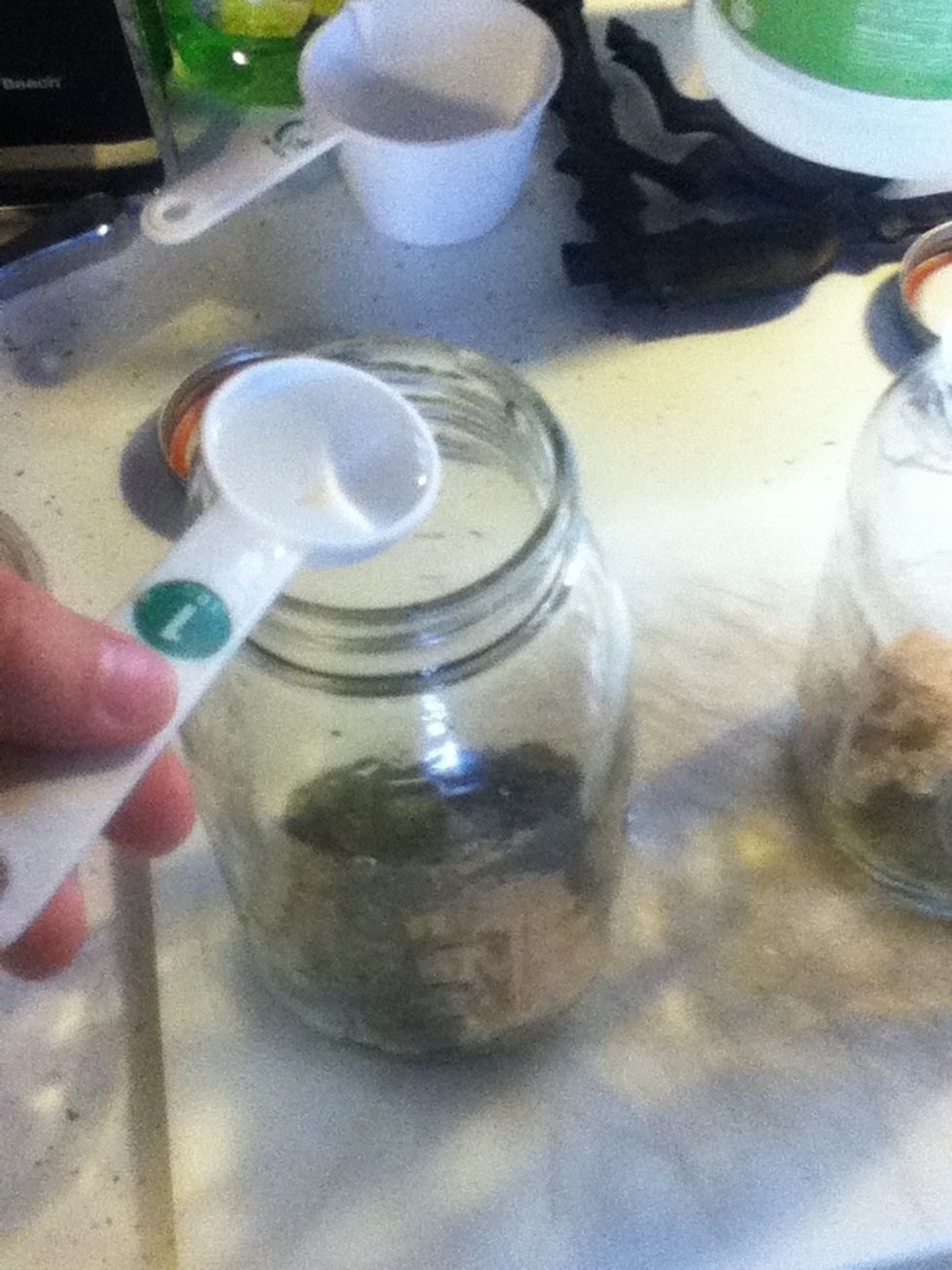 Add 3 tablespoons of vinegar to the jar.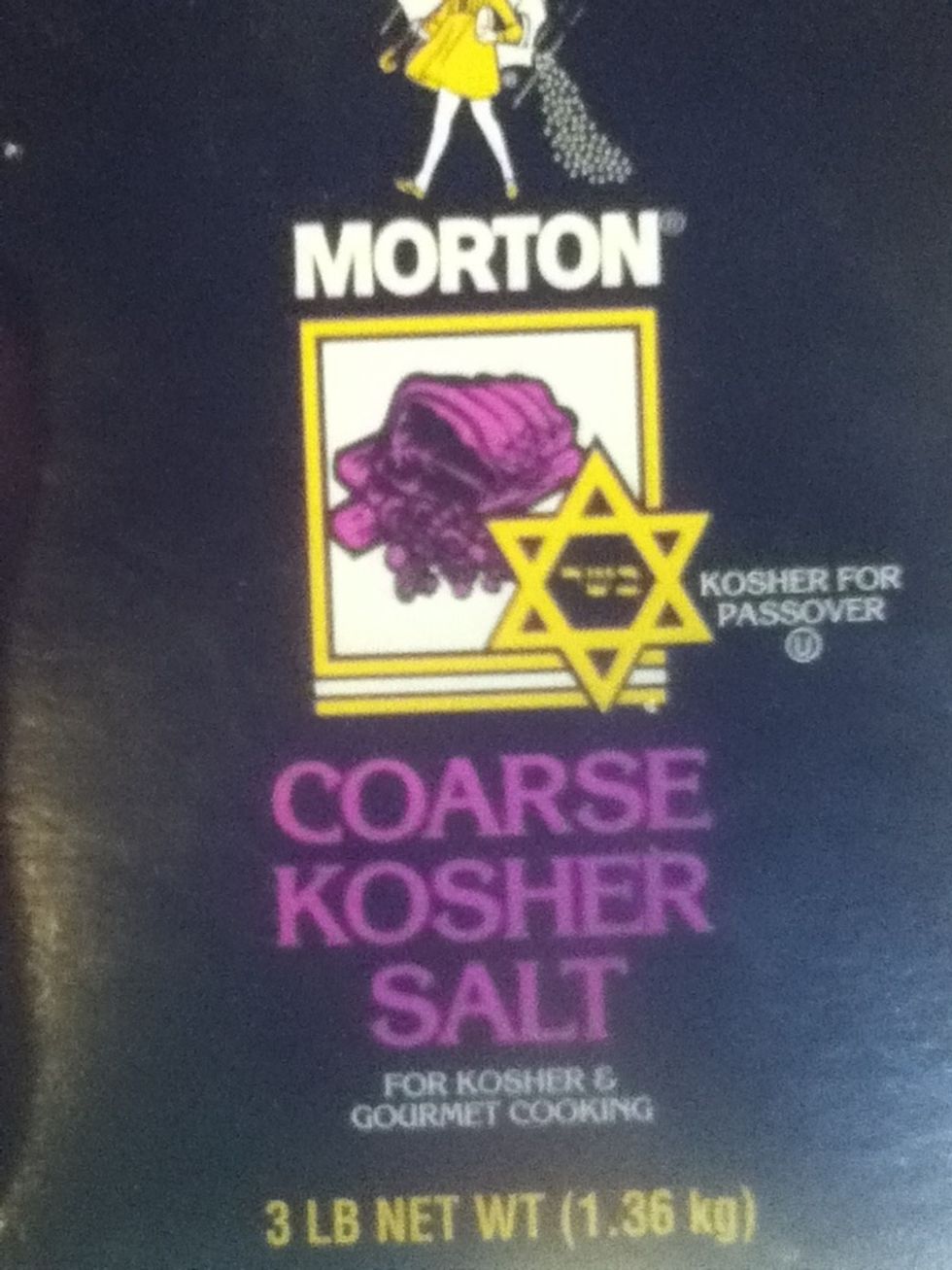 Get your kosher salt of your choosing.
Add 1/2 tablespoon to your jar.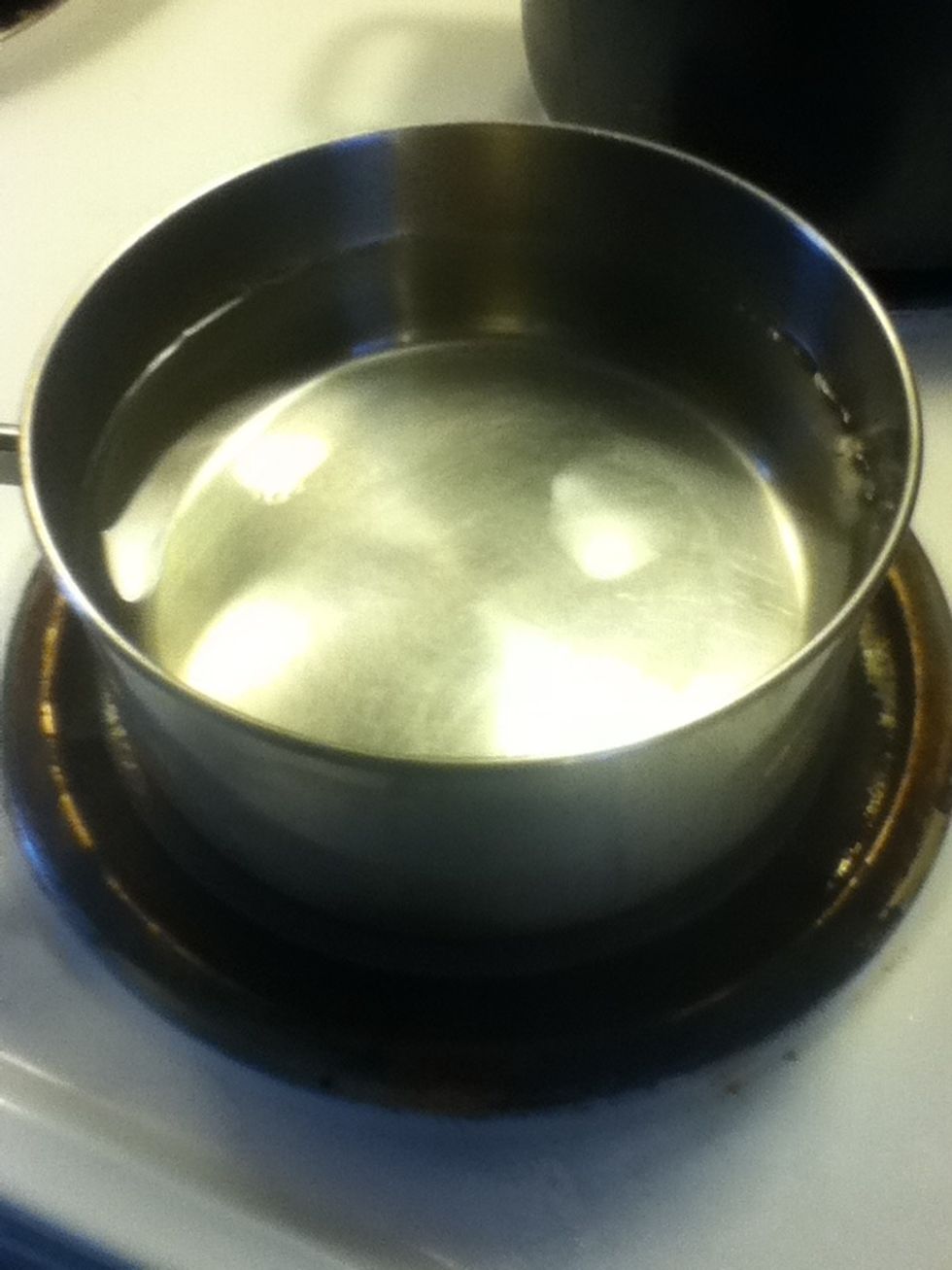 Boil a pan of water.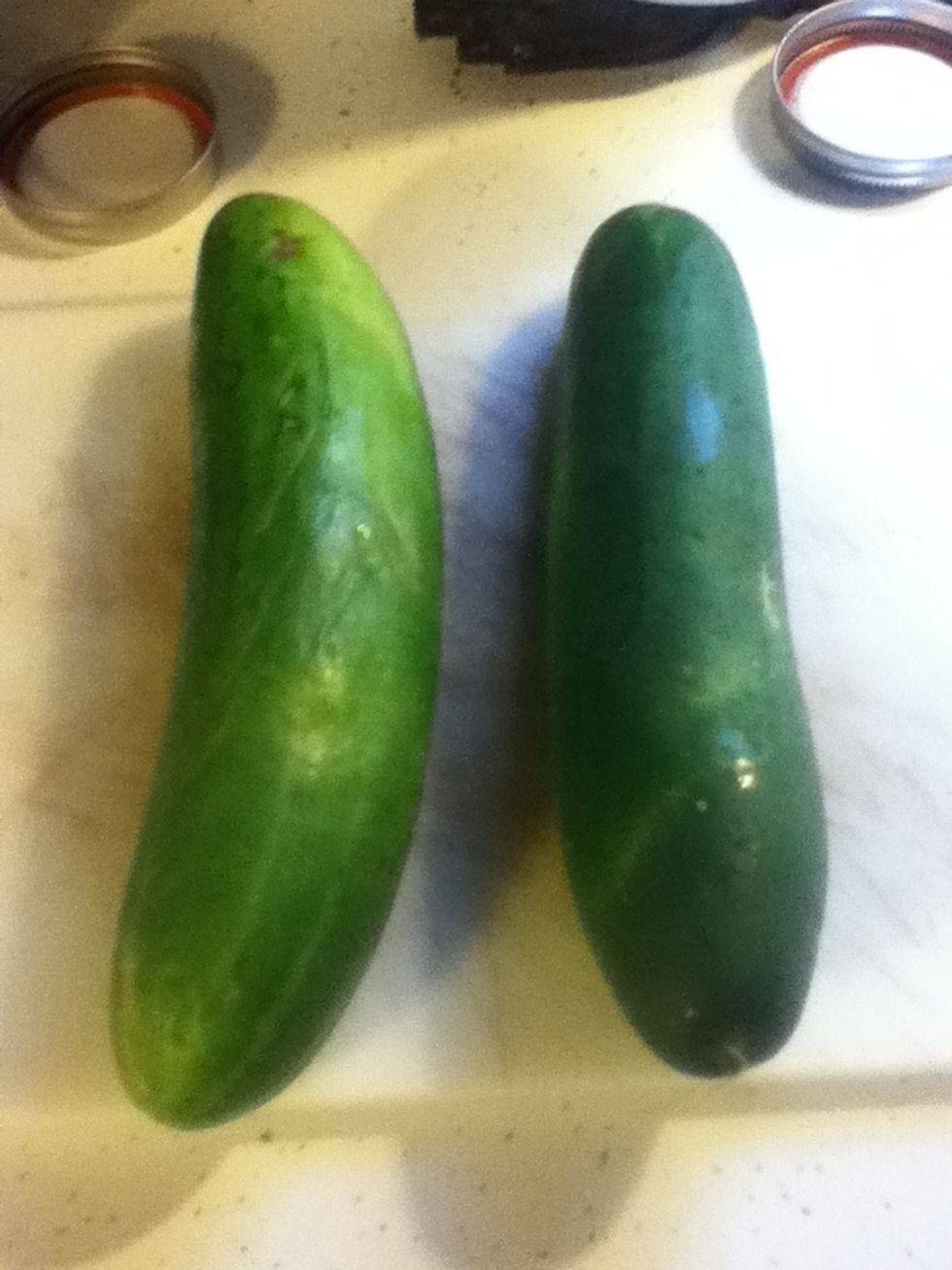 Take your cucumbers and remember to wash them!
Cut the ends off on both sides.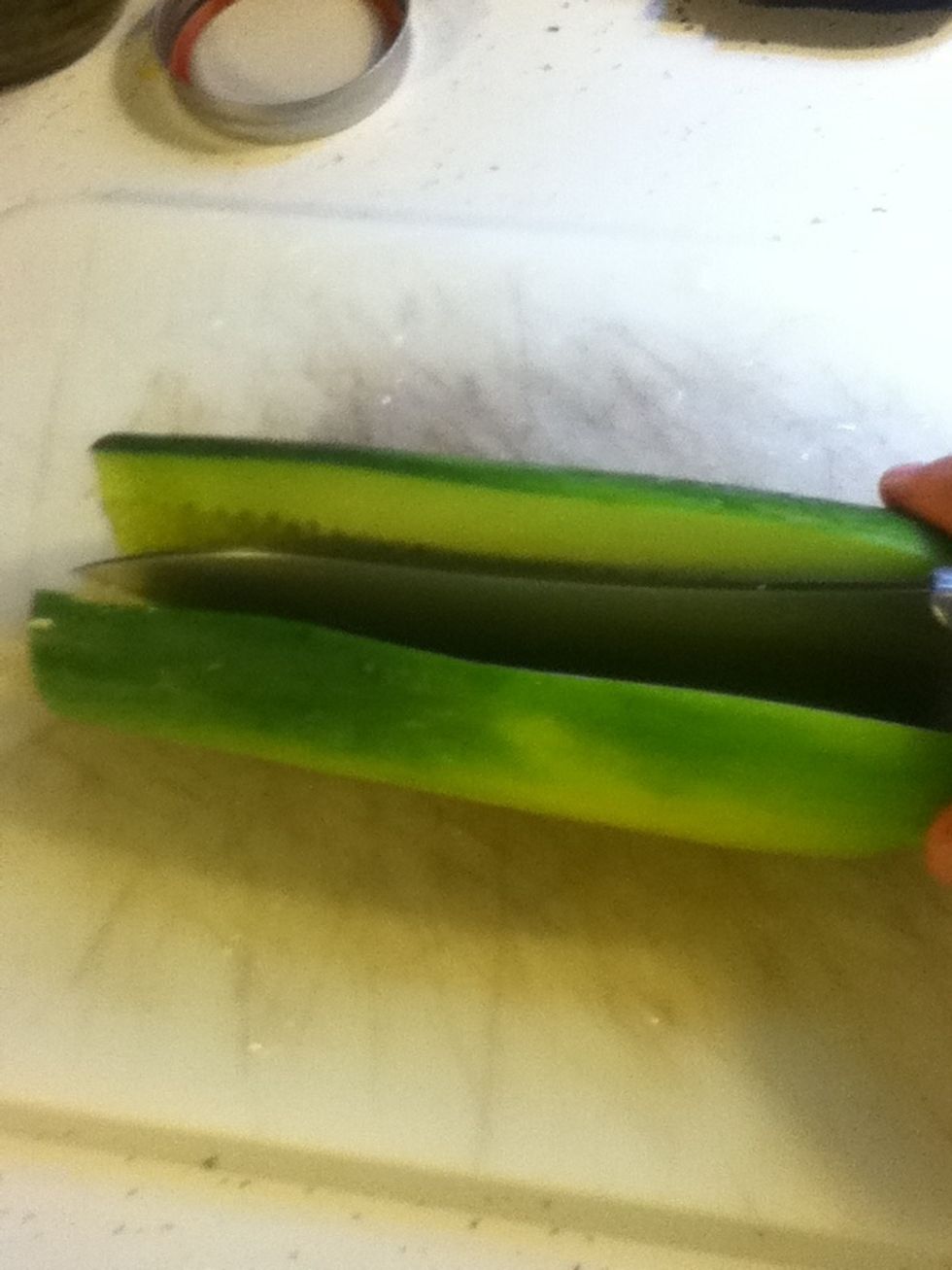 Then cut the cucumber in half like so.
Cut the halves in half. (quarter it)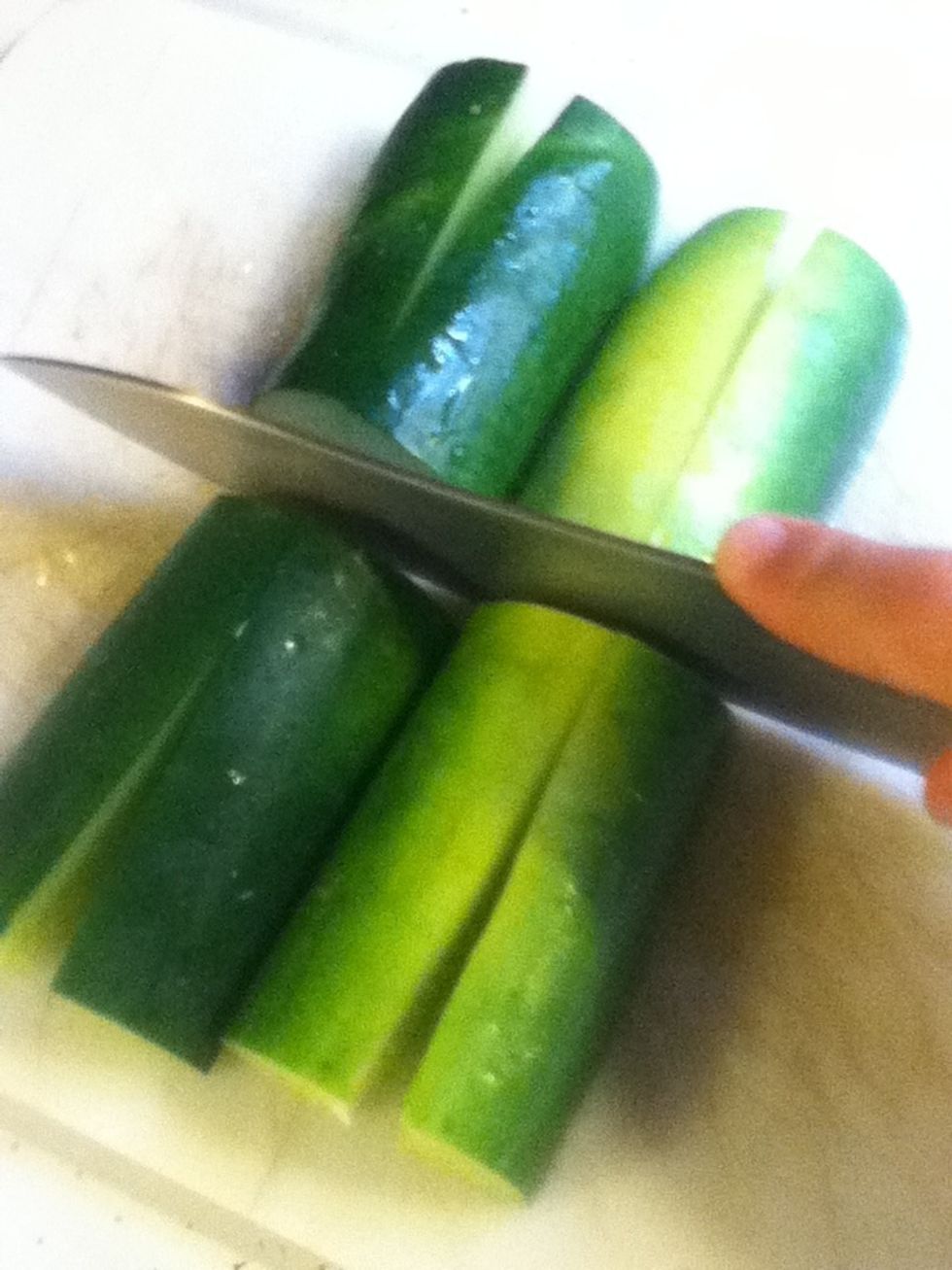 Then cut the slices in half like shown above. This make them shorter than normal size but they will fit in the jar now.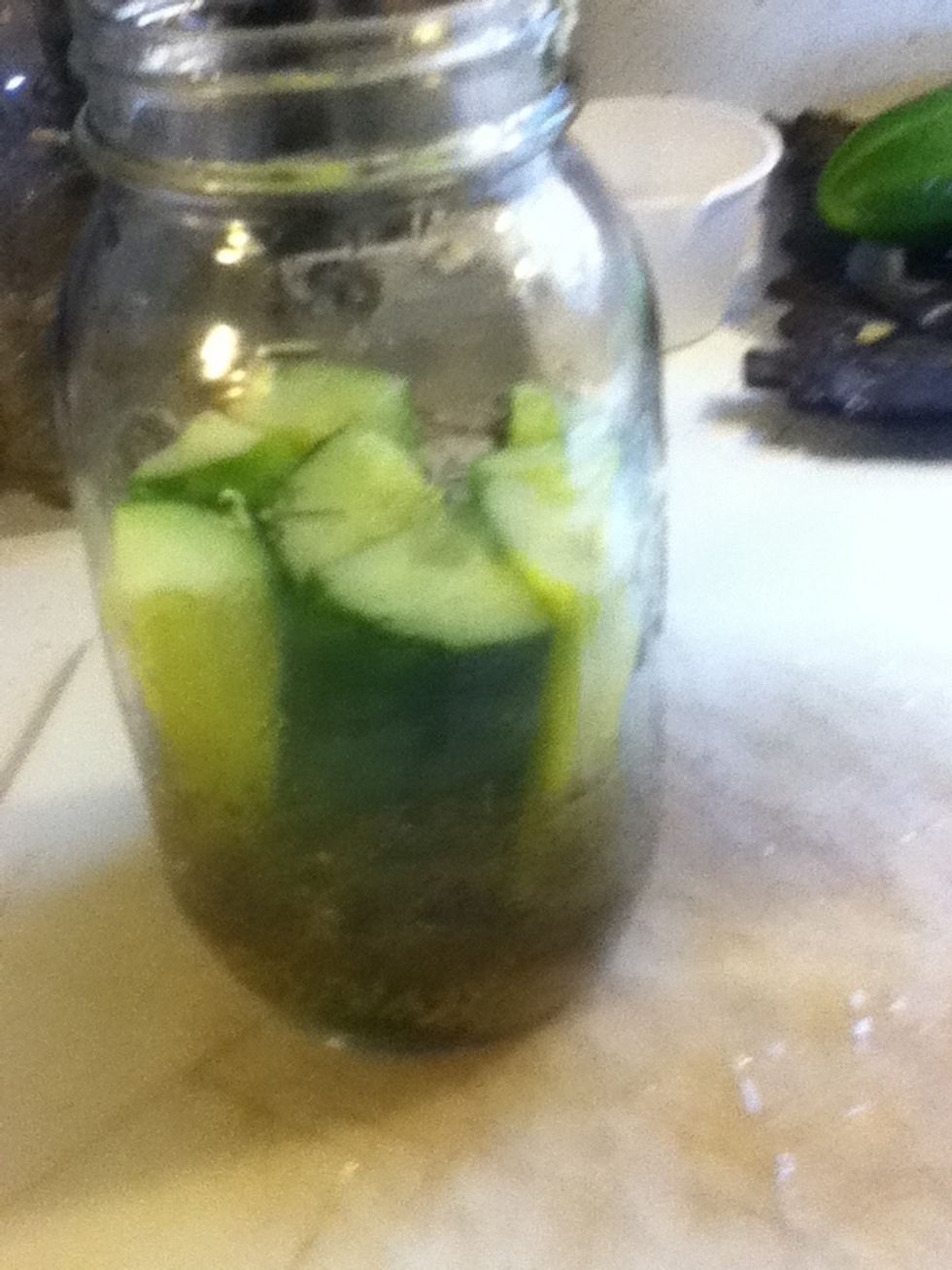 Put the slices into the jar.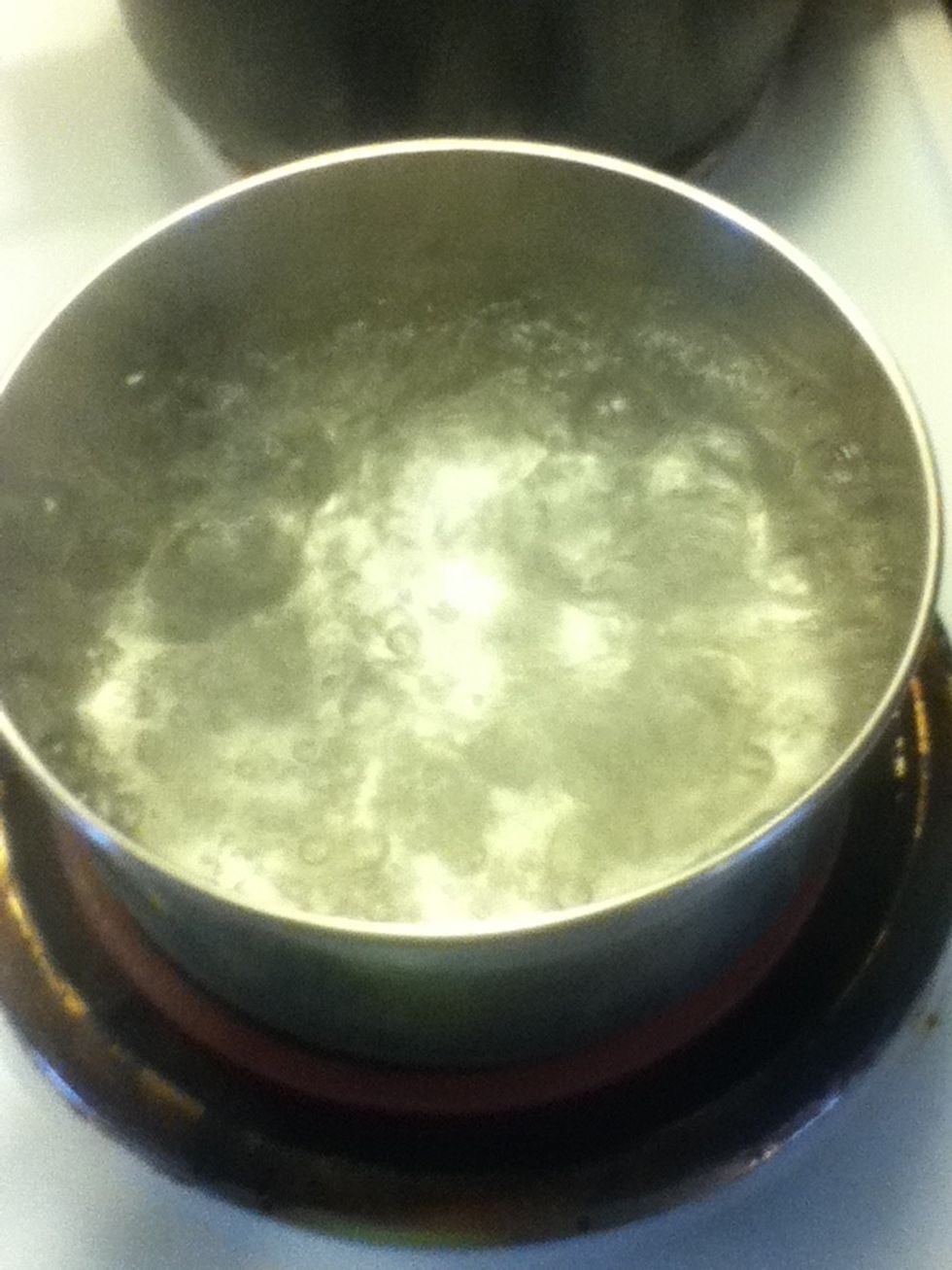 Once the water is boiling take it off the stove.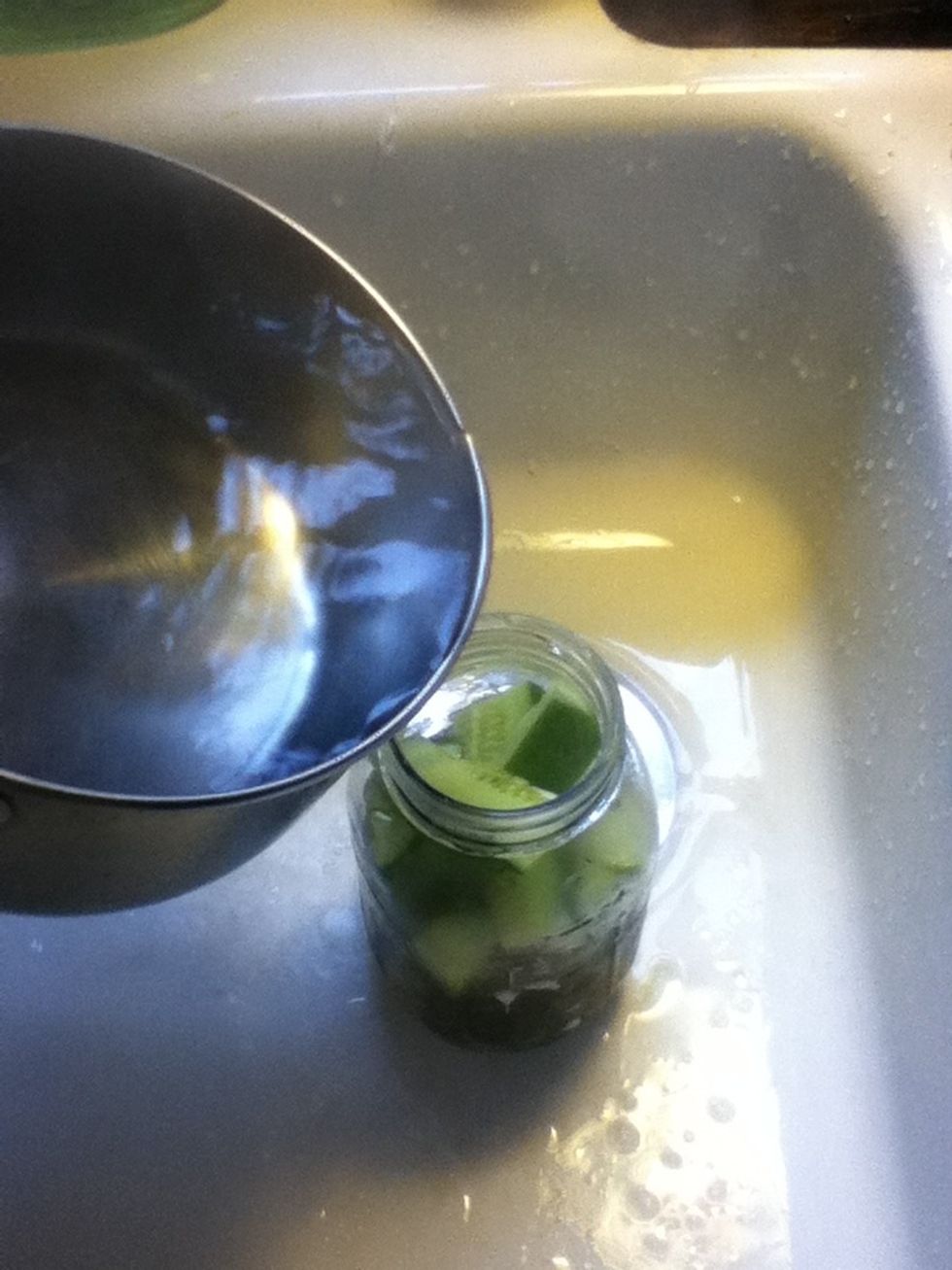 Add the boiling water to the jars.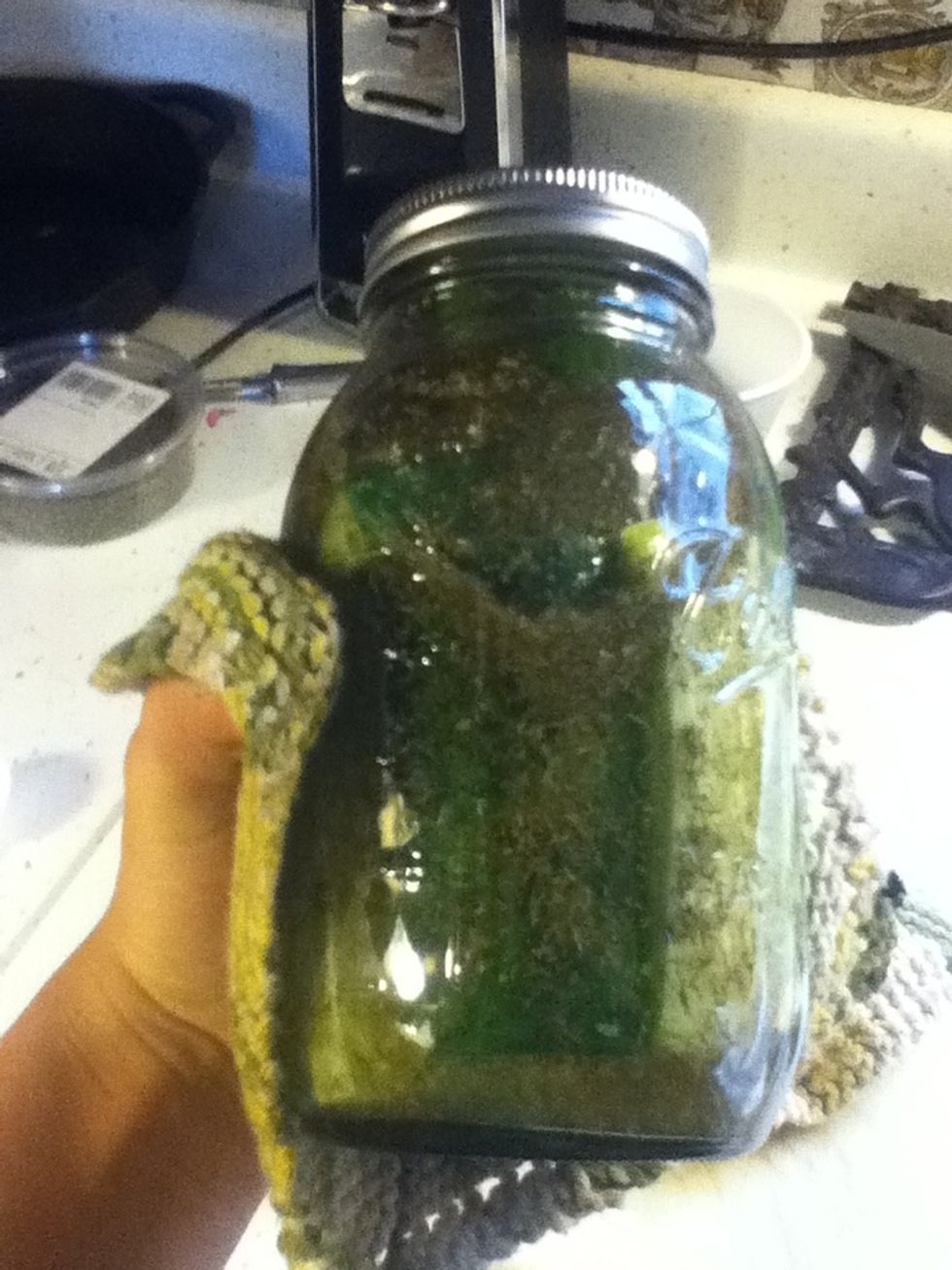 Shake the jars. Be sure to use a pot holder, the jars are hot!!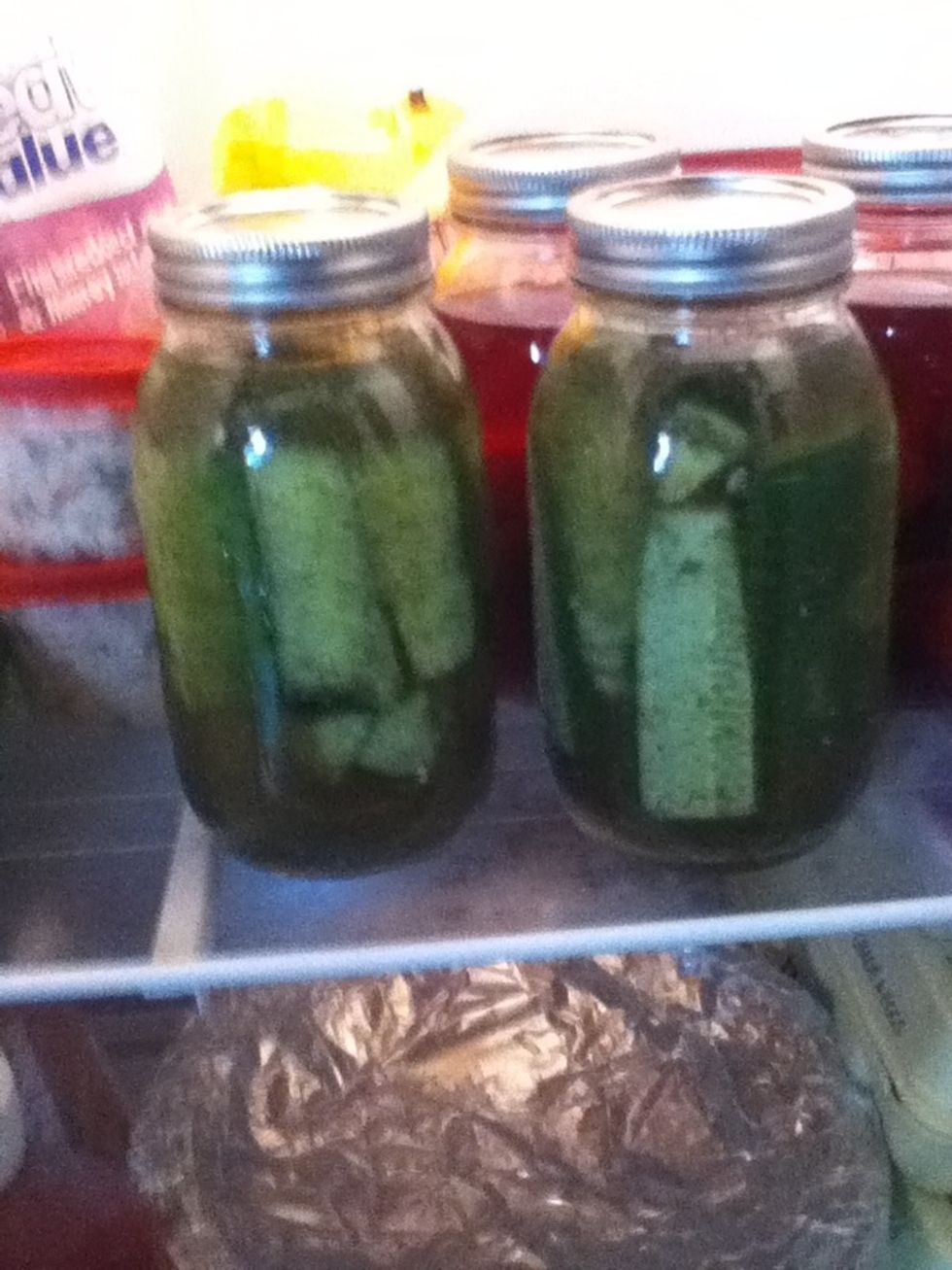 Put them in the fridge for 24 hours.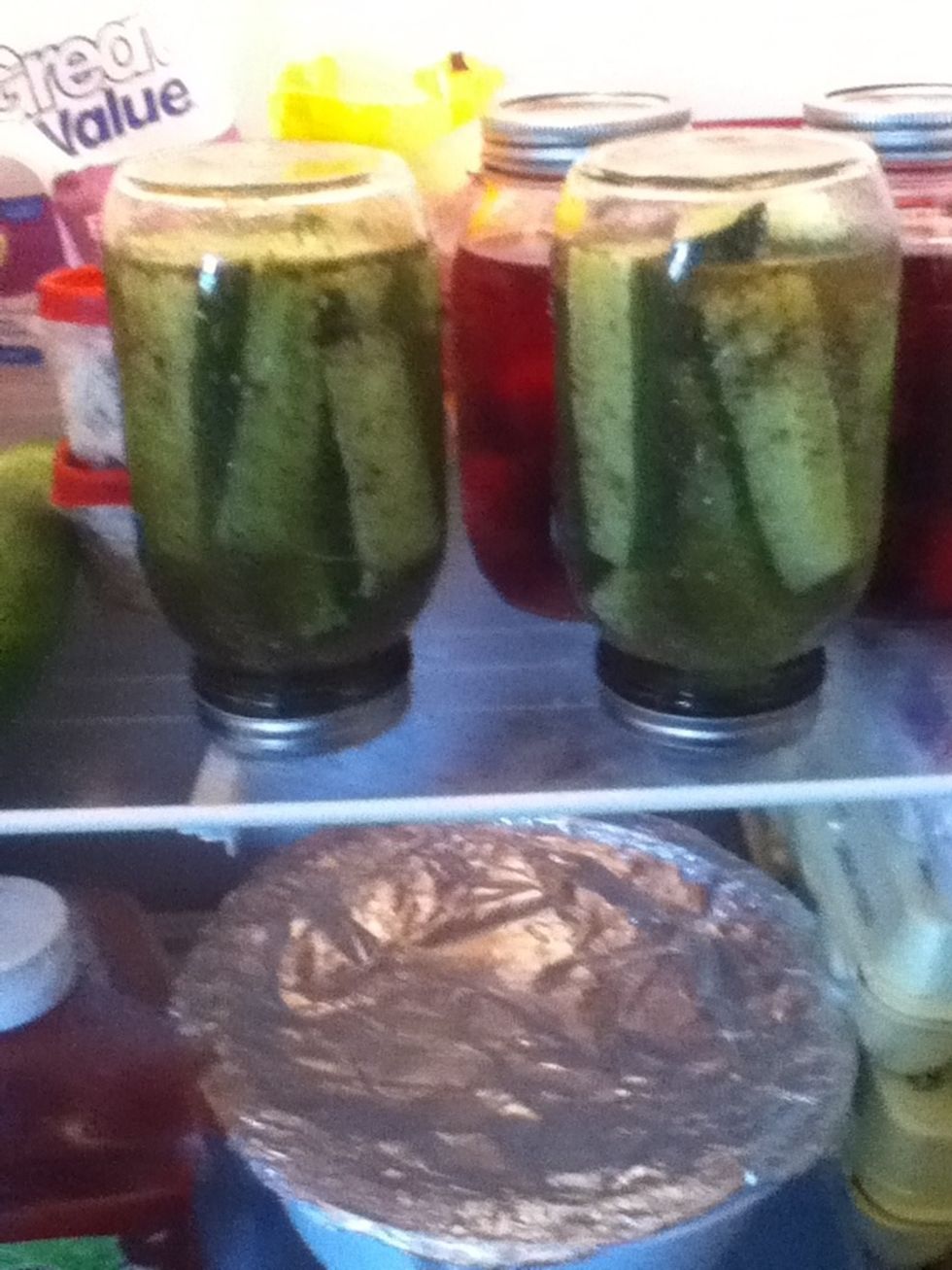 After the first 24 hours flip them upside down and let them sit another 24 hours.
This is my first time making pickles so the end result will be as much of a surprise to me as you! But this at least gives the idea. You can make changes according to your likes. Hope you enjoy!
2.0 Cucumber
2.0Tbsp White Vinegar
1.0Tbsp Dill weed or 3-4 sprigs
1.0Tbsp Minced Garlic or 3-4 cloves
1/2Tbsp Kosher Salt
2.0qt Water
2.0 Jars
1.0 Pot
Hannah Helsel
I'm not a chef or anything but I have a few meals up my sleeve and I am constantly trying new recipes. But, cooking is not the only trick i know. :)