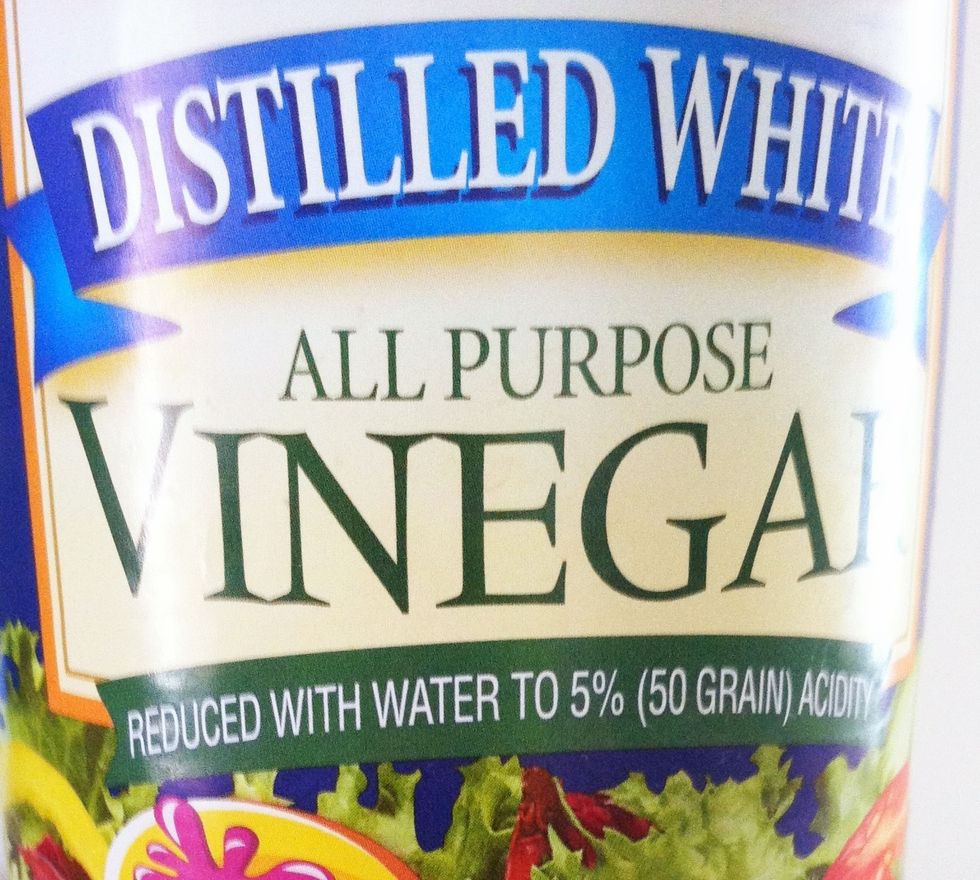 2 cups of white vinegar.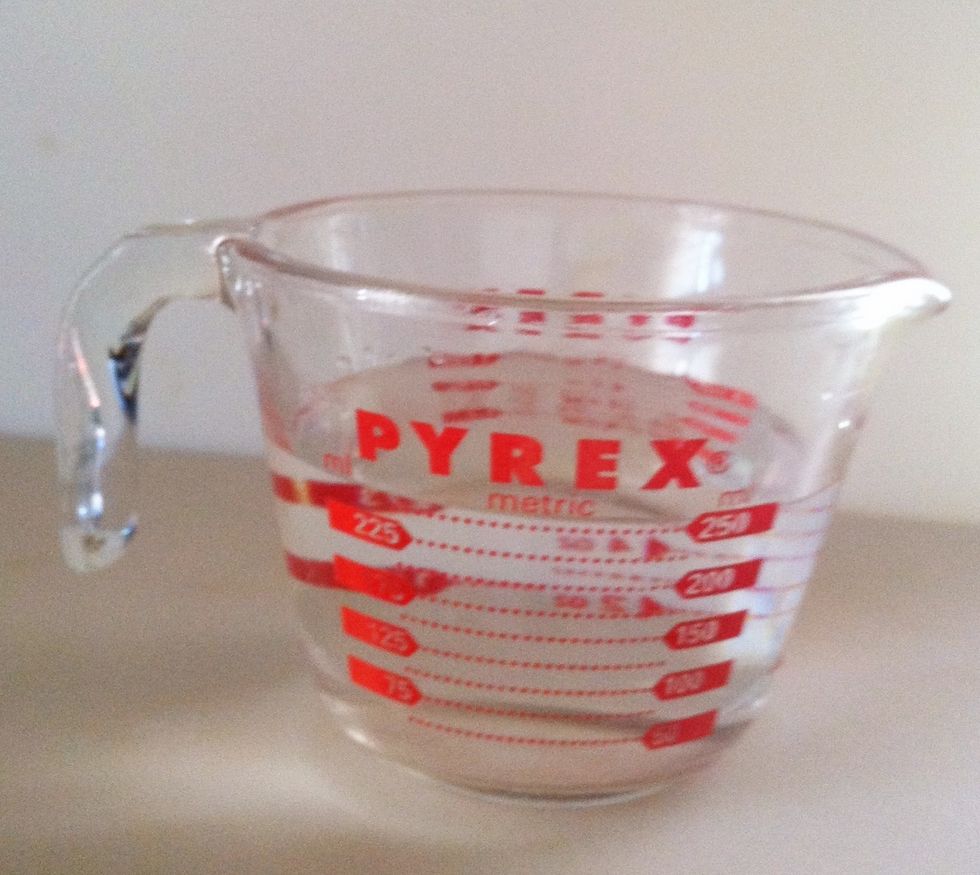 2/3 cup of water.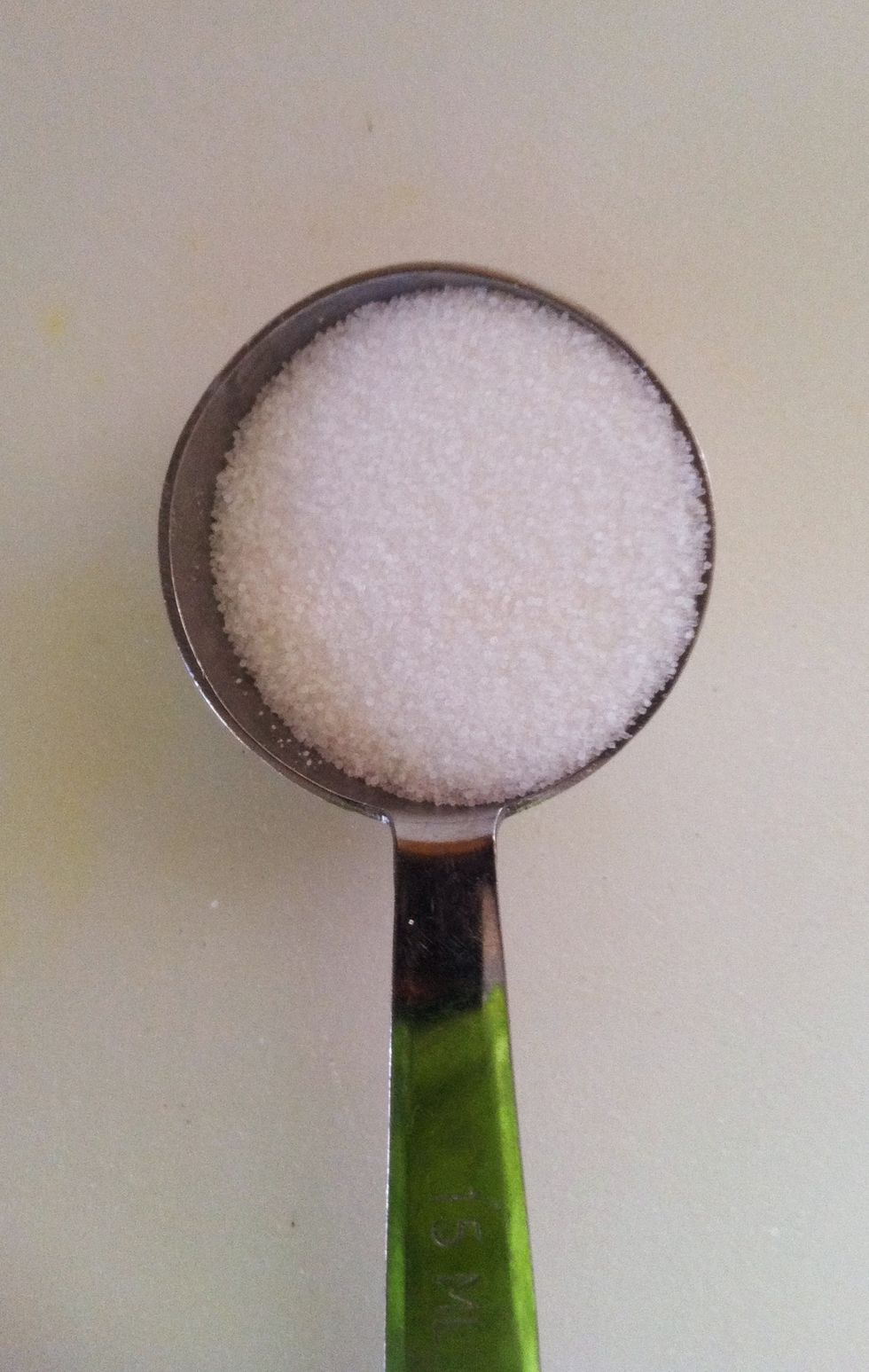 1 tablespoon of salt.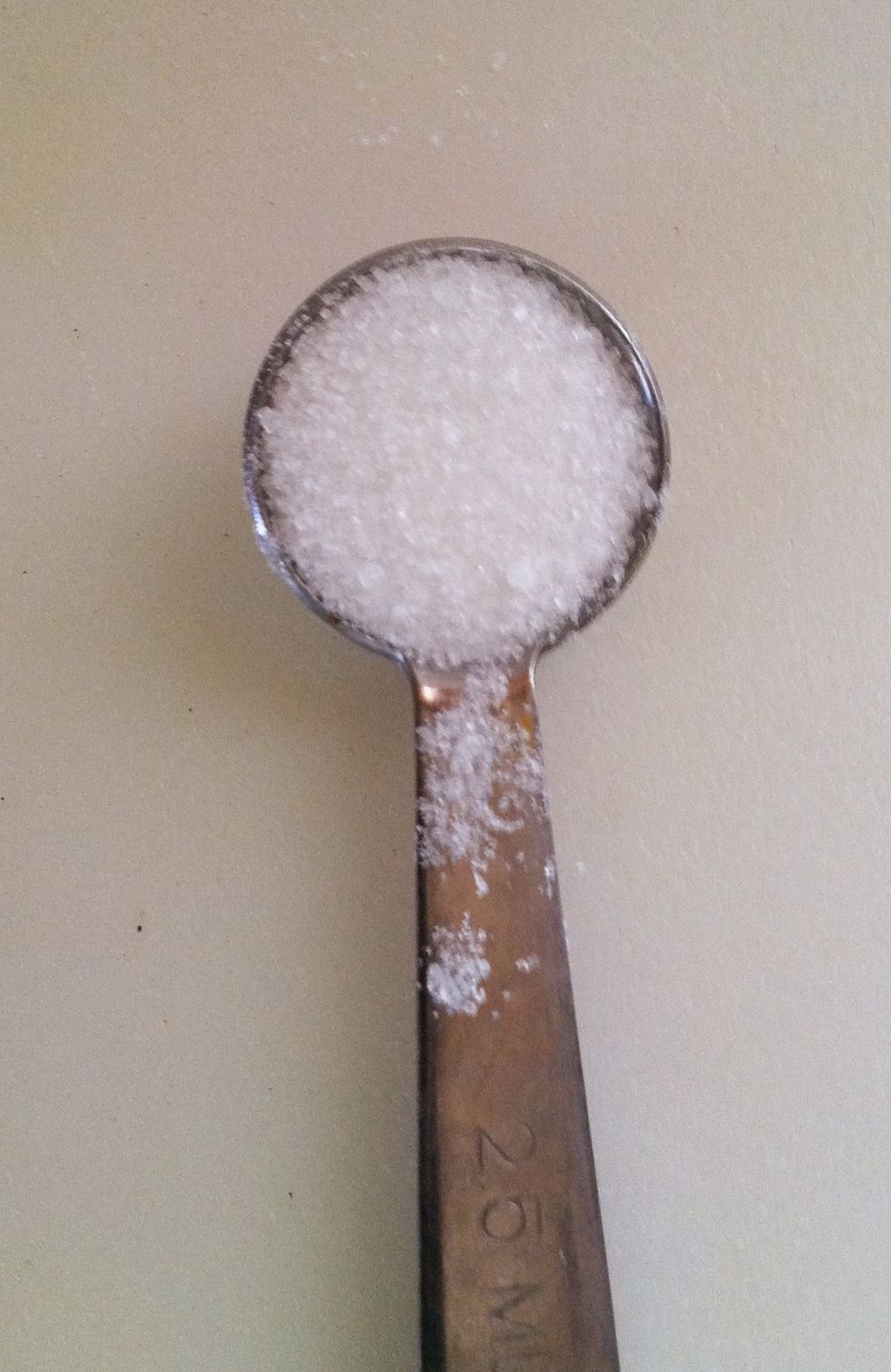 1 teaspoon of sugar.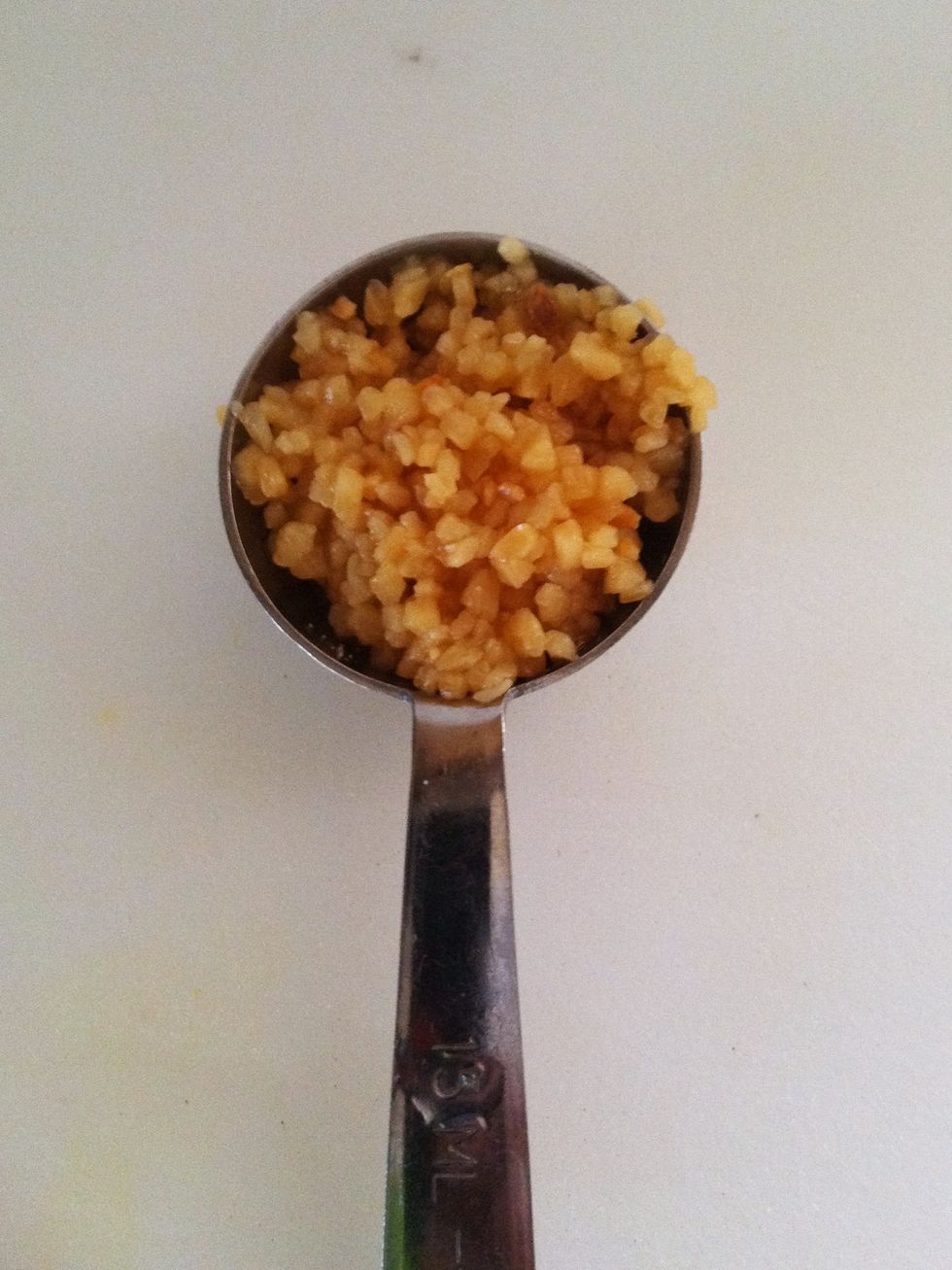 1 tablespoon of garlic, fresh or bottled.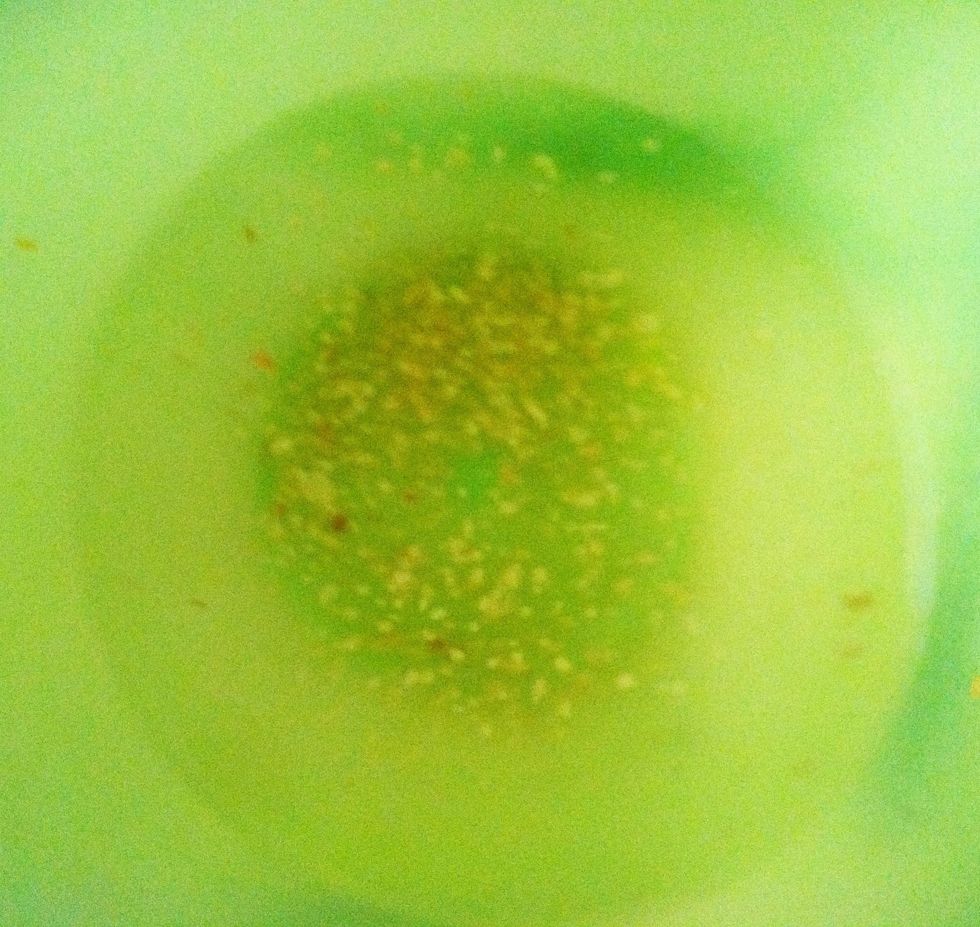 Add all these ingredients in a non-reactive bowl. Set aside until all the sugar and salt are dissolved.
Shred 1/2 head of cabbage.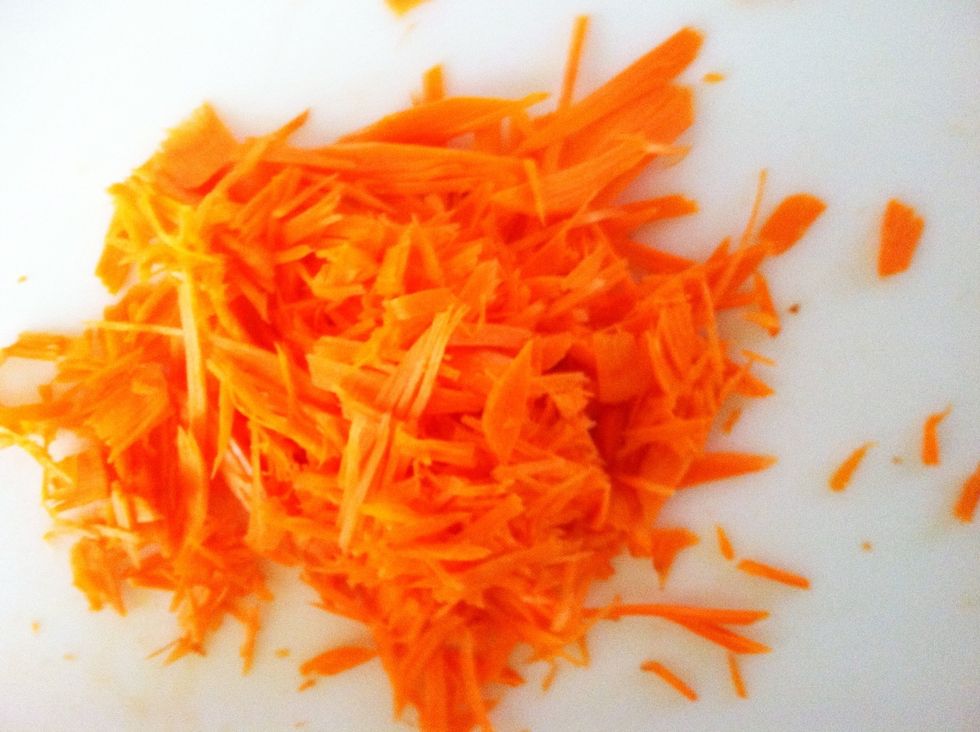 Shred 2 carrots.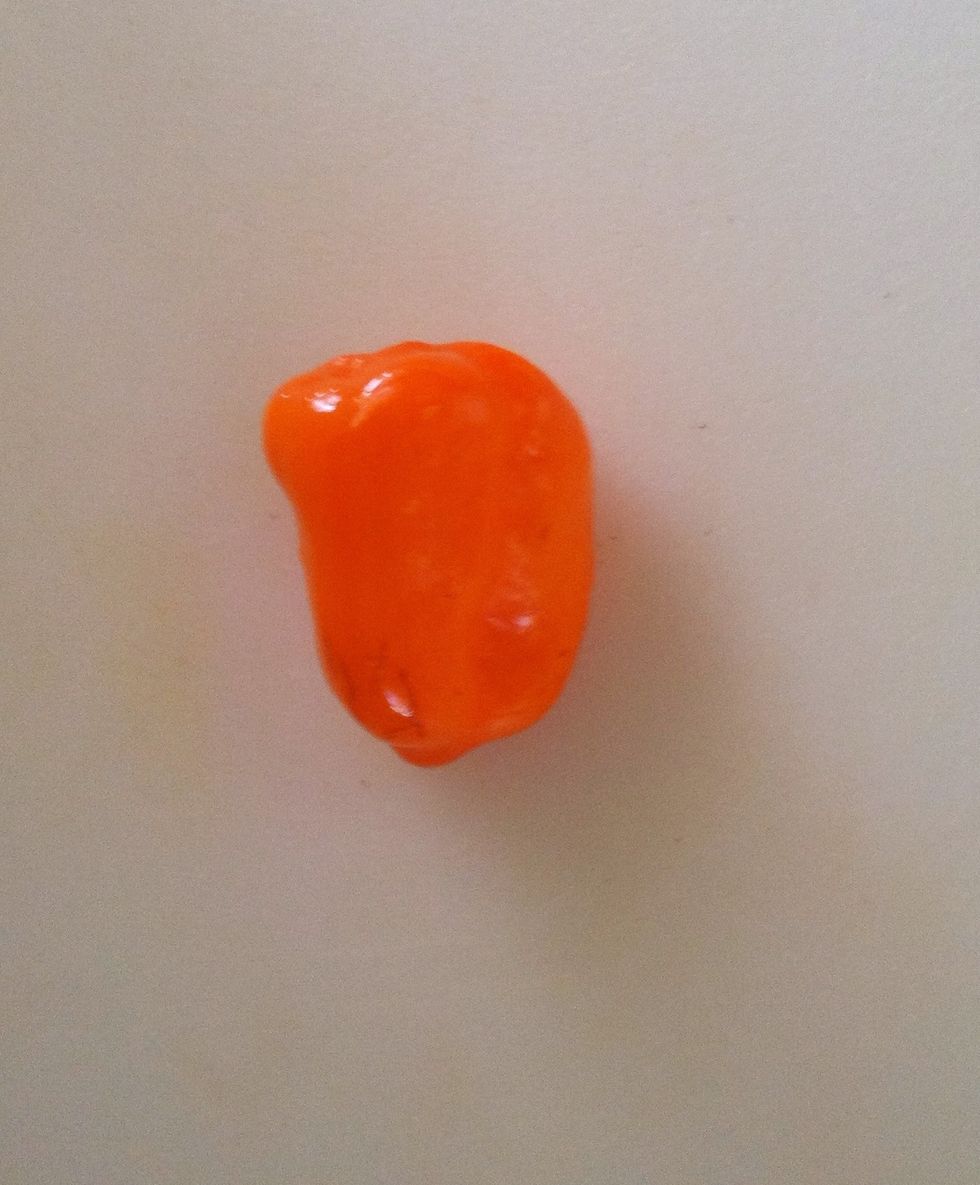 1 habanero pepper, sliced and/or seeded.
Add the remaining ingredients to the liquid. Cover and refrigerate. This slaw lasts long when refrigerated. Just stir to blend flavors.
Perfect with tacos, rotisserie chicken, lamb, etc.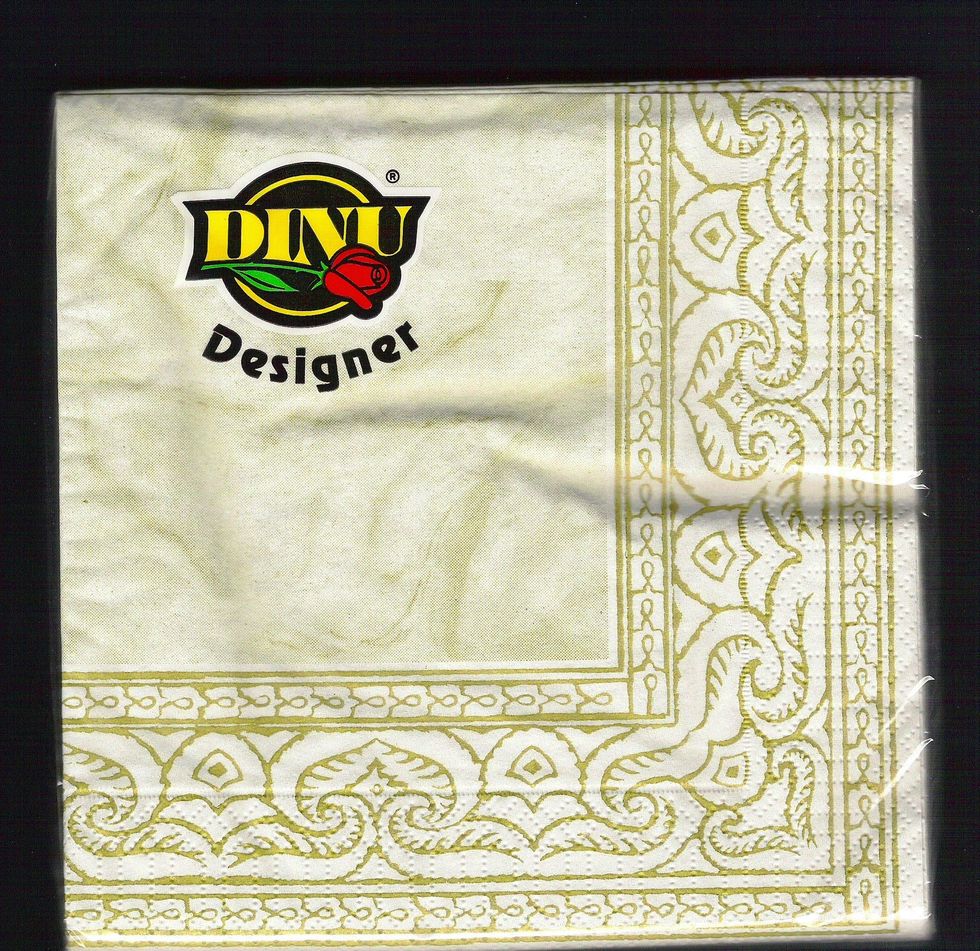 For awesome napkins to compliment your dishes, visit http://goo.gl/wRi61C
The creator of this guide has not included ingredients
African Frames
For beautiful napkins to enhance your table settings, please click on the link. Collector of Anything & Everything that Inspires me. SEO expert (in the making:)