YOU CAN PULL PHOTO STILLS FROM VIDEO CLIPS USING THIS APPLICATION FOR THE IPHONE AND IPAD.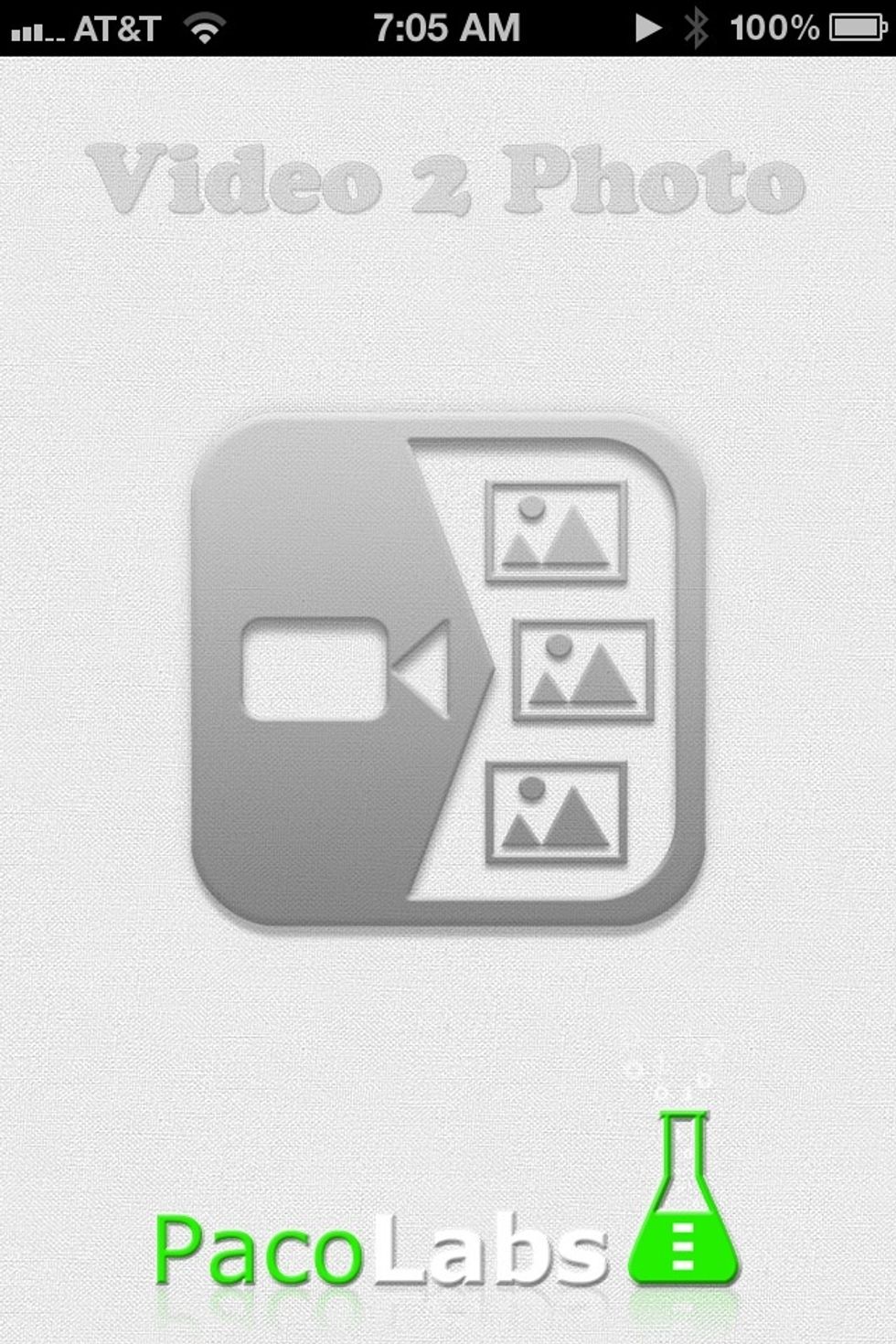 OPEN VIDEO 2 PHOTO.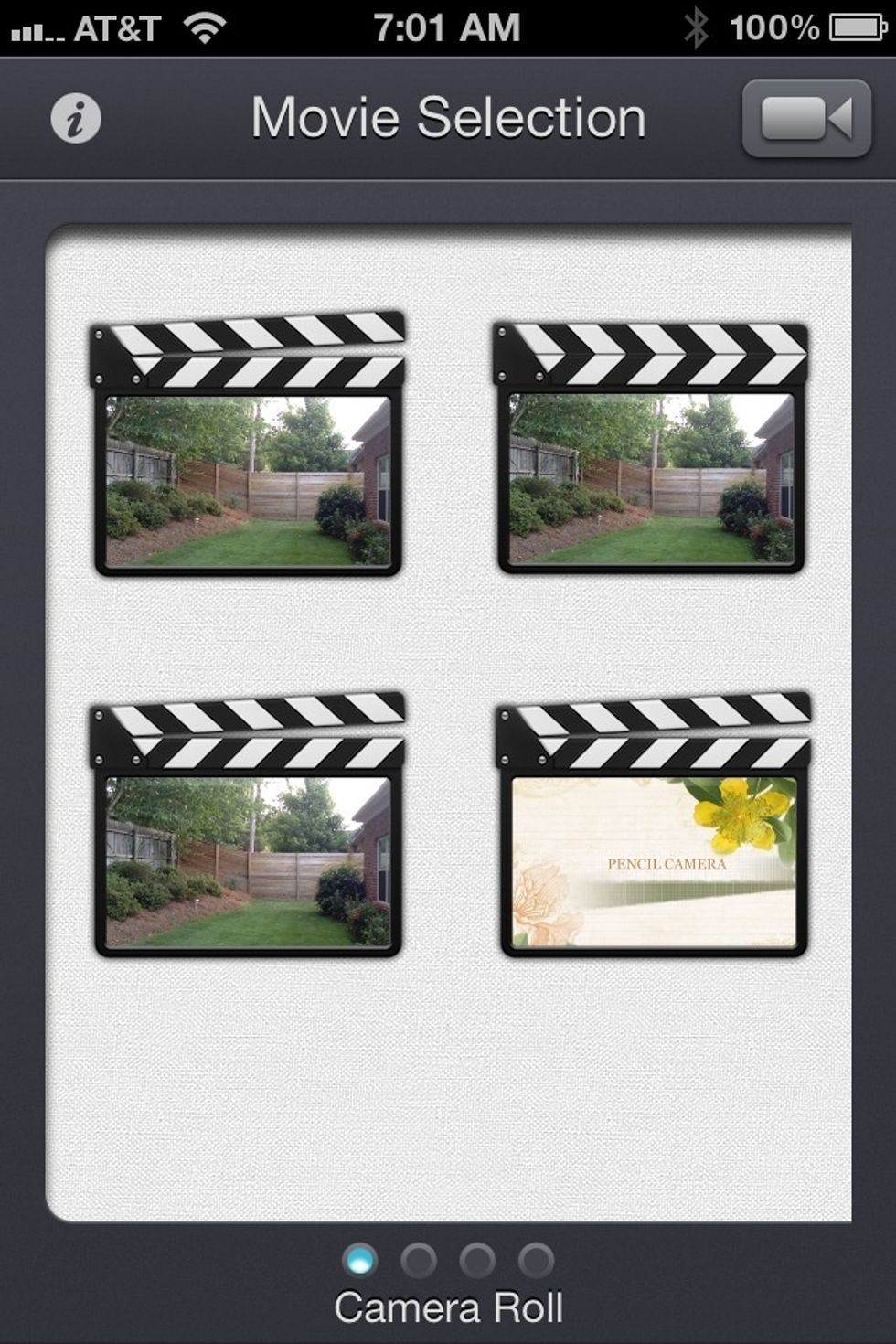 SELECT VIDEO FROM CAMERA LIBRARY.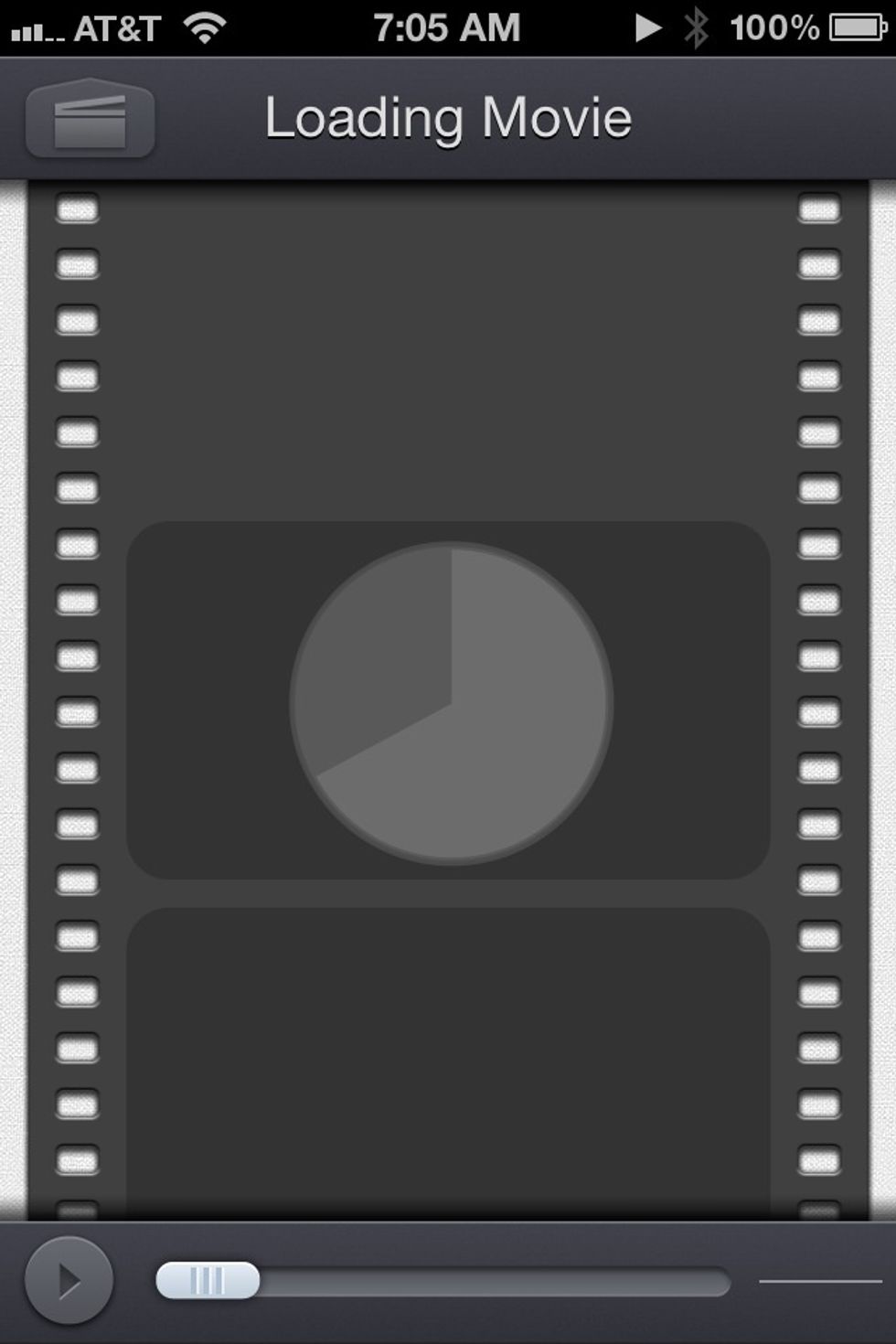 VIDEO IS CONVERTED TO A NUMERICAL LIST OF IMAGES FOR EACH FRAME.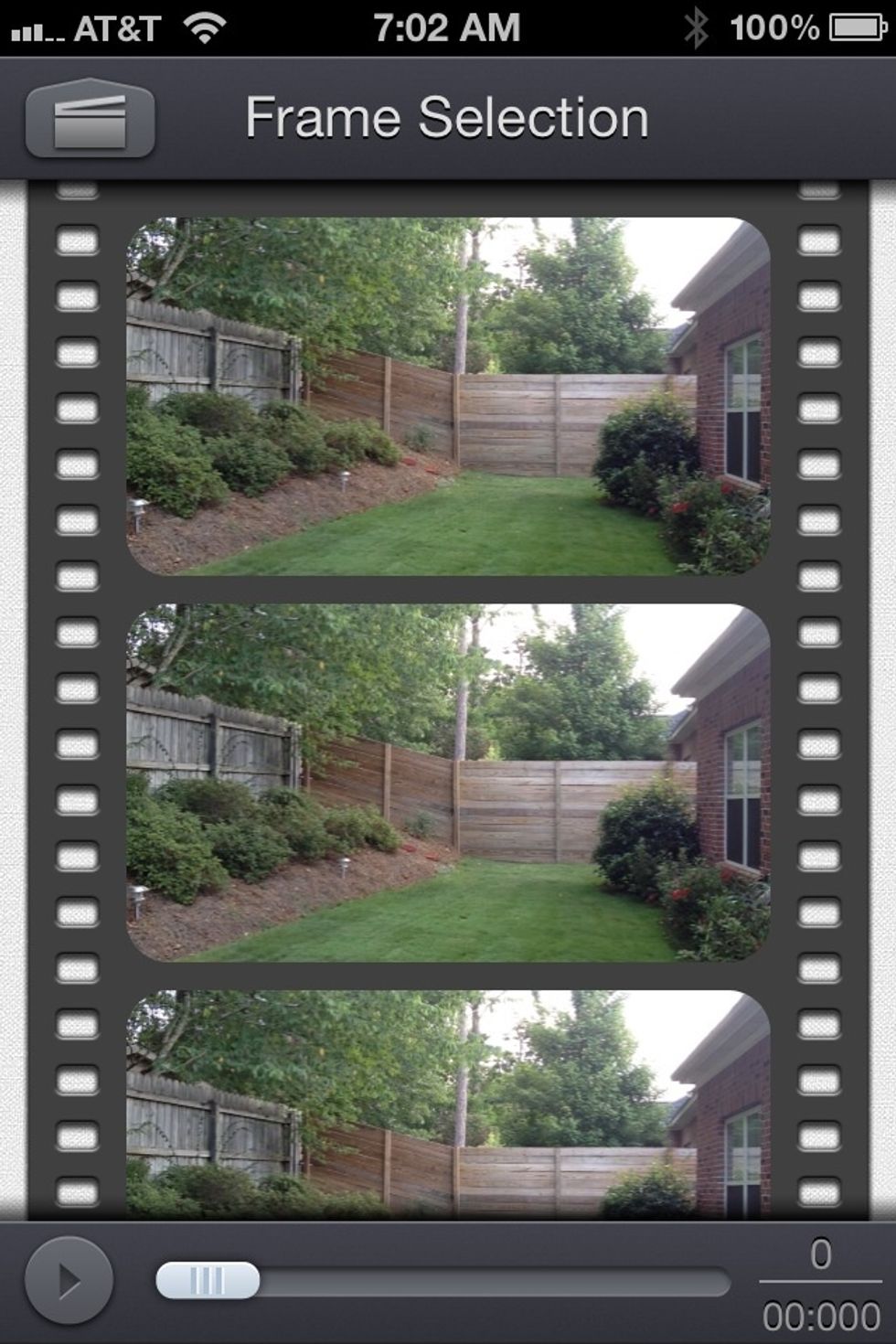 SCROLL THROUGH THE IMAGES WITH YOUR FINGER OR USE THE SLIDER BELOW.
SELECT AN IMAGE FROM THE LIST.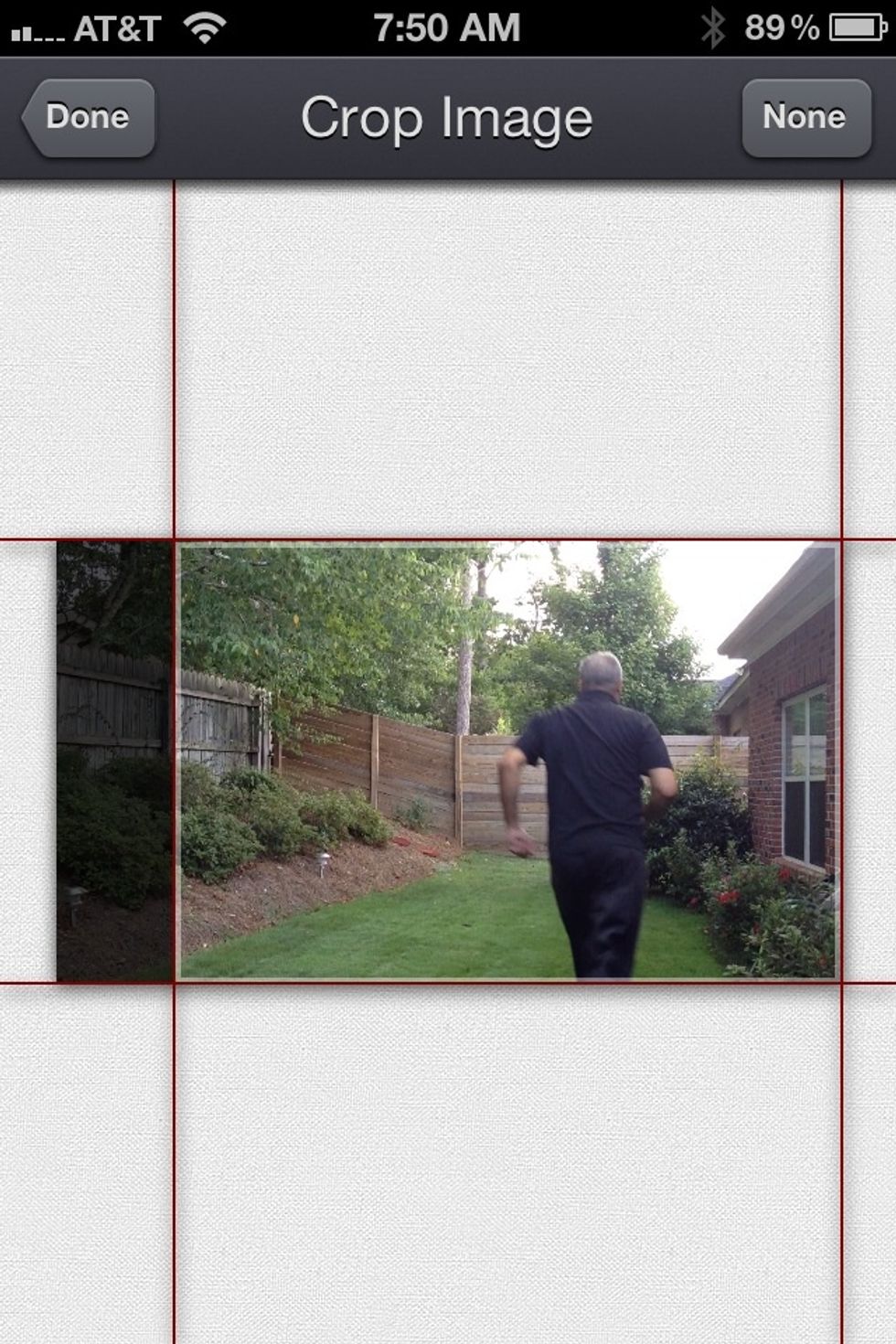 YOU HAVE THE OPTION TO CROP THE PHOTO STILL.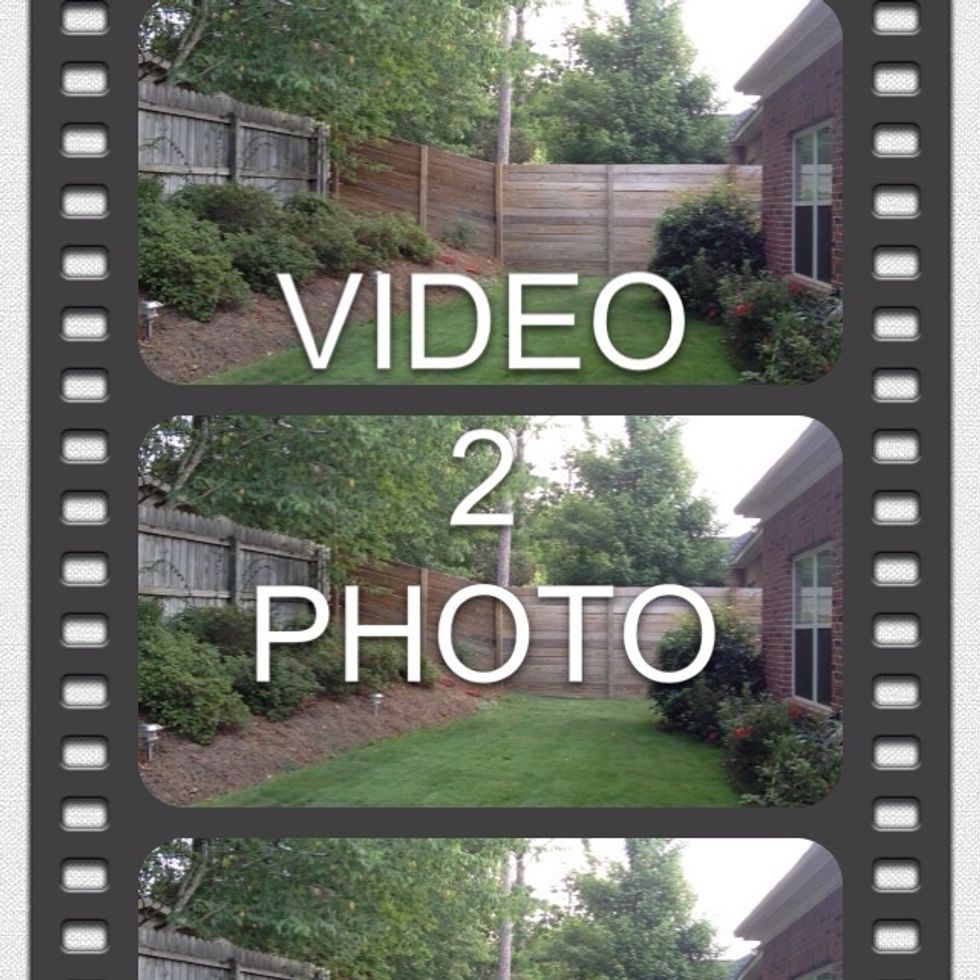 $1.99 in the App Store. ENJOY!