This is how I make steak and cheese. Simply delicious!
100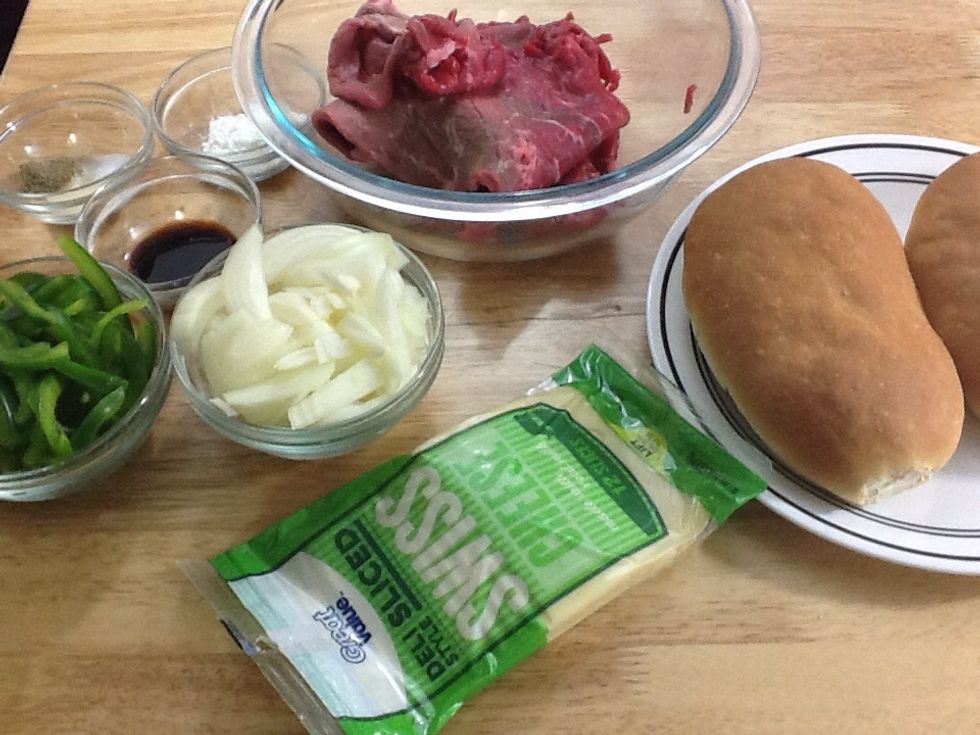 Gather all of your ingredients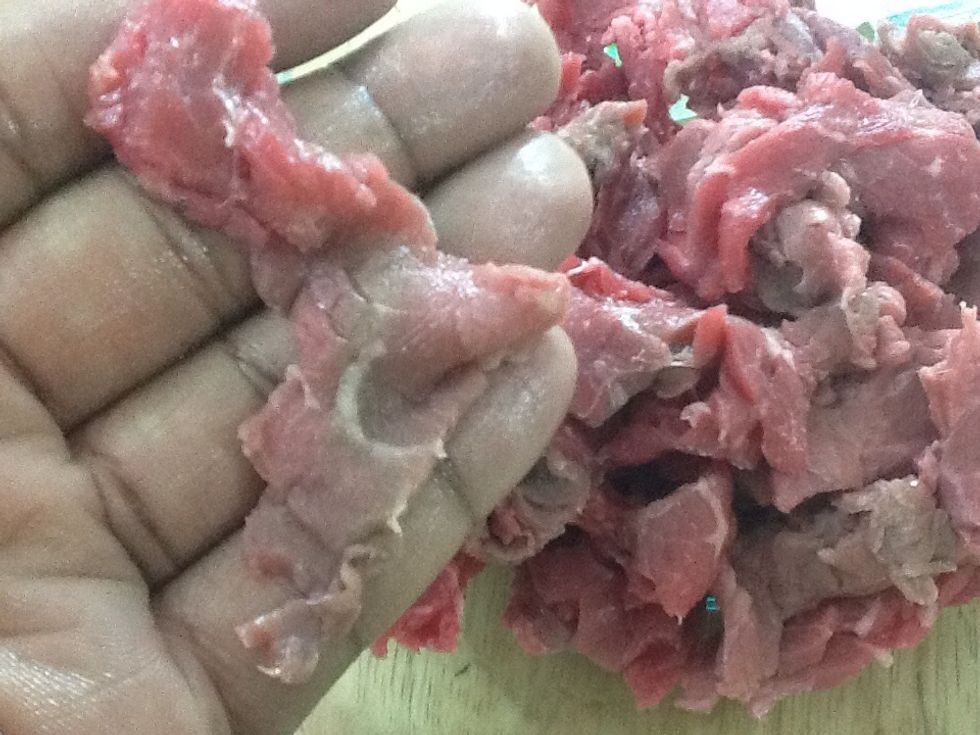 Cut the steak into 1 inch pieces against the grain.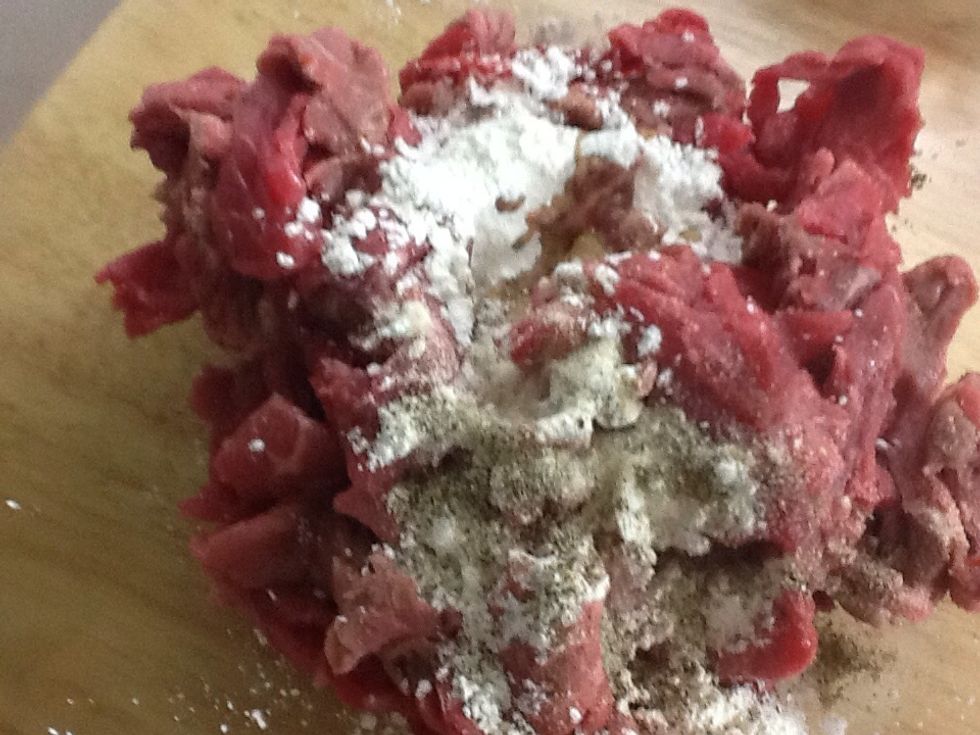 Add the cornstarch, Worcestershire sauce and spices; mix until well coated. Allow to set at room temperature for 10 min.
In a large skillet on medium high; add the oil and cook the bell peppers for 2 minutes and remove from the pan.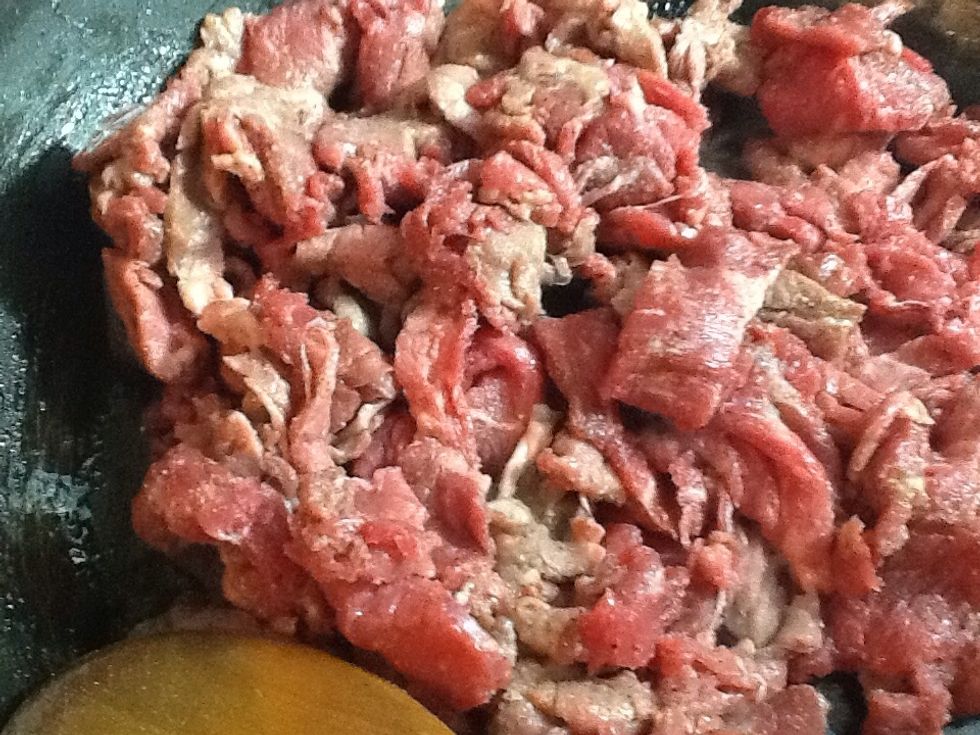 Add the steak and cook until it is almost completely browned. Move the steak around to keep it from sticking and burning.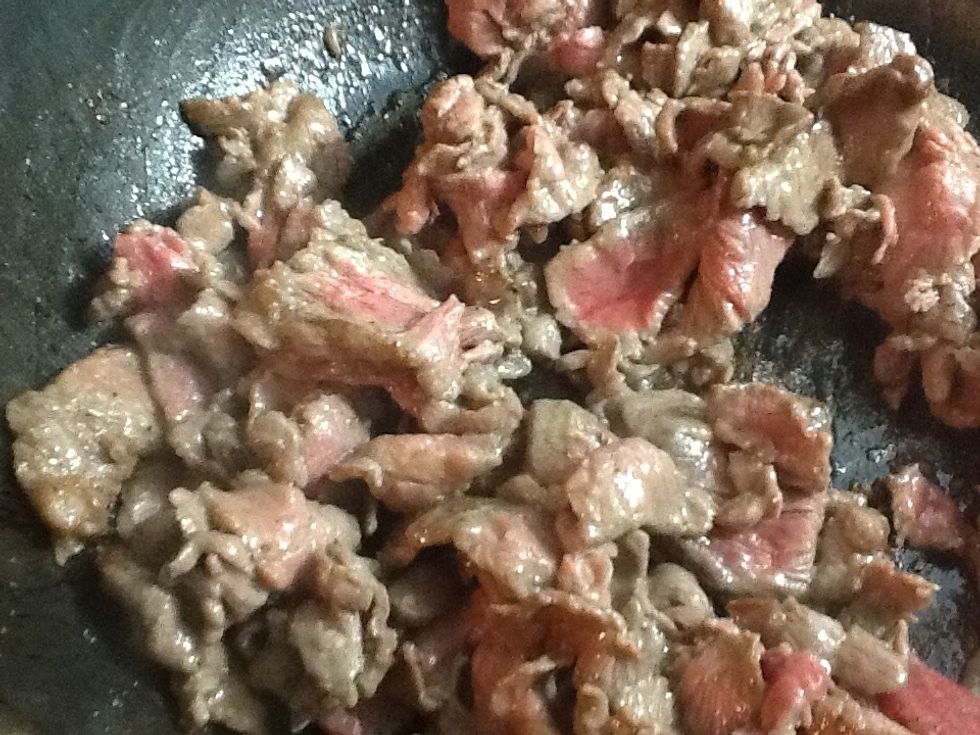 Once the steak reaches this stage, add the onions.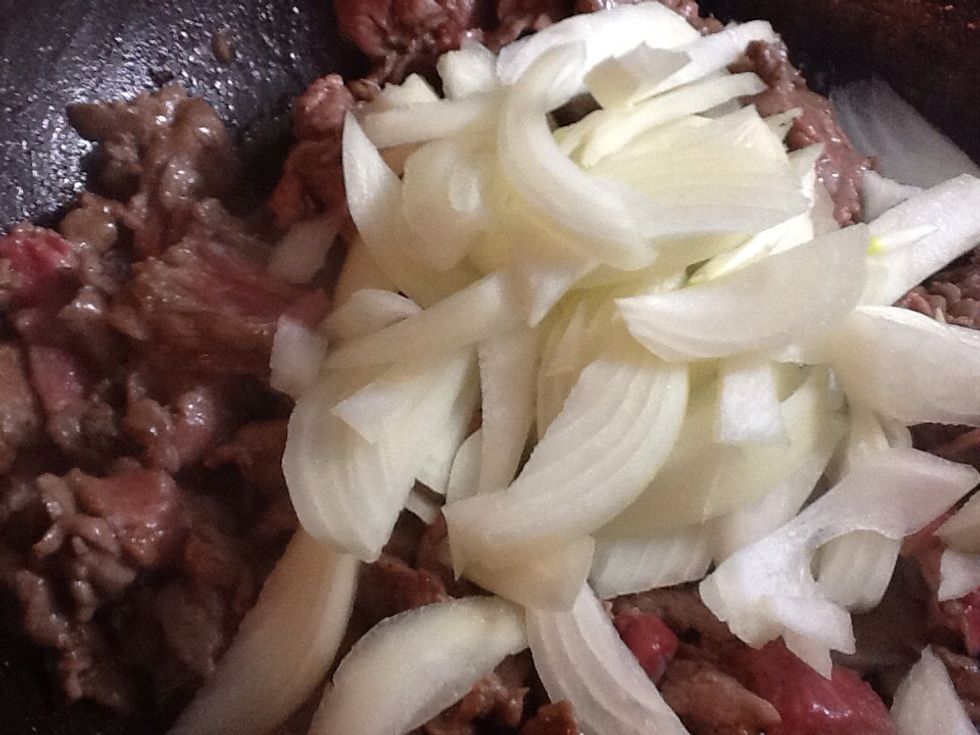 Cook until the steak is no longer pink and the onions are tender.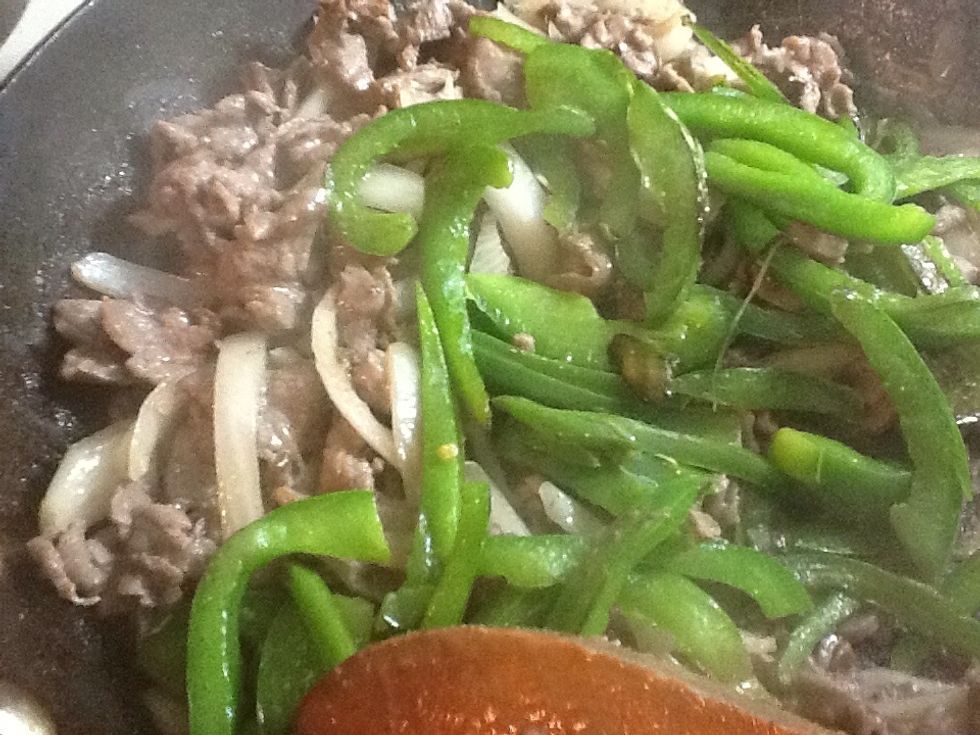 Now add the peppers and cook until the bell peppers are heated through. Remove from the heat.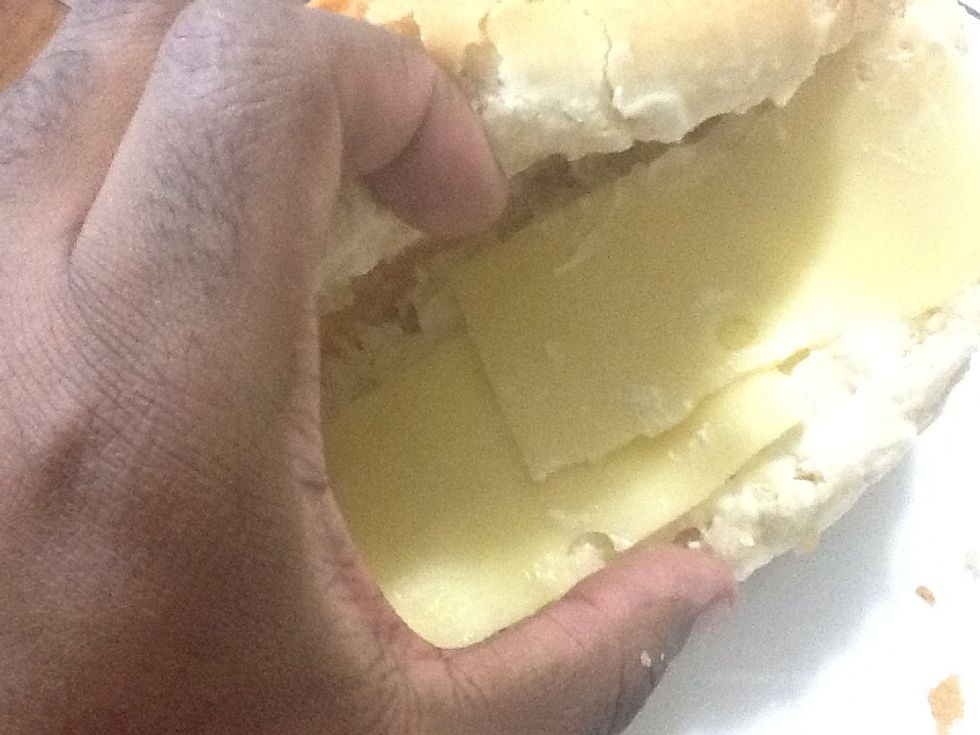 Add mayo on both sides of the bun and add a layer of Swiss cheese on the bottom.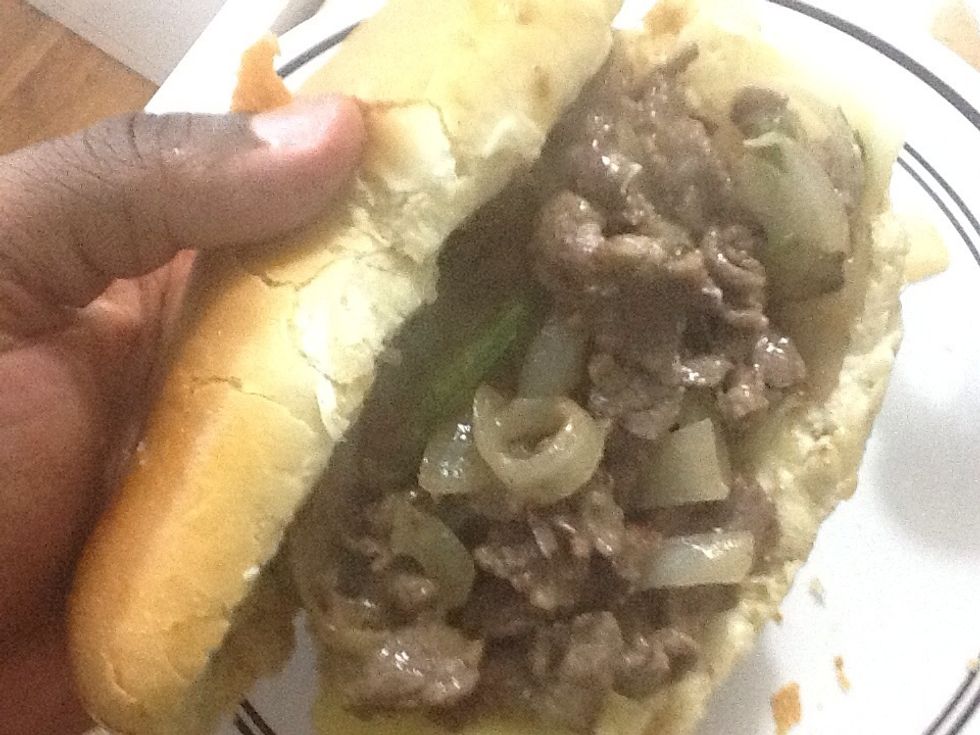 Now fill with steak mixture and top with more cheese. The heat will melt the cheese.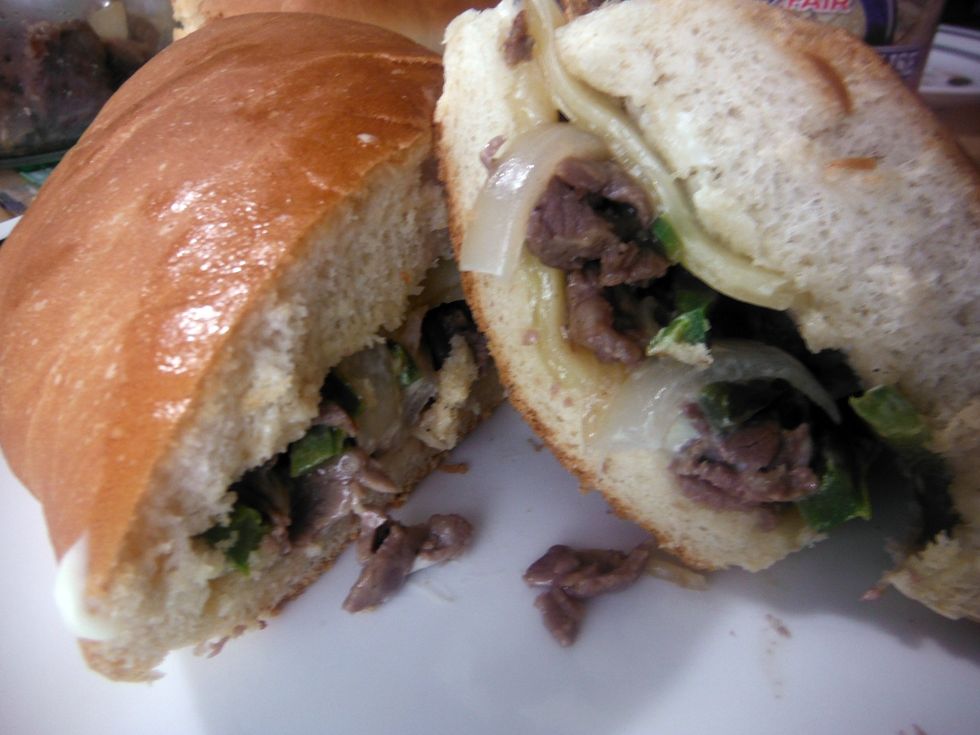 Now you have the perfect steak and cheese. If you enjoyed this recipe please like it and follow me. For more exciting recipes follow me on YouTube and visit cookingwithavoir.com
1.0lb Thin cut Milanesa
1.0 Large onion, cut into thin strips
1.0tsp Cornstarch
2.0Tbsp Worcestershire sauce
0.0tsp Salt
0.0tsp Black pepper
Swiss cheese
2.0Tbsp Canola oil
1.0 Green bell pepper, cut into thin strips
0.0tsp Garlic powder
4.0 Large hoagie buns
Mayo
Avoir Chaud
I am a self taught cook and I am here to share easy recipes that are full of flavor. Please visit me on YT or my official blog at www.cookingwithavoir.com