How to make philippino noodles (pancit)
Some of my closest friends are from the Philippines and my favorite dish is Pancit.
54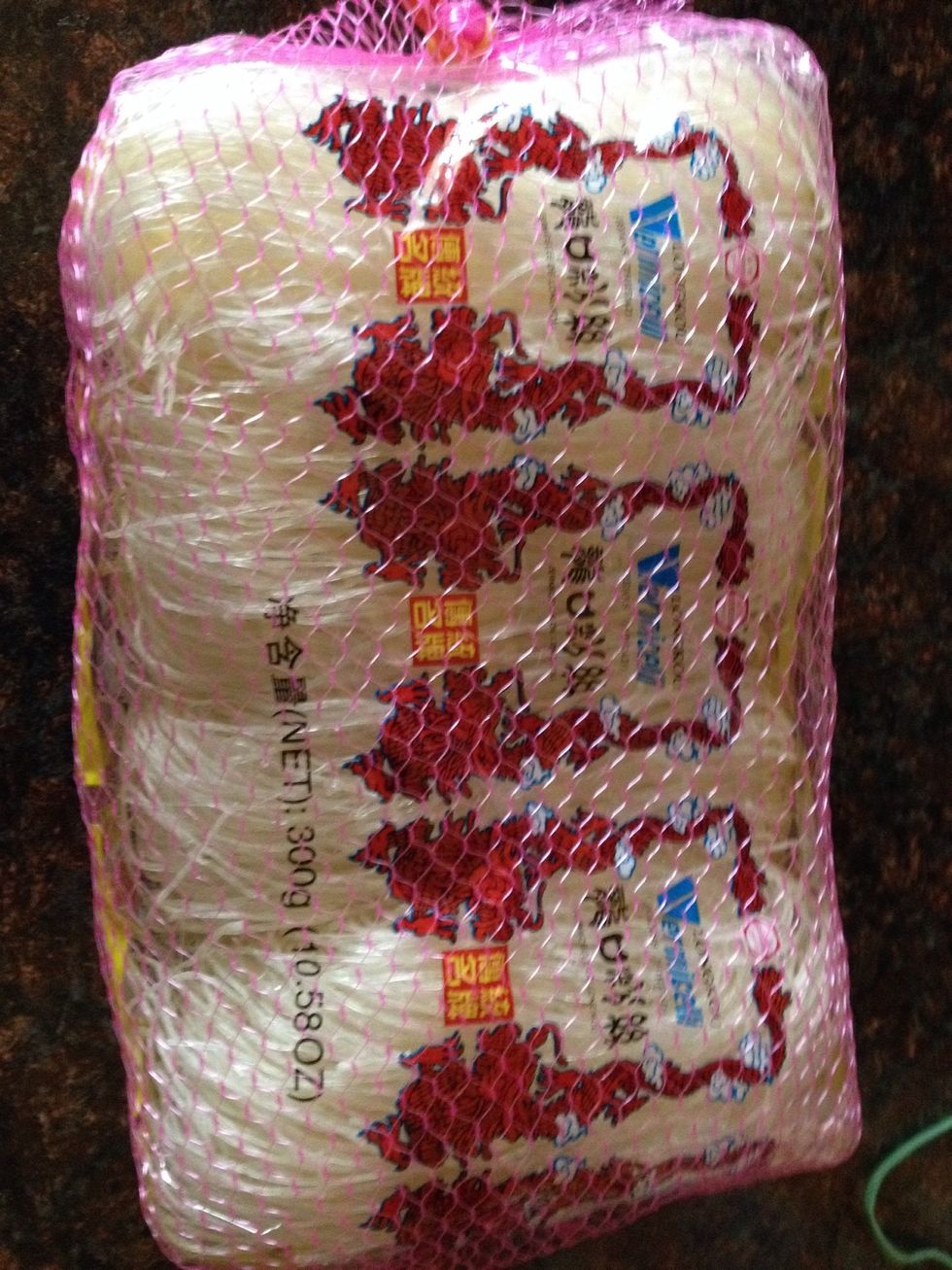 Make sure you get this kind of rice noodles. It's small and clear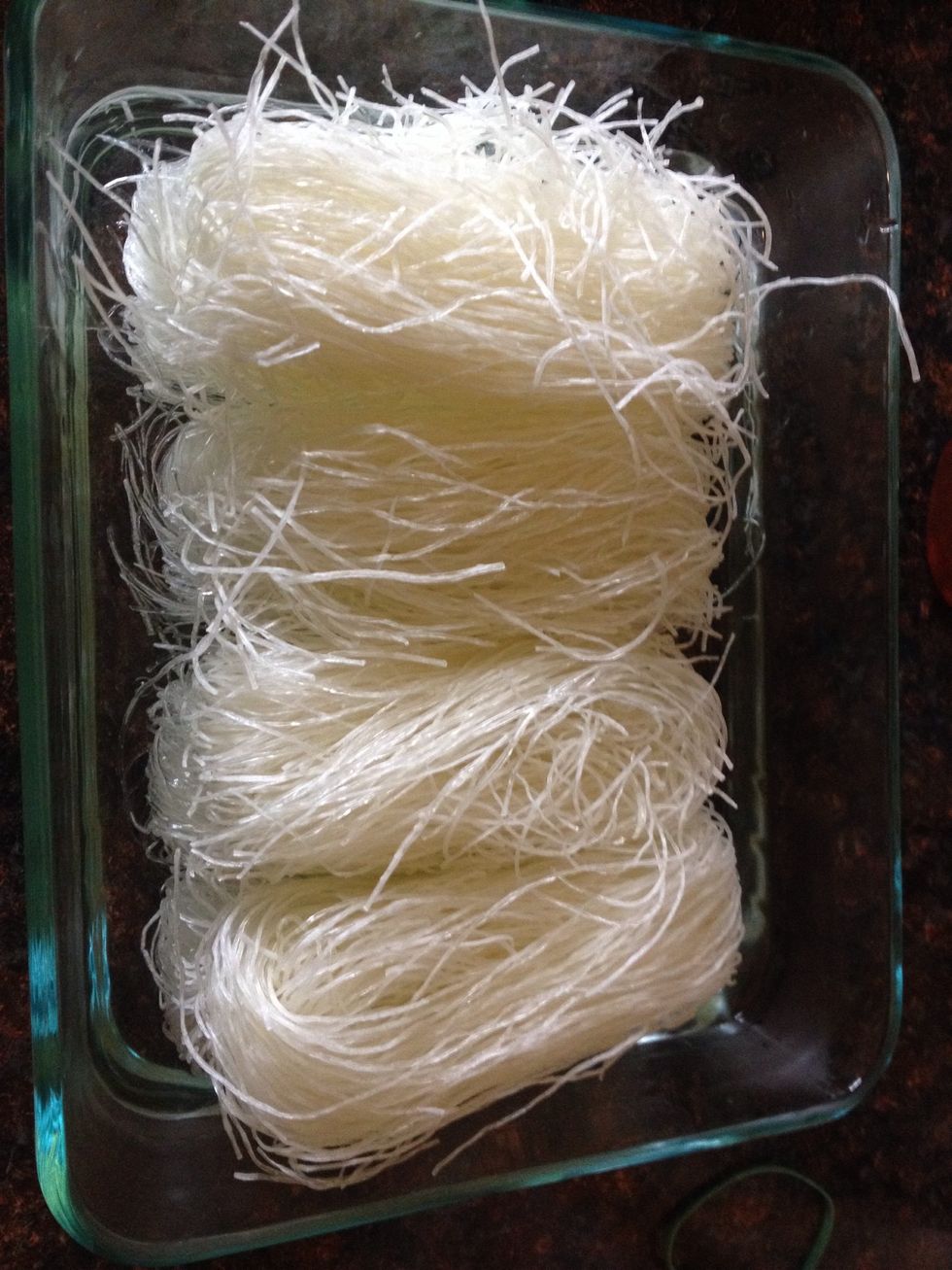 Place your noodle in a large bowl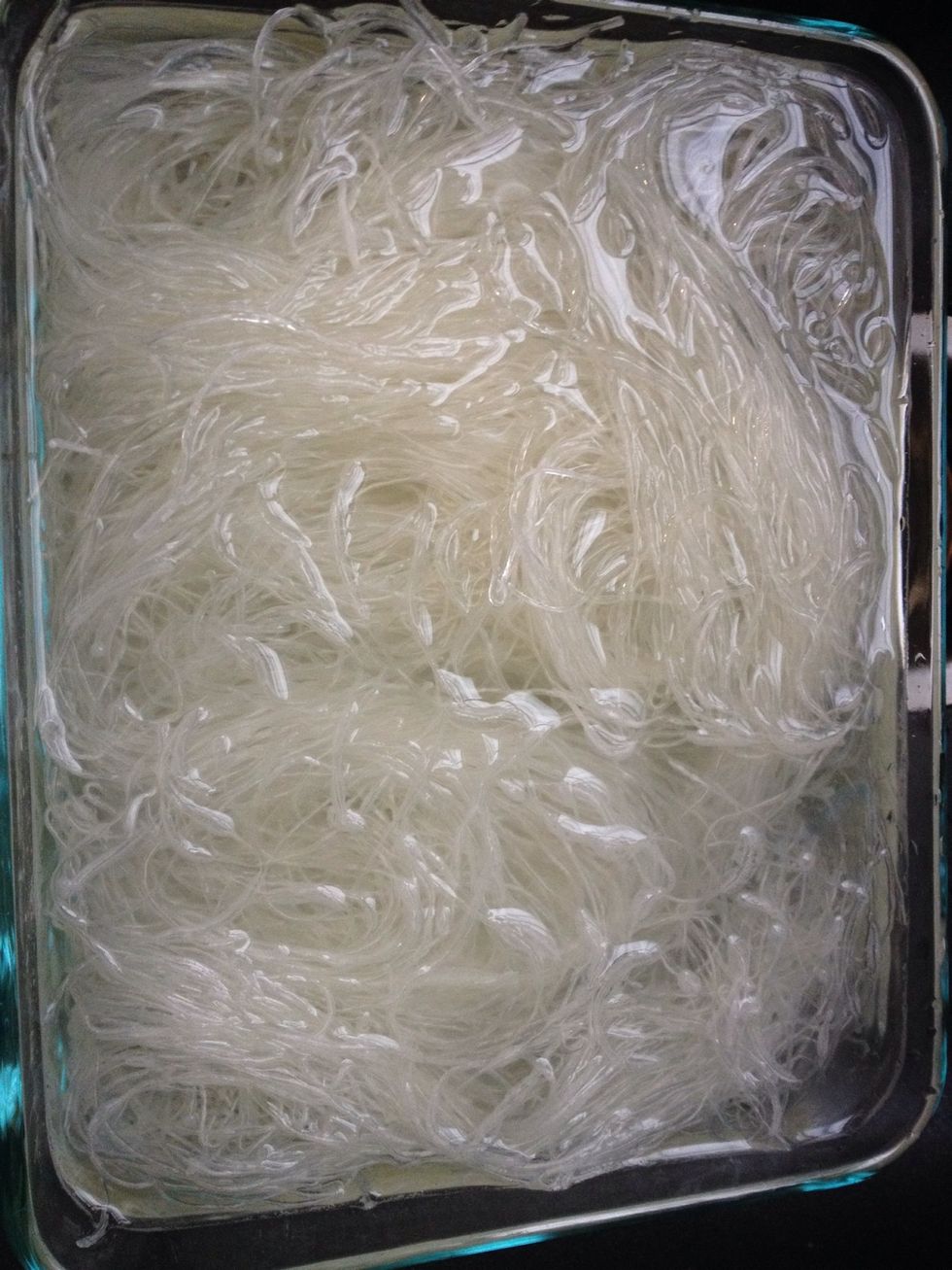 Soak it with hot water for 5 minutes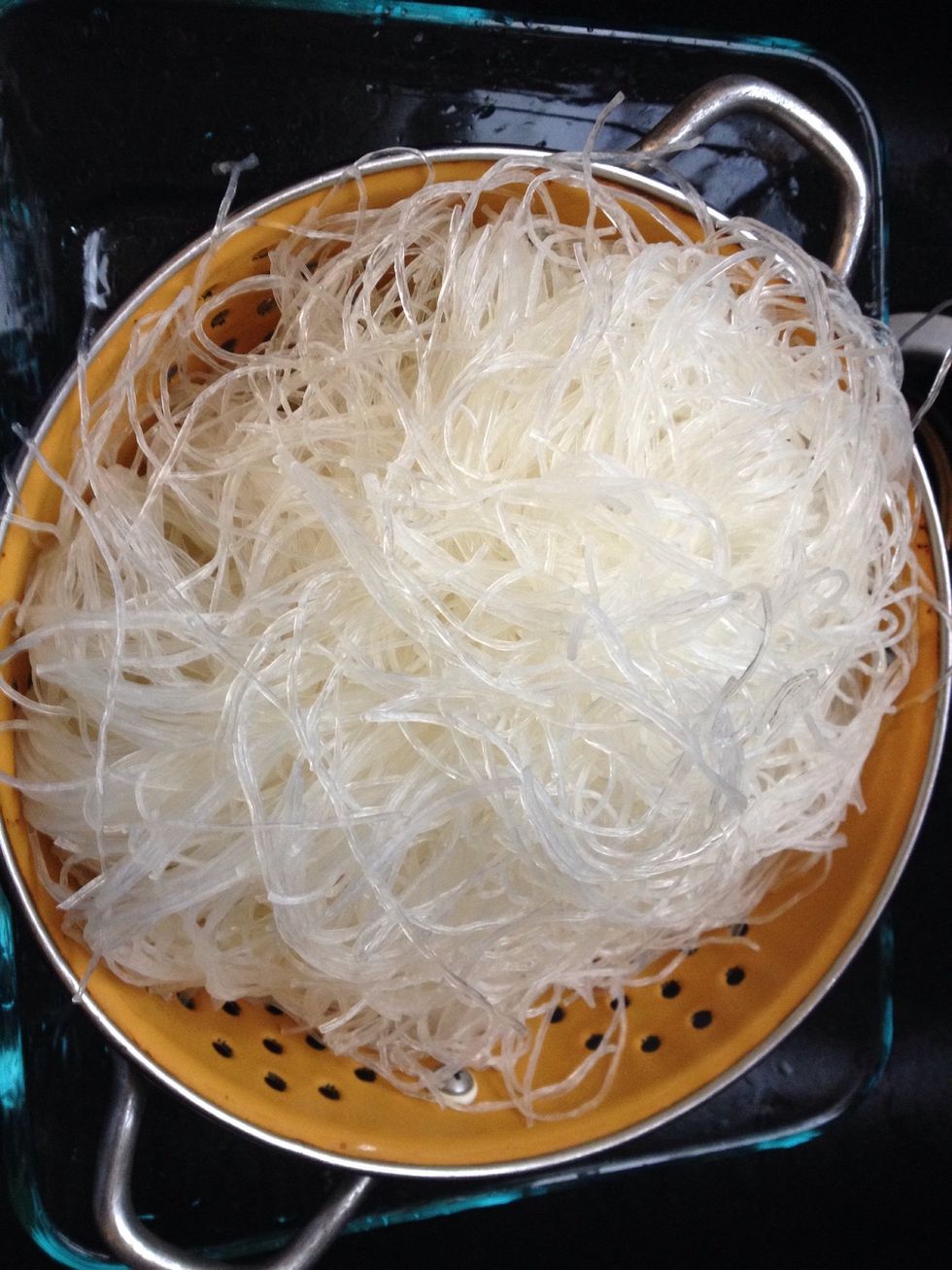 Drain and set aside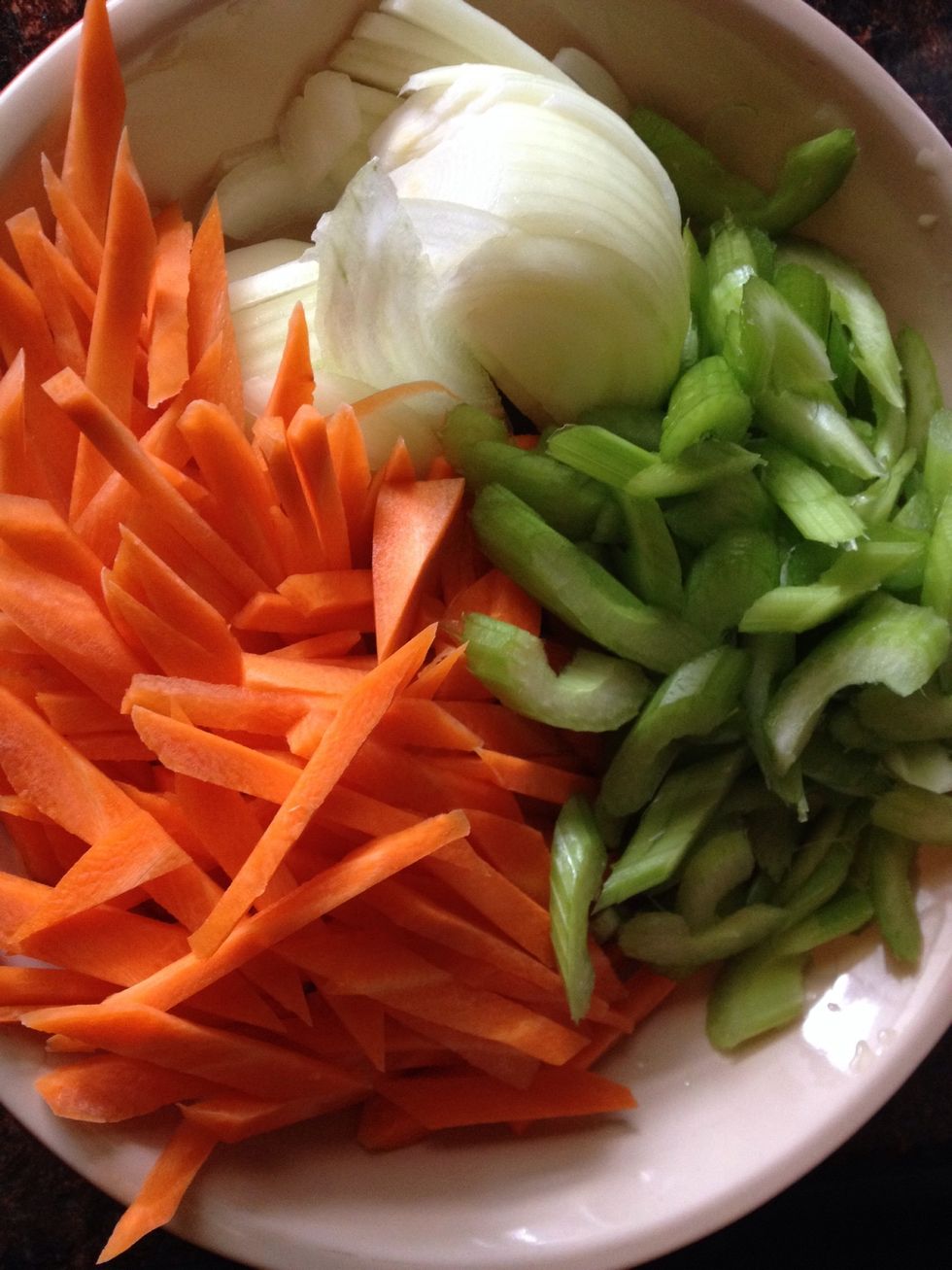 Prep all your vegetables
Peel and lightly season your shrimp with some salt.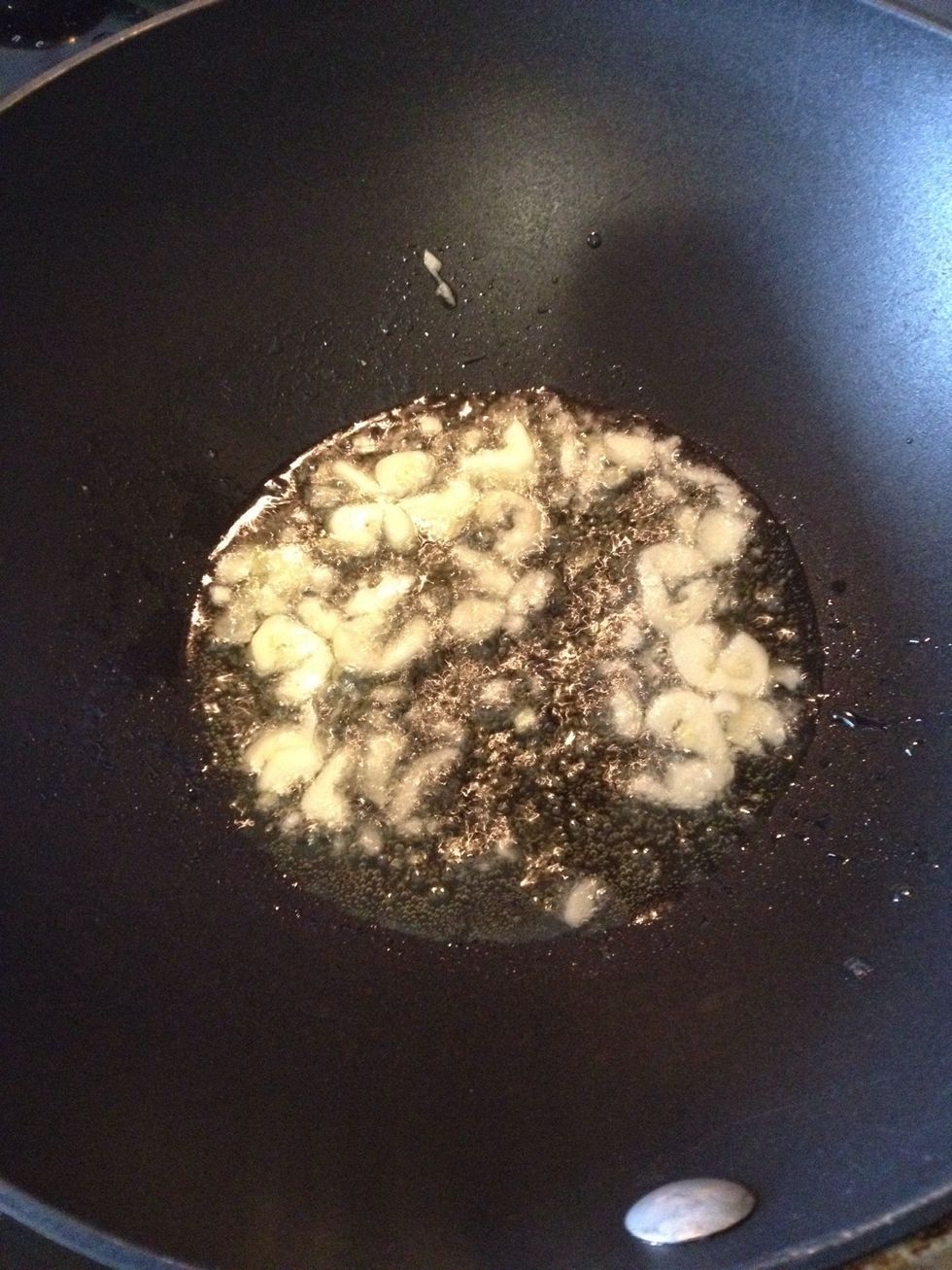 In a wok, brown 2 cloves of minced garlic with 3 tablespoon of olive oil.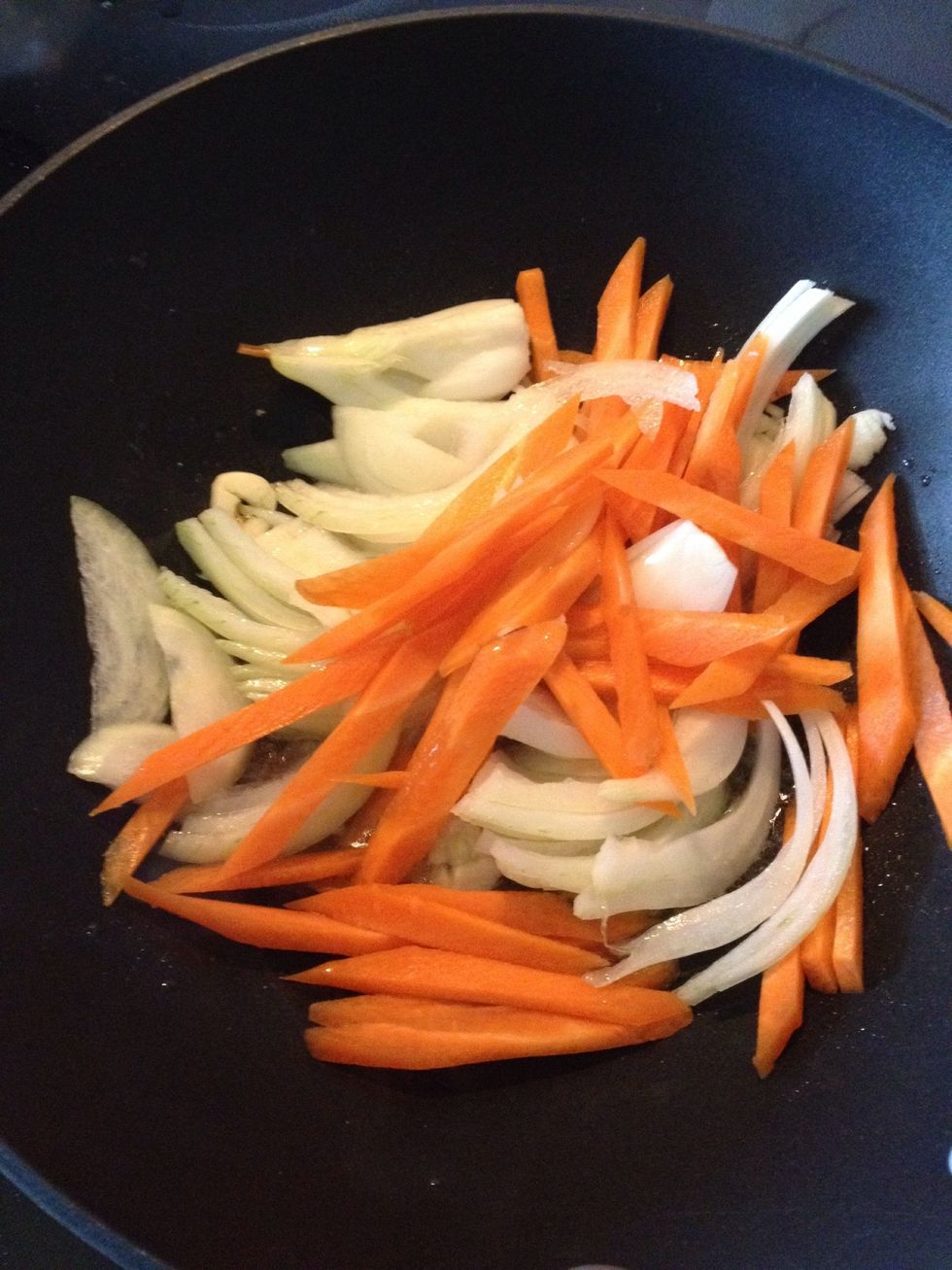 Add 1 cup of onion and carrots. They require the most time to cook.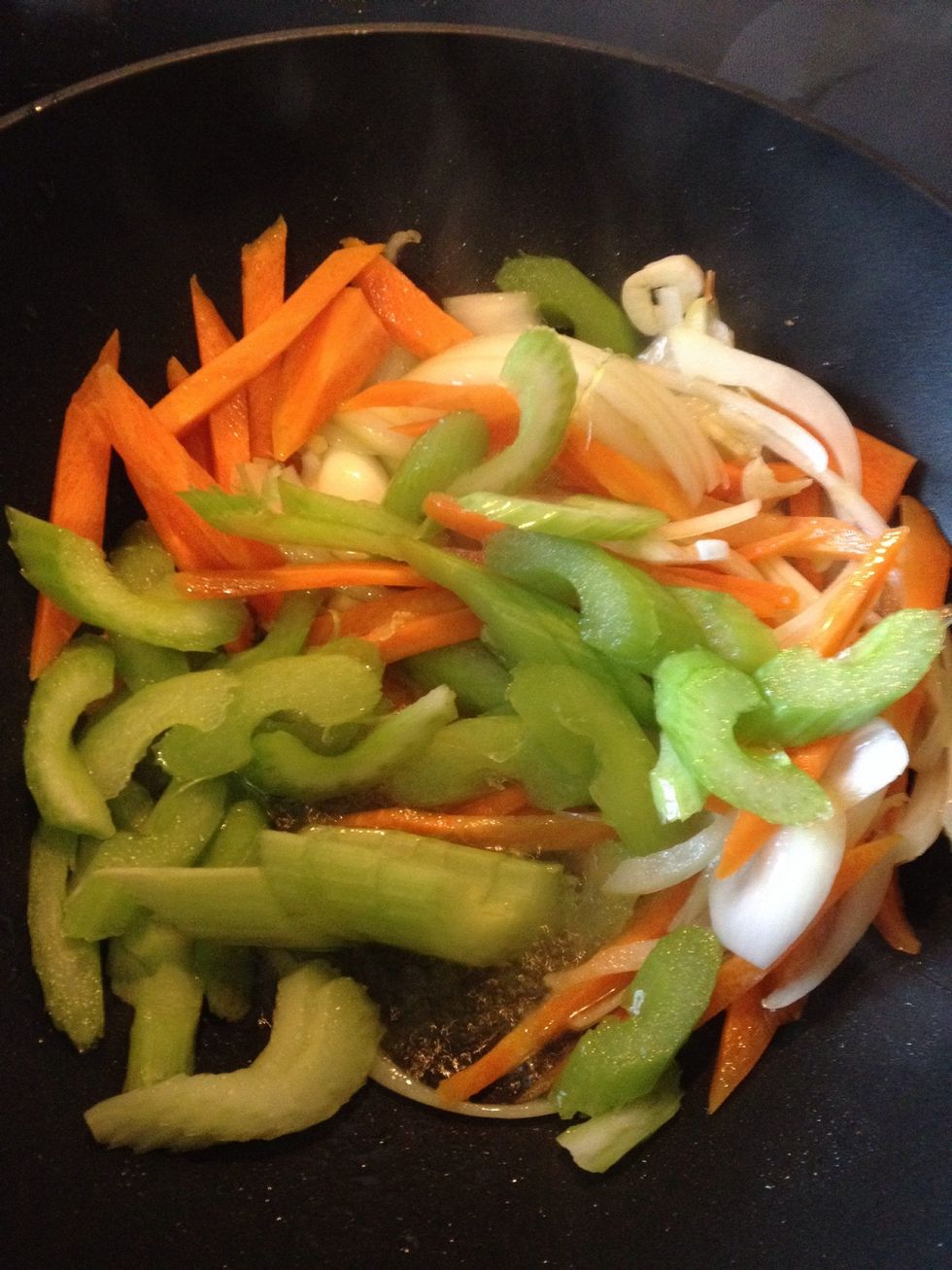 Add celery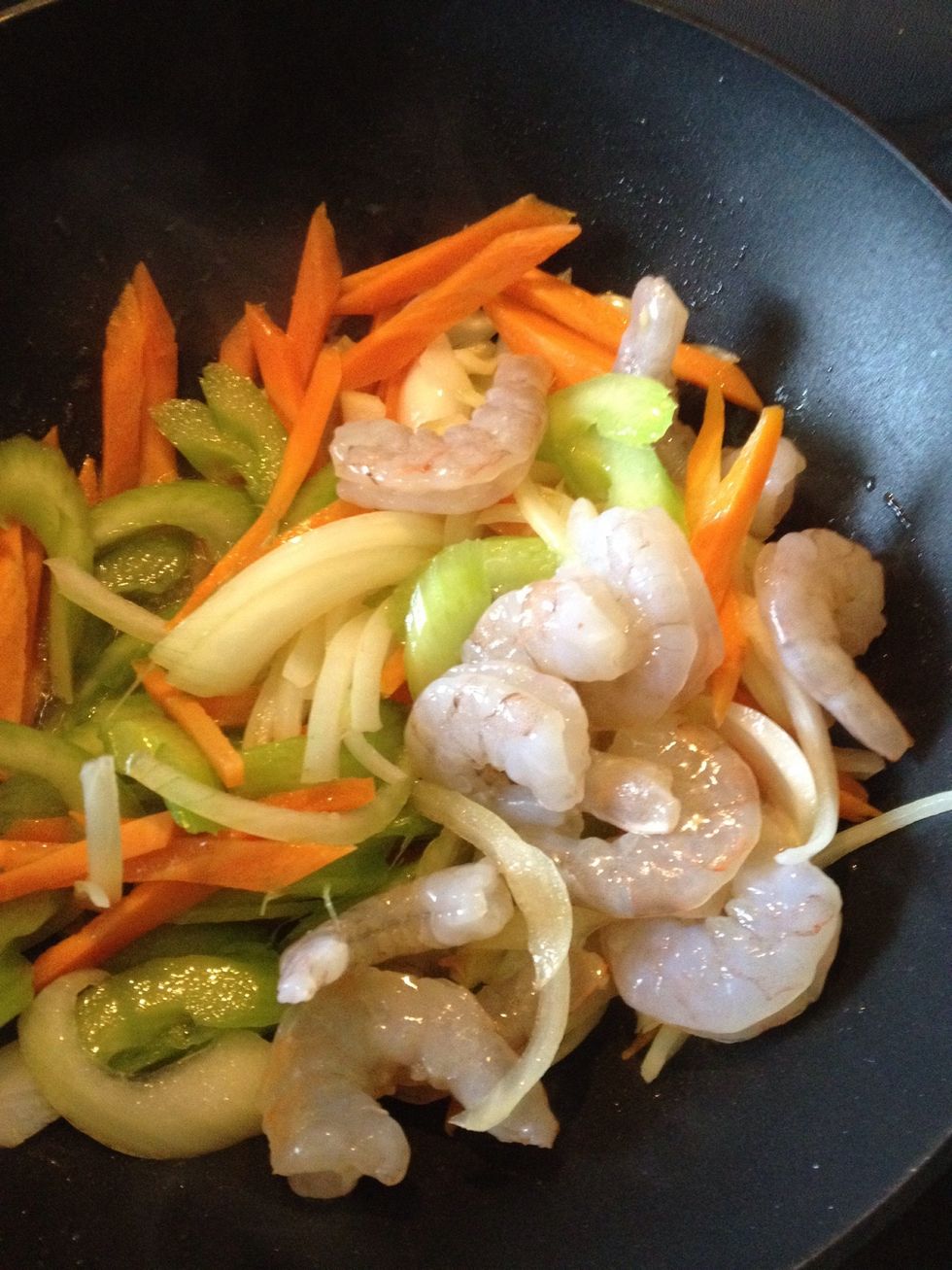 Add shrimp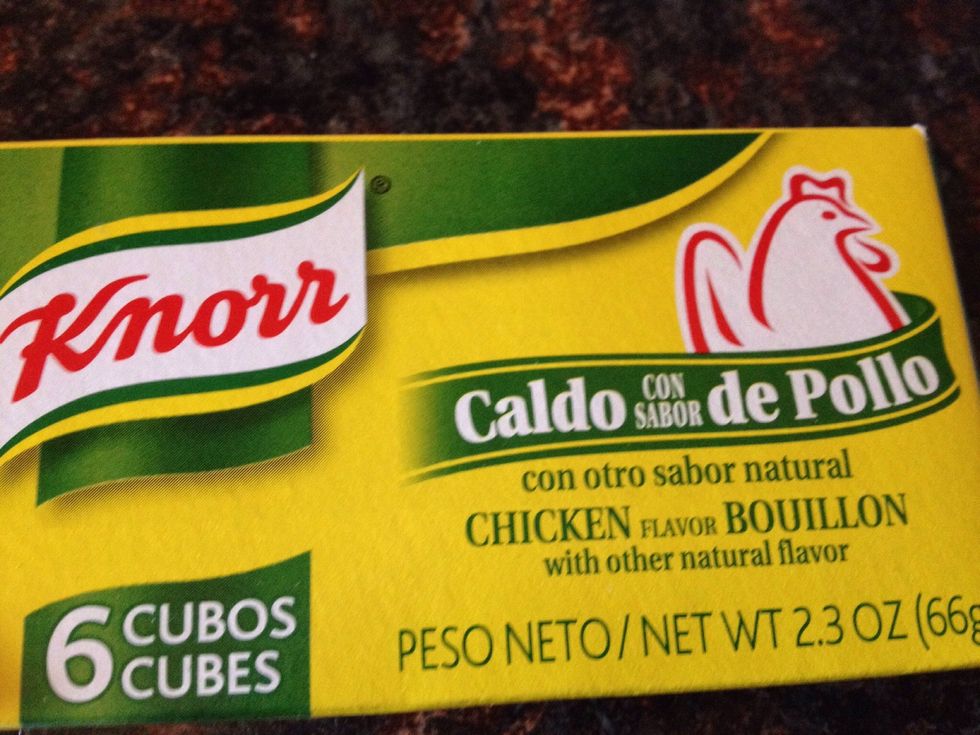 You will need 1 cube of chicken bouillon for flavor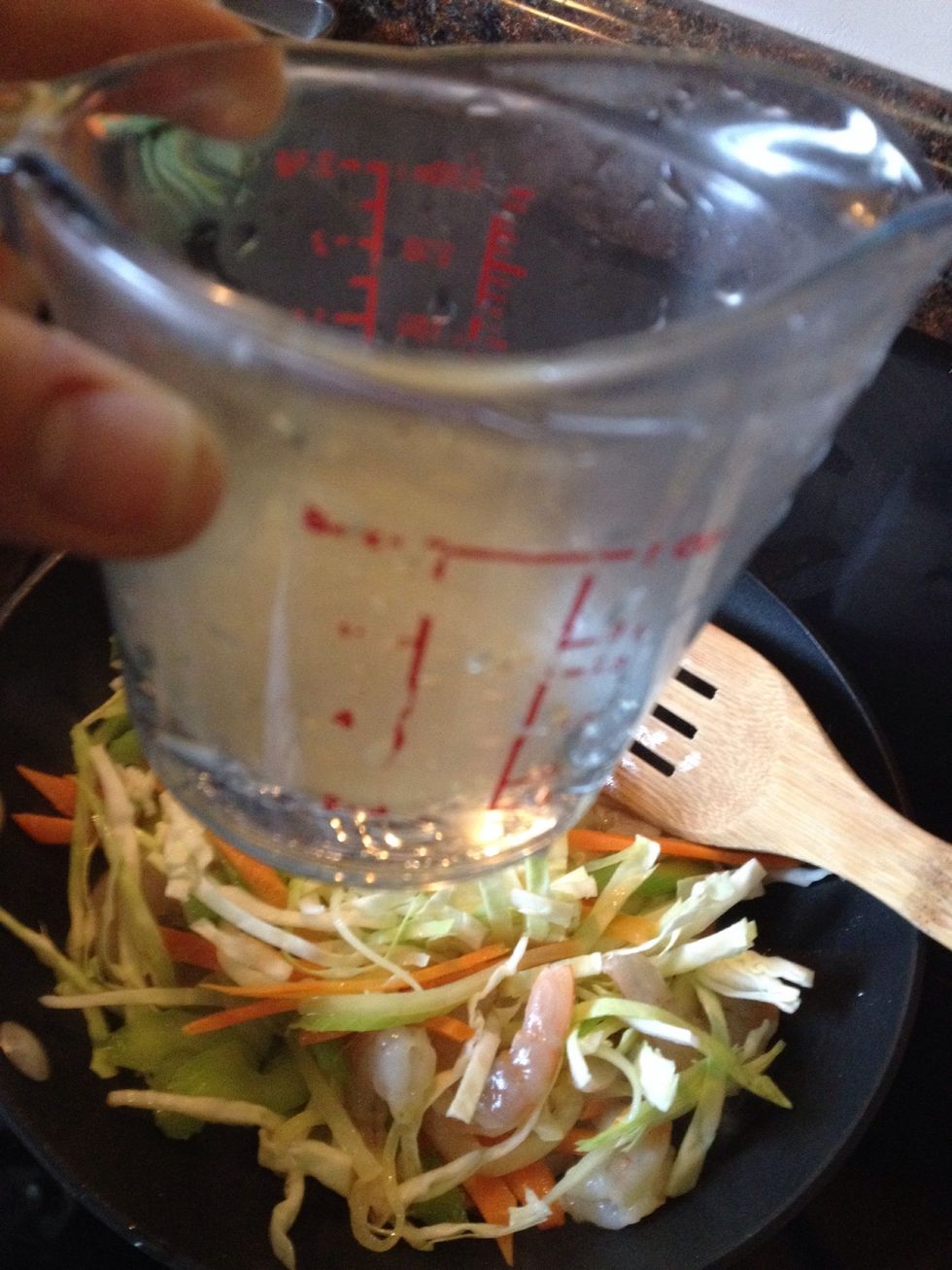 Add 1/4 cup of hot water and the chicken bouillon to the wok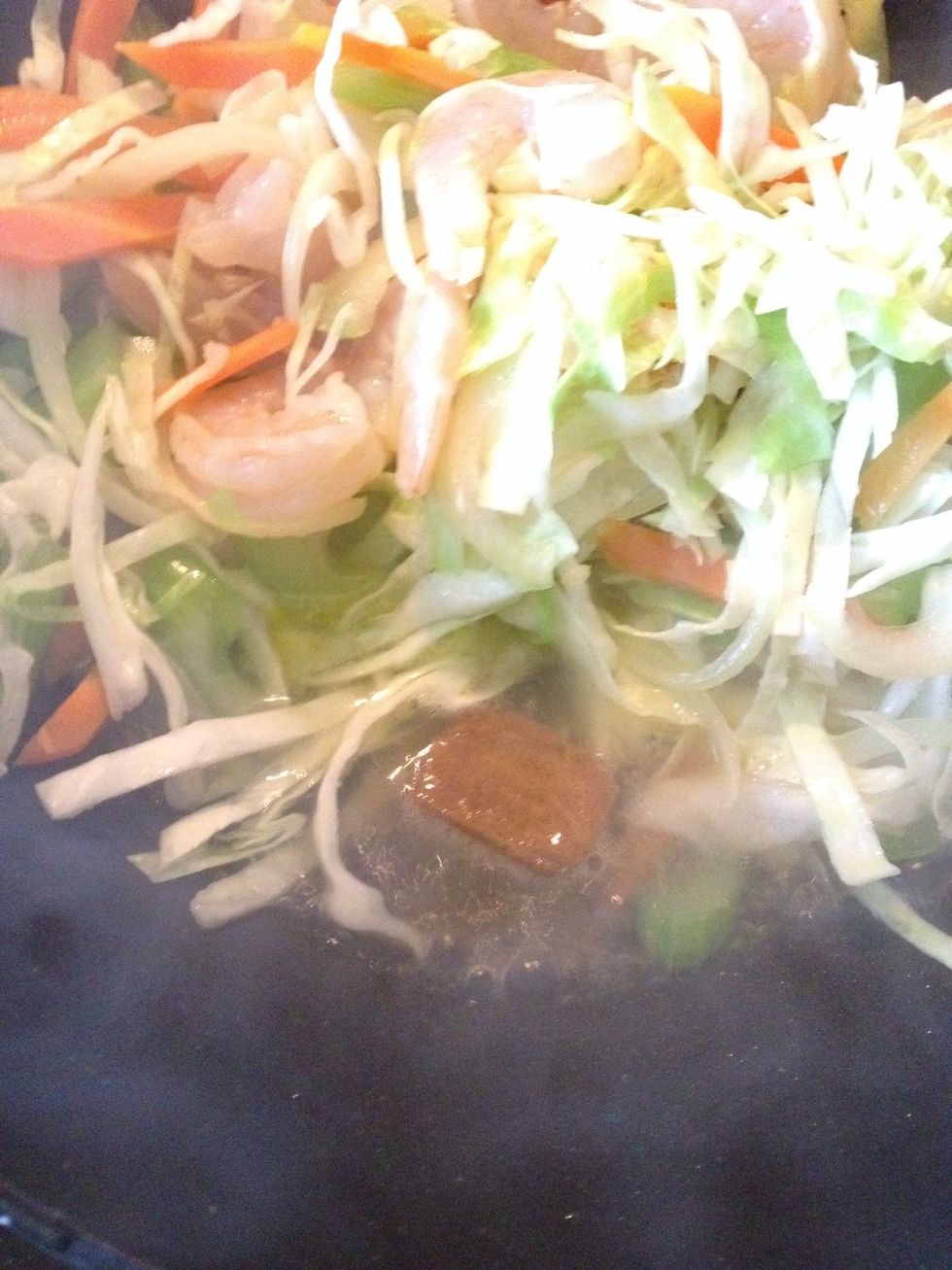 Crush the bouillon with your spatula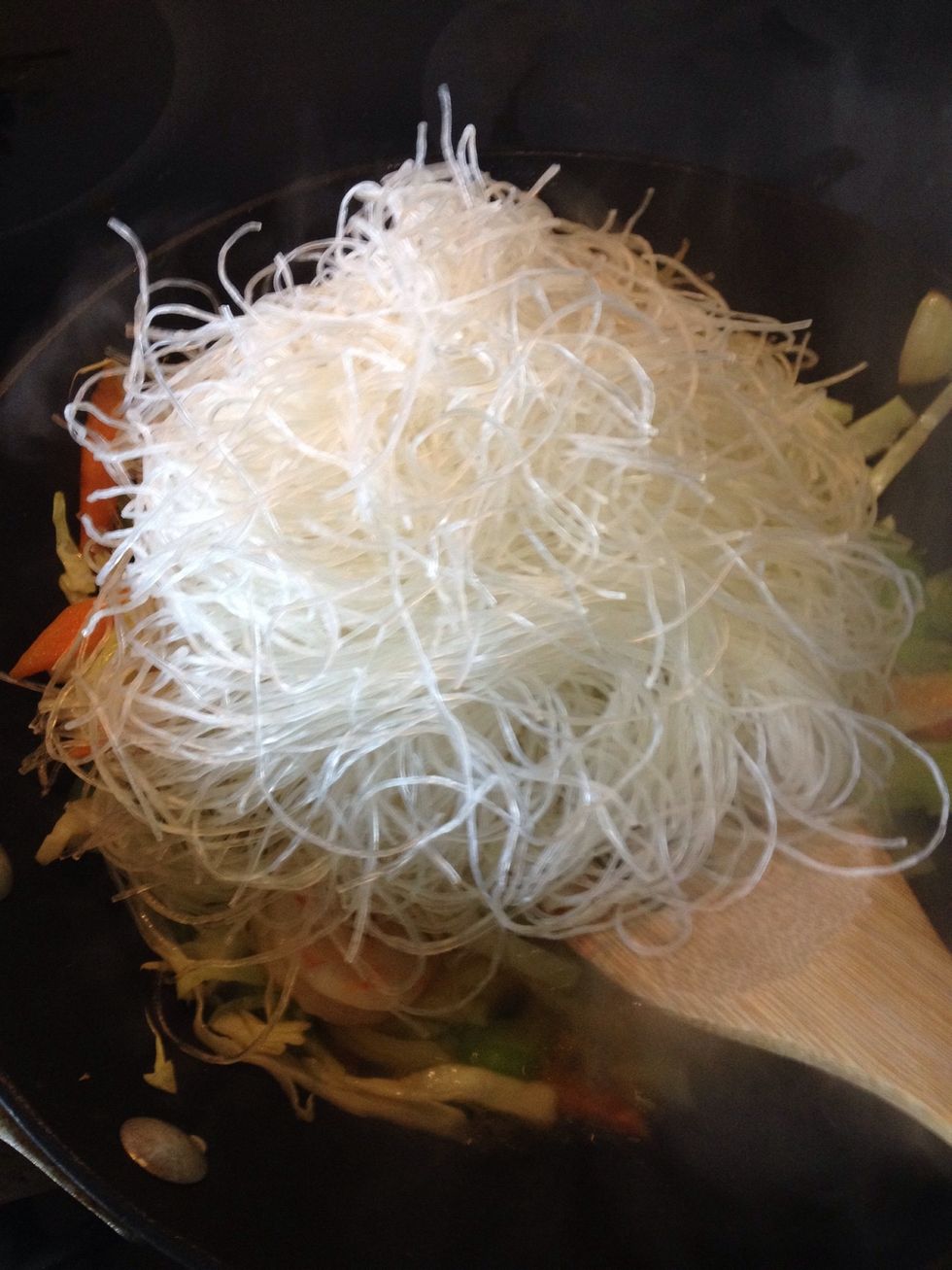 Add 2 cups of noodles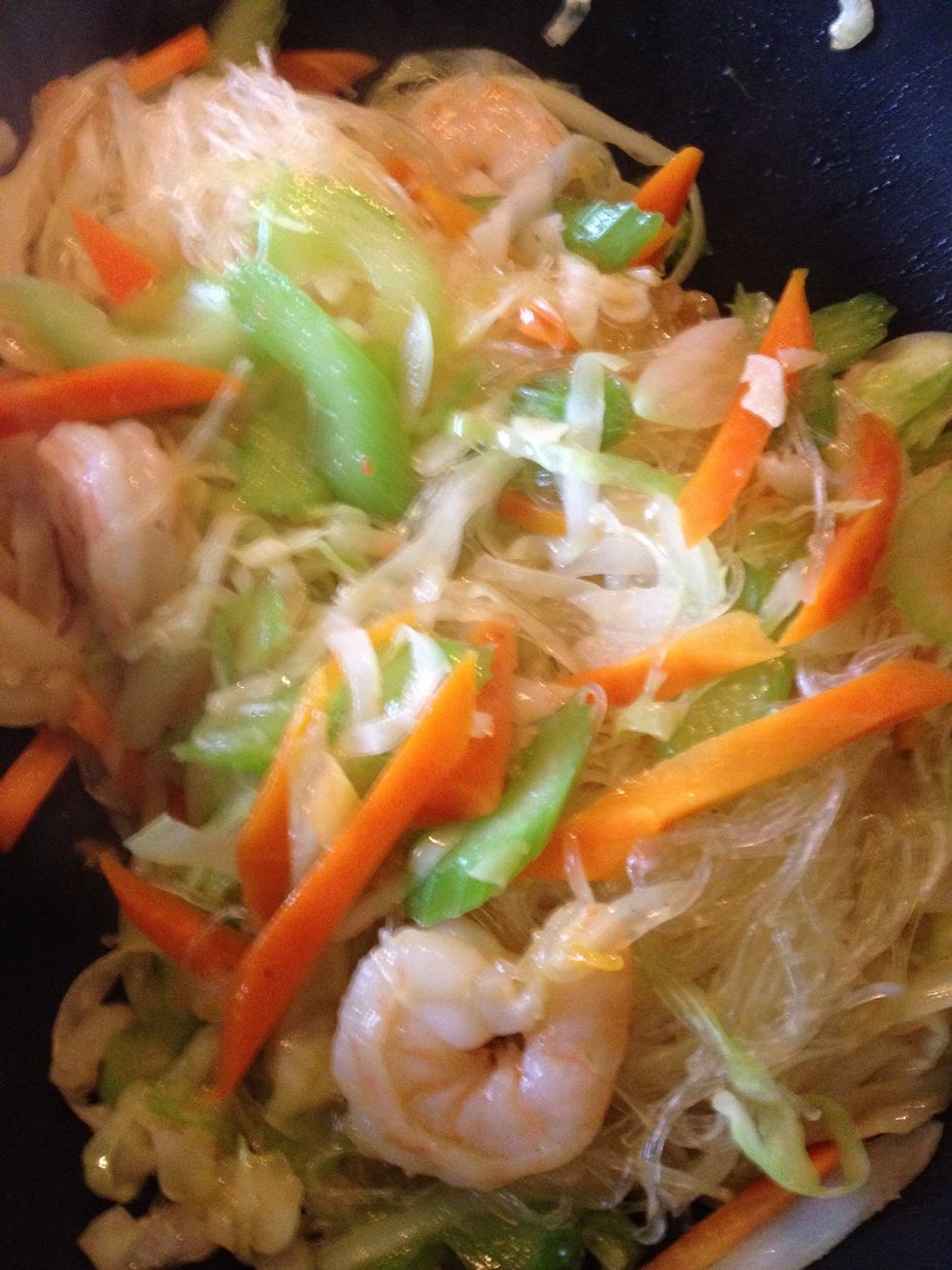 Turn off heat and mix.
Add scallion and serve. Enjoy!
2.0 Cloves garlic
1.0c Sliced onion
1.0c Shrimp
1.0c Shredded carrots
1.0c Celery
1.0c Cabbage
1/2c Scallion
2.0c Noodles