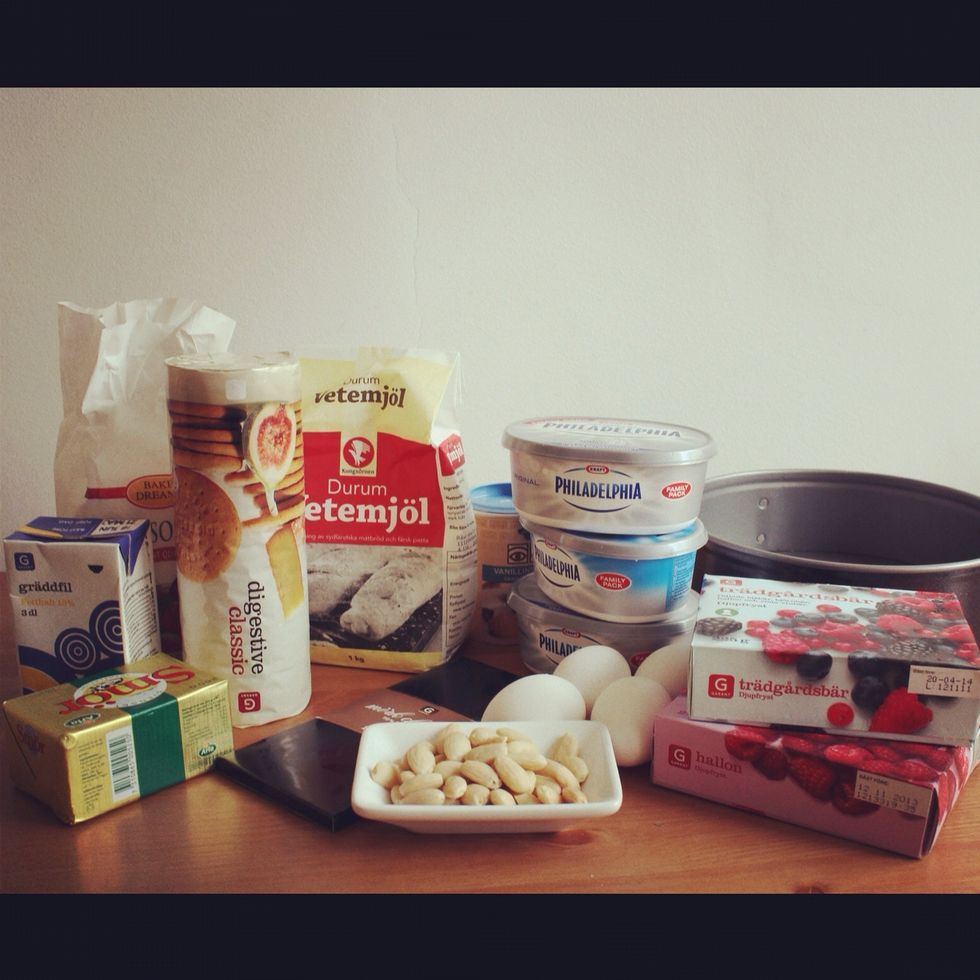 Here is everything you need
You need about 1 1/2 cups of crumbs for a 9" springform- or enough to cover the bottom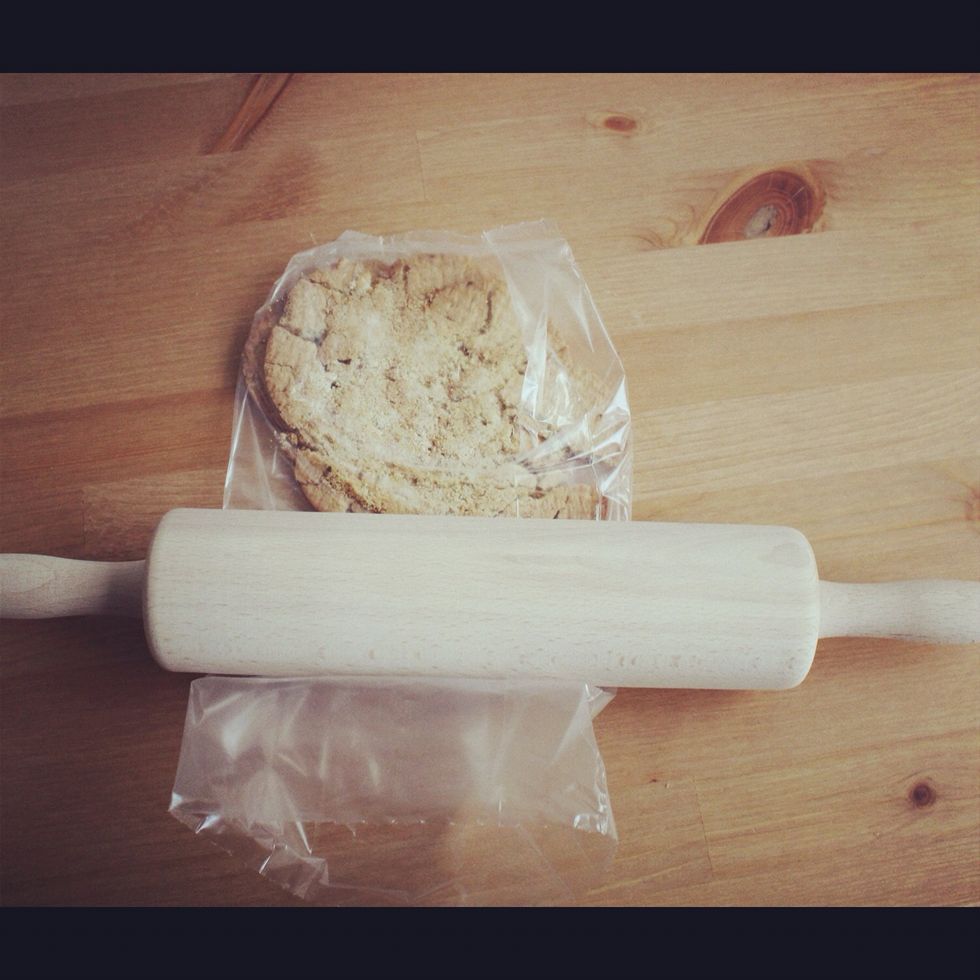 You can use a plastic bag and a rolling pin to make crumbs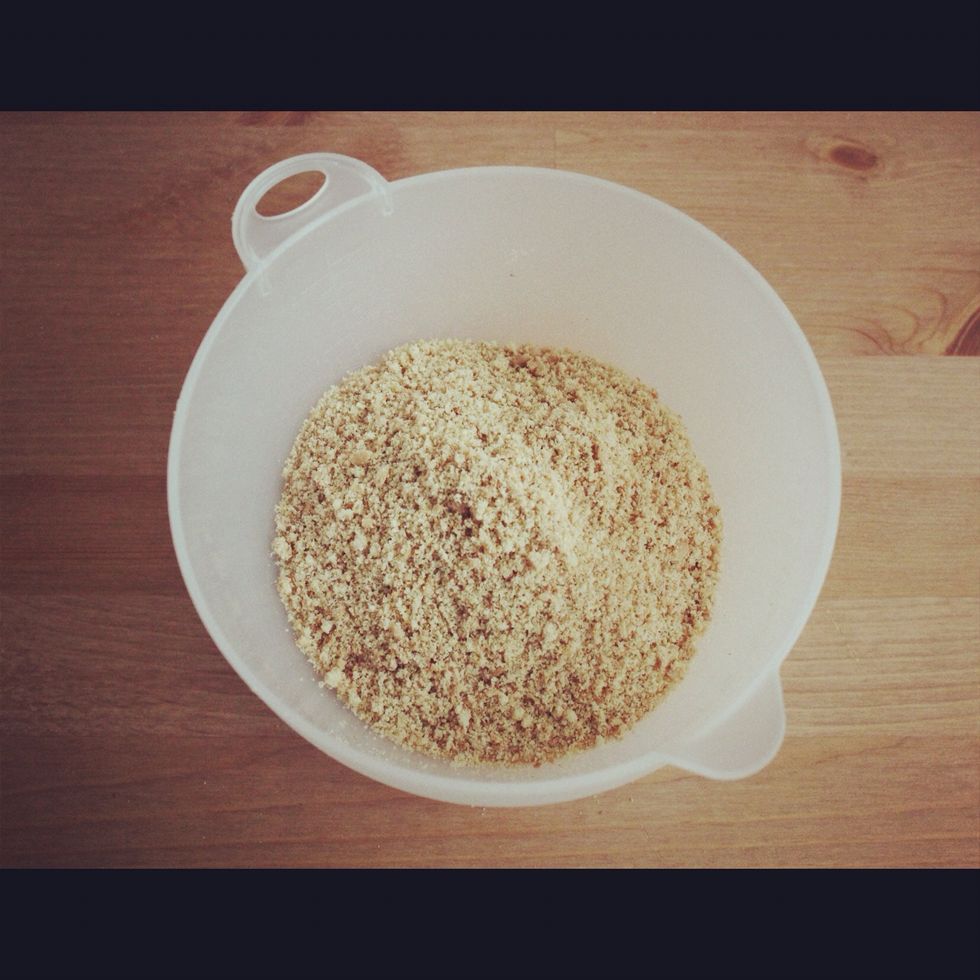 Make sure that there are no large pieces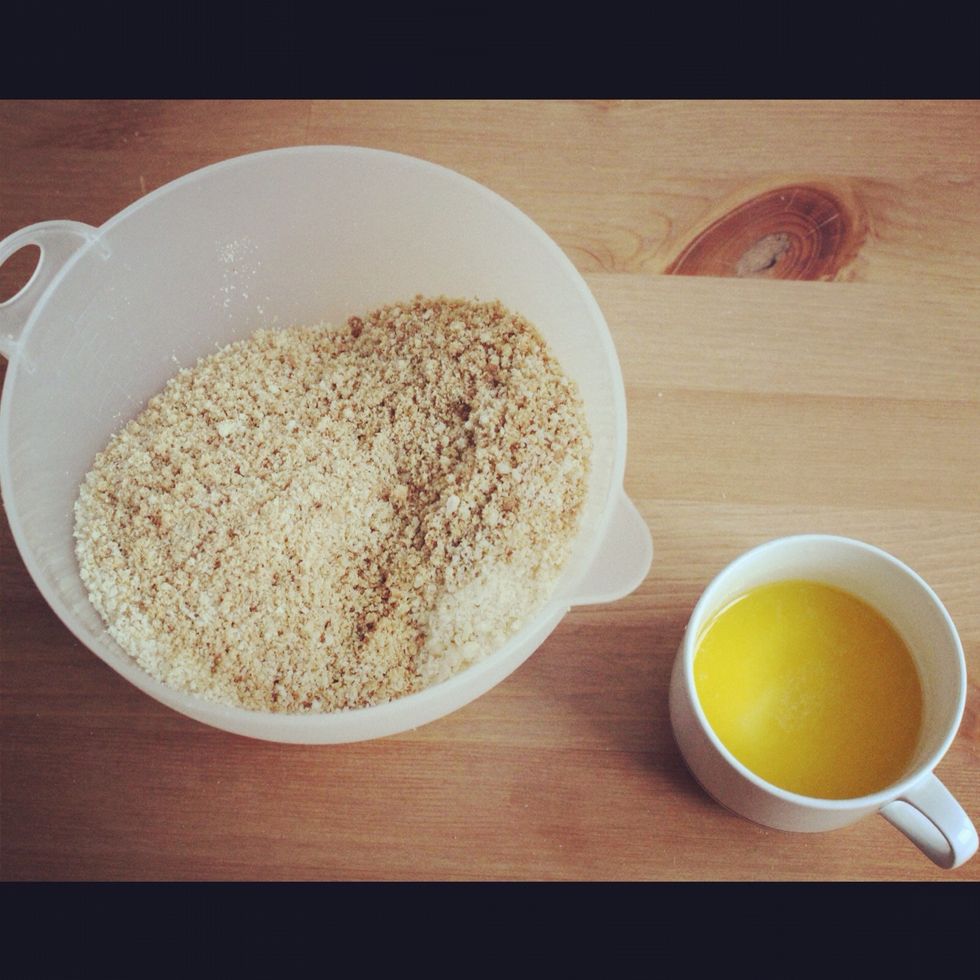 Add half a cup of finely ground almonds and the melted butter
The mixture should look like this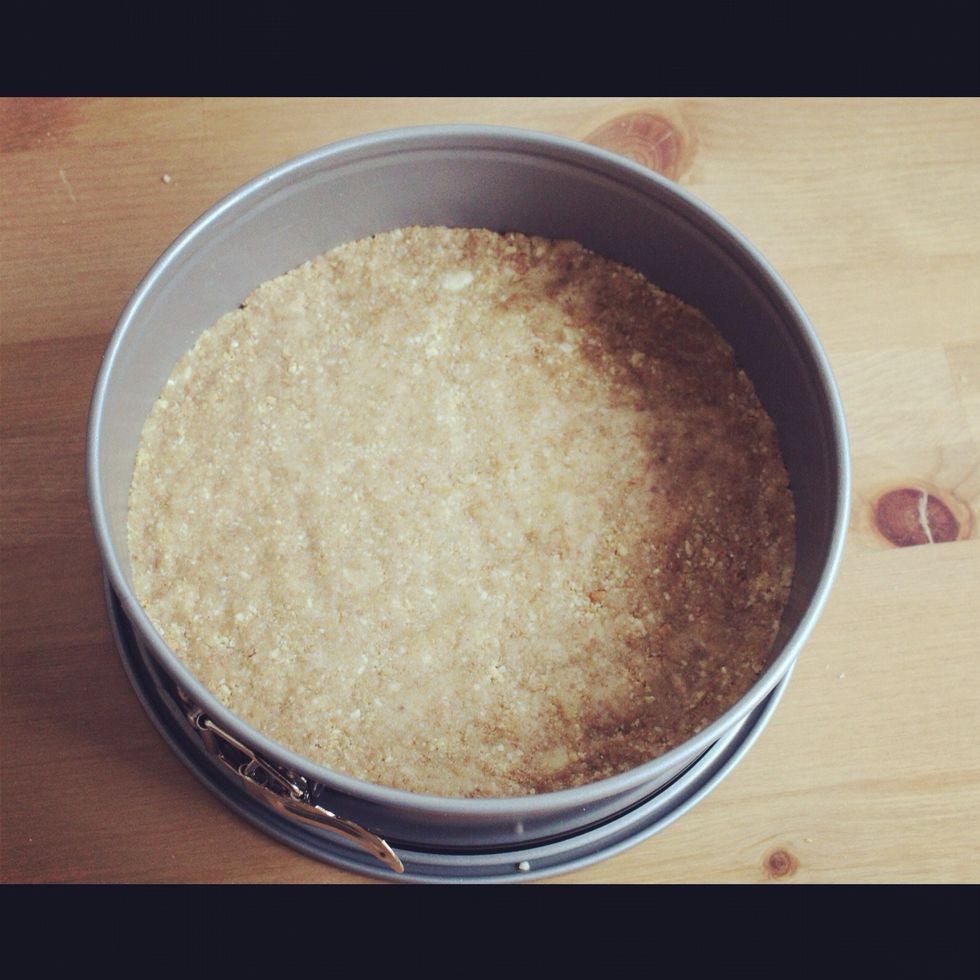 Firmly press the mixture to form an even layer at the bottom of the pan. Place in the warm oven (300F) for 15 mins.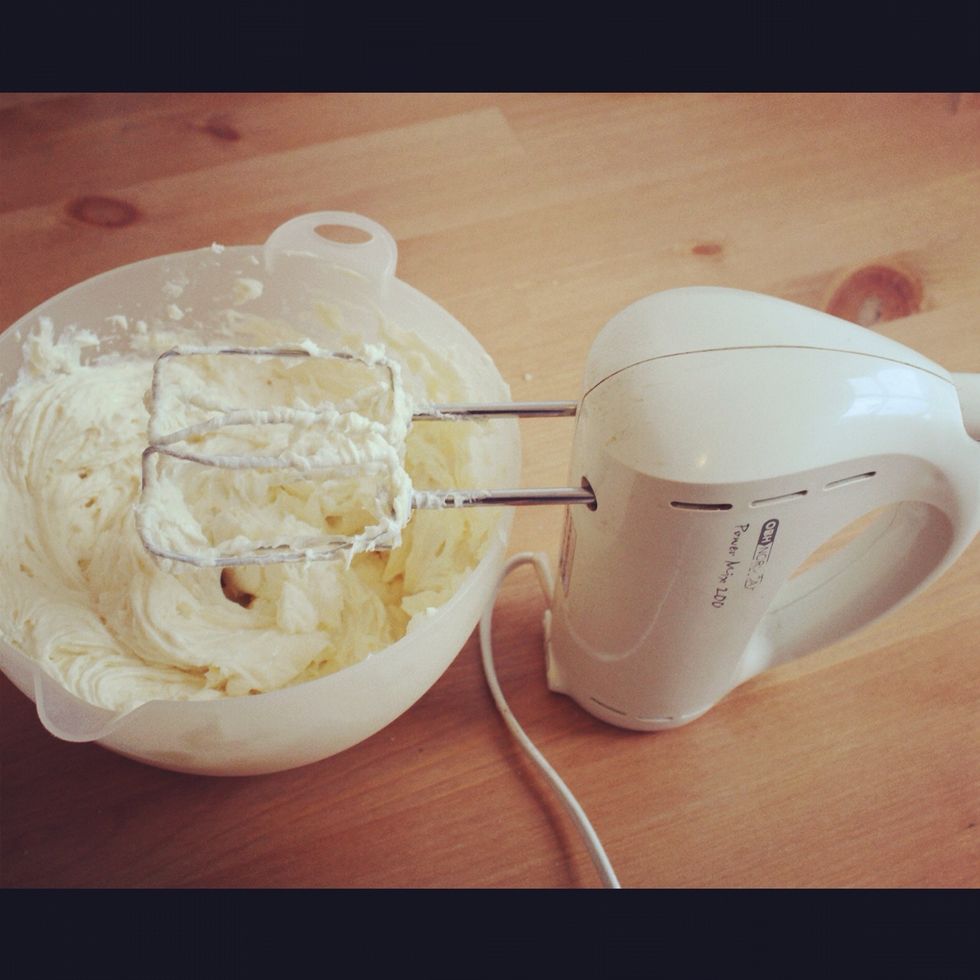 Mix the cream cheese, sugar, flour and vanilla first. Then add the sour cream and mix well. Finally add the eggs one by one and mix at low speed.
You can add grated chocolate if you wish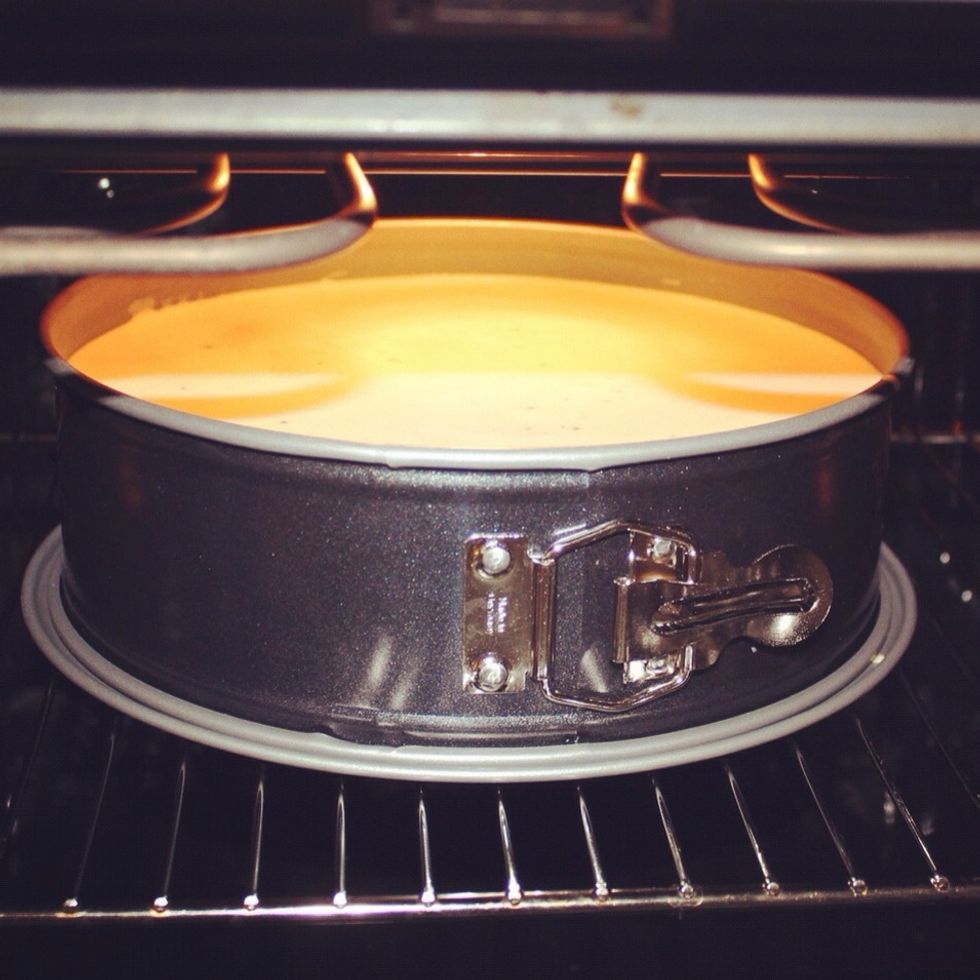 Pour the mixture into the pan and place in the oven (preheated to 300F).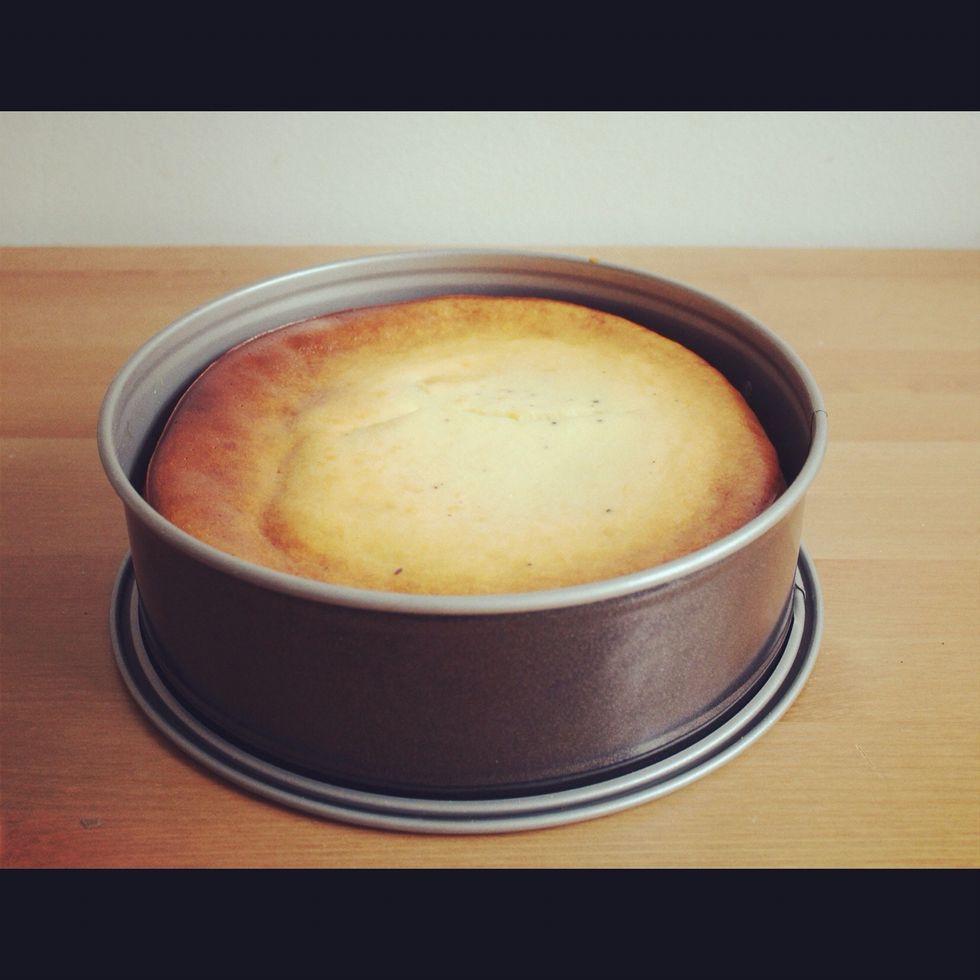 Bake until the middle is not wobbly (about 80 minutes). It should have a nice brownish color by then.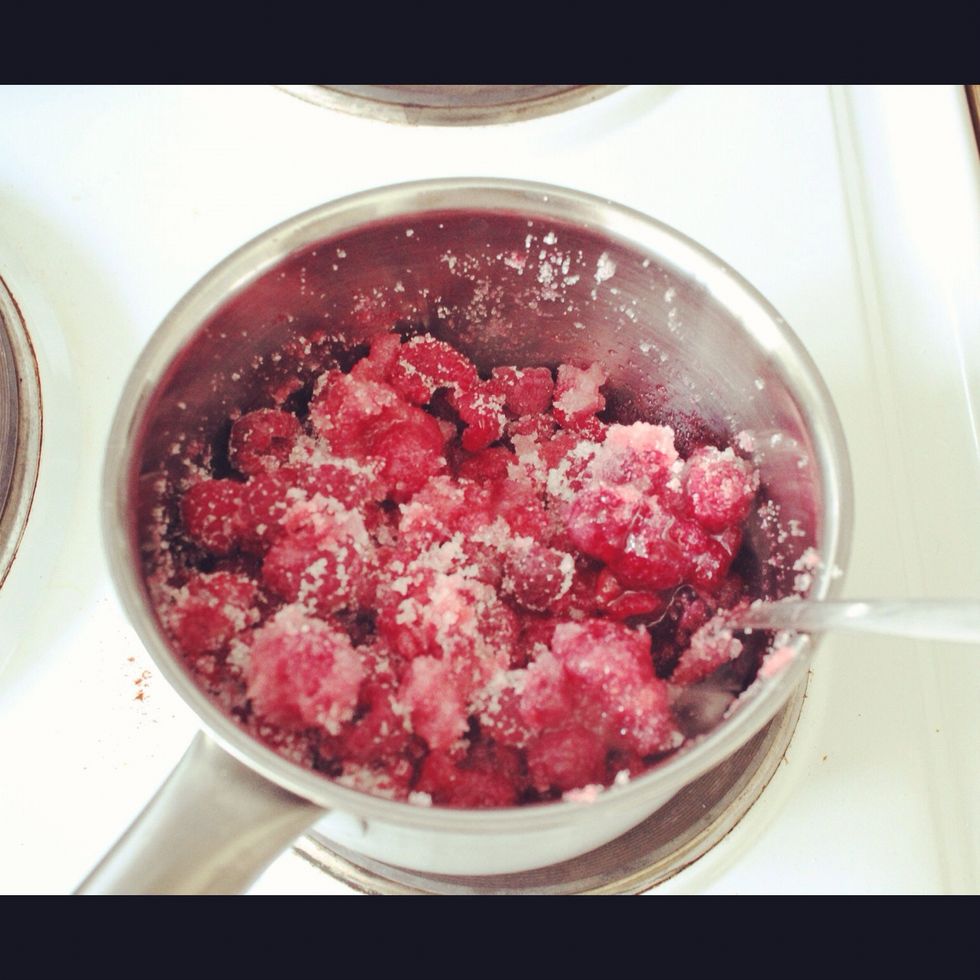 For the filling, mix 1 cup of sugar and 1 pack of fruits in a sauce pan. Heat to a medium/high temperature.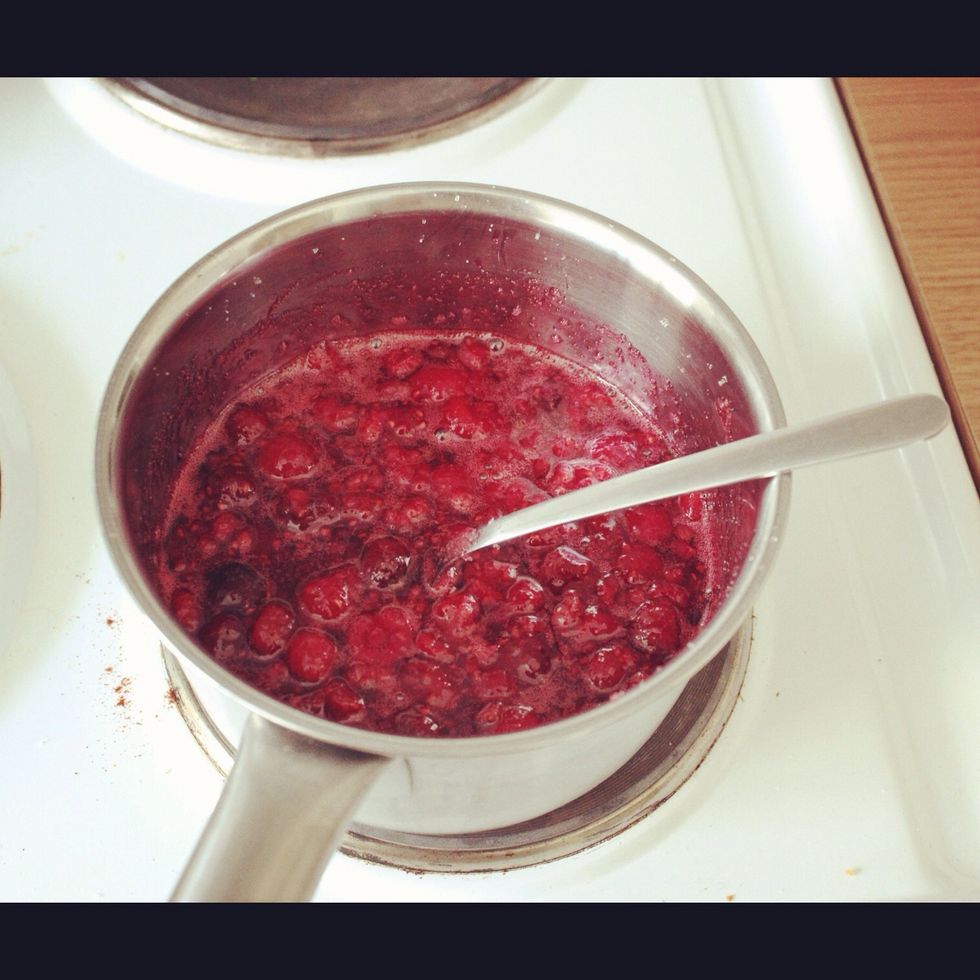 It will soon become watery and look like this.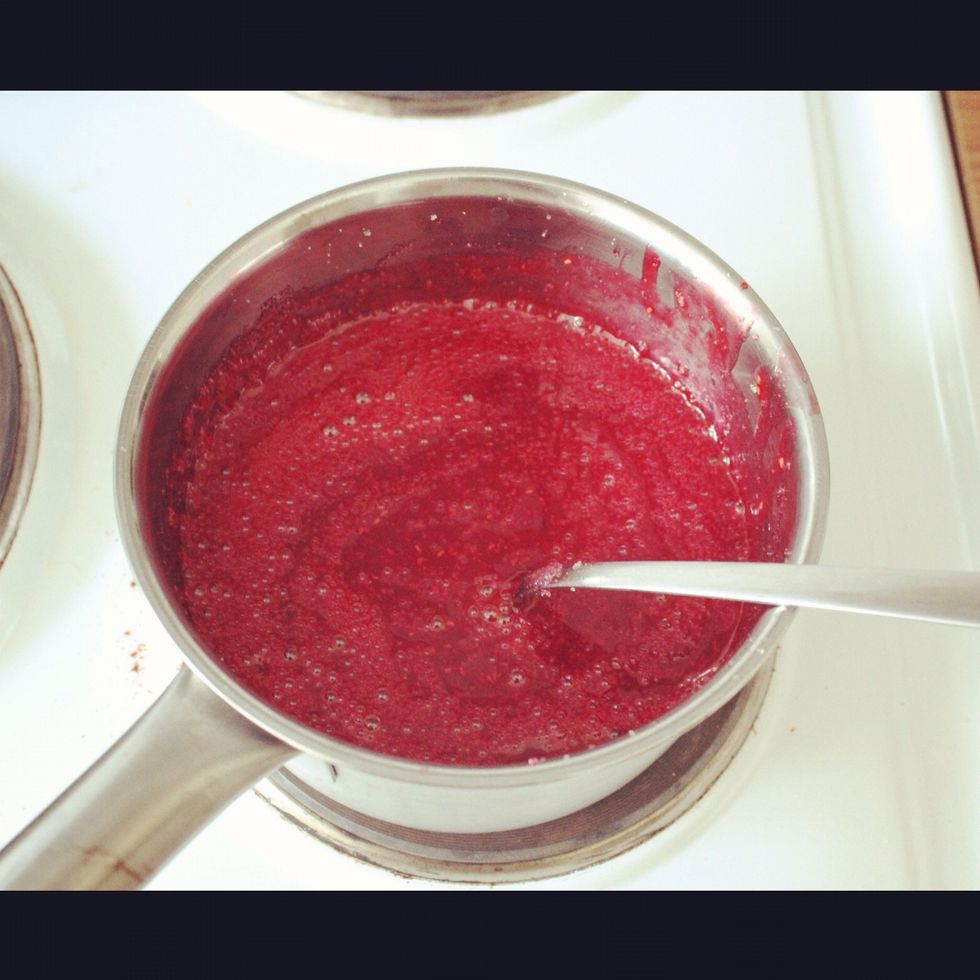 Once the fruits are defrosted, use a handheld blender.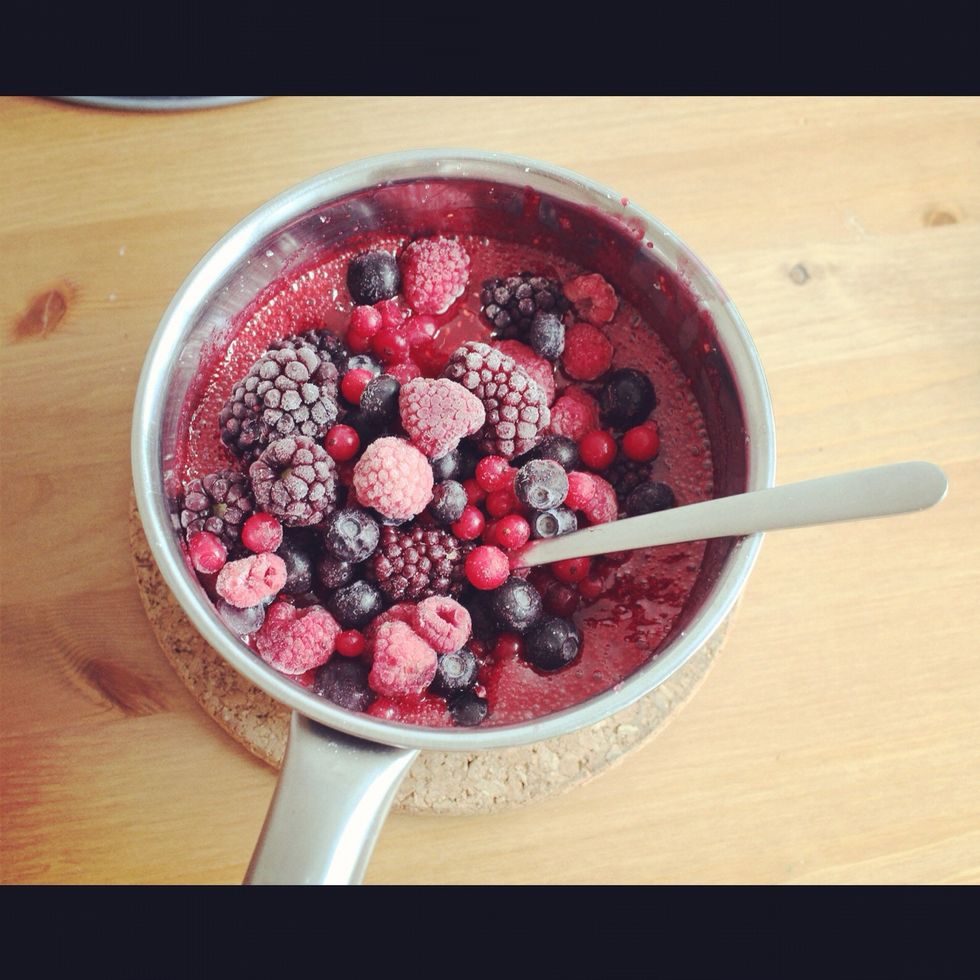 Once the mixture is thick enough add the rest of the fruits (I used a pack of raspberries first and then added a mixed pack). Mix and make sure the fruits are defrosted.
Cover the cake with the filling and refrigerate overnight.
1/2c Digestive cracker crumbs
1/4c Melted butter
1/2c Almonds
3.0 Packs of original philadelphia cream cheese (300g)
1.0c Sour cream
3.0Tbsp Flour
1.0Tbsp Vanilla
4.0 Eggs
1.0c Sugar
Filling:
1.0c Sugar
2.0 Packs of frozen fruits (2x9 oz)