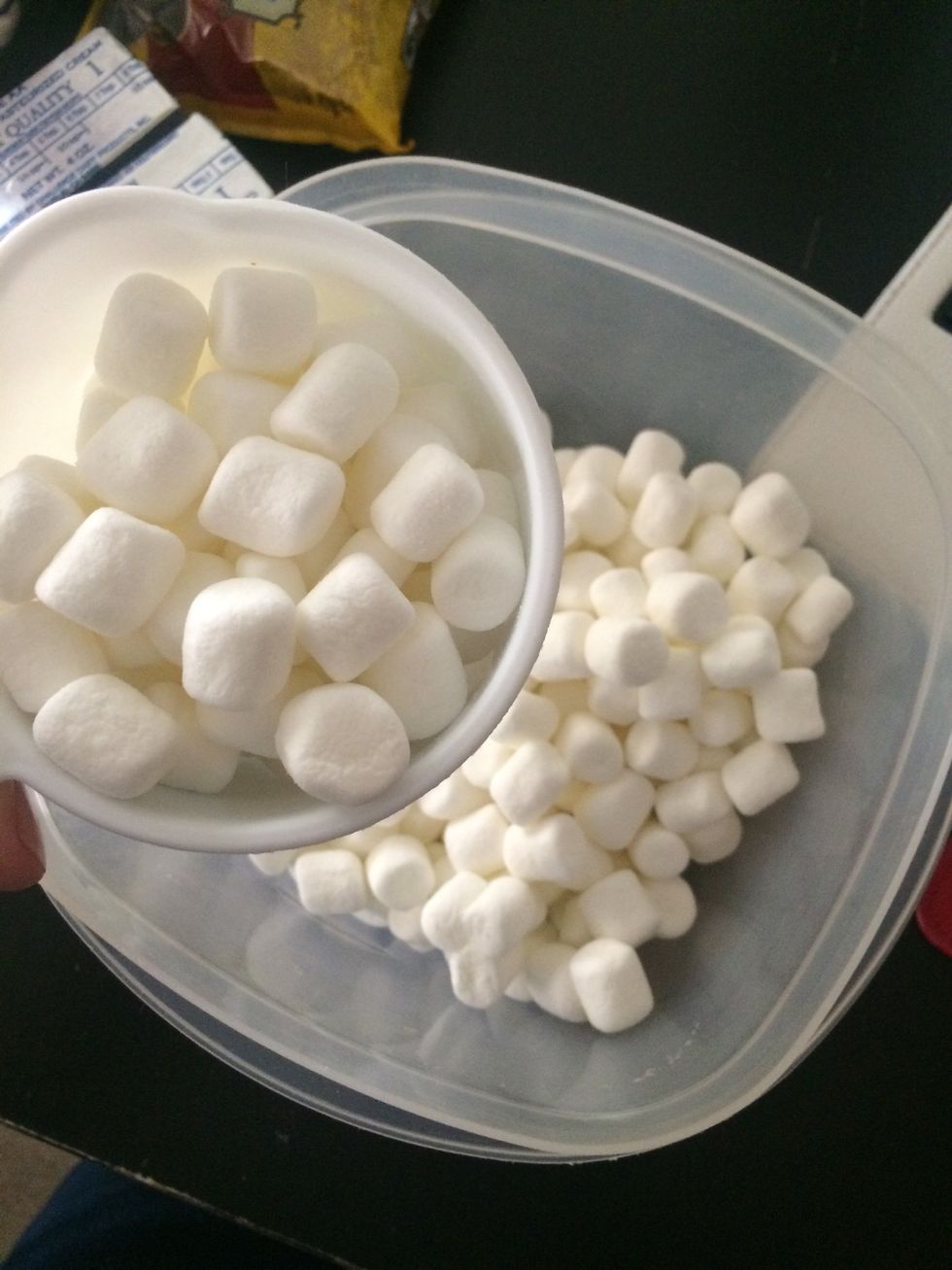 Add four cups of mini marshmallows to a bowl and place in freezer Until frozen.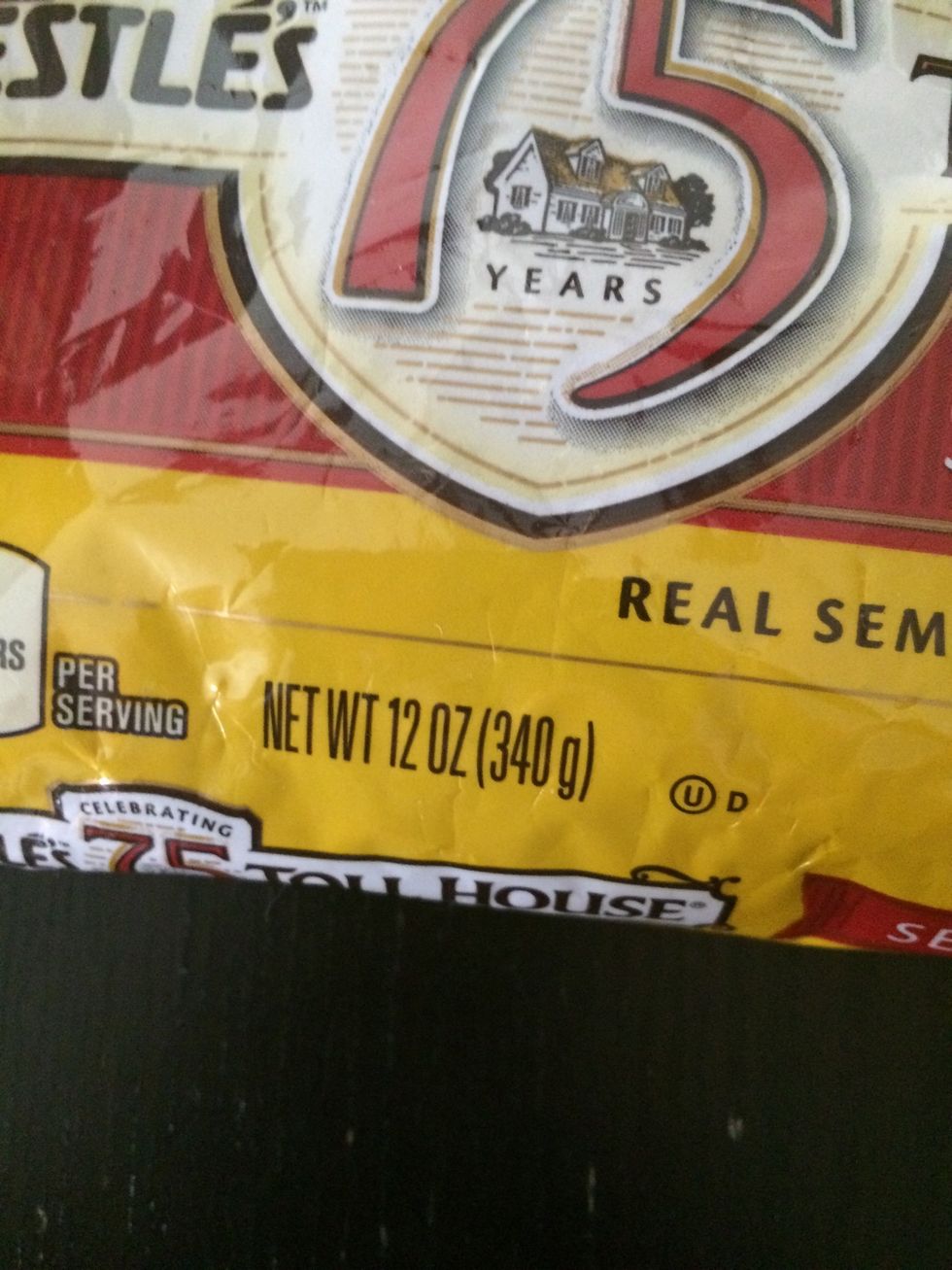 Take 1 bag of chocolate chips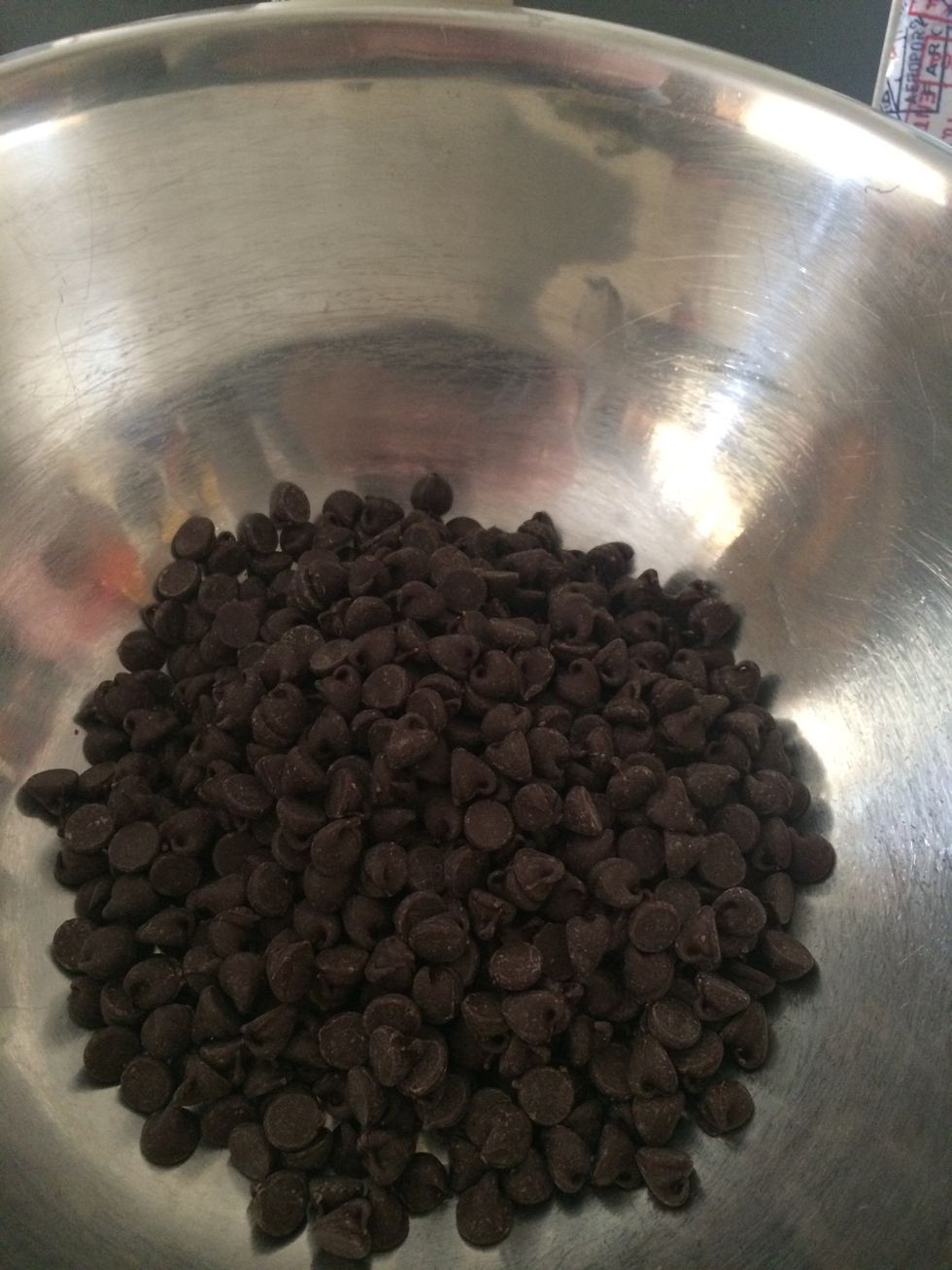 Add to a bowl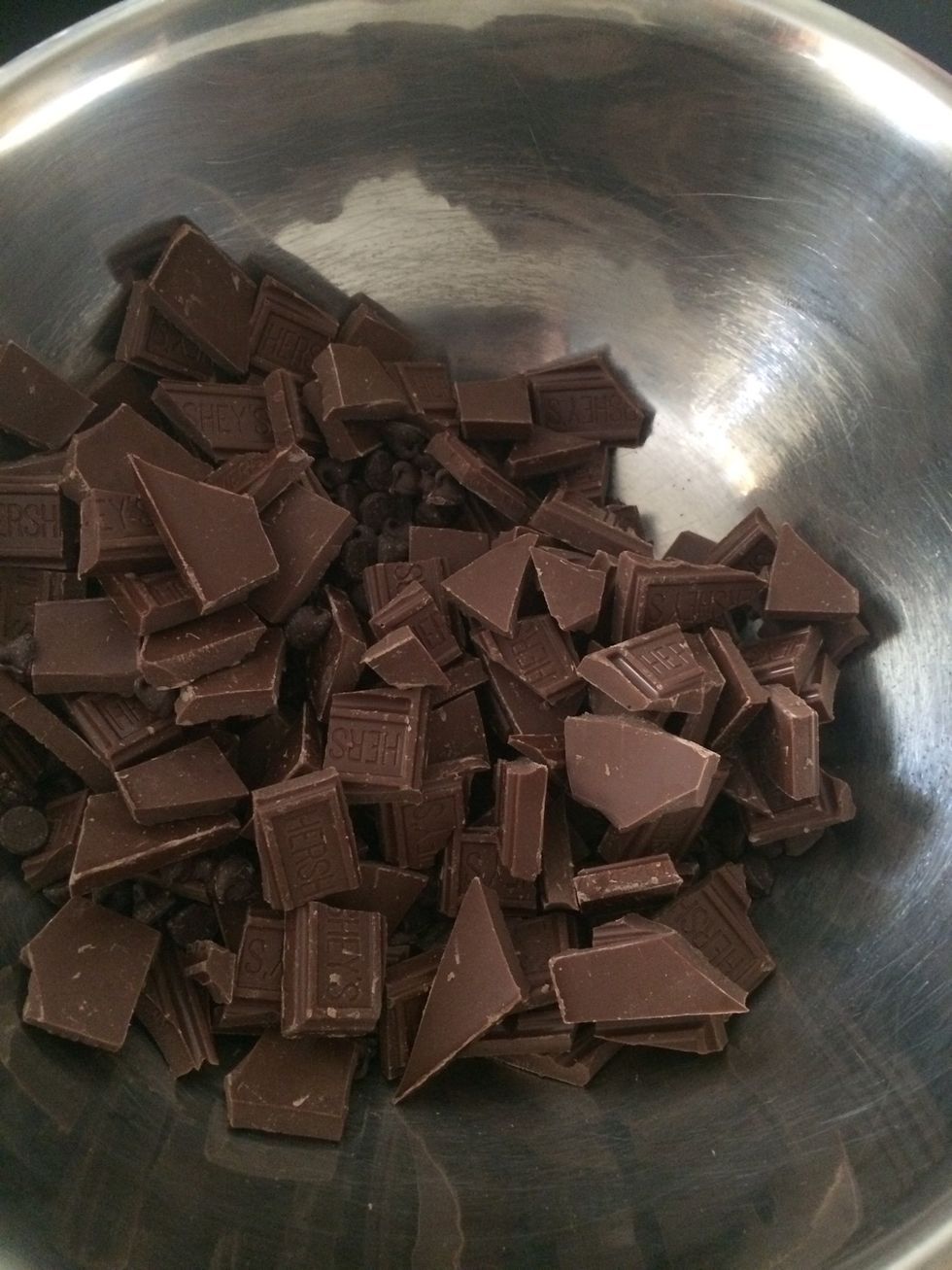 Break up 20 ounces of Hershey's chocolate bars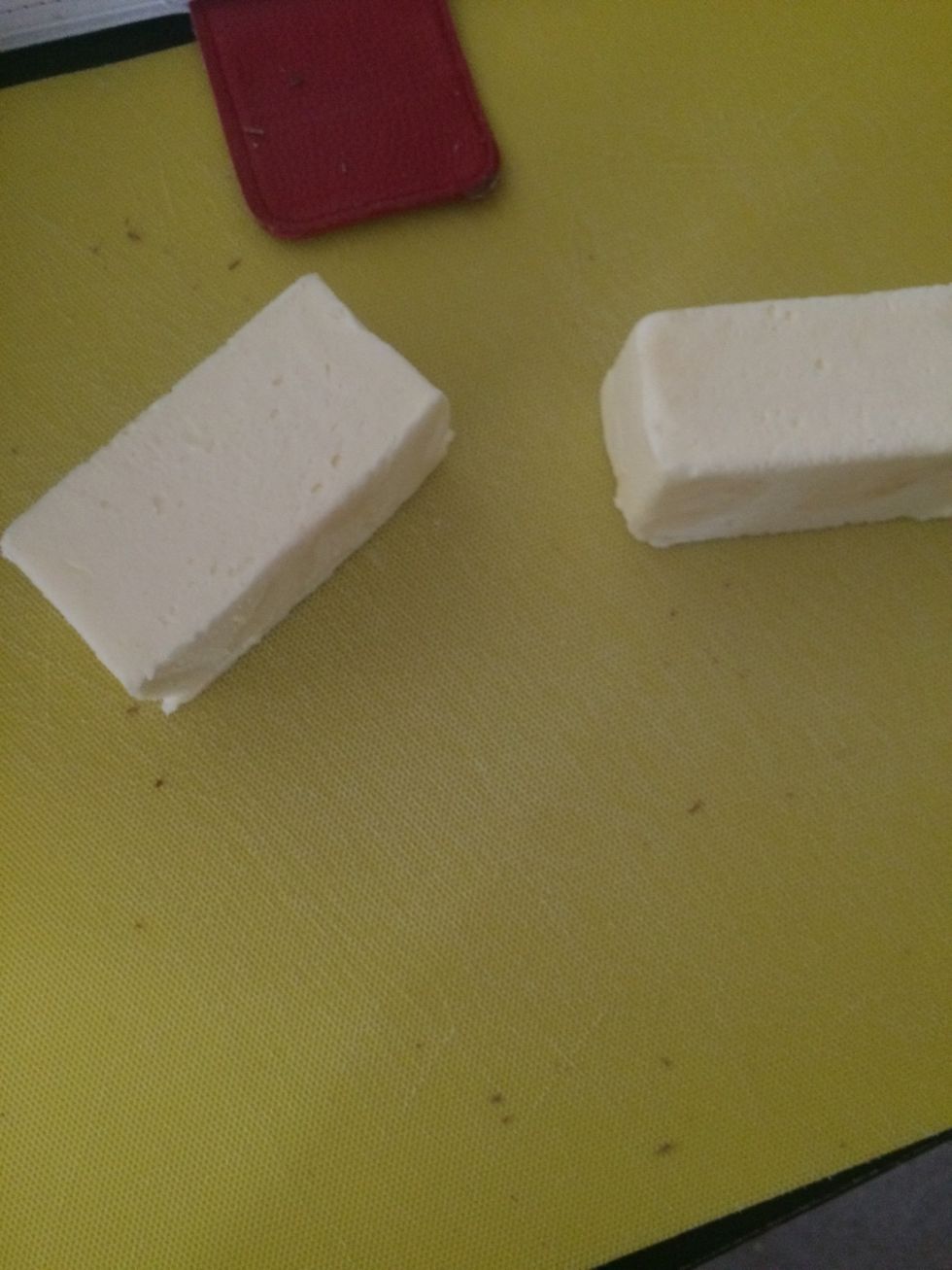 Get one cup of butter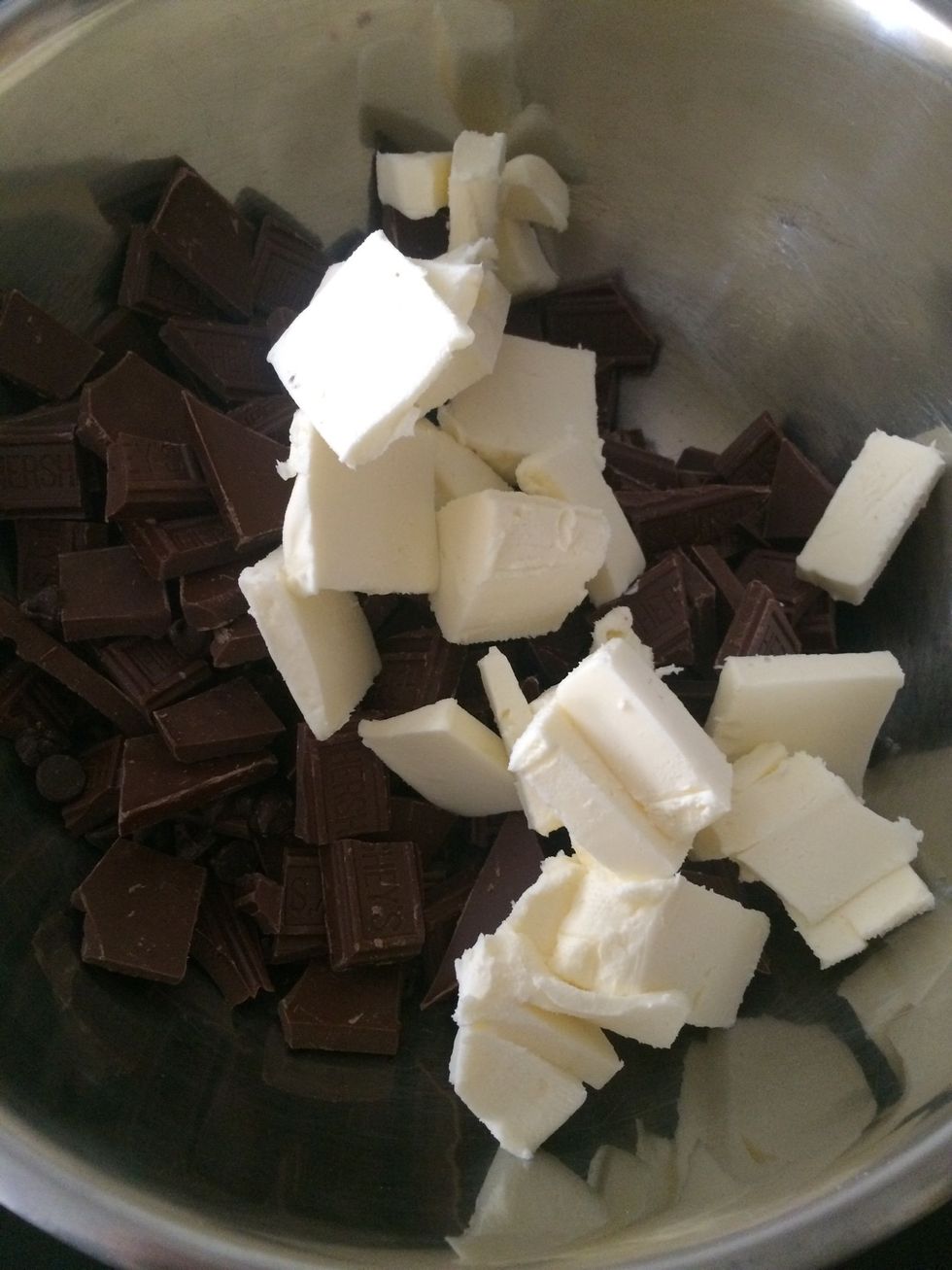 Chop it up and add with the chocolate chips and broken chocolate bars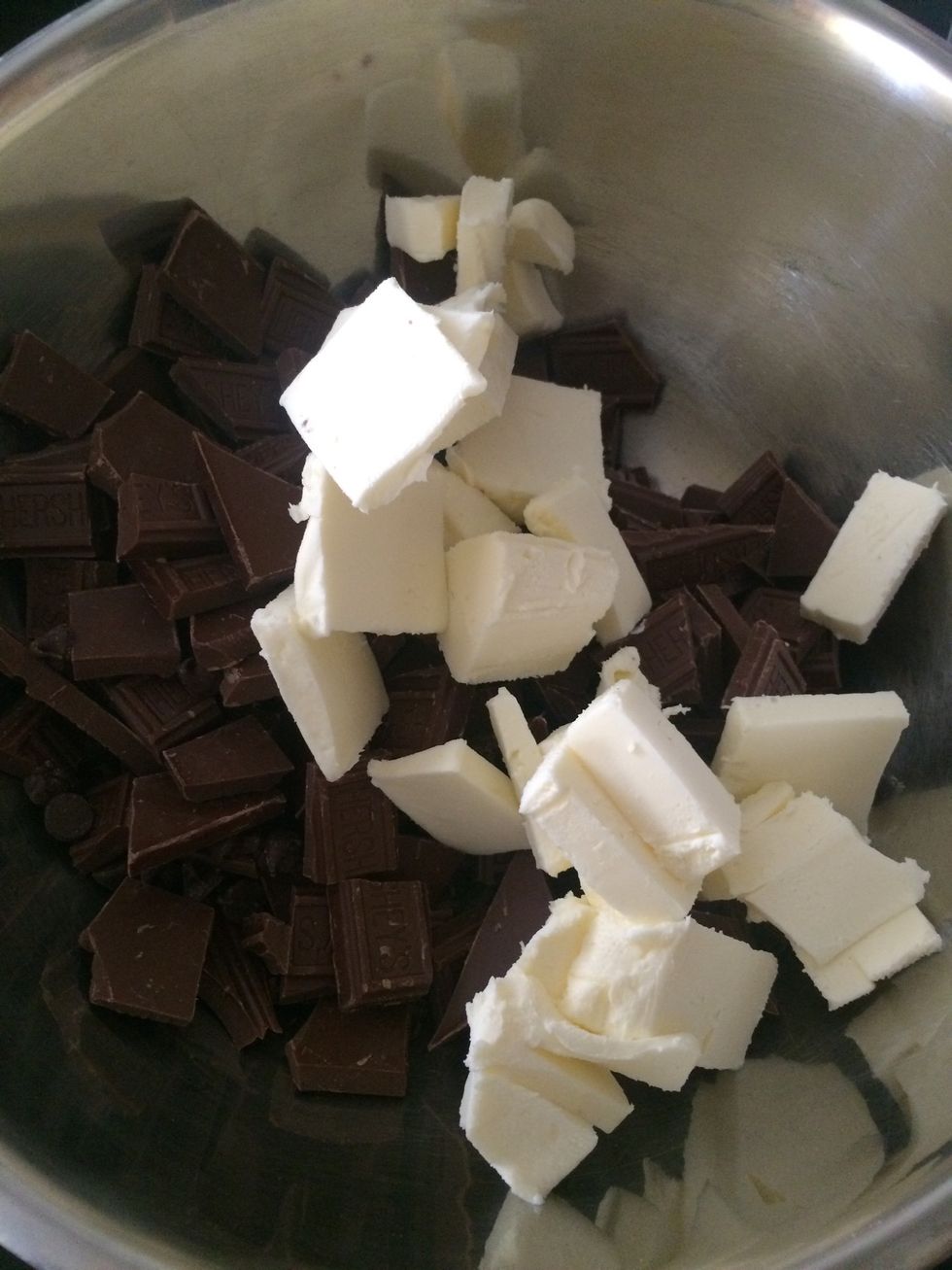 Set aside
Add 2 cups of walnuts or pecans into a bowl
Take 2 teaspoons of vanilla extract in a. Measuring cup and set aside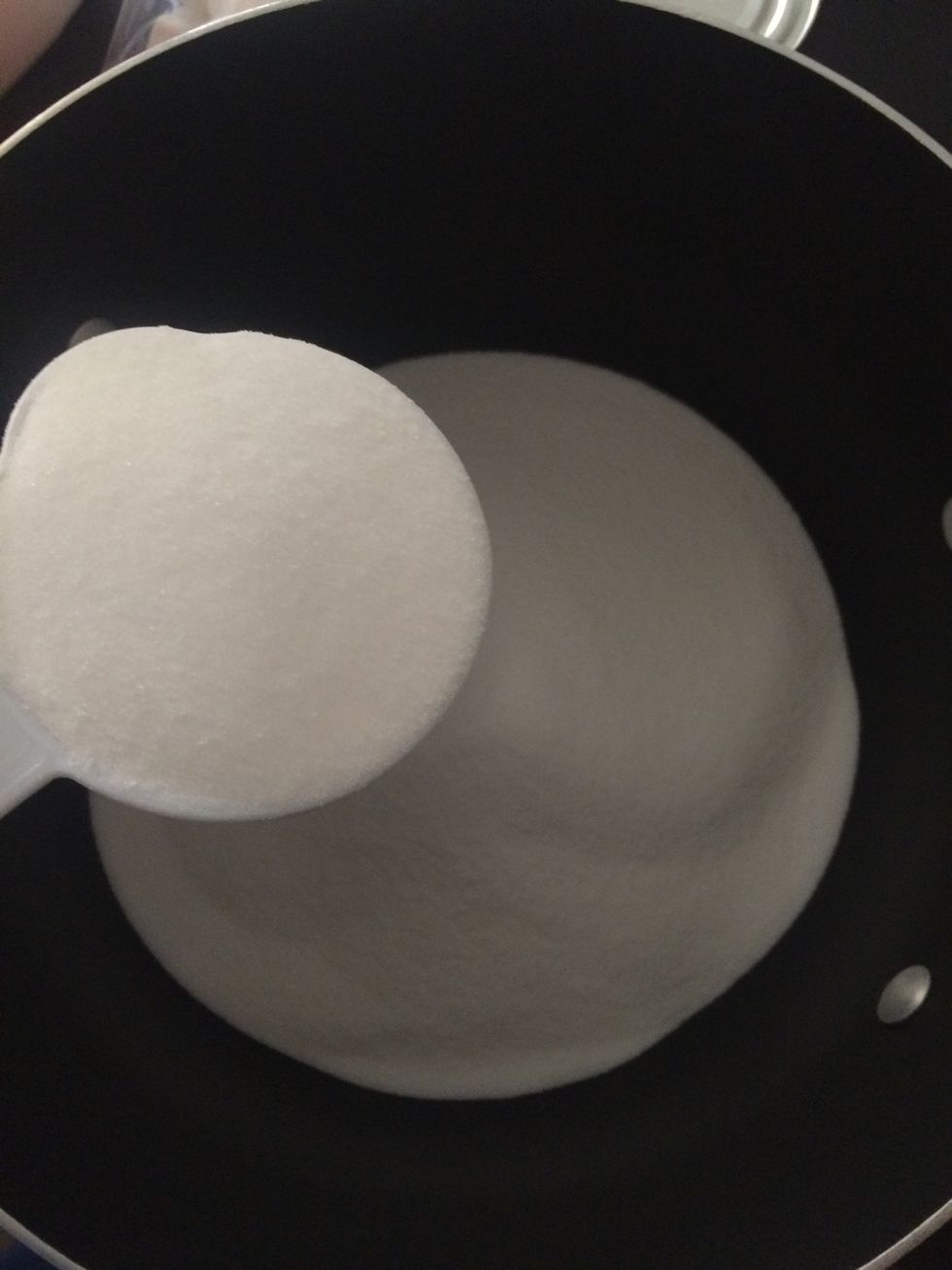 Add four cups of sugar to large pot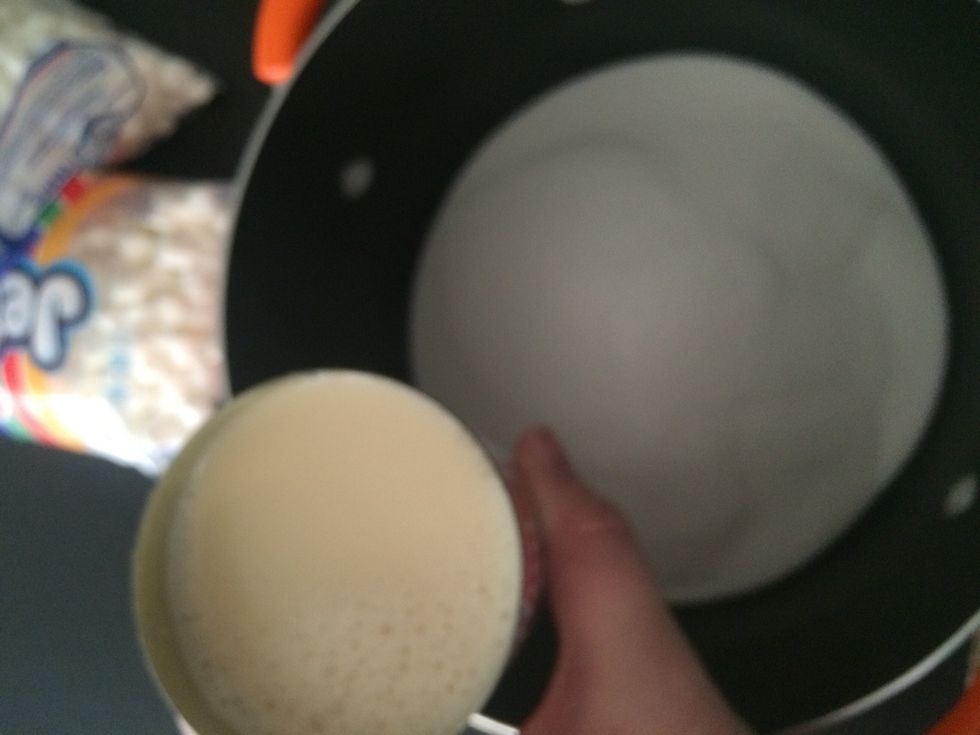 One can evaporated milk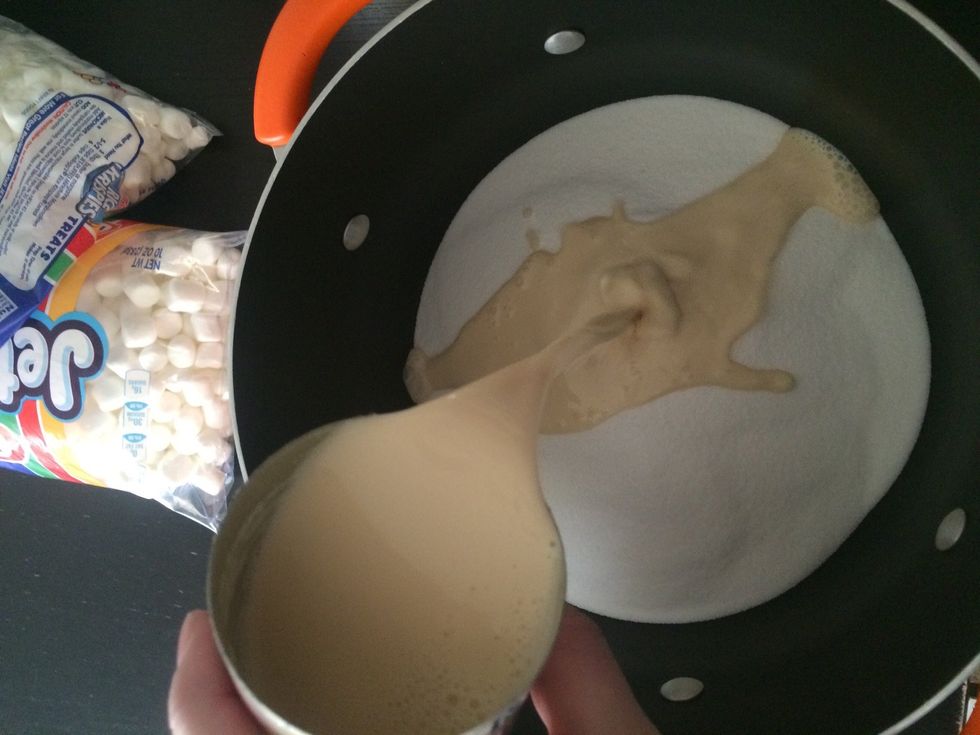 Add to sugar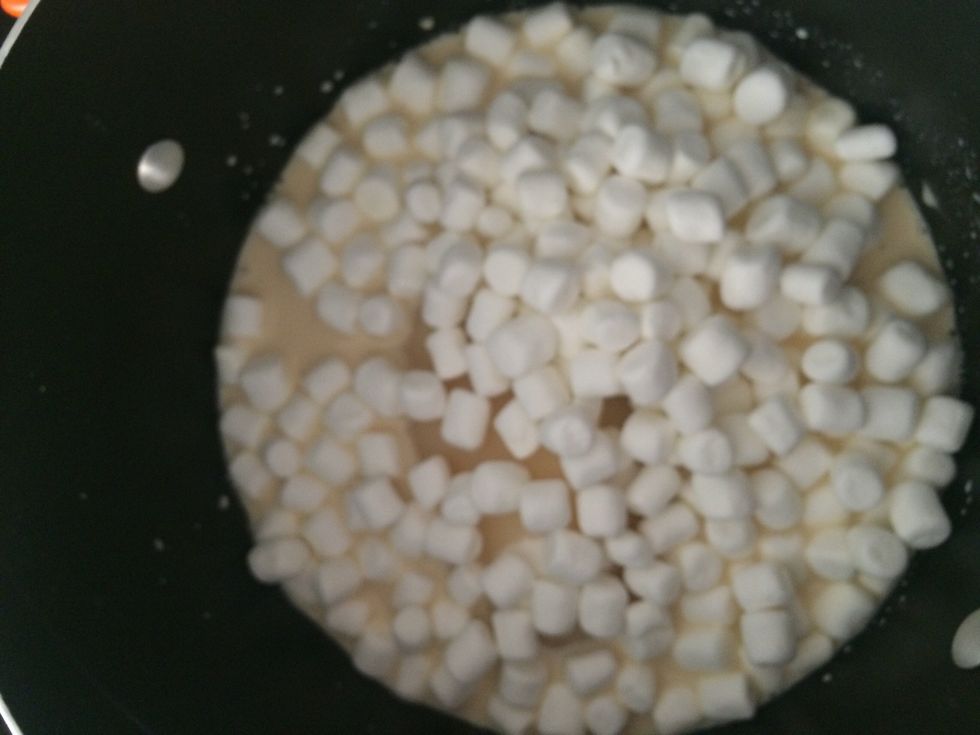 Add 4 cups mini marshmallows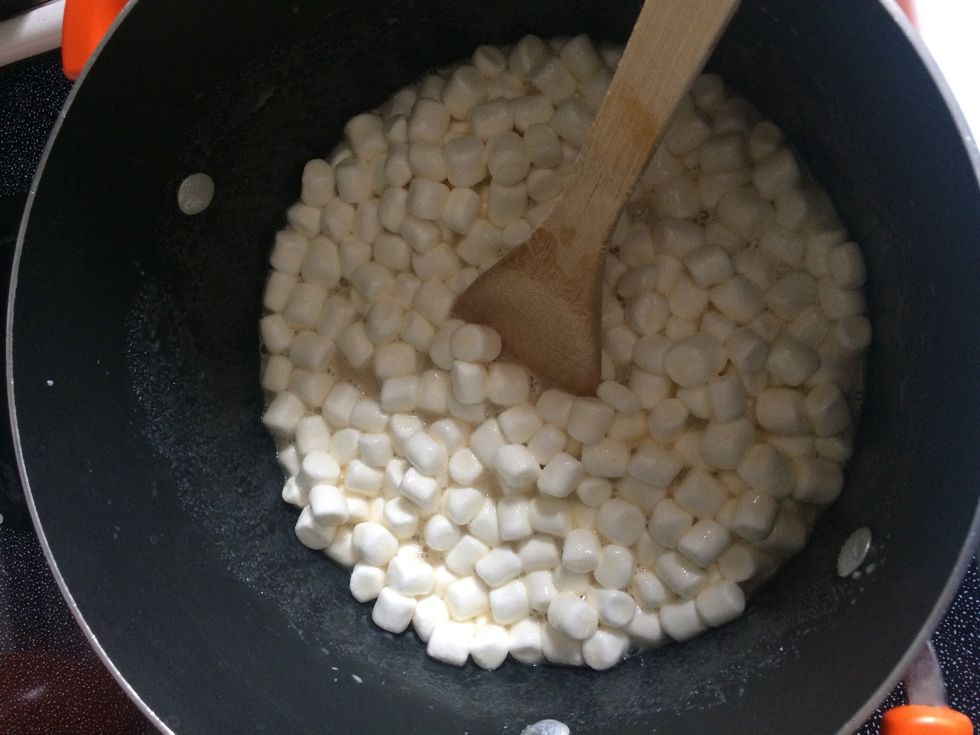 Put on medium heat and stir constantly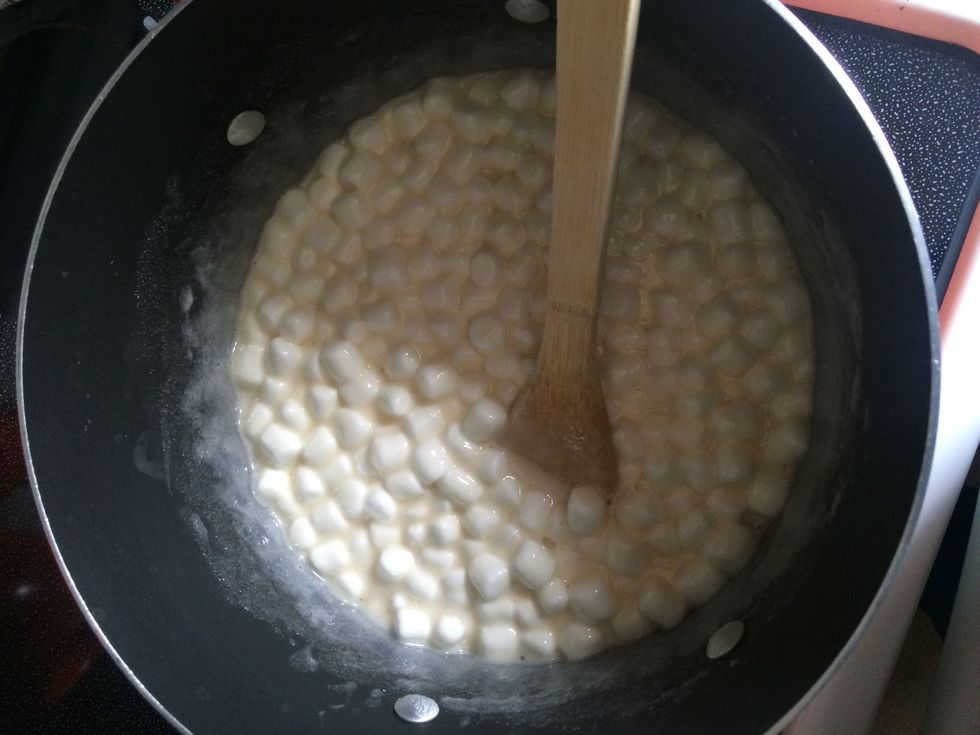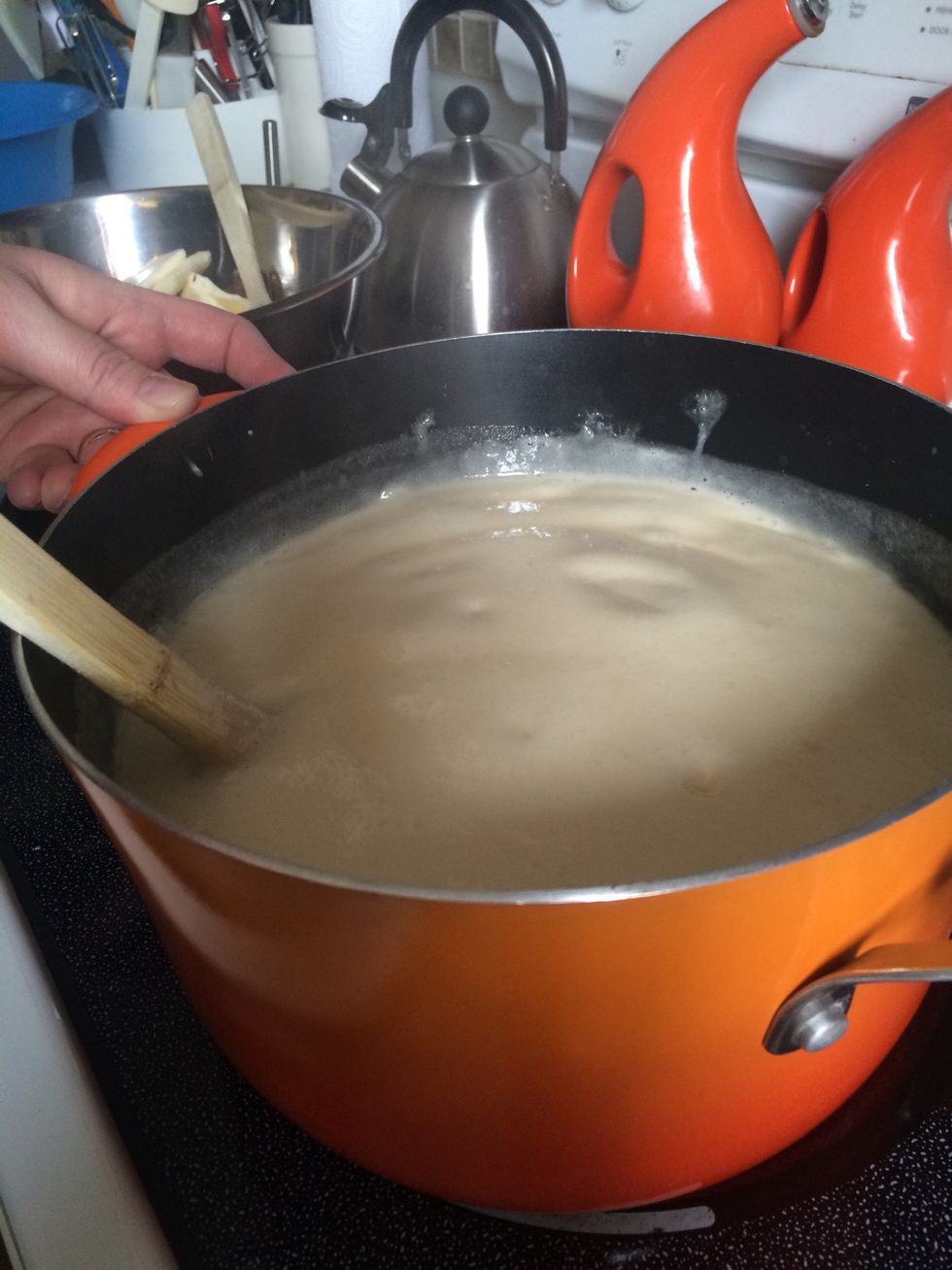 Let it boil for 7 minutes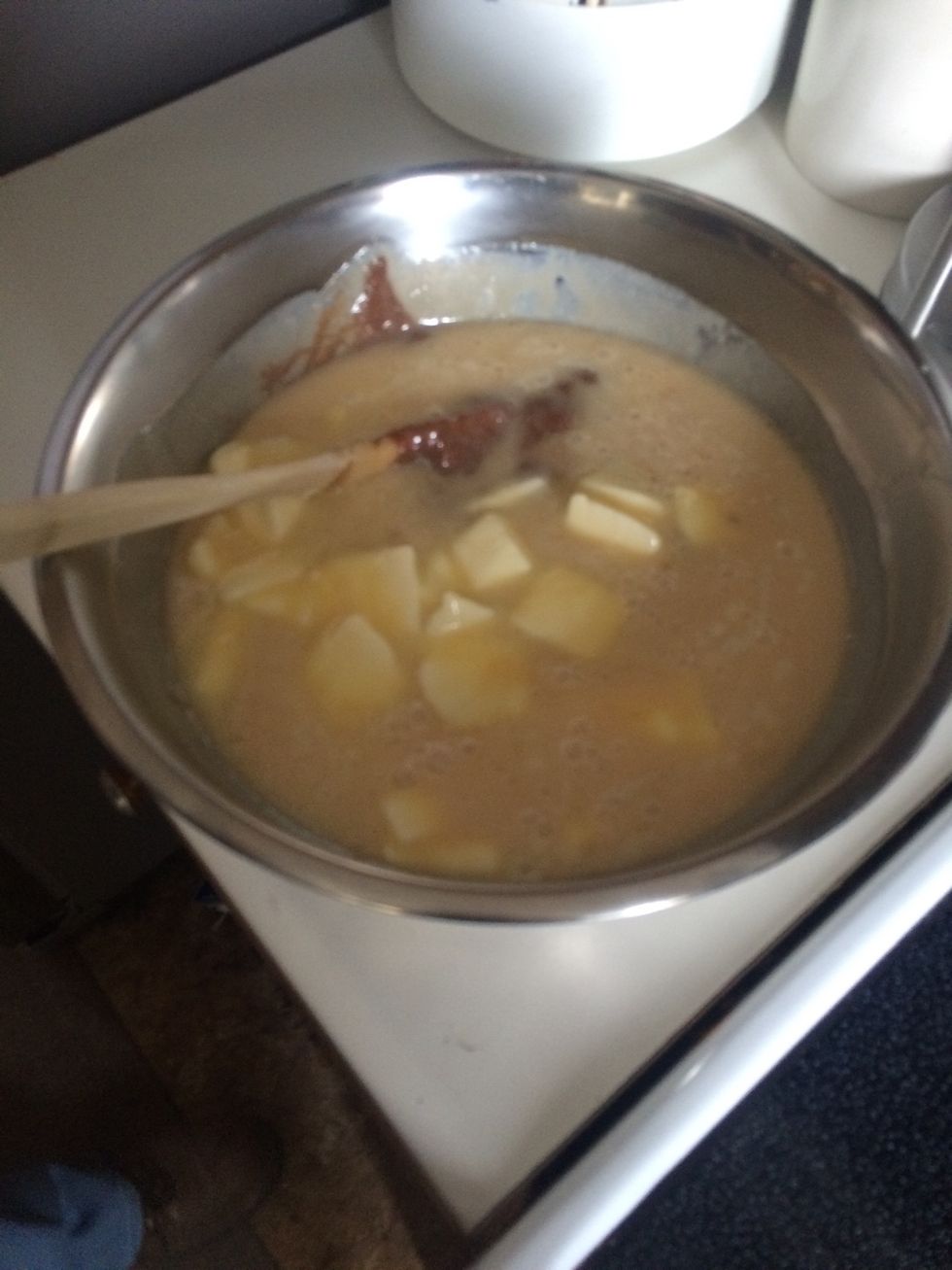 Add to chocolate and butter mixture (bowl will be hot wear and oven mitt while stirring)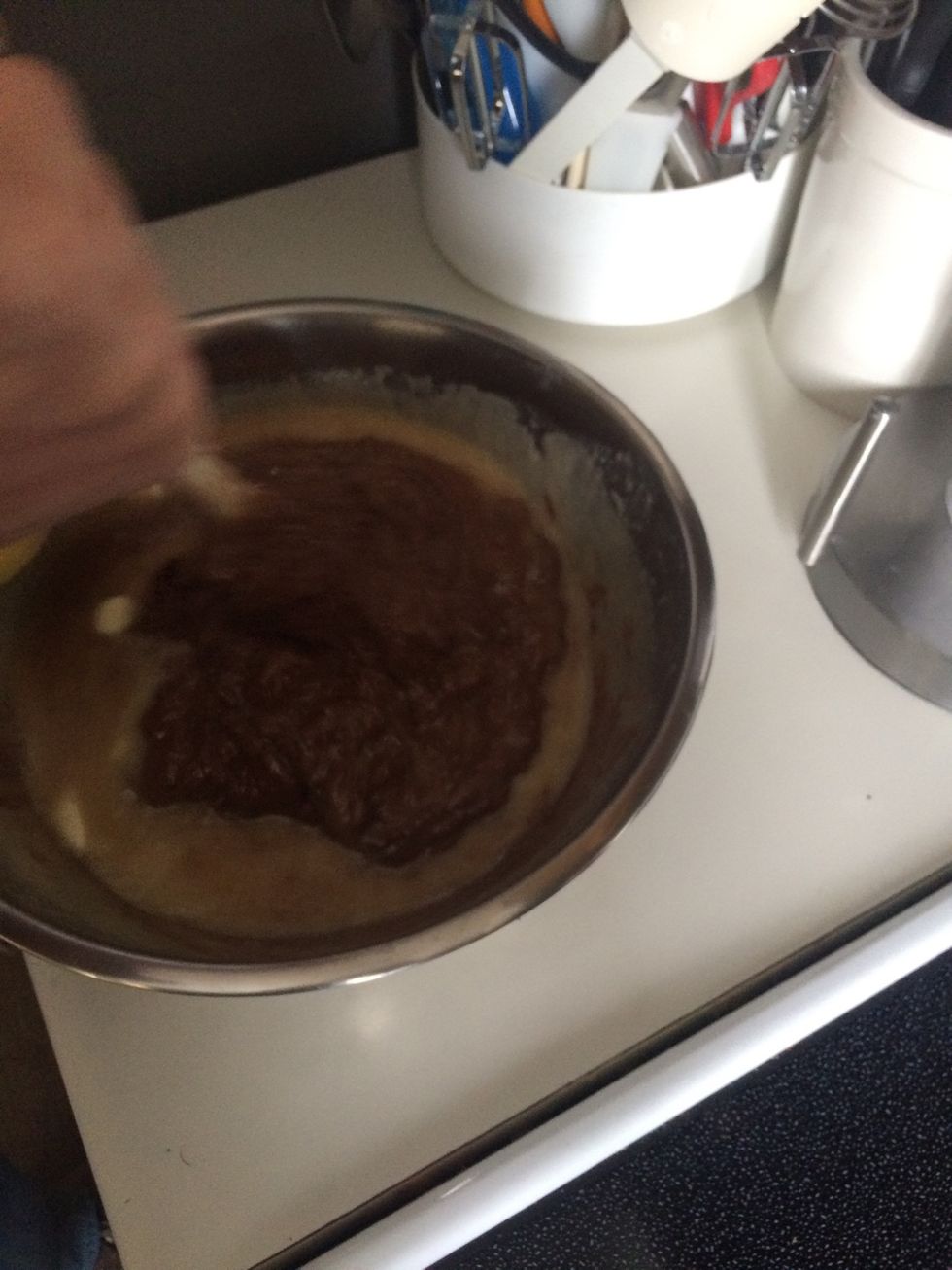 It will be very think
Add vanilla
Add pecans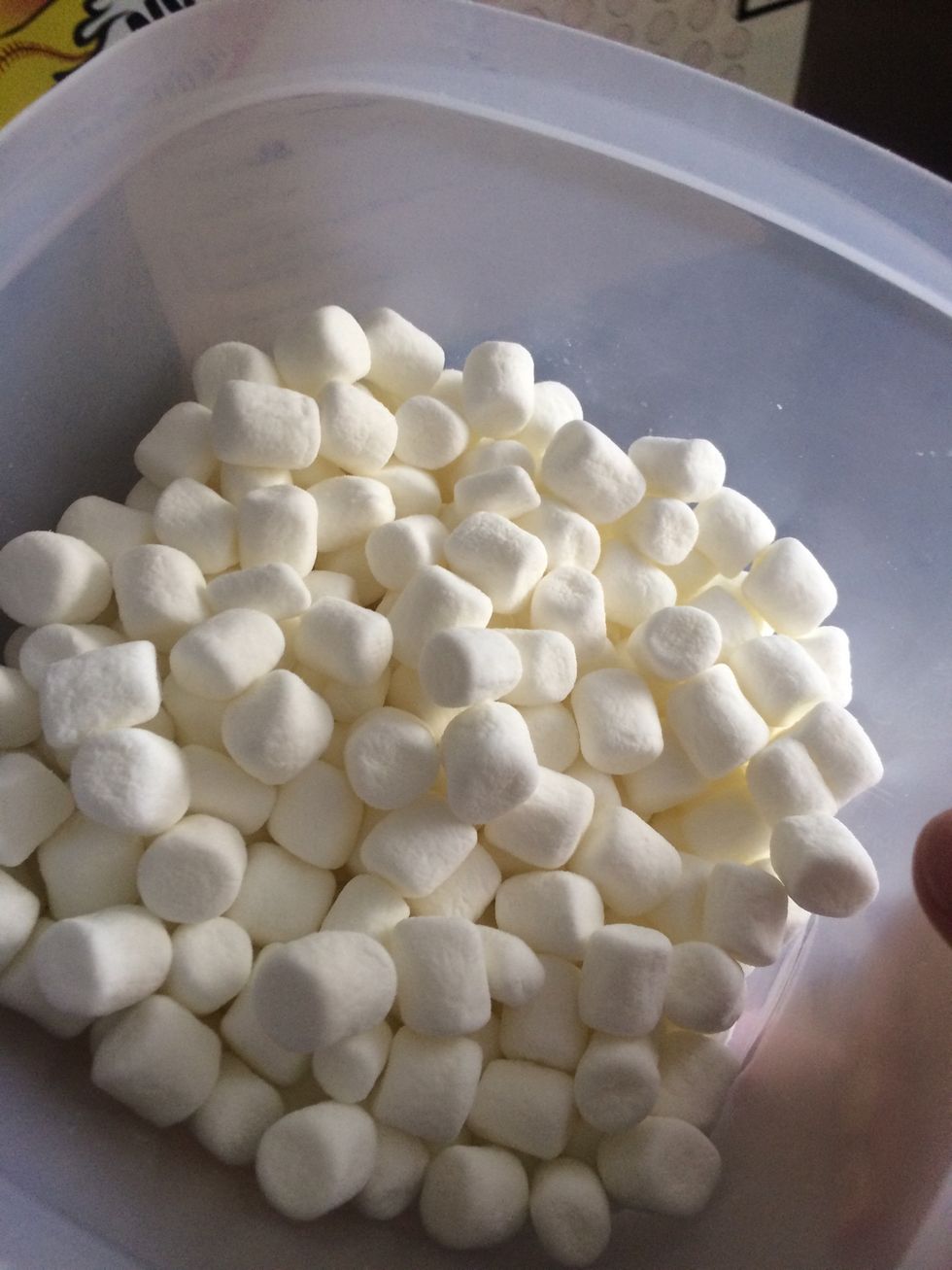 And frozen marshmallows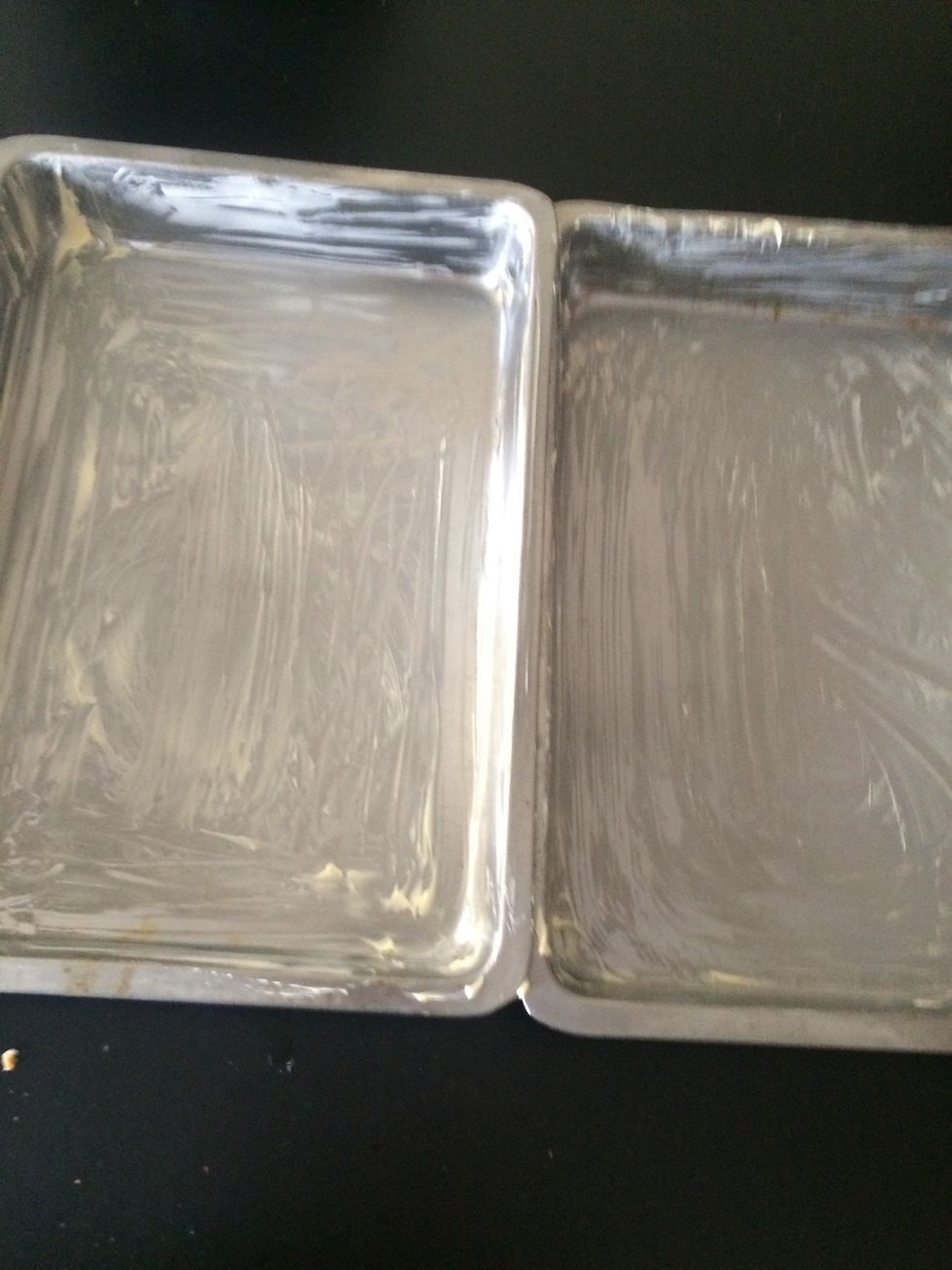 Two buttered pans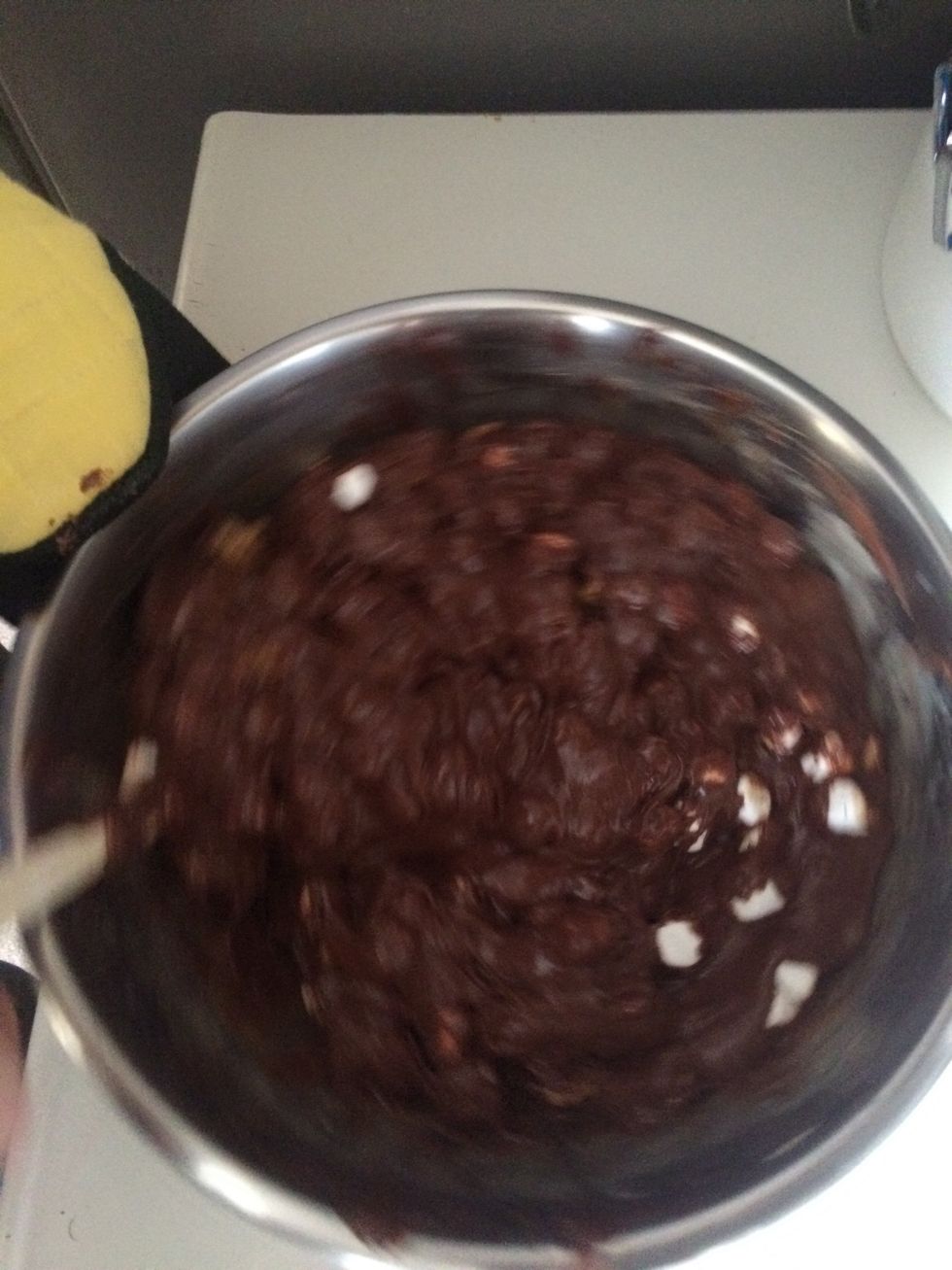 Mixed chocolate and marshmallow mix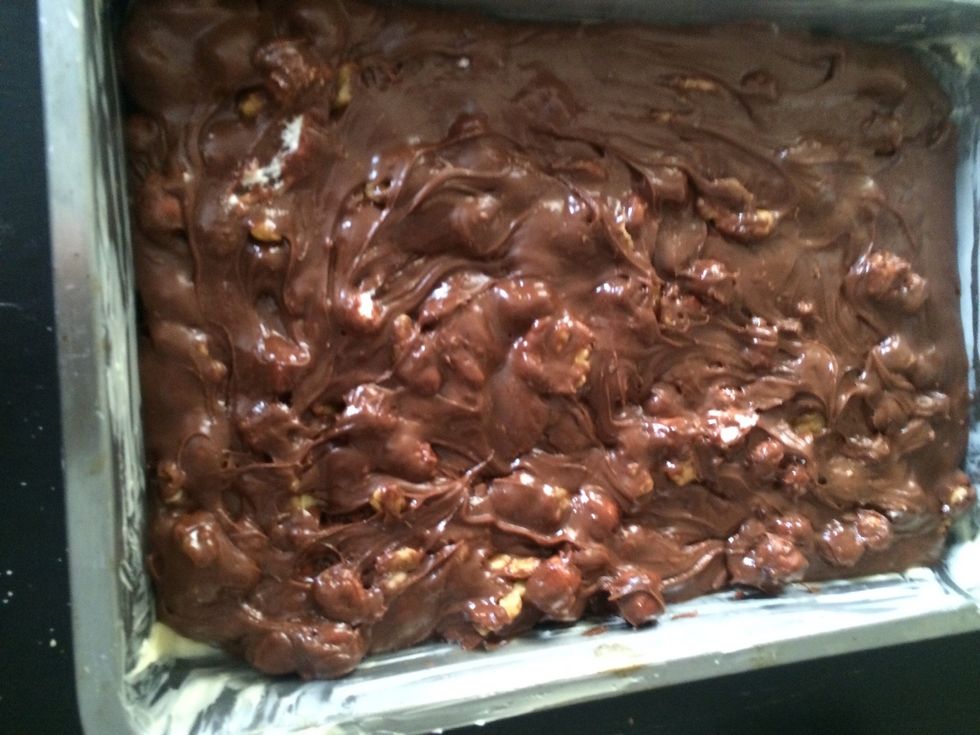 Pour into pans
Let set in fridge until cool.
Cut and serve! Yum!
The creator of this guide has not included ingredients