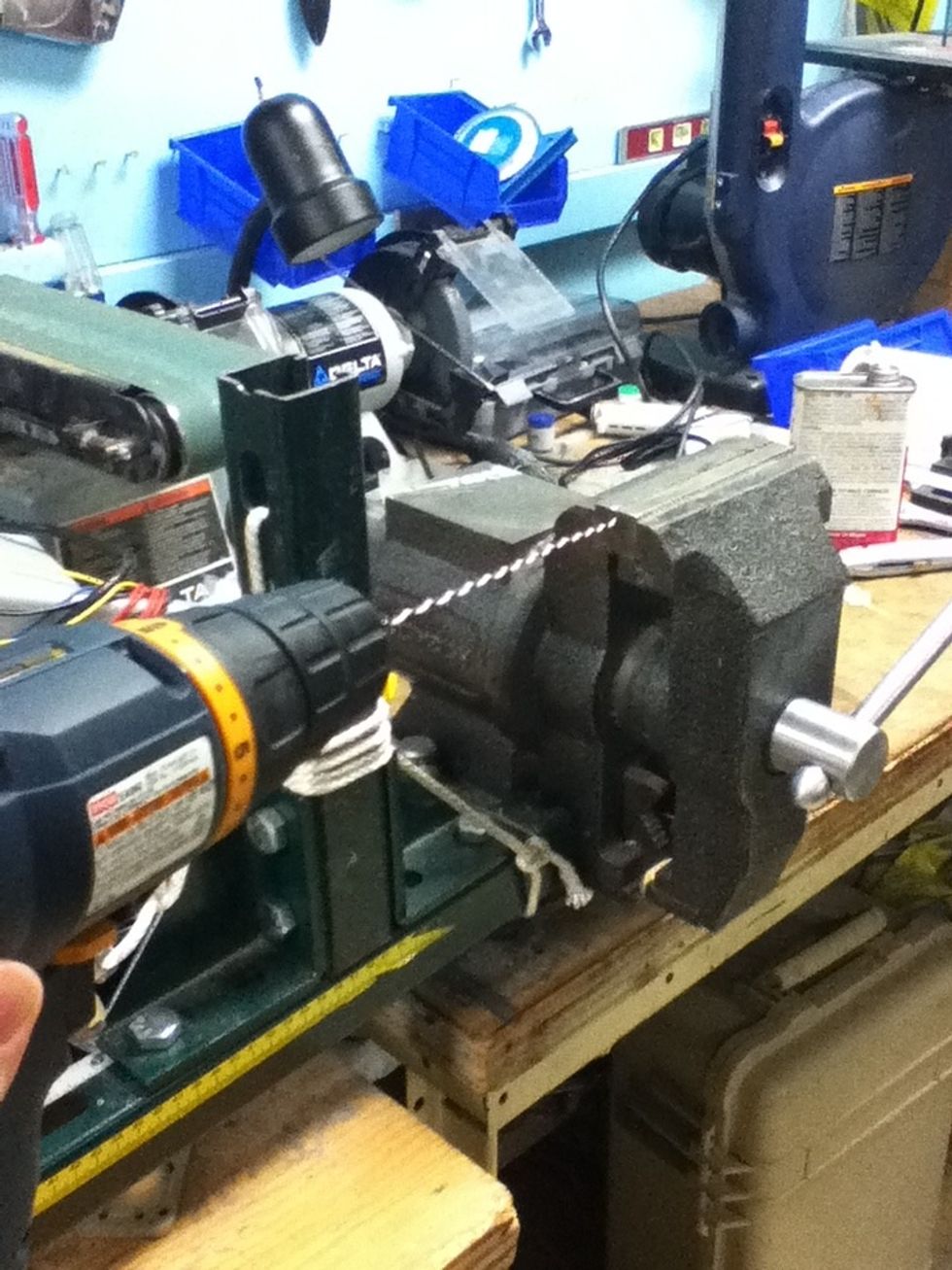 Cut a long length of black and white wire. Pinch one pair of ends in a drill and the other pair in a vise. Twist the wires tightly.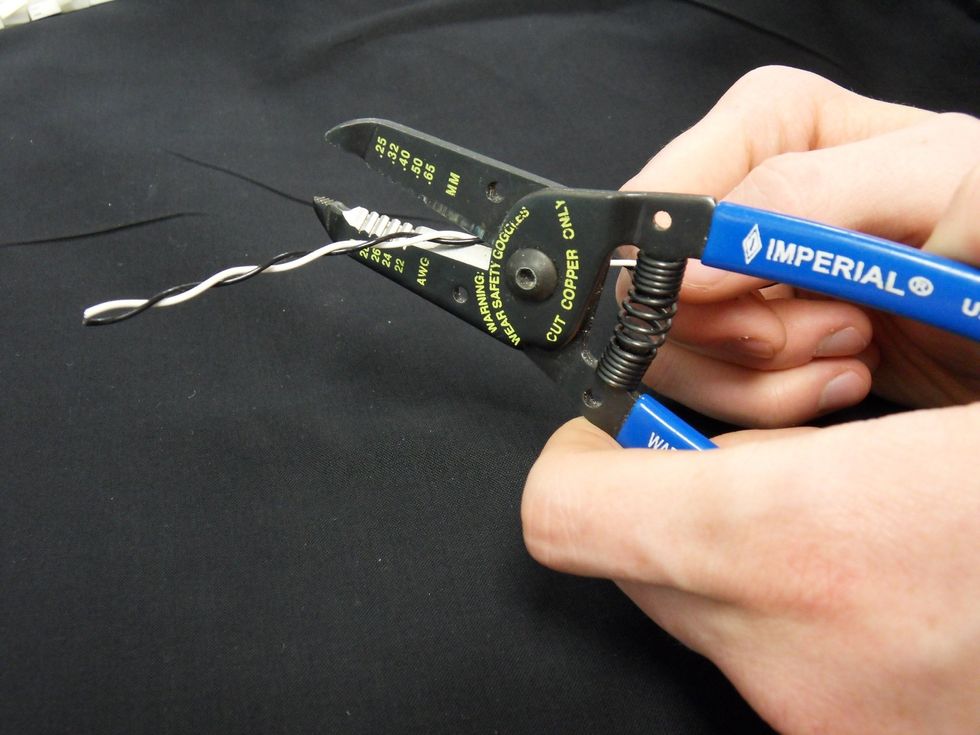 Cut the twisted wire to size.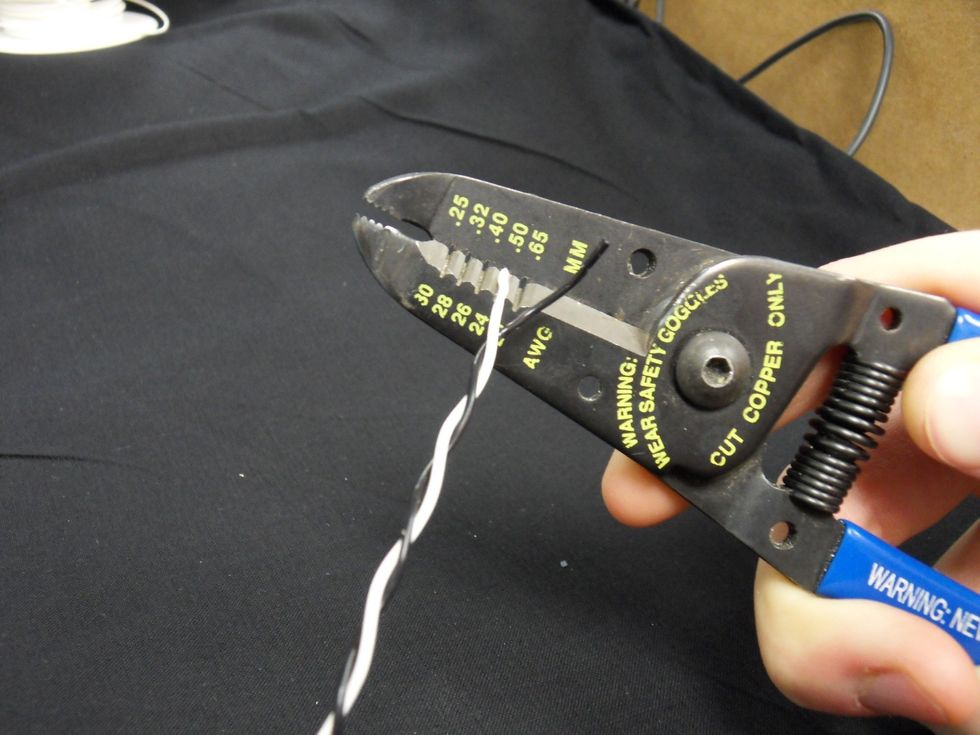 Remove the insulation from both wires using the 24 AWG size hole.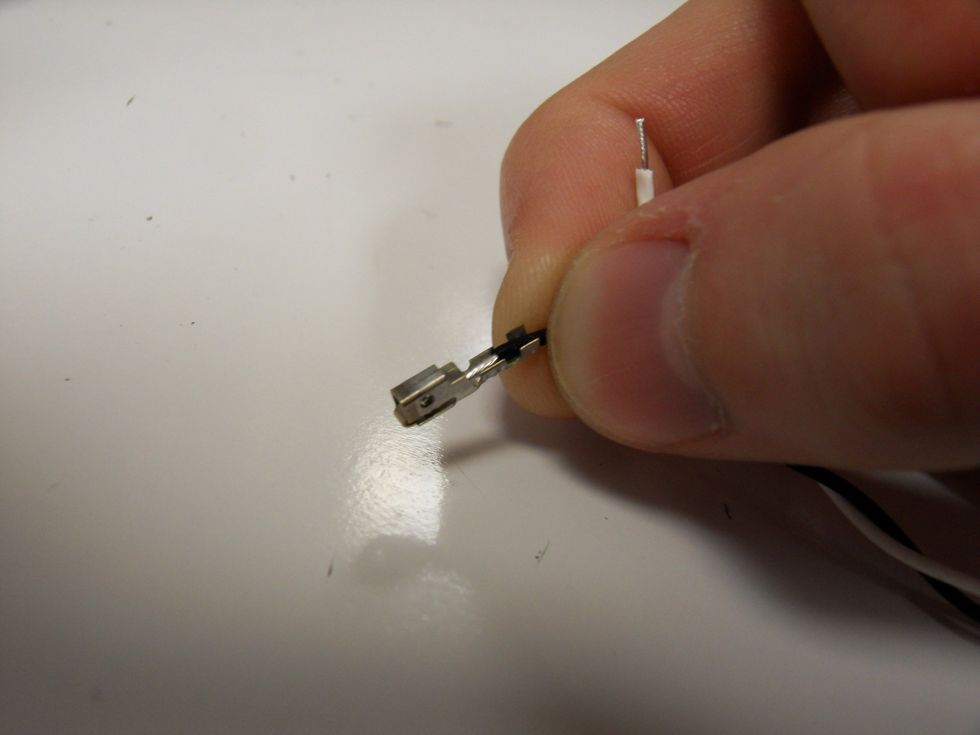 Place the end into the metal socket positioning the wire such that the exposed wire is settled between one set of tabs and the insulation is settled between the other.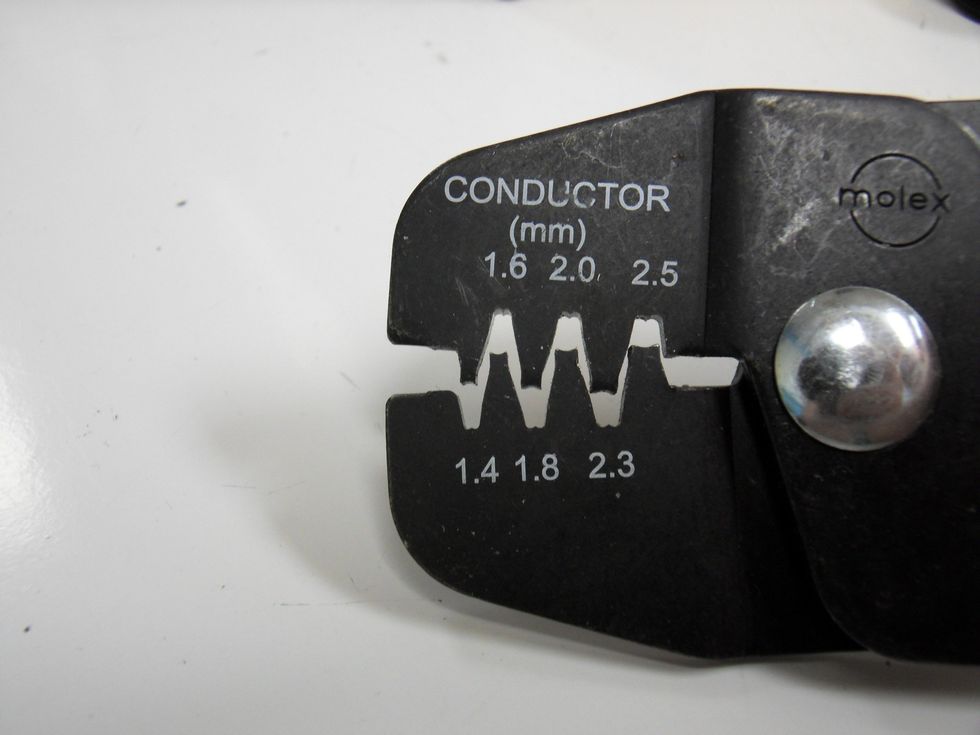 Notice the m-shaped top and u-shaped bottom of each space in the crimper. The opening of the metal socket will line up with the m shape in the crimper.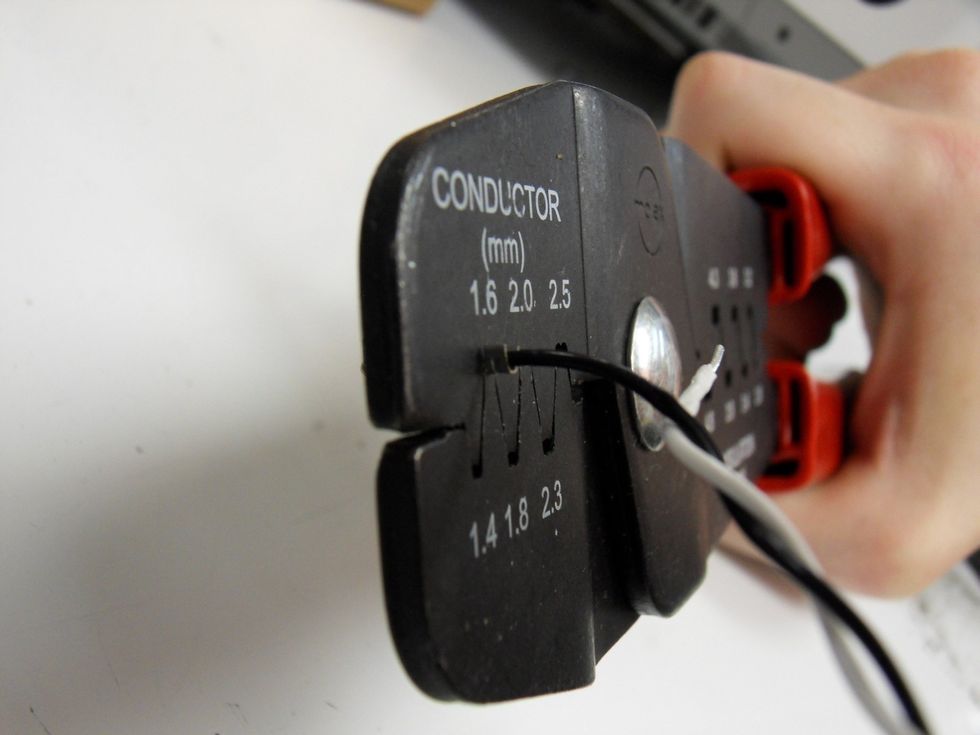 Crimp the inside set of tabs first using the 1.6 mm space.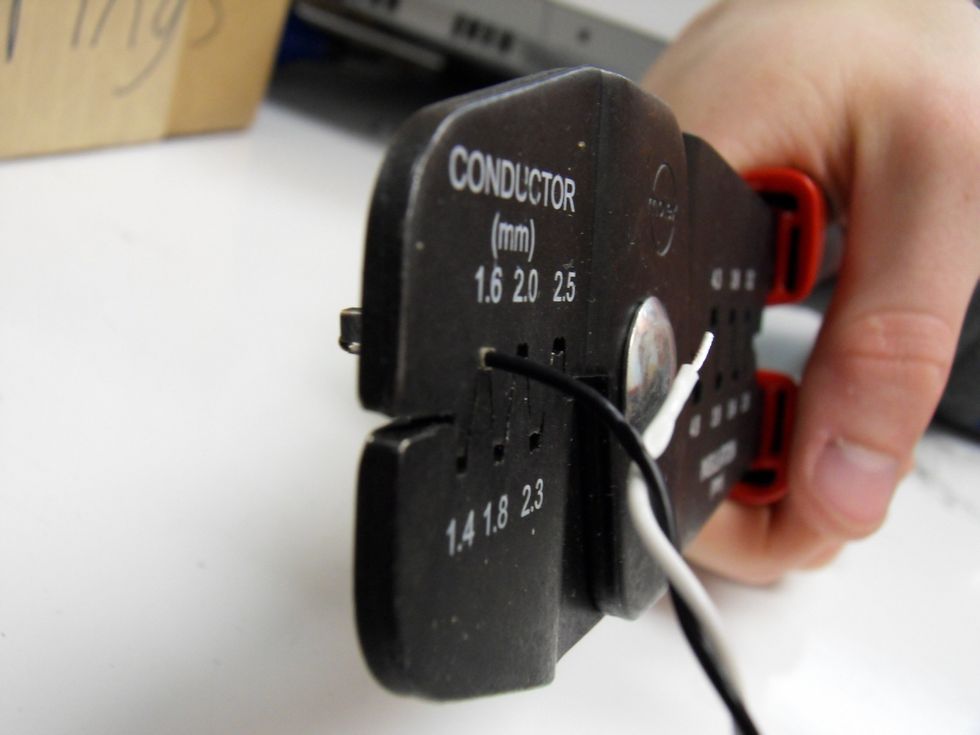 Crimp the outside set of tabs with the same space. The crimps can also be tightened later using smaller spaces.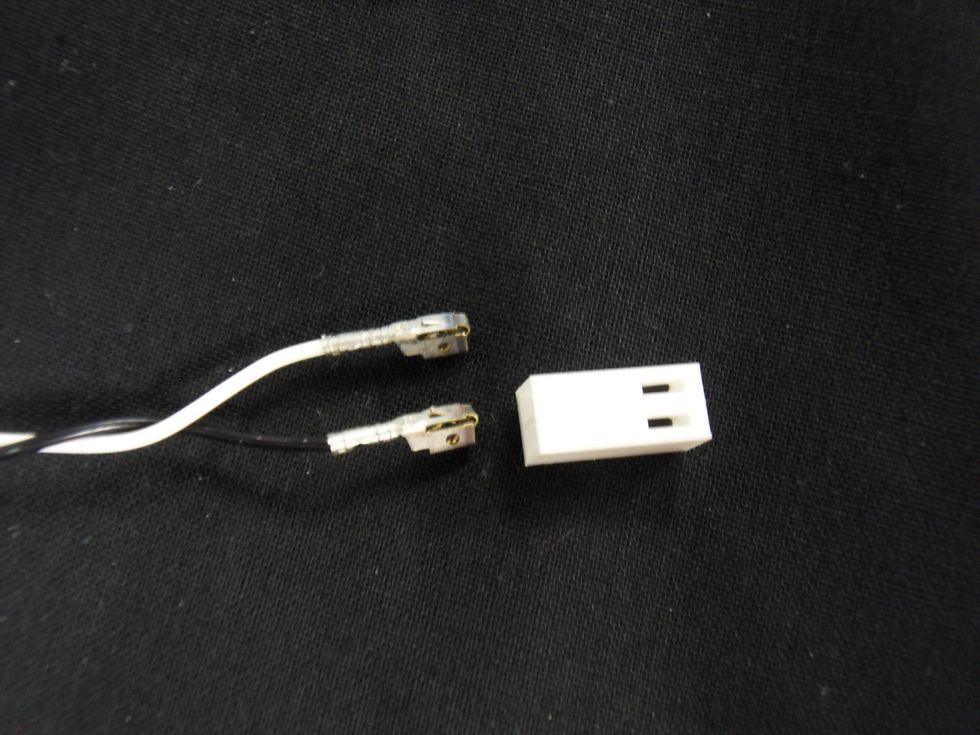 Put the metal sockets into the housing such that the tabs line up with the holes and click into place.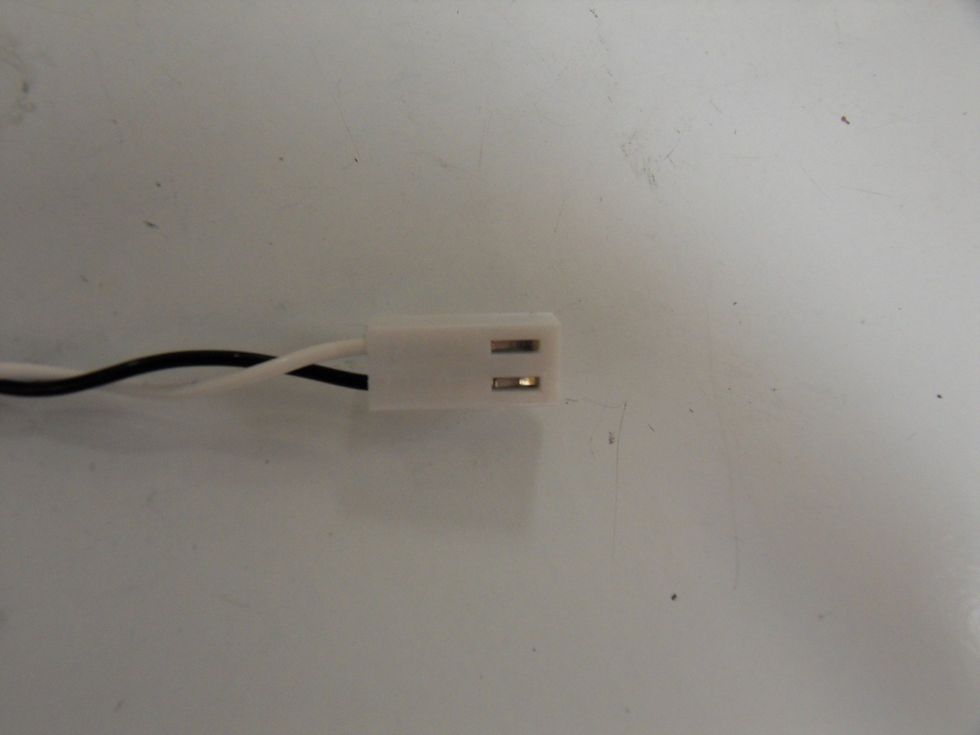 If later adjustments need to be made to the string, push these metal tabs to remove the wires.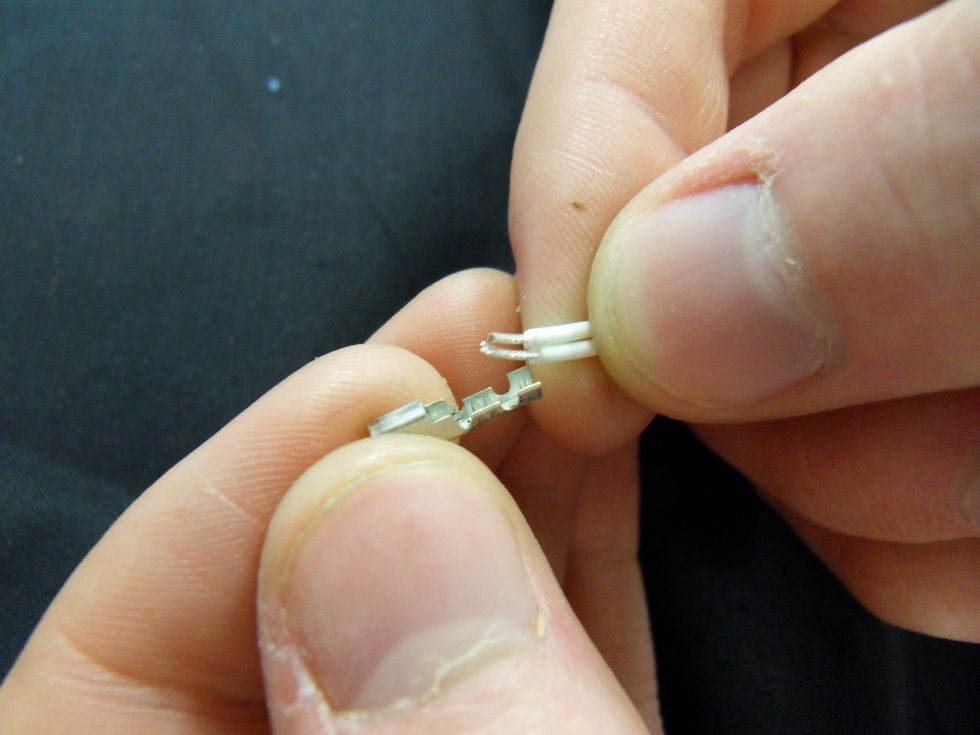 The single wire configuration is only for the ends. For all inner connections, two wires must be stacked together with the wire from the previous connection on top of the wire from the new section.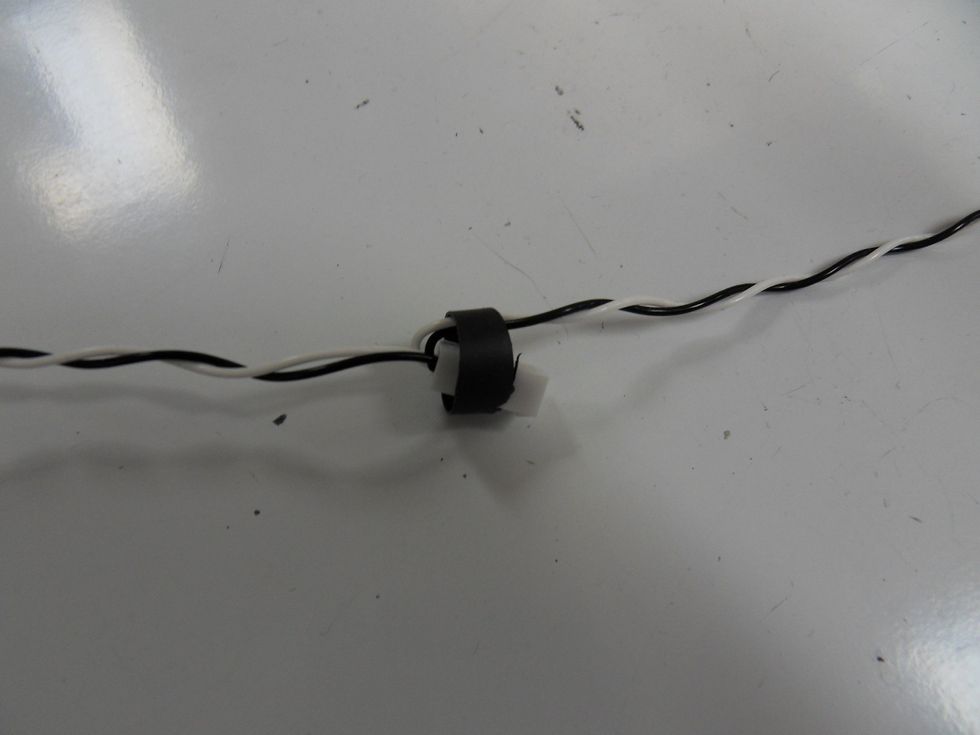 Cut the heat shrink into sections with about a quarter-inch width and string them onto the wire such that they cover the connections as shown above.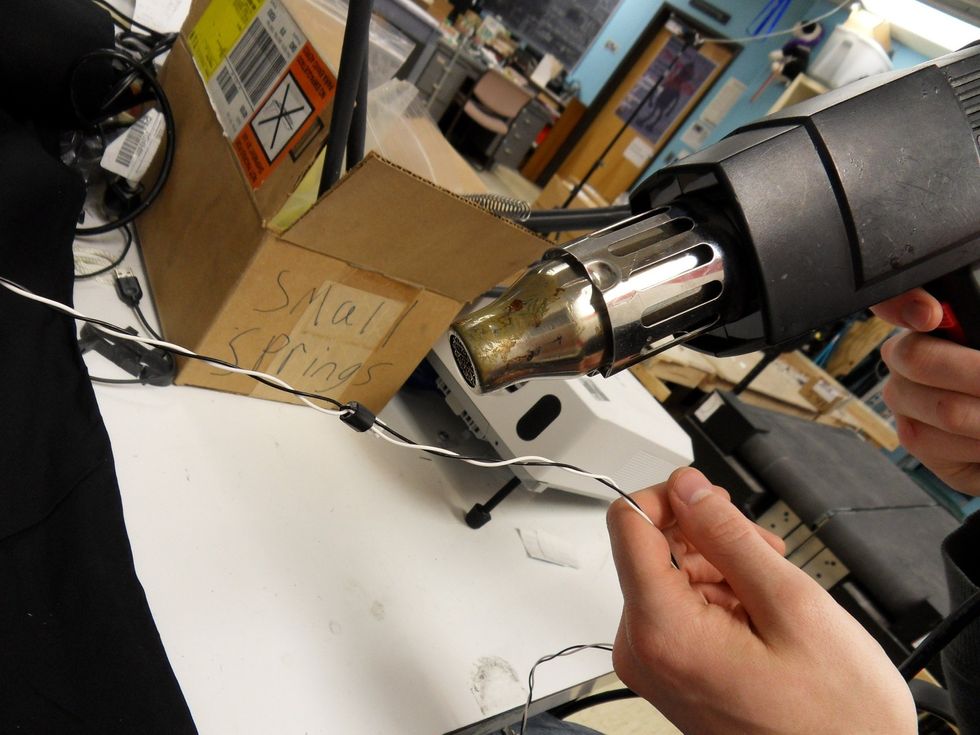 Hold down the wires tightly and use the heat gun to secure the heat shrink around them.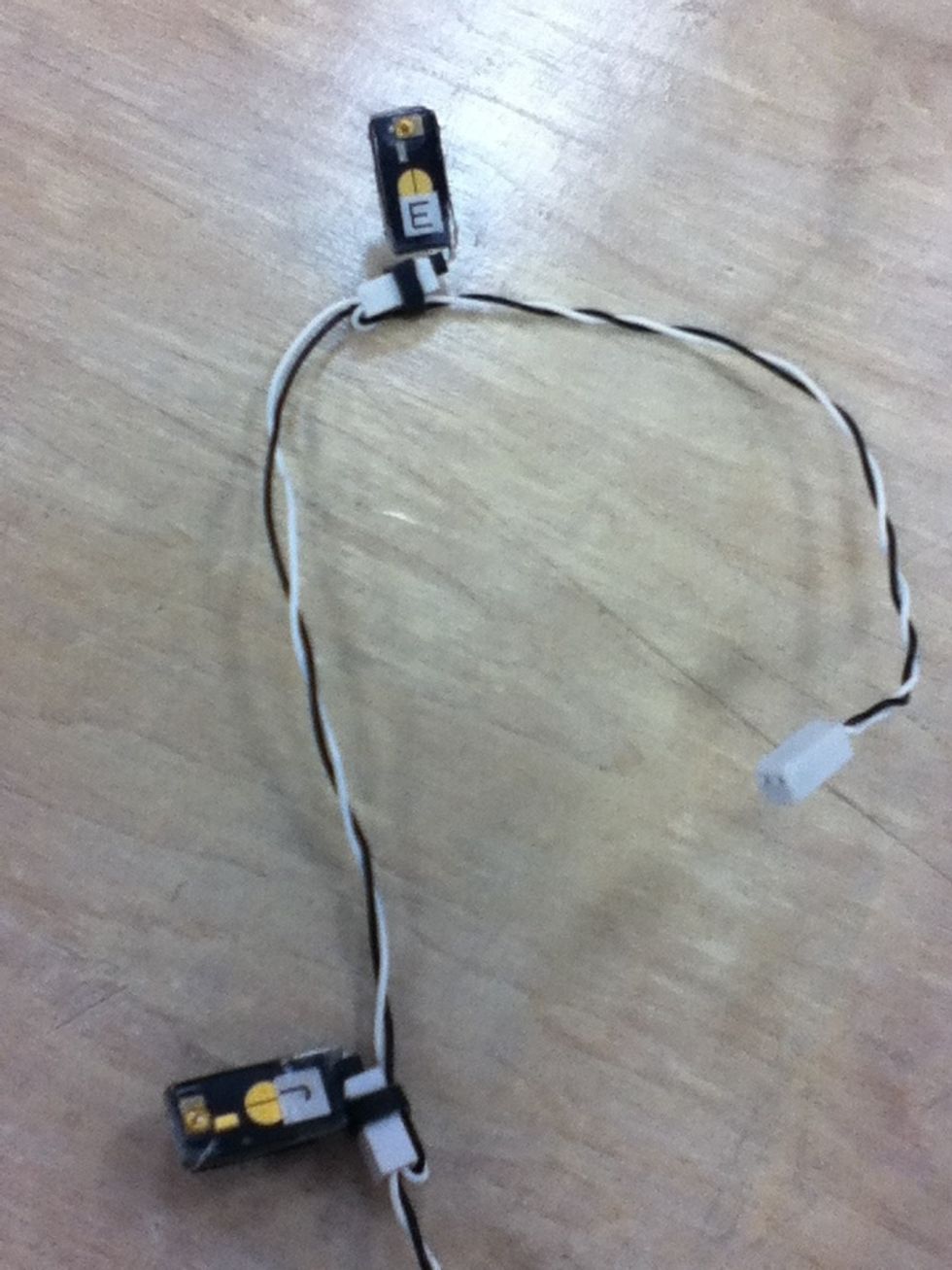 You're done!! Add LEDs and enjoy.
Different colored 24 AWG wires
Adhesive-backed heatshrink
Wire stripper
Crimper
Metal wire sockets
Socket housings
Heat gun