How to make pets de soeurs
A traditional way to use up leftover pie pastry when making Tourtiere at Christmas
135
Pets de Soeur = nuns farts. I have no idea why! I lovingly make them for my husband, who was raised by a French Canadian mother. A fond Christmas memory from childhood no doubt.
If there are any French Canadians reading this guide, please enlighten me! There has to be a story behind this name!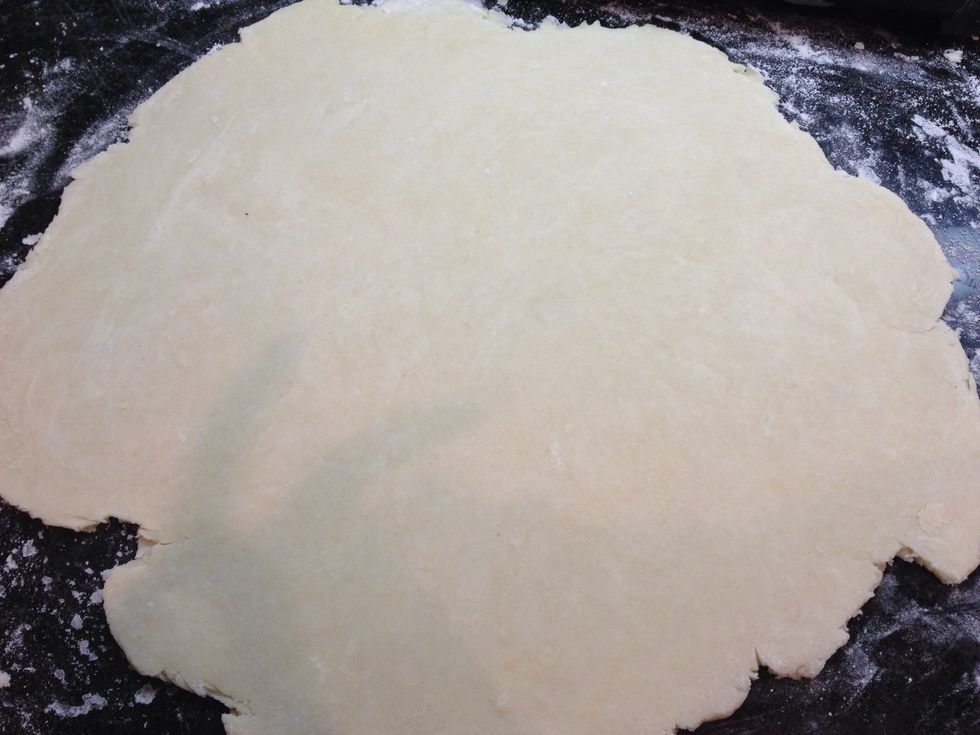 Start off by rolling out the pastry to about 1/8" thickness or thinner if possible.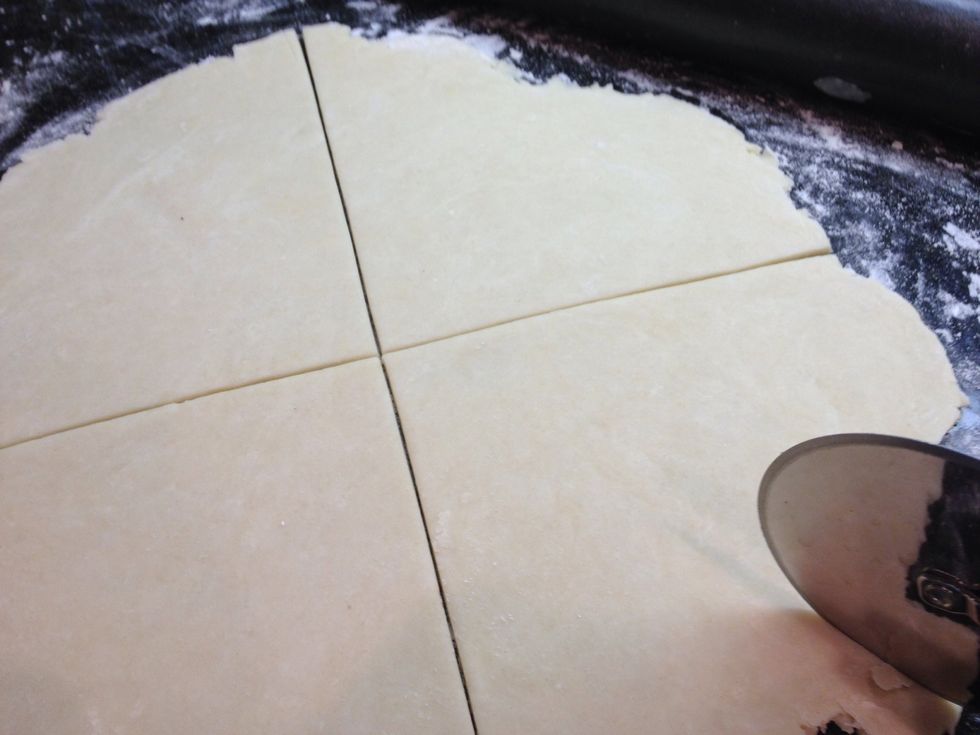 Start cutting the dough into triangles. I'm using a pizza wheel to cut with.
You decide what sizes you want.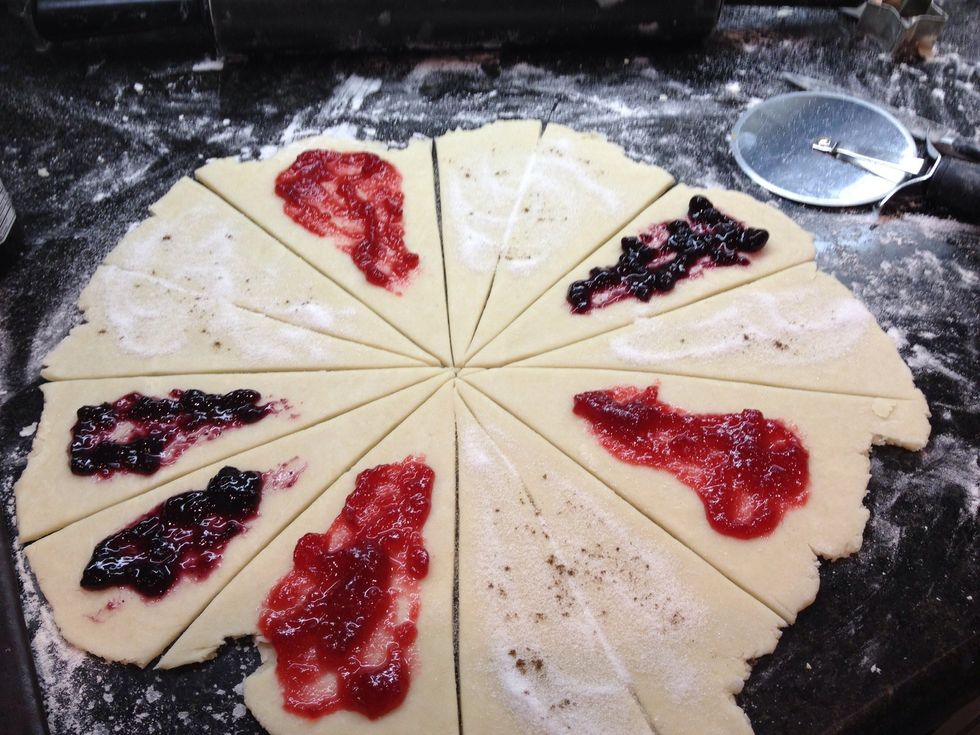 One some I'll use cinnamon and sugar (ran out of brown sugar as you can see). For the jam I used seedless raspberry and blueberry. Get creative, try dulce de leche, Nutella, etc.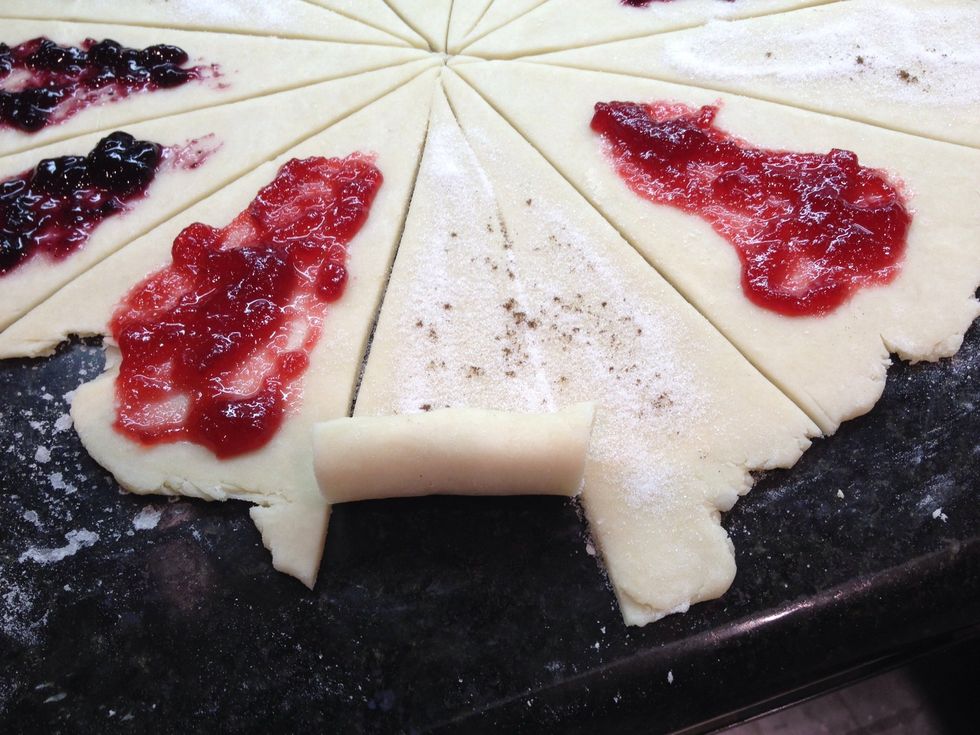 Start rolling the dough into a crescent shape and place onto an ungreased cookie sheet. Careful not to overfill them or the contents will seep out and burn in the hot oven. That's a horrible smell!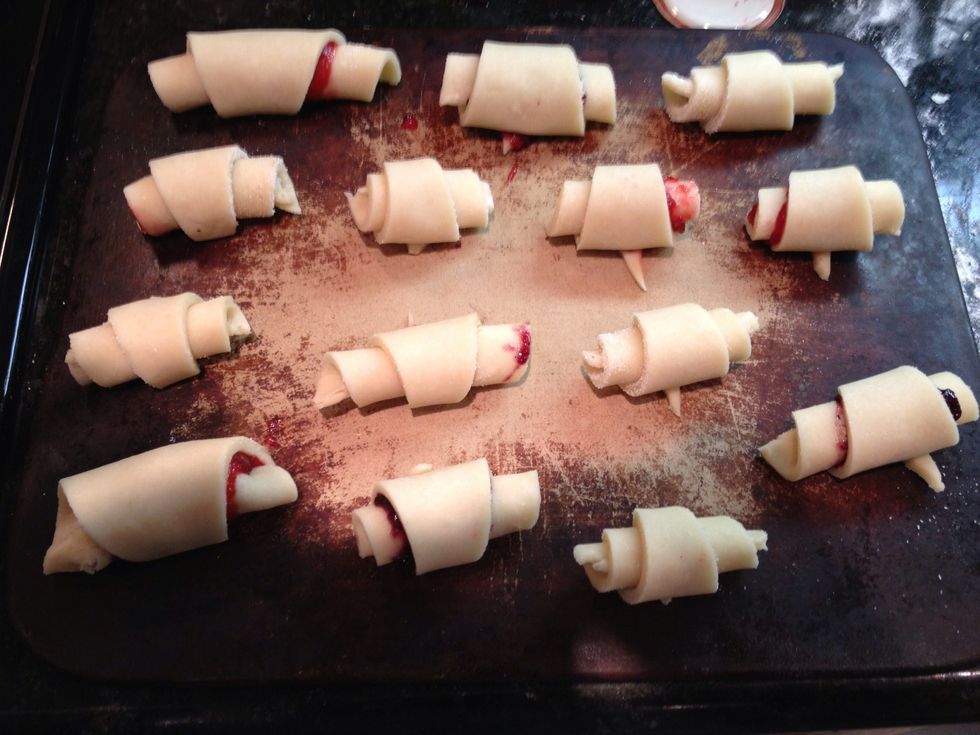 Like this. I like to use a stone vs a metal cookie sheet.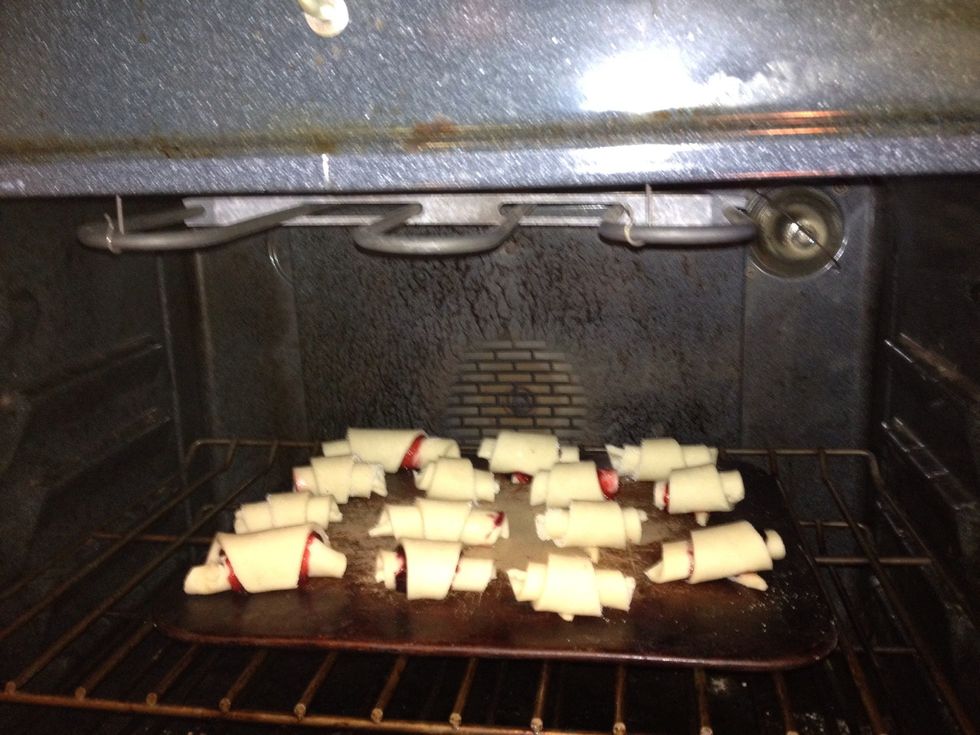 Bake at 350F until golden. Mine took about 15 minutes. Wow, I'll have to remember to set the Self Clean on this oven tomorrow!
Done. I sprinkled some edible glitter for fun. I bet powdered sugar could do well also. Enjoy!
Leftover pie pastry
Jam
Brown sugar
Cinnamon