Step 1) place all of the chopped basil leaves, all of the garlic, all of the salt and all the chopped pine nuts and then add all of the Parmesan cheese
Step 2)turn the blender on for 30 seconds and then give it a quick stir with a table spoon and add a few drops of oil and then turn it back on for a minute and while it is on pour the oil in.
Step 3) place the table spoon of oil and the teaspoon of butter in a frypan and stir butter until it is melted and then add all 10 prawns until they have turned pink and then remove them from the pan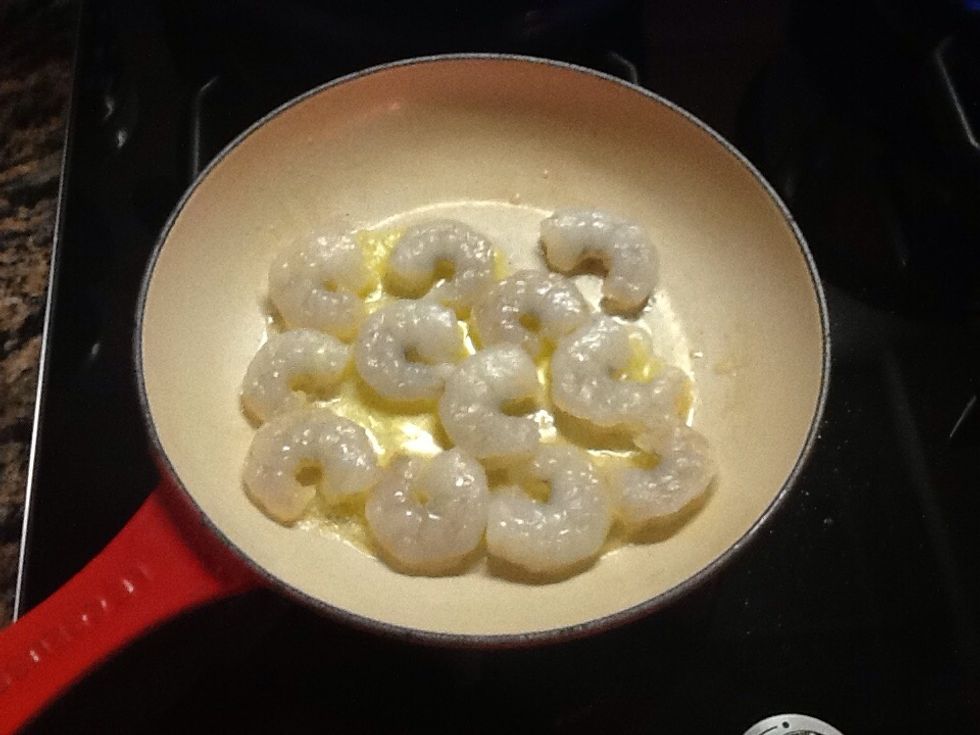 Step 3 prawns
Step 4) place the 1.5 litres of water in a saucepan and then heat up the water to a boil and then add the 150 grams of pasta into the saucepan until the pasta is hot and soft.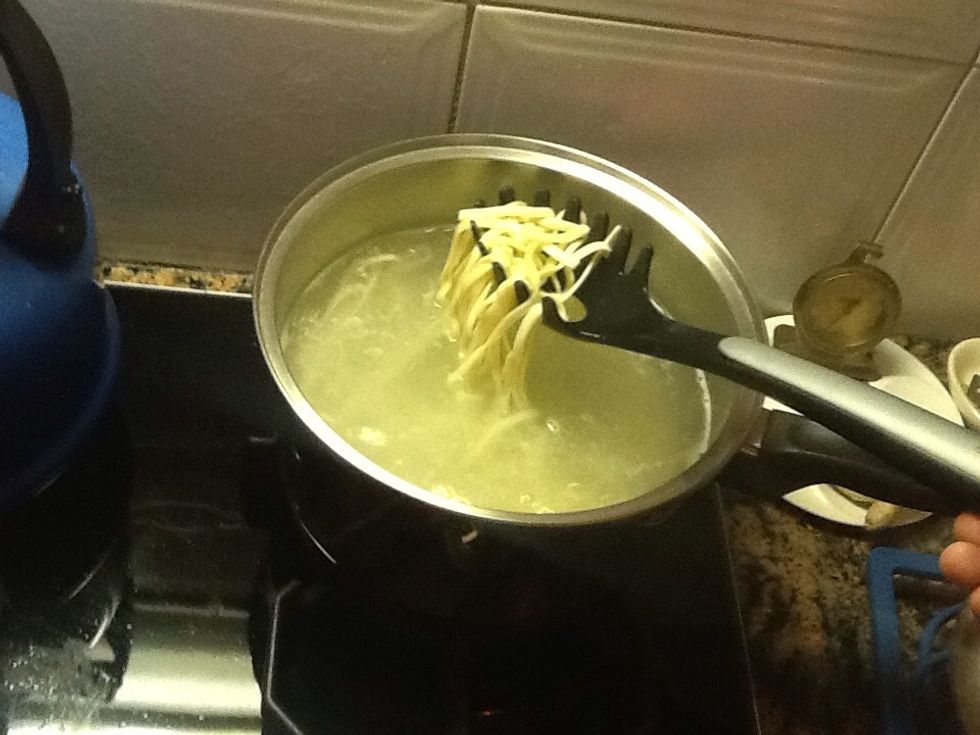 Step 4 pasta
Step 5) get two bowls and divide the pasta into two and put half in each bowl and then split the pesto into two and add half to each bowl and the add five prawns to each bowl.
6.0Tbsp chopped basil
3.0Tbsp Chopped pine nuts
3.0 Peeled garlic cloves
10.0 Prawns
150.0g Pasta
1/4c Olive oil
1/4Tbsp Salt
3.0Tbsp Grated parmesan cheese
1.0Tbsp Oil
1.0tsp Butter
1.5l Water