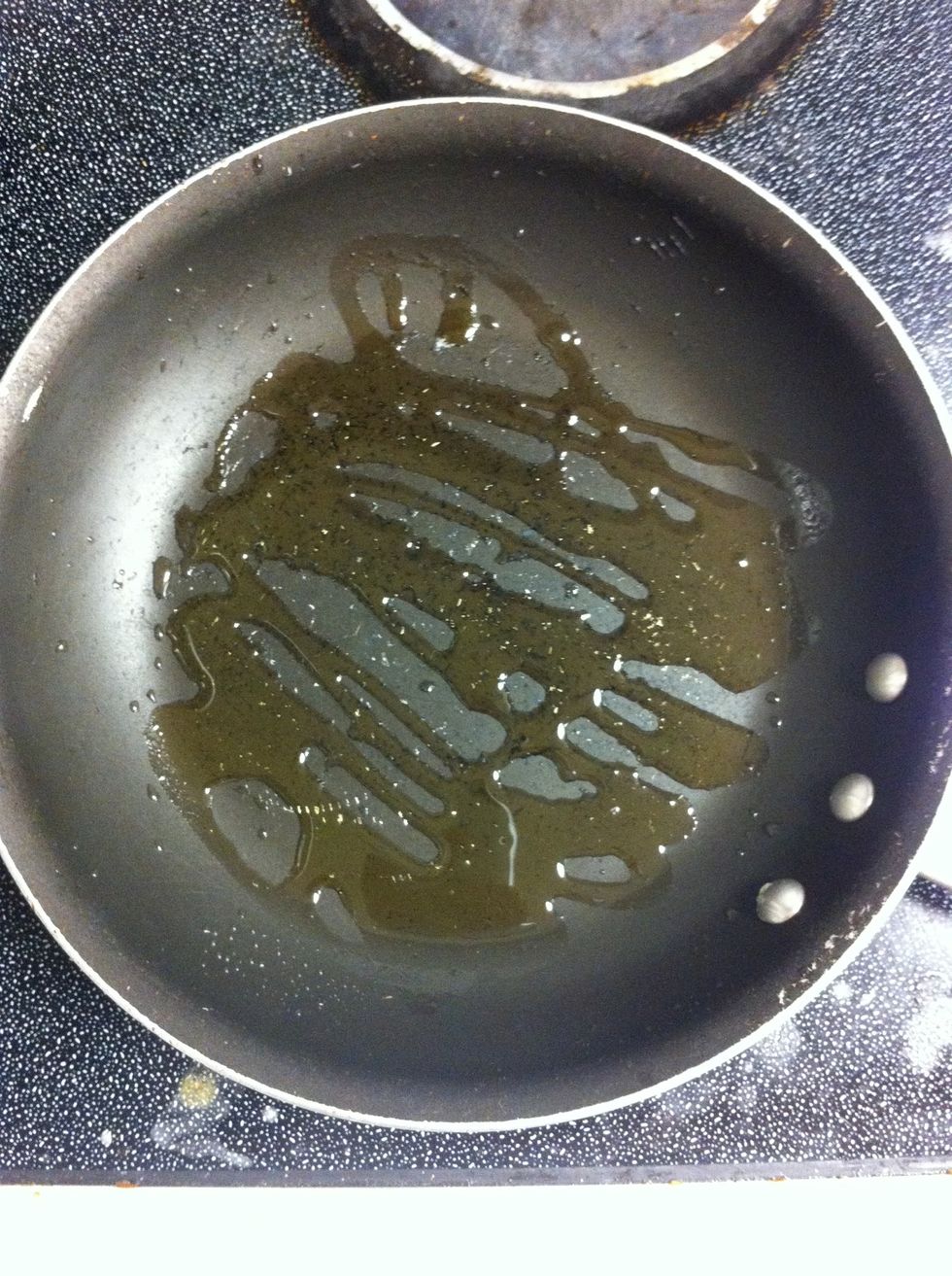 In Medium pan, Medium heat drizzle with vegetable oil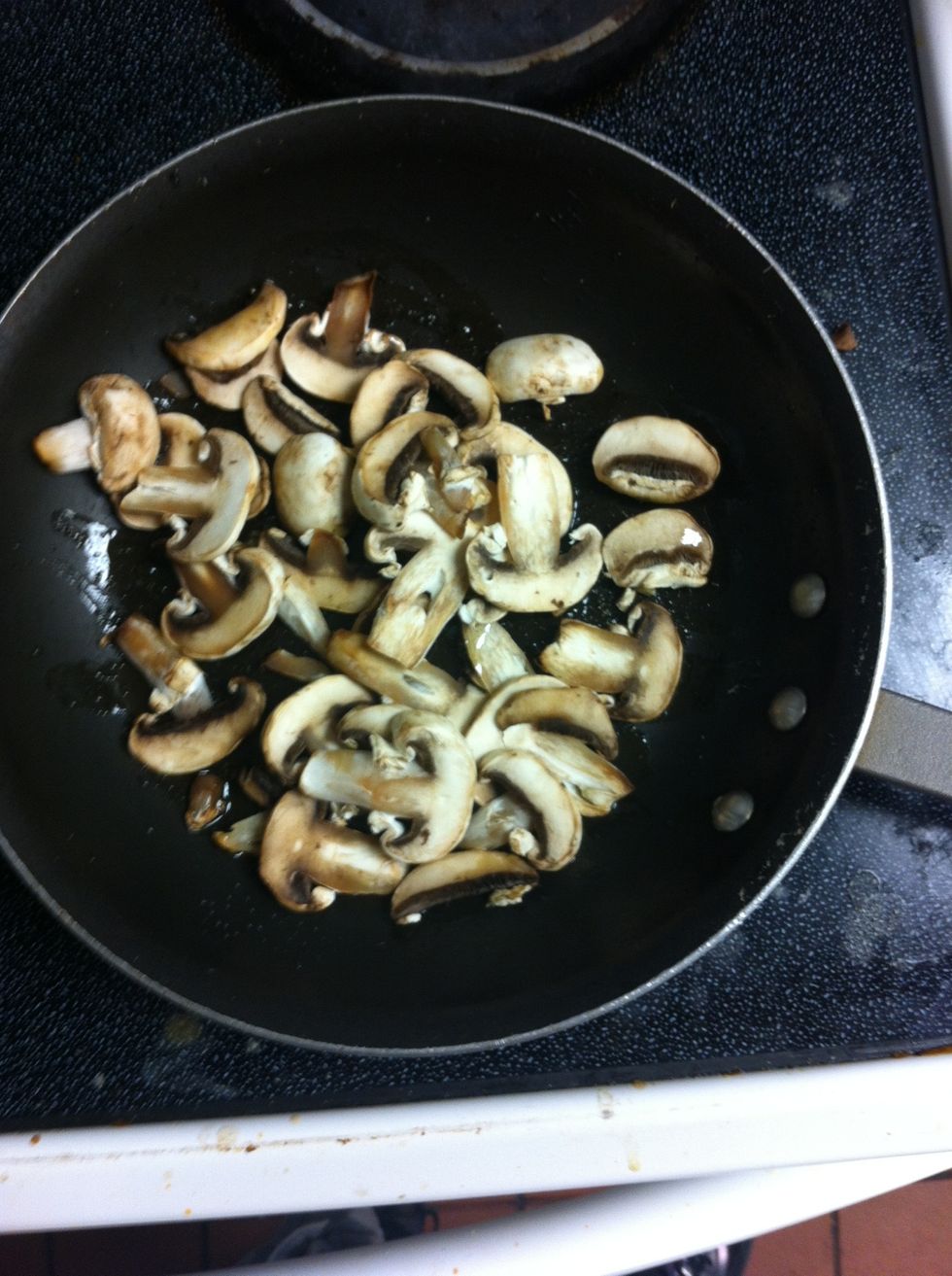 Add handful of sliced medium mushrooms.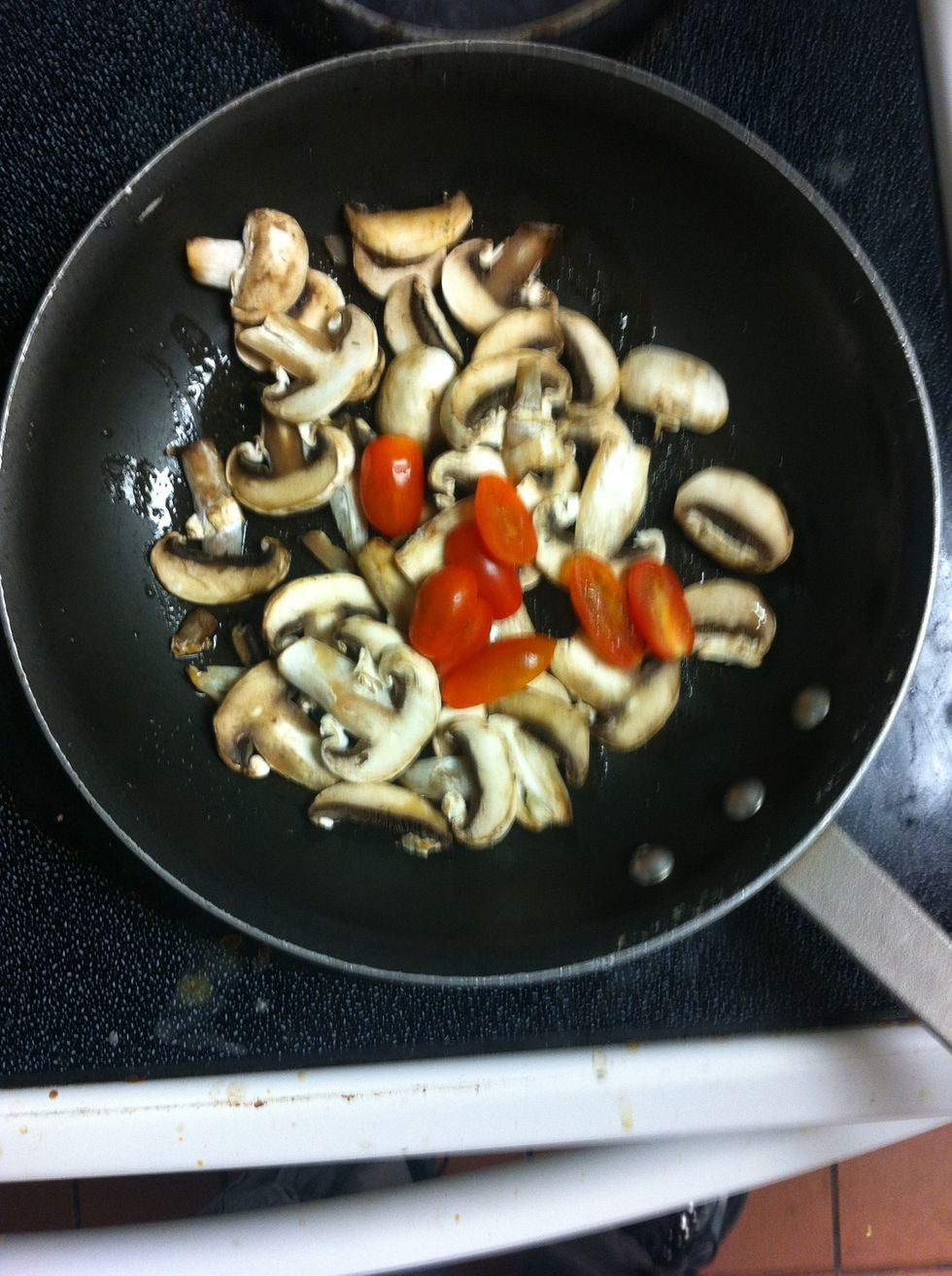 Add 4 Grape or Cherry tomatoes (halved). Sautéed till cooked through.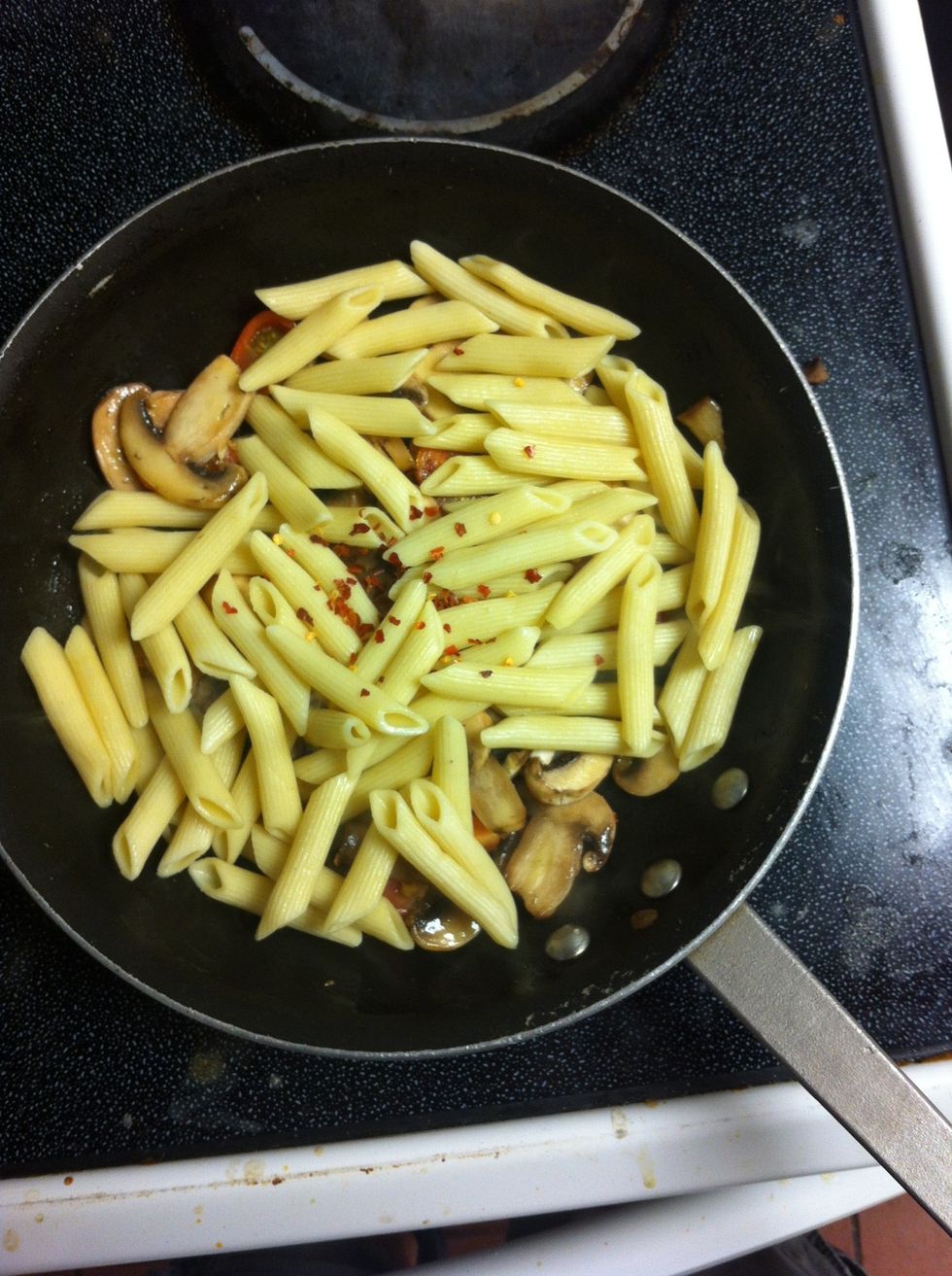 When mushrooms are cooked through, add Penne and sprinkle of Red Chili Flakes for kick. Season with salt & pepper to taste.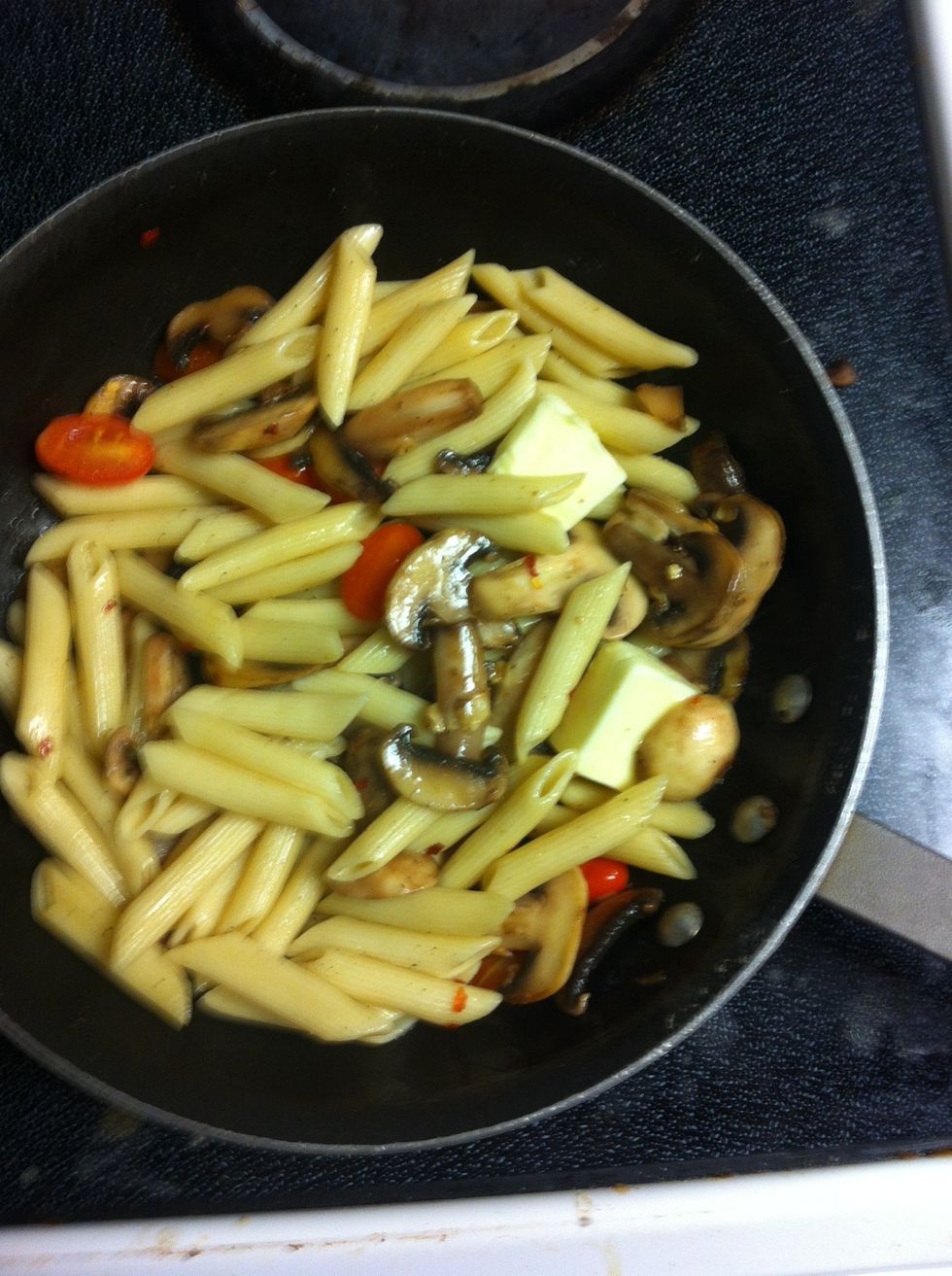 Sautéed to coat mixture and add butter.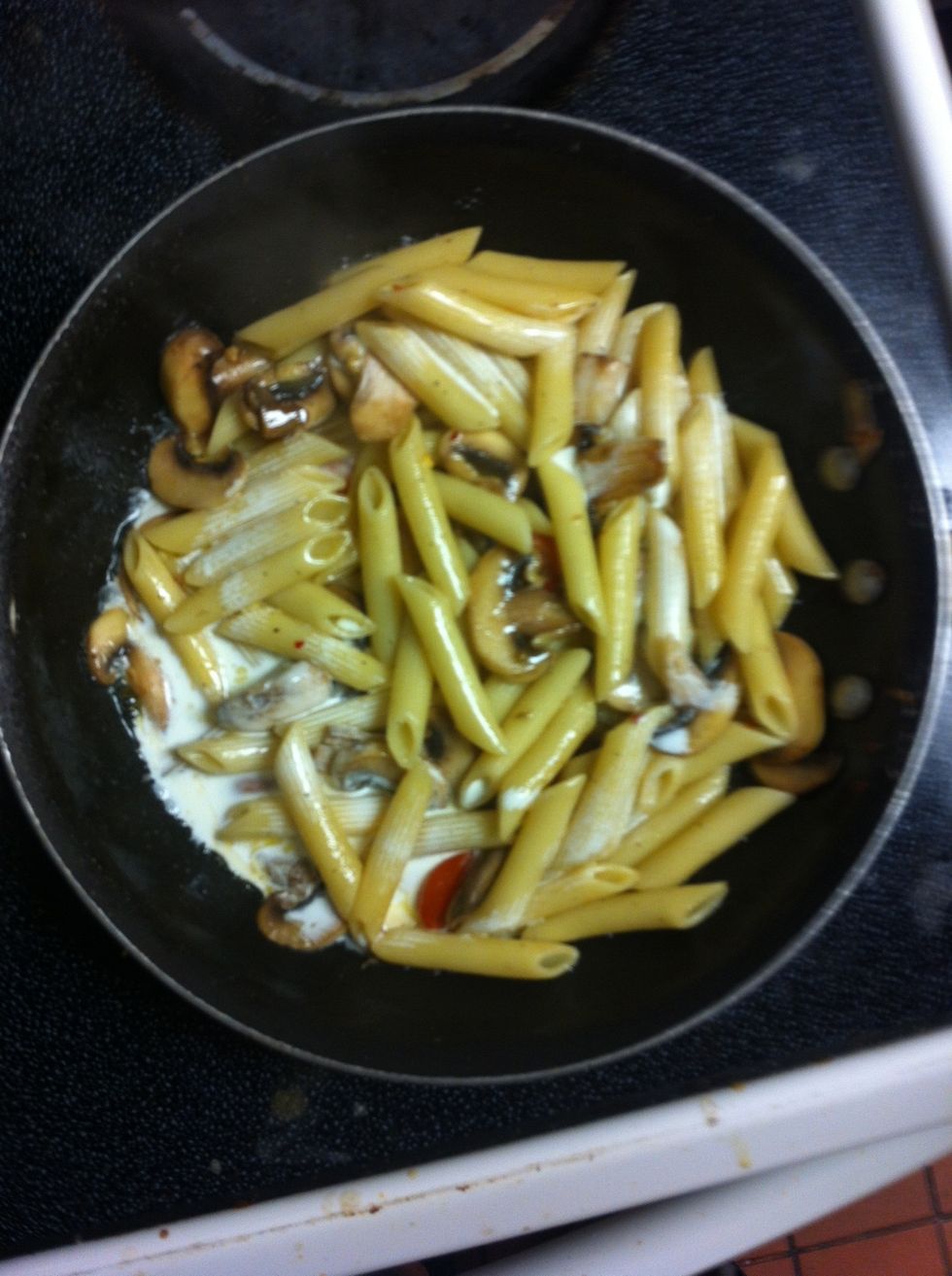 Add Heavy Cream and let simmer, stirring occasionally.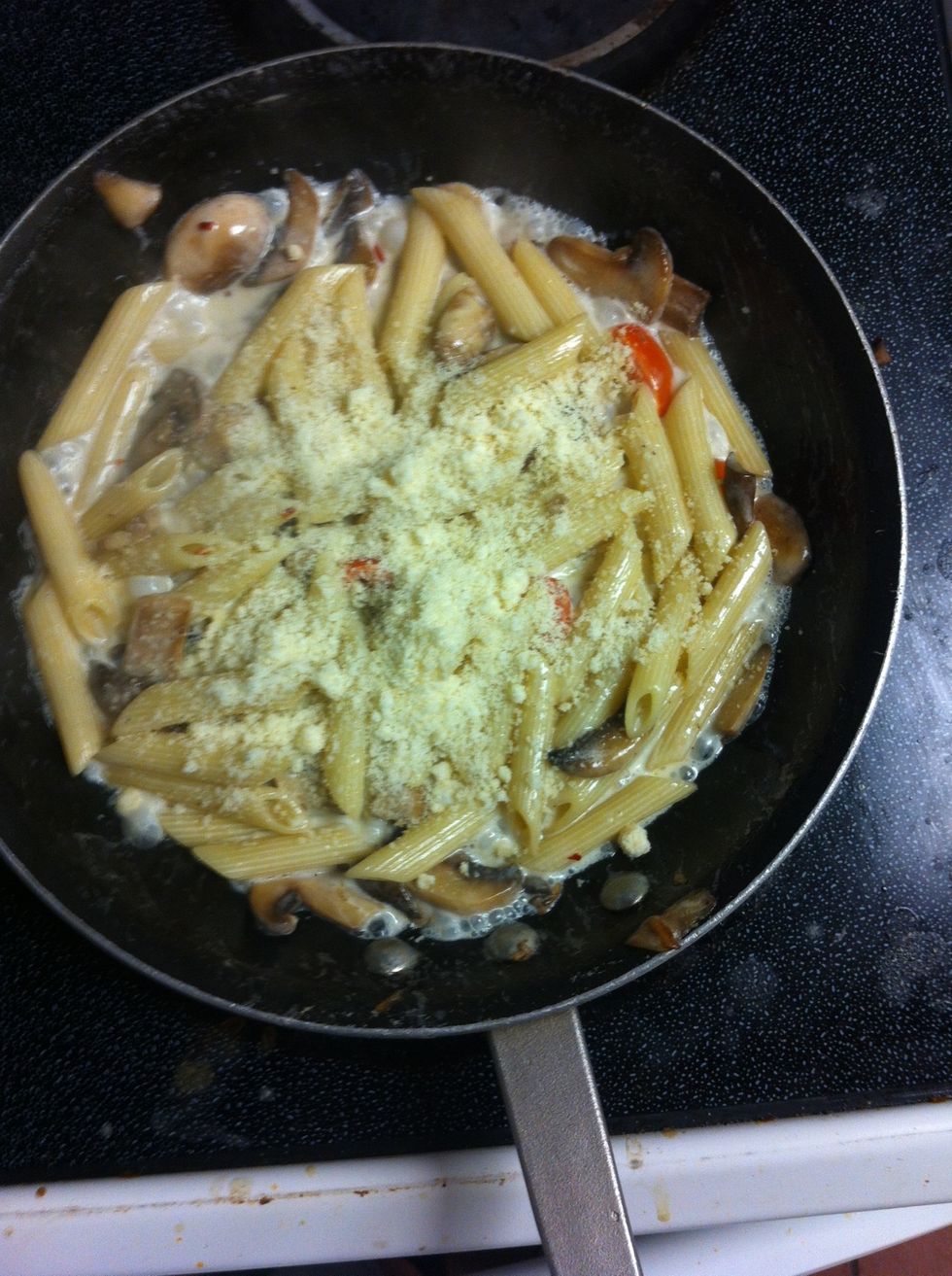 Add Parmesan to thicken mixture.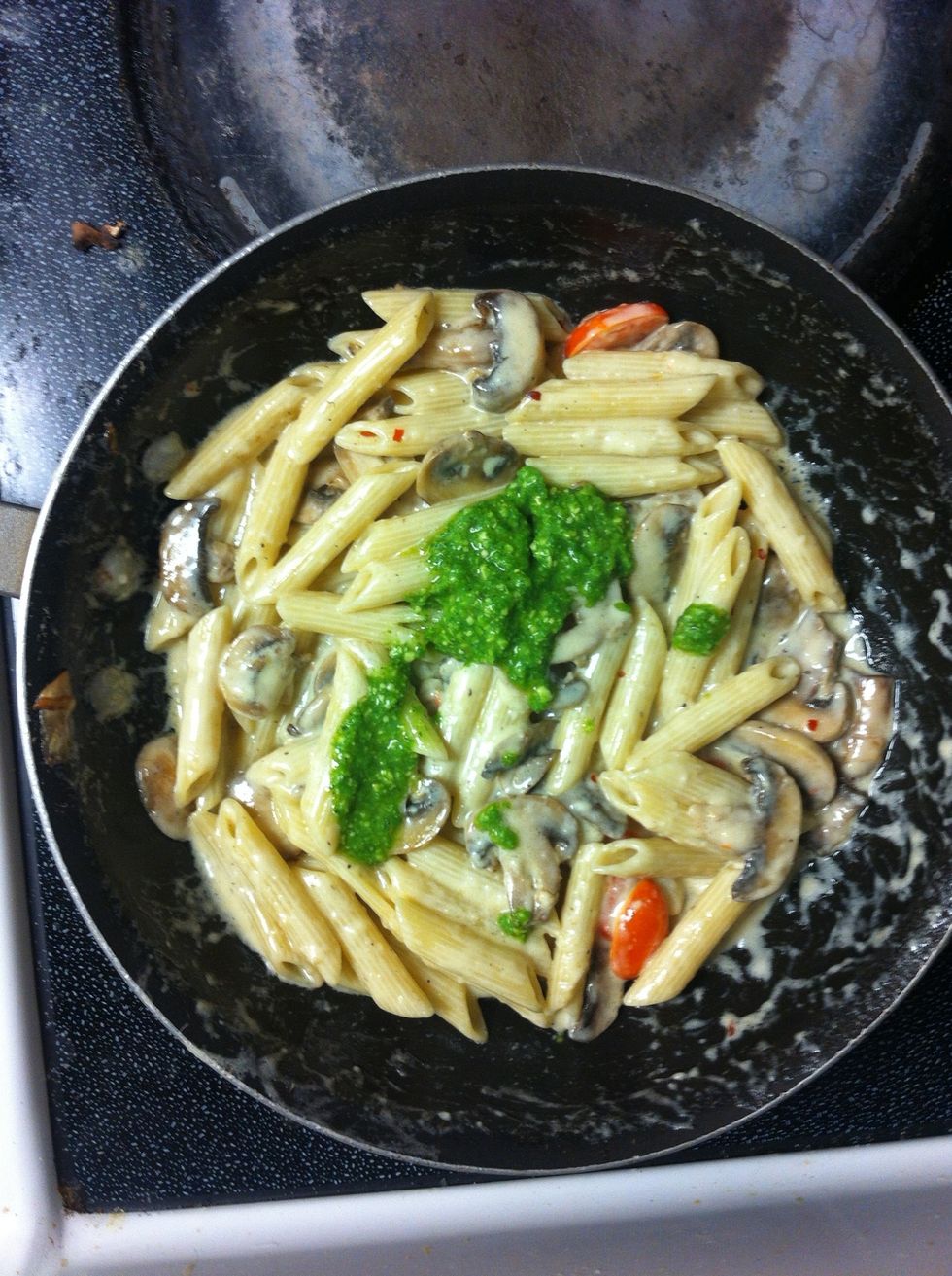 Finish by folding in 2 scoops Pesto Sauce. Be sure to coat Penne evenly.
Plate in big bowl, garnish with more Parm and fresh chives for color.
1.0 Penne Portion
1.0bnch Sliced Medium Mushrooms
2.0 Pats of Butter
3.0oz Heavy Cream
4.0 Grape or Cherry tomatoes (halved)