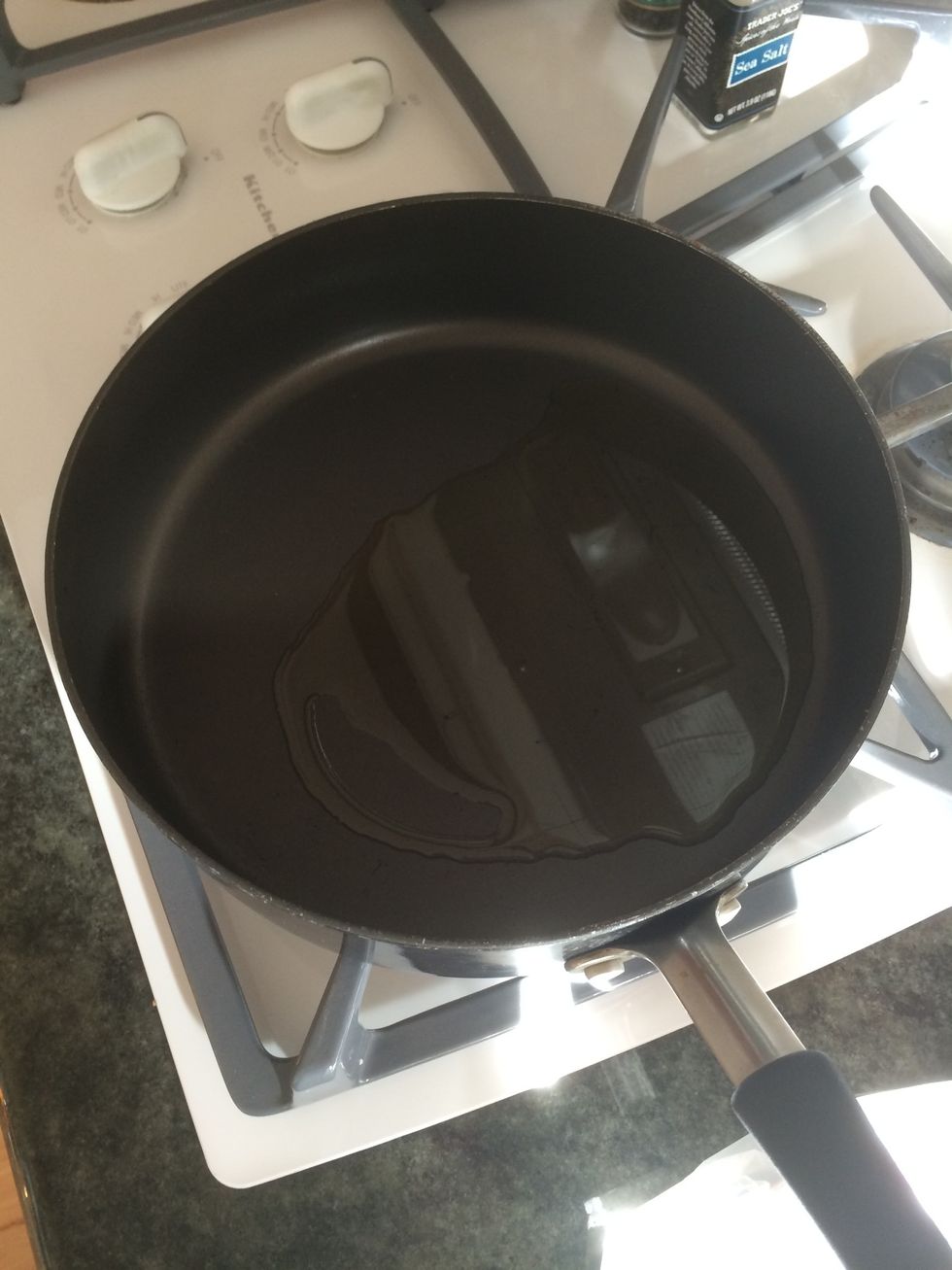 Heat 2 tablespoons olive oil in skillet over medium high heat.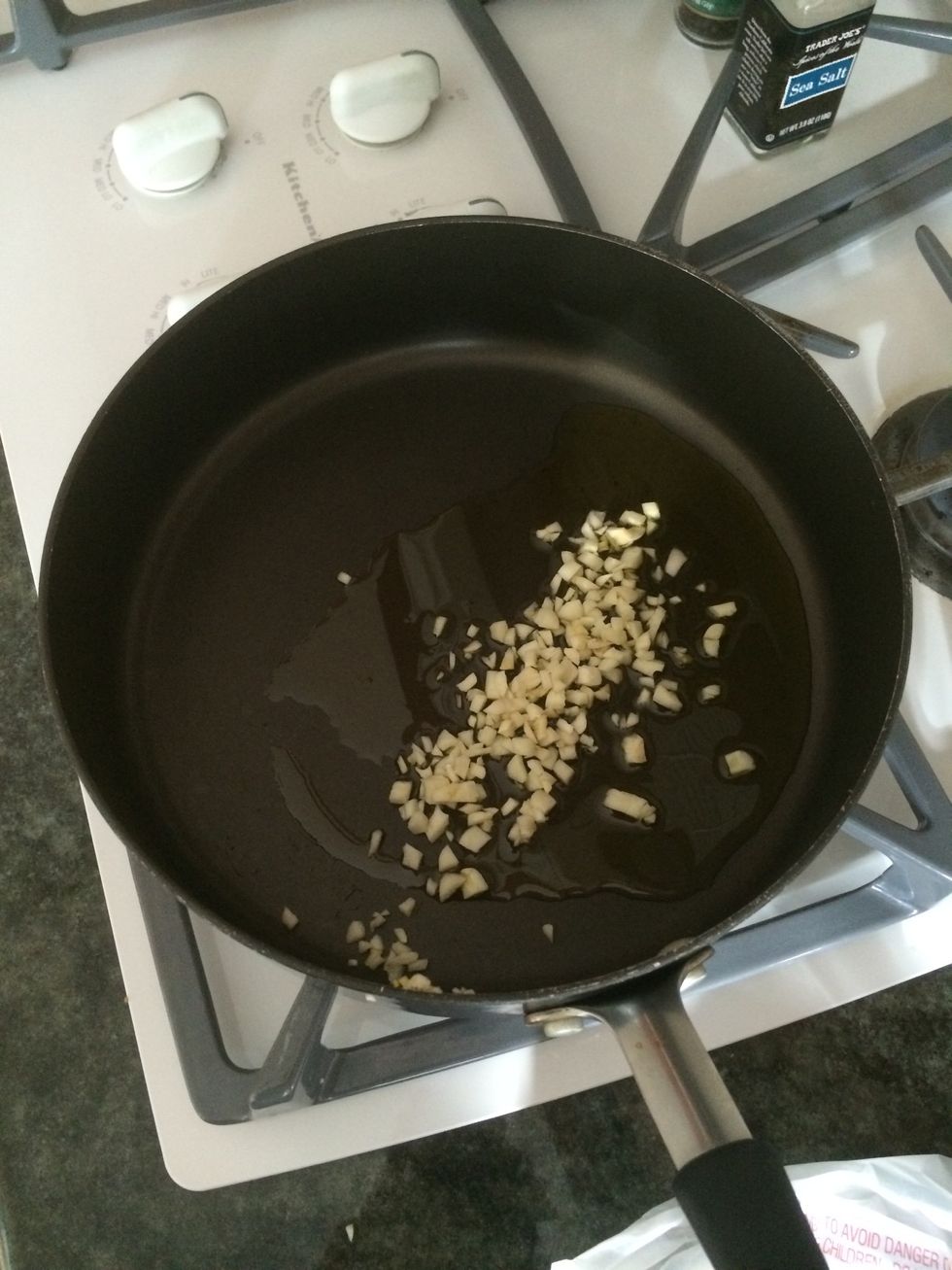 Add 4 cloves of finely chopped garlic and sauté for 1 minute.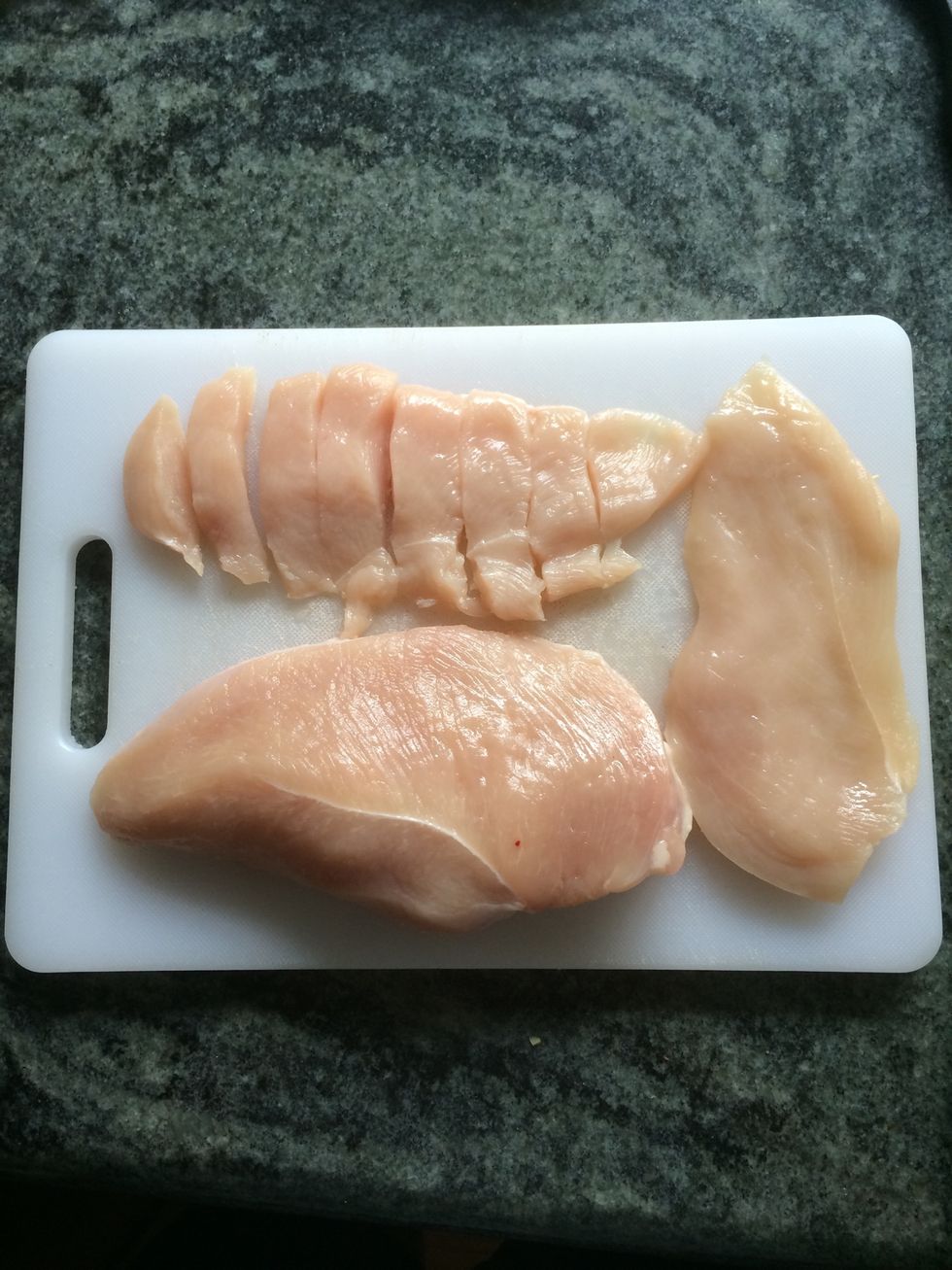 Cut chicken breasts into strips.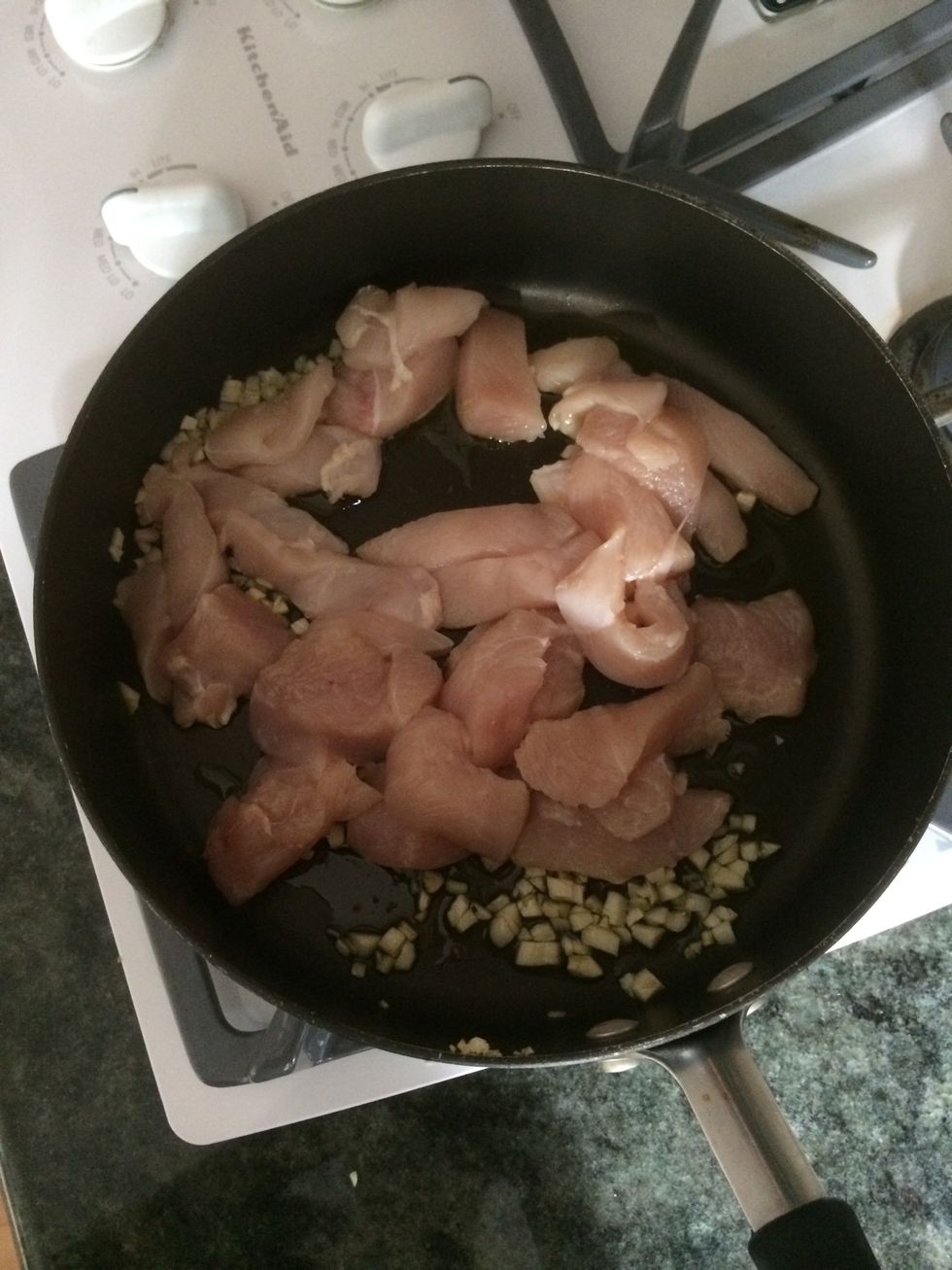 Add chicken to the skillet and cook for 7 to 8 minutes on each side.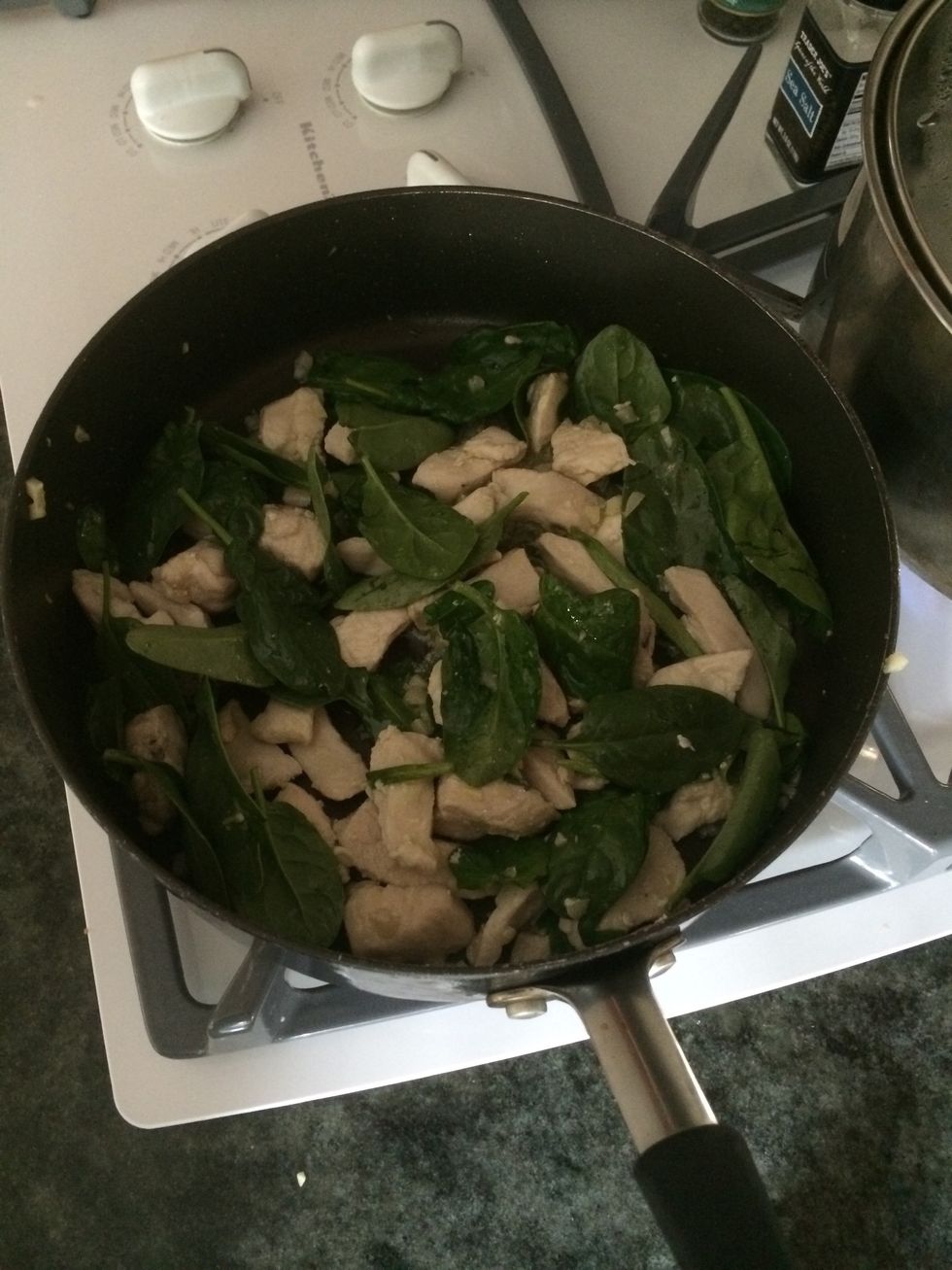 Once chicken is cooked all the way, add 2 cups spinach to the skillet and let simmer for approximately 5 minutes on low heat.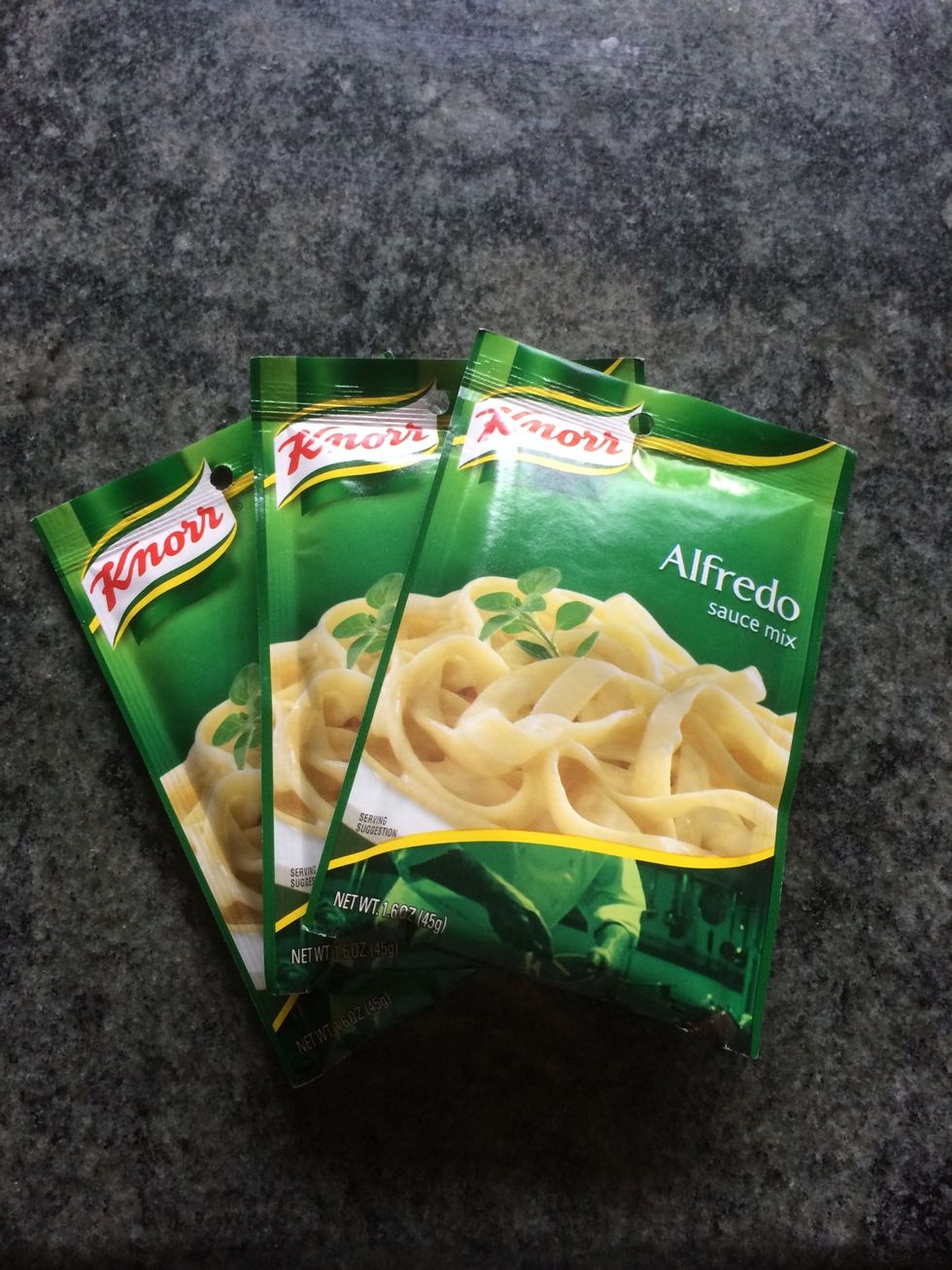 Prepare sauce according to package directions.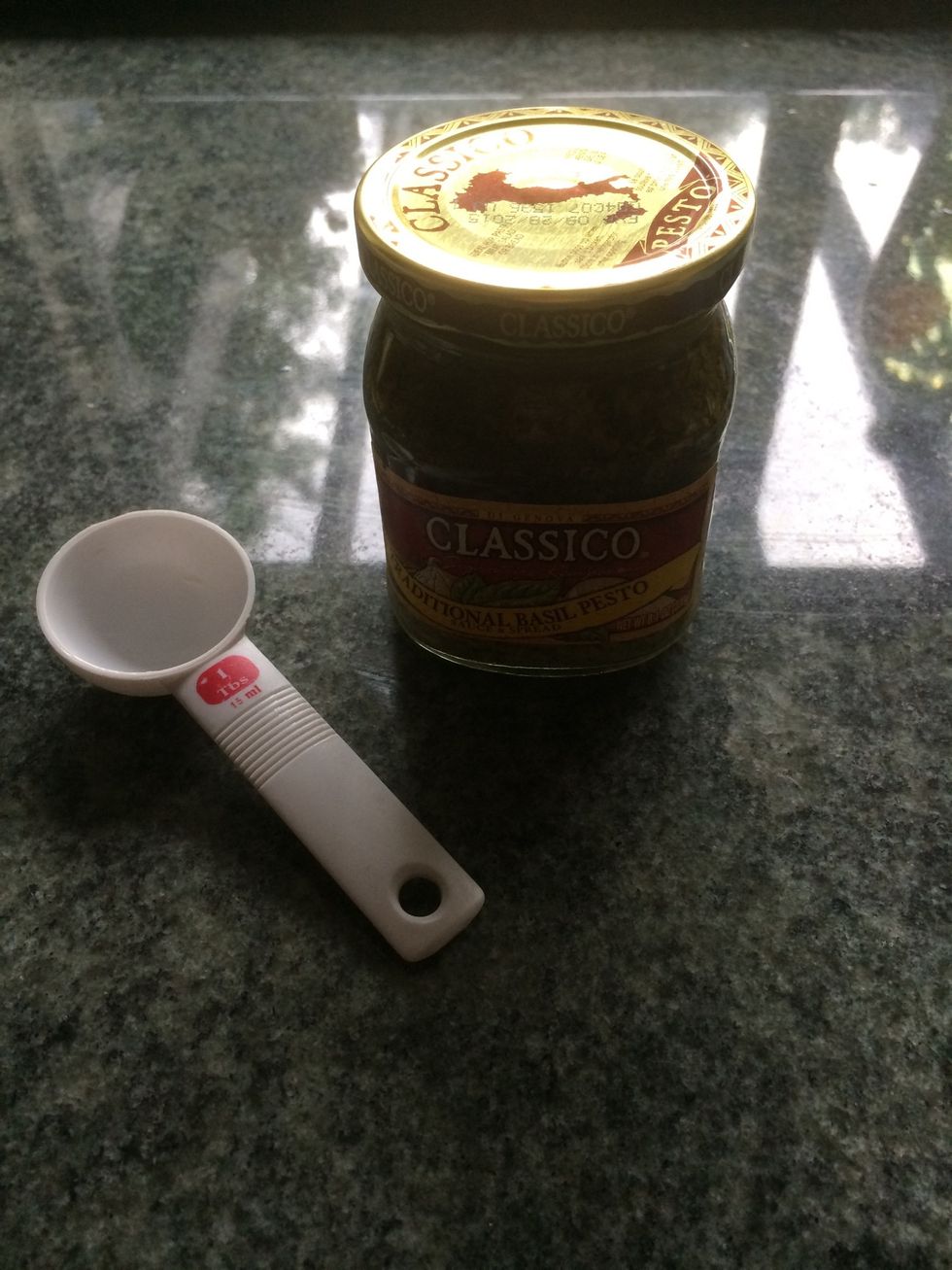 Once the sauce is done, add 2 tablespoons pesto, mix, and set aside.
Bring a large pot of slightly salted water to a boil.
Add noodles to pot and cook until soft. Drain.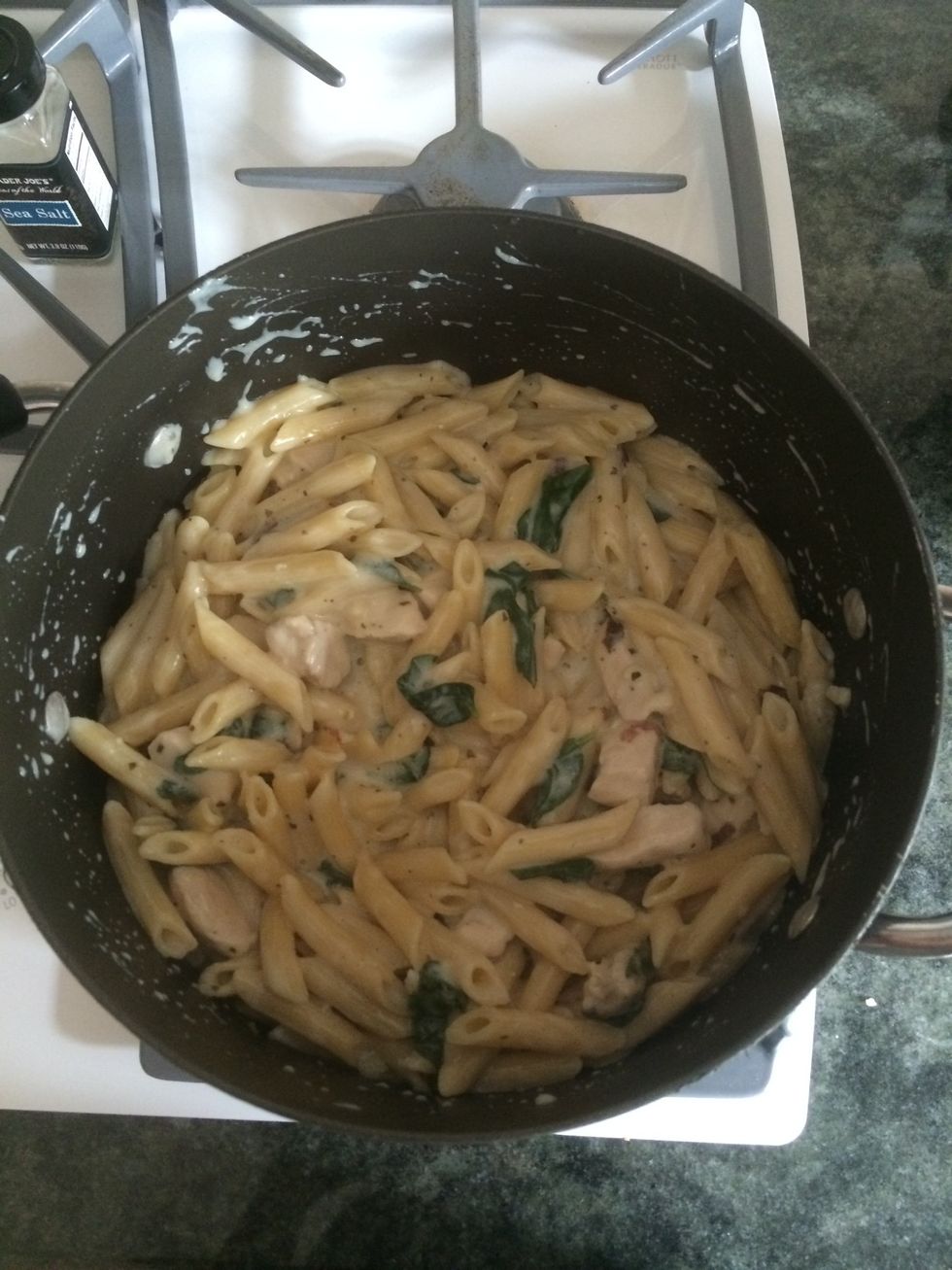 Combine chicken mixture, sauce, and noodles in a large pot.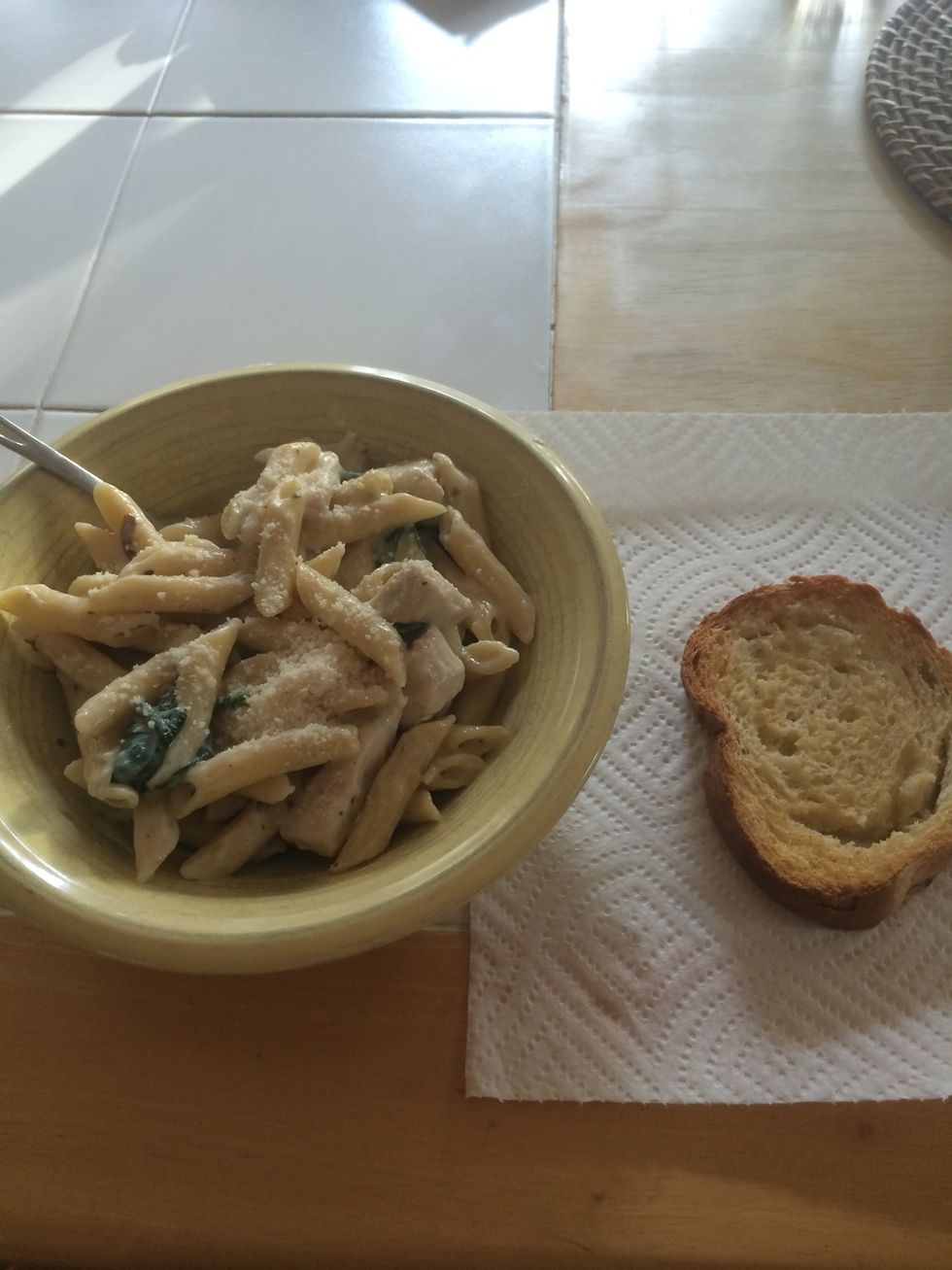 Top with cheese and enjoy :)
2 tablespoons olive oil
4 cloves garlic, finely chopped
3 chicken breast halves
2 cups fresh spinach leaves
3 packages dry Alfredo sauce mix
2 tablespoons pesto
1 package dry penne pasta
1 tablespoon grated Romano cheese