Preheat oven to 375 degrees.
Put 8 eggs in bowl and with a wisk, mix well.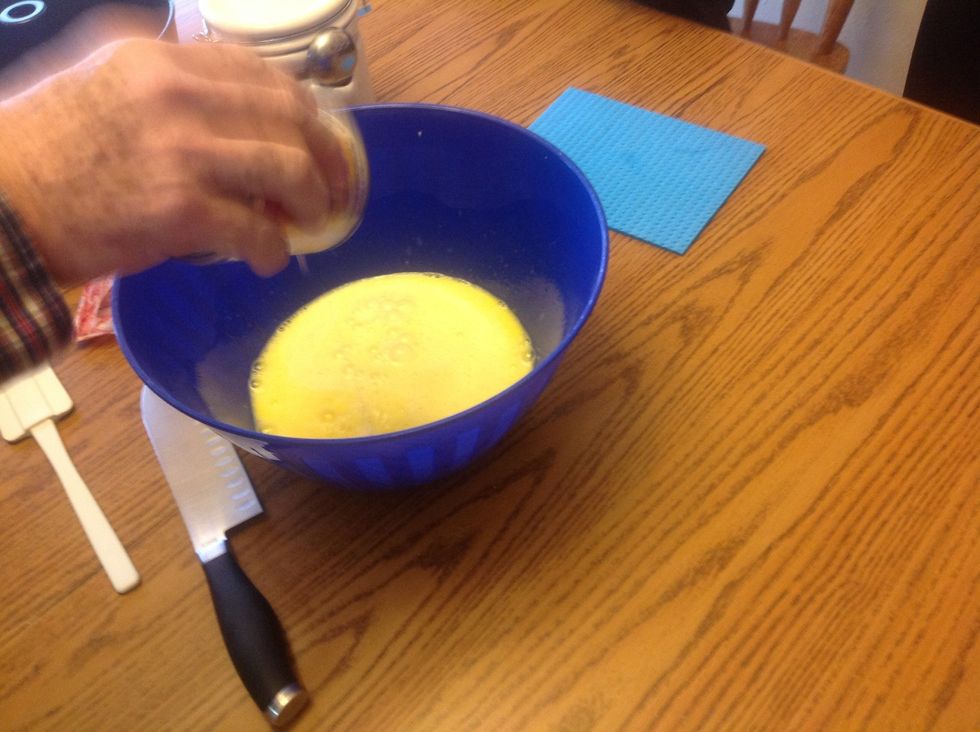 Add both cans of evaporated milk and mix.
Add couple drops of vanilla and mix.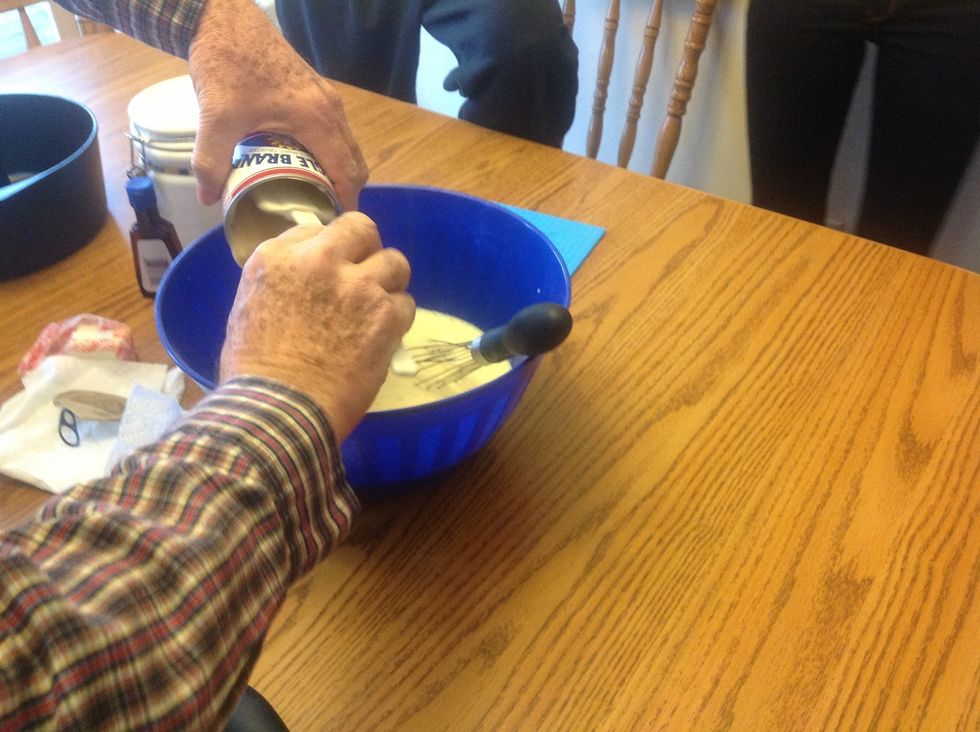 Add condensed milk and mix.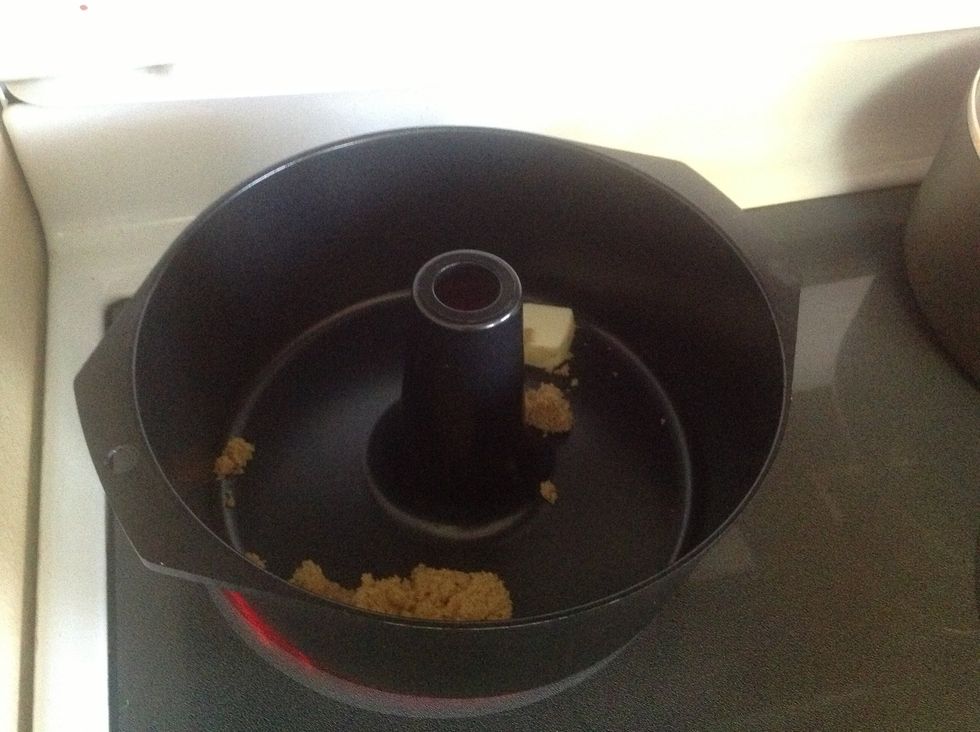 Put brown sugar and butter in a bunt pan. Put on stove on high until melted.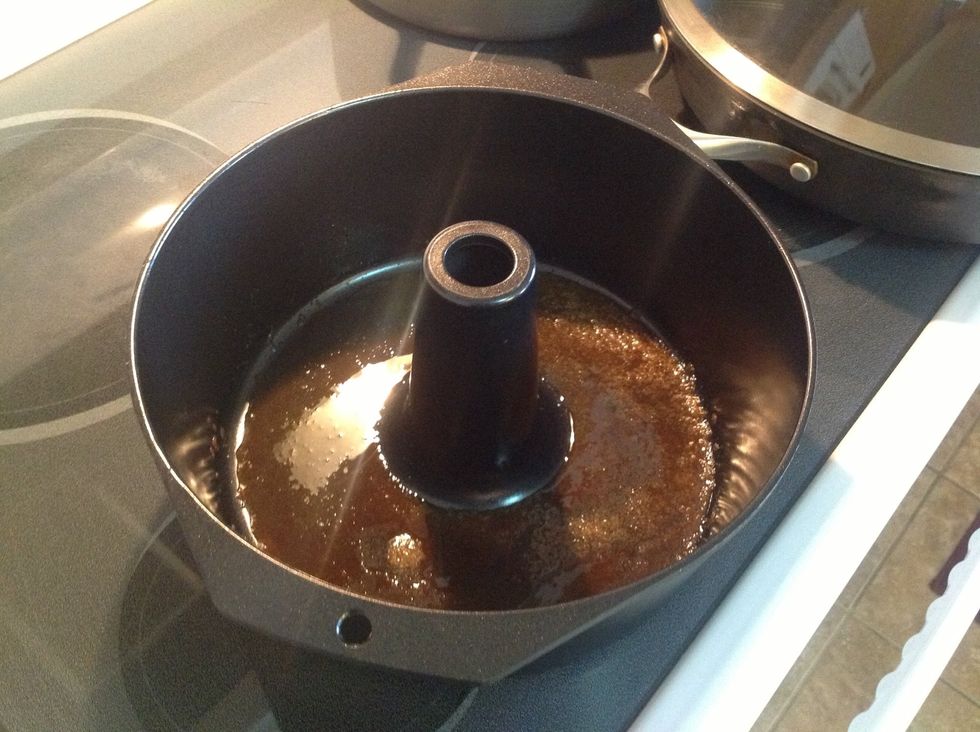 Once melted, take off stove.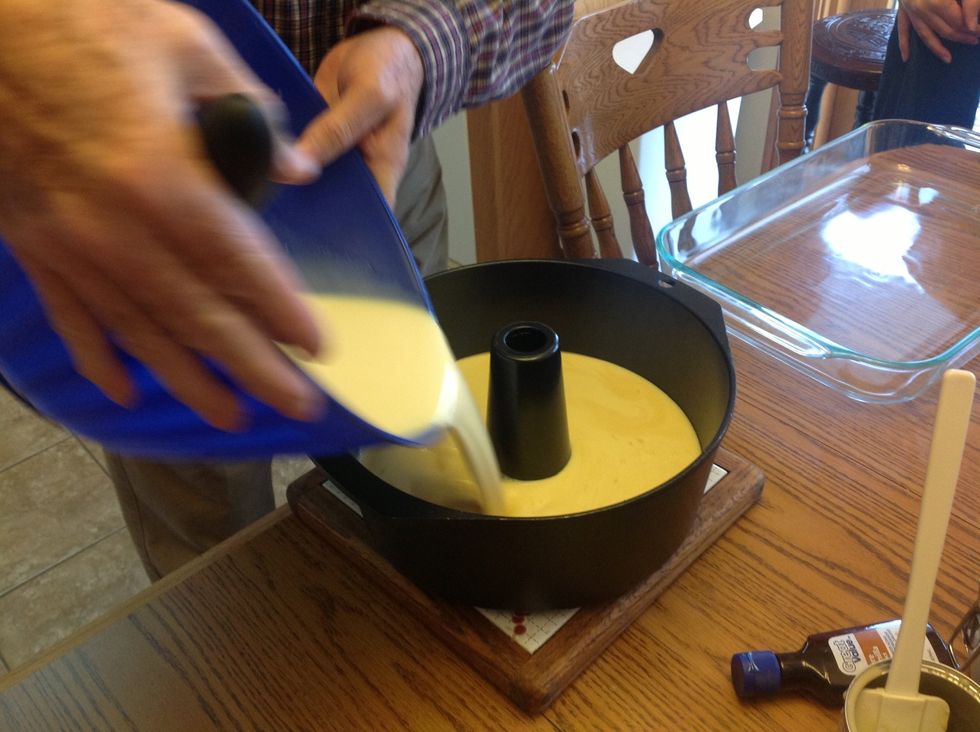 Pour milk mixture into bunt pan.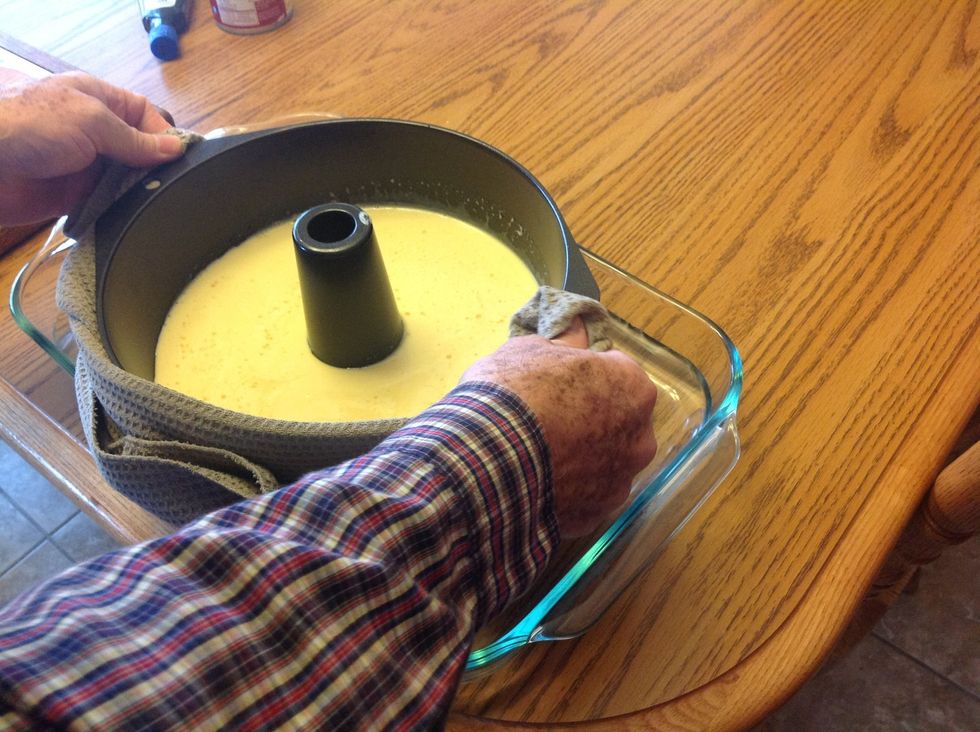 Fill a casserole dish with an inch of cold water in the bottom. Put bunt pan in dish.
Put in oven for an hr and 1/2.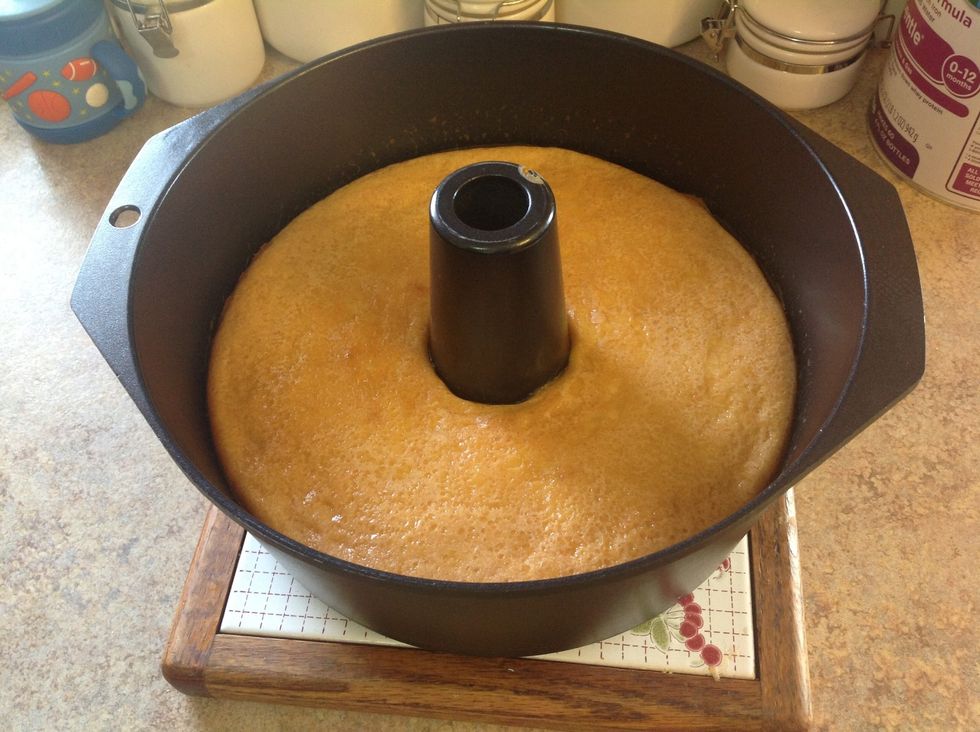 When finished, it should look like this. Chill in fridge.
Take out and enjoy!
8.0 Eggs
2.0 Cans evaporated milk
1.0 Can sweetened condensed milk
Vanilla
1.0Tbsp Brown sugar
1/2Tbsp Butter
1.0 Bunt pan
1.0 Wisk