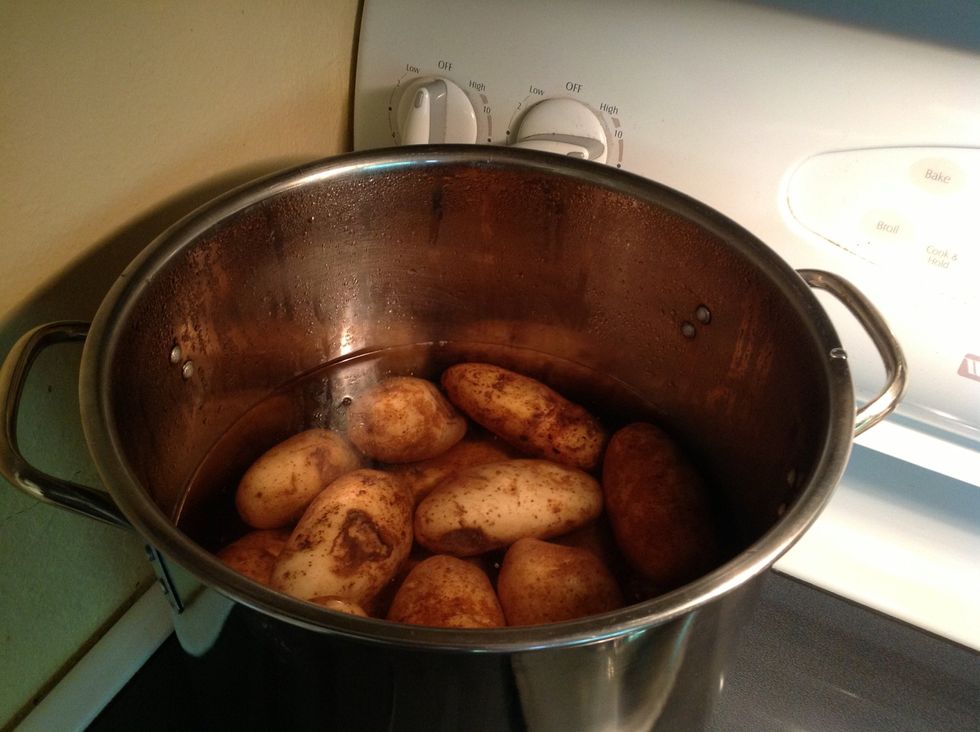 Cook potatoes in a pot of water. We are making a double portion today for a family gathering. This will make a 9x13 dish. Start this quite a bit in advance.
To make an 8x8 pan, use one large can of tuna, 8 potatoes, 1 celery stalk, half a red onion, and 1 lime.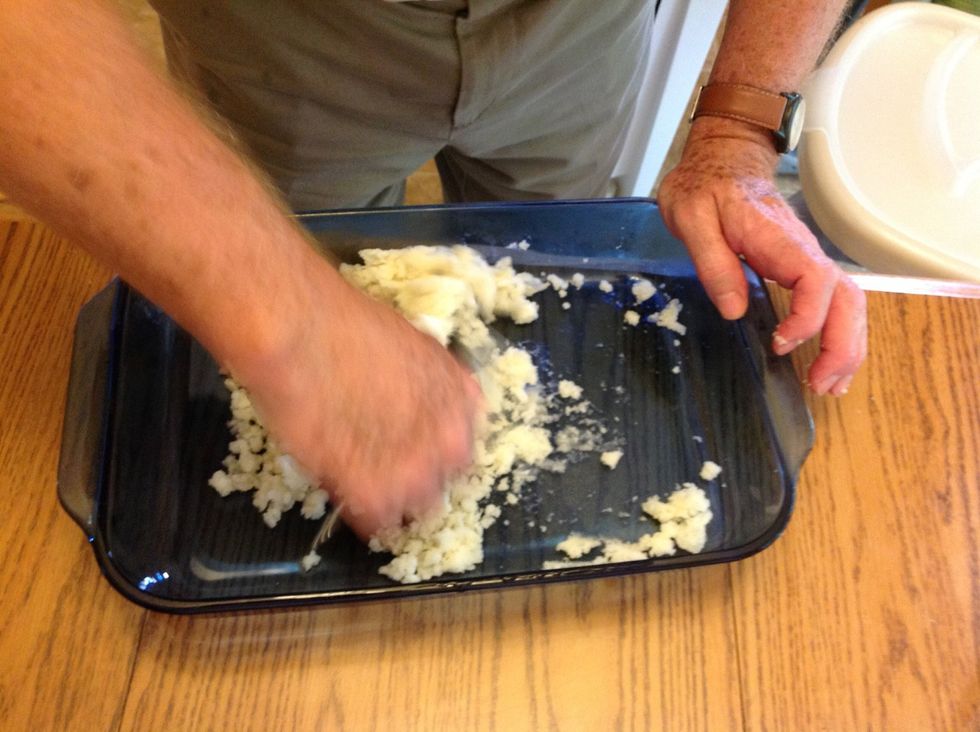 One by one mash the potatoes. The consistency should be very smooth.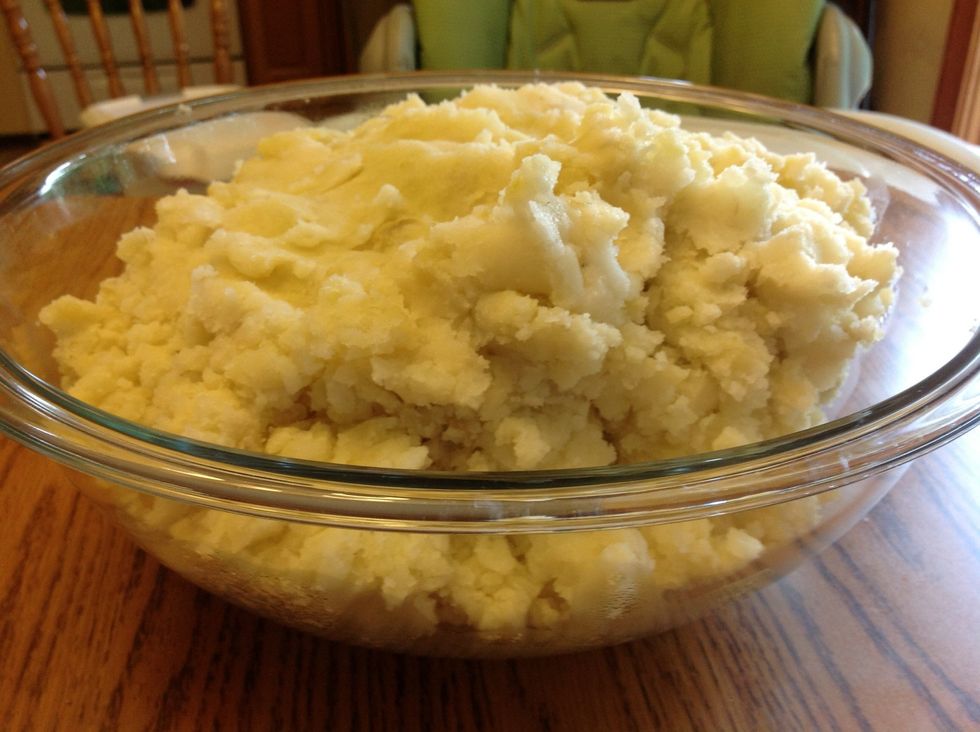 Our monstrous mound of mashed potatoes.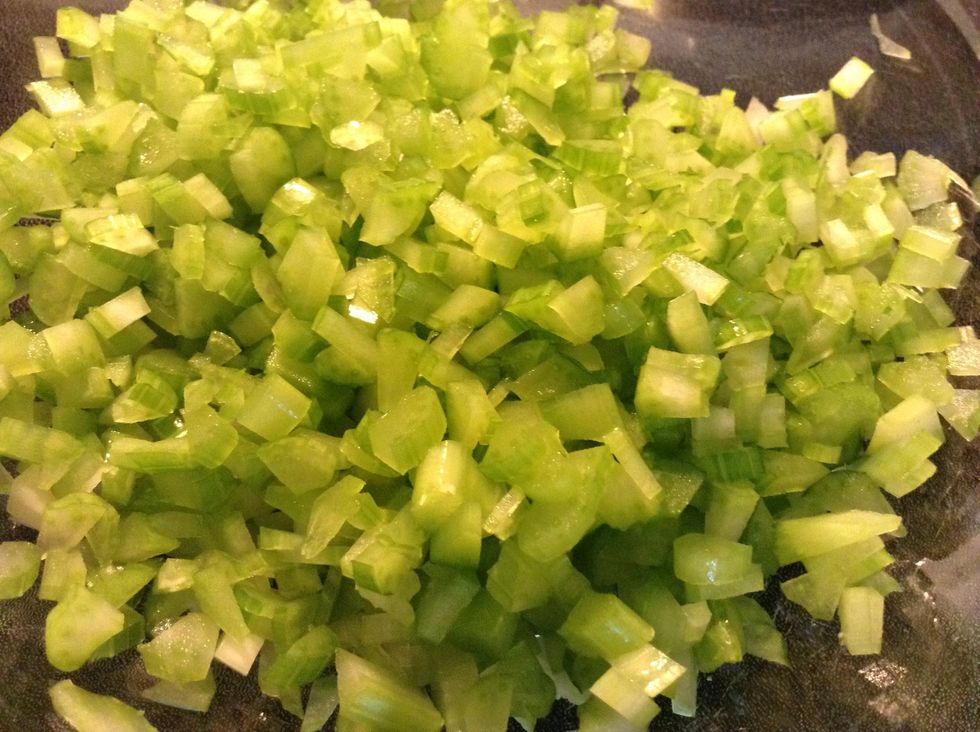 Finely chop 2-3 stalks of celery.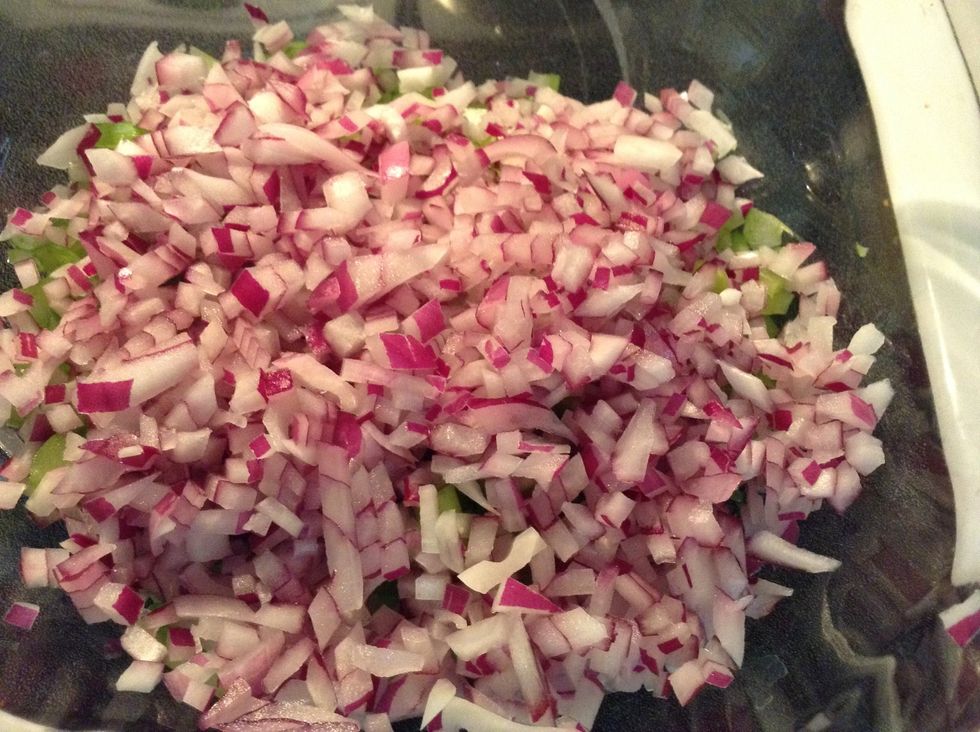 Finely chop one red onion.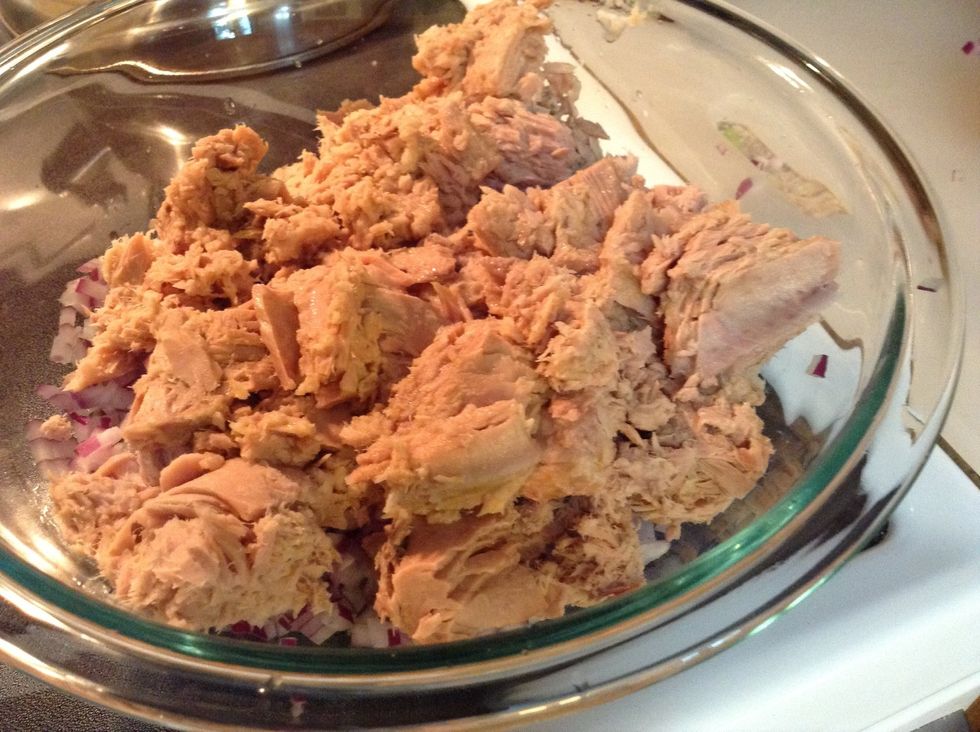 Add two cans of tuna to the bowl with onion and celery. Add juice of one lime.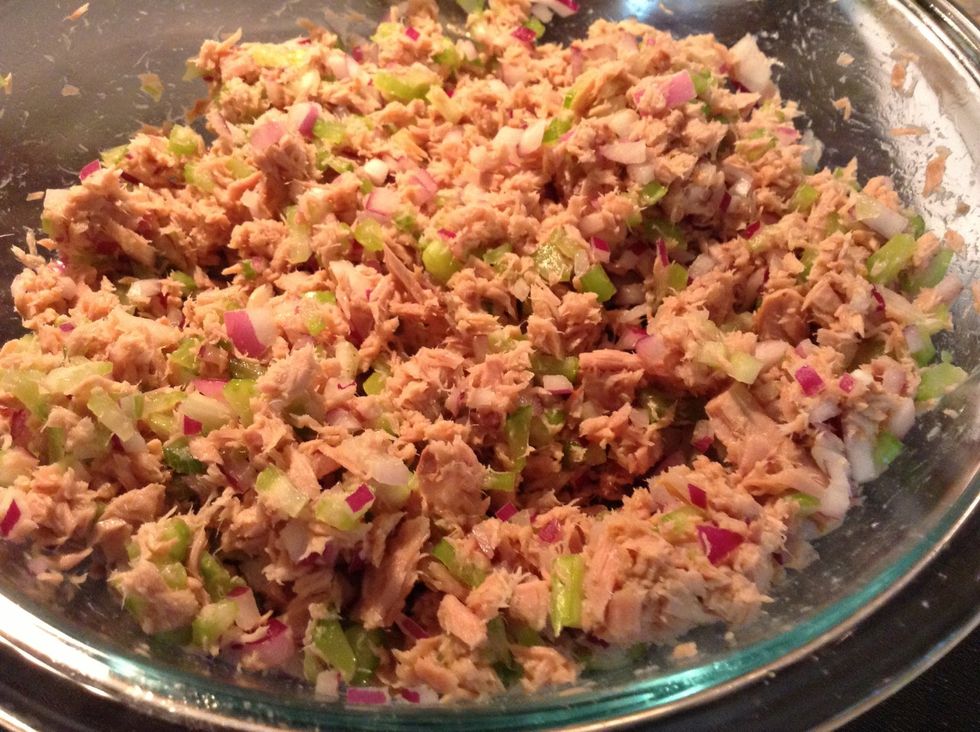 Stir together with salt to taste. (You need quite a bit.)
Add olive oil, lime juice, salt, and aji amarillo.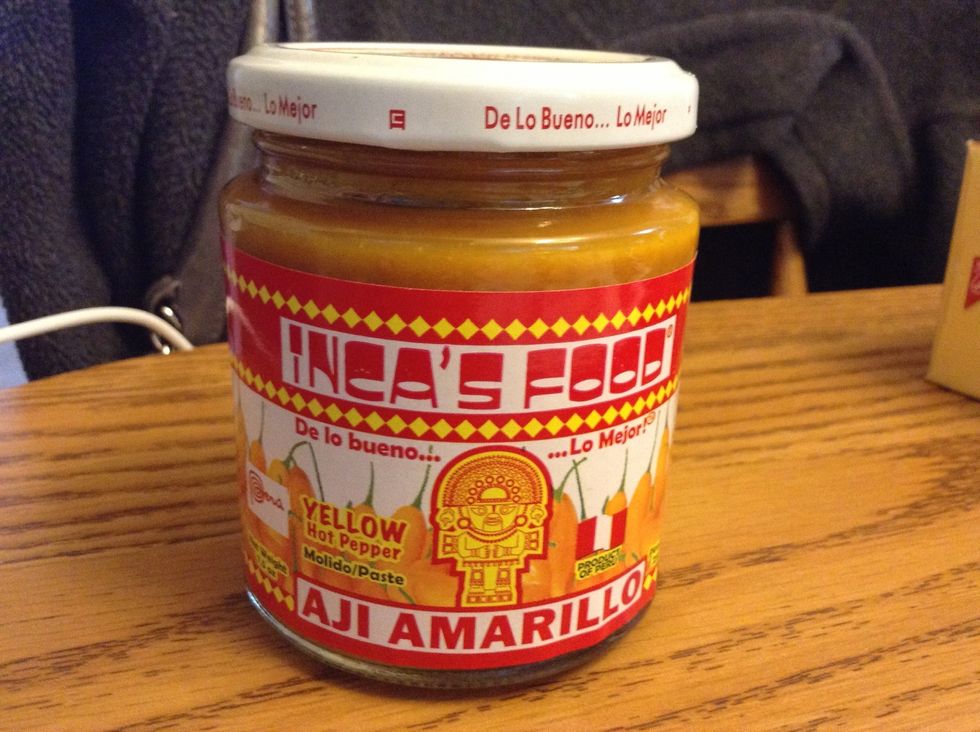 This is the aji I use.
Put a layer of potato mixture on bottom of pan.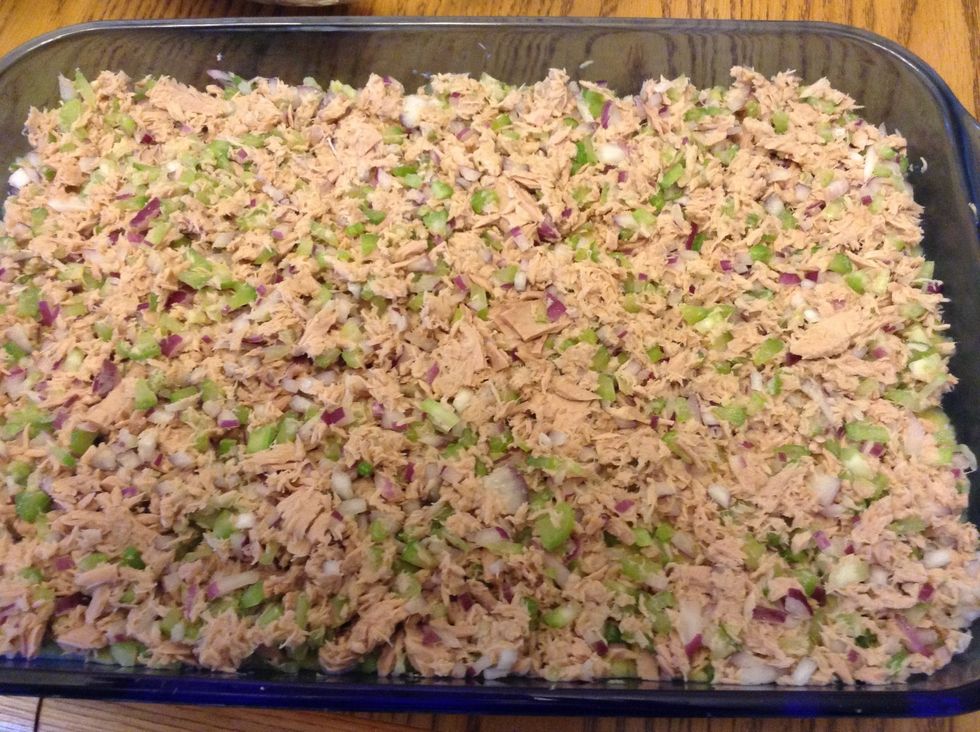 Add layer of tuna mixture on top of potato.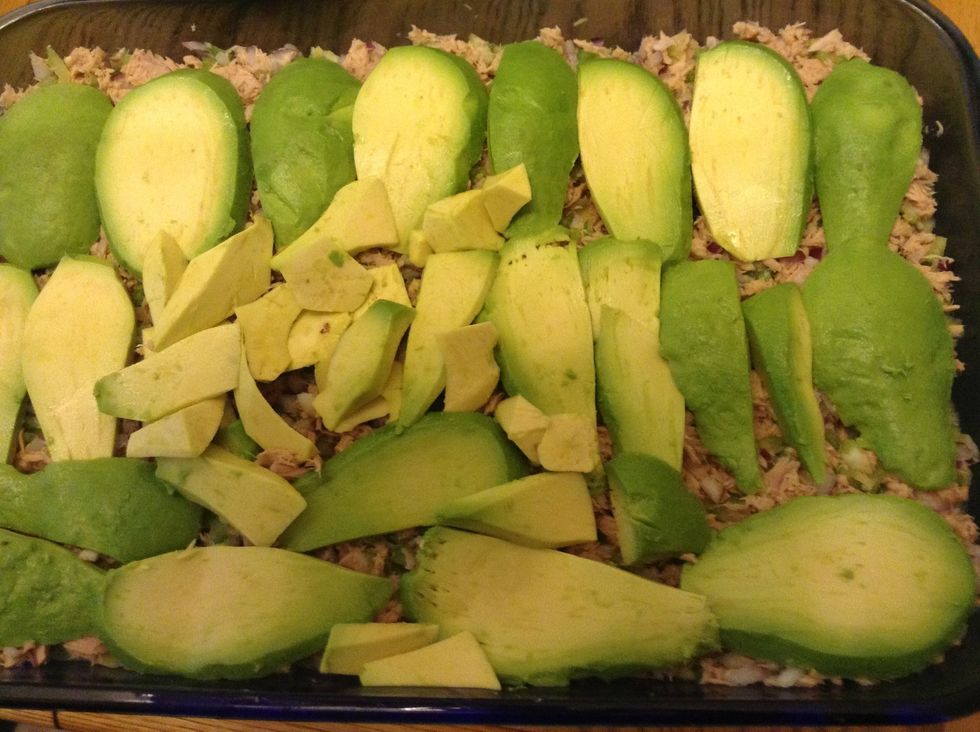 Add a layer of sliced avocado on top of tuna.
Add final layer of potatoes and you're finished!
Enjoy!!
Potato 10-12
2.0 Canned Tuna
2.0 Limes
1.0 Red onion
3.0 Avocado
Salt
Olive oil
Aji Amarillo (yellow pepper paste)